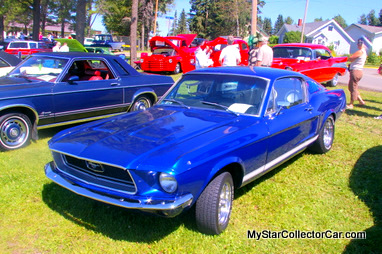 Todd Lightbown has always been a Mustang guy.
'He grew up in a Ford family plus the classic little pony car really captured his imagination when he was a kid.Several years later, older and married with a young family, Todd found a clean looking '68 Mustang fastback.'
This little pony car truly lived up to the "beauty and skin deep" cliché.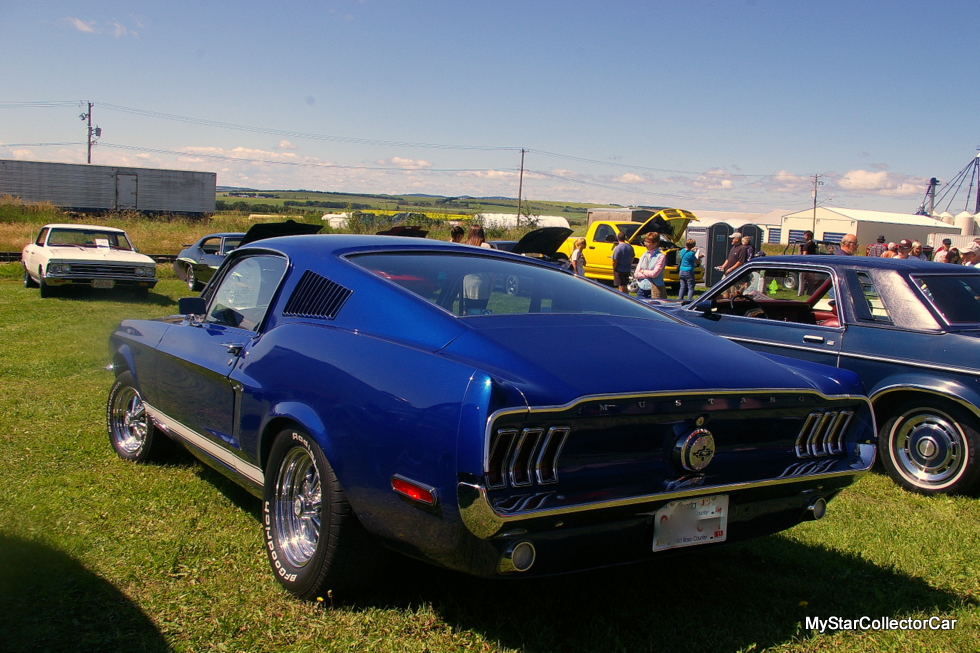 Todd bought the Mustang a few years ago and it looked great under new paint but as every car guy knows all too well new paint isn't always your best friend. Undaunted, Todd bought the 'Stang without regret because he's a handy guy and the price was realistic for a family man on a budget.
After a mere 100 hours of welding floor pans alone Todd was convinced that the Mustang hid some serious problems under a shiny paint job.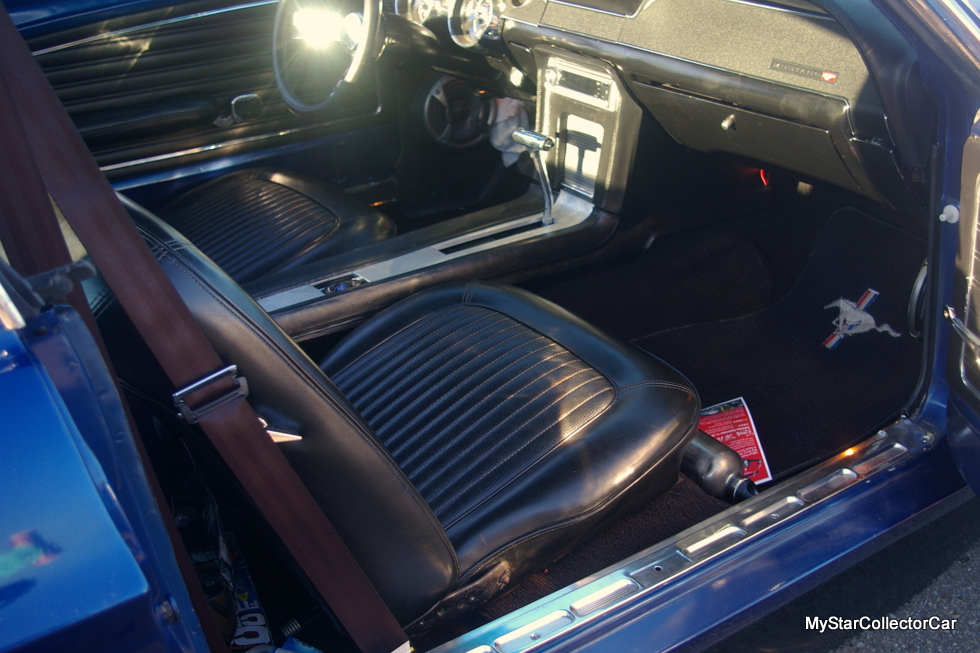 Todd gutted the car without any hesitation and took it from looking good to actually being good thanks to an intensive amount of reconstruction. He removed an inch and half of Bondo on the front-end alone thanks to a hasty and under-talented stab at fixing the car from a previous owner.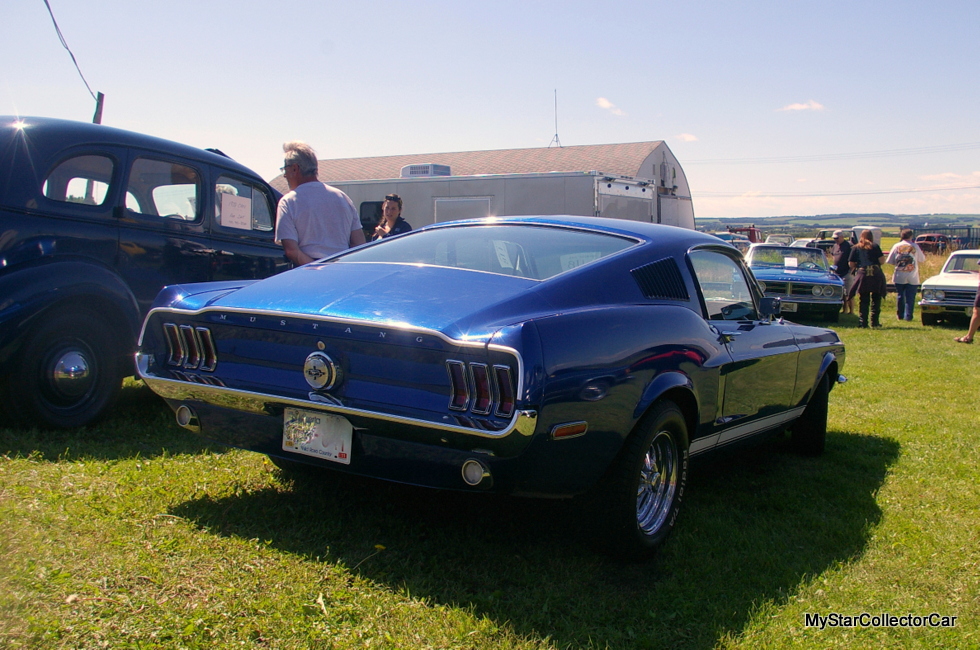 This is a barebones Mustang with a 289 motor and a simple list for options-nothing. But it is a classic Bullitt era pony car and that makes it a very stylish and iconic ride.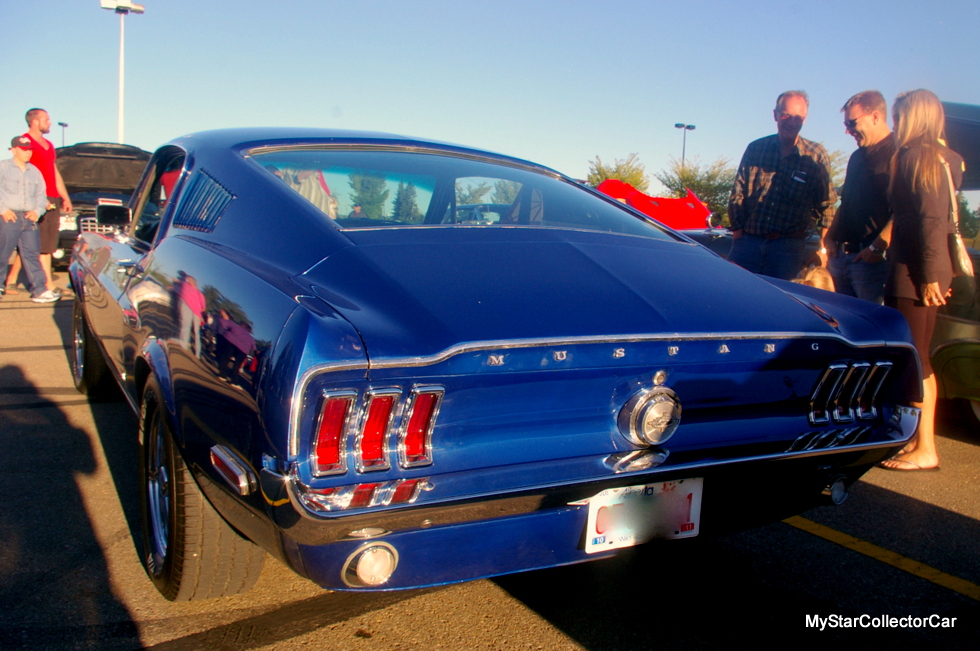 Todd has incorporated the Mustang into his family life so he drives them to every car show he can in this late 60s ride. He admits, " it's fun to drive and it's not a show car". That's the perfect scenario to justify an investment in a vintage ride, "honey it gets pretty good mileage, lots of room for the kids and I don't mind if they spill an ice cream cone in it".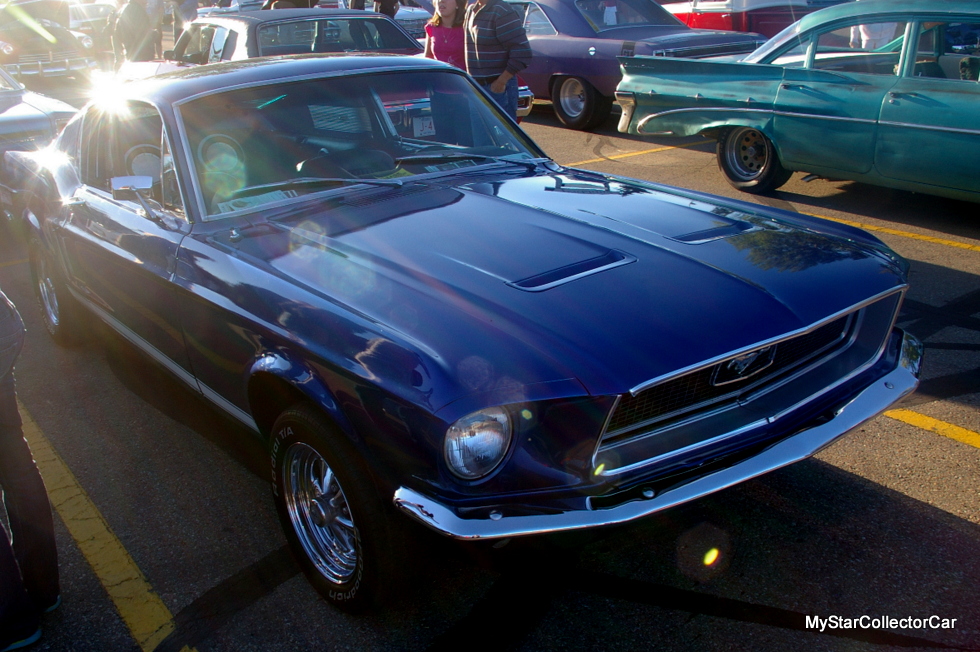 Todd has no regrets about his Mustang even if it wasn't quite as pristine as it looked at the outset.
He knew–regardless of the work involved that under that new paint was a true classic.
Jerry Sutherland
More happy car guy stories at –https://www.mystarcollectorcar.com/2-features/stories.html