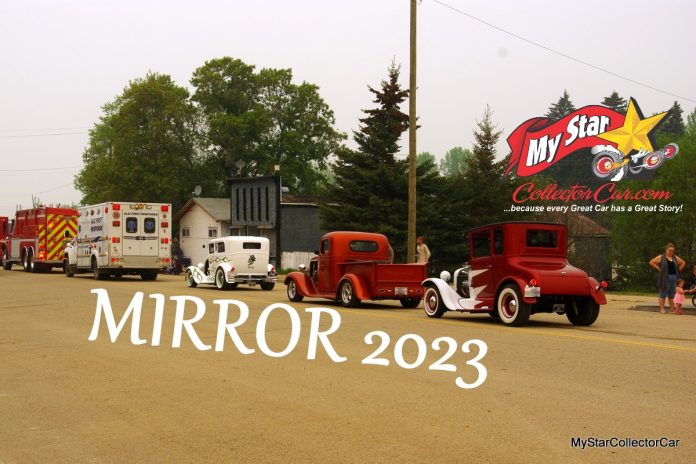 It is not a state secret that we at MyStarcollectorCar love to attend car shows in smaller communities, mainly because of the laid-back pace and people at these events.
Everybody knows everybody in a small town, so they usually know who owns the vehicles that have caught our eye and will steer us in the right direction. By nature, small-town people are willing to help us out whenever possible and point out the owner, or at least describe them well enough for us to find them.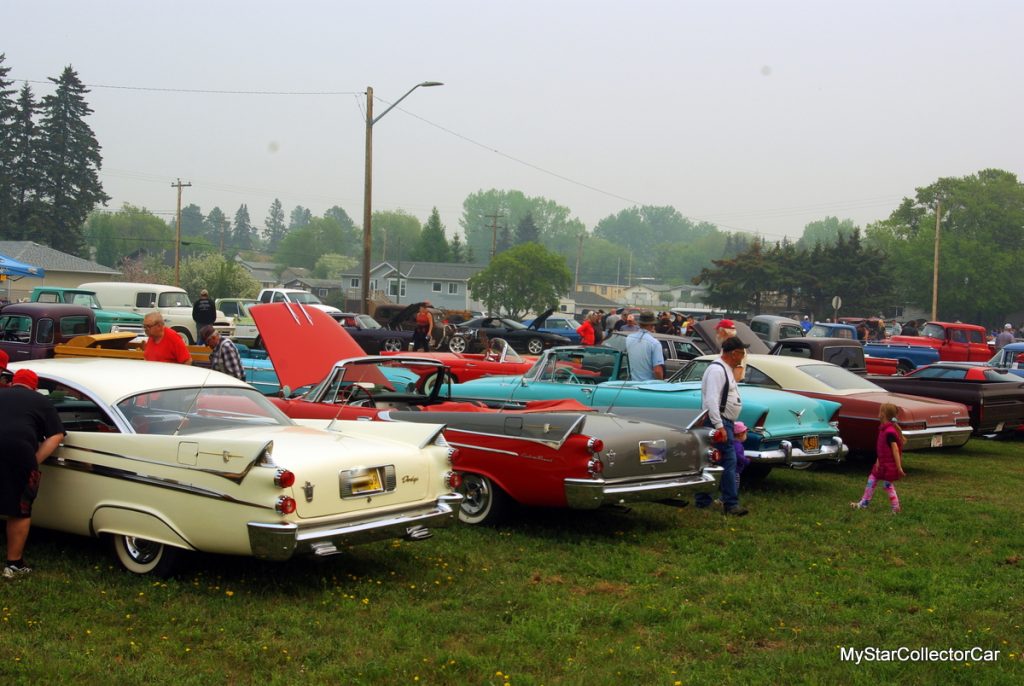 Plus, small towns are small, so we can cover a lot of their urban footprint in a hurry when we search for the owners.
Additionally, a car show in a small rural community is usually a showcase event in the town, complete with marching bands and local dignitaries in cars.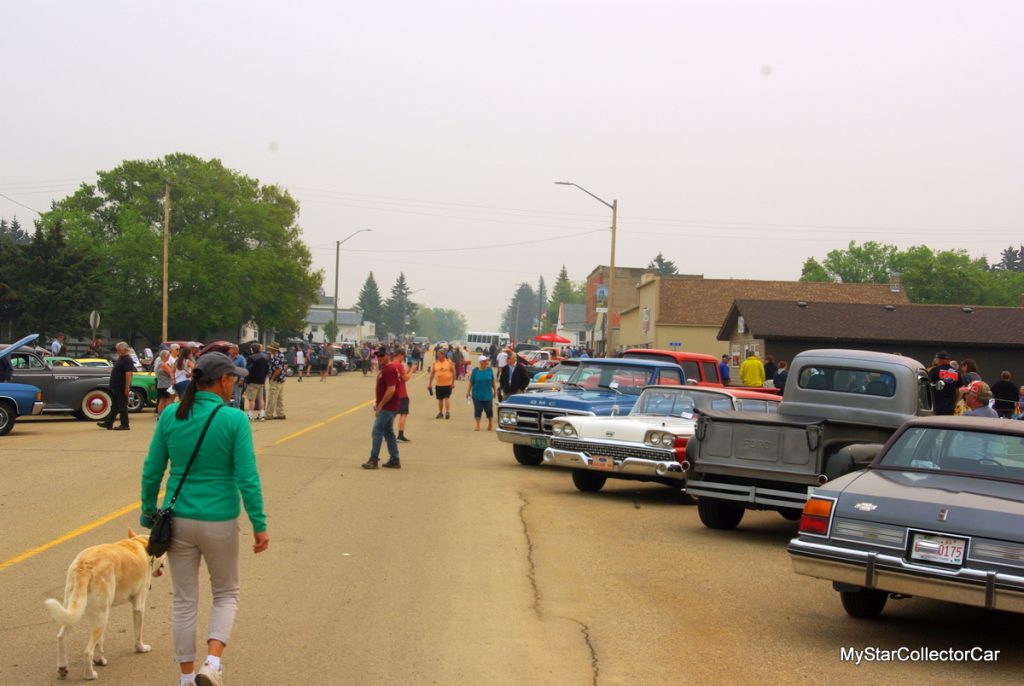 Mirror, Alberta Canada is one of those small rural communities that truly embraces its annual car show held on Canada's version of the Memorial Day weekend, although the Victoria Day weekend is held one week before the famous American long weekend.
The Canadian long weekend in May was named after England's Queen Victoria, an 19th century monarch whose reign extended through Canada's transition from a British colony to an independent country in 1867. The difference is Canada did not have to shoot their way to nationhood and continued to celebrate Queen Victoria's birthday long after shaking loose from Mother England.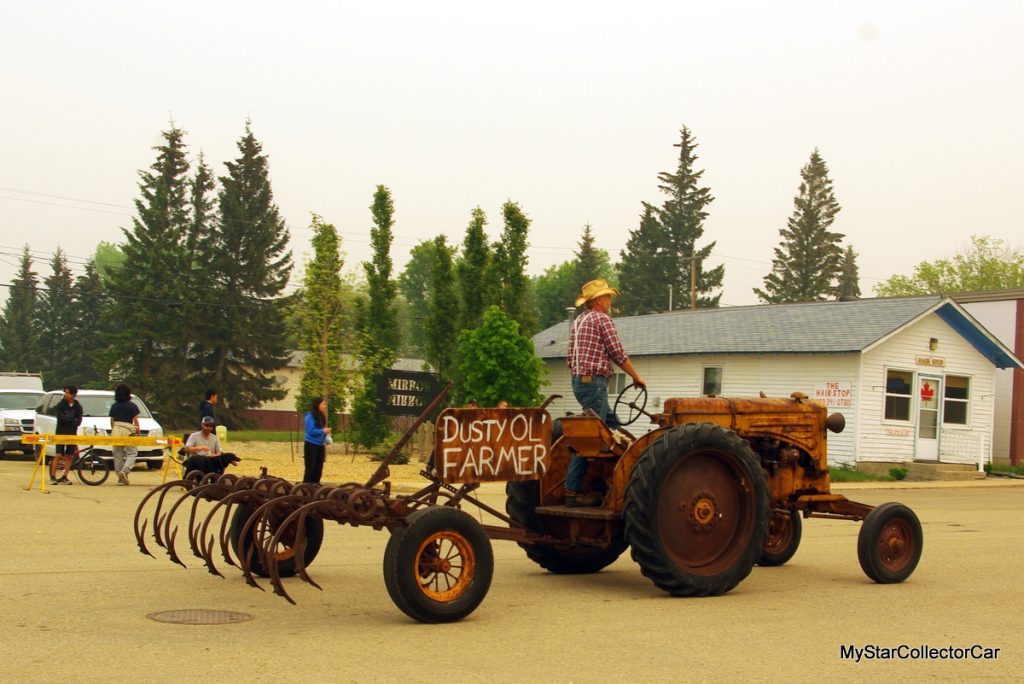 There are not many car shows in Alberta on the Victoria Day long weekend, mainly because the weather ranges from warm to subarctic blizzard, depending upon the year. This year the weather is warm, dry and very smoky because many fires have been lit in Alberta this month, mostly by lowlifes with a twisted agenda and easy access to matches.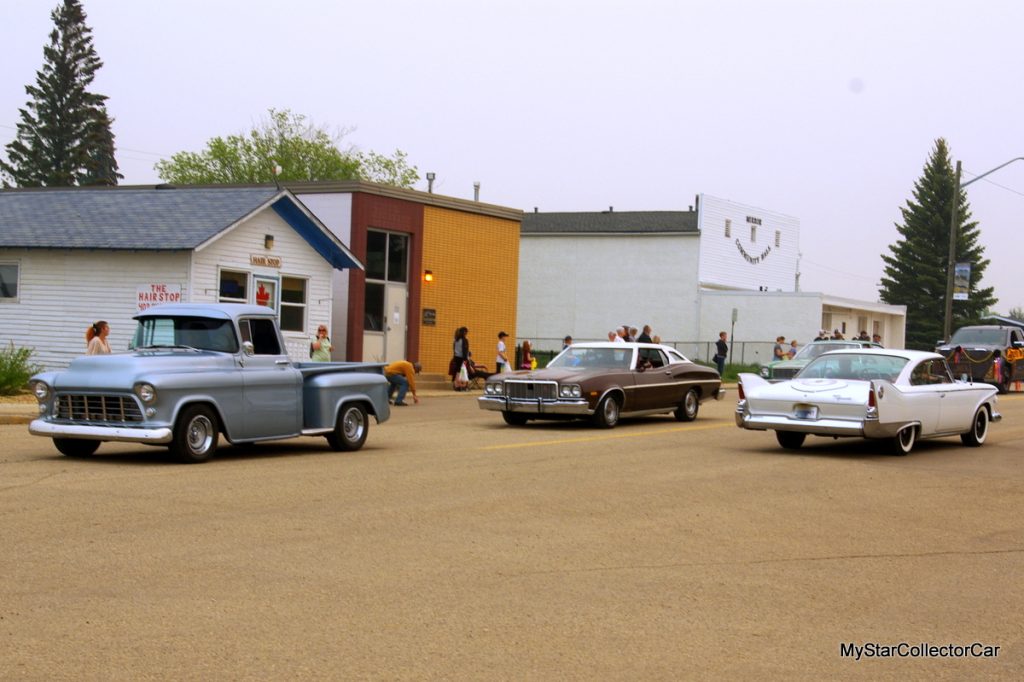 Nevertheless, the Mirror car show was a big hit for car guys in the area and MyStarCollectorCar harvested some good stories from their event.
The first car on our radar was a beautiful 1955 Ford two-door post owned by a car guy with a long legacy of vehicles in his history, including one that inspired him to purchase his '55 Ford.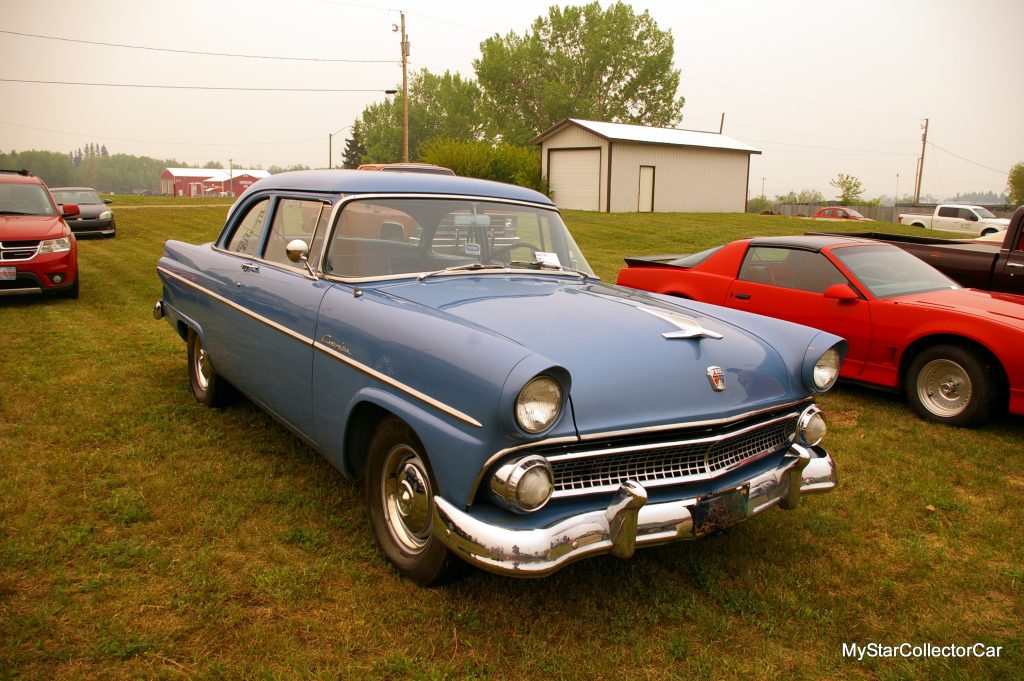 Just for the record, he had never heard of the Rompin Ronnie Hawkins hit song (Mary Lou) and its connection to a '55 Ford-he just liked the car. So did we, and our MyStarCollectorCar readers will get the car's complete story in a future feature.
The next car on our agenda was a 1958 Chevy Impala with an adventurous owner who has owned his road king for 53 years and counting. The two of them have logged over 200,000 miles (also still counting) on the road together, with no end in sight.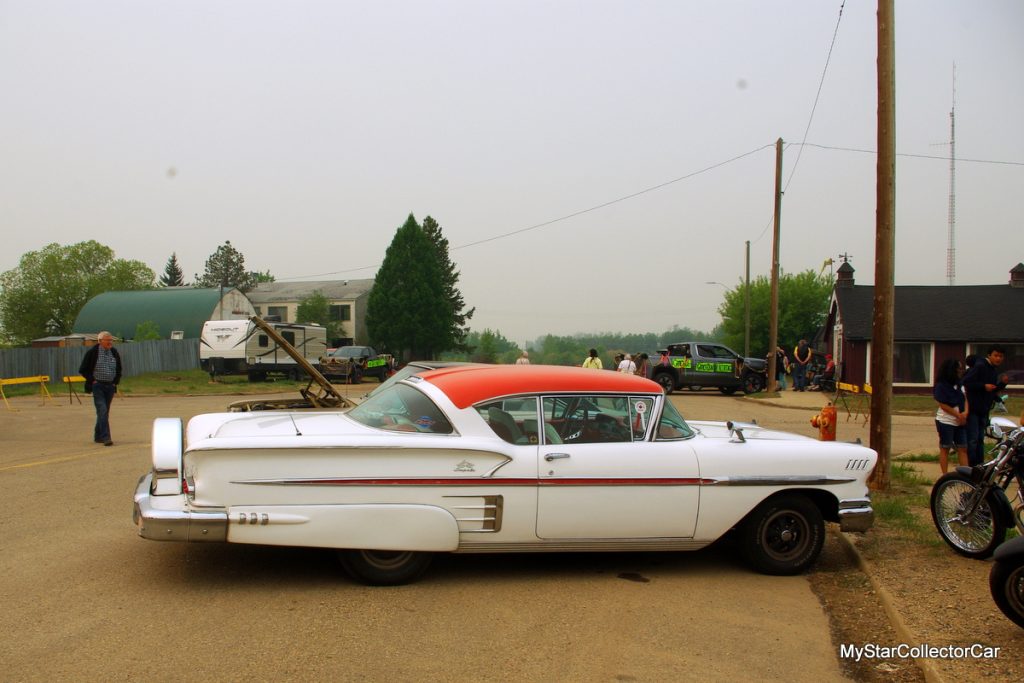 Read how, why, and where in a future MyStarCollectorCar piece.
MyStarCollectorCar was finally able to track down the proud owner of a 1966 Chevy Impala two-door hardtop that he has owned since new. Needless to say, the Impala has a long history in his family, one that will be revealed in a future MyStarCollectorCar story.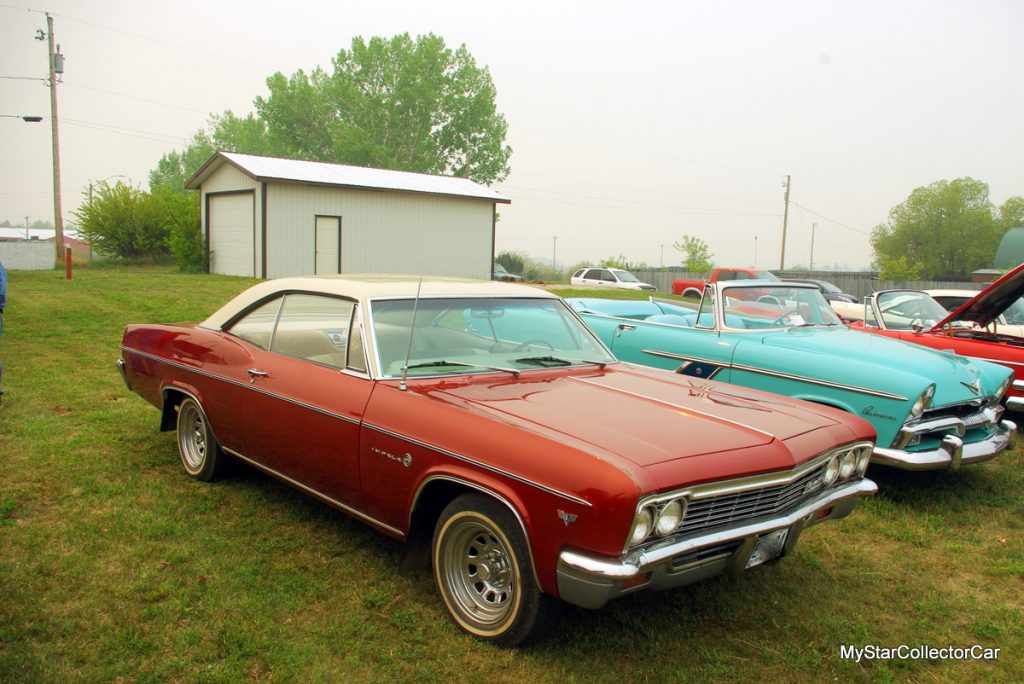 The final addition to our Mirror 2023 car show list is a 1974 Chevy Malibu four-door sedan that has been maintained at a solid level since it left the factory 49 years ago. The current owner is well aware of its long history and revealed how and why a 70s-era sedan was able to walk between the raindrops and is still around after all these years. Look for the '74 Malibu's full story in a future MyStarCollectorCar article.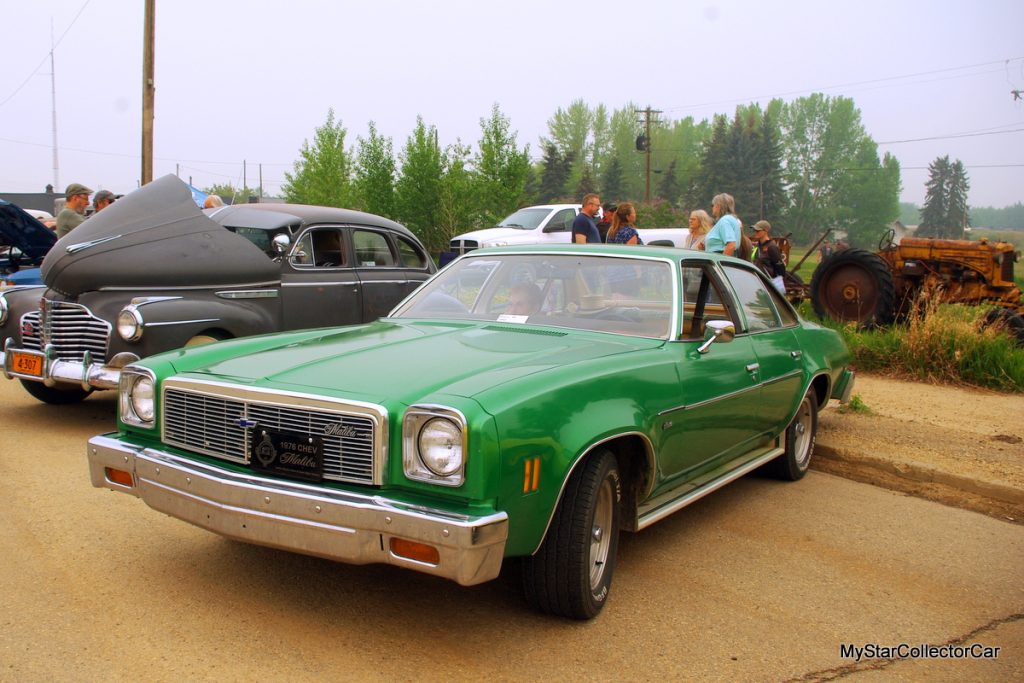 BY: Jim Sutherland
Jim Sutherland is a veteran automotive writer whose work has been published by many major print and online publications. The list includes Calgary Herald, The Truth About Cars, Red Deer Advocate, RPM Magazine, Edmonton Journal, Montreal Gazette, Windsor Star, Vancouver Province, and Post Media Wheels Section.