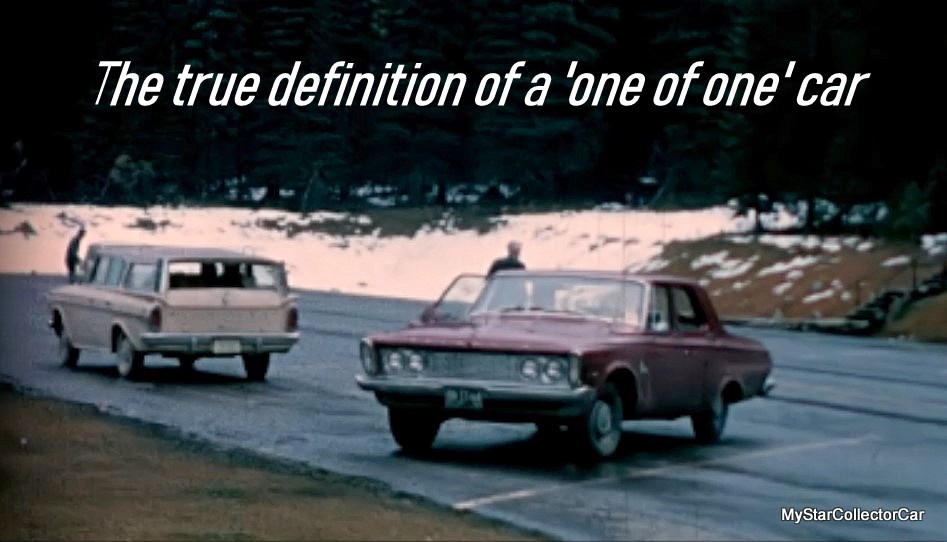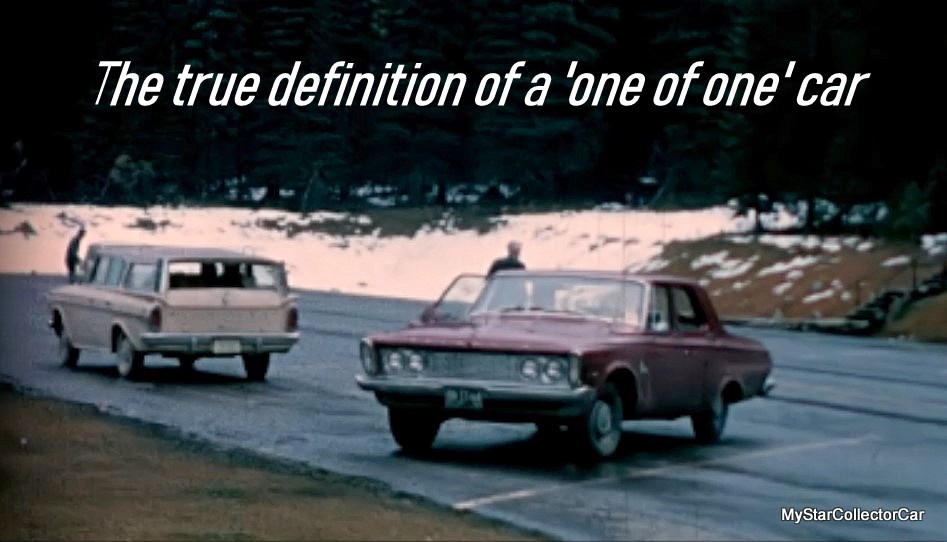 The definition of a rare vintage vehicle is subject to interpretation in the car hobby.
For example, a collector Ferrari or other classics may top the list for some people who own them so they can move up the status ladder within their social circles. MyStarCollectorCar would like to call them "car guys" but that would be a massive and twisted exaggeration of the term.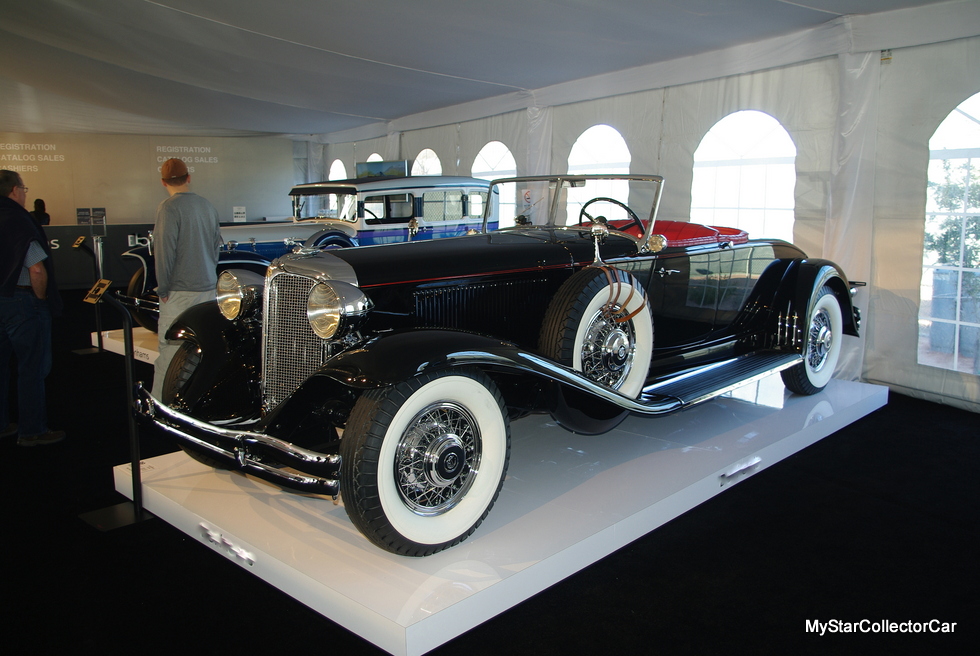 These people have the same attachment toward these cars as they would to the original Mona Lisa painting if they were able to own it as well. Their soulless acquisition of rare automotive property is largely driven by massive egos-or unchecked greed driven by future investment potential. Consequently, they wear the label of car guy about as well as the Three Stooges wore dresses.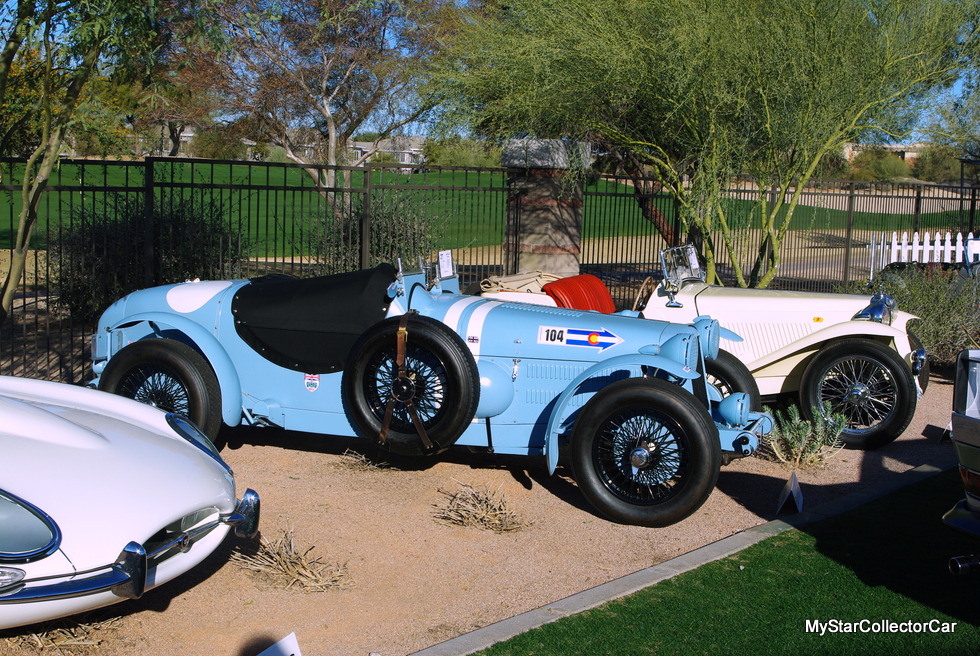 Sadly, the "one-of-one" label for rare cars has jumped the pond and can be found in a handful of domestic cars built in North America. The reasons for their rarity extends directly to build numbers that indicate the vehicles were built with a combination of unique options ordered by the original buyer.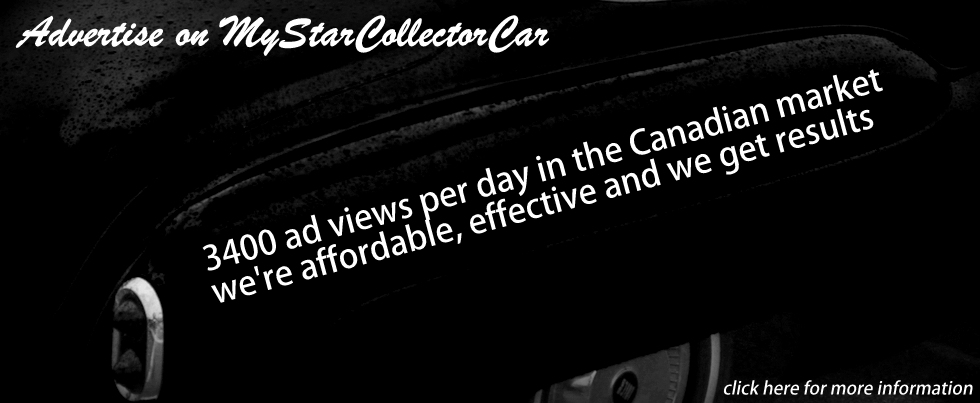 The vehicles may look exactly like thousands of other versions of the same vehicle, but they have features that made them stand out in a crowd of factory clones and their current, quite possibly temporary owners are more than willing to pay huge bucks for them. As a result, the price gets much higher when the vintage vehicle possesses a specific build history that rockets its value into the stratosphere of price tags.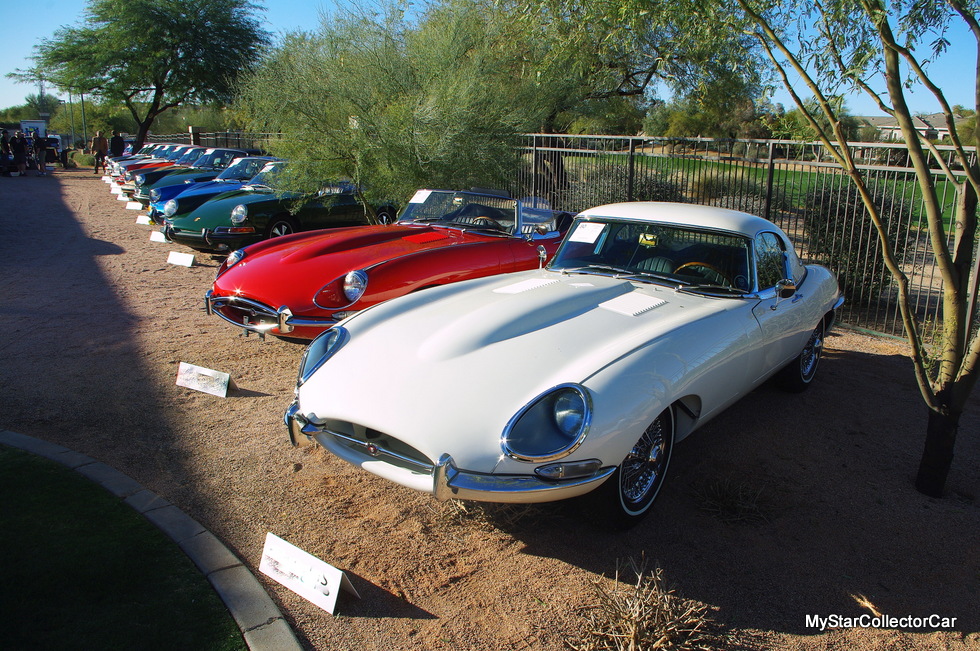 The valued-added vehicles may have enough whistles and buzzers to drive up the rarity factor and resultant value in the market. The generous original option lists (or odd combination of options) define the value of the vehicle and boost its price well beyond its mere mortal factory mates, the ones with fewer options or mix-and-match combinations.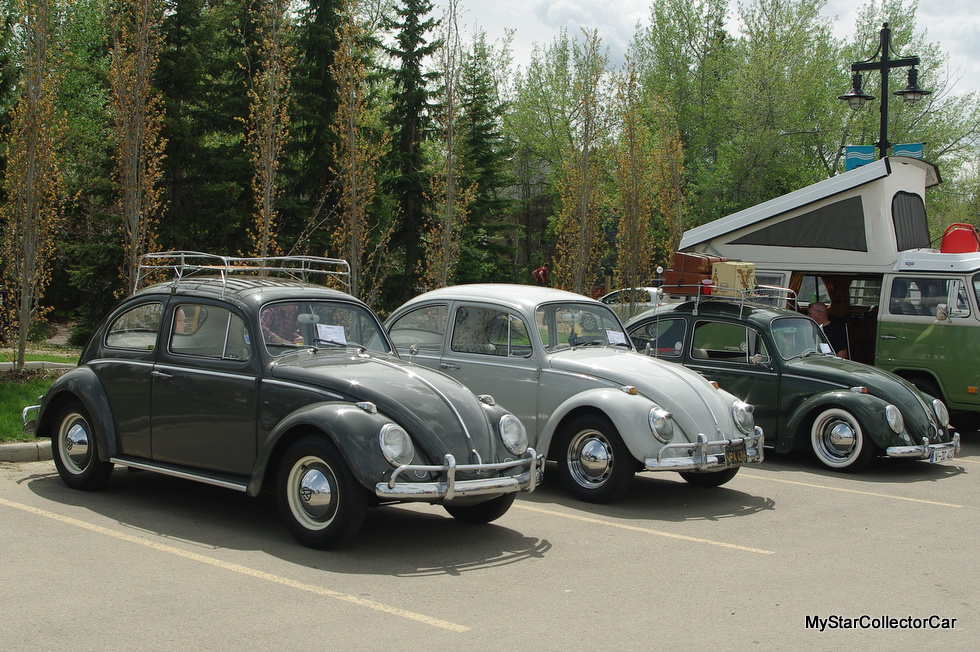 The ugly notion of soulless investment in a commodity erases the car guy philosophy under these circumstances because the owners may have bought the vintage ride so they can dump it for a higher price tag. It's a brutal form of supply-and-demand in which a heavily-optioned vintage vehicle is in great demand because it's in extremely short supply.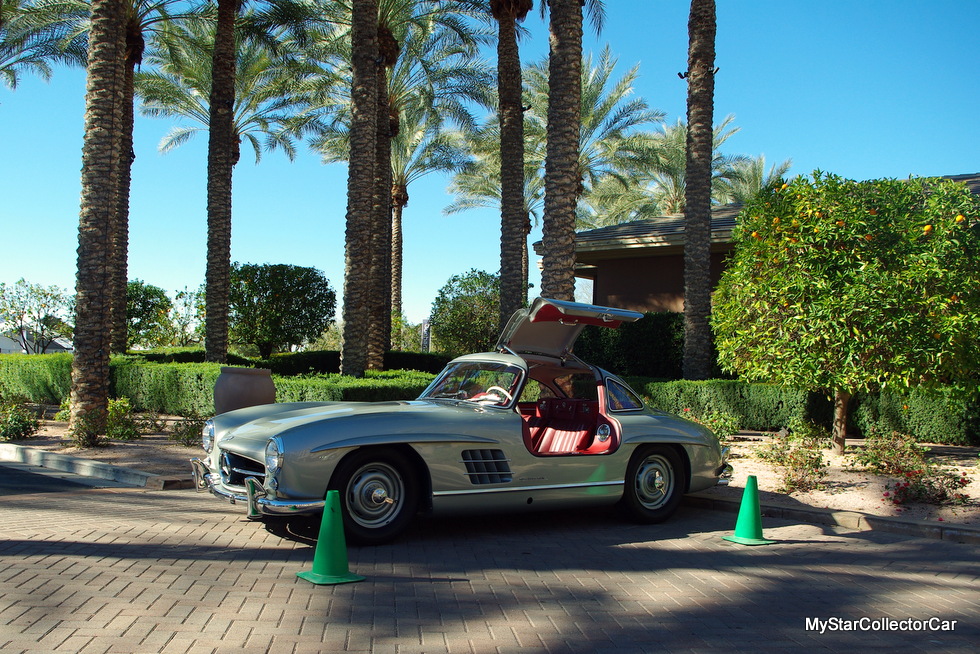 A generous abundance of oddball factory features in a particular vintage vehicle will up the ante for buyers who are more concerned about future returns for their one-of-one vehicles in that warm and fuzzy Wall Street investment way.
However, we at MyStarCollectorCar define our one-of-one vehicles in a completely different way: An influential person in our car guys' personal histories drove a particular vehicle and that fact immediately made it a very rare one-of-one vehicle in our circles.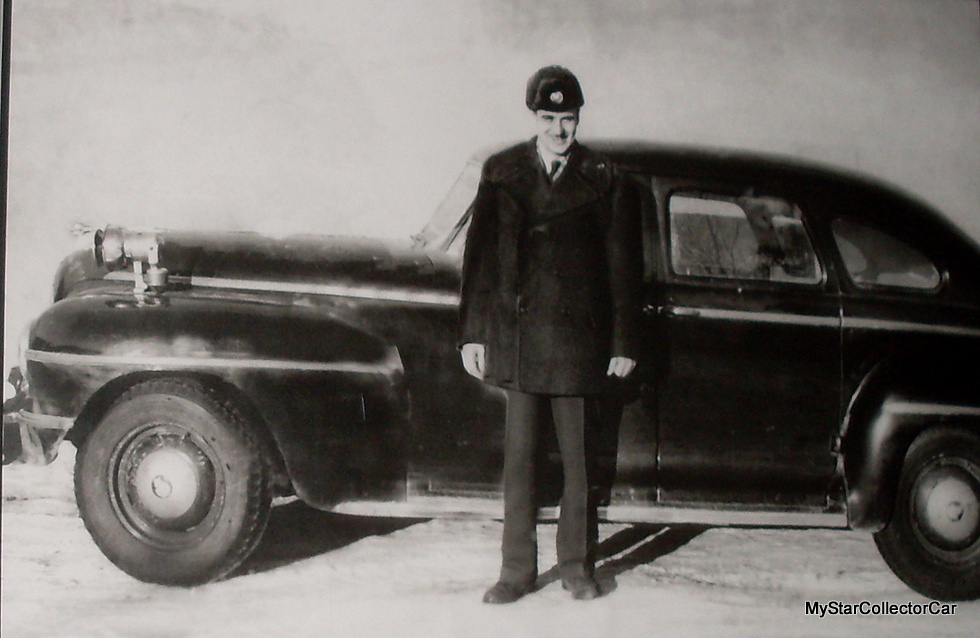 The person of note typically drove the vehicle during our young and easily-influenced years when the person and vehicle made the biggest impression upon us. These influencers from our pasts bought and drove the car or truck and made it into an instant one-of-one vehicle in our memories.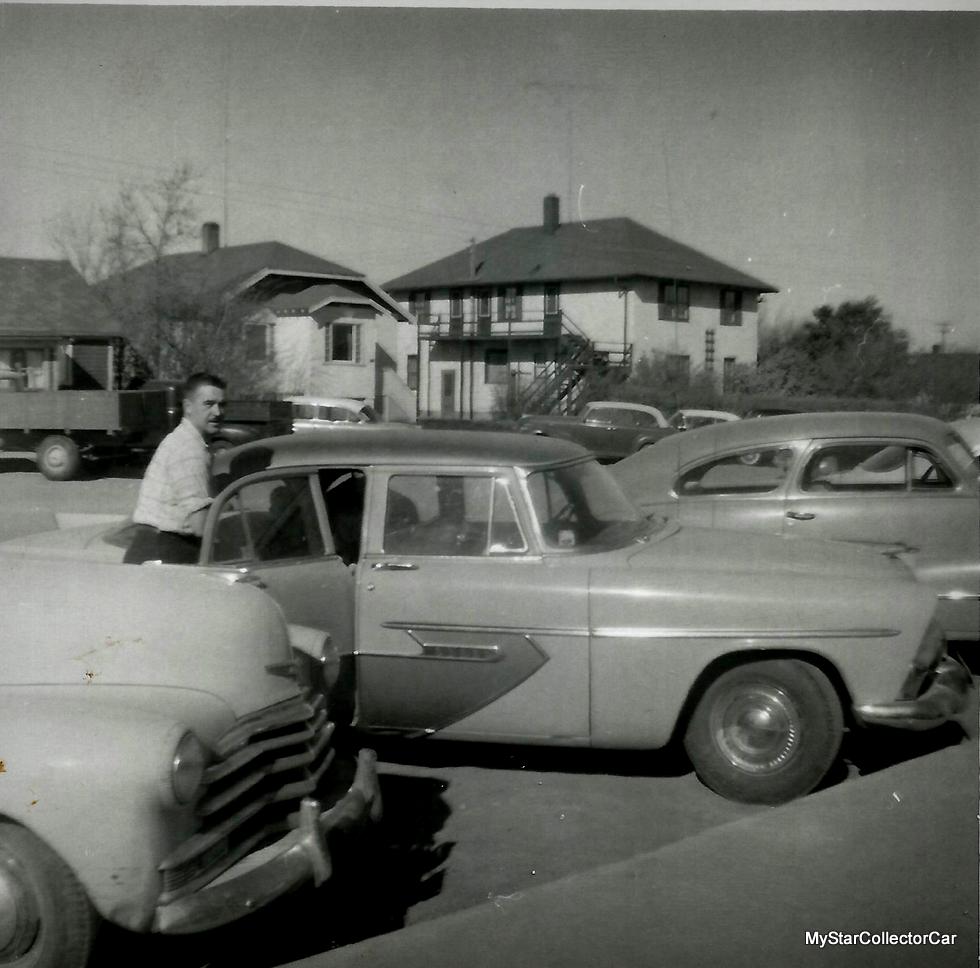 Most of the time the influential person who owned the one-of-one vehicles were our fathers because they were most likely to drive or own the vehicles when both of them were young. It did not matter if these vehicles had more doors or were equipped with zero creature comforts – they were owned by somebody who mattered in our lives and that made them a one-of-one vehicle for us.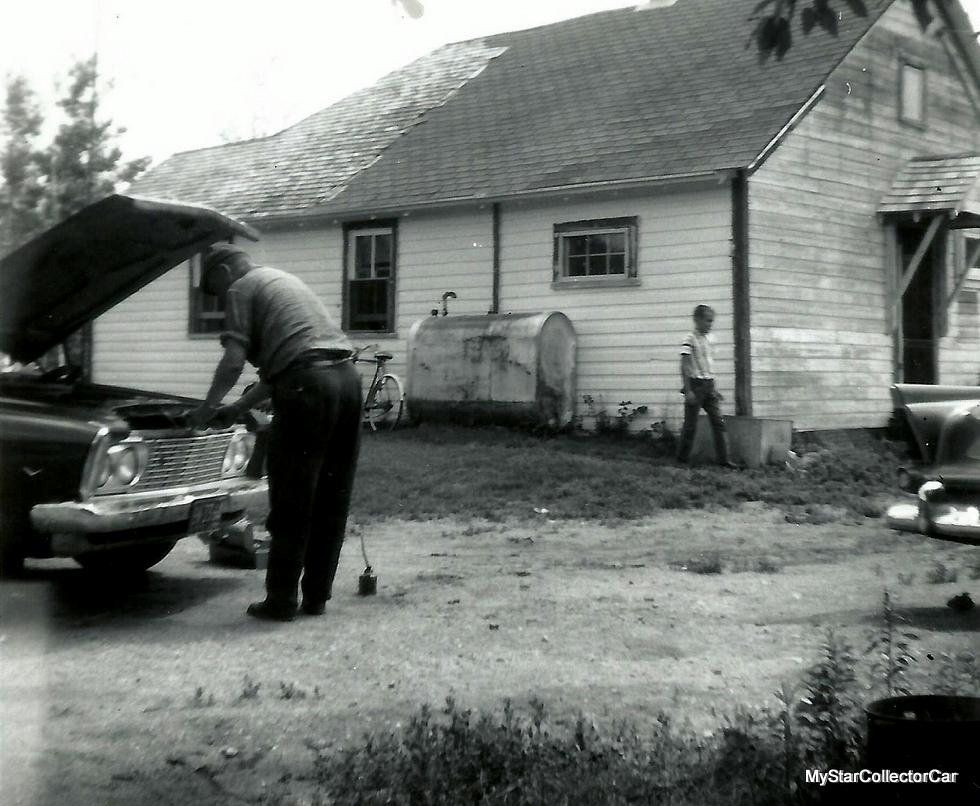 The years have never been kind to old vehicles because most of them were crushed so many years ago, including our MyStarCollectorCar definition of one-of-one vehicles. This grim fact means most of us would move heaven and earth to own these important cars from our childhoods if we had an opportunity to own one of these priceless vehicles from our own pasts and take that car guy trip down memory lane.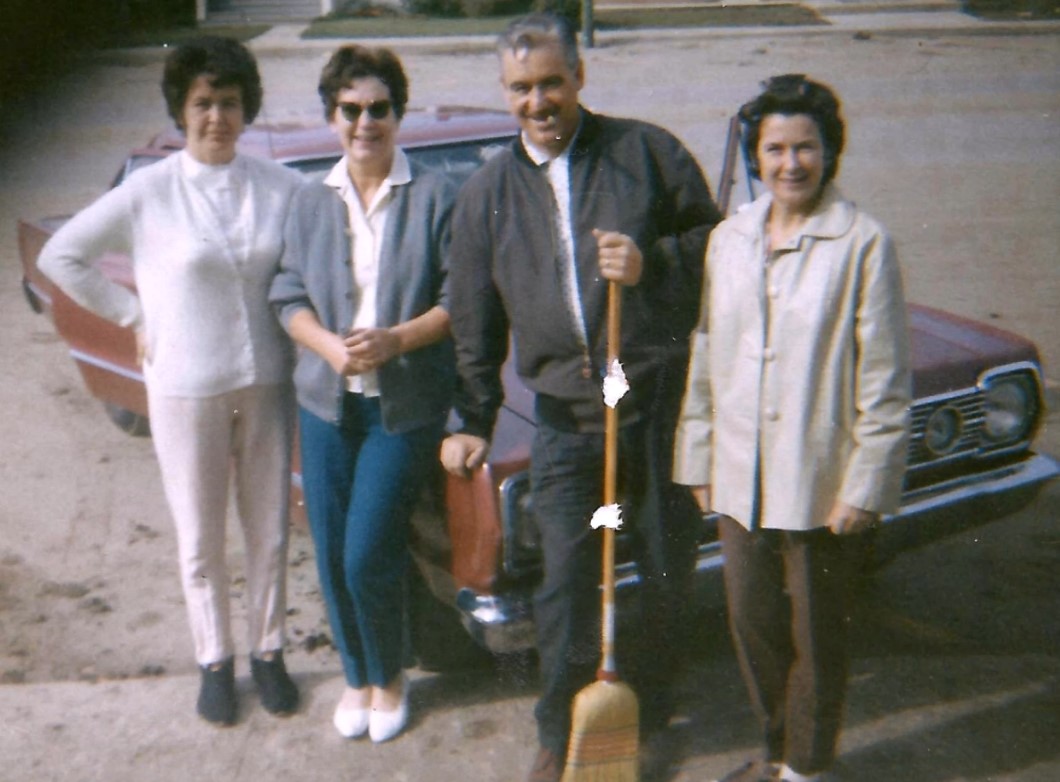 These automotive blasts from the past  are MyStarCollectorCar's definition of real world one-of-one vehicles.
BY: Jim Sutherland
Jim Sutherland is a veteran automotive writer whose work has been published by many major print and online publications. The list includes Calgary Herald, The Truth About Cars, Red Deer Advocate, RPM Magazine, Edmonton Journal, Montreal Gazette, Windsor Star, Vancouver Province, and Post Media Wheels Section.