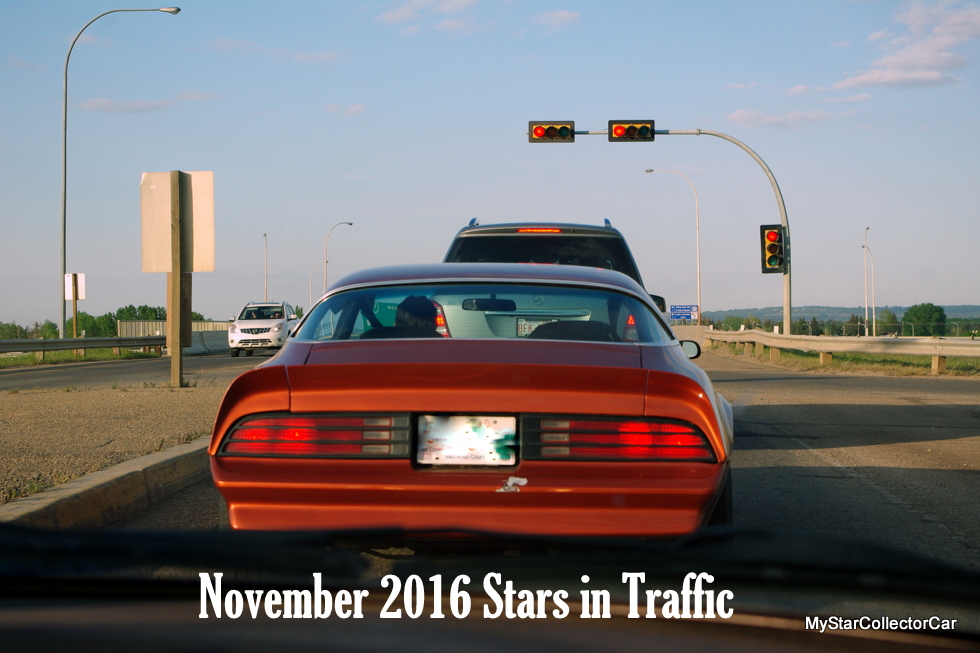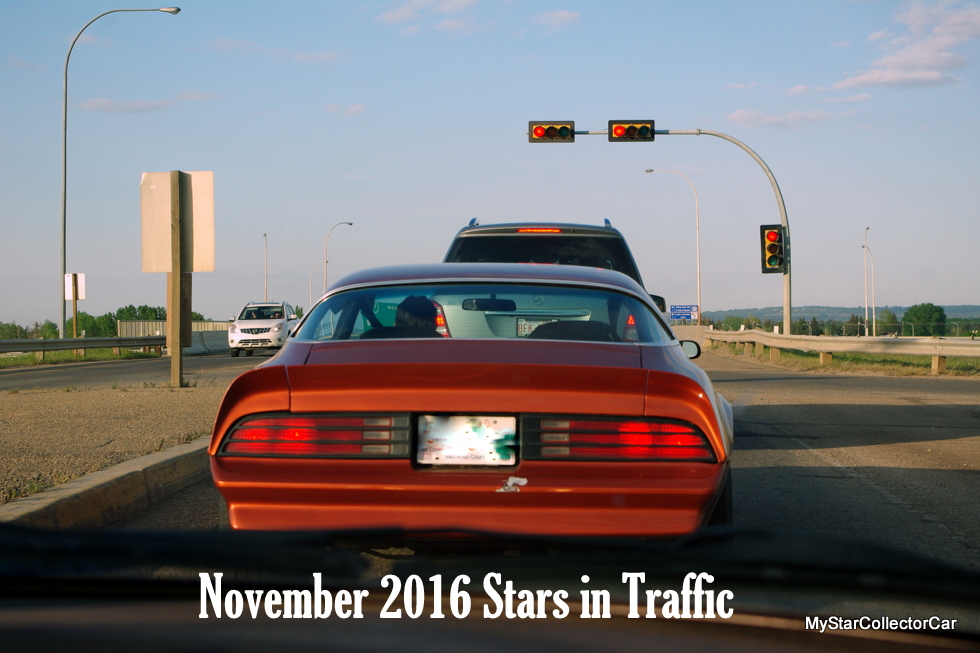 MSCC NOVEMBER 2016 STARS IN TRAFFIC—THAT'S WE SHOULD ALL MOVE TO CALIFORNIA
Places like California and Florida basically have a year-round car show season.
In fact, many places don't even start their car show season until the fall because summer is simply too hot for the average old ride to run effectively and the lack of air conditioning is a deal breaker.
The odds are much better that you'll spot a classic Mopar in traffic when the days are longer in the north and shorter in the south.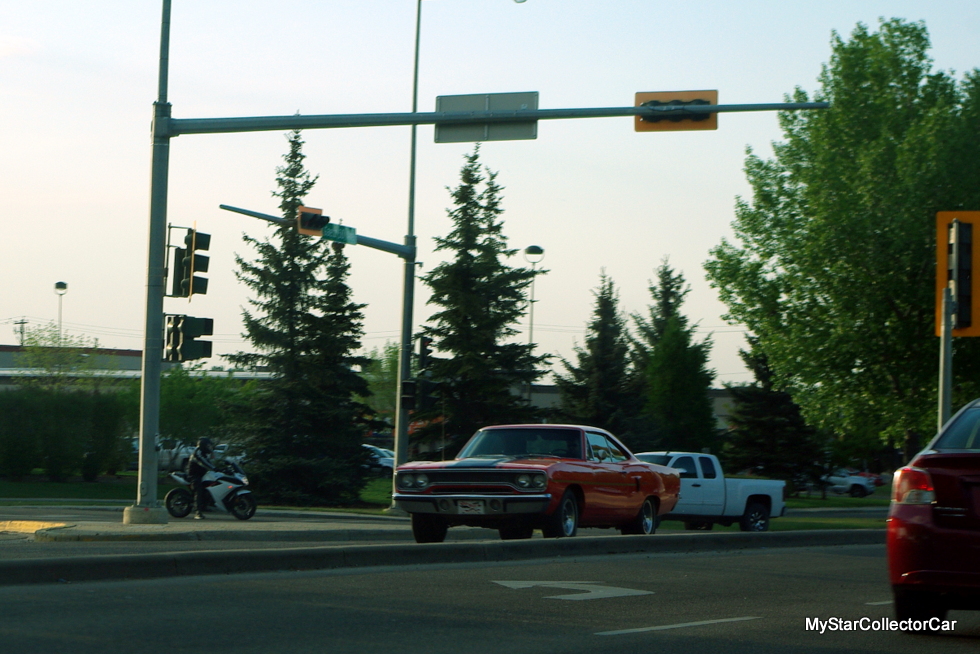 Despite those blazing hot days in those southern summers, most northerners would rather drive their classic '64 Galaxie year-round but the brutal reality of winter crashes the party every year.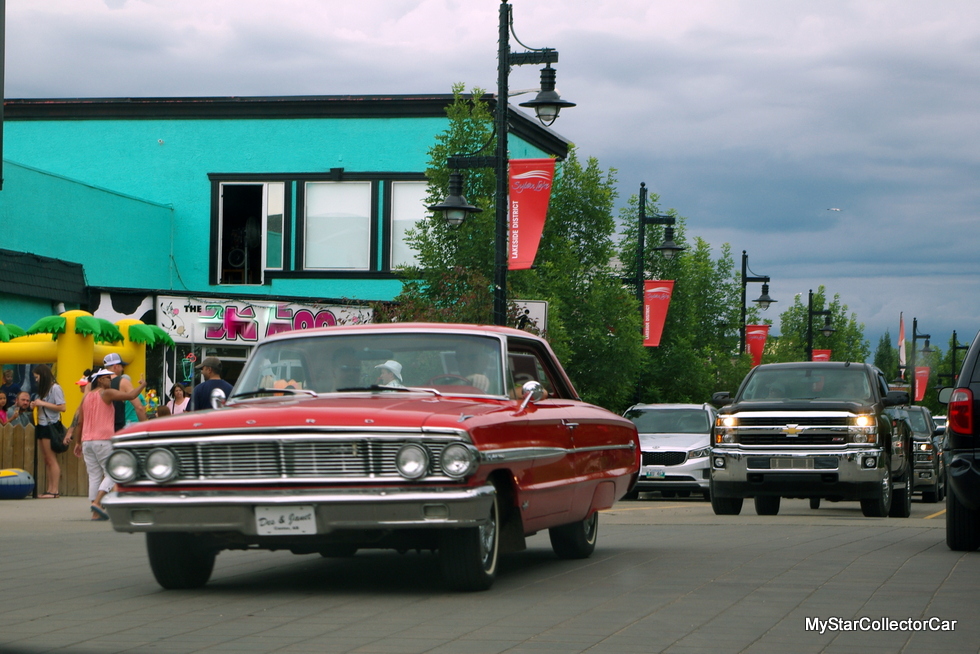 That's why we should all move to California.
CLICK HERE to Like us on Facebook
CLICK HERE to Follow us on Twitter
CLICK HERE to Follow us on Pinterest
Please re-post this if you like this article.