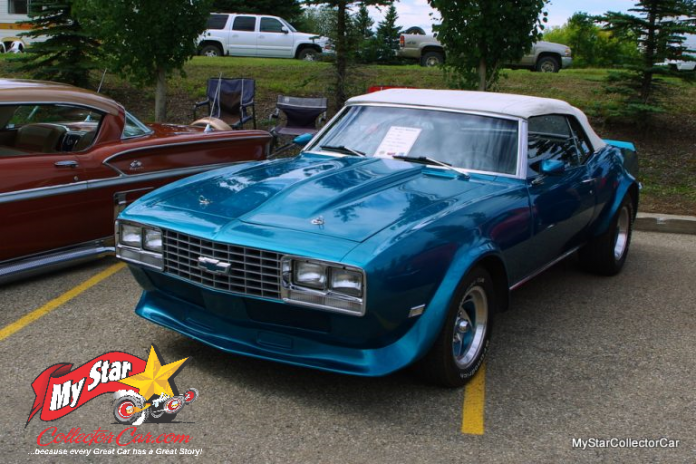 The 1st Gen Camaros became an automotive icon overnight when they debuted in the 1967 model year.
The Mustang had an instant competitor when this new Chevy joined the ranks of the pony cars.
The Camaro had its own style that dedicated fans love to this day but one long-term owner had a different vision for his '68 Camaro after decades of ownership.
Jana Kuappinnen is the second owner of this unique 61,000 original-mile '68 Camaro convertible. The first owner was her dad and she explained how he "bought it new as a daily driver". She literally grew up in the back seat of this car because she spent time in it as an infant when her parents would hit a drive-in for a combination of babysitting and a movie.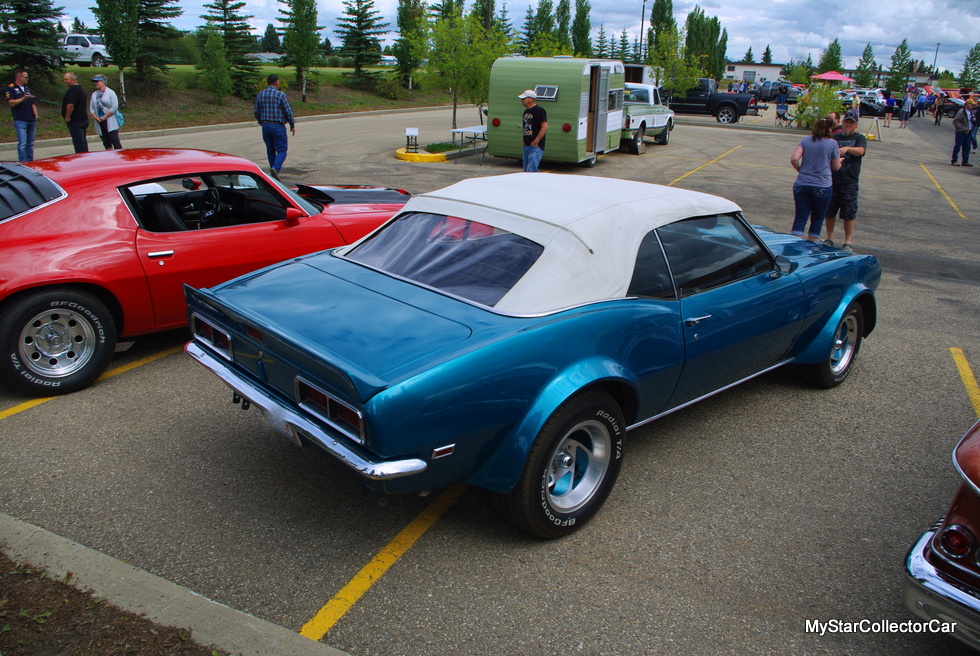 Jana's dad is a hardcore car guy and he looked after the Camaro for years but about twenty years ago he had an idea. He decided to make his Camaro distinctive so he came up with a radical new front end for the car. Jana said he "wanted something different" and he definitely met that goal.

He took the front grill from a '72 Chevy truck and placed it between '76 Buick headlights and wrapped them in a custom front valence that replaced the front bumper with a distinctive spoiler. He also added wheel treatments to give the car a track look that distanced it from every other '68 Camaro on the planet.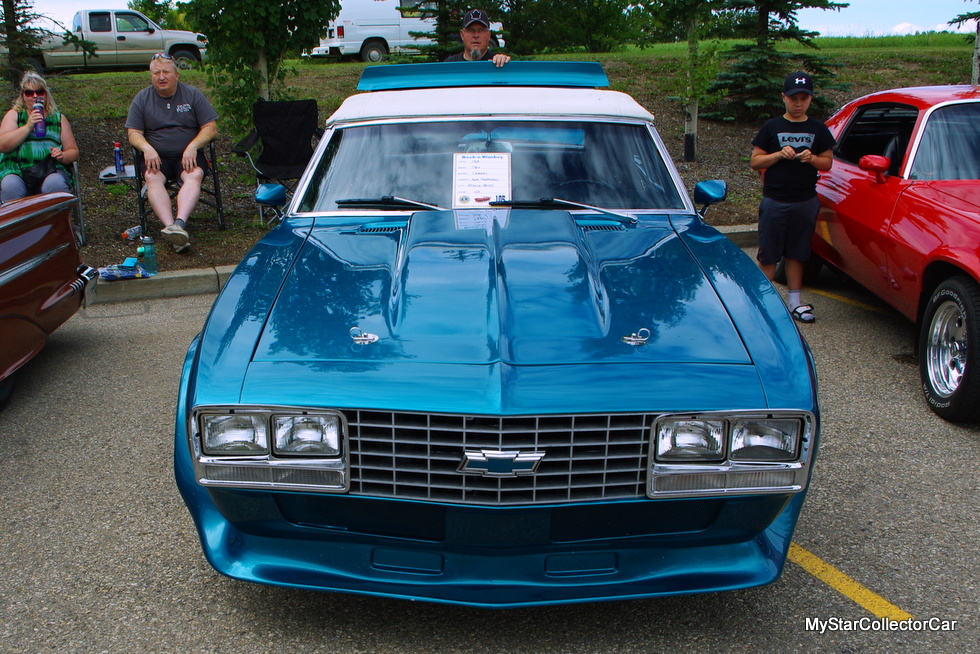 The 327 is still there and Jana said her car guy dad "kept all the original parts" because that's the smart thing to do—just in case. The Camaro is in great shape because Jana said her dad was "too busy raising a family to drive it much" so it saw long periods of hibernation. The Camaro transitioned from an automatic to a standard back to an automatic under his ownership after he had some knee issues.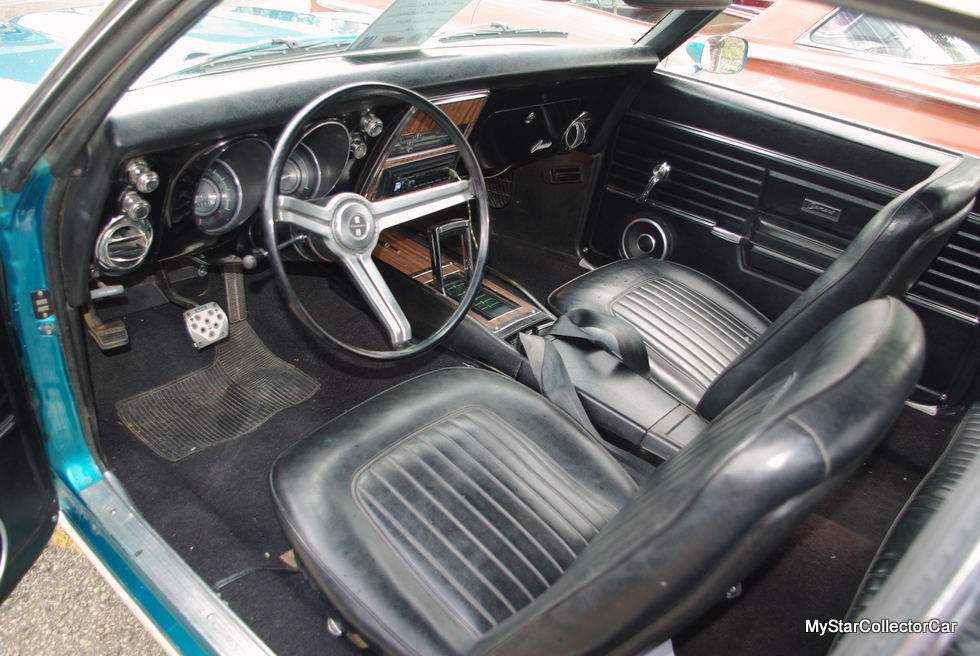 Jana admits her father "took a little bit of flak" for the custom touches on his Camaro but he's not the kind of guy who worries about what other people think so the car will remain the same under Jana's watch. She sees it as a testimony to him—the factory correct stuff isn't important.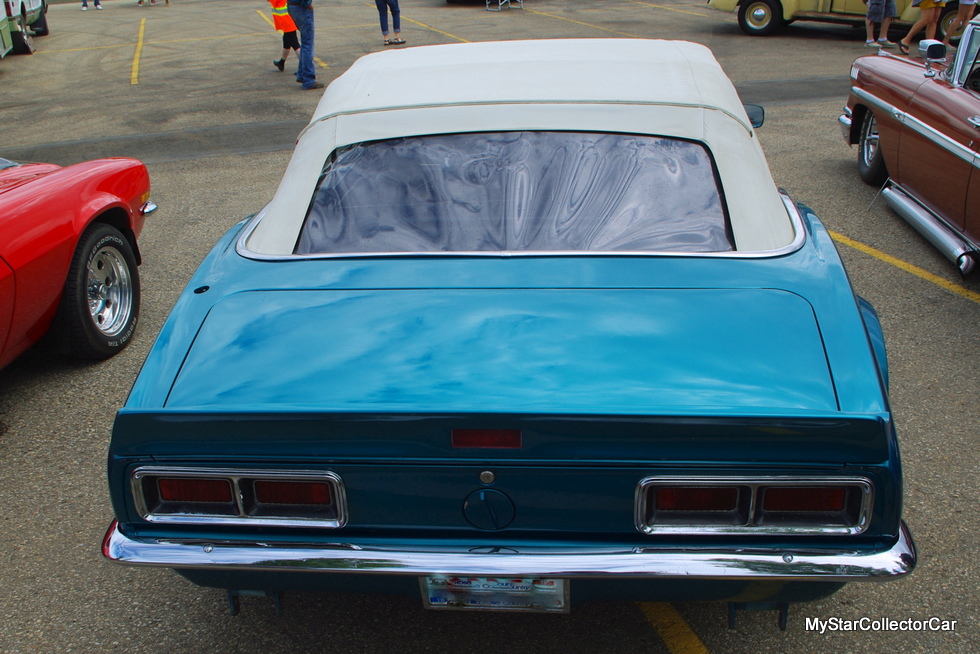 She was a little surprised when her dad gave her the keys to the car for her wedding. She simply wanted to use it for the event but instead he handed the keys to her for good. Jana said it "was the first time ever driving the car" so the transfer of ownership had an even bigger meaning. The only modification after the transfer is a thumping sound system.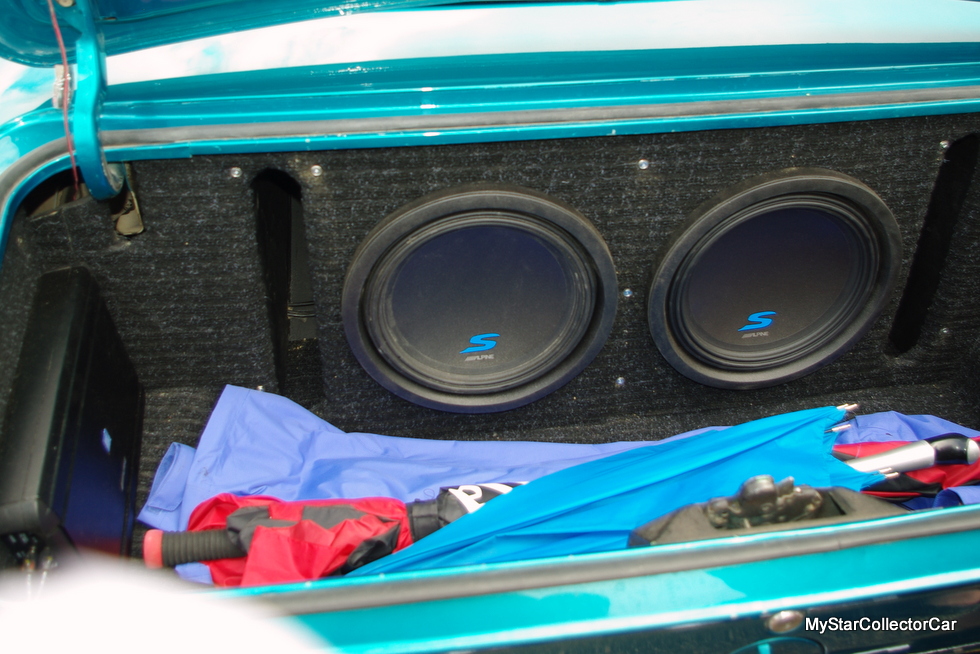 Jana and her husband are starting to tap into how much fun this car is when you're on the road. Jana said "everyone smiles and waves at you when you're driving it" so the cool old car vibe is alive and well with this Camaro. They've even used the car for a golfing excursion but Jana has some bigger plans for longer trips in the Camaro but she said "it's a fair weather car now" so it will never see nasty things like snow and salt.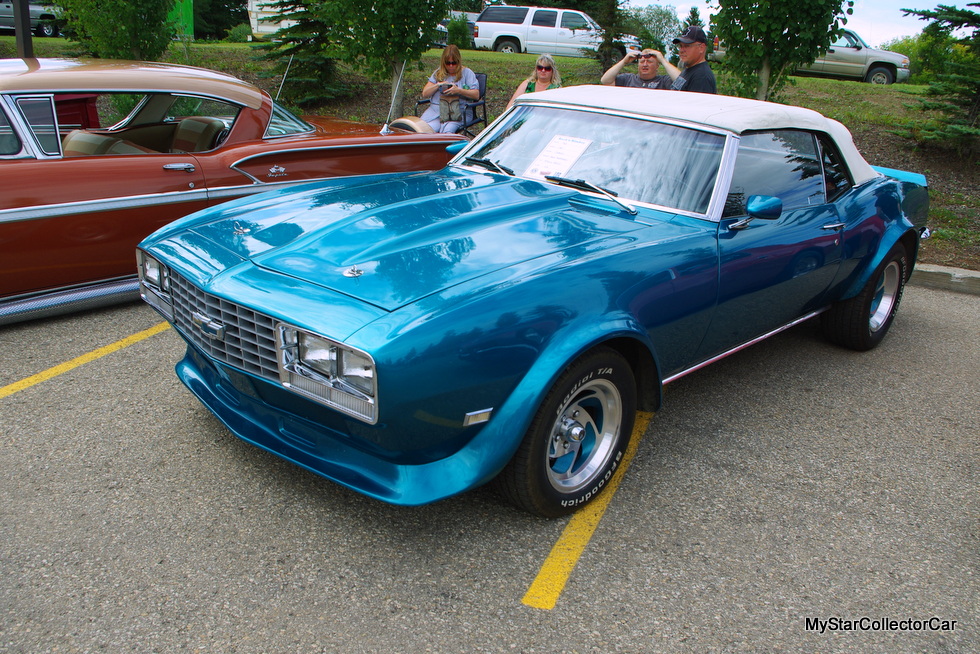 The license plates read Robber 1—her dad bought them to celebrate Robert and Bernice (Jana's parents) and happily they're transferable to family members so this custom Camaro will always celebrate its original owner.
By: Jerry Sutherland
Jerry Sutherland is a veteran automotive writer with a primary focus on the collector car hobby. His work has been published in many outlets and publications, including the National Post, Calgary Herald, Edmonton Journal, Ottawa Citizen, Montreal Gazette, Saskatoon StarPhoenix, Regina Leader-Post, Vancouver Sun and The Truth About Cars. He is also a regular contributor to Auto Roundup Publications.
Please re-post this if you like this article.