Toyota Land Cruisers are one of the hottest commodities in the car hobby right now, so even projects are prized in 2021.
This 1977 Land Cruiser was saved because of a real estate transaction.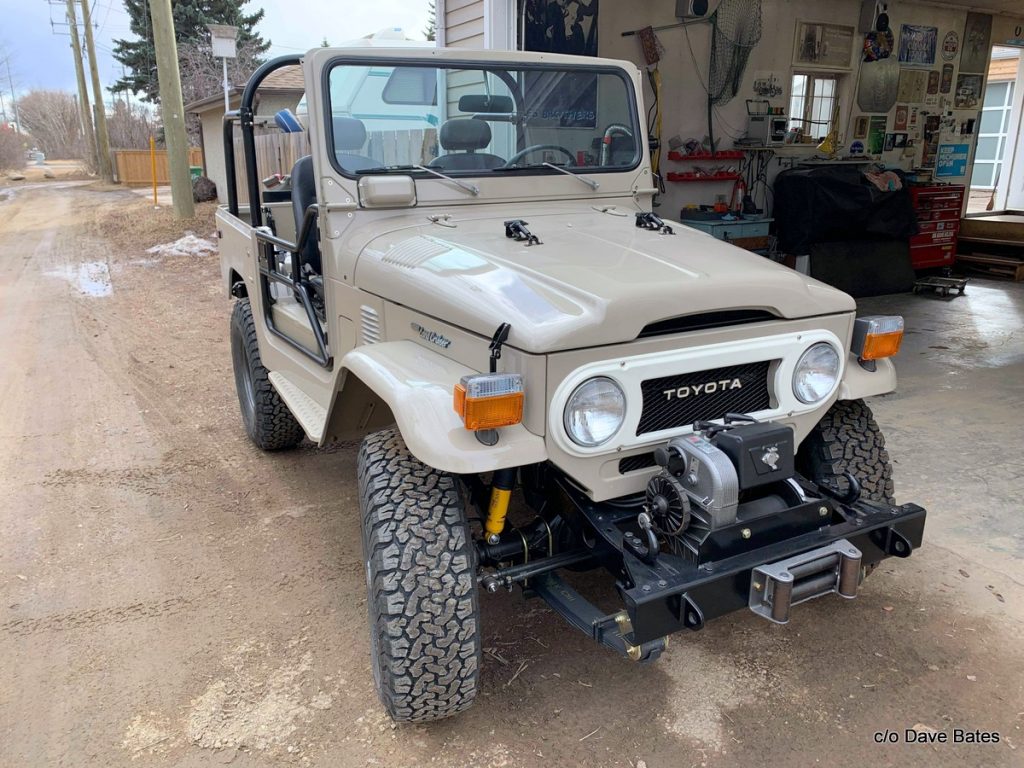 Dave Bates is the proud owner of this Japanese workhorse thanks to a combination of luck and timing. He knew the truck's history because his buddy had used it for years, then parked it after he gave up hunting. The previous owner had given it to his son with the idea it would be a future project.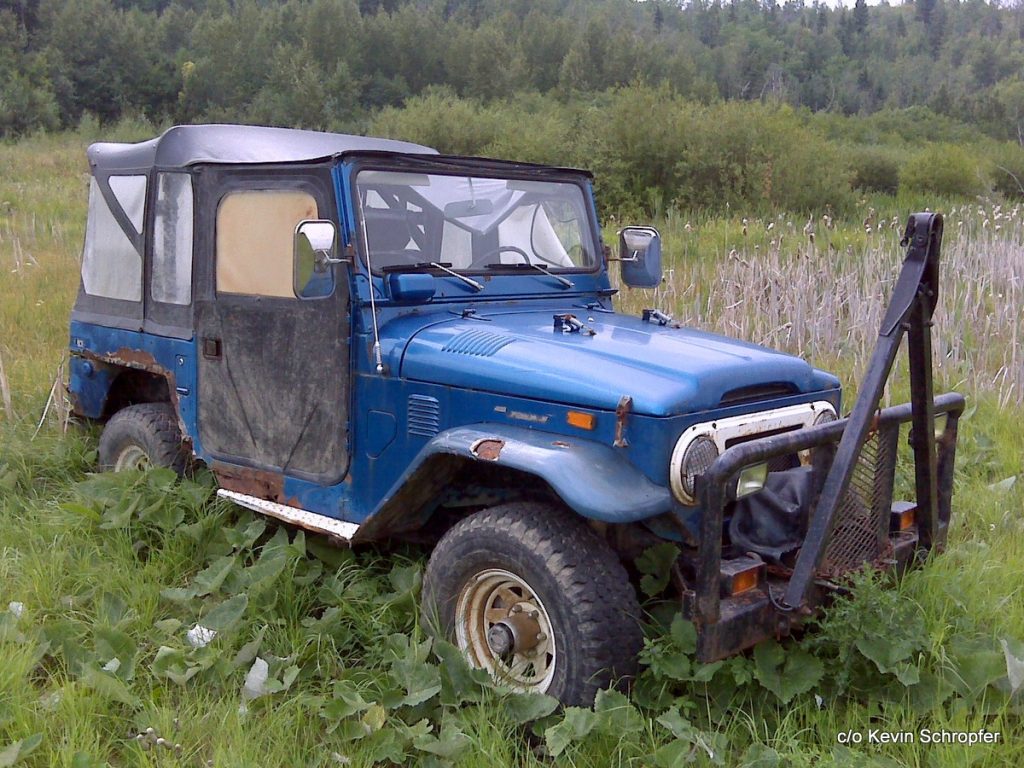 It sat for a few years, so Dave and his son approached the new owner about buying the truck. The idea was to start a father-son restoration, but the owner wanted to keep his dad's Land Cruiser in the family. That plan changed the day his house was sold, so he called Dave and asked him if he still wanted the truck because he had no place to keep it.

He wanted to give Dave the truck, but Dave "wanted to pay him something for it", so they settled on a case of wine. Dave took the Toyota home and assessed what he was up against in the project. The fenders had holes in them, but the biggest job was found in the body shell because it was a mess.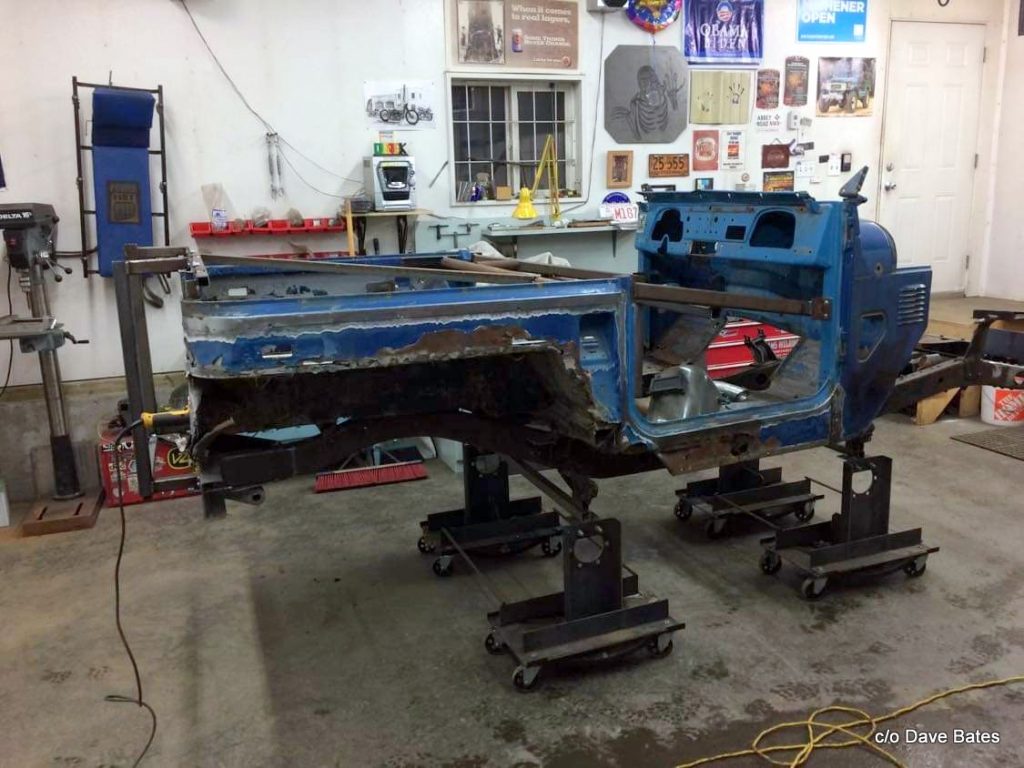 Dave explained how these Land Cruisers were, "solid mechanically, but notoriously rusty", and his was no exception. Someone had painted over the rusty floor with a rubber compound, then put a checker plate sheet over the rubber and called it a day. Dave said the repair was surprisingly waterproof, but the rust never went away, so he was faced with some major metal repair.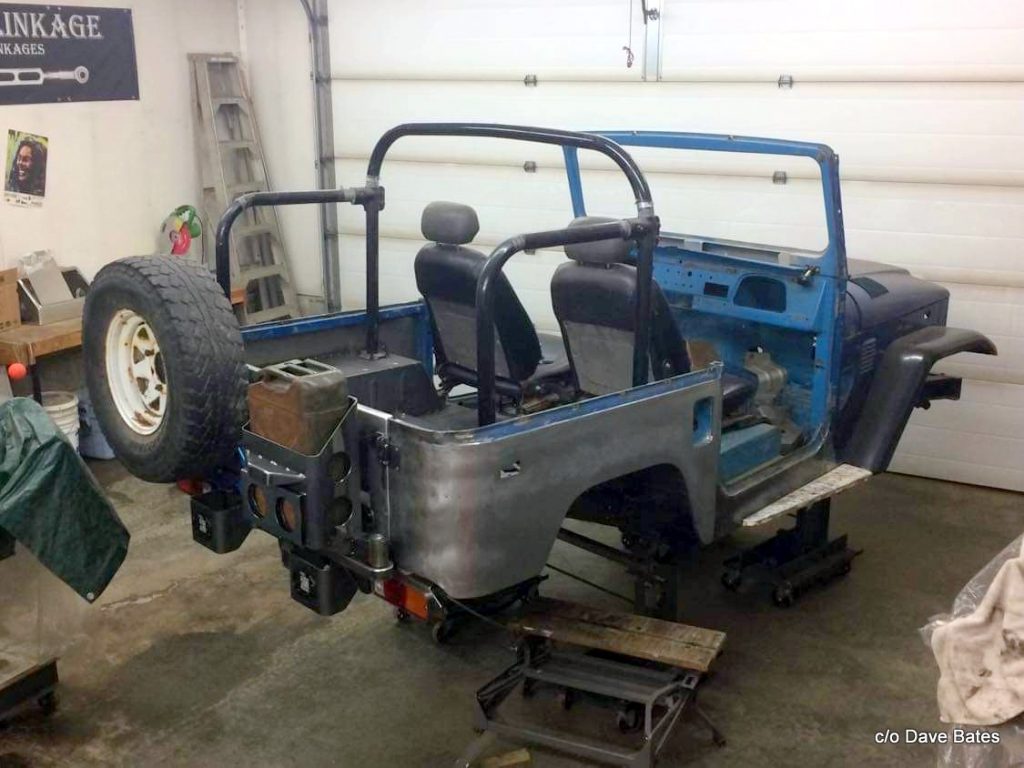 Fortunately, Dave is an oilfield fabricator, so this job simply required a redirection of his skills. He said it was relatively easy–especially after he'd worked on his son's Suzuki Samurai a few years earlier. The fenders were much simpler because there are aftermarket versions.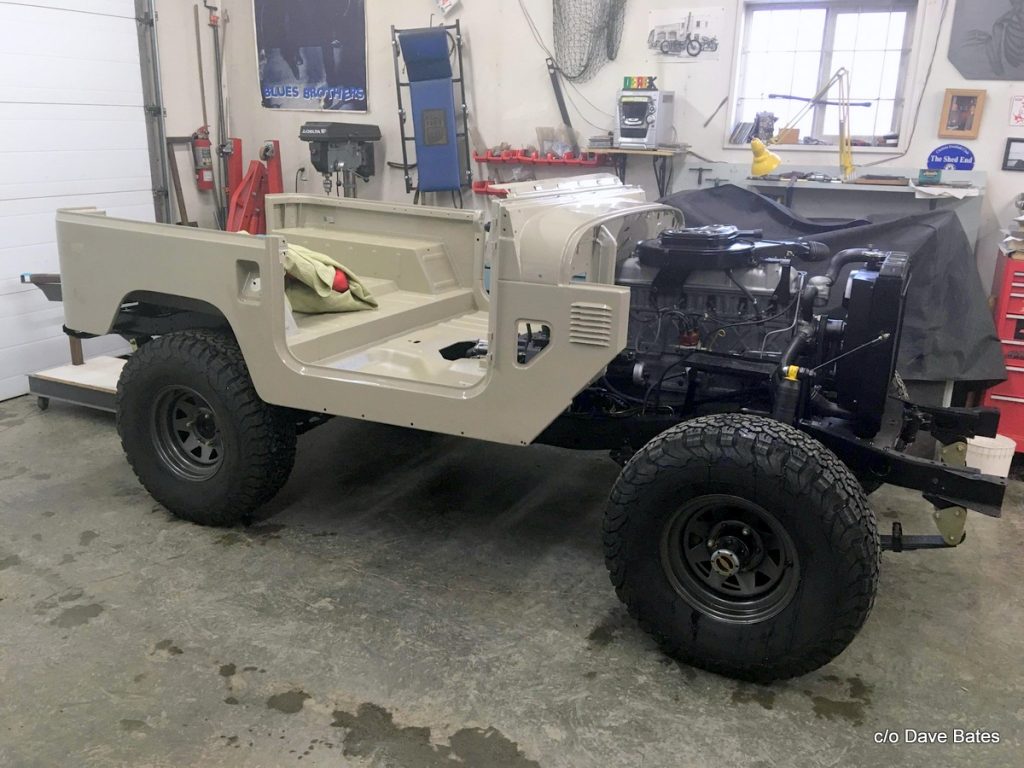 The power train was all there but Dave did a light overhaul on the F-motor 6-cylinder. He believed the current engine is out of a '68, because his '77 would have come with the 2F engine. Dave left the bottom half intact, but he dipped the head and replaced every gasket plus he rebuilt the carb and starter. He said it "runs awesome" now.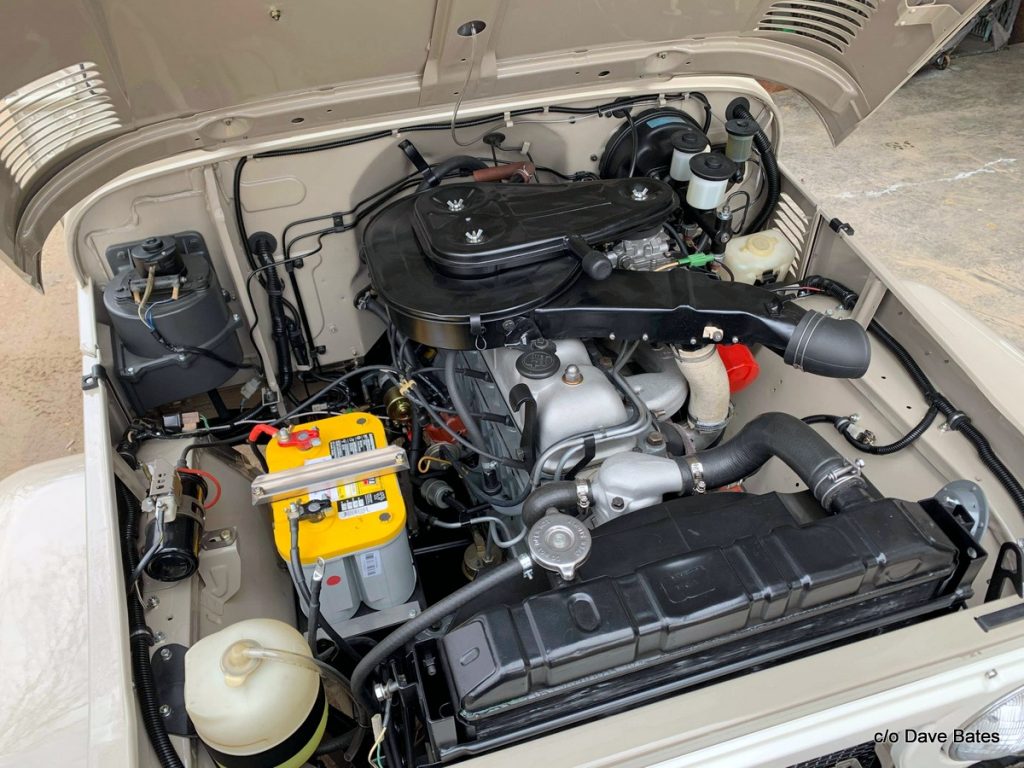 Dave also upgraded everything underneath the Toyota so now it has brand new brakes and the suspension is back to factory specs.
The interior didn't need much attention because it's almost all metal–Dave said these Land Cruisers were built to compete with Jeeps all over the world so fancy interiors weren't important. He did have to replace the roof because it had degraded after years of sitting, but generally Dave's biggest battle was with the body on the Land Cruiser.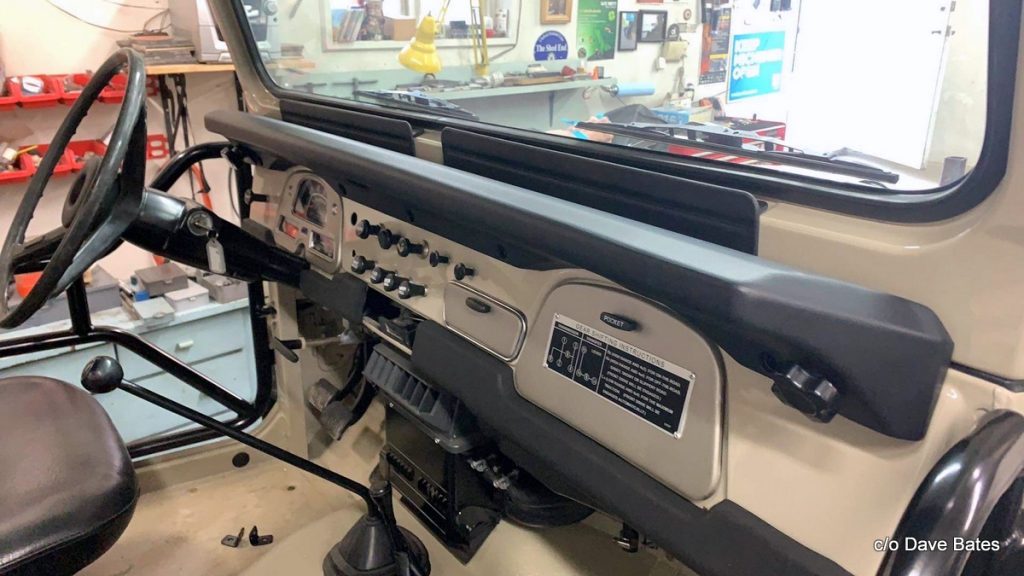 The process took seven years because Dave spent his summers doing other things, but he's very happy with the results. He loves the way his Land Cruiser drives, so his only plans now are to use it for casual fishing outings and "family stuff".
You could call it the best trade ever made for a case of wine.

Jerry Sutherland
By: Jerry Sutherland
Jerry Sutherland is a veteran automotive writer with a primary focus on the collector car hobby. His work has been published in many outlets and publications, including the National Post, Calgary Herald, Edmonton Journal, Ottawa Citizen, Montreal Gazette, Saskatoon StarPhoenix, Regina Leader-Post, Vancouver Sun and The Truth About Cars. He is also a regular contributor to Auto Roundup Publications.
Please re-post this if you like this article