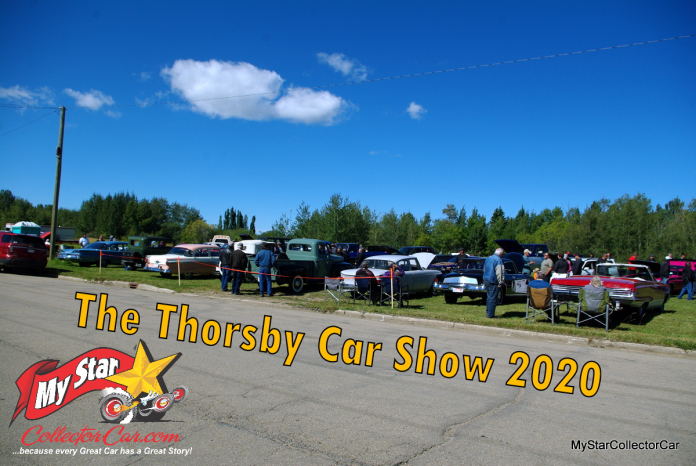 Thorsby, Alberta is a small town of about 1000 people located about an hour southwest of Edmonton, Alberta — home of the giant mall for our international readers.
MystarCollectorCar's first visit to the Thorsby show will not be our last because this community held a great event for visitors. The show's organizers were friendly and helpful, plus the lineup was second to none.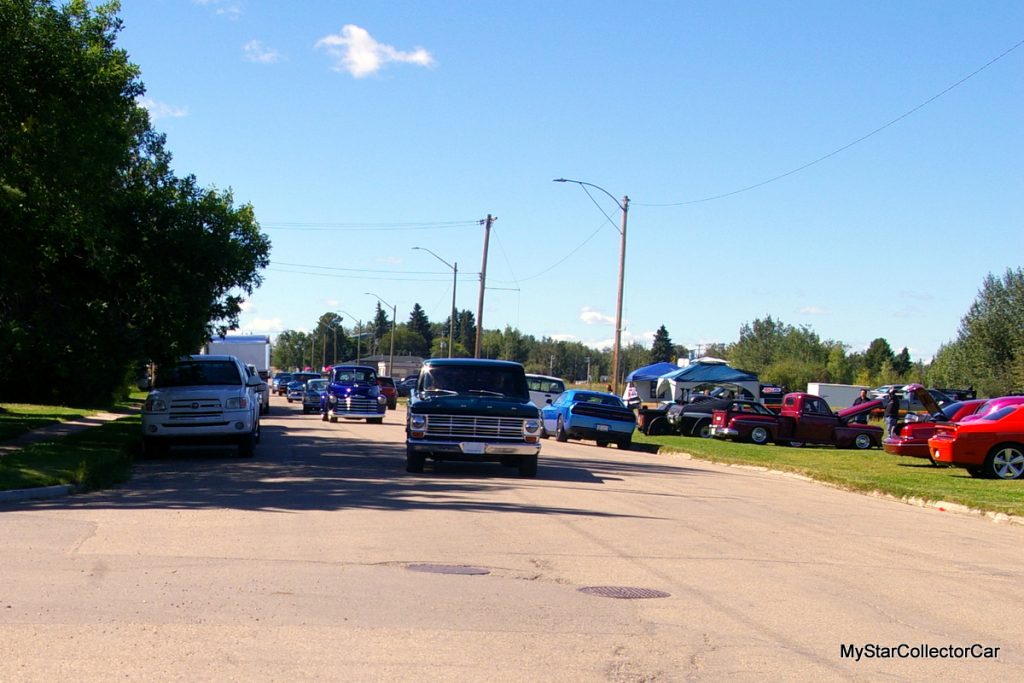 It was hard to miss a 1967 Mercury Cougar because it was located near our entry point and it was a survivor car in excellent condition. Its happy owner was able to fill in the blanks about how this remarkably unblemished first-generation Cougar found its way from Yuma, Arizona to its current home in Alberta.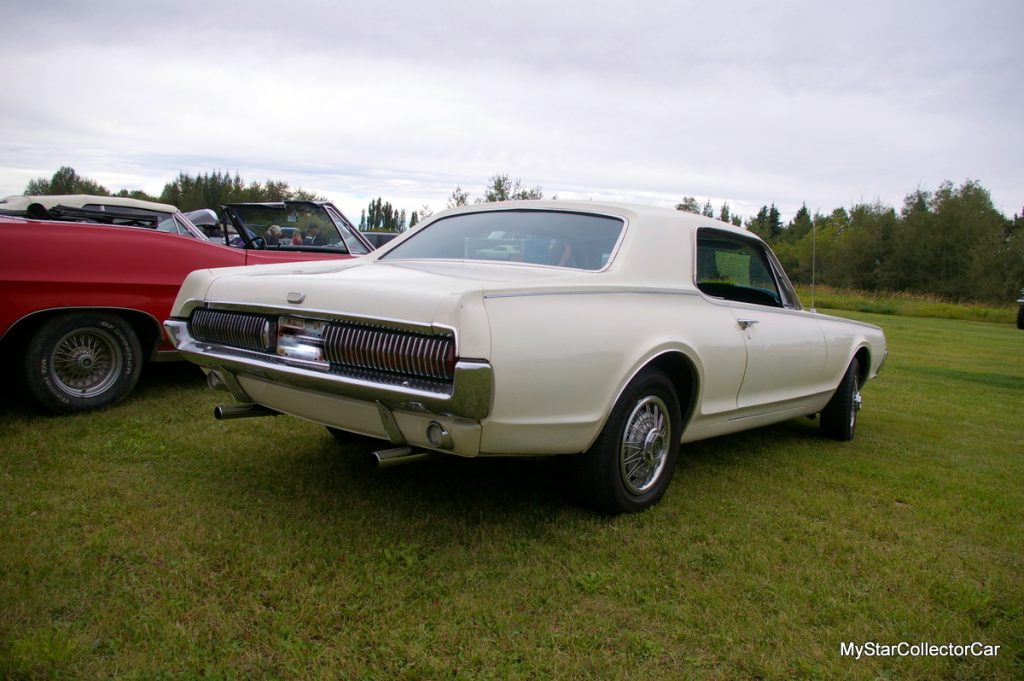 Look for the entire story behind this beautiful 1967 Mercury Cougar in a future MyStarCollectorCar article.
A 1963 Studebaker GT Hawk is a rare addition to any car show, let alone a smaller show like the Thorsby event, so we pounced on an opportunity to interview its understandably proud owner.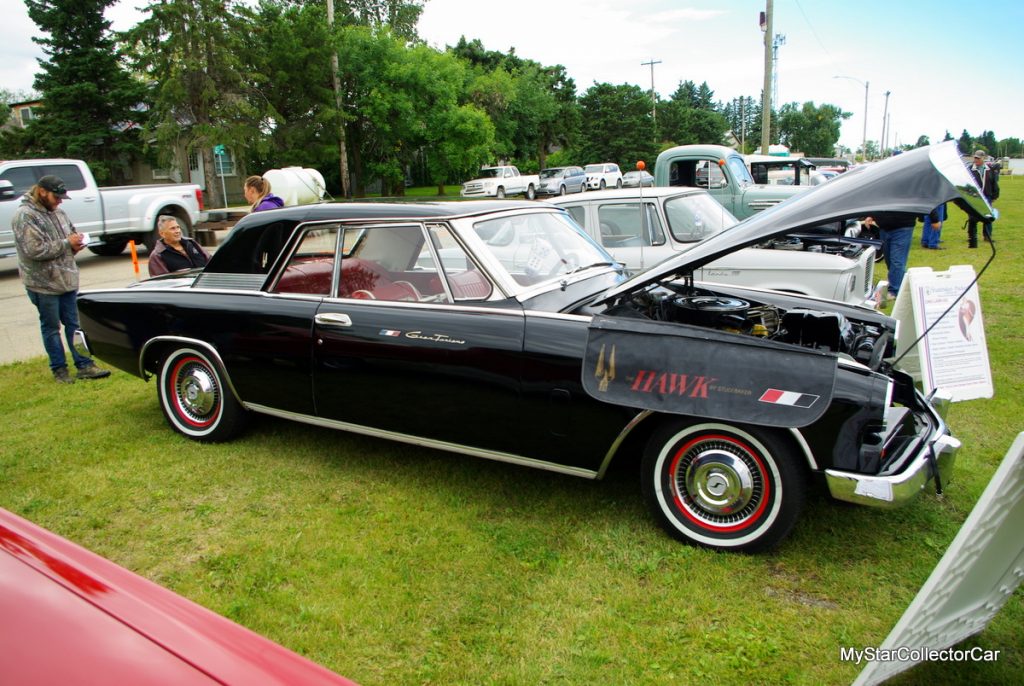 We will share its story with MyStarCollectorCar readers in a future feature, but we are willing to share one important tidbit right now: the Studey's owner has driven his car — a lot.
A 1959 Meteor Montcalm Rideau 500 convertible may resemble a 1959 Ford in a big way, but this car is not a Ford. It is a Canadian-only model that is as rare as palm trees in northern Saskatchewan. MyStarCollectorCar was able to locate its owner and get the details behind his 40 years with the car, including its brief stint with both of his sons during their high school years when they were rookie drivers.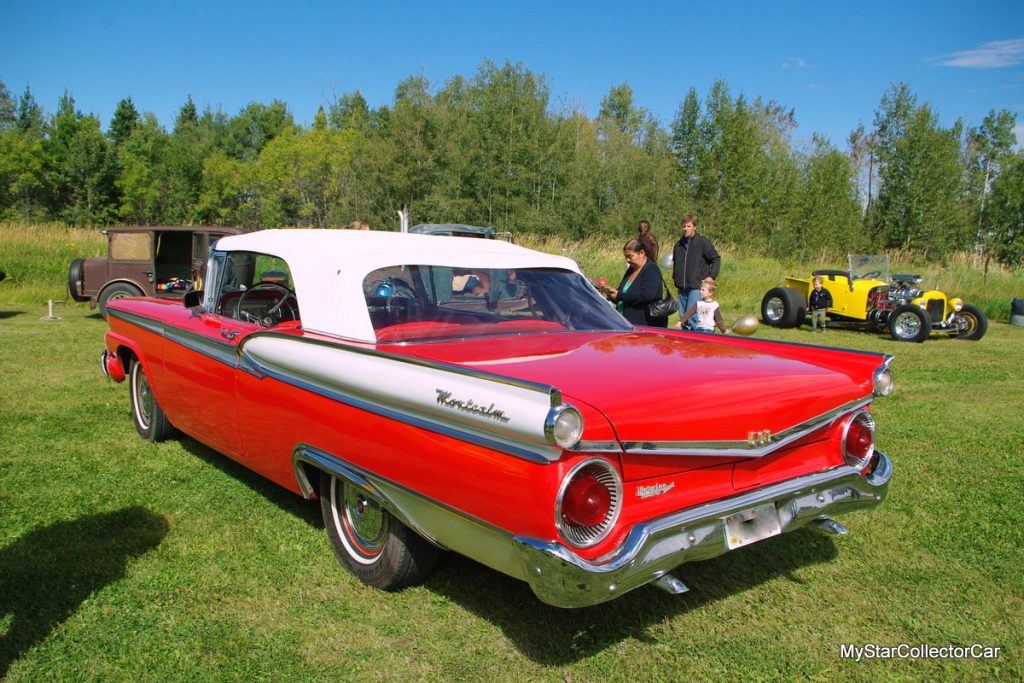 Look for the '59 Meteor's long history with one family in a future MyStarCollectorCar piece.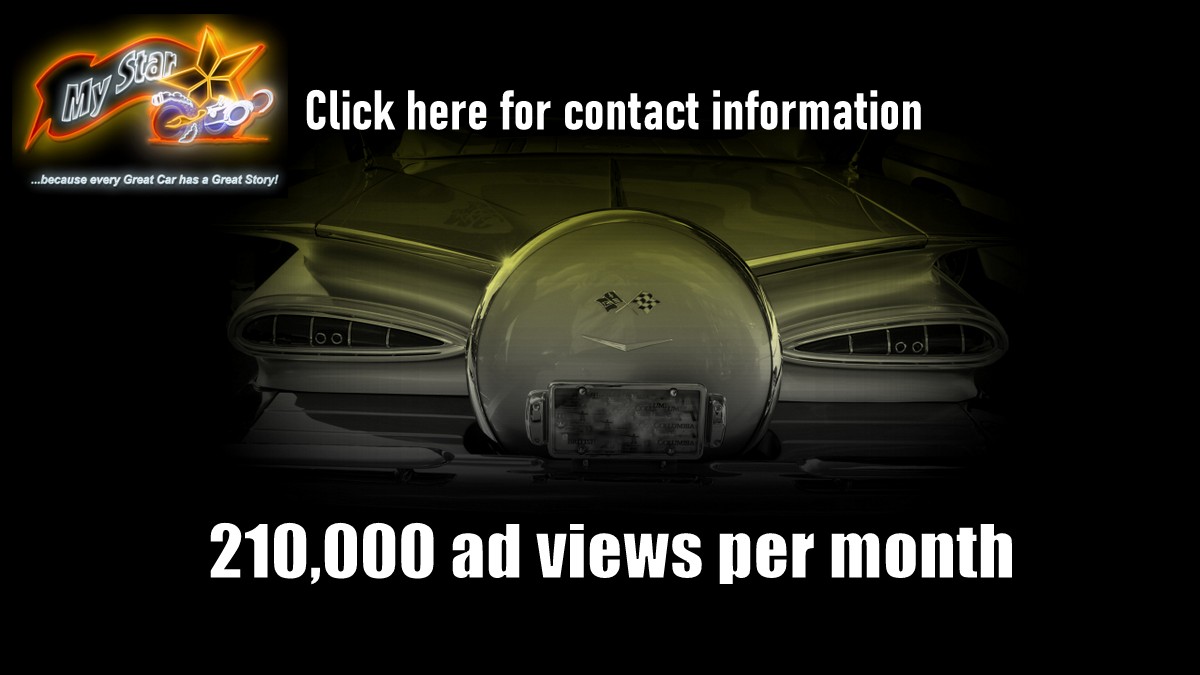 A 1974 Javelin was modified into a beast of a car and now looked like it belonged in a Mad Max movie. Its owner was not completely onside with the Mad Max comparison because he created the radical new style for his '74 Javelin and the car reflects his custom direction. He is a hands-on guy who dedicated many long hours to build his Javelin into a one-off AMC pony car.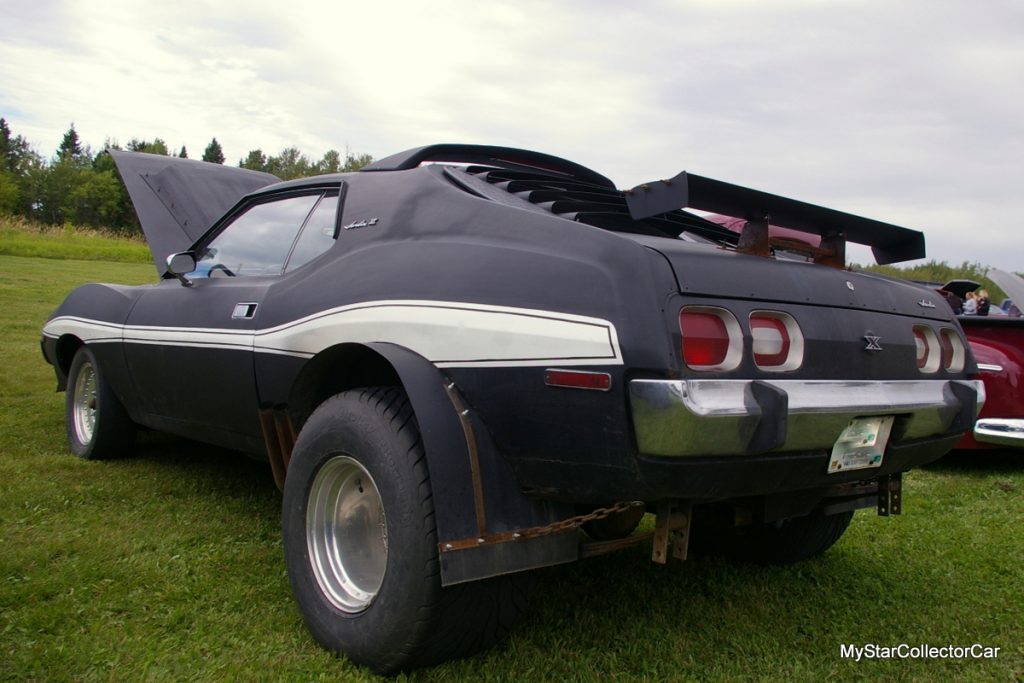 MyStarCollectorCar will reveal the details behind this remarkable (and menacing-looking) 1974 Javelin in a future article.
Another Studebaker was at the show and it was a 1960 Lark VIII four-door sedan that was also a survivor car. Incidentally, VIII is the Roman numeral equivalent of 8, just in case some of our readers are unfamiliar with this ancient number system.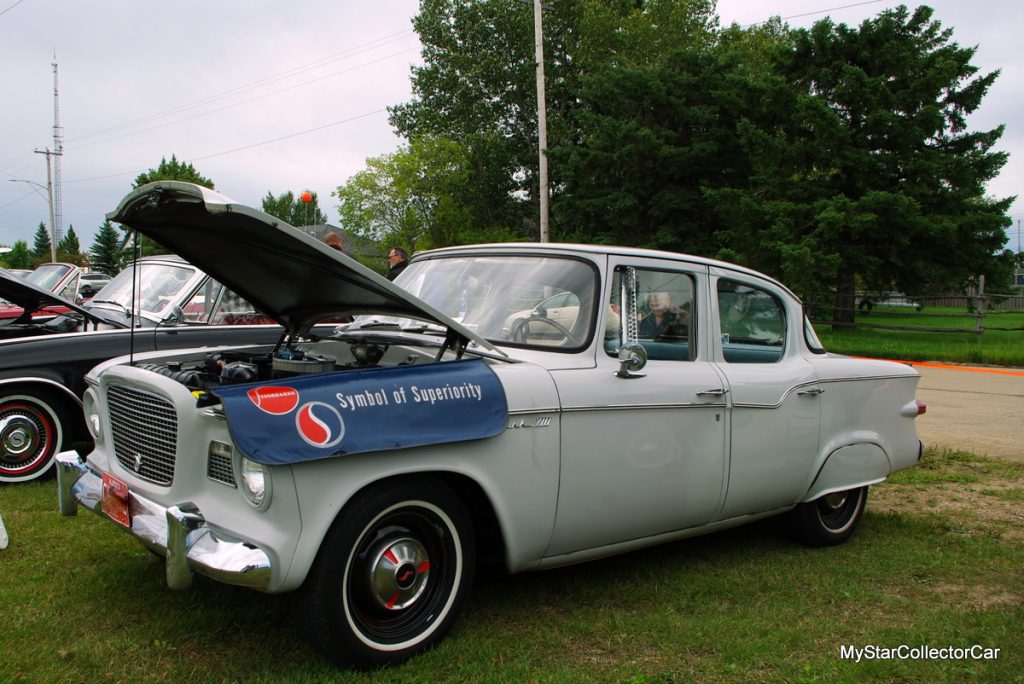 The car left Studebaker's South Bend, Indiana factory 60 years ago, but its current owner wanted to preserve the Studie in its original glory. Mission accomplished for this very original Studebaker and MyStarCollectorCar will tell its tale in a future feature.
Our last addition to the Thorsby show was a 1960 Chevy Biscayne four-door sedan that was clearly restored back to brand new standards. MyStarCollectorCar has been around for over 11 years and we learned very quickly that a barebones sedan restored to a high level of excellence has an amazing story behind it.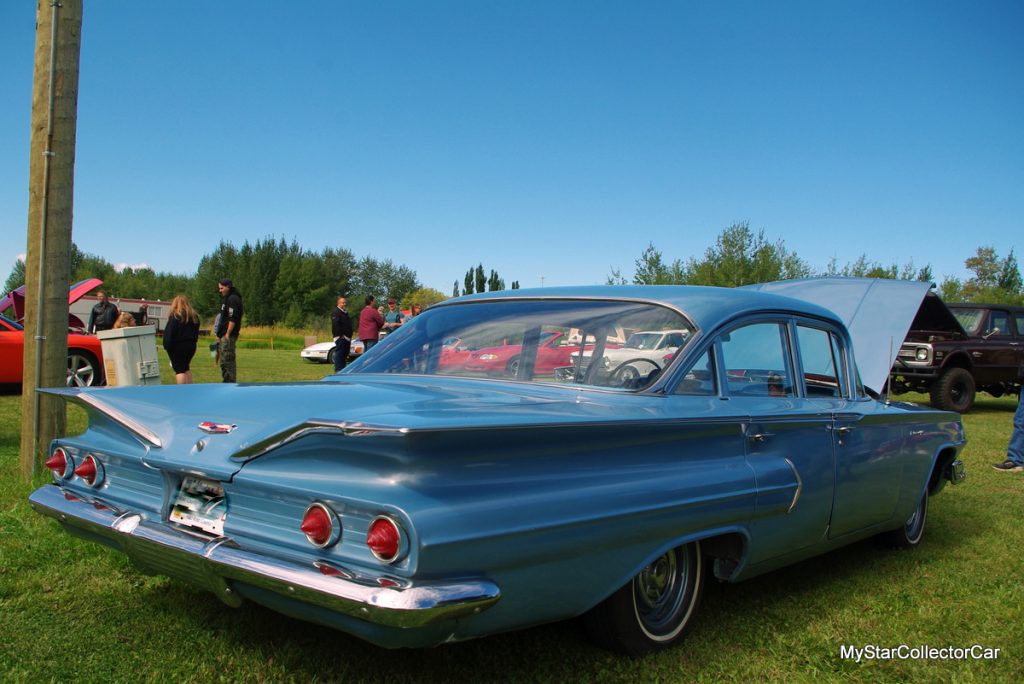 BY: Jim Sutherland
Jim Sutherland is a veteran automotive writer whose work has been published by many major print and online publications. The list includes Calgary Herald, The Truth About Cars, Red Deer Advocate, RPM Magazine, Edmonton Journal, Montreal Gazette, Windsor Star, Vancouver Province, and Post Media Wheels Section.