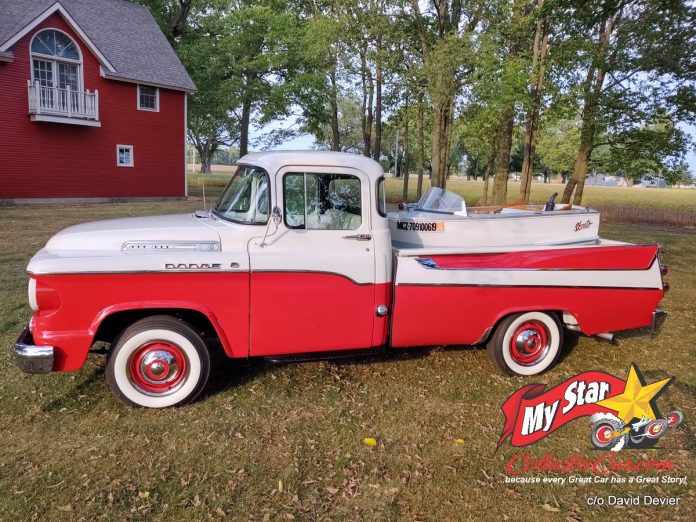 The Dodge Sweptside is one of the most sought-after trucks in the Mopar world because they were rare even when they were new.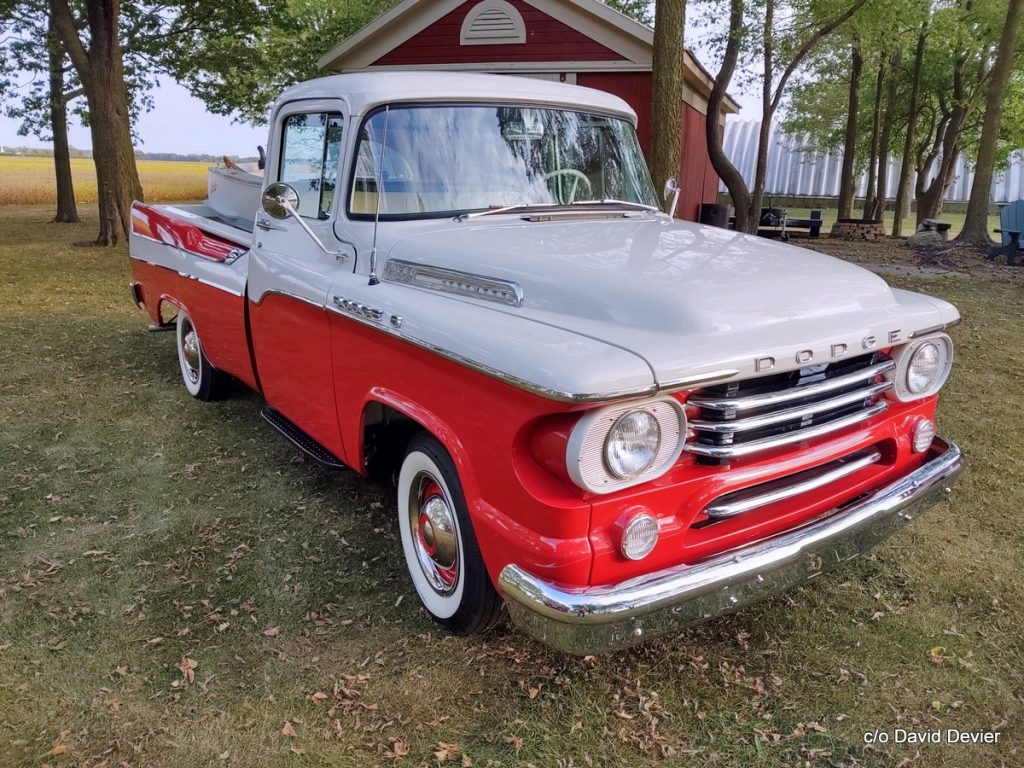 David Devier is the proud owner of this 1958 Dodge Sweptside, but he didn't take the easy road to acquire it. He spotted the truck in the background of a picture of an online auction for a '57 Dodge Stepside, and it attracted his attention more than the '57.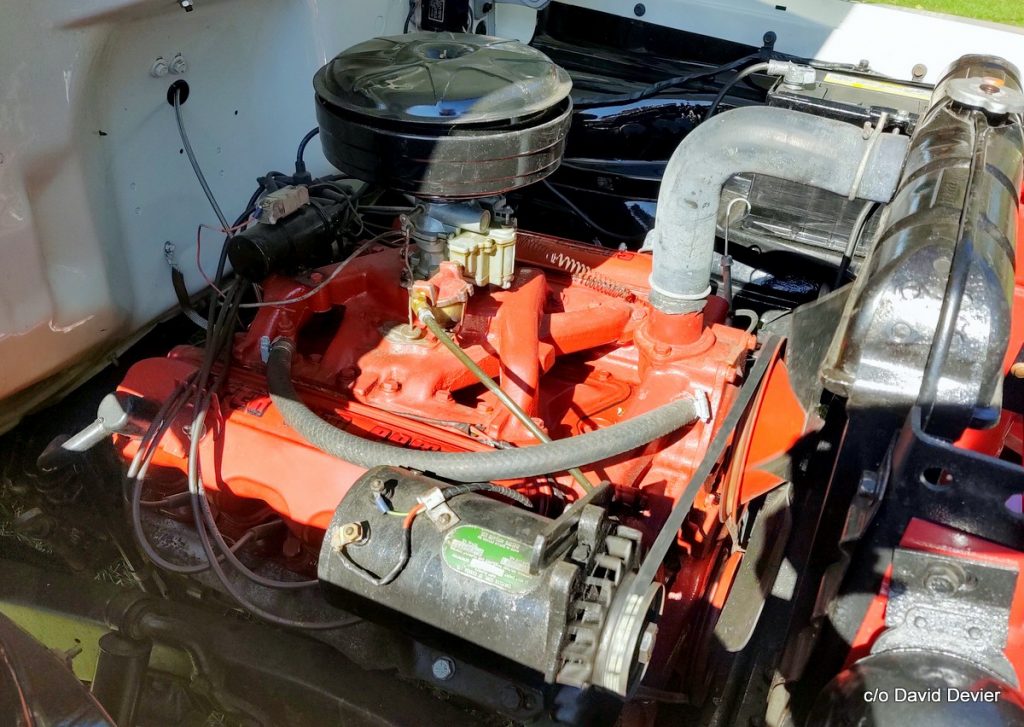 David's Forward Look roots go back to his youth, because his dad used to pick up good used fin cars for nest to nothing back in the 1970s when they were just old, out-of-style 50s cars. His first car was a 1958 Belvedere convertible he inherited from his dad when he was a 15-year-old kid. His brother blew up the motor before David even drove it, so David swapped the engine and blew that one up–before he even had a license.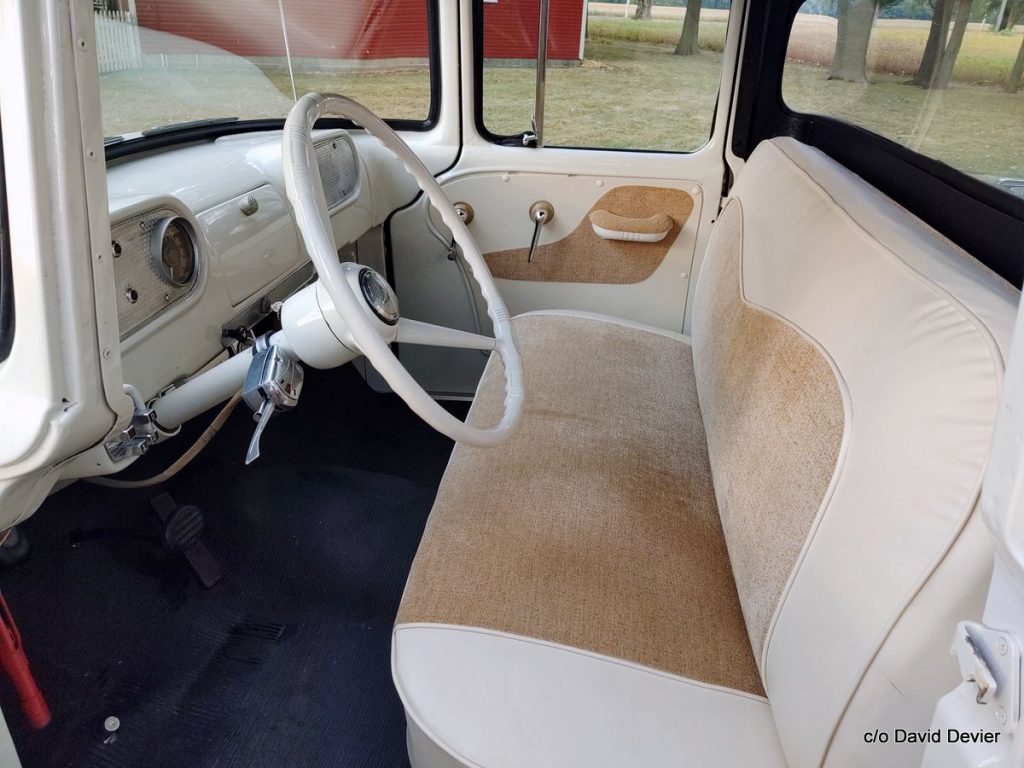 David knew the truck was rare, but the owner didn't believe it had the same magic–he thought it was "really just trash". David made a very reasonable offer, so he became the new owner of a project 1958 Sweptside.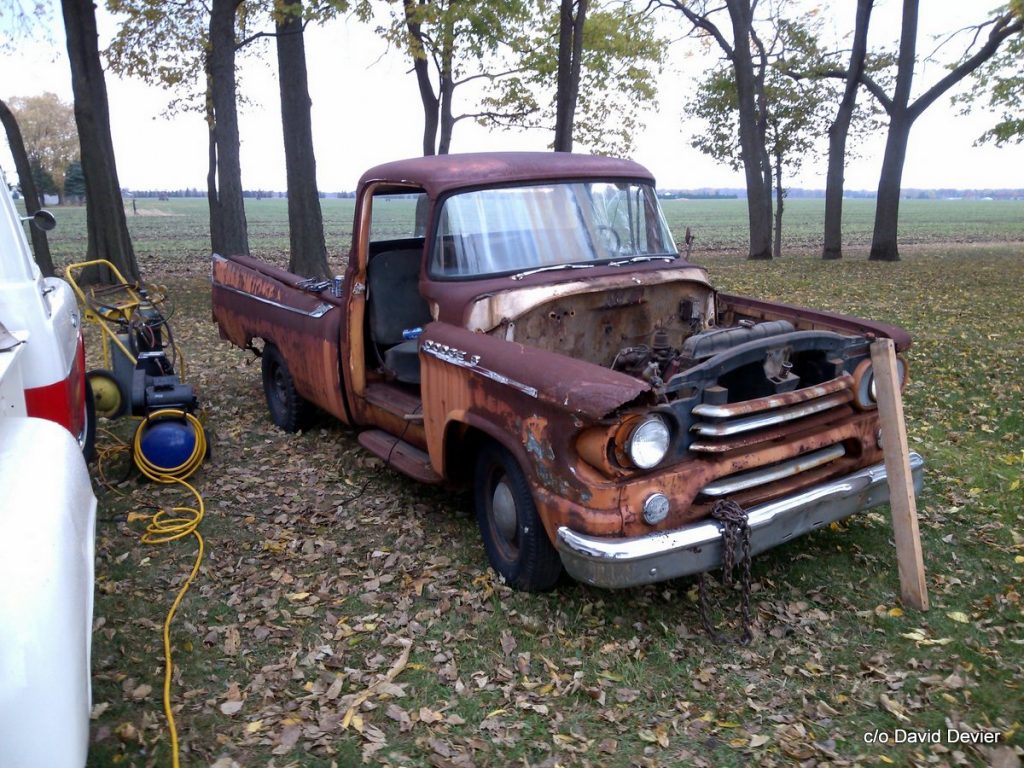 This was a major project complicated by the lack of parts for these rare trucks, so Dave did what every car guy does–he bought a fleet of donor vehicles. This fleet was a mixture of trucks and Dodge station wagons because the rear fins on Sweptsides came from Dodge Suburban station wagons.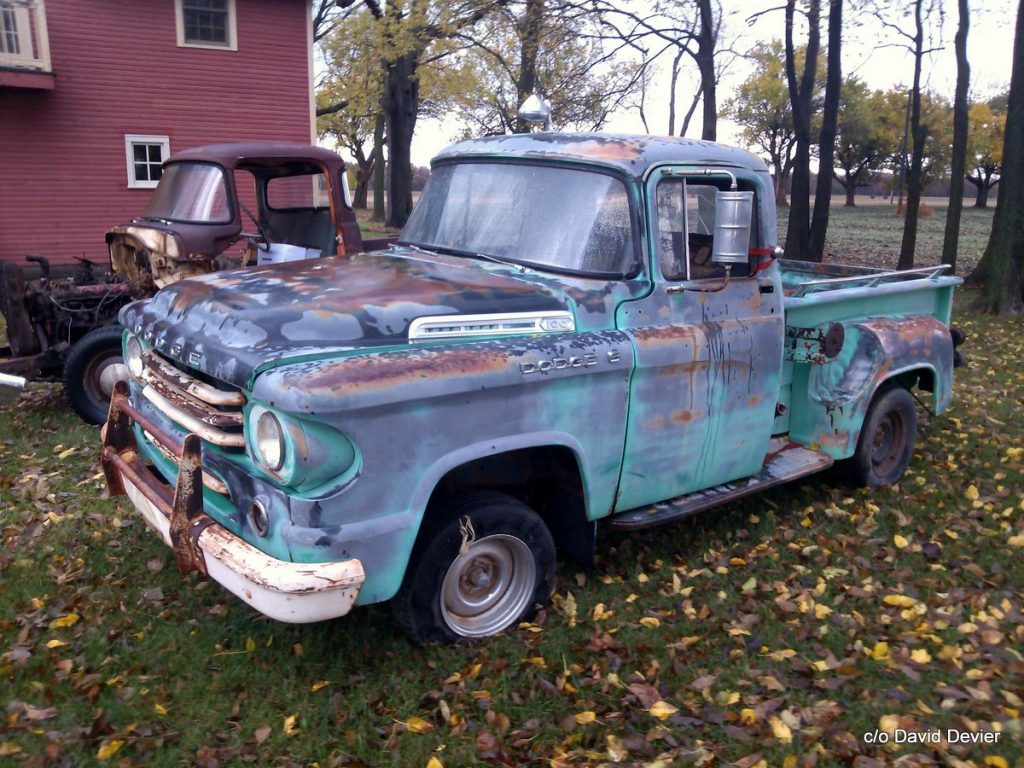 David's Sweptside is rare even in Sweptside world, because it's a single headlight version of a truck that typically had quad headlights. David explained how the quad headlights were an option in the early '58 Sweptsides, and this one's first owner clearly left the extra headlight option box empty–but it does have a 315 cubic inch poly V-8 with a push-button automatic.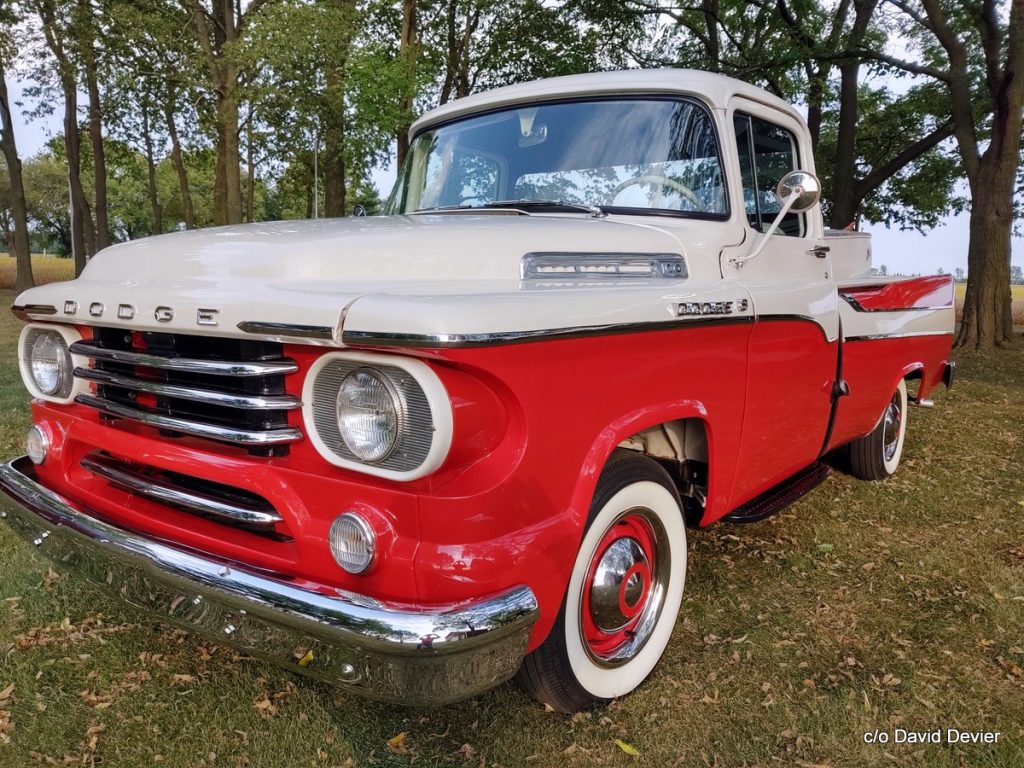 David is a hands-on guy, so he jumped into the game, but it was a daunting task. These trucks came with specific trim pieces derived from Dodge Suburban wagons but modified for the extra length, and thus far you can't open a parts book with an extensive list of Sweptside trim pieces. He had to weld stainless steel to get the length he wanted.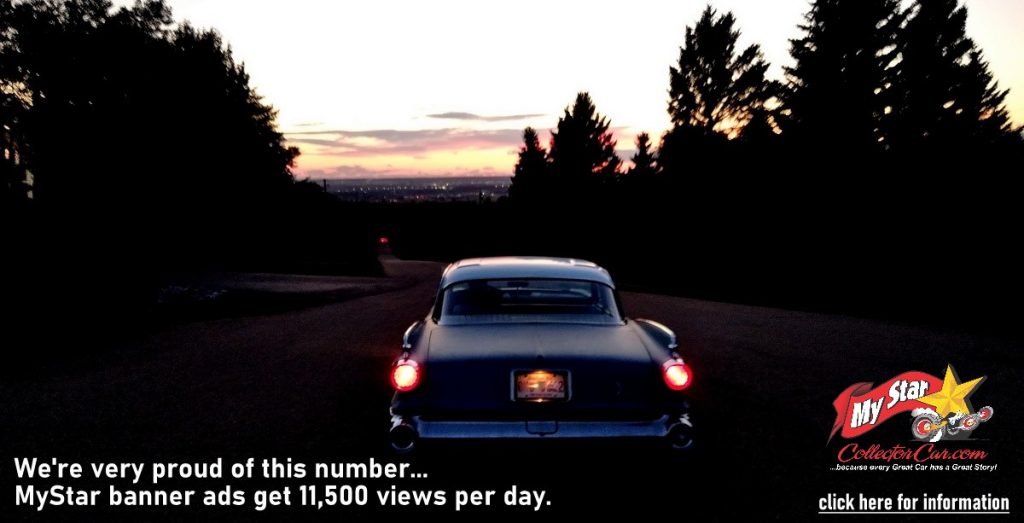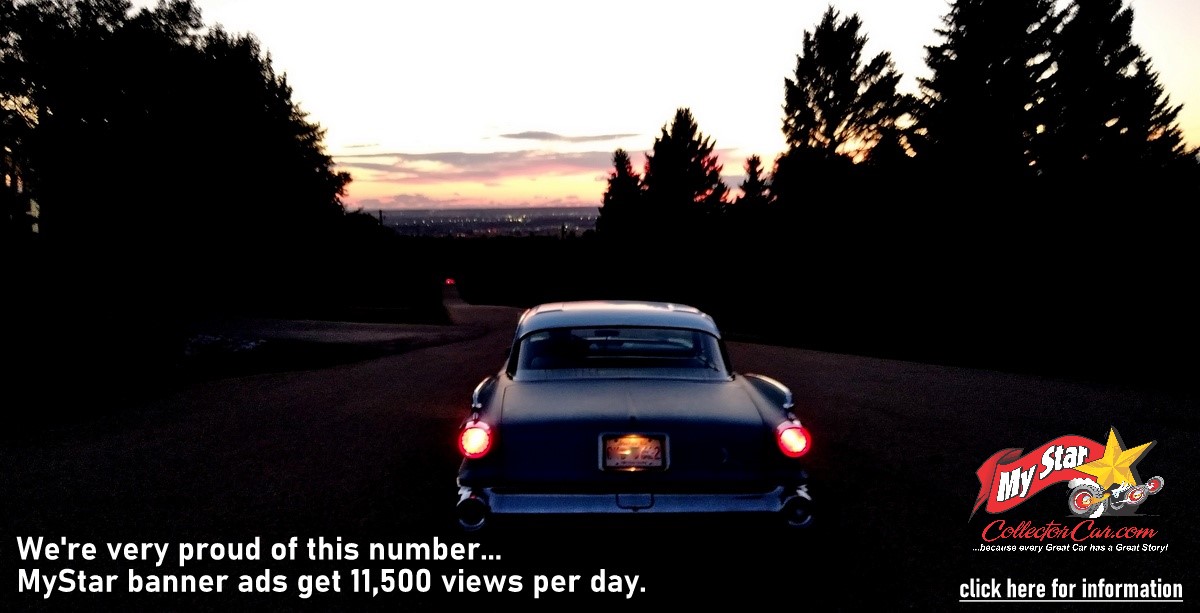 There were five trucks and two Dodge wagons involved in the resurrection of this classic pickup. David admits the only surviving piece of metal is the rear window housing. David's Mt. Everest of the project came when he tackled the fins, because he spent countless hours on them. David called the fins "the Achilles Heel" because they promoted rust on Sweptsides like Florida promotes warm winters.
David still works his Sweptside because he hauls a period correct mini-boat ( factory-made Moldcraft, with a West Bend two-cycle inboard) in the truck bed so this may be the coolest combination you'll ever see at a car show. Many people have no idea what the history is behind these unique trucks, but they do understand the cool factor.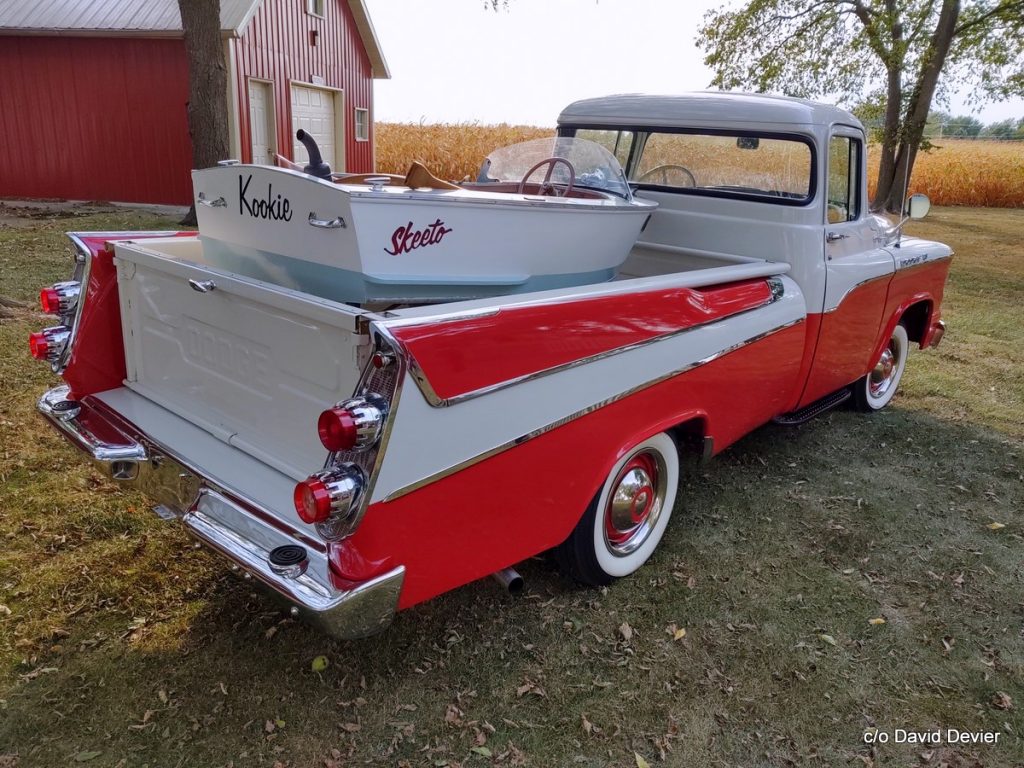 That makes up for the sacrifice of five trucks and two wagons.
By: Jerry Sutherland
Jerry Sutherland is a veteran automotive writer with a primary focus on the collector car hobby. His work has been published in many outlets and publications, including the National Post, Calgary Herald, Edmonton Journal, Ottawa Citizen, Montreal Gazette, Saskatoon StarPhoenix, Regina Leader-Post, Vancouver Sun and The Truth About Cars. He is also a regular contributor to Auto Roundup Publications.
Please re-post this if you like this article.