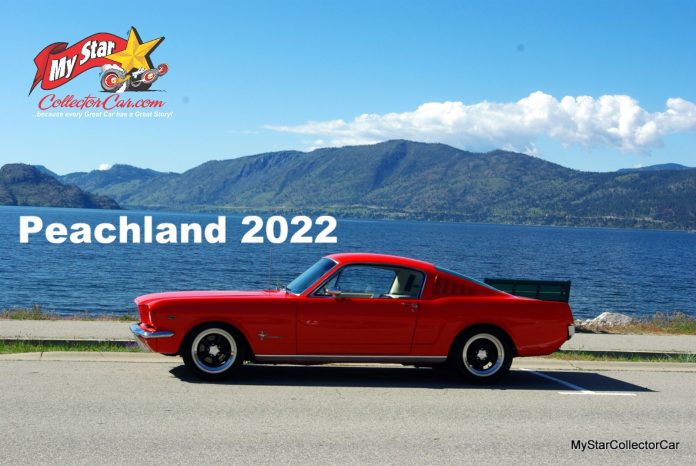 One of the best locations for a car show is right beside a large body of water because vintage vehicles parked along a lake shore is an unbeatable combination.
Peachland is also located along Okanagan Lake, a large freshwater body of water that is world famous for its beaches and cleanliness. Therefore, a car show in Peachland is a very popular annual event that attracts hundreds of entries and thousands of onlookers every year during Canada's May long weekend (aka Victoria Day weekend).
This year's show was both busy and interesting, so MyStarCollectorCar was able to gather plenty of stories at the Peachland World of Wheels.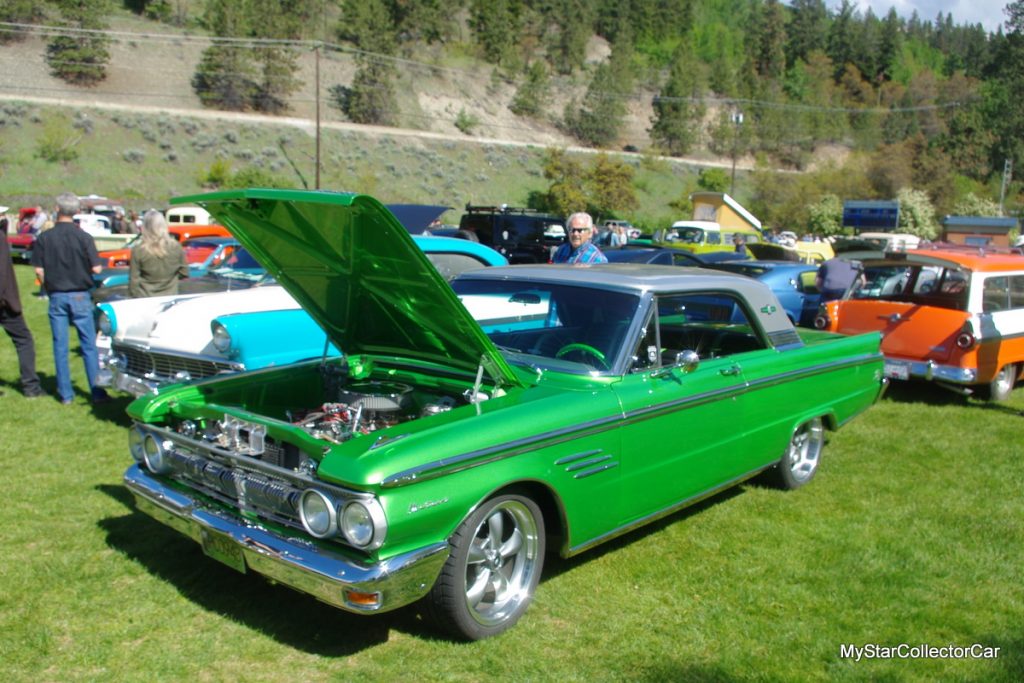 A 1963 Meteor S-33 may not be a familiar name to many car guys, but it a Canadian-built car that was sold by Ford of Canada and closely resembled the Fords also offered in Canada. Learn about this '63 Meteor resto mod in a future MyStarCollectorCar story.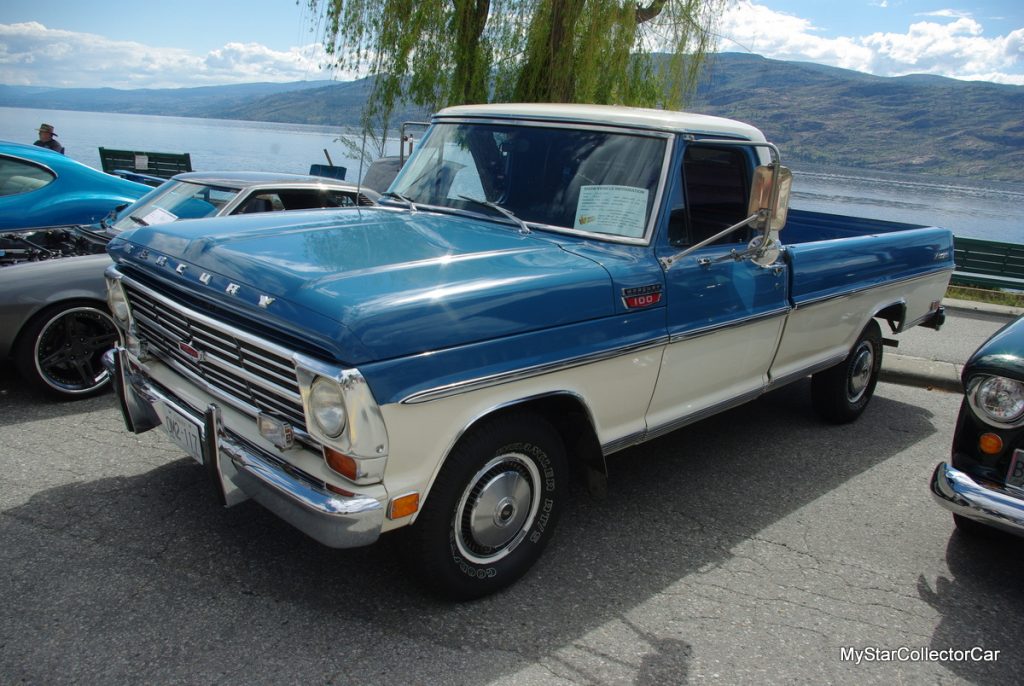 Another Canadian-only vehicle from the past was a 1968 Mercury truck that had an incredible legacy in one family. The details behind the 54-year-old pickup's remarkable story will be revealed in a future MyStarCollectorCar article.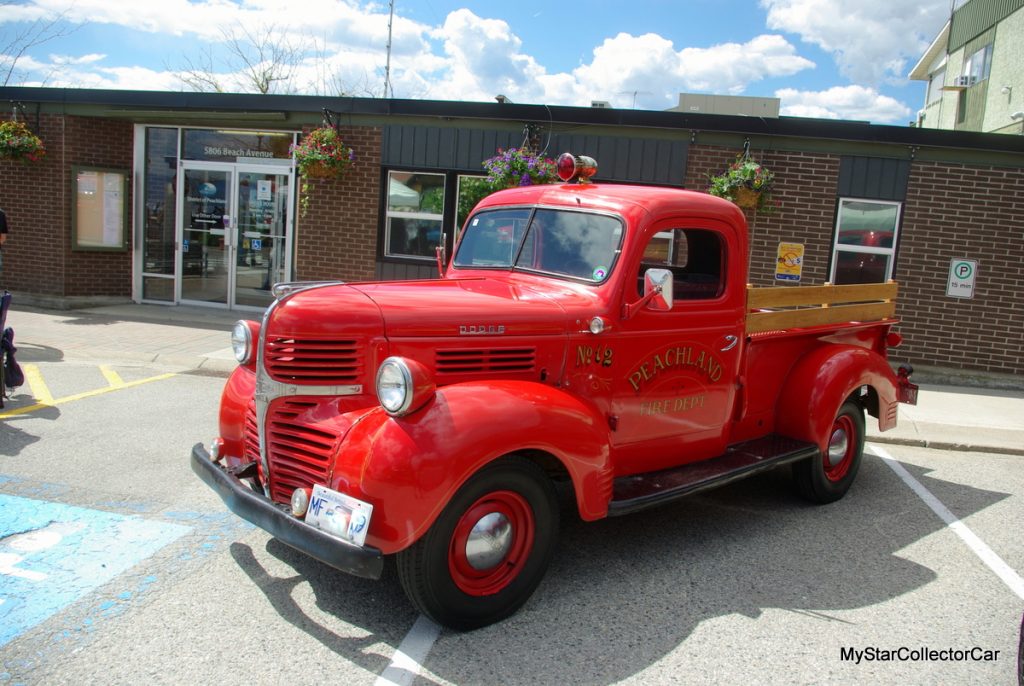 A 1947 Dodge truck was also a guest star at the Peachland show. The 75-year-old truck has a strong connection to the local fire department. Find out why and how in a future MyStarCollectorCar story.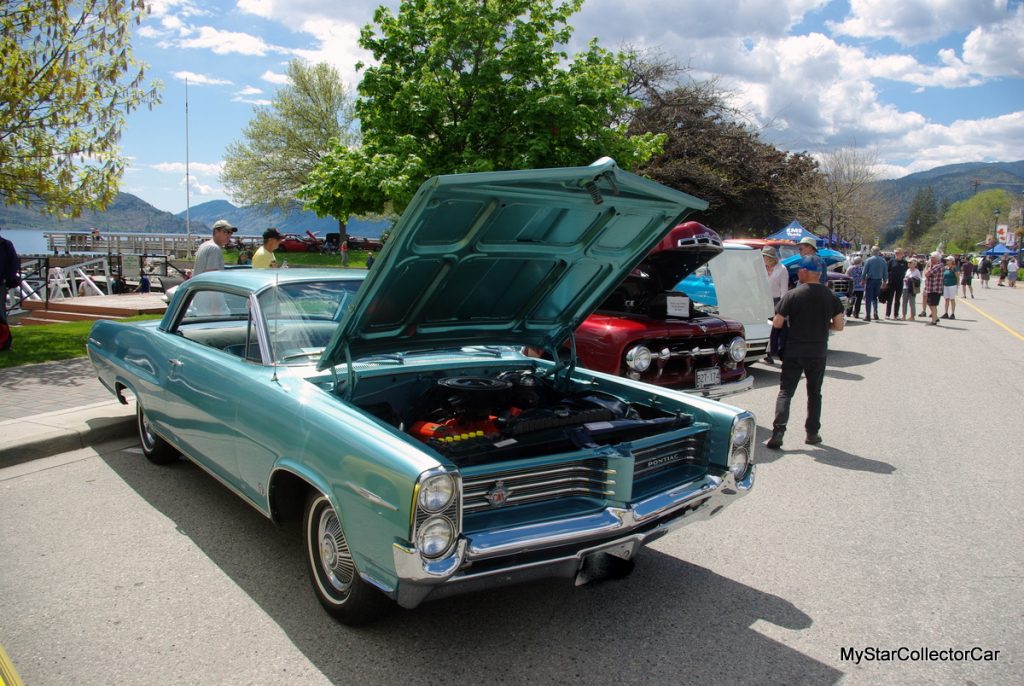 A 1964 Pontiac Parisienne may also be an unfamiliar name for many car guys. This car model was only sold in Canada and shared much of its engineering with the 1964 Chevy, including its power train. The entire story behind this unique car will be told in a future MyStarCollectorCar feature.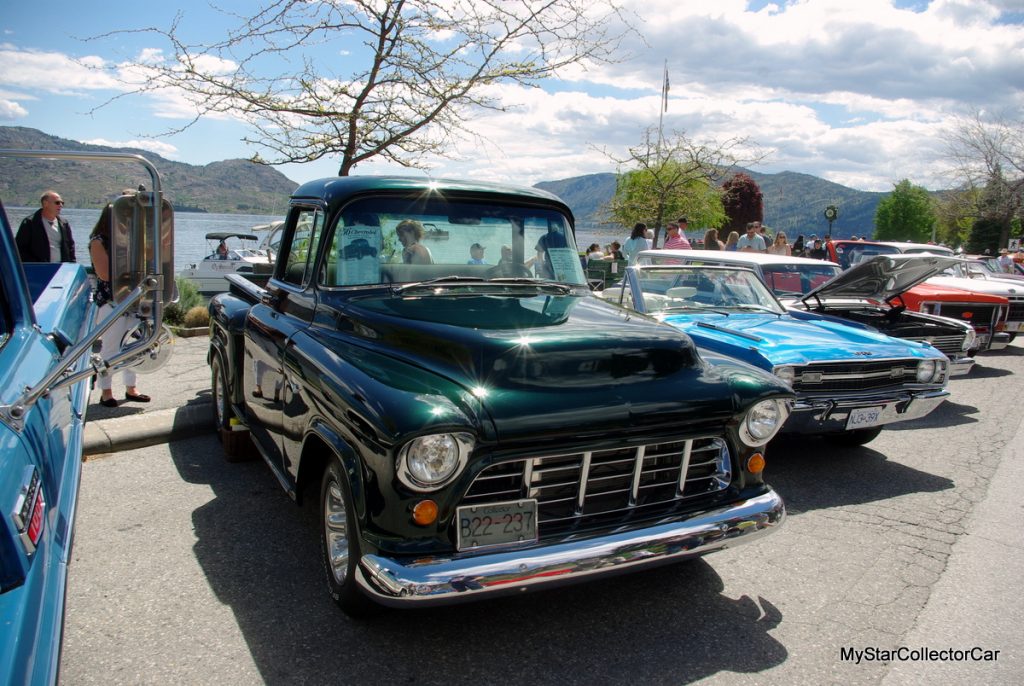 A 1957 Chevy truck had a long history with its current owner even before he transformed it into a resto mod from a daily driver. MyStarCollectorCar will learn why in a future article.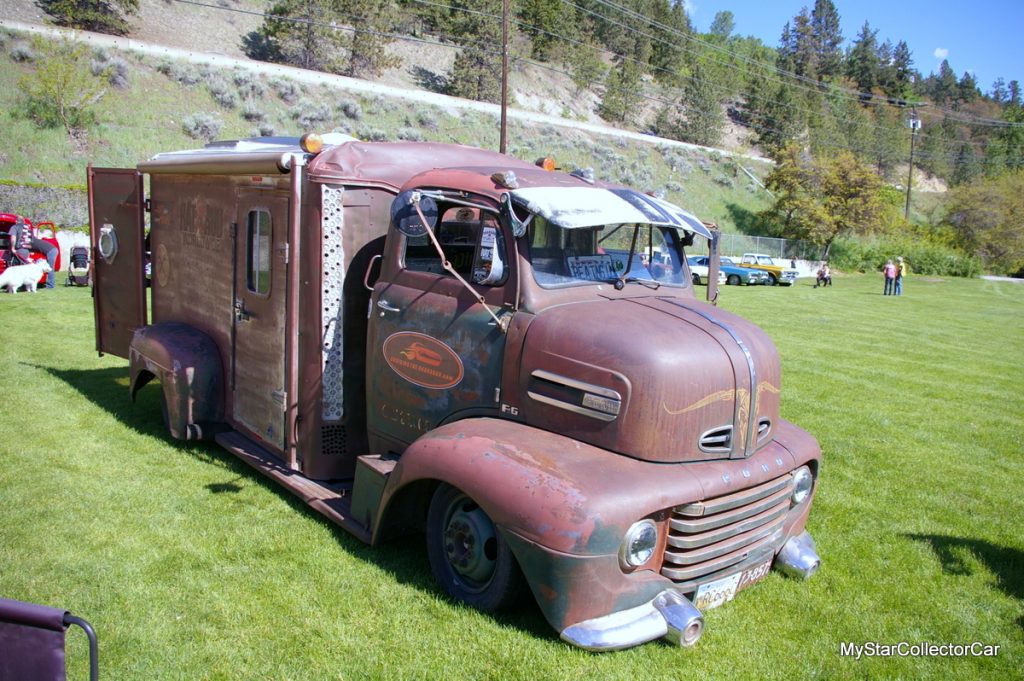 A 1948 Ford cab-over rat rod was an incredible blend of creativity and brute force. It is co-owned by a father/daughter team and its cool factor is off the charts. Look for its full story in a future MyStarCollectorCar piece.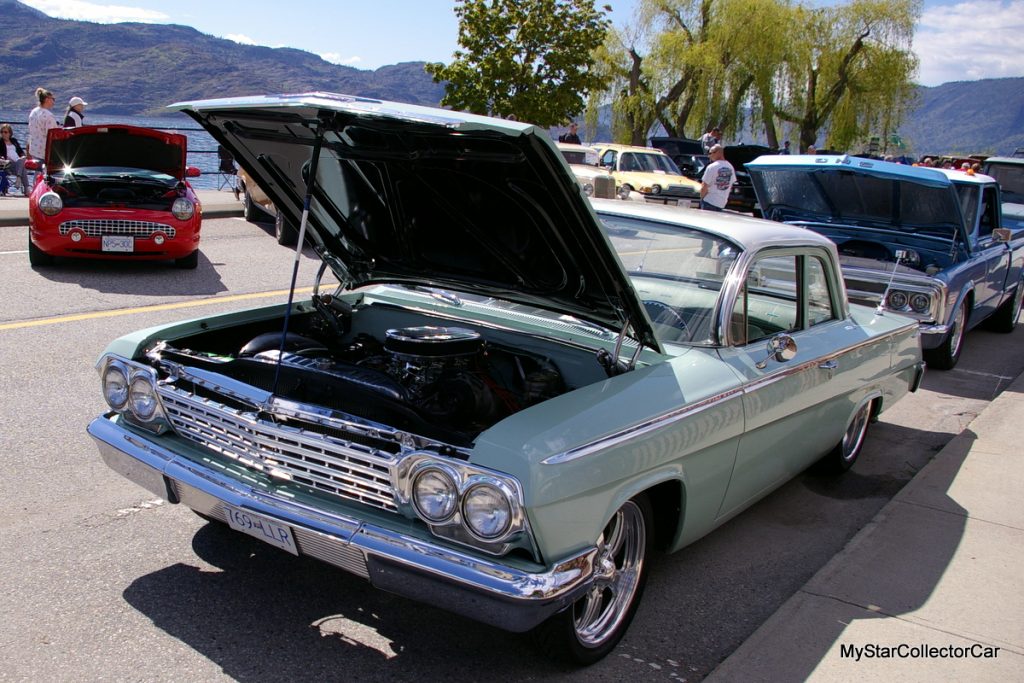 A 1962 Chevy Bel Air sedan was a wolf in sheep's clothing and concealed a famous monster Chevy engine made famous in song by the legendary Beach Boys 60 years ago. Its proud owner was too young to even be around in '62, but he was very fond of his vintage Chevy sedan. The Chevy's story will be told in a future MyStarCollectorCar article.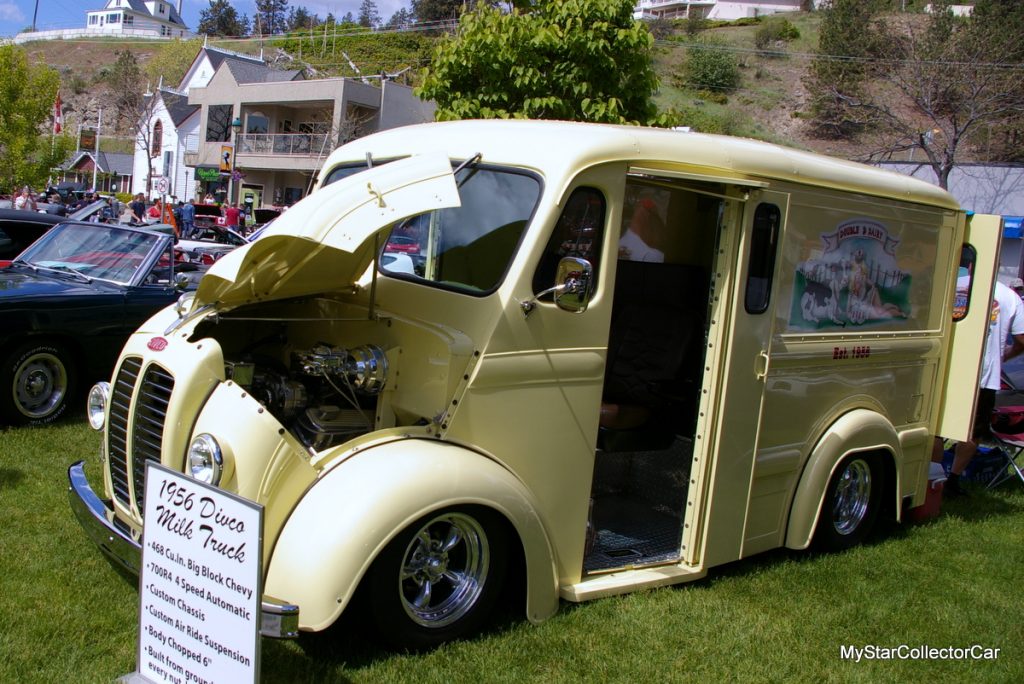 A 1956 Divco milk truck resto mod was an instant rock star at the Peachland show, mainly because of its incredible transformation from a mild-mannered delivery truck into a road warrior. Find out how this humble milk truck from a bygone era got a brand-new bad attitude in a future MyStarCollectorCar story.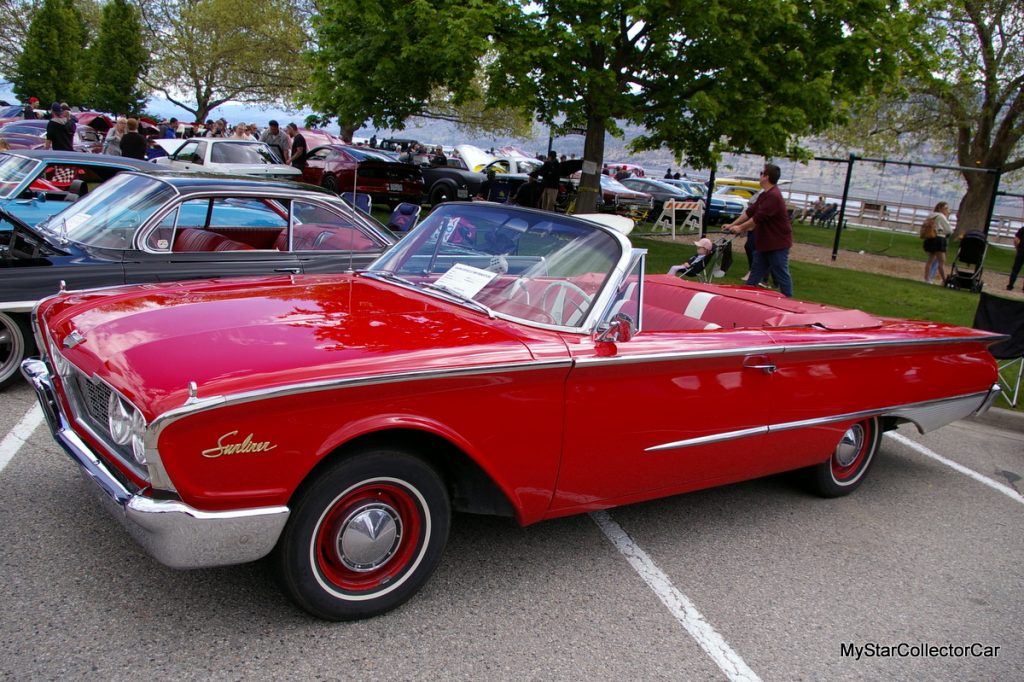 A sunny afternoon in a resort town was the perfect place for a 1960 Ford Sunliner convertible to drop its top and soak up some rays. This Sunliner required major work to restore the 'vert back to its original glory and MyStarCollectorCar will share its story with our readers in a future piece.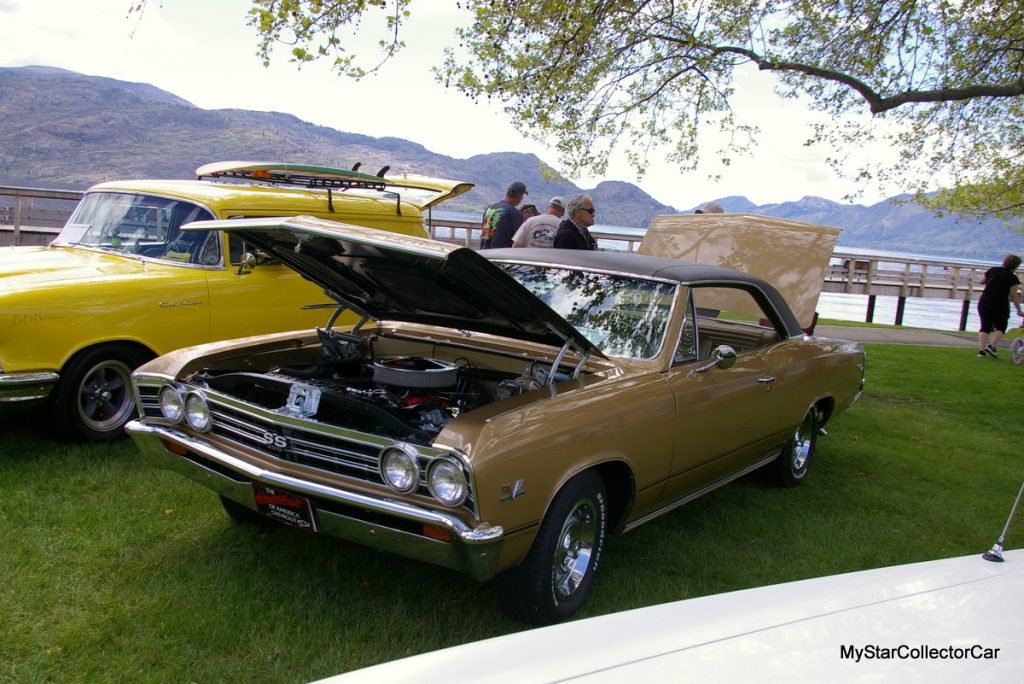 A 1967 Chevelle SS-396 was a stone-cold killer street machine when it debuted in 1967. Its current owner knows the car very well because he has owned the car since '67 and used it as a daily driver during the early years. Learn about this remarkable muscle car's long history in a future MyStarCollectorCar article.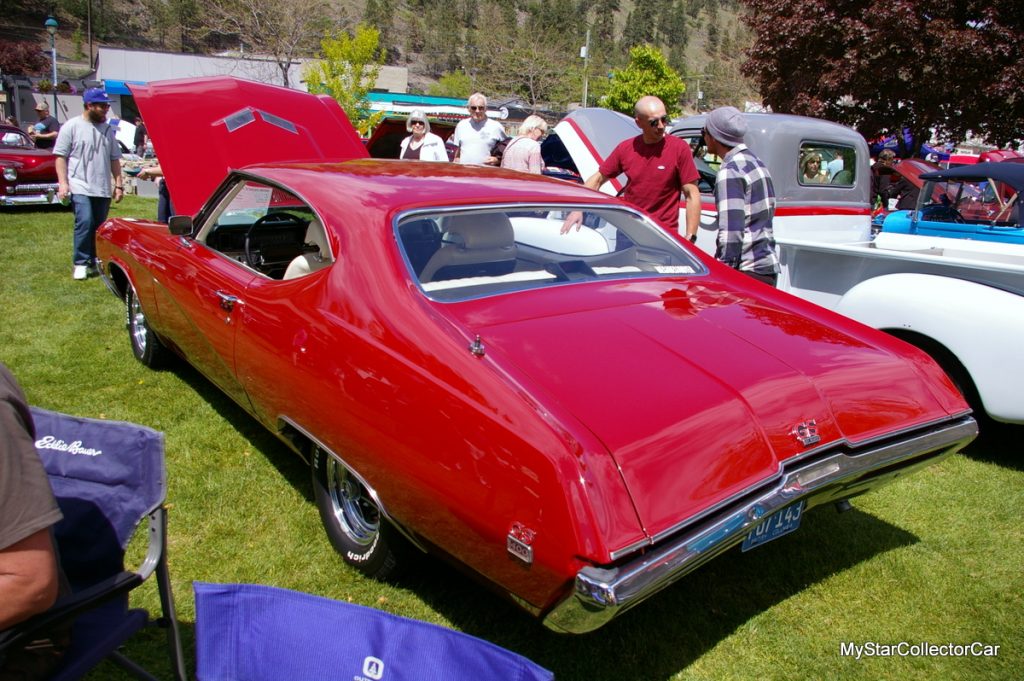 Last, but (once again) most certainly not least, MyStarCollectorCar was able to track down the current owner of a 1969 Buick GS 400 who happens to know the former owner of the rare Sixties muscle car very well because the guy is his dad. MyStarCollectorCar will reveal the Buick's back story in a future feature.