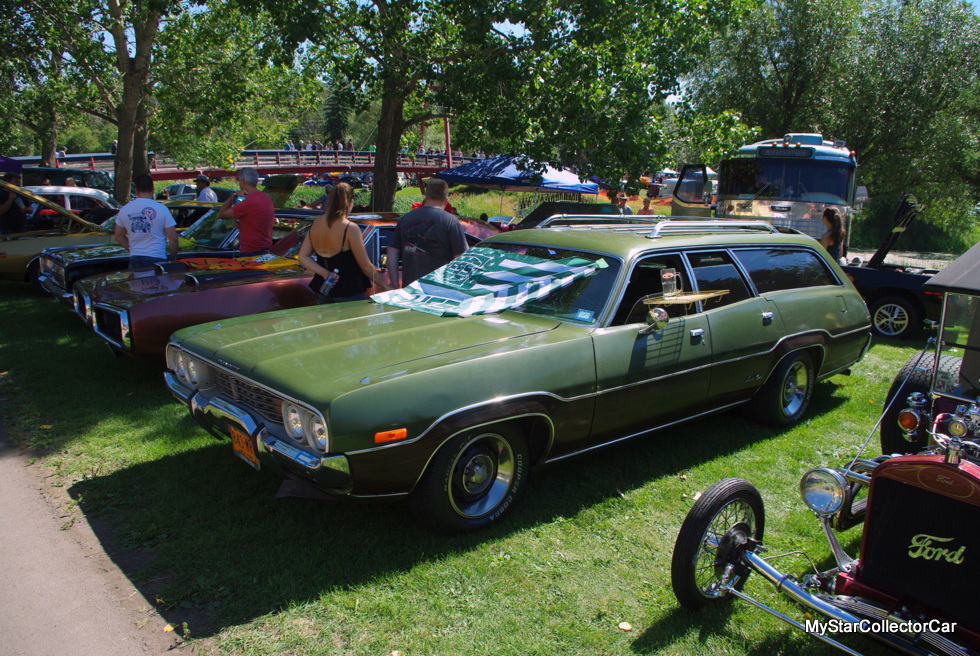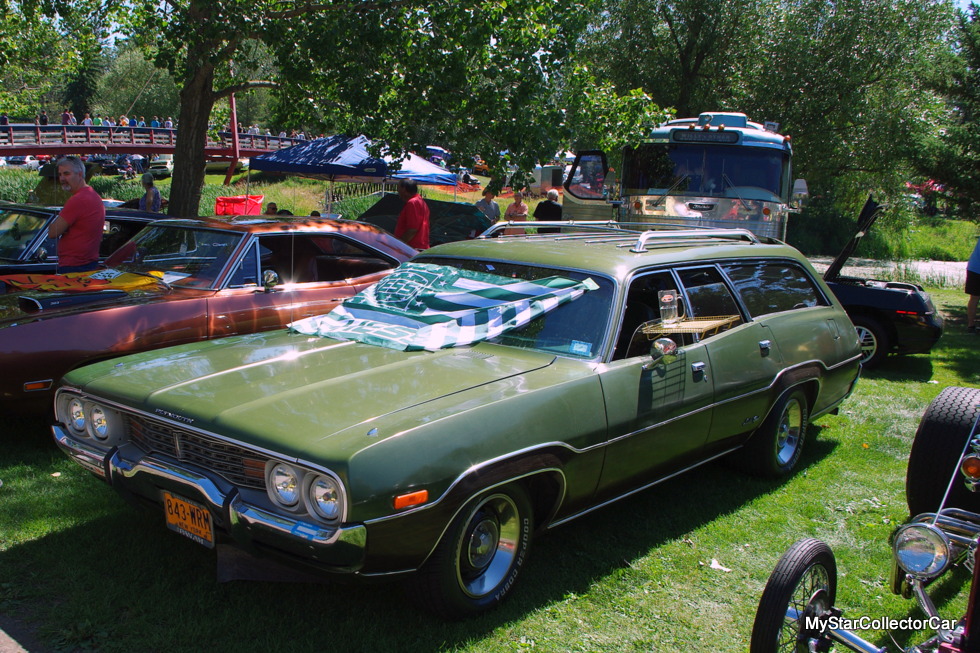 Many older car guys will remember 'The Brady Bunch' TV situation comedy from the early 1970s.
It was always Marcia-Marcia-Marcia for most young male viewers- but there was another TV star in that series: a 1971 Plymouth Satellite station wagon.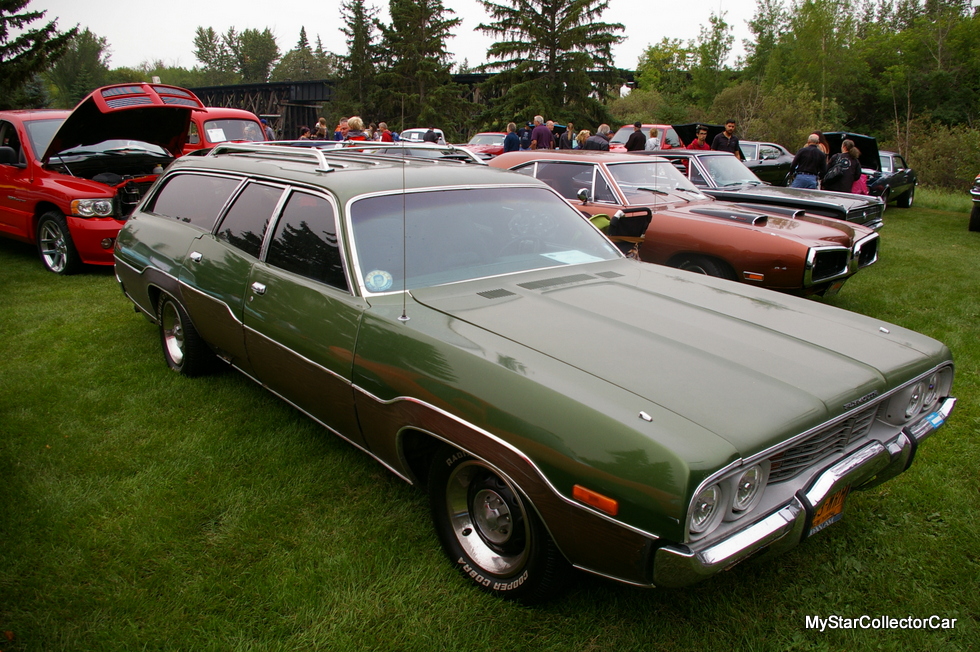 A 1972 Plymouth Satellite station wagon bears a close resemblance to a 1971 model in a direct style comparison. Most station wagons from that era have long since disappeared from the road after they outlived their usefulness to early 1970s families.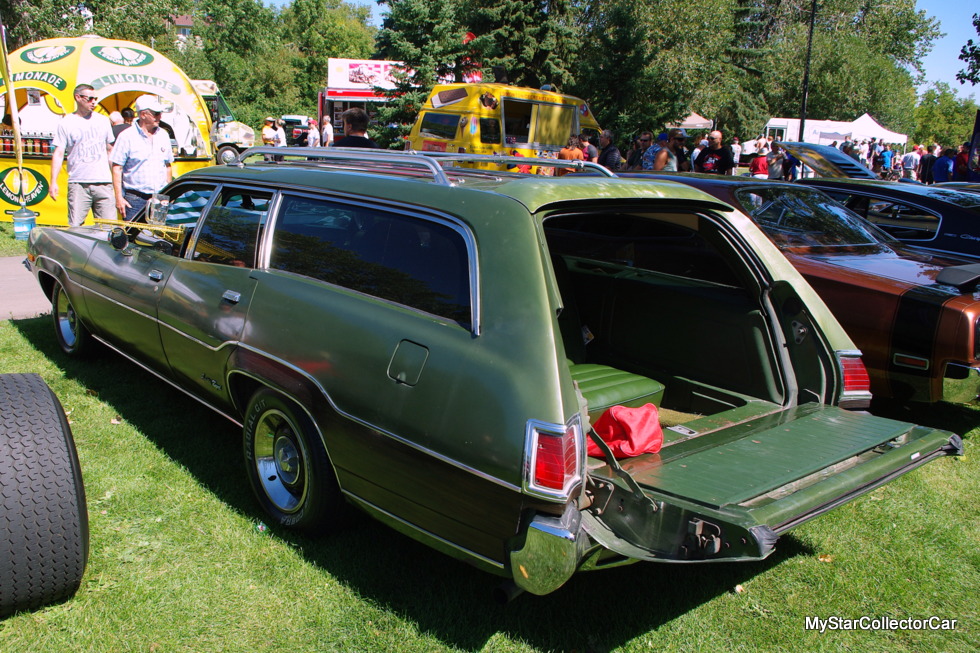 The ultimate fate of the station wagons was decided by owners who either sold them, crushed them, or entered them into a demolition derby because of their ability to win collisions in this events.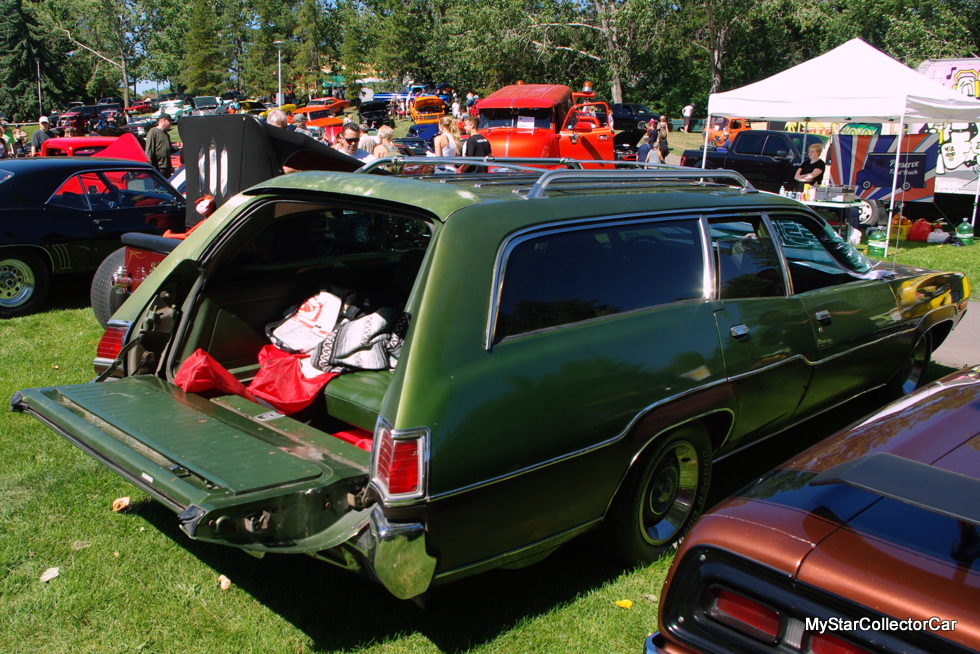 Jim Hess is the proud owner of a solid 1972 Plymouth Satellite station wagon that would have been the envy of the Brady Bunch during that bygone TV era.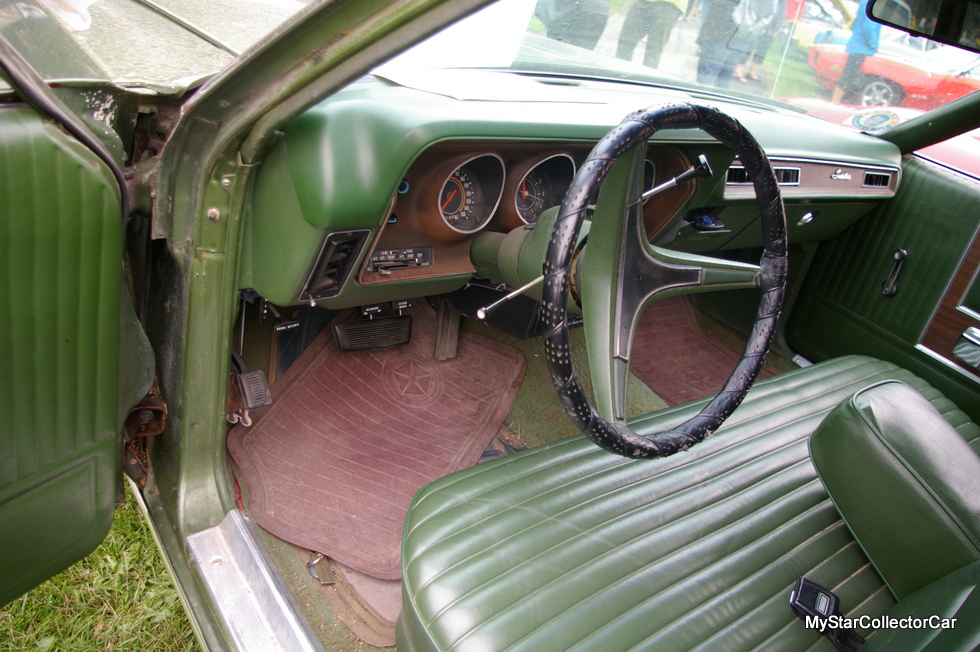 Jim loves vintage station wagons and previously owned a 1967 Dodge Polara station wagon at an earlier point in his life. His search for another vintage station wagon ended in 2011 when he found his '72 Plymouth wagon.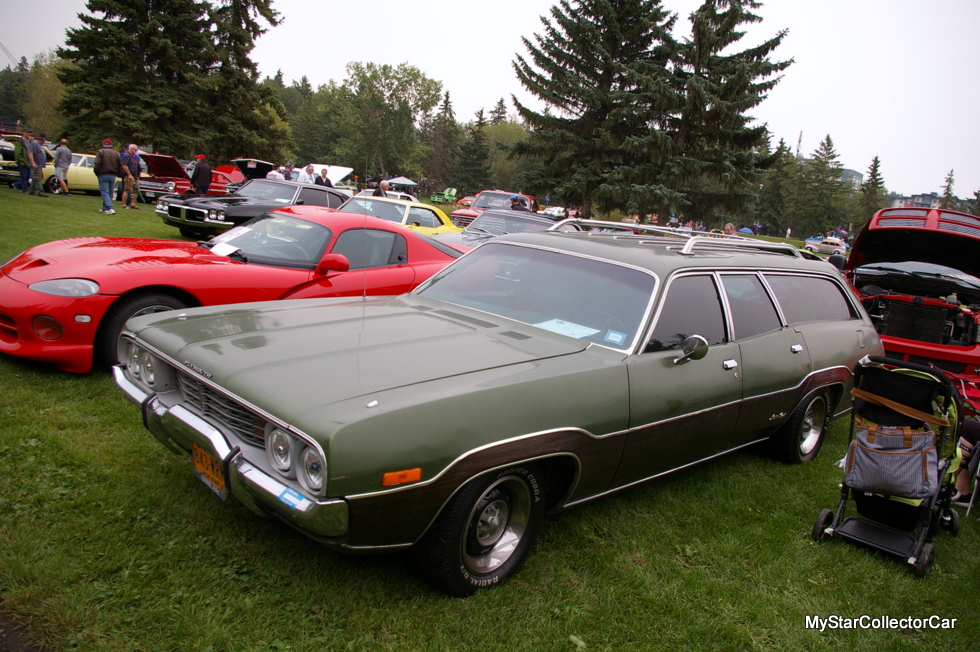 As mentioned, the station wagon models from the past have largely disappeared so Jim was very happy when he located his wagon in upstate New York, even though it was on the other side of North America in a different country.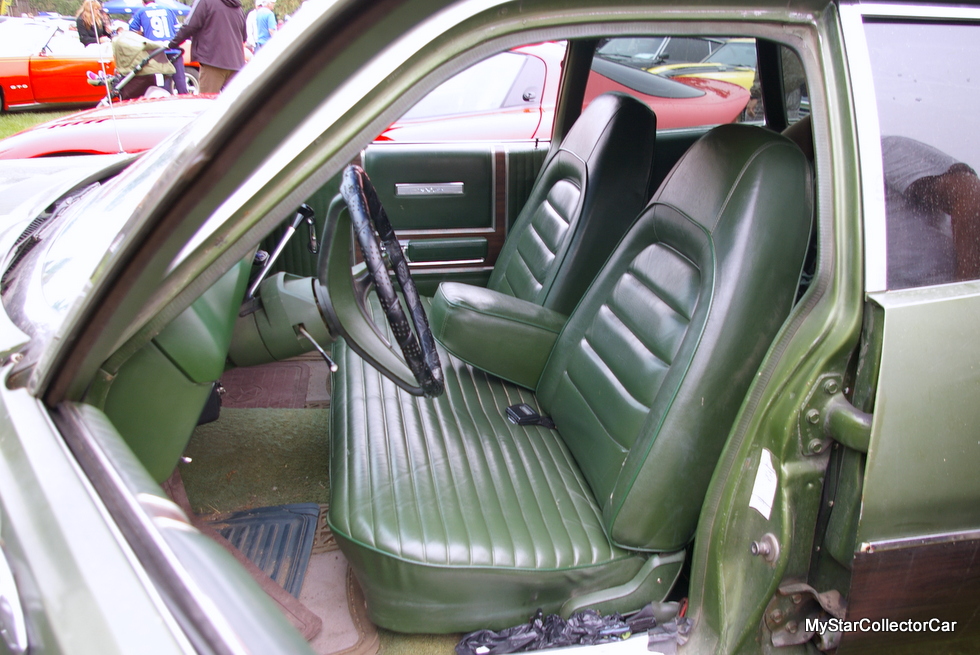 The Plymouth was bought new by its previous owner; a retired Pan Am stewardess who was married to a Pan Am pilot. The car still had its Pan Am parking stickers, along with a Richard Nixon sticker that was part of his successful 1972 Presidential campaign.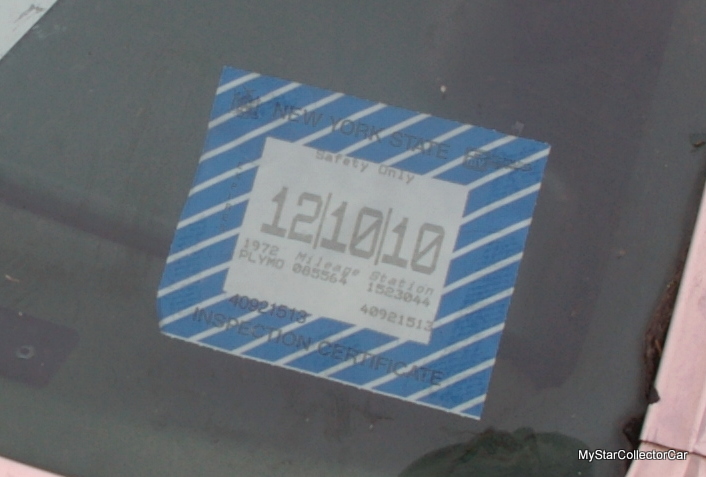 Jim had the car shipped to his home in western Canada and introduced it to his own young family through a series of summer road trips in the Plymouth wagon. Jim mentioned that he had driven the 47- year-old wagon on long road trips to the province of Ontario (twice), along with two trips to Seattle, Washington.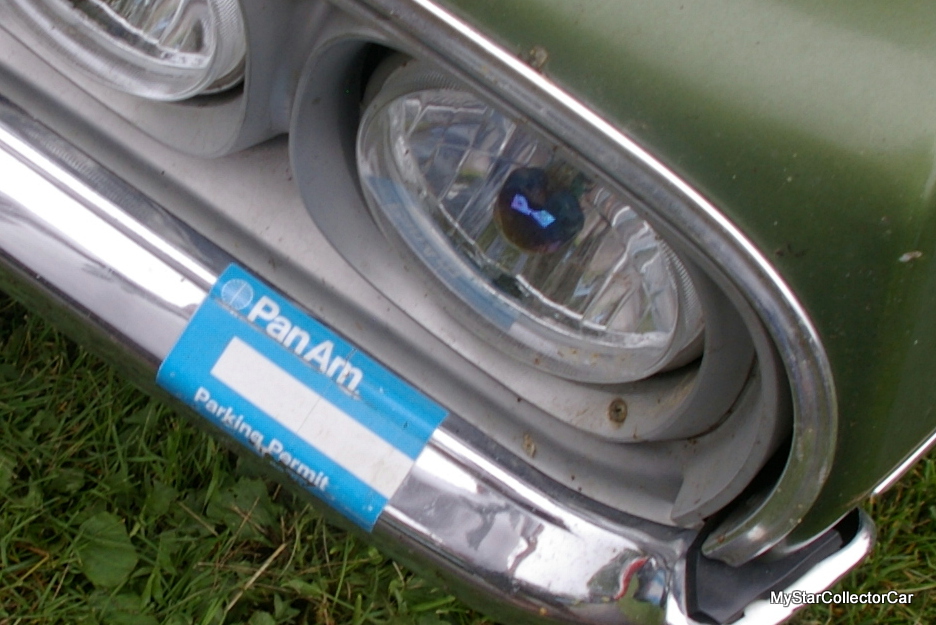 The car still has its original and reliable 318 LA engine coupled to the Plymouth's factory 3-speed Torqueflite automatic transmission. Jim has encountered no issues on the road with his station wagon and noted that its radiator is actually larger than the radiators found in big block Mopars from roughly the same era.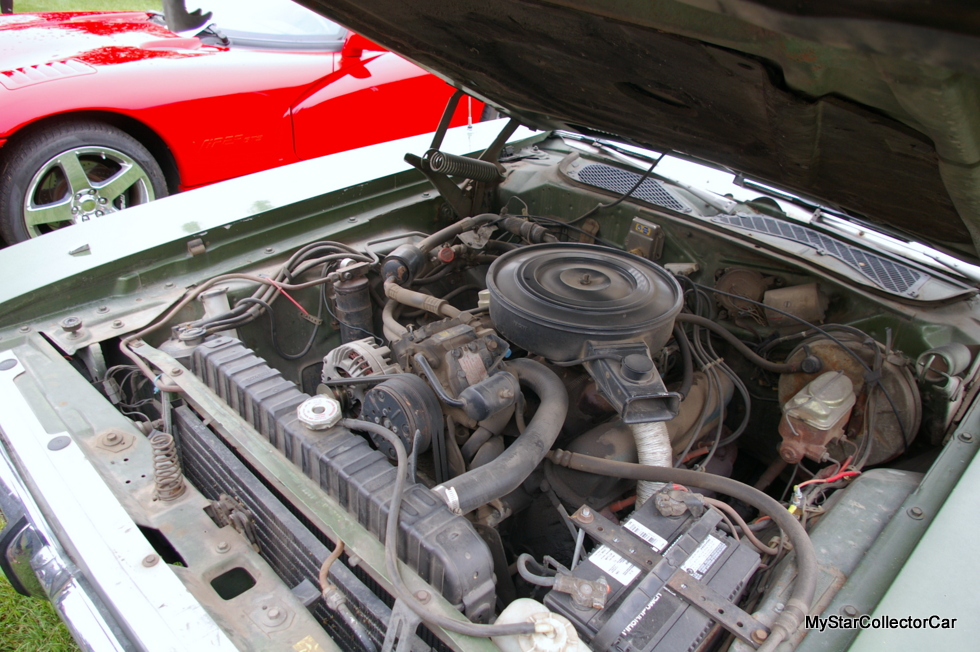 Jim doesn't push the car too hard on the highway and chooses to keep a steady 60-65 mph (approximately 100-110 km/h) pace. Jim added that he has to get "heavy into the pedal" to exceed that speed and does not want to overwork the small block engine in the bulky station wagon.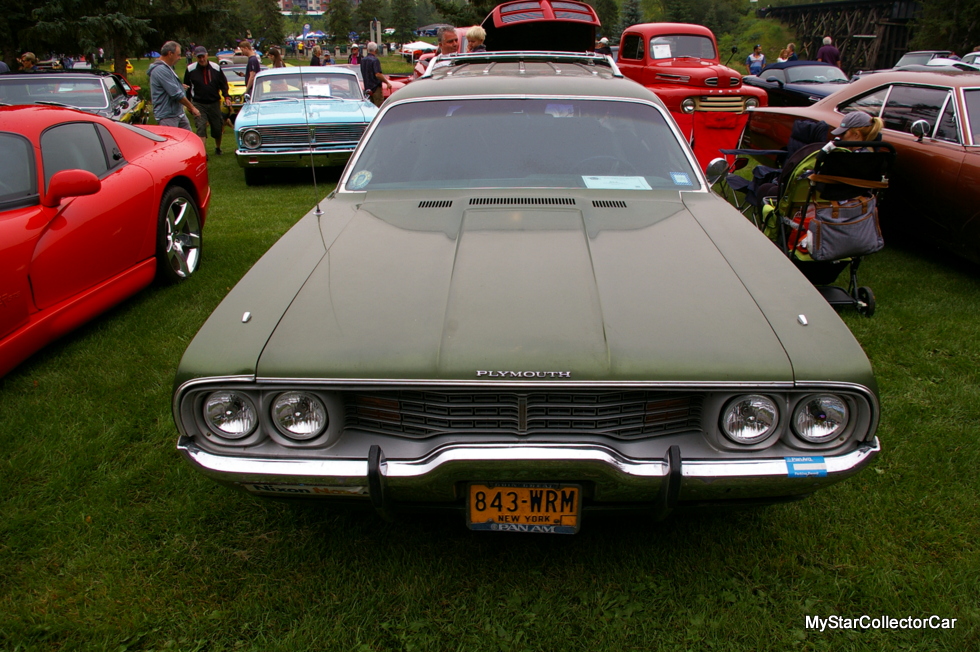 He also added that his wagon gets about 18-20 mpg at that speed.

There is still a very practical side to his Plymouth wagon for Jim because he has a young family and the station wagon still functions as a family vehicle. The car is so reliable that he brings his family with him on road trips-plus he was able to use it to haul a giant load of insulation on one occasion because the back seat folds down when the situation warrants it.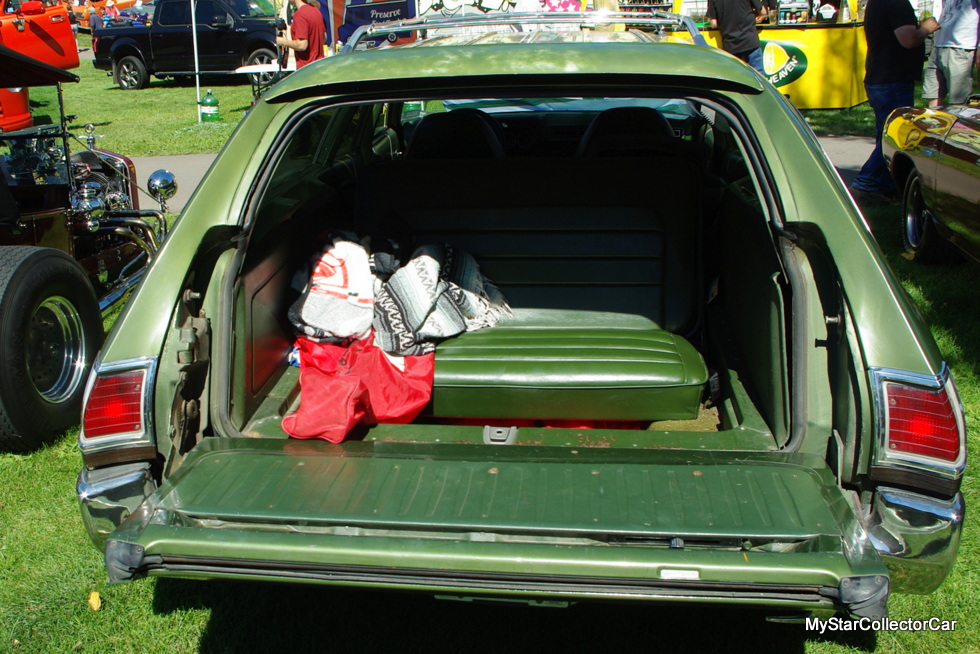 Jim even chooses to occasionally drive the car to work when the opportunity arises during the summer months because of the reliability factor in his survivor Plymouth station wagon.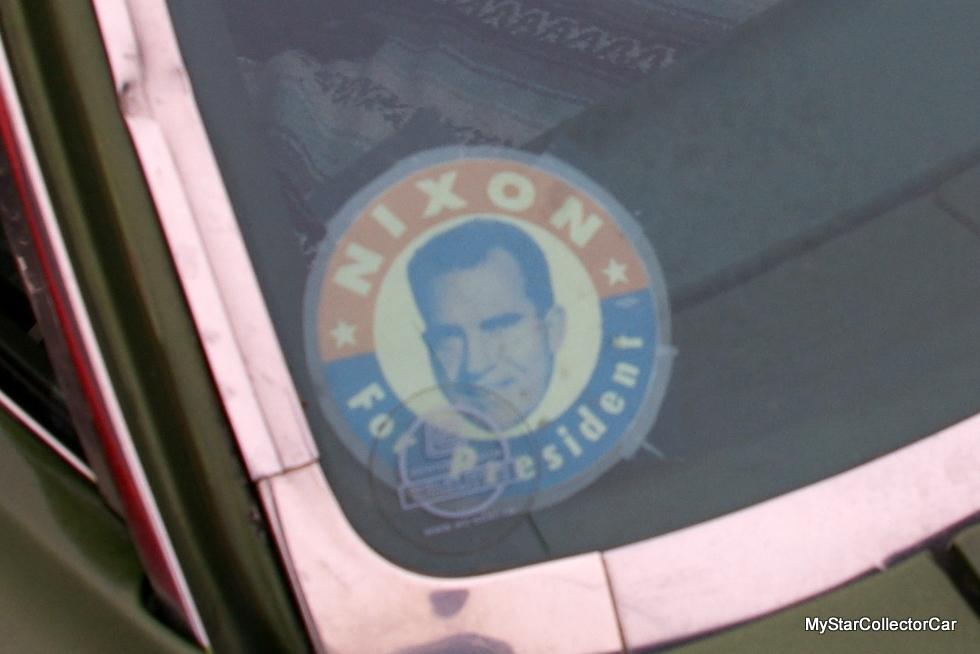 Plus it has factory AC that is also reliably cool–just like his Brady Bunch station wagon.
BY: Jim Sutherland
Jim Sutherland is a veteran automotive writer whose work has been published by many major print and online publications. The list includes Calgary Herald, The Truth About Cars, Red Deer Advocate, RPM Magazine, Edmonton Journal, Montreal Gazette, Windsor Star, Vancouver Province, and Post Media Wheels Section.