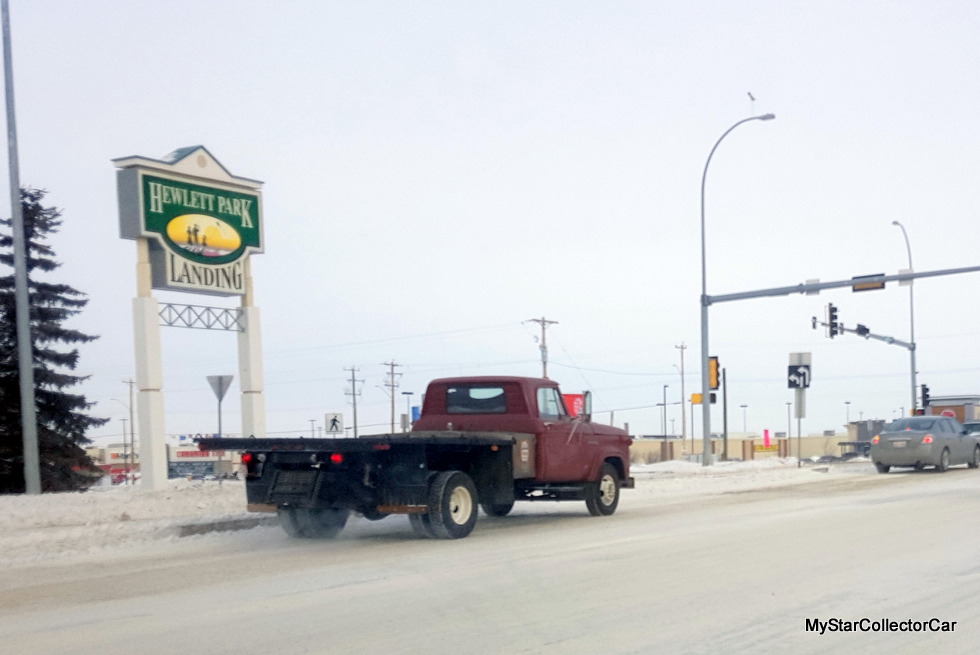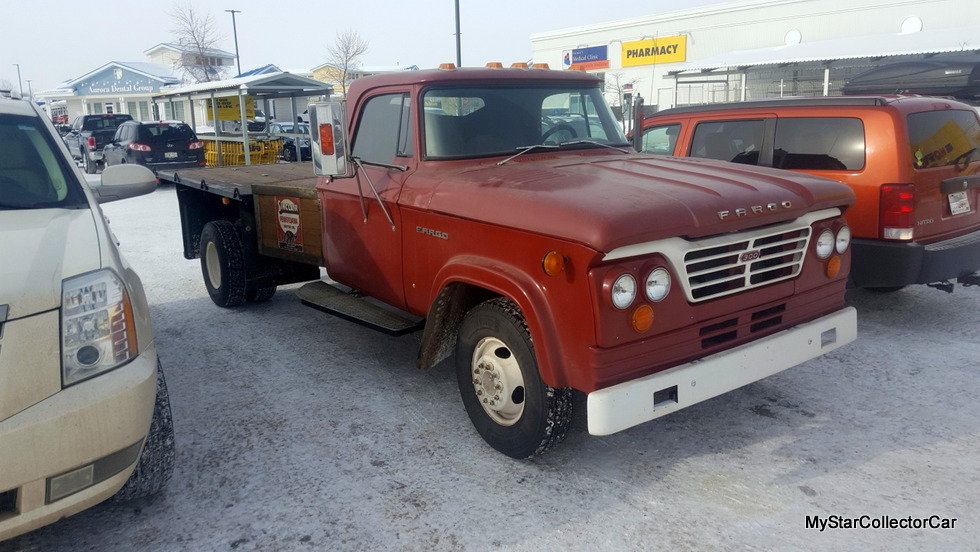 A large-and-in-charge 1963 Fargo 300 1 ½ ton truck was on the road in the midst of a winter deep freeze and it commanded plenty of attention from curious onlookers, along with us at MyStarCollectorCar.
Mainly because very few classic rides will brave our long, cold winter months and we rarely encounter a 56-year-old Canuck truck at any time of the year.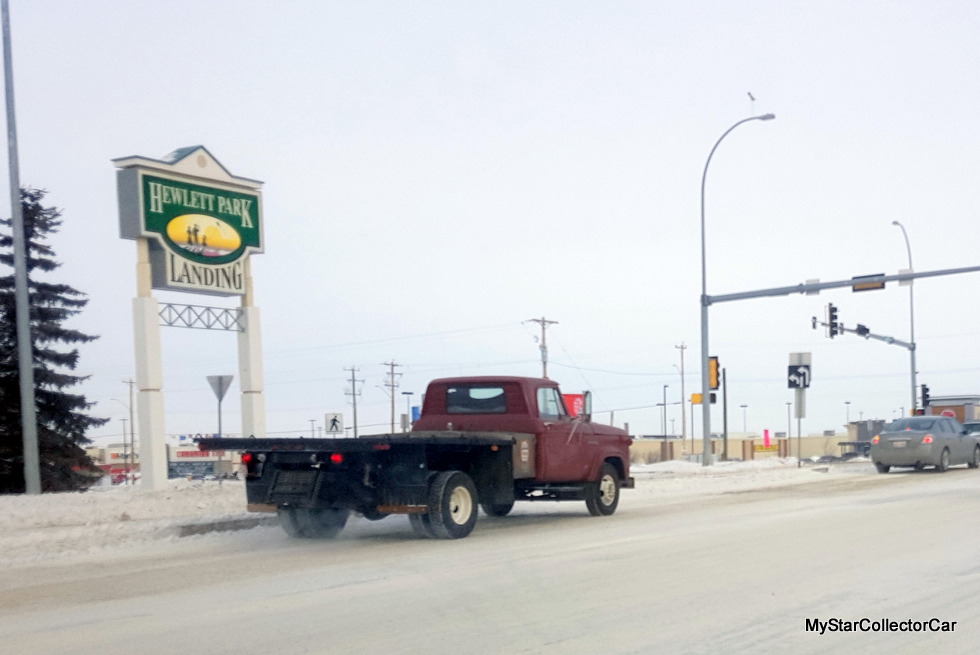 We were fortunate enough to track down its owner and got the story behind his very unusual truck. Owner Sylvain Roy was able to fill in the blanks about his Fargo and delivered a strong personal message about why he became the owner of his unique resto-mod.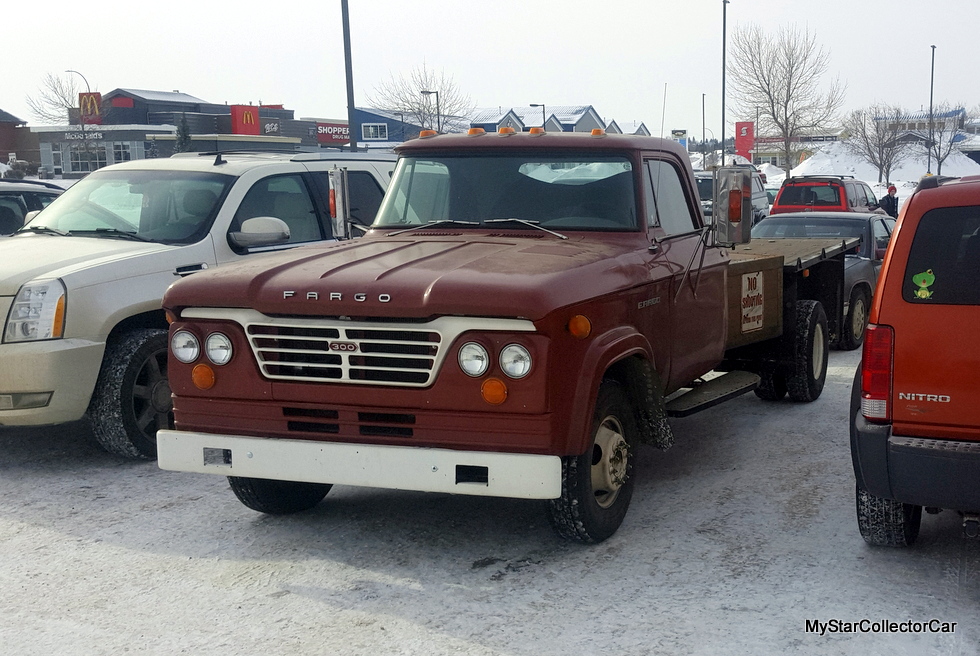 Sylvain is a skilled and experienced tradesman who has risen up the ladder to a consultant position in his field. A few years ago, he was at a pulp and paper mill in Canada's Maritimes when an explosion seriously injured him and put Sylvain into a long, painful recovery mode.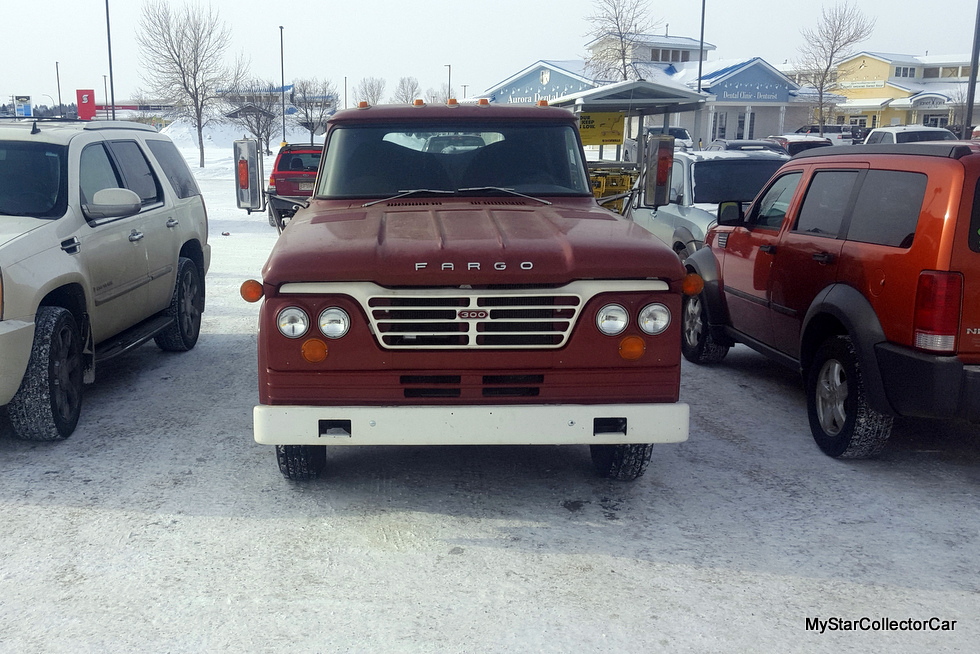 The physical damage to Sylvain was one issue, but he also suffered from PTSD (post-traumatic stress disorder) after the accident. The resultant physical and emotional damage pushed Sylvain into brand new territory in his life, so he began to assess his recovery process.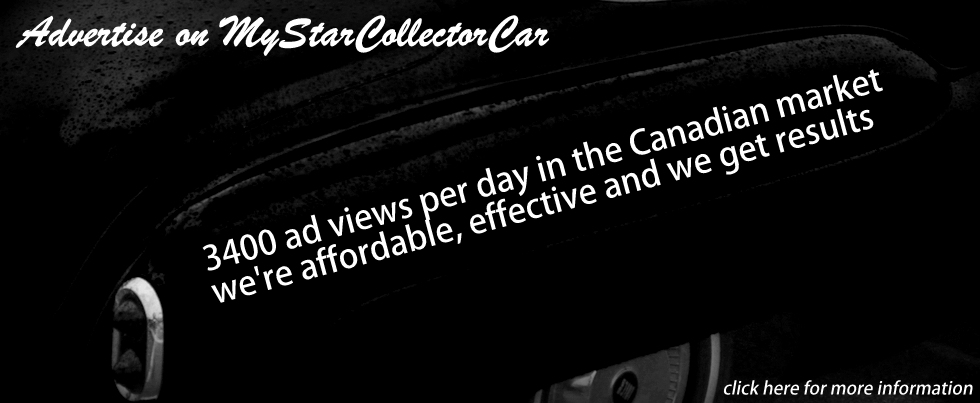 The incident meant Sylvain had to learn to walk again, but he also had to find a way to deal with his PTSD after the accident because he relived the incident over and over again in his mind.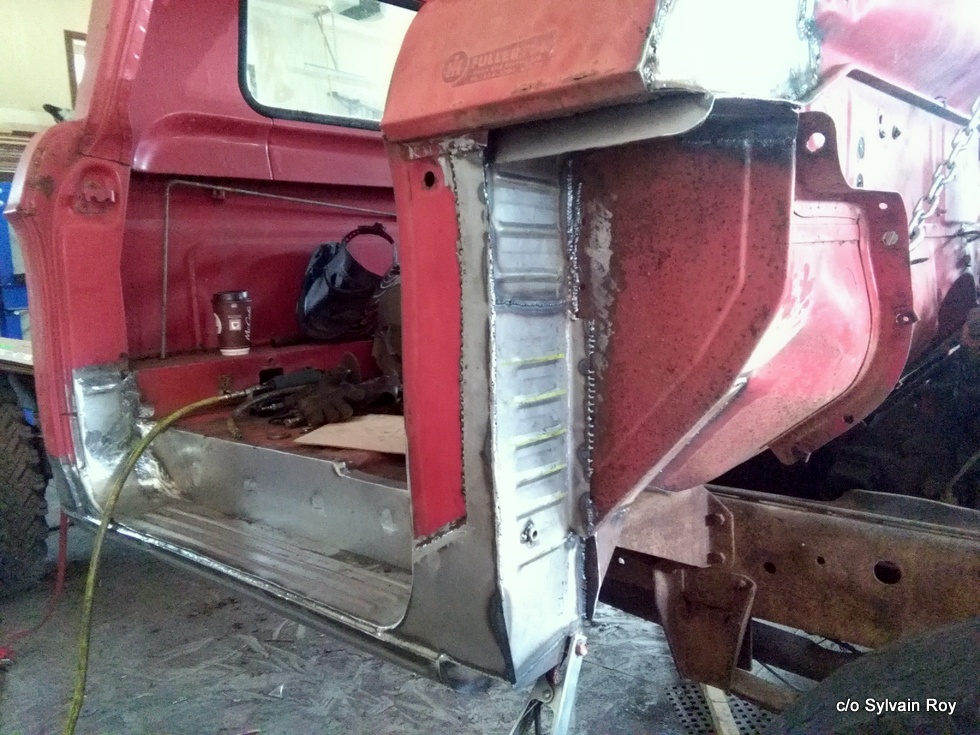 For Sylvain, the answer came in the form of a dilapidated 1963 Fargo grain truck that had been banished from active farm work and retired to rust in pieces on the owner's rural property.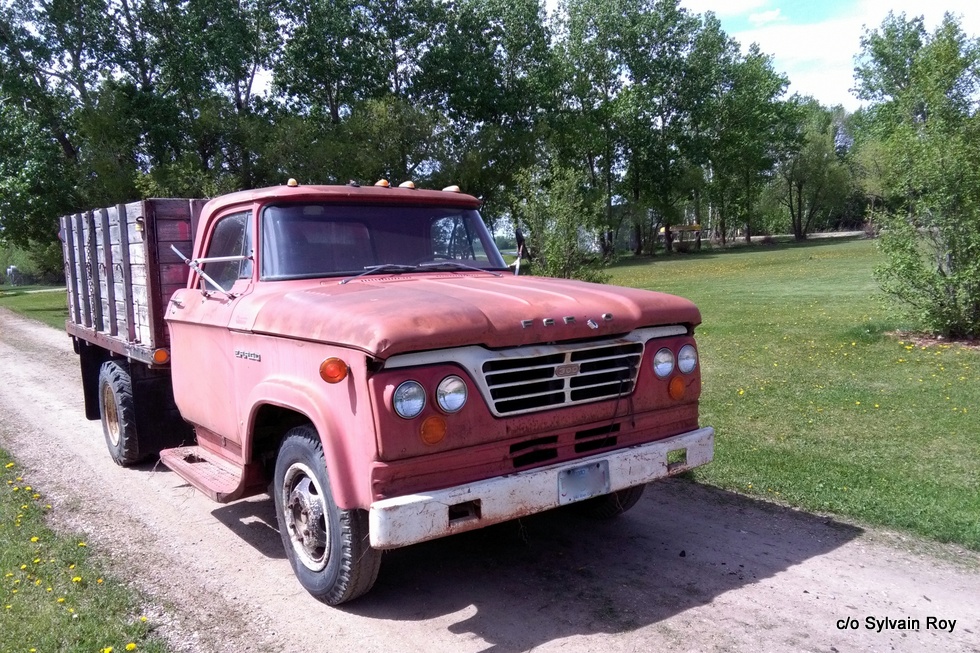 Sylvain wanted his own brand of therapy to move forward from the life-changing moment and he found it in the form of a neglected farm truck with wheels sunk into the ground from its long banishment.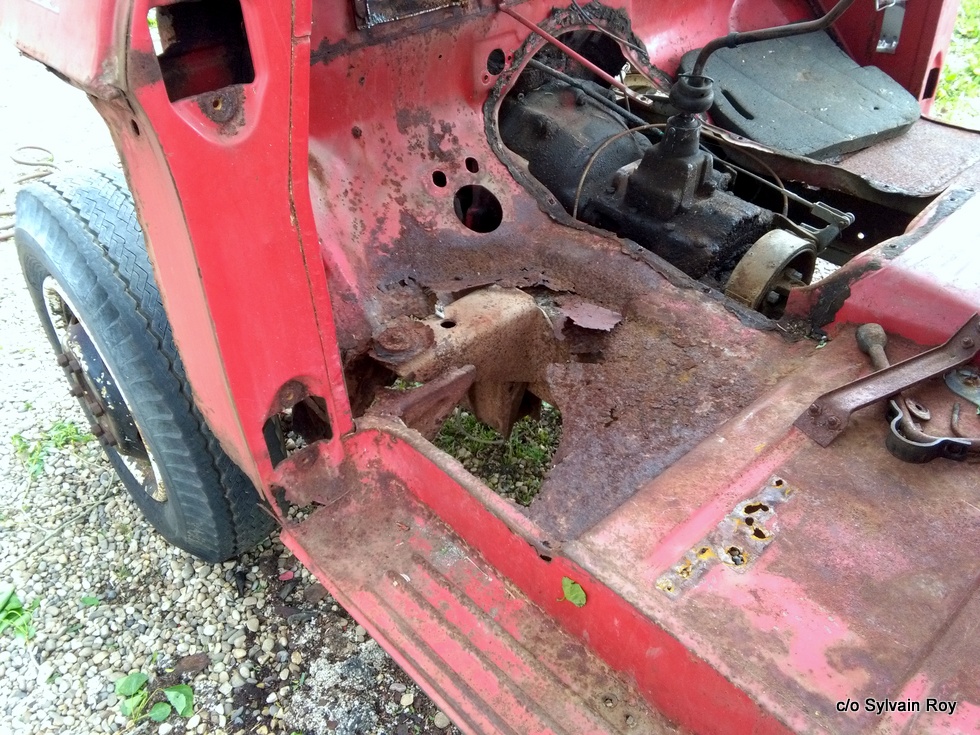 Sylvain wanted a project that was affordable, could handle a diesel engine transplant, and provided a challenge that would steer him away from his personal issues. He found the Fargo after a careful search when his luck began to change because he purchased the truck for 300 dollars (including delivery by its former owner)–and the Fargo was pretty close to his place.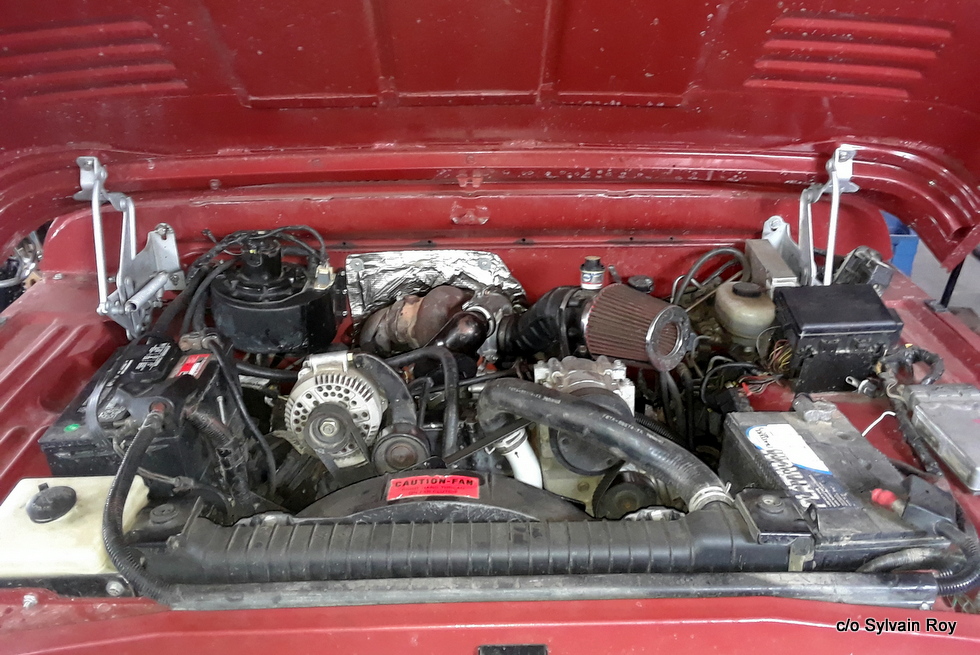 Sylvain knew he had bought a challenge because "there was nothing left of the truck", in his words. He replaced all the missing metal on the Fargo, plus he extended the front fenders and hood on the truck so it could handle the 1997 Ford chassis that Sylvain positioned under the Fargo body and rear platform.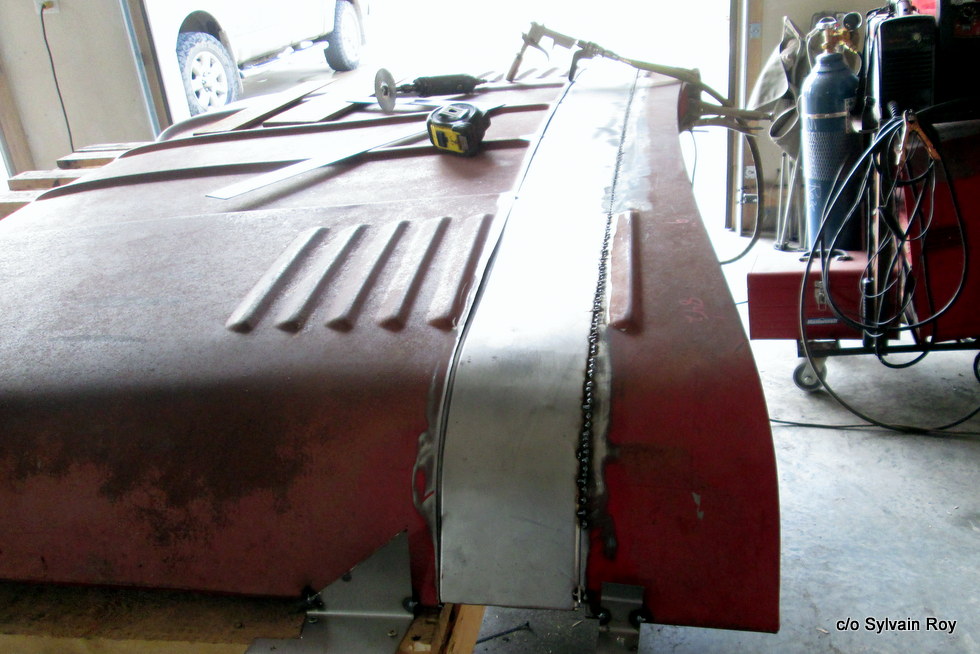 Sylvain also used the seats and dash from the Ford donor truck to maintain the newer efficiency and comfort levels found in a late 1990s vehicle. The longer donor chassis provided an opportunity for Sylvain to custom-build a jockey (utility) box/fuel tank that he placed right behind the Fargo's cab.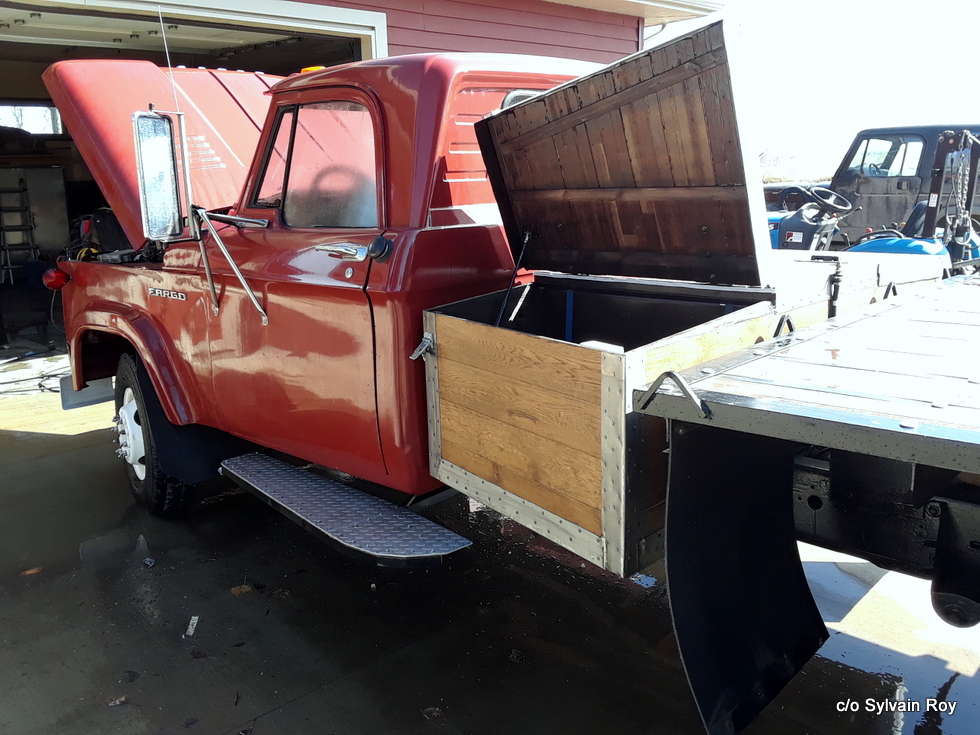 Sylvain also used the donor Ford's heating system to provide a major upgrade for the Fargo in this department. He was unable to use the Ford's AC system because of engine compartment issues, but his area requires heat more than a cooling system with its long winters and short summers.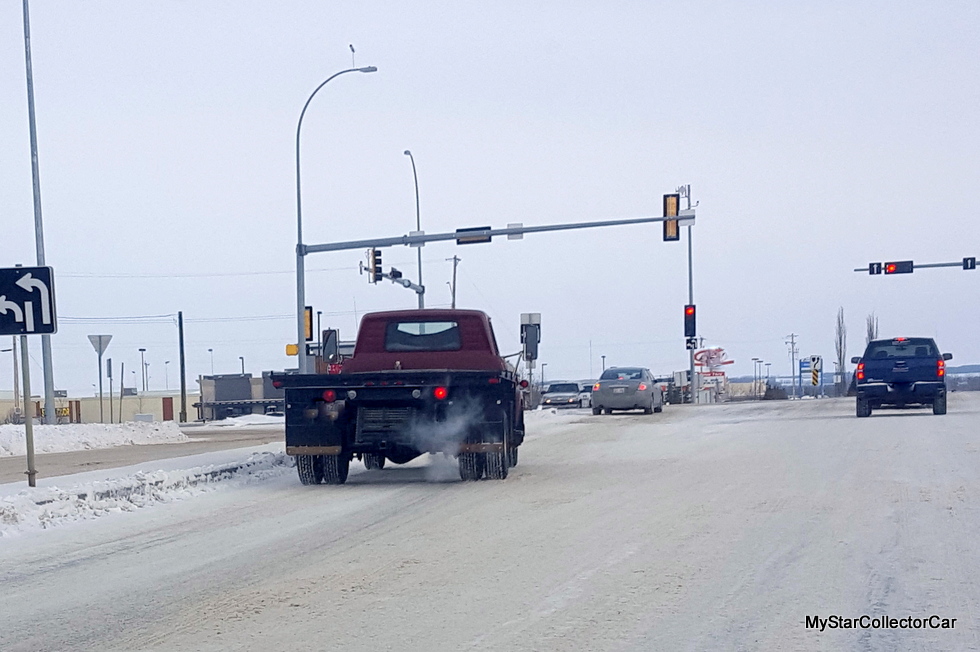 Sylvain is quick to reveal that he is not an automotive tradesman, but he only took a year to save his too-far-gone Fargo from complete oblivion. Sylvain says the project is not perfect, but it was the perfect therapy project for both truck and owner.    
BY: Jim Sutherland
Jim Sutherland is a veteran automotive writer whose work has been published by many major print and online publications. The list includes Calgary Herald, The Truth About Cars, Red Deer Advocate, RPM Magazine, Edmonton Journal, Montreal Gazette, Windsor Star, Vancouver Province, and Post Media Wheels Section.