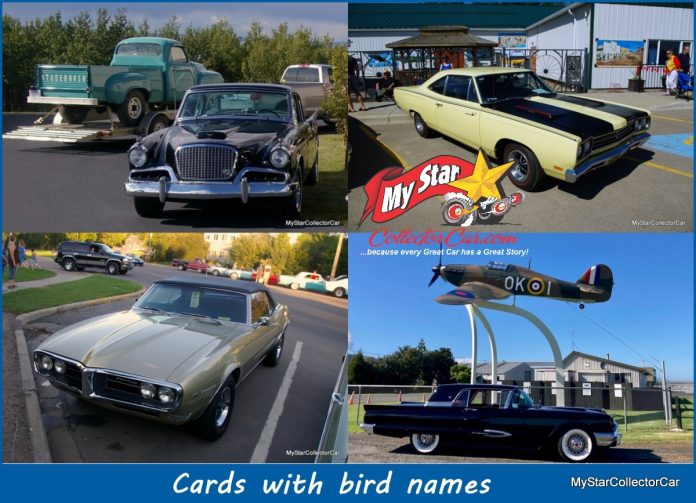 "Bird-brained" is a word bonded to chronic stupidity bordering on terminal stupidity, although the very intelligent crow family would take exception to this label.
Bird brains were not on the radar for the people who created names for their cars over the years. Instead, their focus was on a typical bird's speed and agility while in flight, with all due respect to grounded and intellectually challenged chickens blissfully unaware of their grim date with a supermarket's meat department.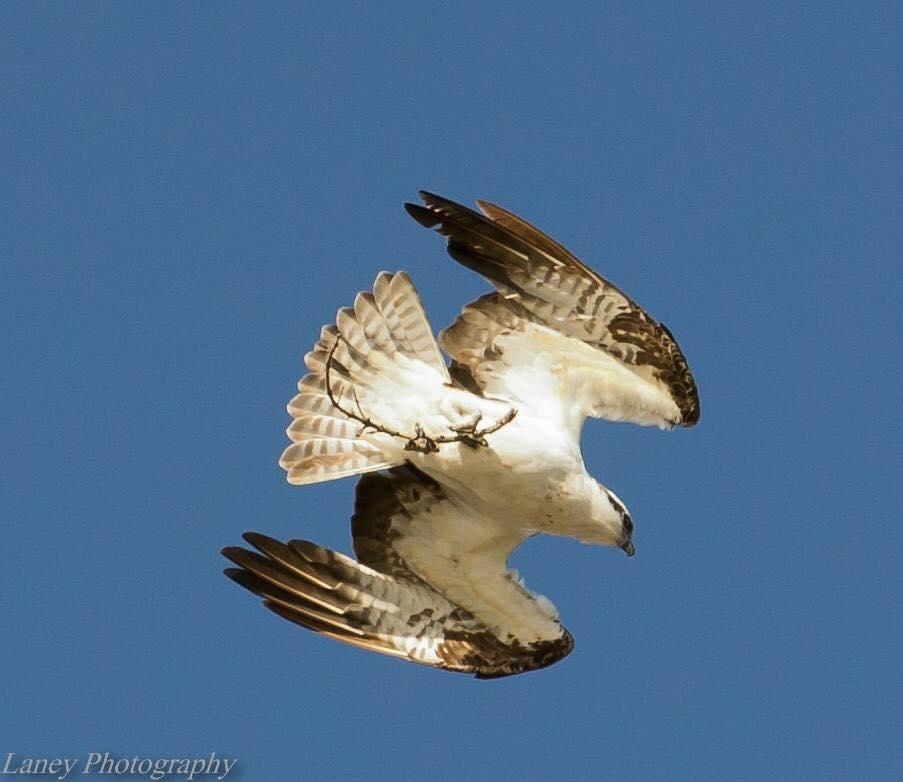 The graceful aerobatics of most birds was a natural angle for name-seeking automotive marketing people, so they chose flighty names for their cars.
A primary example of an avian-centric car model is the Ford Thunderbird, a car built to make serious noise in the domestic car market. The T-Bird debuted as a two-seater sports model in 1955 and flew into the sunset in 2005 as a two-seater after its reintroduction in 2002.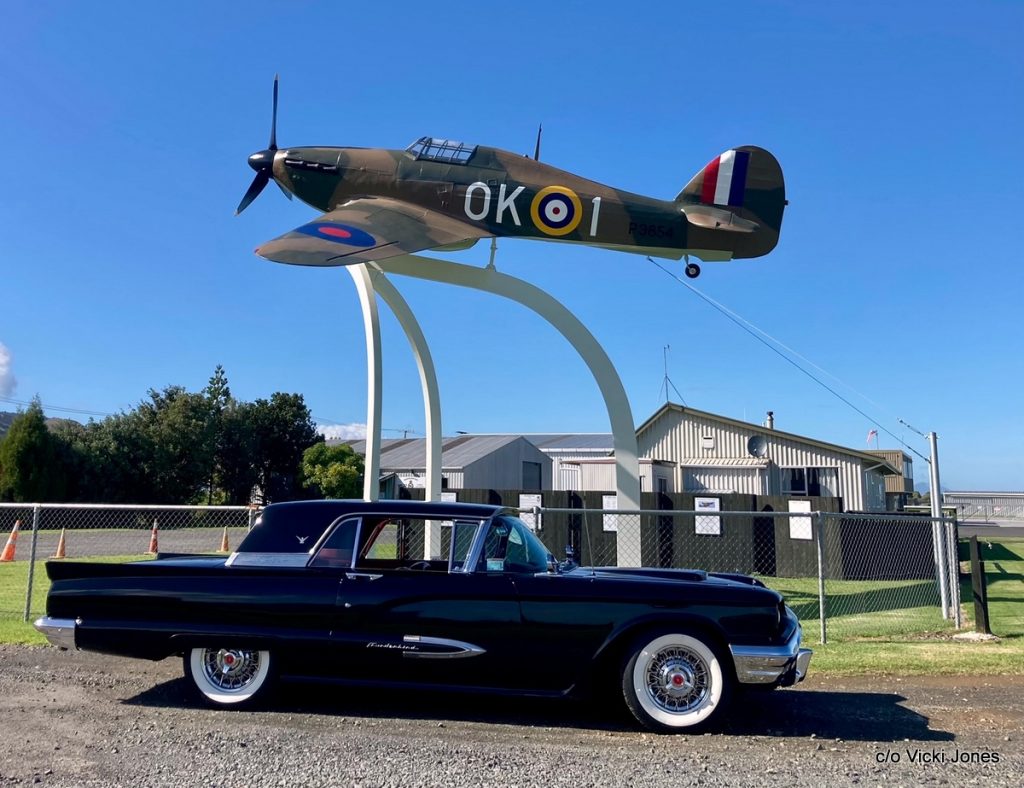 In between, the Ford Thunderbird grew from canary-sized sports cars into albatross-sized sedans over the years before the car went on a diet during its final flight in the 21st century. It became one of the most famous bird-centric marques in automotive history during its long production.
Another famous car name that incorporated a flighty name was the Pontiac Firebird, a pony car with wings. The Firebird needed a powerful name to compete with its own stablemate, the Chevy Camaro, a car that was the four-wheeled equivalent of the Doors' Jim Morrison–while the Firebird was one of the other guys in the band.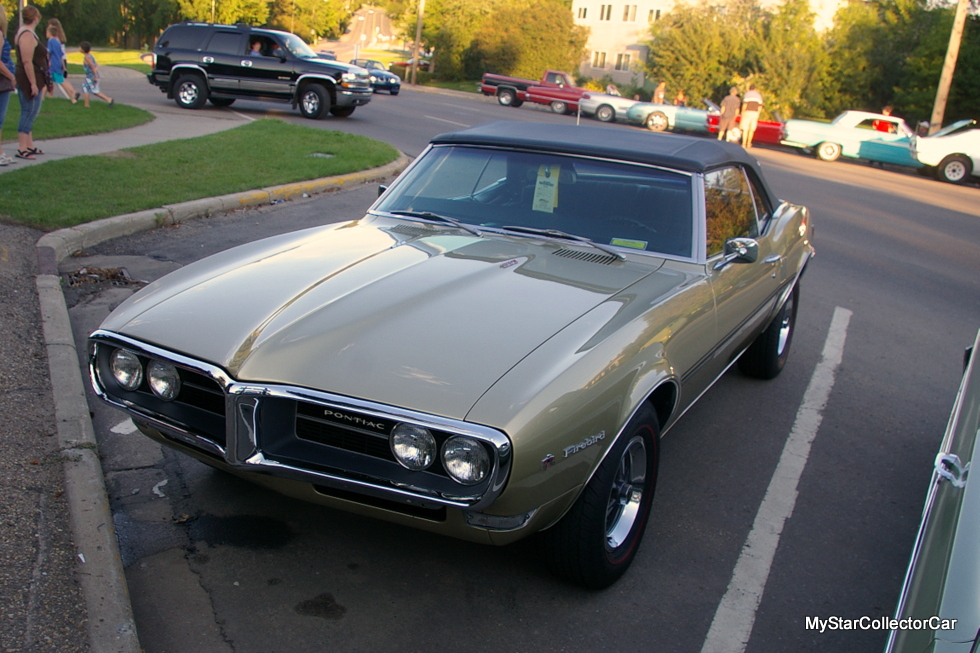 Various iterations of the Pontiac Firebird emphasized its blazing bird of prey heritage, complete with a Poncho-based big block power train to make it fly down the road or track. The Firebird is a worthy addition to our bird-brained list.
Our MyStarCollectorCar list had to include the Plymouth Road Runner, a car based upon a cartoon bird that links to a real bird with limited flight abilities and plenty of ground speed to avoid predators.
Older car guys are familiar with cartoon world's Wile E Coyote's futile attempts to turn the Road Runner into a star attraction on his dinner menu-but most wanted the cartoon coyote to win his war with the cocky cartoon bird.
However, they likely also felt Mopar hit a home run when the company created an affordable road rocket when it introduced the 1968 Plymouth Road Runner, complete with its "meep-meep" horn in honor of the cartoon Road Runner.
The Road Runner name was a wise choice for the Chrysler people, one that may have even made car guys accept the arrogant cartoon bird instead of cheering for Wile E Coyote and his potential dinner.
There are plenty of car with bird names, but MyStarCollectorCar would be remiss if we did not include the Studebaker Golden Hawk as the final member of our list. Studebaker was a small player in the domestic car market and eventually fell prey to the Big Three in 1966, but not before the little car company built its famous Golden Hawk model from 1956 until 1958.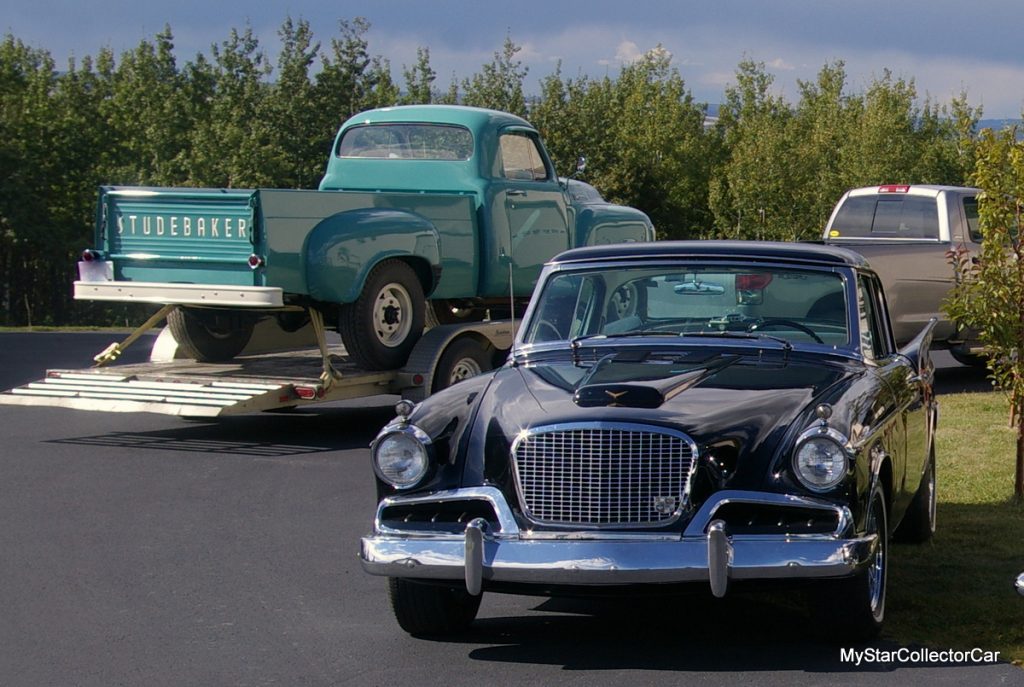 The Golden Hawk was a winged wonder that soared with the eagles during its brief production run. The late 1950s recession grounded the Golden Hawk, but not before it joined MyStarCollectorCar's list of automotive avian high-flyers from a bygone era.
BY: Jim Sutherland
Jim Sutherland is a veteran automotive writer whose work has been published by many major print and online publications. The list includes Calgary Herald, The Truth About Cars, Red Deer Advocate, RPM Magazine, Edmonton Journal, Montreal Gazette, Windsor Star, Vancouver Province, and Post Media Wheels Section.