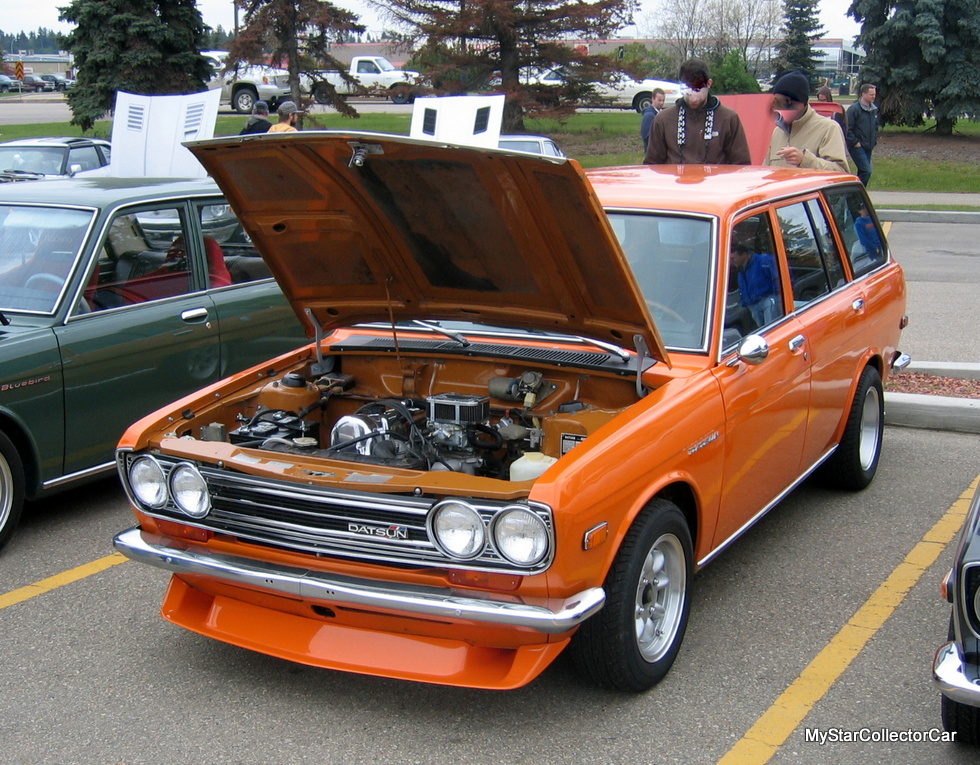 Terry Hackiner loves the Datsun 510 models and believes that people either "love or hate" these iconic little Japanese compacts from a bygone era.
'The 510s had a solid history as reliable and basic transportation during the late 60s and early 70s.'
The Datsun 510 cultivated a rather substantial legion of fans over the years, including Terry.
Other 510 fans liked their reputation as affordable rally and race cars, even on winter ice tracks where these well balanced little sedans gave a racer's edge to their drivers.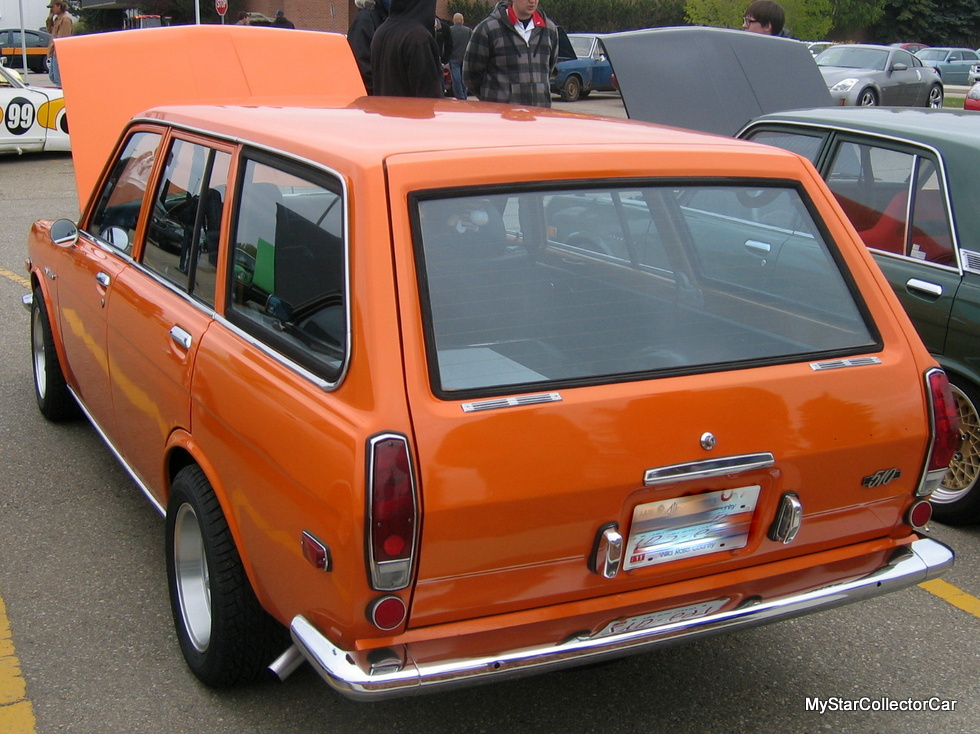 But Terry just liked them in any body style, and that affection included this 1972 wagon that has been tweaked a bit for extra performance on the road. Station wagons of any make from the past have garnered a lot of attention over the past few years and Terry's little Japanese family and grocery hauler is no exception to the trend.
Terry uses the 510 wagon as a daily driver during the summer months so its age old practicality still applies to his little wagon. The extra gear in its transplanted 5 speed manual transmission and a hotter ignition, carb and intake manifold give this 510 a little extra jump on the road.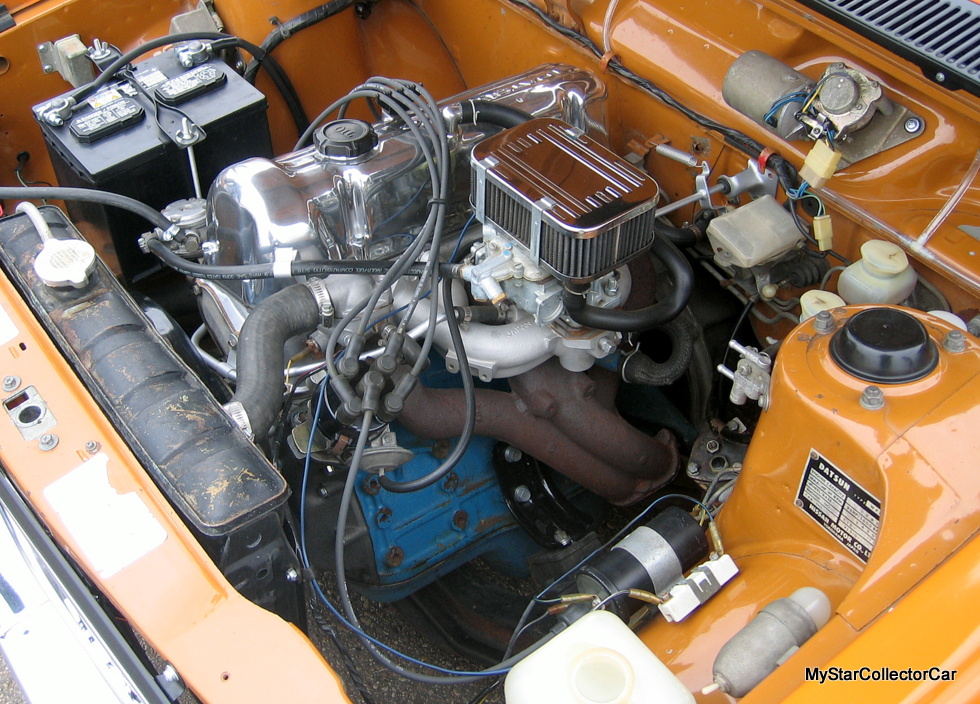 Terry believes that "the faster you go the smoother it gets on the road", so the extra power helps him transfer his theory to the road.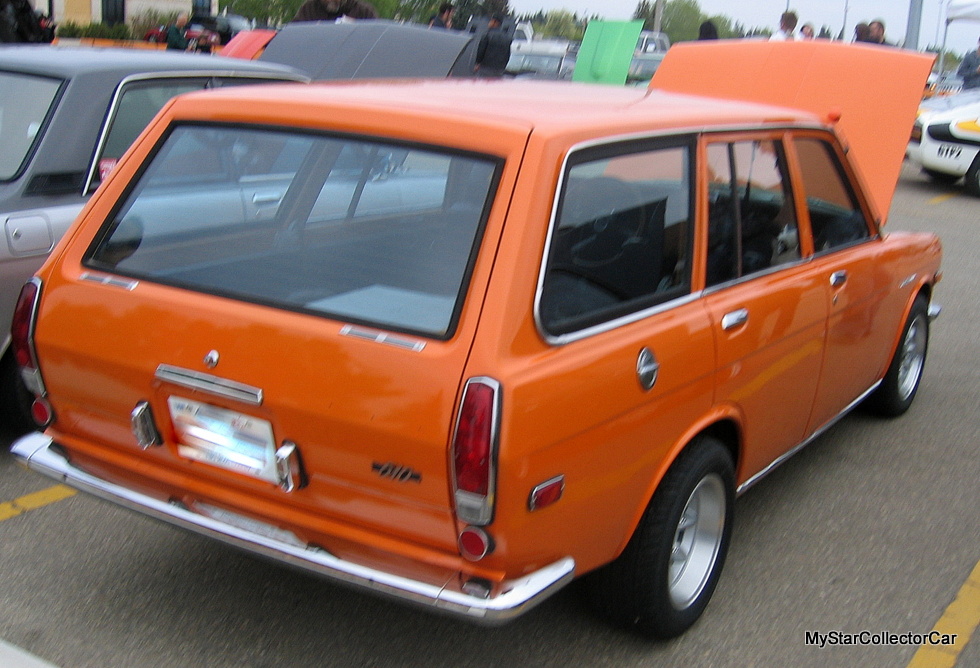 'In Terry's world, the road is exactly where his 1972 Datsun 510 station wagon belongs while he is the proud owner.'
Jim Sutherland
Follow us on Facebook at-http://www.facebook.com/MyStarCollectorCar
Follow us on Twitter at- https://twitter.com/#!/MyStarCollecto1