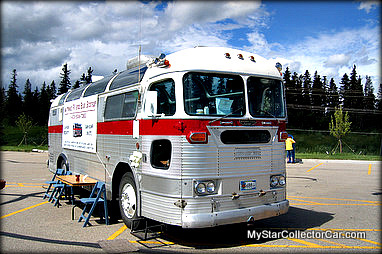 Alexis and Randy Screpnek have a young family and a very unusual way to hit the open road every summer, a 1963 Western Flyer bus they bought in 2005 that has been converted into a family home away from home.
The Screpnek family has spent a lot of time on the road since they obtained and converted the bus to a full-on RV for vacations and adventures.
They have traveled from Alberta Canada to Vancouver Island, Los Angeles, the Grand Canyon, Route 66, Alaska, the Yukon, and all points in between these famous destinations.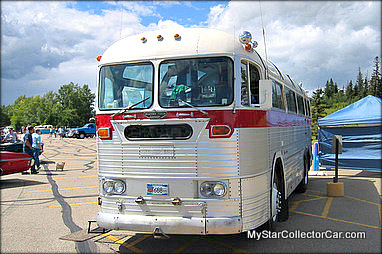 The bus even won a 'best shoebox' award in one show during their extensive travels.
The bus is very well maintained and passed a 1000 point safety inspection before the Screpnek family took it on the road with their children because dependability and safety also factored heavily into the equation.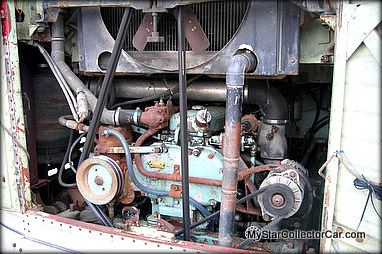 They have even met former drivers who sat behind its steering wheel when it was a summer charter tour bus. The big vehicle represented a summer bus driver job for many of its former professional drivers that include a lawyer and dentist among its alumni wheelmen.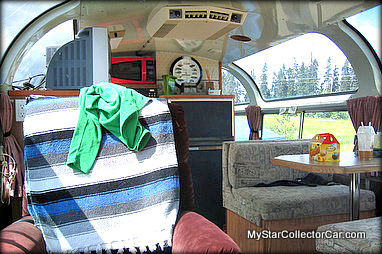 The Screpnik family plan to keep the bus in the family forever- and throw in a extra day after forever. That is great news for their eight year old son, a young guy who already has an eye on the family bus in his own future vacation plans as an adult.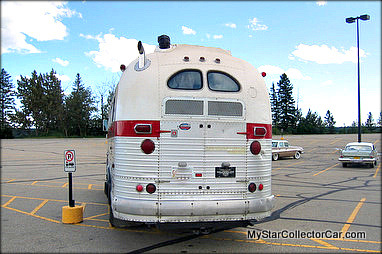 The Screpniks managed to make a few changes in the bus after they purchased it and refined it into the ultimate motor home that, as an added bonus, can also be entered into vintage vehicle shows. That is important to the family because they like the shows themselves as much as they enjoy the journeys to the shows.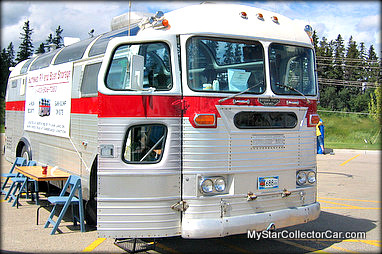 This old bus is a winning formula that makes the perfect family summer vacation plans come alive on the road.
Jim Sutherland
Follow us on Facebook-http://www.facebook.com/MyStarCollectorCar
Follow us on Twitter at- https://twitter.com/#!/MyStarCollecto1