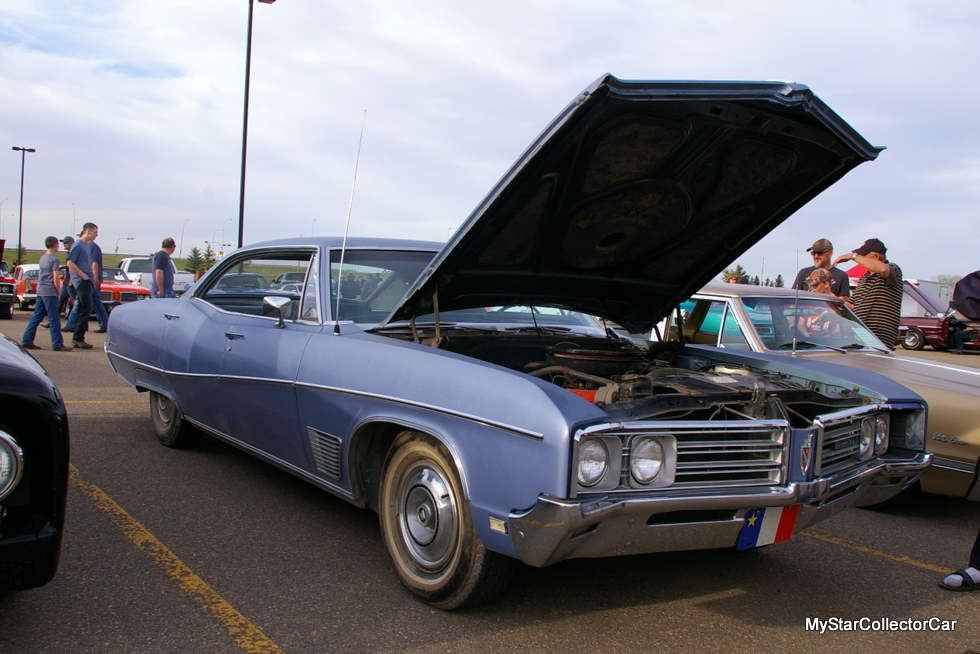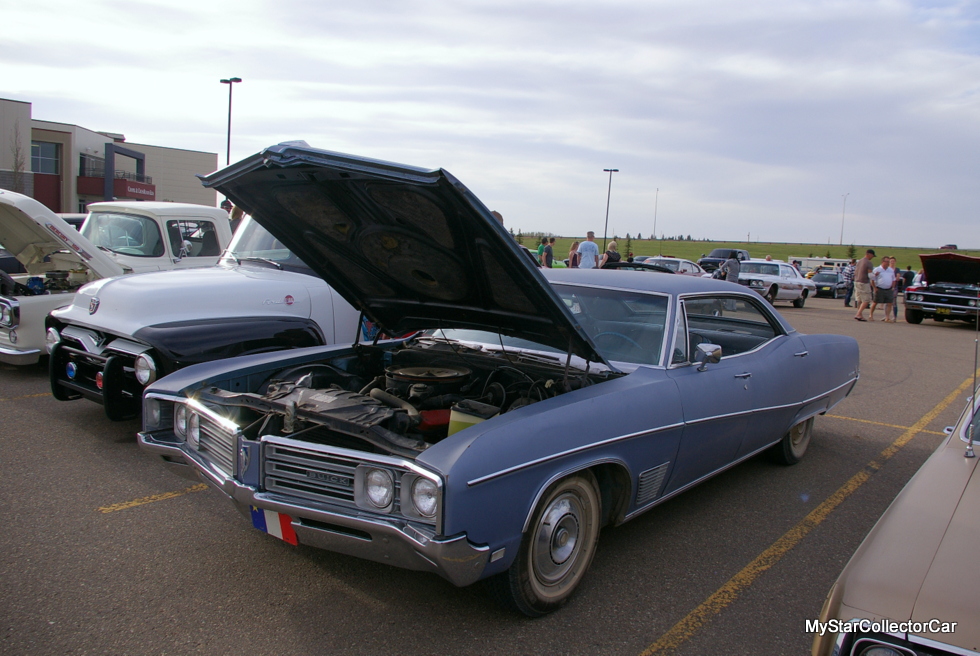 Fans of the TV show 'Fargo' have been treated to one of the best reasons to spend an hour in front of a television set over the past few years.
The timeline of the show takes place over several decades and needed to stay period correct with its choice of vehicles.
Sharp-eyed car guy viewers will spot the chronological mistakes and think less of the filmmakers' lack of concern for accuracy. A stellar example is 'Goodfellas' in a scene set in 1963 that clearly shows a 1965 Impala.

A 1968 Buick Wildcat four-door hardtop was a good fit in one 'Fargo' series set in the 1970s and MSCC discovered this TV star at a weekly car show. A '68 Wildcat is already a star in its own right because it is a large and in charge road machine.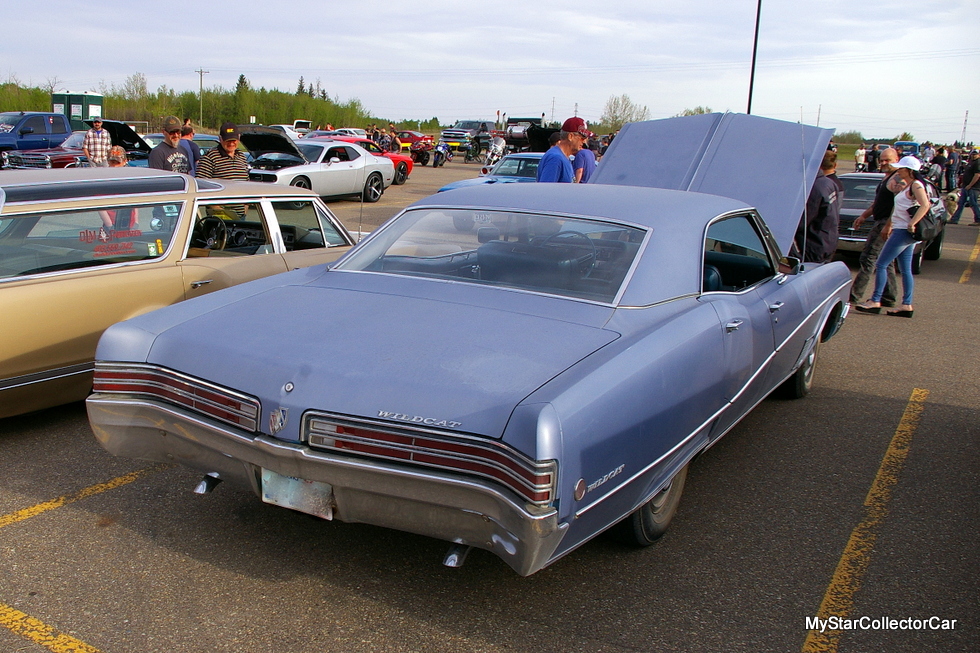 This 'Cat was bold and beautiful in every way. The fact it was a commuter car for TV thugs in 'Fargo' only enhanced its image as a star of the car show.
The 1968 Buick Wildcat was built for an upscale buyer who wanted more creature comforts in their rides and this big cat was the right choice for them. The big Buicks had enough size and luxury to offer armchair comfort to their passengers on the road.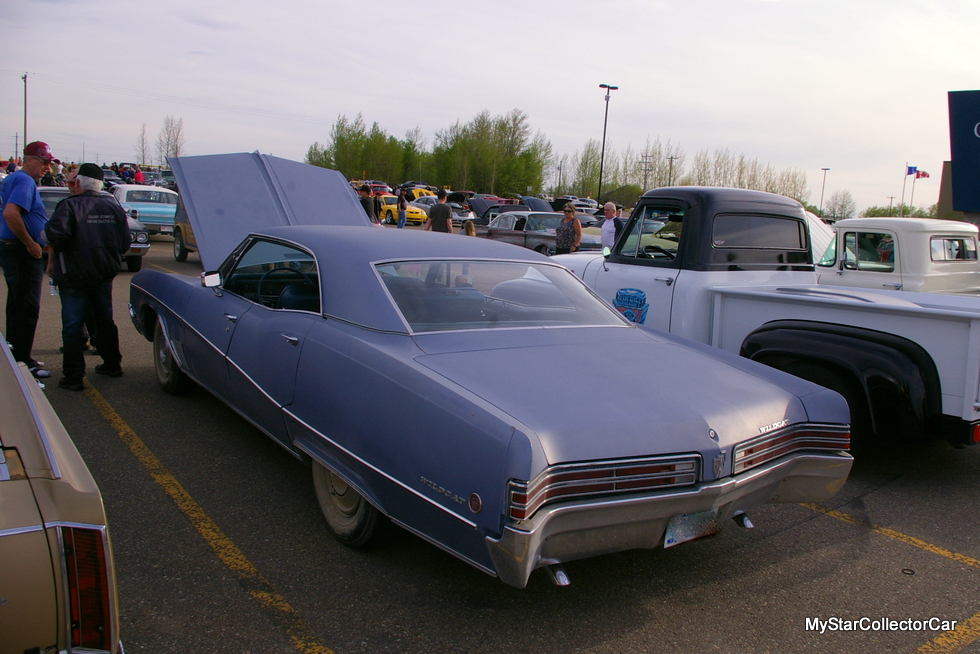 The car and its TV history were offered for sale to Len Aucoin by its former owner. The car had been in storage for 21 years from 1984 to 2015 before it was resurrected for its starring role in 'Fargo'.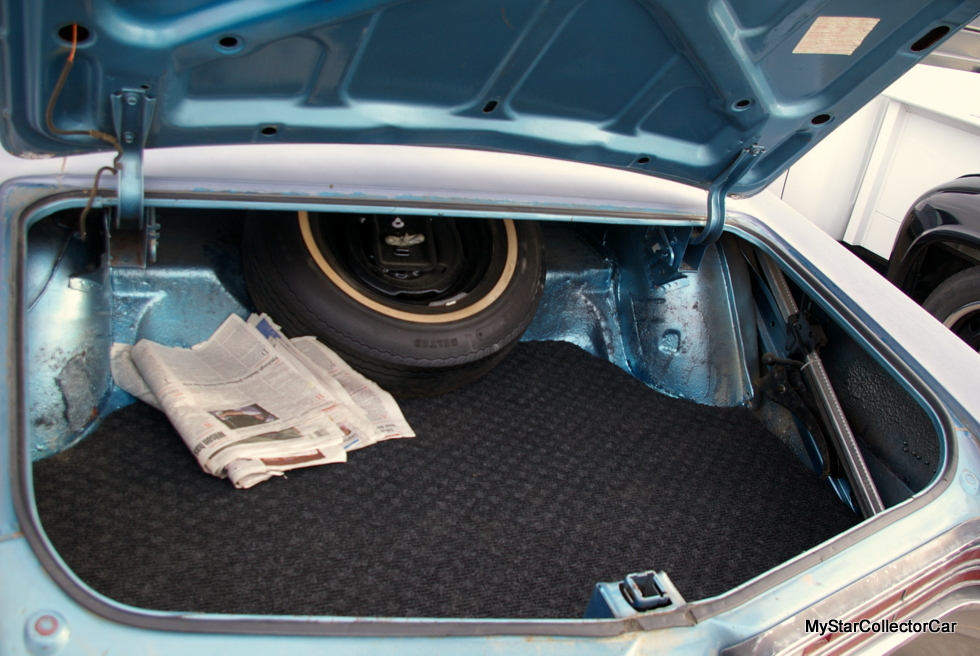 The Wildcat was purchased new by the previous owner's father and stayed in the family until this year when Len was offered an opportunity to purchase the big feline. Len's first reaction was "I don't really need this car-my wife will kill me" and he used it as a bargaining chip for the Buick.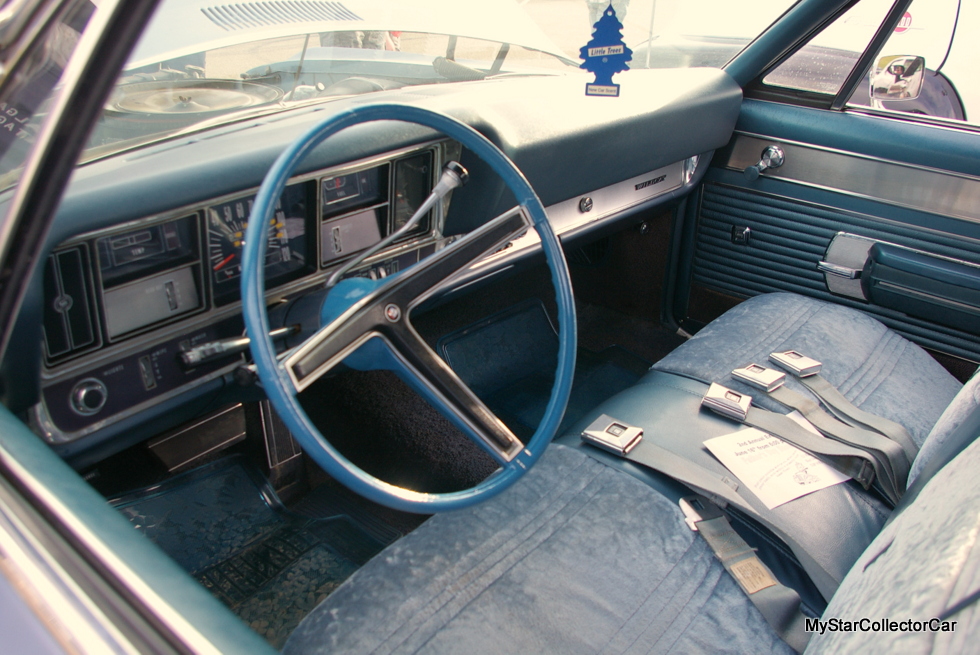 He managed to negotiate a price that ensured he would survive the moment he broke the news to his wife and bought the car.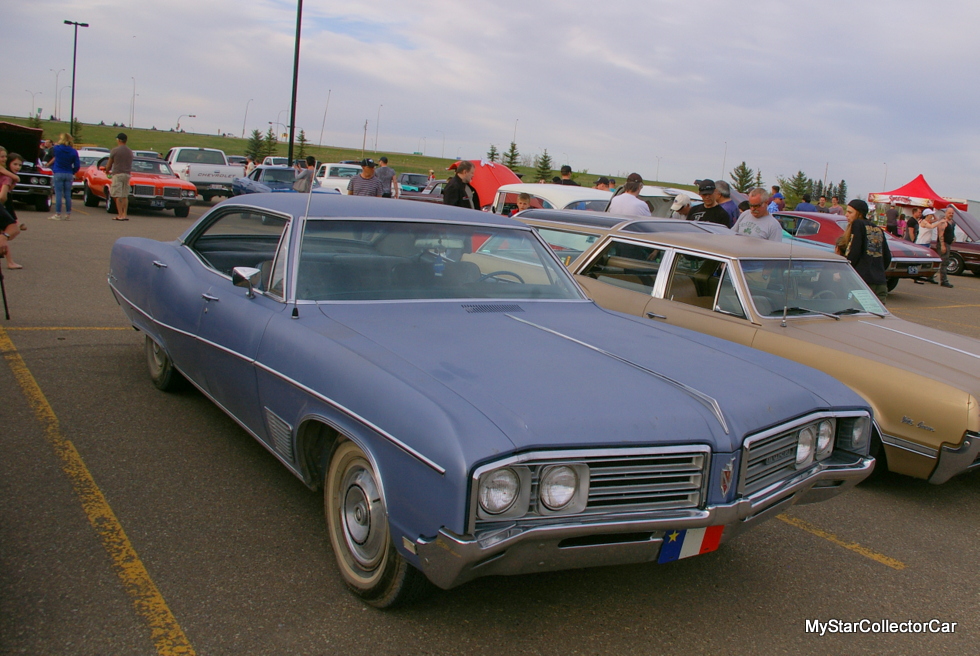 The Wildcat required very few upgrades to bring it back to its former glory. The list included a new windshield, new front shocks, and a new heater core that required a little homework and a power drill for Len to remove the old one from the car.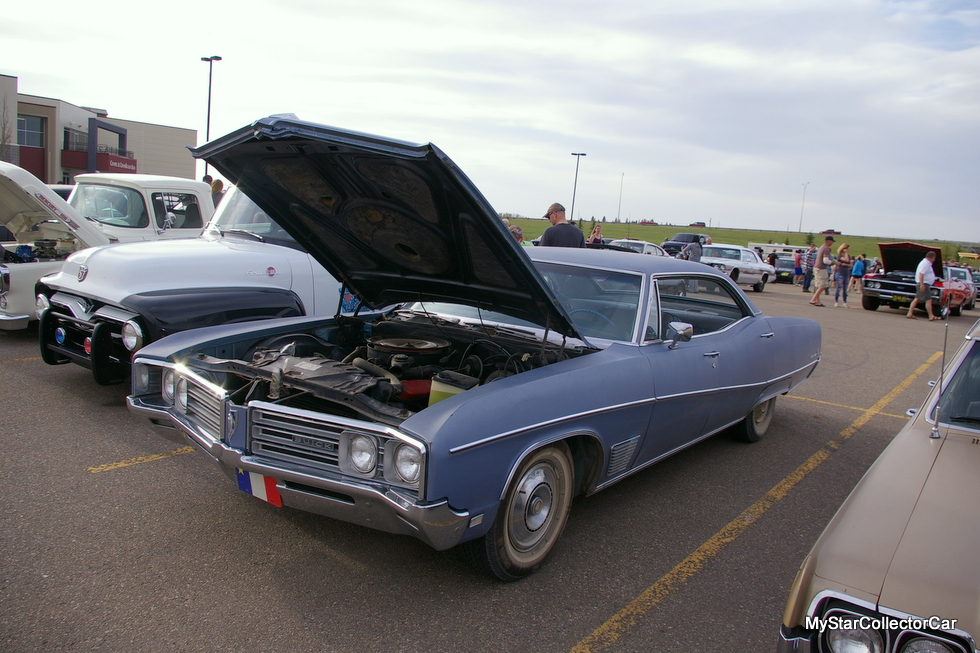 Len also added dual exhaust to his Buick because he wanted to make it breathe better on the road. It has been repainted once and Len has plans to add a dark blue body/white roof combination in the future.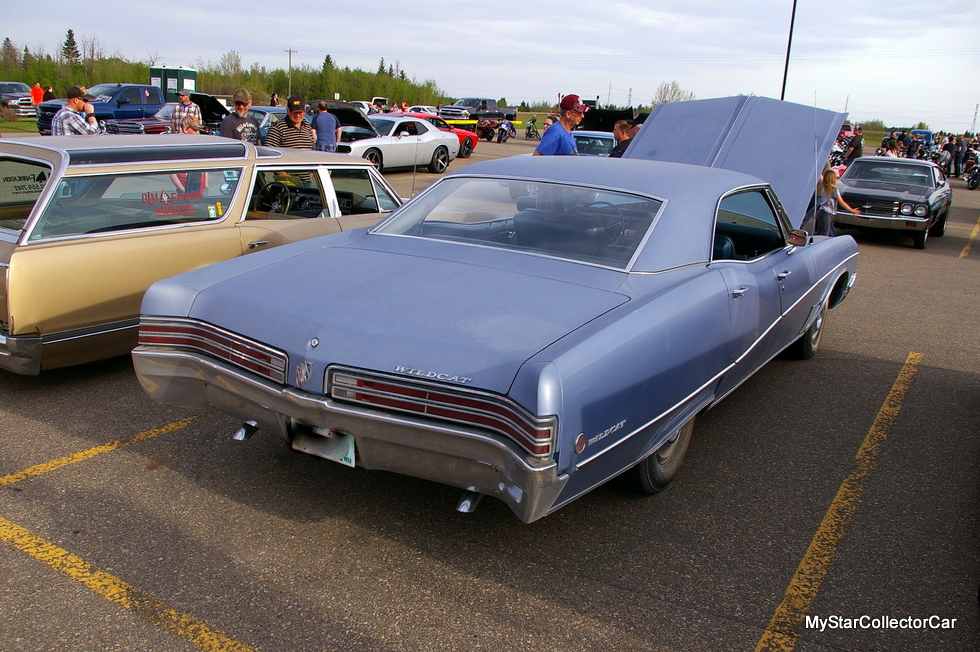 The car has 106,000 well-maintained miles on it and runs like a top for Len. It has its factory 430 cubic inch four-barrel engine that still produces enough torque for Len to break the rear tires loose when the spirit moves him.
The Wildcat has power everything, including brakes, steering and windows in the finest tradition of Buick as a GM luxury brand. It also has cruise control and a unique glass antifreeze bottle under the hood that provides extra cooling fluid for the radiator when the situation warrants it.
Len noted that "everything still works" on his Wildcat and he enjoys every moment on the road with his big Buick. The former TV star is now a big star in Len's world.
Jim Sutherland
CLICK HERE to Like us on Facebook
CLICK HERE to Follow us on Twitter
CLICK HERE to Follow us on Pinterest
Please re-post this if you like this article.