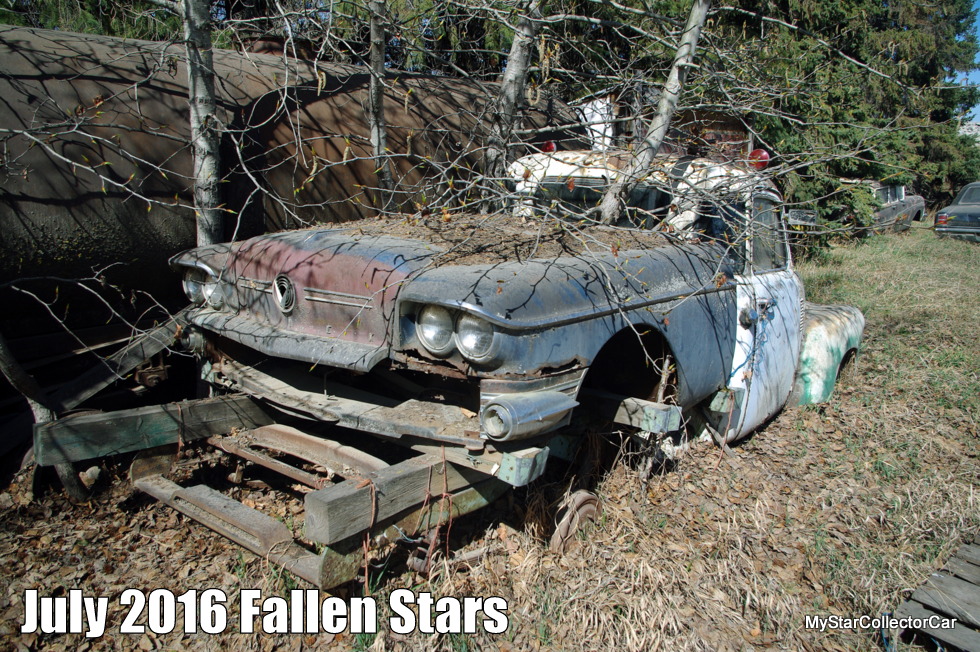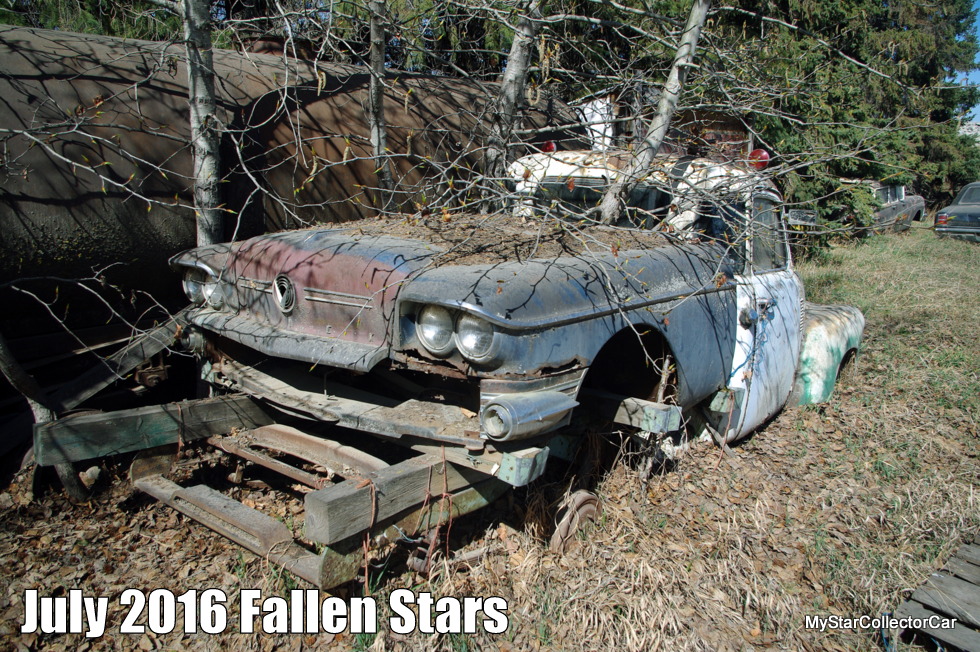 JULY 2016 MSCC FALLEN STARS—WHAT WAS ONCE USEFUL ENDS UP ON LIFE SUPPORT
The life of a car or truck is typically measured in decades.
Cars from the 30s looked obsolete in the 1950s.
Cars from the early 50s like shoebox Fords looked like dinosaurs in the 1970s—it was a way of life.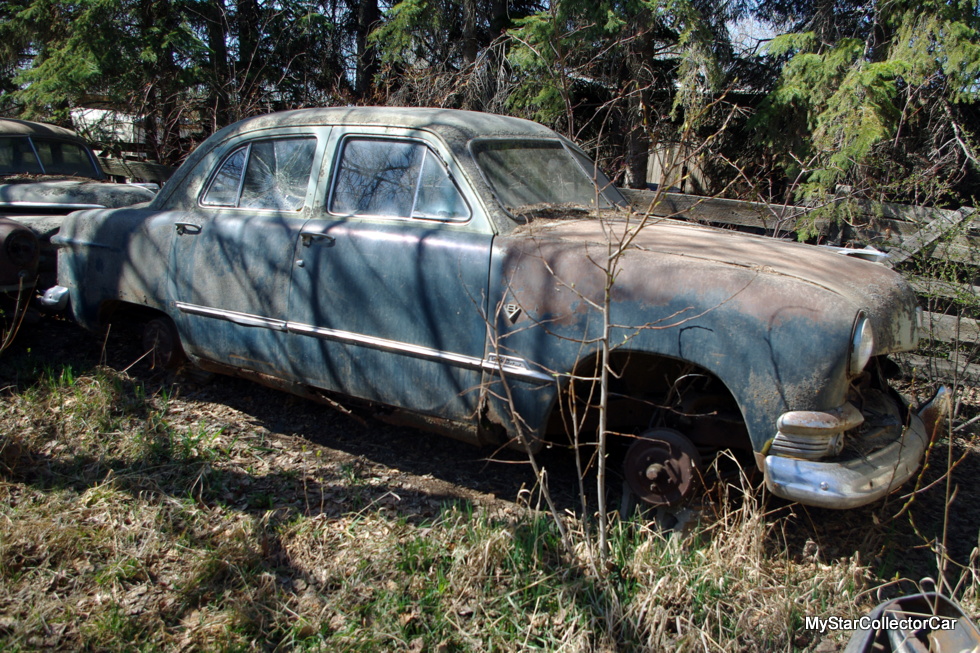 'That beloved Falcon wagon—the same one that hauled your kids everywhere in the 60s ended up on life support in the 80s.'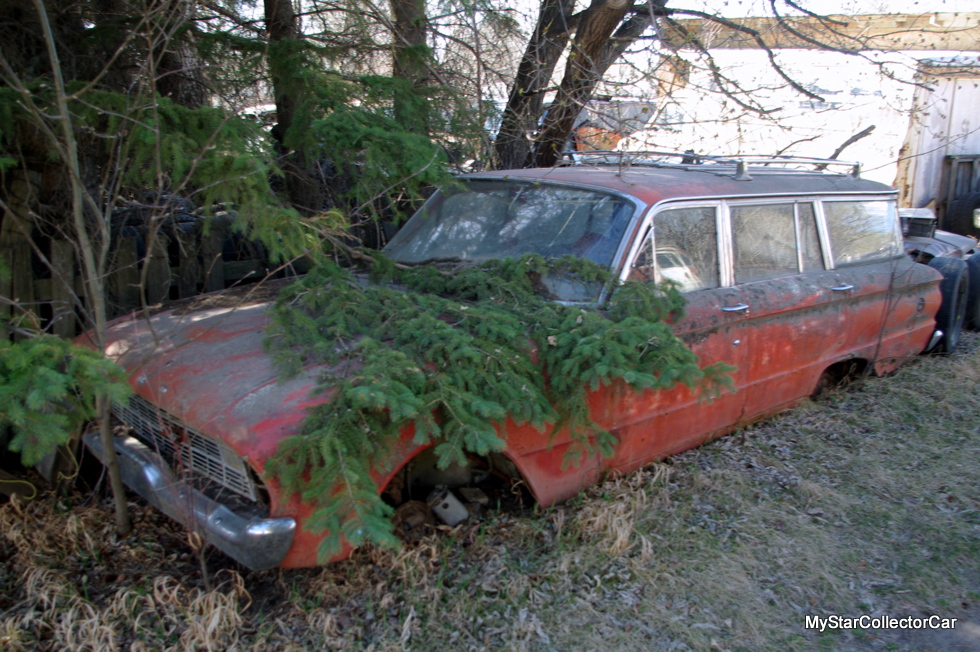 Call it a day in the life of an MSCC Fallen Star.
Take a look at this month's lineup.
CLICK HERE to Like us on Facebook
CLICK HERE to Follow us on Twitter
CLICK HERE to Follow us on Pinterest
Please re-post this if you like this article.