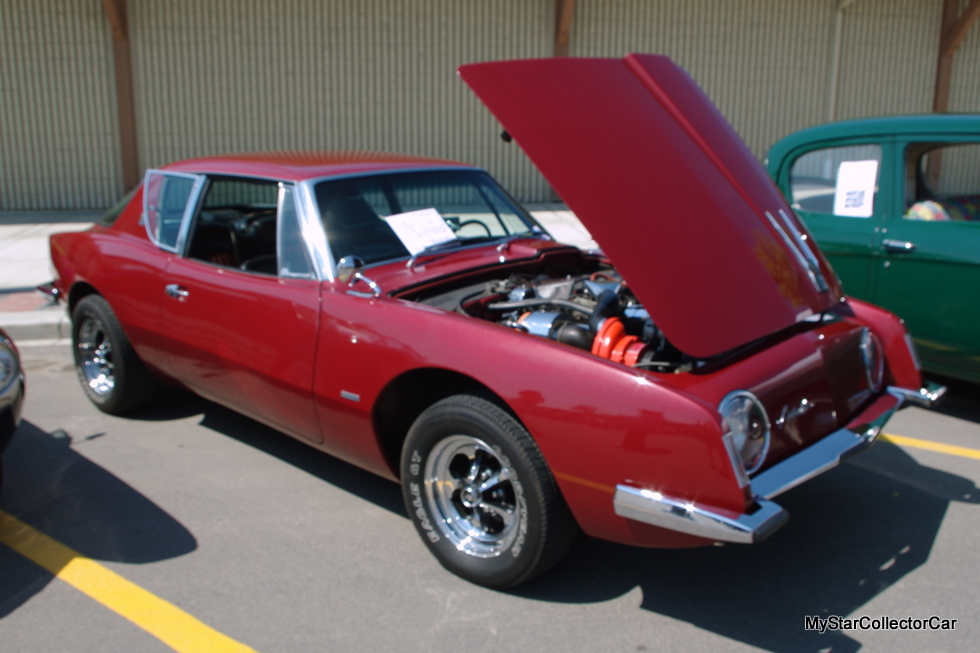 MyStarCollectorCar attends plenty of shows, but few of them include a real deal first-gen 1963 Studebaker Avanti R2-complete with a Paxton supercharger.
The Studebaker Avanti was a big change in direction for the small auto company from South Bend, Indiana.
Studebaker was known as an innovative company that lived on a small budget and was able to build quality vehicles with a creatively conservative business philosophy.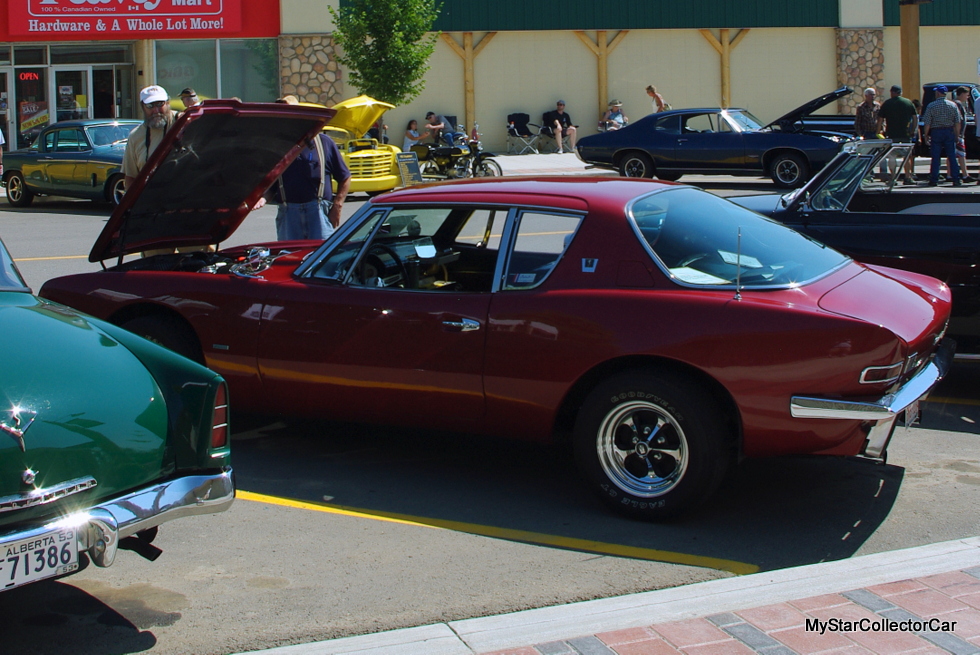 The Avanti was a big departure and gamble for Studebaker when it debuted in 1962. Studebaker had stayed the course over the years and did not re-tool or re-style as often as the Big Three was apt to do in the early 60s.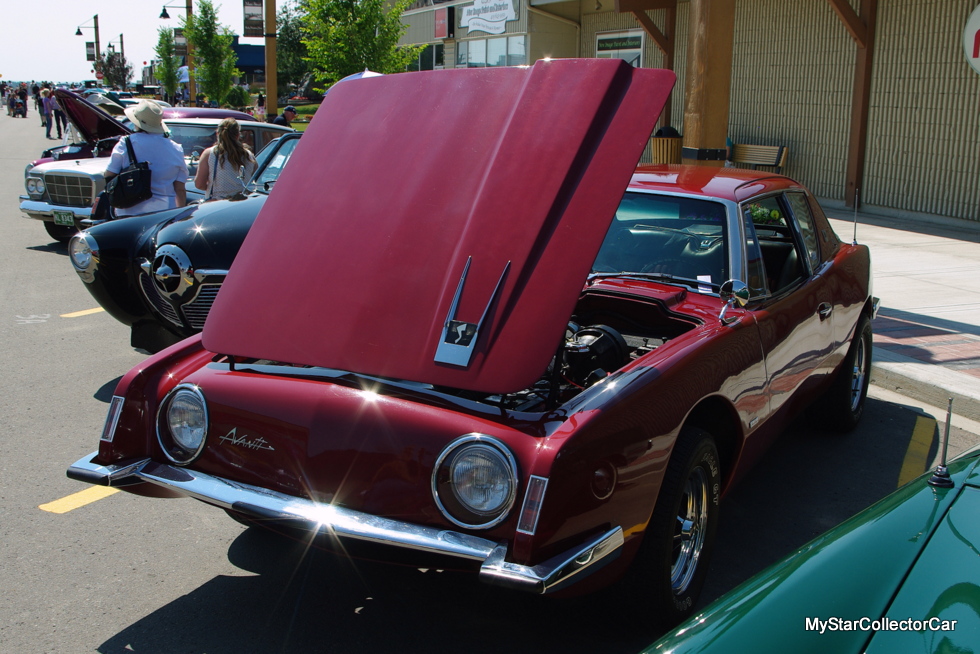 A sporty four-seater fiberglass coupe like the Avanti was definitely not a typical model from Studebaker and it caught the automotive world by surprise, including loyal Studebaker customers. The 1962-63 Avantis numbered less than 7000 in total production numbers and were not common then or now.

Norm Searle had owned over 50 Studebakers before he purchased his 1963 Avanti in 2014. The car was initially Studebaker's Avanti Gold before a previous owner changed the color to its current shade of red. Norm had some more information about his Avanti: "I found a picture of the car and previous owner (to me) that was published in the "Winter 1986, Avanti Time" magazine and also that it was shipped by the factory to Gilroy, California back in March, 1963 which makes it a true "California Car"?  I think it adds provenance to this automobile".
Norm was impressed with the color change because there is no part of the Avanti that was left in its former gold color. Norm called it a "real nice color-over job" when he wrote about his car for the Canadian Avanti newsletter in 2014.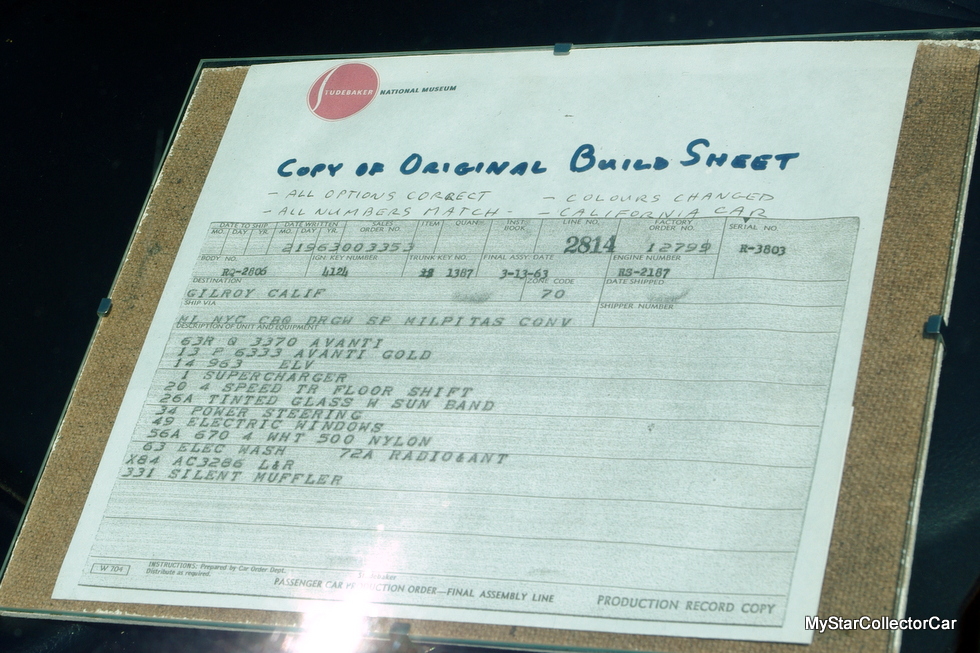 MSCC was pleased when Norm revealed that he drove the car from its Vancouver Island home after a ferry ride when many people were unable to identify the rare Studebaker while it was parked on the boat.
Norm mentioned (in the Avanti newsletter) the car was labeled "everything from a kit car to a Jaguar to a Maserati". He added that "it was kind of fun to listen to", from Norm's interested bystander/new owner's point of view back in '14.
Norm recalled an adventurous return home in the Avanti when the alternator began to fail and he was forced to drive at night with only his low beams before he reached his destination. MSCC was pleased to note that Norm drove the car-and did not have it trailered- to his home after he purchased the Avanti.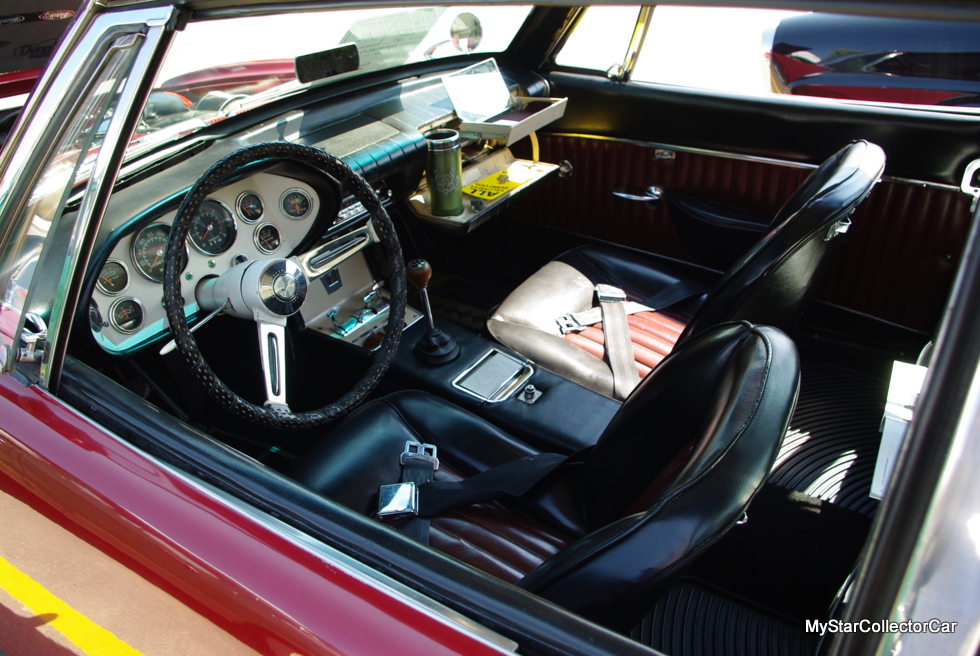 Norm's Avanti had undergone a major rebuild in 1986 and it was still in relatively good shape 28 years later when he bought the car. He did note the car may have been repainted in the early 2000s.
One of the mechanical issues noted by Norm in the 2014 newsletter was the factory Paxton supercharger on his '63 Avanti. The unit was "howling like some kind of Banshee" and Norm had misdiagnosed the malady as a clutch fan problem.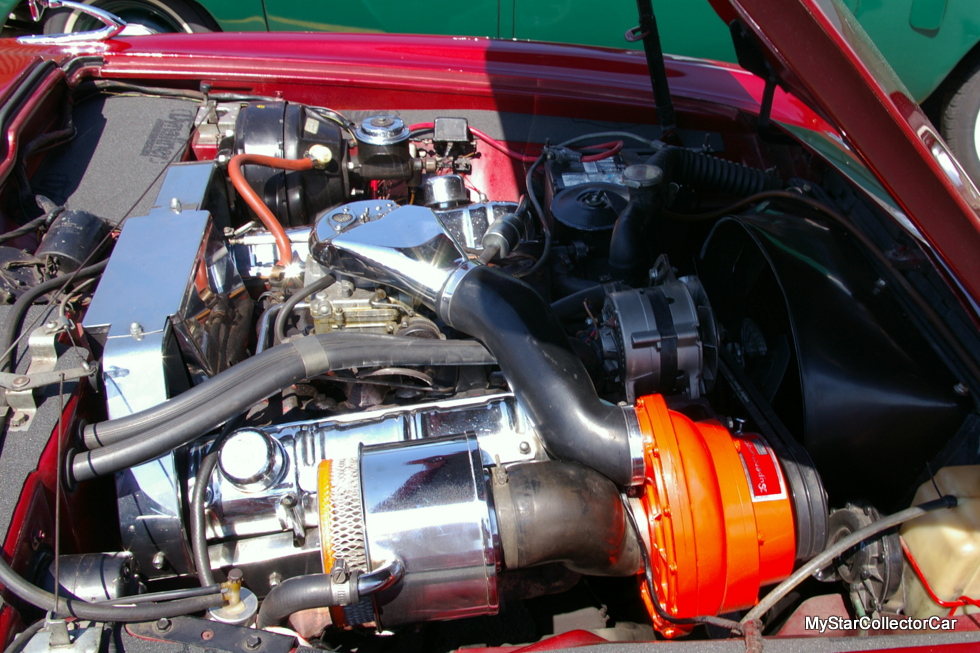 The supercharger repair was on the back burner in 2014, but it was rebuilt back to its former glory when MSCC encountered the car in 2017.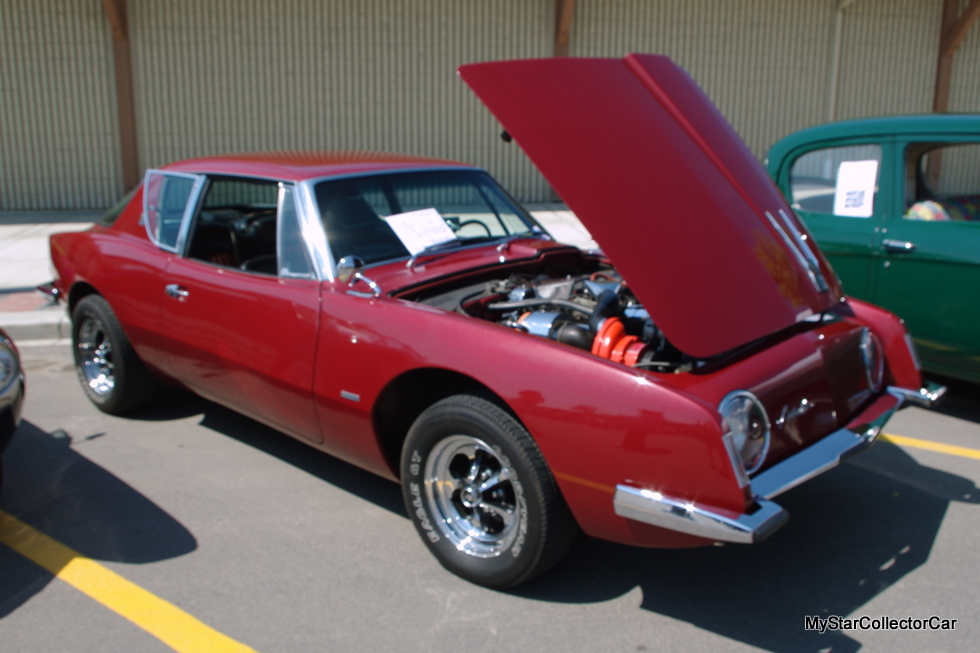 Norm was quick to point out the cosmetic alterations to his 55-year-old Studebaker Avanti.
However, this Avanti is an original gem of a car in every way but the paint and interior-and those two changes look better than factory.   
Jim Sutherland
CLICK HERE to Like us on Facebook
CLICK HERE to Follow us on Twitter
CLICK HERE to Follow us on Pinterest
Please re-post this if you like this article.