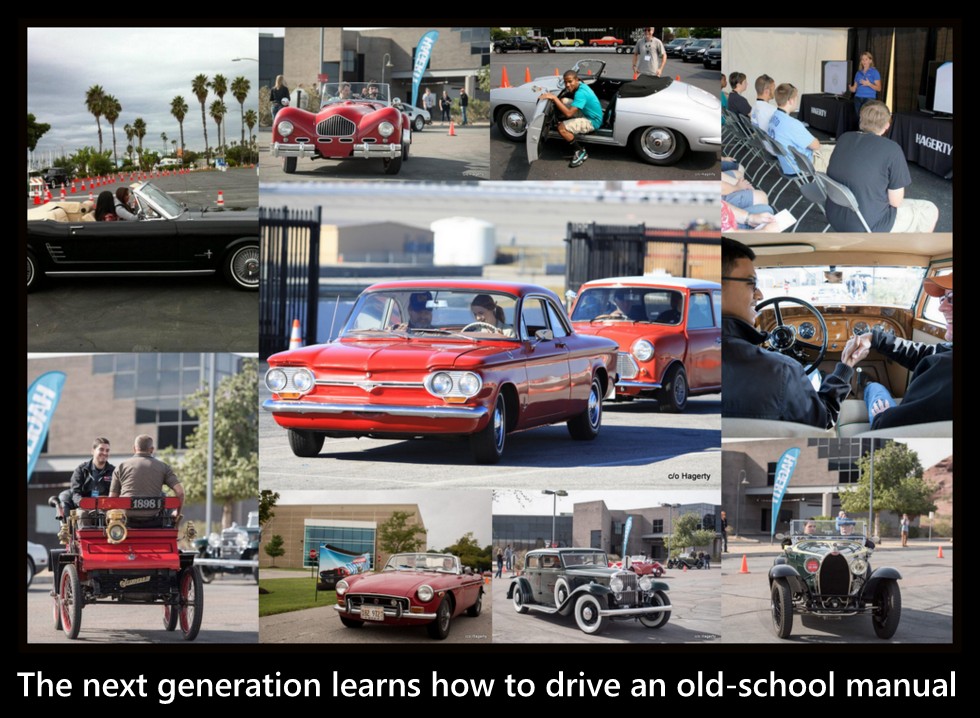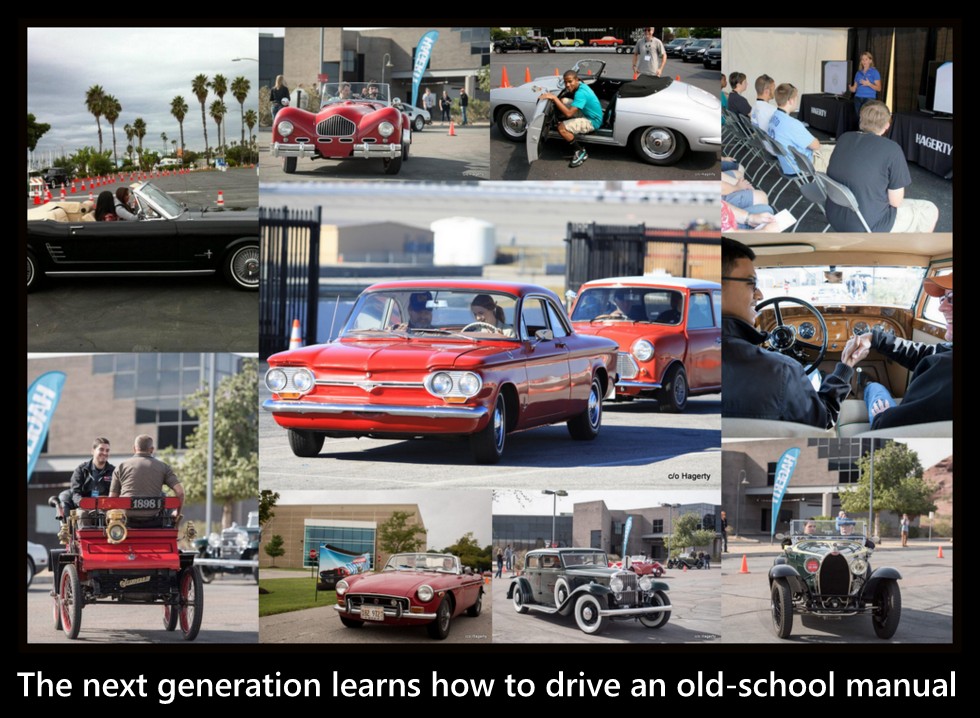 The manual transmission is a mystery to many younger drivers.
There are many reasons for this but the biggest reason is technology.    
We're on the brink of self-driving cars and everybody knows robots don't like clutches.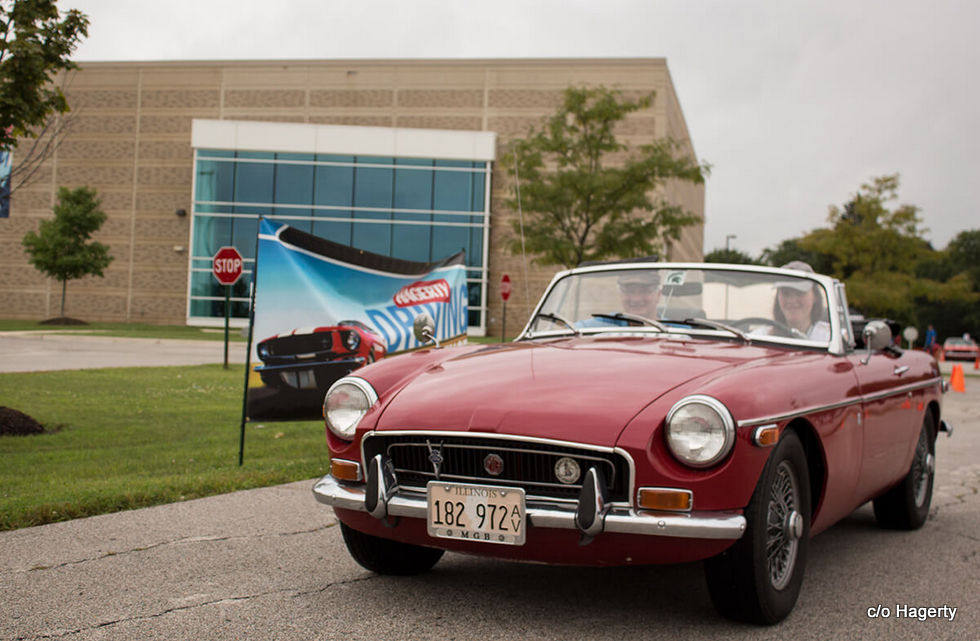 In reality, the manual transmission has been dying a slow death through attrition. Decades ago, an automatic transmission was a high-end (and high cost) option so most buyers passed on the convenience of the no-clutch experience.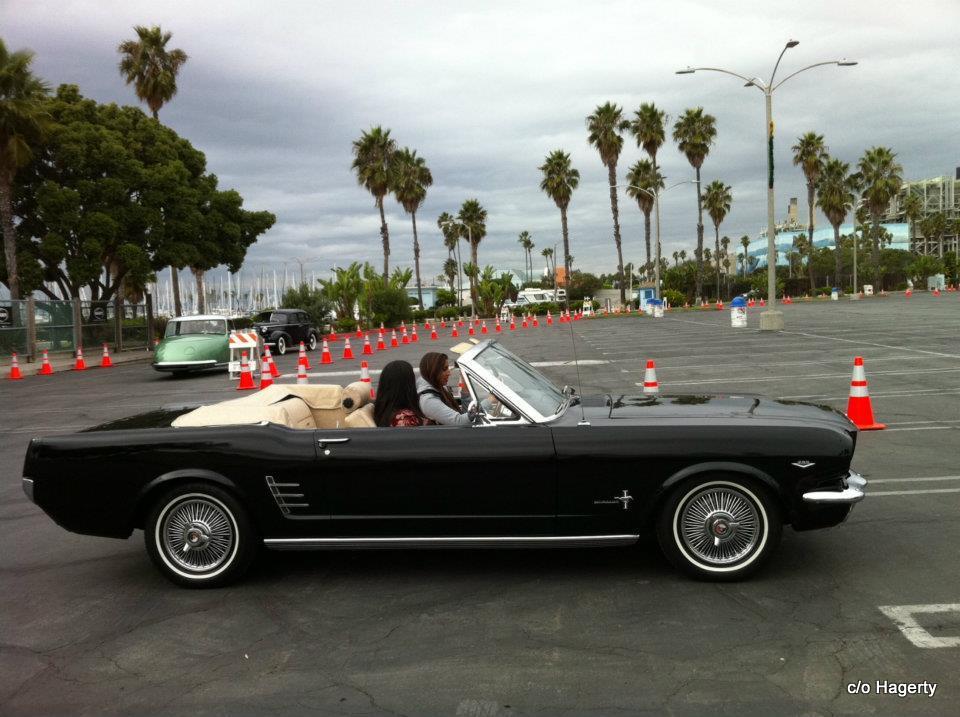 Young drivers in the 1950s and 60s were far more likely to drive a manual transmission car and even more likely to own one because of the cost factor. The Baby Boomer generation literally grew up with a clutch and a gearshift but the next generation lost their connection to the three-on-the-tree. We became shiftless overnight.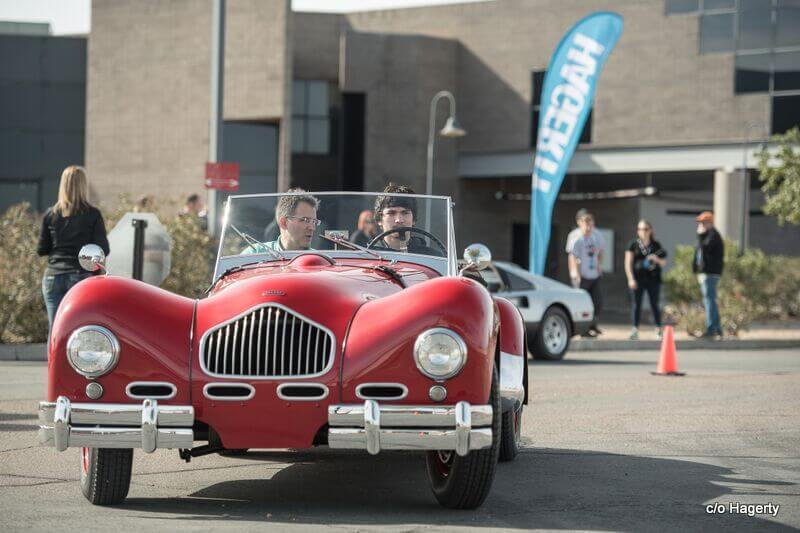 Hagerty Insurance is very concerned about this loss of automotive heritage so they've set up a Driving Experience for younger drivers. This is an opportunity for drivers from 15-25 years old to get behind the wheel of a classic manual transmission car.
The Reynolds Museum in Wetaskiwin, Alberta, Canada is one of the venues for The Driving Experience and you couldn't find a better setting. This is a museum dedicated to transportation and they have a world classic collection of vintage vehicles of all types.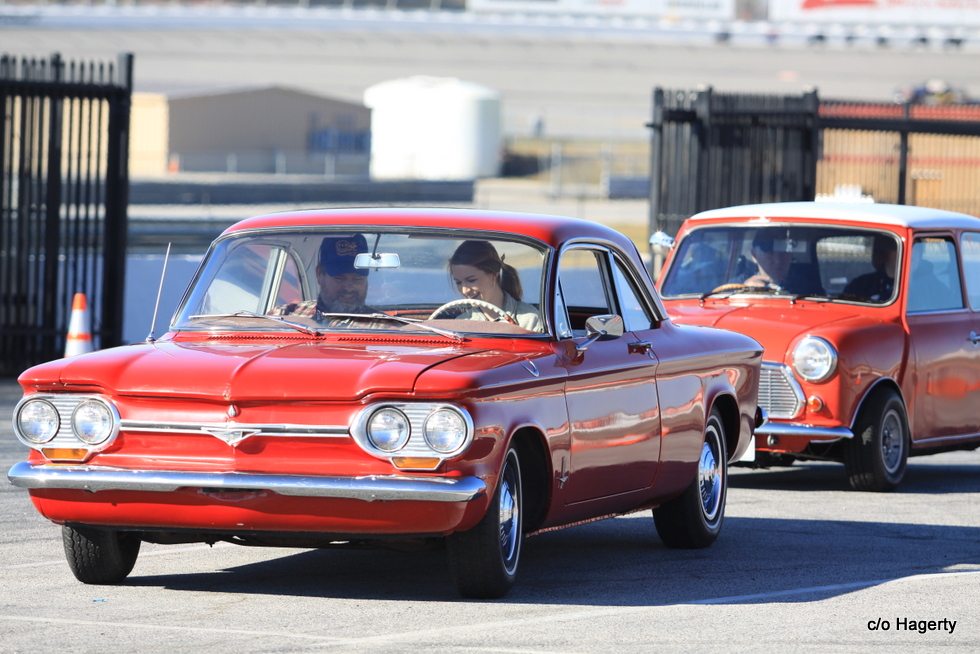 Hagerty puts their students through a seminar on the basics of a manual transmission before they get behind the wheel.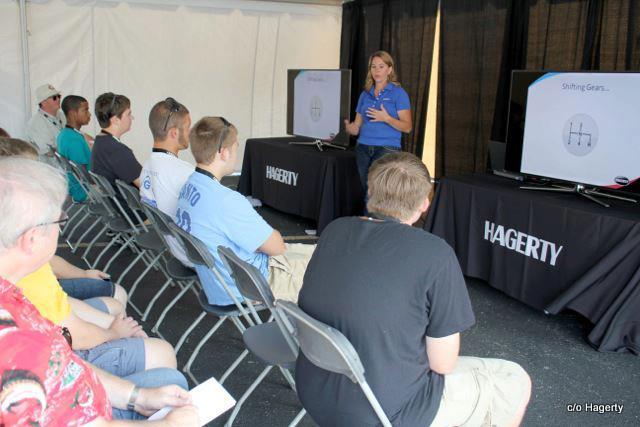 They rely on the support of the local car community and thanks to that cooperation students get access to a wide range of vehicles from 50s sedans to Aston Martins and Corvettes. The students are often instructed by the owners of the vehicles so their expertise in these cars and their characteristics is a huge asset to the young drivers.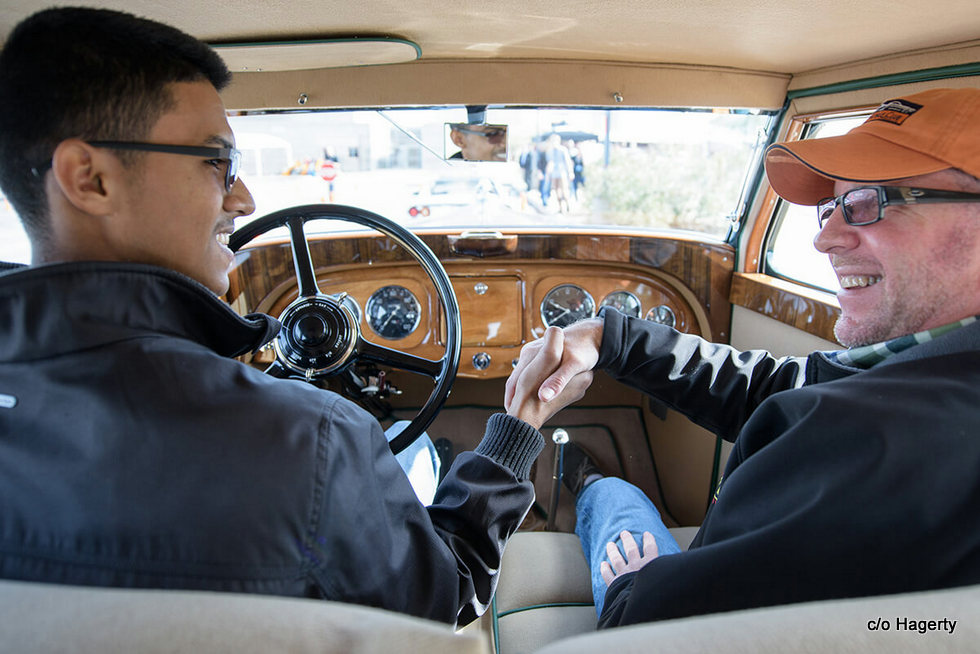 The students learn how to start, use a clutch, shift and brake with a manual transmission. They leave the course with a new appreciation for old tech and in the process, Hagerty hopes the next generation of drivers will embrace the heritage of the automobile.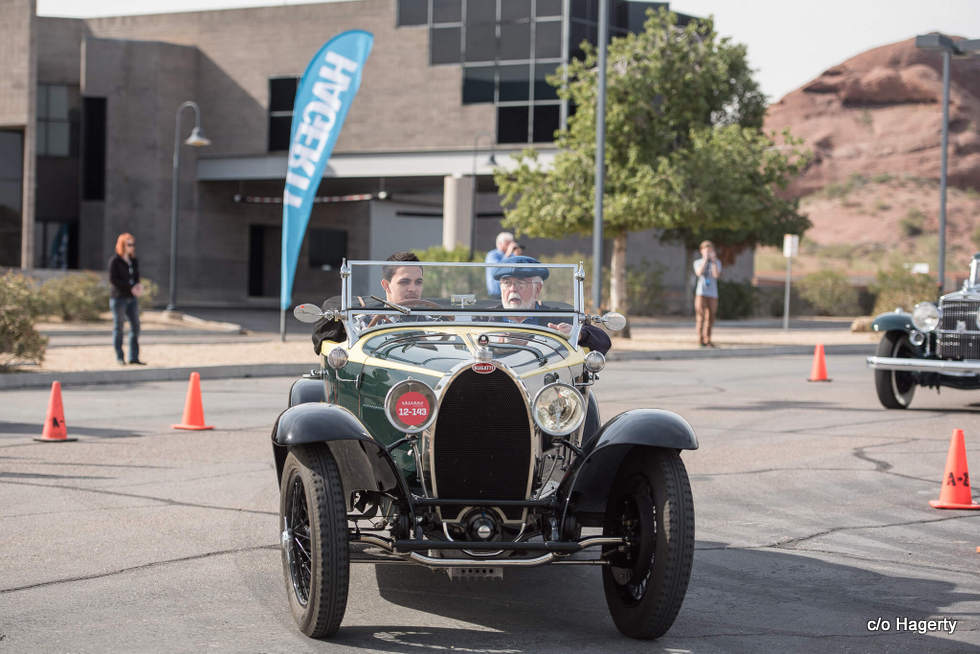 Reynolds Museum presents the Hagerty Driving Experience in Wetaskiwin, AB at the Reynolds Museum on July 28, 2018—follow this link for all the details.   
By: Jerry Sutherland
Jerry Sutherland is a veteran automotive writer with a primary focus on the collector car hobby. His work has been published in many outlets and publications, including the National Post, Calgary Herald, Edmonton Journal, Ottawa Citizen, Montreal Gazette, Saskatoon StarPhoenix, Regina Leader-Post,  Vancouver Sun and The Truth About Cars. He is also a regular contributor to Auto Roundup Publications.
Please re-post this if you like this article.