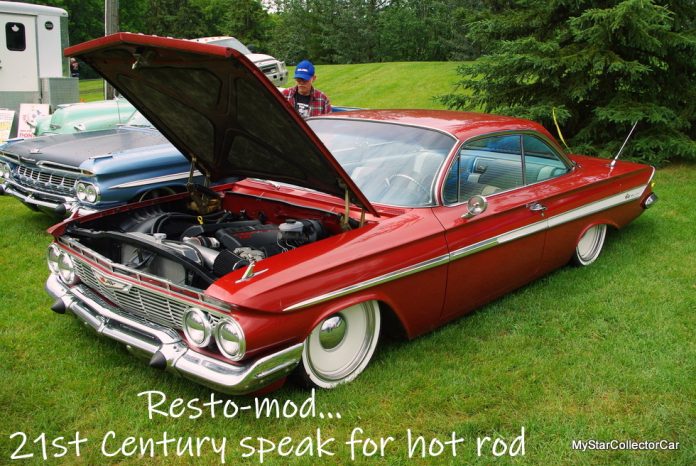 You see them more and more in the car hobby—they call them resto-mods.
A resto-mod is basically an old car (or truck) with high-tech components like fuel injected engines, massive brake systems and suspensions that would outperform every entry in the 1992 Indy 500.
They're cool but are resto-mods really a cutting edge concept in the car hobby?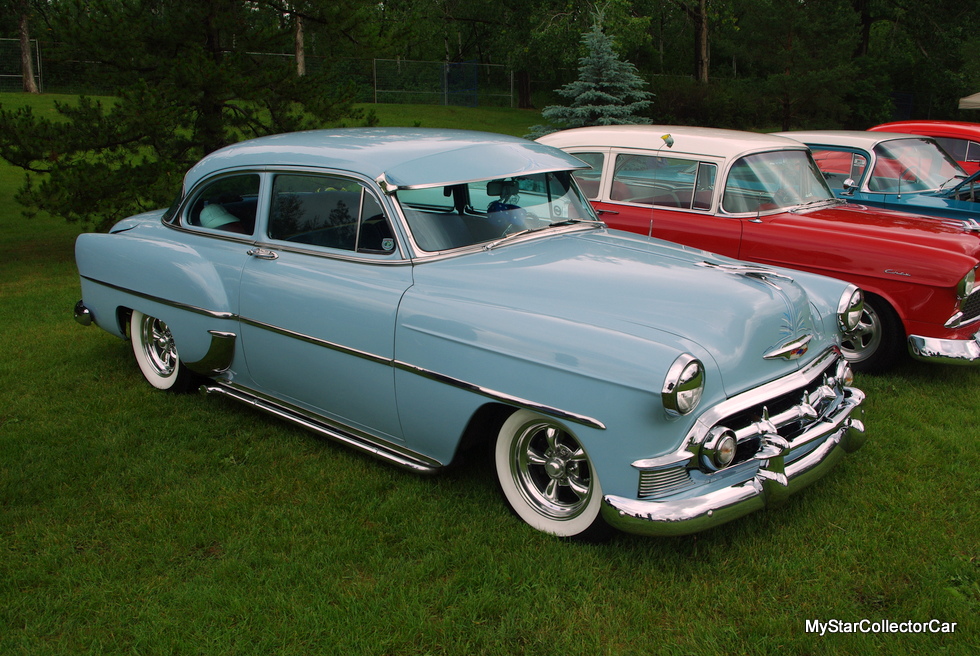 The answer is no. Tacking improvements on outdated cars is not new—it goes back to the early part of the century…the 20th century. Some guy back in 1910 found out his Model T went a lot faster without fenders and suddenly a new concept was born.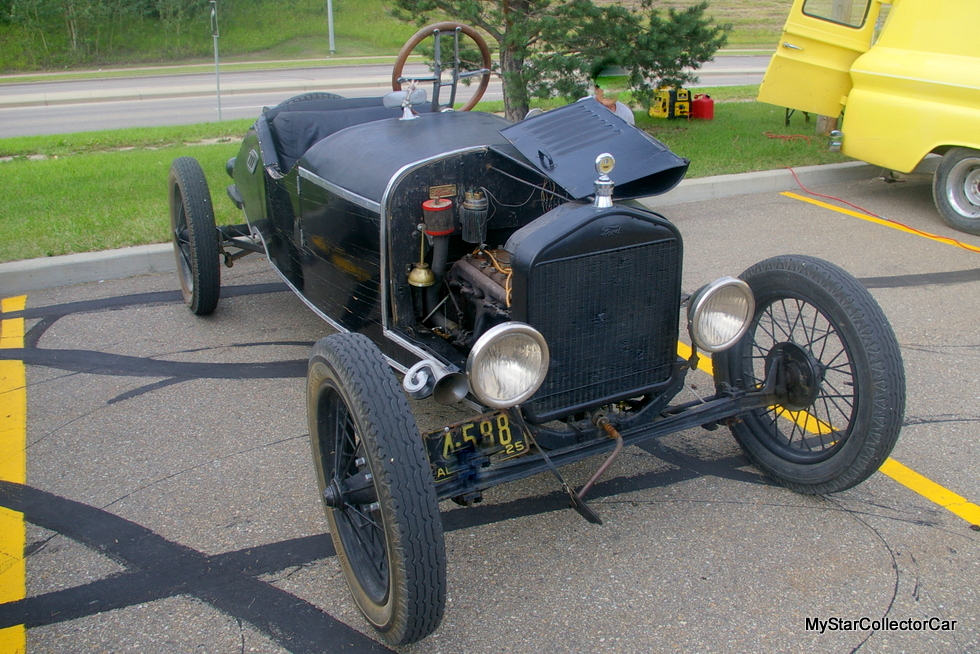 Later that same year the same guy discovered a transplanted 65-horsepower 1910 Mercedes engine could take his Model T up to Warp 5. Unfortunately, he didn't make it to New Year's 1911 thanks to horrible turn-of-the-century roads, primitive brakes and a large horse on a blind corner.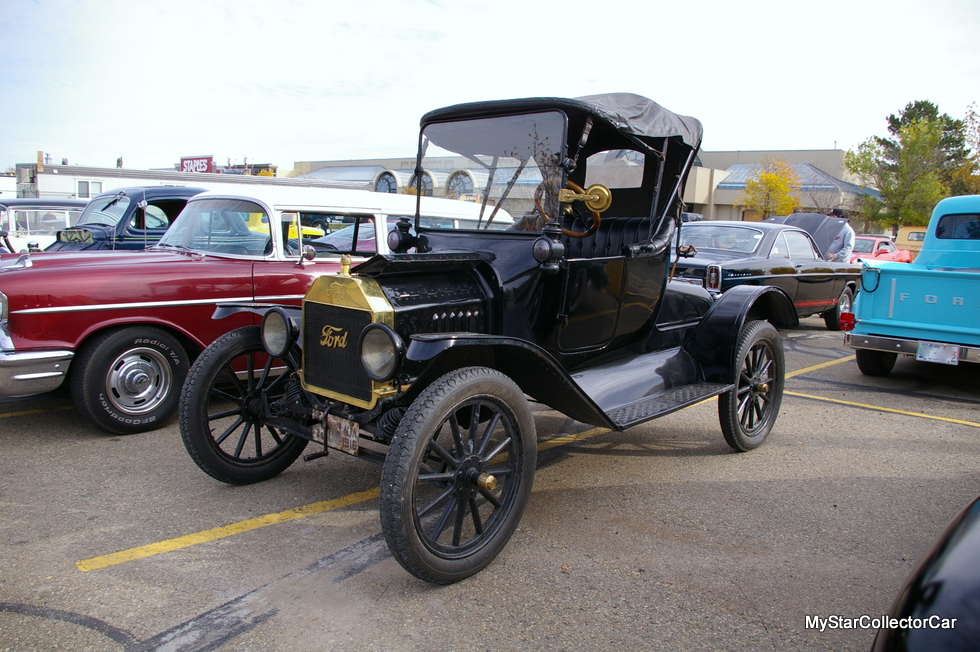 That's when the next guy figured out that better brakes and better handling meant survival in the world of modified cars. V-8s were also becoming more mainstream as the century wore on so a lot of early 20th century Model Ts ended up with 1930s era Ford flathead V8s.
Hot rods were a big part of the pre and post war era even if there's no official date when the term 'hot rod' was first used but it looks like it started with racing on dry lake beds in late 30s California. These cars were very likely an offshoot of the moonshine wars when guys needed cars that could outrun and out-handle law enforcement and carry a big load.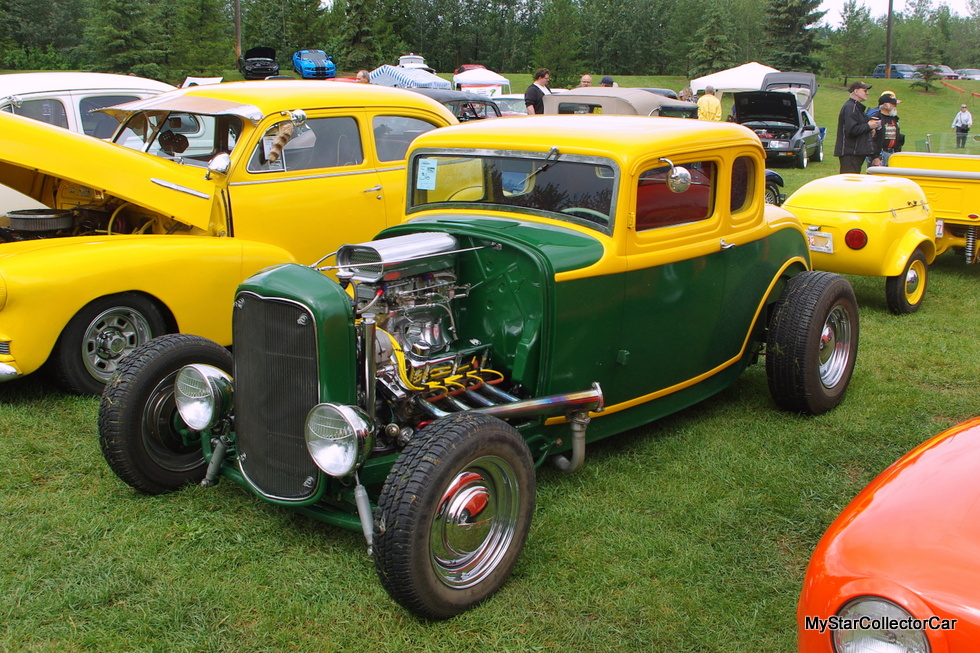 The late 40s and early 50s really saw the rise of the street rod—particularly with the availability of big Cadilllac V-8s and 1st Gen Chrysler hemis. Hotrodders also liked other stuff like the finned brakes from Buick because unlike the guy who hit the horse in 1910; these guys knew brakes were a big 'must have' when a car gets over 100 miles per hour in less than a minute.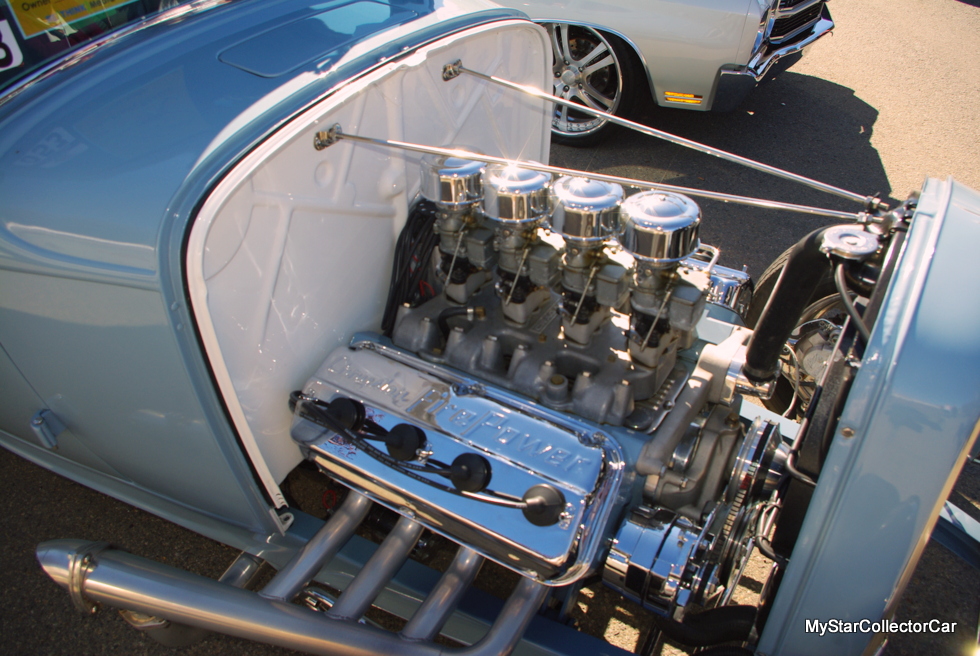 This history brings us to the resto-mod. The term itself is a 21st century term but it's really a new term for an old concept so it's a bit misleading. The only real difference is found in the list of modifications because early hot-rodders were focused on speed—not comfort. Most of their cars were wide open to the weather so stuff that guys want in a resto-mod (air conditioning) would be a mystery to them. So are computer touch screens, backup cameras and satellite radio but in 2019 those options are high on the list in a resto-mod.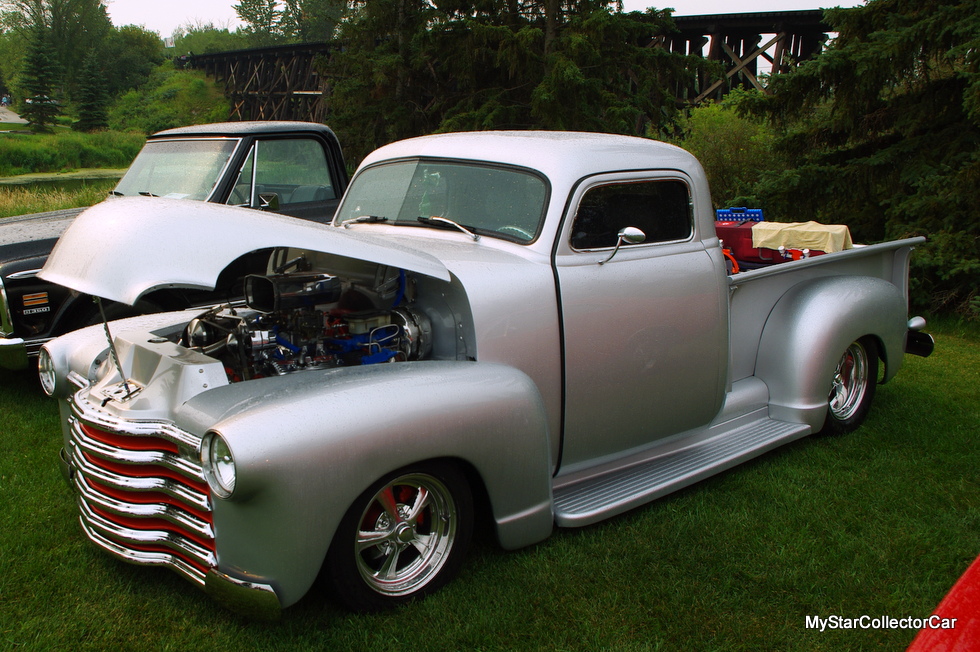 The difference is found in technology. The same technological advances that rendered the flathead V-8 obsolete in the early 50s gives us 700 horsepower Hellcats in 2019 that idle like a Rolls Royce and pull down 30 miles per gallon on the highway. That kind of technology is an easy decision for a car guy.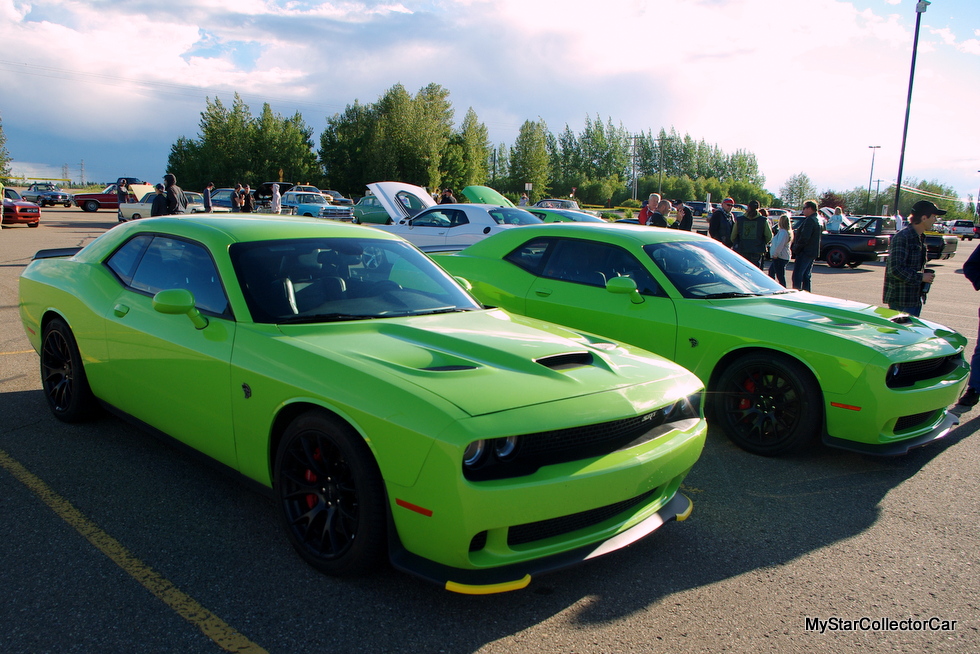 In the end, the guys who put high-tech modifications in a '57 Chevy are the same guys who would have stripped the fenders off their 1908 Model T to go just a little faster 110 years ago.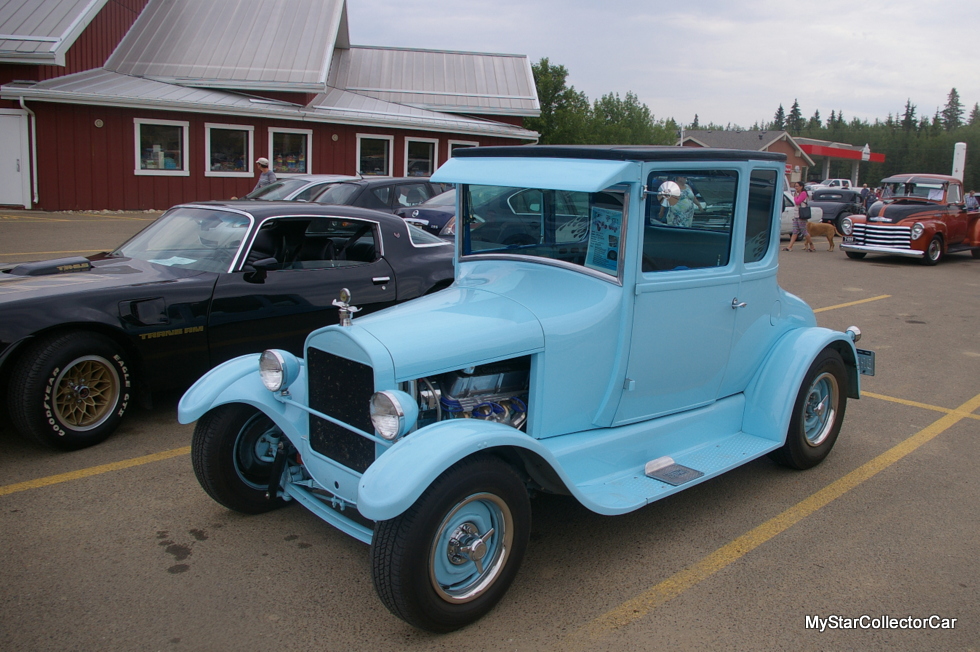 The only difference? They didn't call them resto-mods.
Jerry Sutherland
Jerry Sutherland is a veteran automotive writer with a primary focus on the collector car hobby. His work has been published in many outlets and publications, including the National Post, Calgary Herald, Edmonton Journal, Ottawa Citizen, Montreal Gazette, Saskatoon StarPhoenix, Regina Leader-Post, Vancouver Sun and The Truth About Cars. He is also a regular contributor to Auto Roundup Publications.
Please re-post this if you like this article.