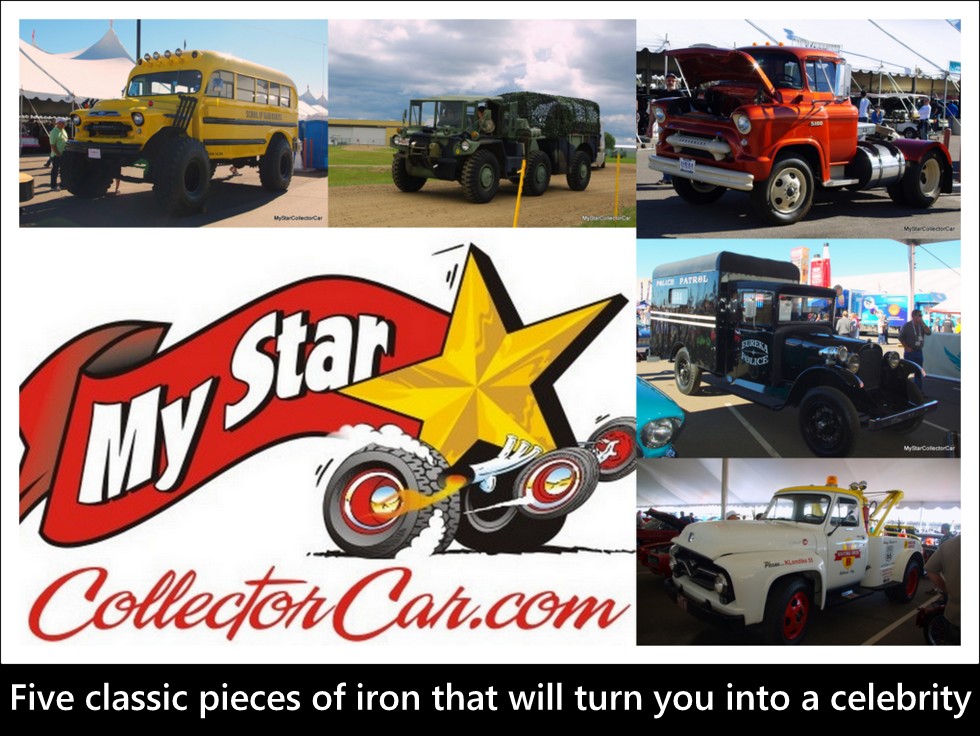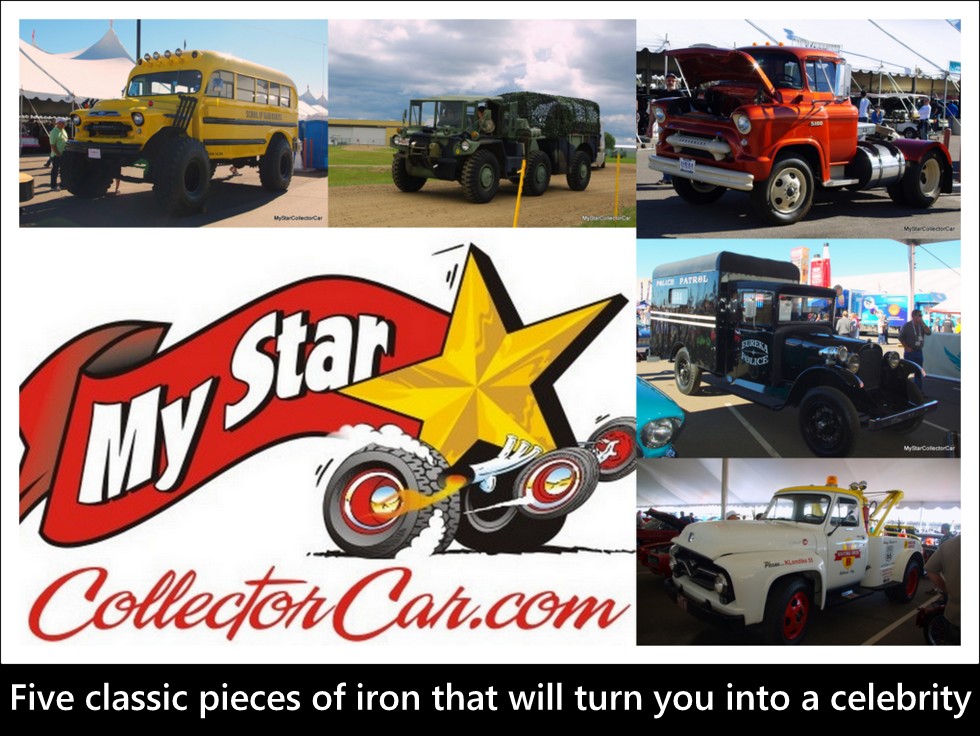 This is an era when anyone can be a celebrity.
Thanks to the Internet a guy can fall off a roof and watch the video of his mishap get a million views—all from the comfort of a hospital bed during his rehab.
That's instant celebrity but a much less painful road to fame can be found at larger car shows or auctions so here are five vehicles that are guaranteed to make you famous.
Many of us rode a yellow bus to school back in the day and none us caught a cool vibe from the experience but this yellow Chevy bus is a game changer.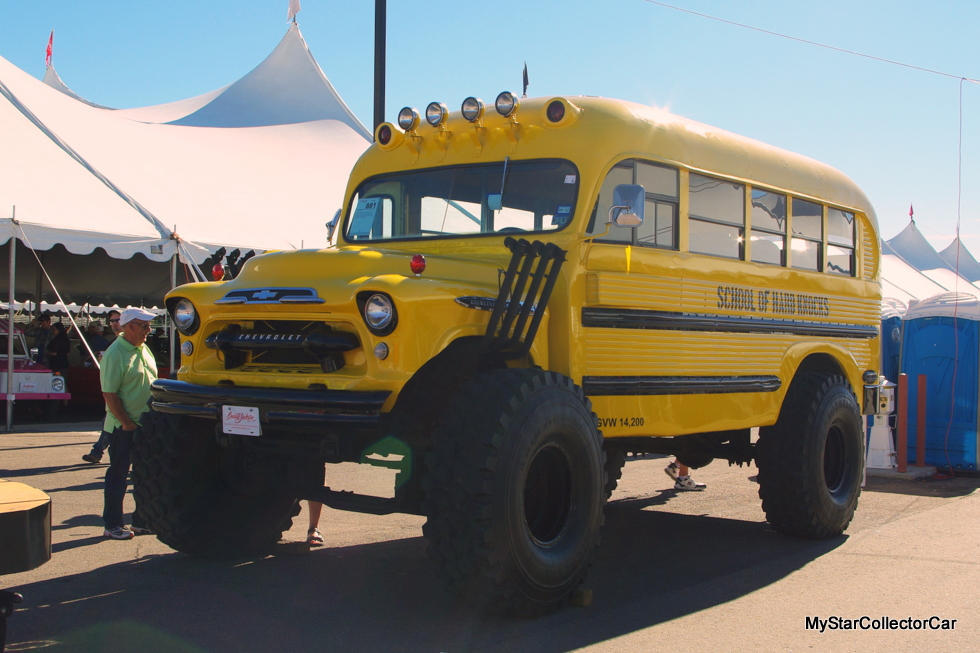 It's big, nasty and it looks a little dangerous so it's the exact opposite of what you rode in during your school days. No kid could resist it and this baby would have a crowd around it at every show—that makes you a celebrity owner.
Old trucks are a hot commodity in 2018 but this beauty ups the game because it's an old tow truck. Kids will love it because of Tow Mater, old guys will like it because it reminds them of the old days plus everyone at the show will remember the old Ford tow truck.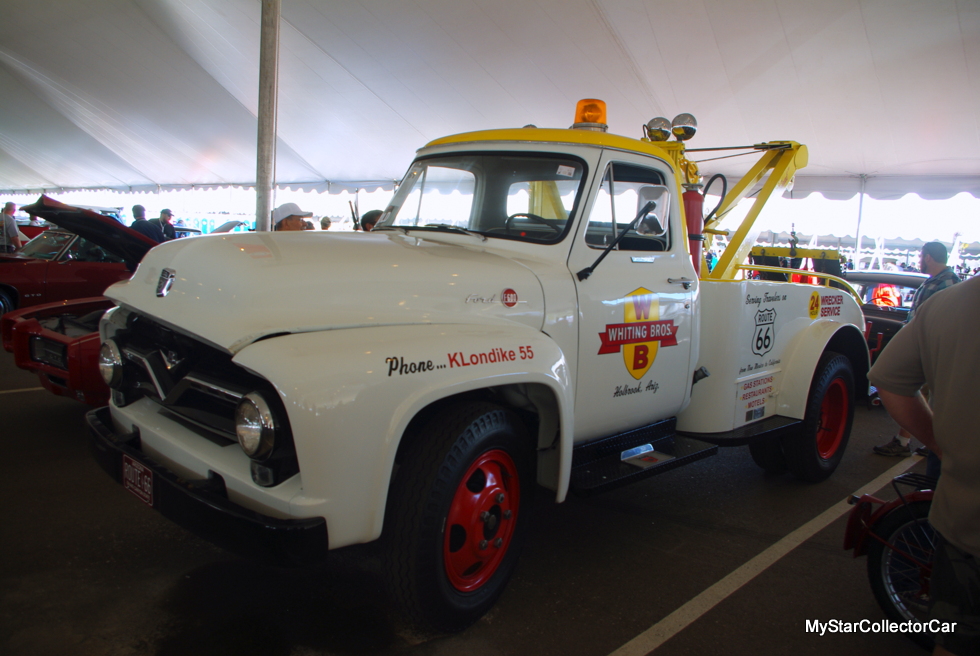 That's something you couldn't guarantee if you brought a '69 Camaro to the same show because it would be in a big row full of other '69 Camaros. This truck will make you a star.

COEs are another upwardly trending piece of the hobby. Guys are starting to figure out just how cool these old trucks are plus they lend themselves to some pretty amazing modifications.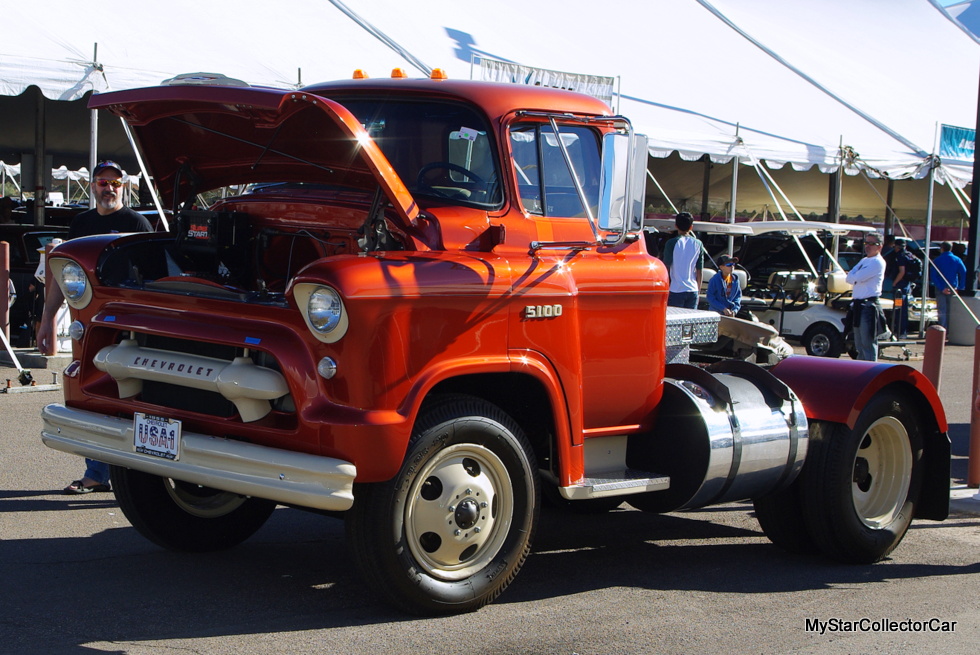 That makes a COE practical and spectacular at the same time because in stock or modified form—these brutes can still haul a load. Not only that they launch you into VIP status at a show because they are so large and in charge—no one will forget the guy who brought a monster Chevy COE to the show.
Anything related to police service is a home run at a car show so this old Dodge paddy wagon is a magnet for spectators.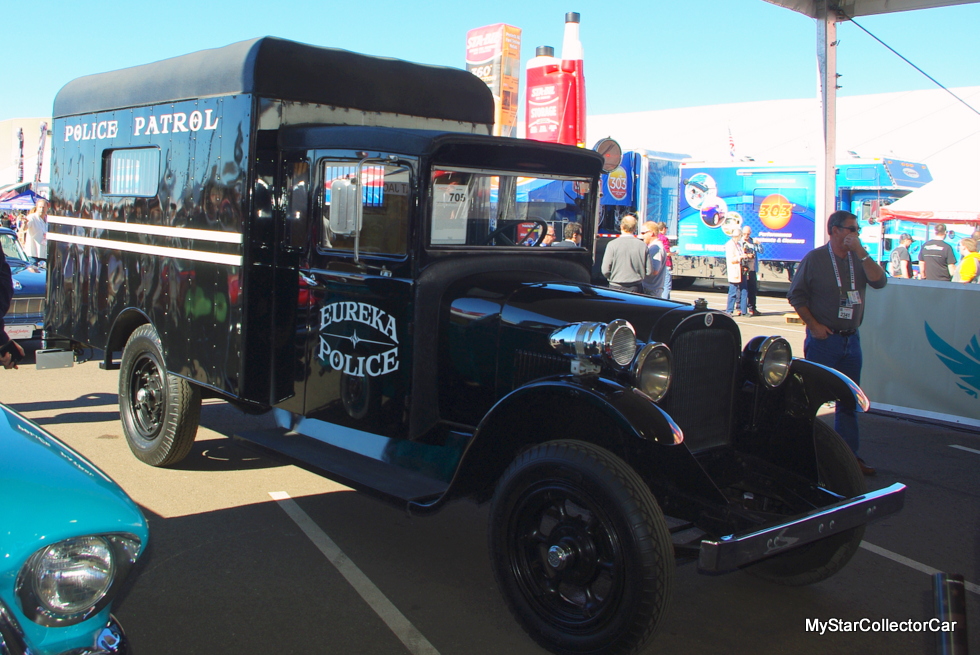 You could park a Hemi '68 Charger right next to this classic at any event and the only thing people will remember will be the old Dodge wagon. Kids will flock to it and you will be the guy who owned the cool old police wagon so be prepared to be in a lot of pictures.
The last vehicle is one that will confuse most people at a show because it's so unusual. It's a Vietnam era Gama Goat 6×6 and it isn't likely you're going to see one at any mainstream show you'll attend—you'll never see one in a Wal Mart parking lot.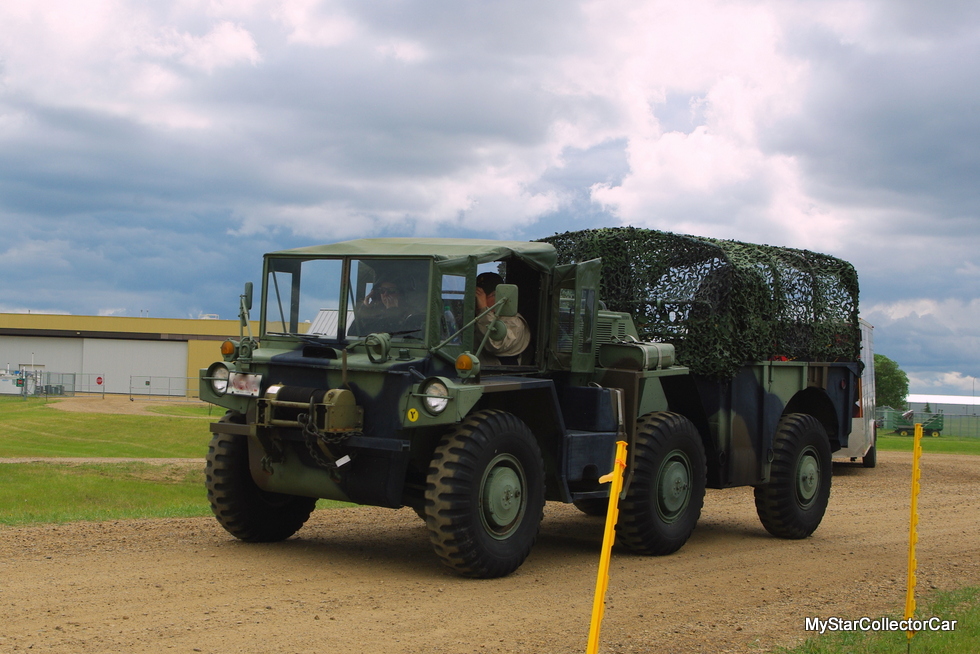 They were built specifically for the Viet Nam war so if you saw one in action you were probably there—to civilians in 2018 these are mystery machines with a very unique history. That makes the owner (you) a man of mystery with a rock star cool vehicle.
What's the lesson here? It's pretty simple—you don't have to

be

a star if you drive a star because stardom will come naturally.
By: Jerry Sutherland
Jerry Sutherland is a veteran automotive writer with a primary focus on the collector car hobby. His work has been published in many outlets and publications, including the National Post, Calgary Herald, Edmonton Journal, Ottawa Citizen, Montreal Gazette, Saskatoon StarPhoenix, Regina Leader-Post,  Vancouver Sun and The Truth About Cars. He is also a regular contributor to Auto Roundup Publications.
Please re-post this if you like this article.