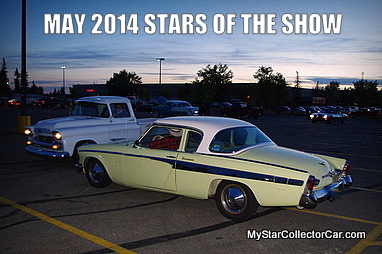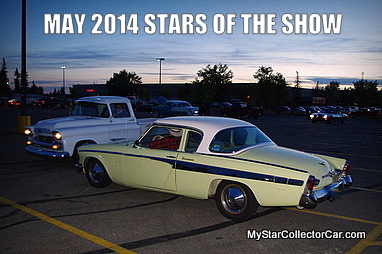 May is when the car season really kicks off in most areas. The MSCC car show schedule starts filling up faster than a 426 Hemi Charger at a gas station.
This start of the car show season is like Christmas for car guys because this winter has been exceptionally long and brutal.
There is nothing better than dusting off the trusty old '64 Polara and hitting the show circuit.
Take a look at several reasons why the opening of car show season is better than opening a Christmas present for car guys.
For past MSCC Stars of the Show please follow this link.