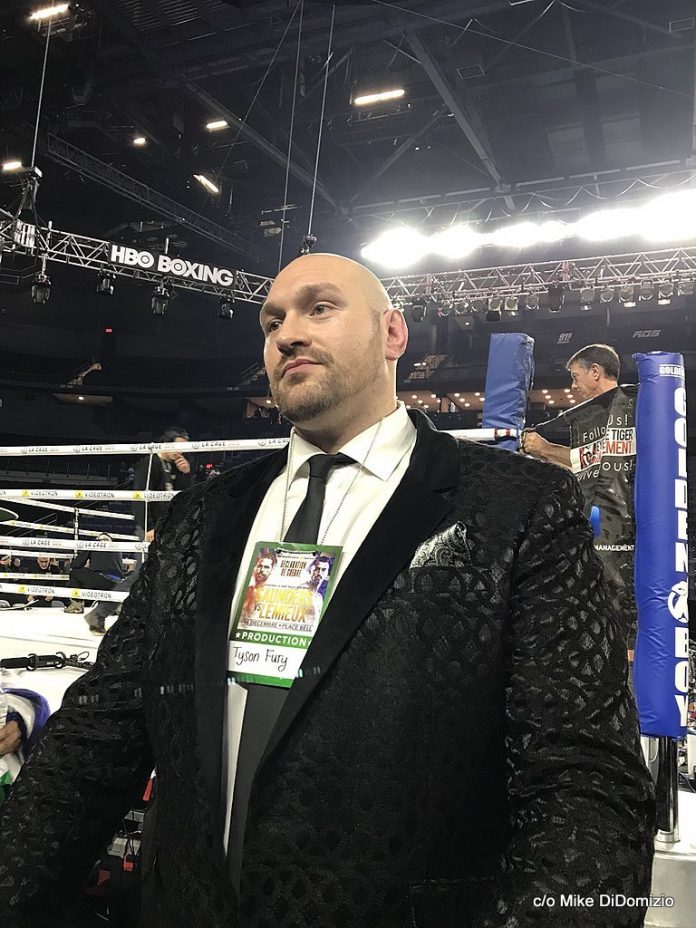 When the world's best athletes and superstars reach the pinnacle of their respective disciplines, some like to show off their success by investing in the best cars available.

Boxers are no different in this regard, as a handful of big fights can set them up to start a collection of automobiles making them the envy of the world. The undefeated former world champion Floyd Mayweather is the perfect example of that; his garage, containing many unique models, is now estimated to be worth an eye-watering $40m.

While Mayweather is inactive right now, one of the current and most prominent stars of the sport, Tyson Fury, has a collection of his own befitting his status as world heavyweight champion and one-time WWE wrestling star. Although his catalogue of cars may expand even further in the future, he's currently aiming to unify the world title belts rather than add to his car collection. The Brit is the favorite in the updated Coral boxing odds to defeat Oleksandr Usyk, and as Fury bought a new car after fighting Deontay Wilder, it wouldn't be a surprise to see him do it again after his latest big fight. However, no matter whether he does win or lose, Fury already has an impressive array of autos to fall back on, so we will showcase some of them today.
Ferrari GTC4Lusso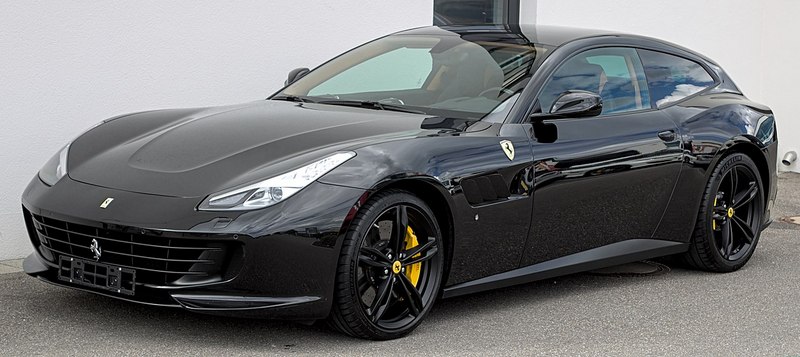 Alexander Migl, Ferrari GTC4Lusso IMG 4353, CC BY-SA 4.0

One of the most impressive cars owned by the Gypsy King is a GTC4Lusso; the four-seat grand tourer is one of Ferrari's finest vehicles. The car, which will go from 0-60mph in around 3.4 seconds, was said to have cost Fury around $338,500 when he treated himself to it in 2019 after his initial bout with Wilder. It's a car that continues to impress, with experts at Hotcars calling it 'a true prancing horse'.

Rolls-Royce Phantom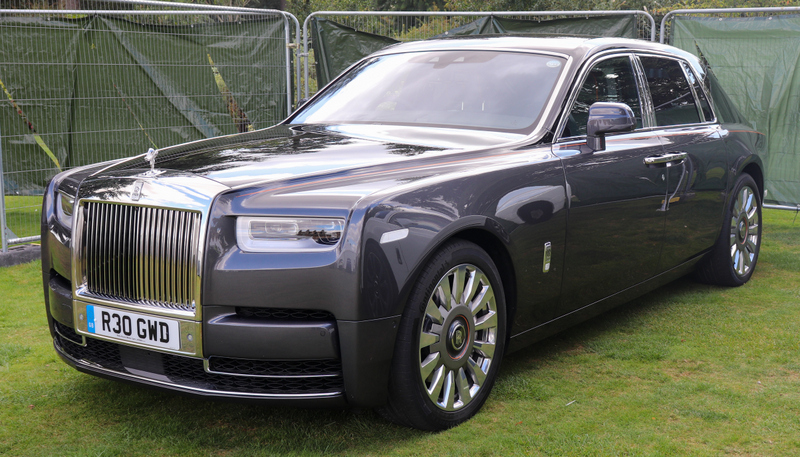 Vauxford, 2019 Rolls-Royce Phantom V12 Automatic 6.75, CC BY-SA 4.0

The Rolls-Royce Phantom is one of the most spectacular cars offered by the famous marque. Packing an impressive 6.7liter twin-turbo V12 engine, it is worth around $490,000. It features self-leveling springs and electronically controlled dampers front and rear. The suspension is also linked to a camera that scans the road ahead and pre-configures the load to improve ride quality.

Range Rover Sport SVR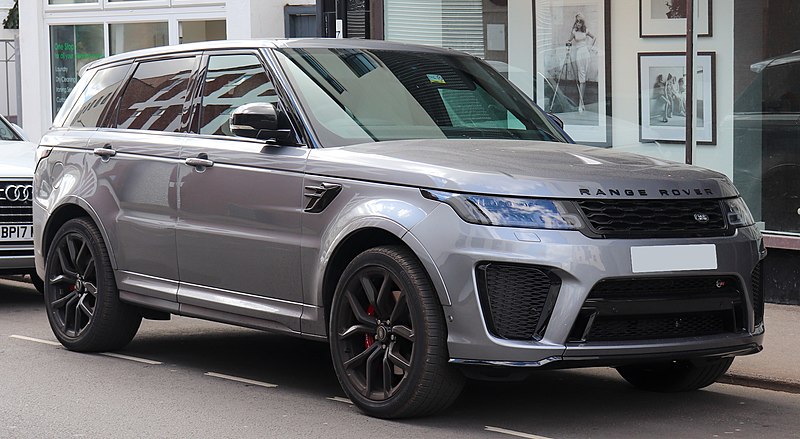 Vauxford, 2021 Land Rover Range Rover Sport SVR 5.0 Front, CC BY-SA 4.0

When Fury bought his top-of-the-line Range Rover Sport SVR, he had to give it a little splash of individuality, and he did so by having it wrapped in camouflage decals. Some may say it's pretty apt for the vehicle with the ability to go anywhere, although there's no doubt it's a look better served on a vehicle more built for the purpose of carrying troops.

Ferrari Portofino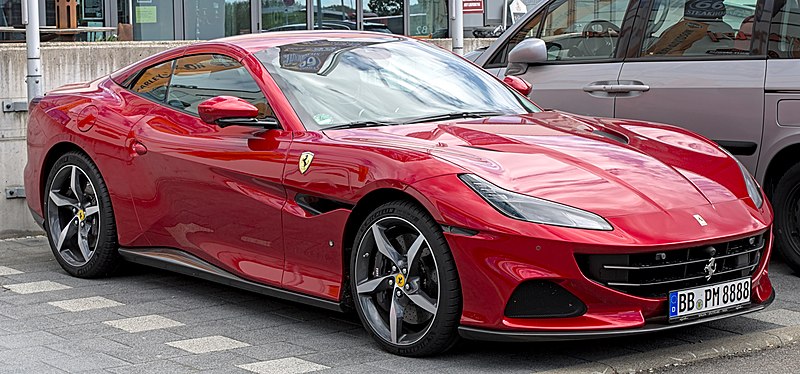 Alexander Migl, Ferrari Portofino M IMG 4351, CC BY-SA 4.0

Fury showed off his love of all things Ferrari when he picked up a Portofino to match the car just bought by his good friend and fellow professional boxer, Billy Joe Saunders. His mid-engined 198mph supercar is finished in the trademark red color and is a knockout. Although the Portofino was classed as an entry model GT car, the $230,000 price tag puts it's a little beyond the average man on the street!

Mini Cooper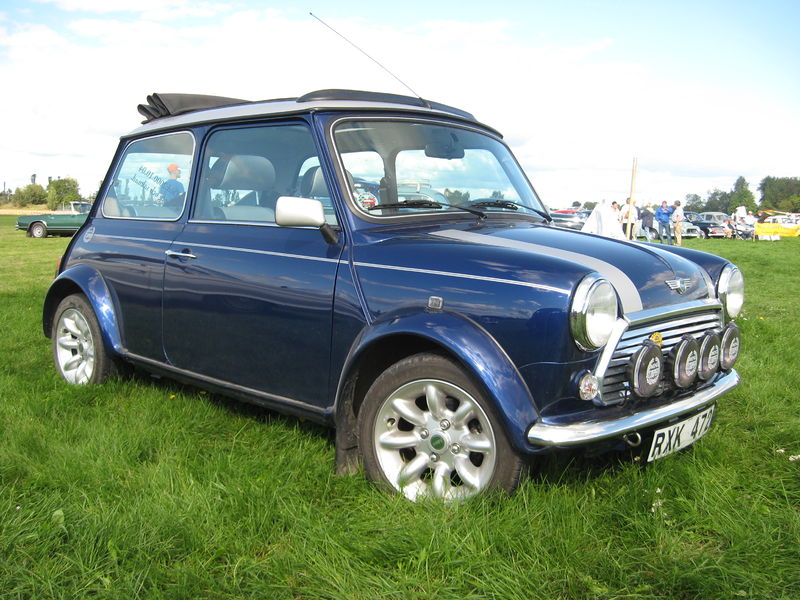 Liftarn, 2000MiniCooperS-LastEdition, CC BY 3.0

As Fury stands at a huge 6ft 9inches tall, even the thought of him owning one of the most iconic cars in British automotive history is ridiculous, but that's exactly what he did. His red Mini Cooper is a classic 1993 model of the car, which is valued at around $13,500, and he's been seen taking his children out and about the coastal town of Morecambe in the northwest of England where he lives.