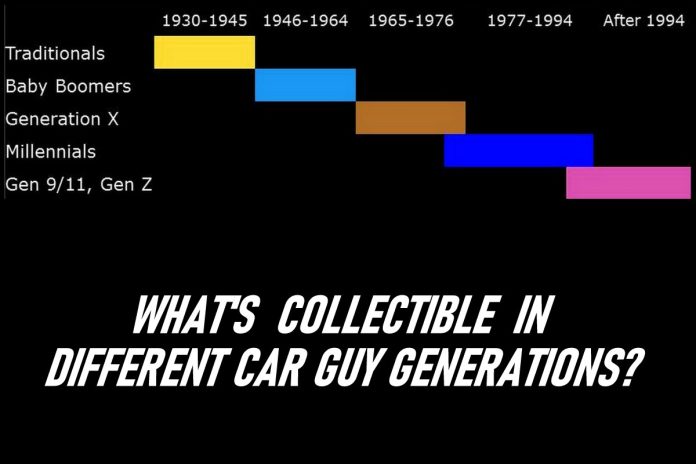 We get plenty of car hobby newsfeeds here at MyStarCollectorCar because we like to stay on top of the most current available information so we can share it with our readers.
The Hagerty writer was a younger member of the car guy generation age groups and provided some surprising details about vintage vehicle inquiries made by these various groups. Statistics and data discussions are typically considered to be a non-prescription cure for insomnia, but the writer was able to put together an informative and entertaining piece about generational car guys.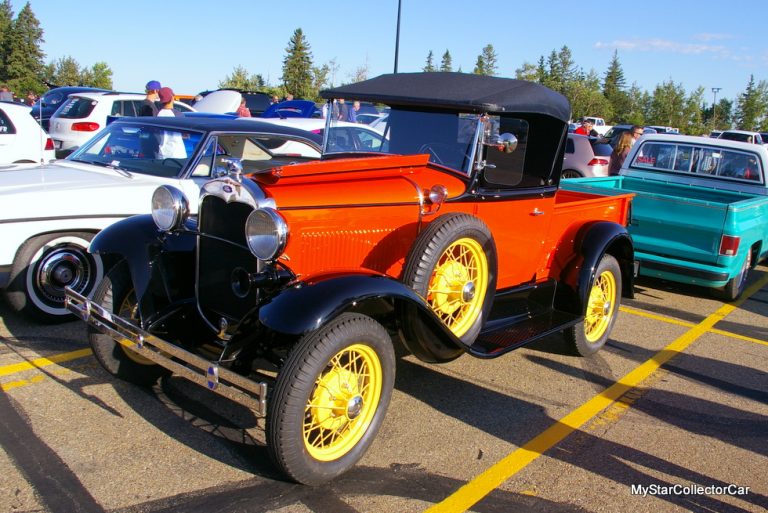 Unsurprisingly, pre-Baby Boomer car guys born between 1920 and 1945 are most interested in the 1928-31 Model A, possibly because these cars have a long association with the hot rod culture but, surprisingly, this group represents the largest percentage of interest in overall inquiries regarding the 1950-53 MG TD British sports cars.
No big surprise that Baby Boomers born between 1946 and 1964 represent the largest customer base, given their sheer numbers and levels of disposable income. In fact, the Hagerty writer mentioned Boomers represented almost 40% of their insurance inquiries and most of the inquiries are about Corvettes, with particular interest in the 1972-84 C-3 models.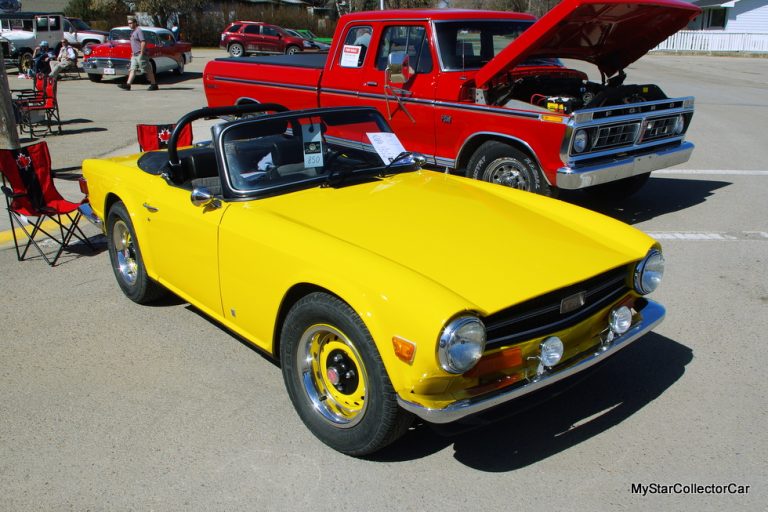 However, the surprise about the Boomer demographic is the fact 1969-76 Triumph TR6 models represent the highest percentage of overall quotes by age groups at Hagerty. It is clear Boomers also seem to like classic British sports cars.
Another surprise for Baby Boomer tire kickers is the 1962-64 Studebaker Gran Turismo because these unusual vehicles also get plenty of inquiries from Boomers in terms of overall age group percentages.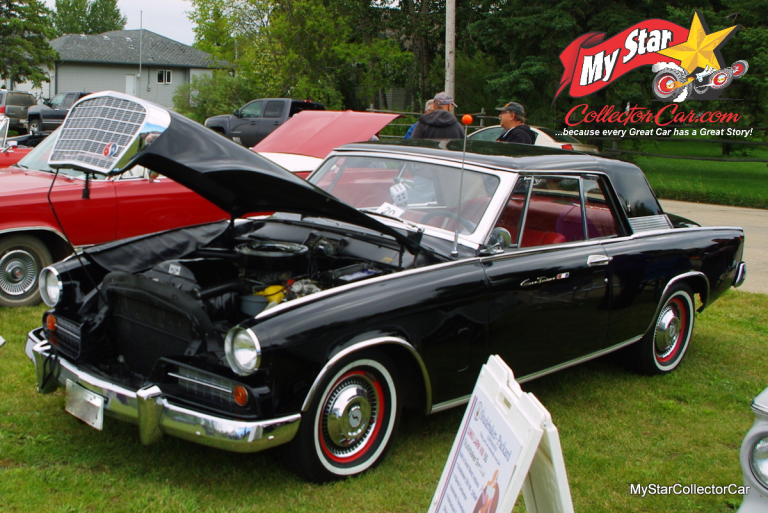 It is likely no surprise the Sunbeam Tiger built between 1964-67 gets plenty of Boomer love with Hagerty inquiries, given the heavy influence of Maxwell Smart's Sunbeam Tiger on kids during the mid-1960s.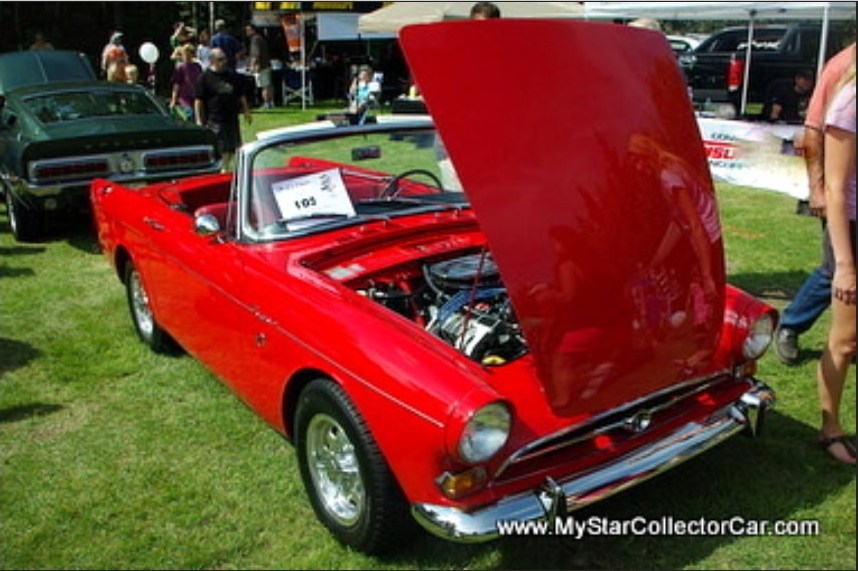 Generation Xers born between 1965-81 will likely never be a powerhouse in the vintage car hobby, given their lack of population numbers compared to Boomers and Millennials, but Gen-Xers have reached an age where they have more disposable income, so their inquiries matter to vintage vehicle insurers, including Hagerty.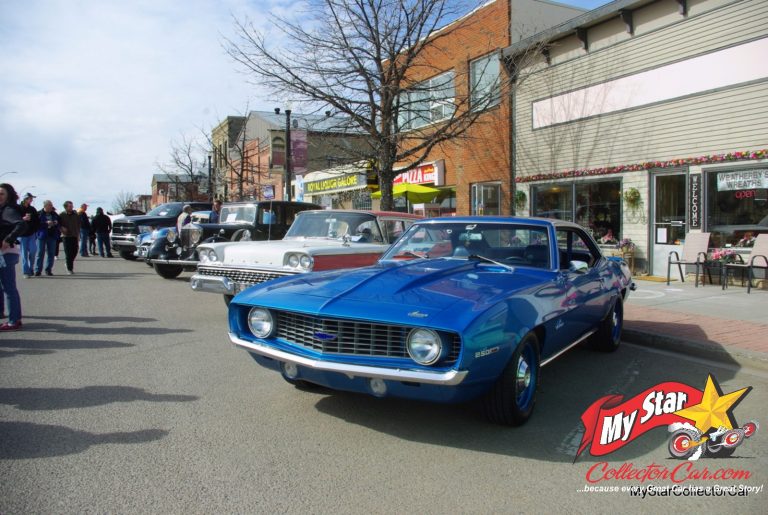 It is likely no surprise that Gen-Xers' favorite vehicle is the 1967-69 Camaro because the famous GM pony cars carved out a huge legacy in the collector car hobby. Gen-Xers have reached middle age and were likely heavily influenced by the first-gen Camaros during their kid years when these cars had already carved out a legendary status in the car hobby and a weekly allowance was not enough income to buy one. Now they have the right amount of coin and still want to own one.
However, one of Hagerty's biggest Gen-X inquiries is about the 1983 Land Rover Defender, likely an extension of this demography's interest in vintage SUVs, according to the writer.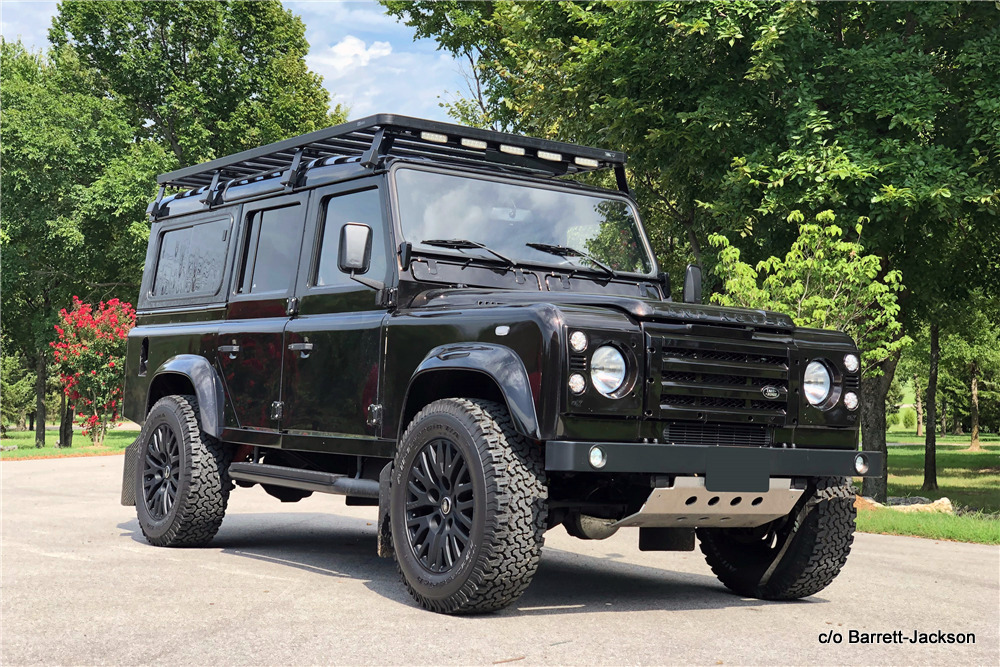 Millennials born between 1982-96 are the next generation in the car hobby and represent a significant population of future car guys, although it would be fair to say Millennials are the first generation to grow up in the cyber age, so their interests are very different from previous generations.
However, Millennial car guys provided a few surprises because Hagerty received the most inquiries from them about the 1981-87 Chevy C/K pickups and vintage Mustangs, particularly the Fox Body models from the late 1980s and early 1990s.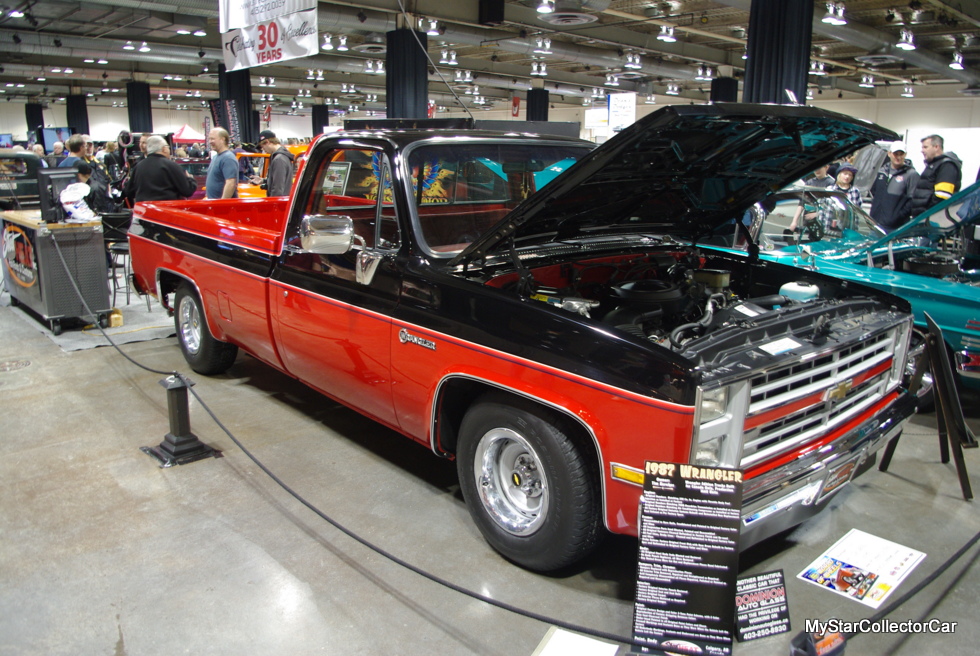 We did not expect to see this data in the Millennial inquiries but were not surprised to see they also leaned heavily toward Japanese cars at a higher percentage than other groups, given the fact this generation grew up in a strong imported car presence in the domestic market.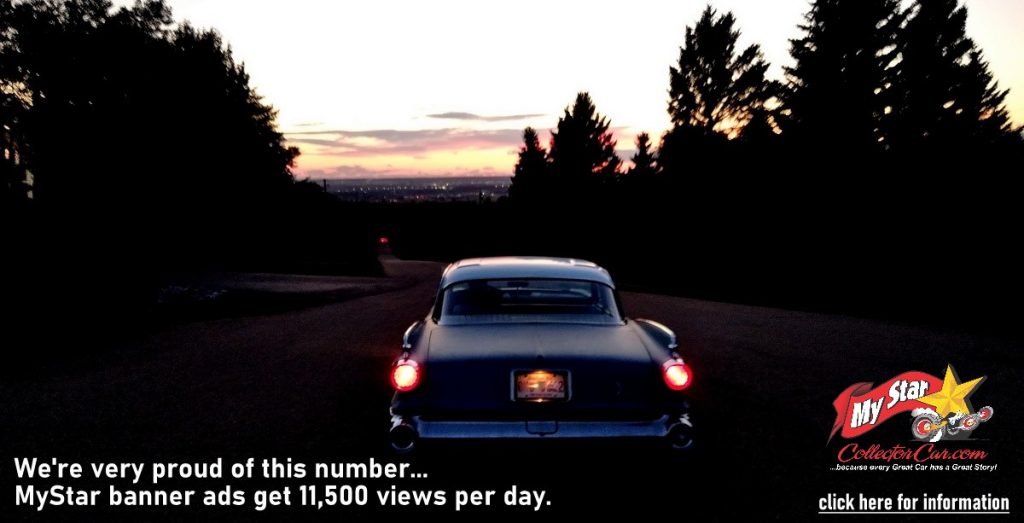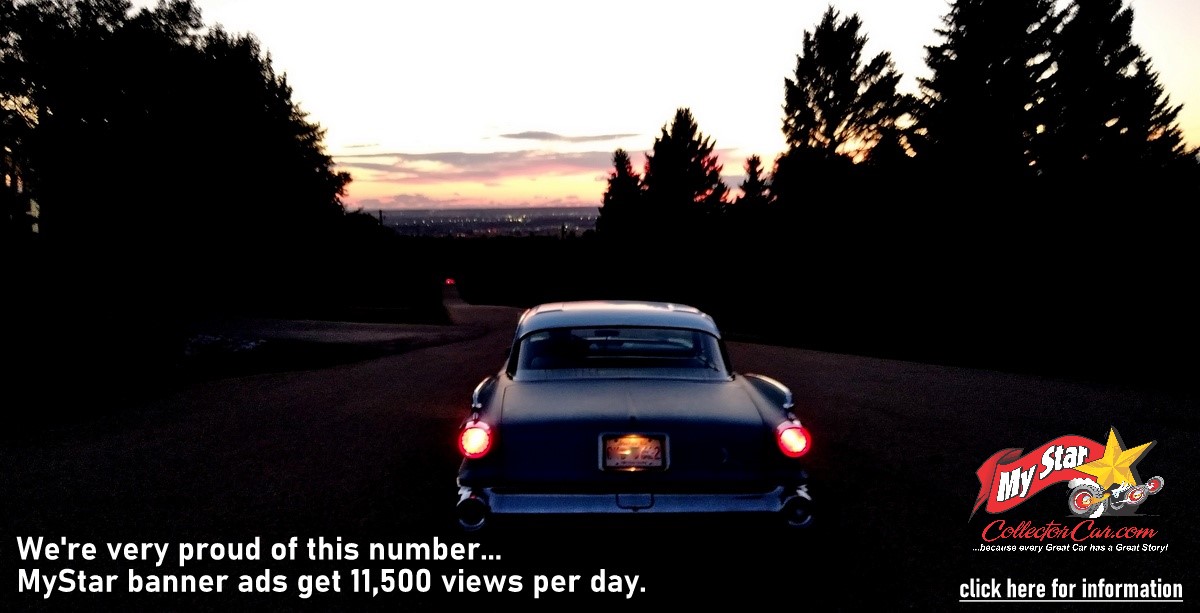 The fifth, final, and youngest addition to our list is Gen-Z, an age demography that ranges from 1996 to 2012. This group is arguably the most unsurprising group since they were fully immersed in a giant tidal wave of imported car influence upon the North American car buyer.
They are too young to really matter in the vintage vehicle hobby, given the fact many are still too young to drive–let alone own–cars, but early indications suggest they lean toward 1987-97 Mazda Miatas, with the highest share of general inquiries about the 1988-94 Nissan Silvia S13.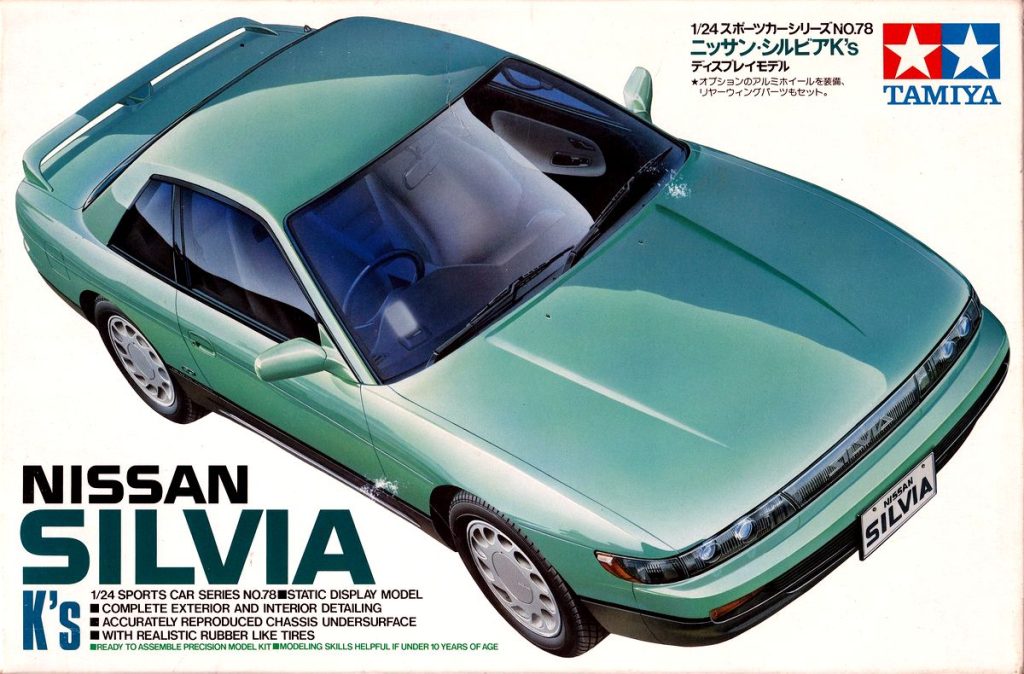 Eventually Gen-Z will exert its financial muscle in the vintage vehicle market, but right now they are simply a future car guy demographic biding their time because some are still on an allowance and not ready for the collector car market costs.
BY: Jim Sutherland
Jim Sutherland is a veteran automotive writer whose work has been published by many major print and online publications. The list includes Calgary Herald, The Truth About Cars, Red Deer Advocate, RPM Magazine, Edmonton Journal, Montreal Gazette, Windsor Star, Vancouver Province, and Post Media Wheels Section.