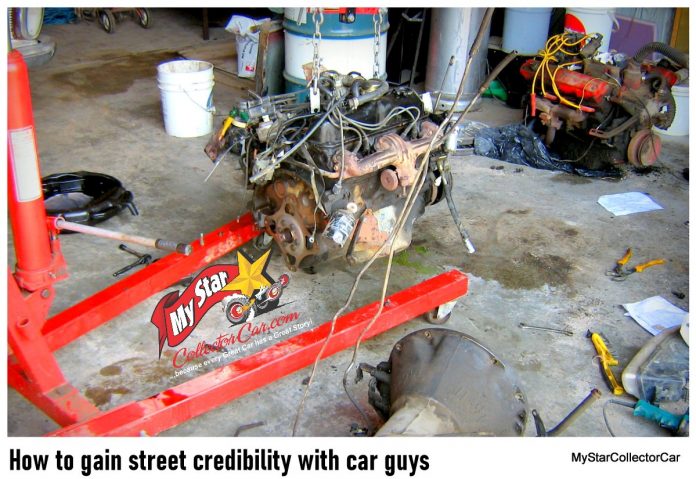 Most MyStarCollectorCar readers already know we became an online e-zine (internet only, non-paper magazine) over 13 years ago when we were at the start line of an ongoing learning curve that continues to this very day-as it should in our opinion.
One thing we learned early in the game was our credibility was based upon our experience in the vintage vehicle hobby.
We had worked on cars many times over the years and, even though our skill set was limited by our mechanical moron factor, we tackled numerous jobs that took much longer than a competent professional's job but provided a large degree of personal satisfaction when we were successful at the task.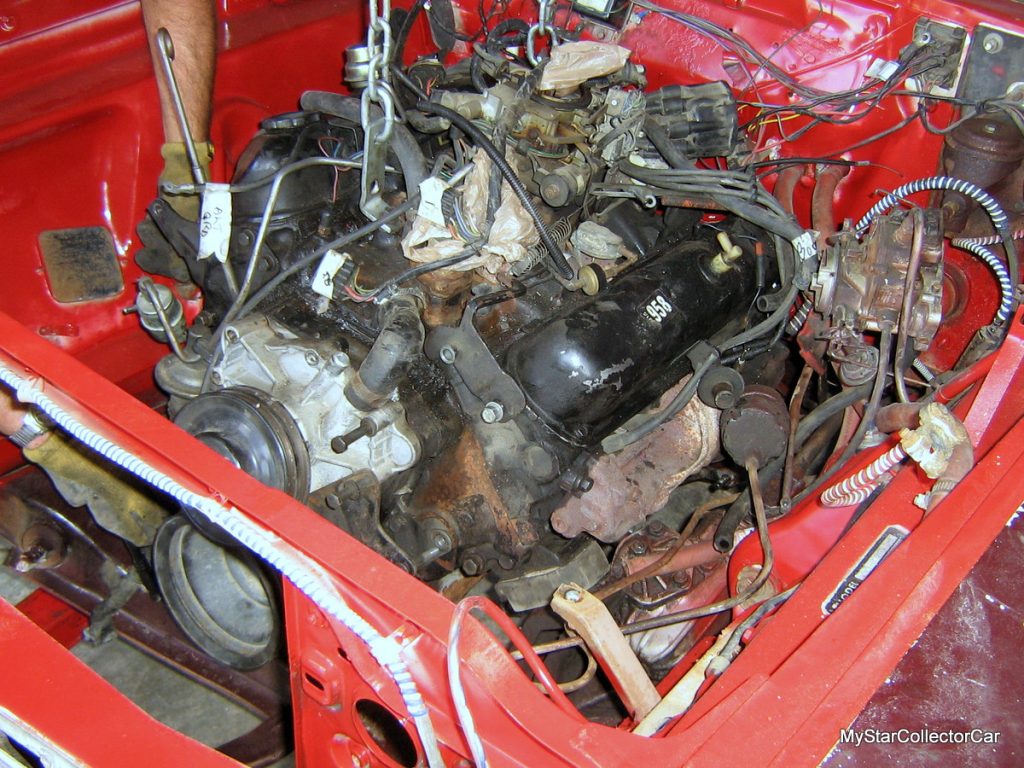 Nevertheless, we walked the walk (albeit at a painfully slow pace) and tackled many different mechanical jobs over the years while we learned the hard way on nearly every task. The fact we were willing to get our hands dirty on a car or truck project helped us gain credibility within the car guy community when we fired up MyStarCollectorCar on April 2nd, 2009.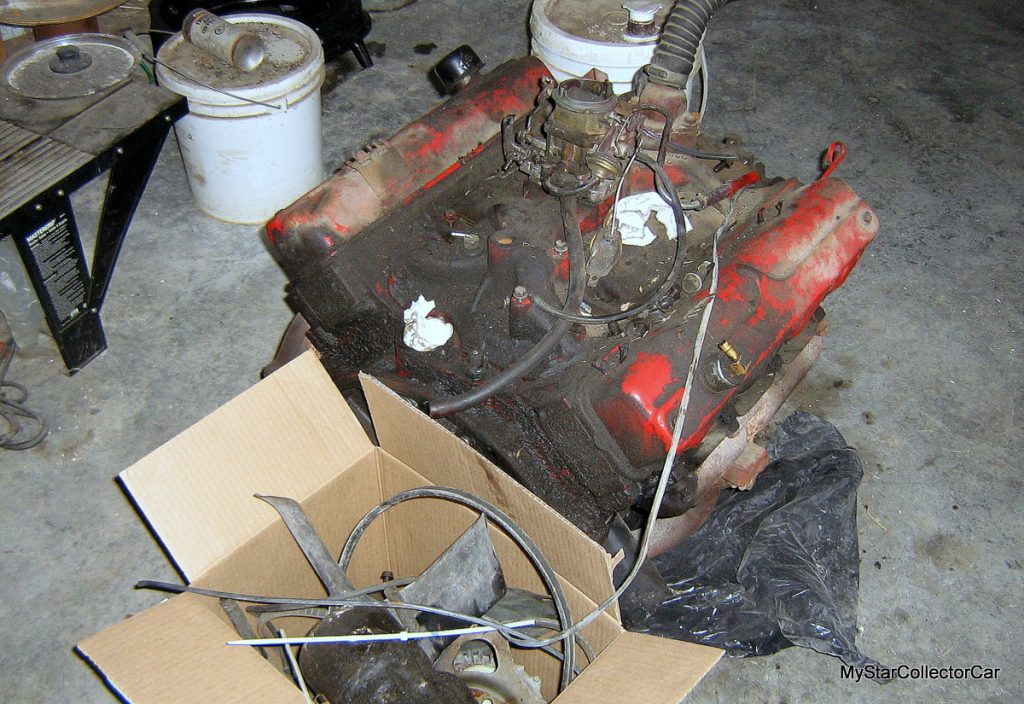 However, our biggest obstacle to complete acceptance was ownership of a street-worthy vintage ride. Life's circumstances had eliminated our vintage vehicle pool and left us without a roadworthy blast from the past, so we did not have a good answer when car guys asked us what we owned- a critical question for complete acceptance within the car hobby.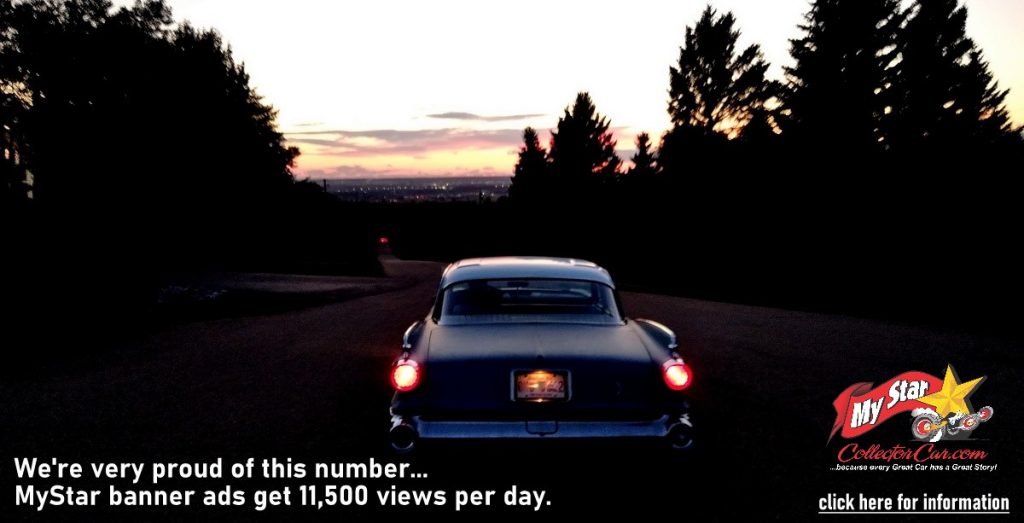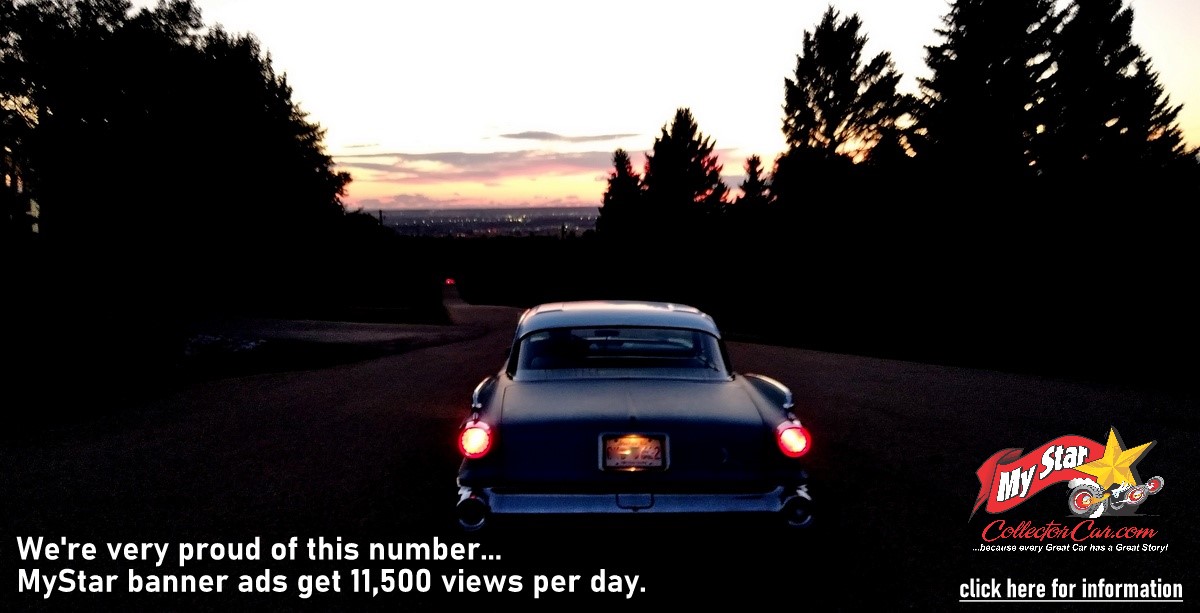 In 2014, we spotted a 1963 Plymouth Belvedere 4-door sedan in a storage area and contacted the automotive repair businessman that owned the storage facility. He was the legal owner of the car because its former owner failed to pay for parts and labor on the Plymouth, even though the kind-hearted auto repair business owner gave him plenty of leeway in terms of repayment time. We were able to work a deal with the auto repair guy and become the car's newest owners.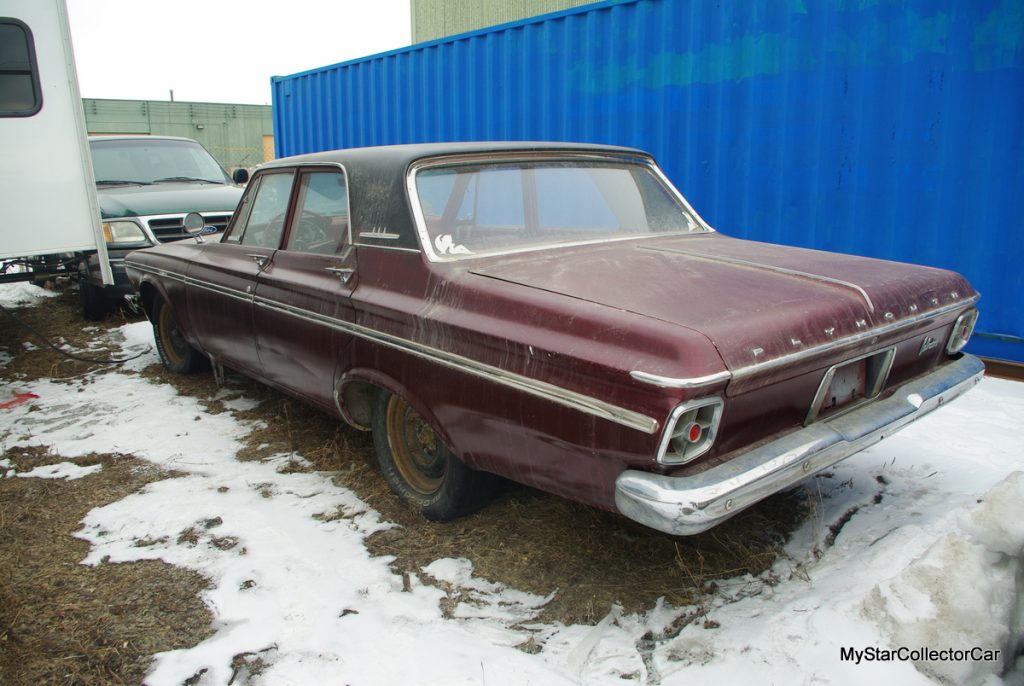 The '63 Belvy had a stuck 318 Poly engine that was a major hurdle before it could return to the street, so we purchased a 1986 Chrysler Fifth Avenue donor car that had been babied over the years and was unfortunately involved in a minor fender bender that had written it off.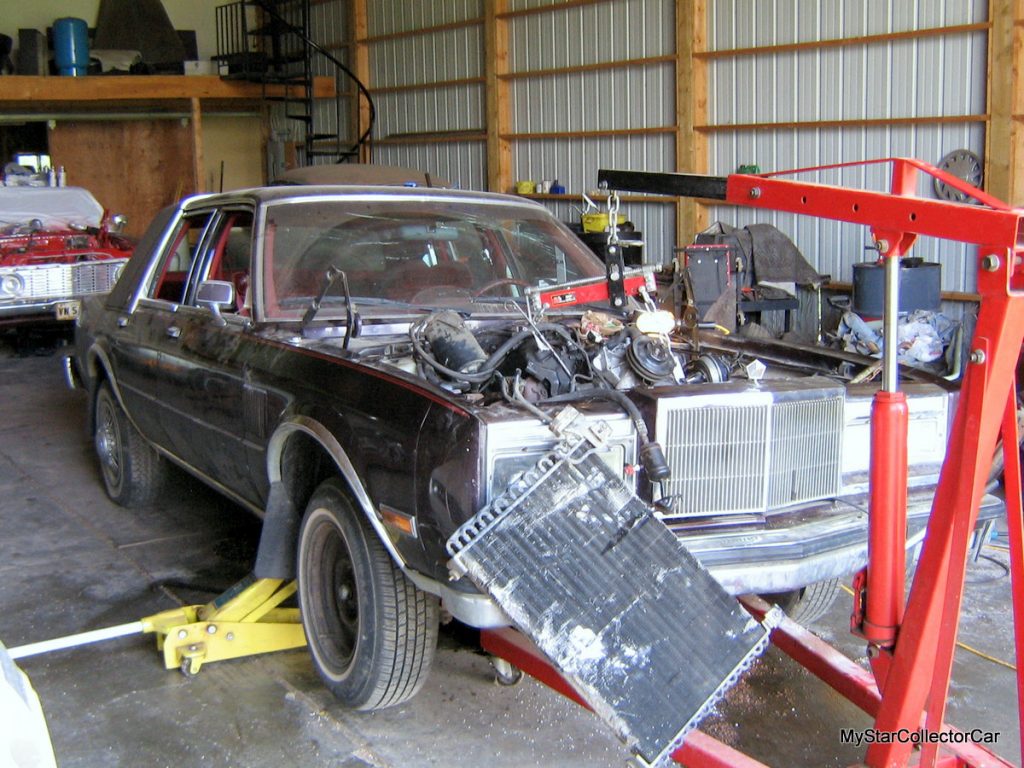 We transplanted the Fifth Avenue's 318 LA engine into the '63 Plymouth; a process that was considered to be a simple swap but required thinking outside the box to reconfigure the engine mounts and use the original 318 Poly's flex plate to align the LA engine with a 1963 push button automatic transmission. We also grabbed the Fifth Avenue's radiator, along with its housing, to upgrade the cooling system.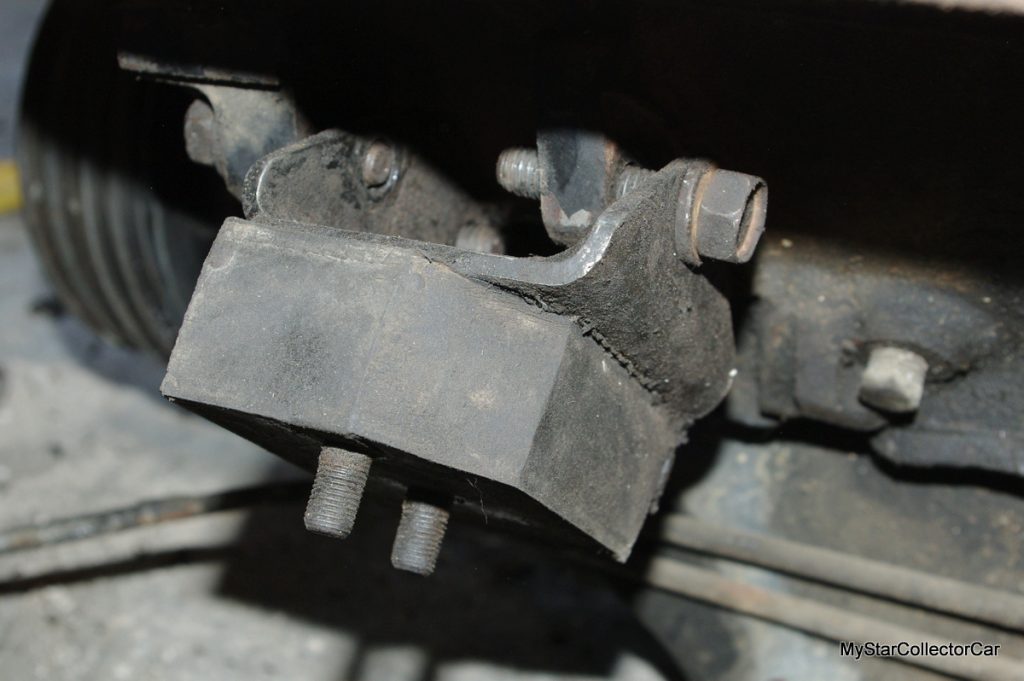 The net result was a cost-effective swap that got us back in the game and provided an incredibly reliable 59-year-old car that just got back from a 1000-mile (roughly 1700 km) round trip excursion this summer. Additionally, the car was previously taken on an 1100 mile (roughly 1750 km) round trip through Canada's Rocky Mountains in 2017.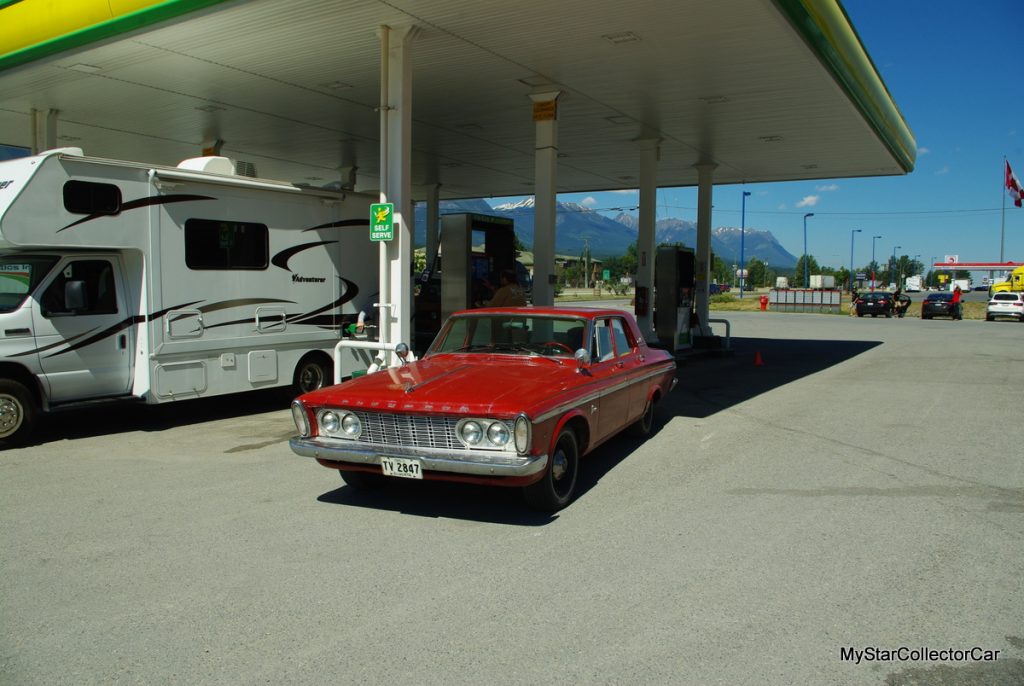 The reliable old Belvy has also been driven on a record cold -40 day because it started without a block heater when its 21st century counterpart daily driver was frozen solid.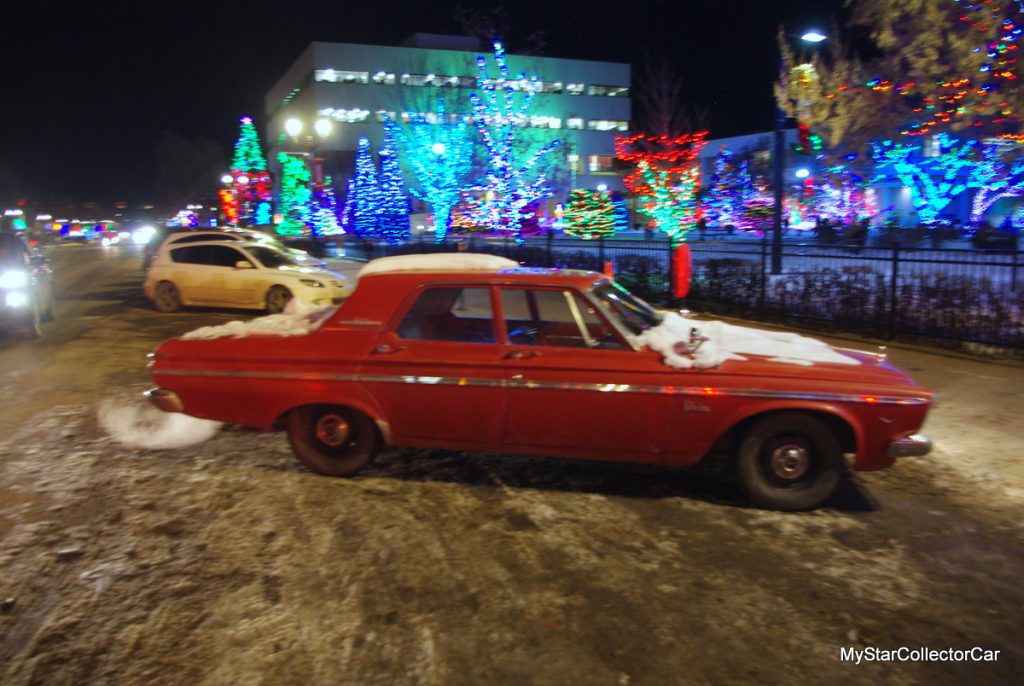 The 1963 Plymouth is no beauty queen, but it has earned us a spot in the car hobby membership because it gives MyStarCollectorCar credibility with car guys when they see it on the road. The net result is acceptance into a unique car guy world where membership is based upon vintage ride ownership and skinned knuckles working on them.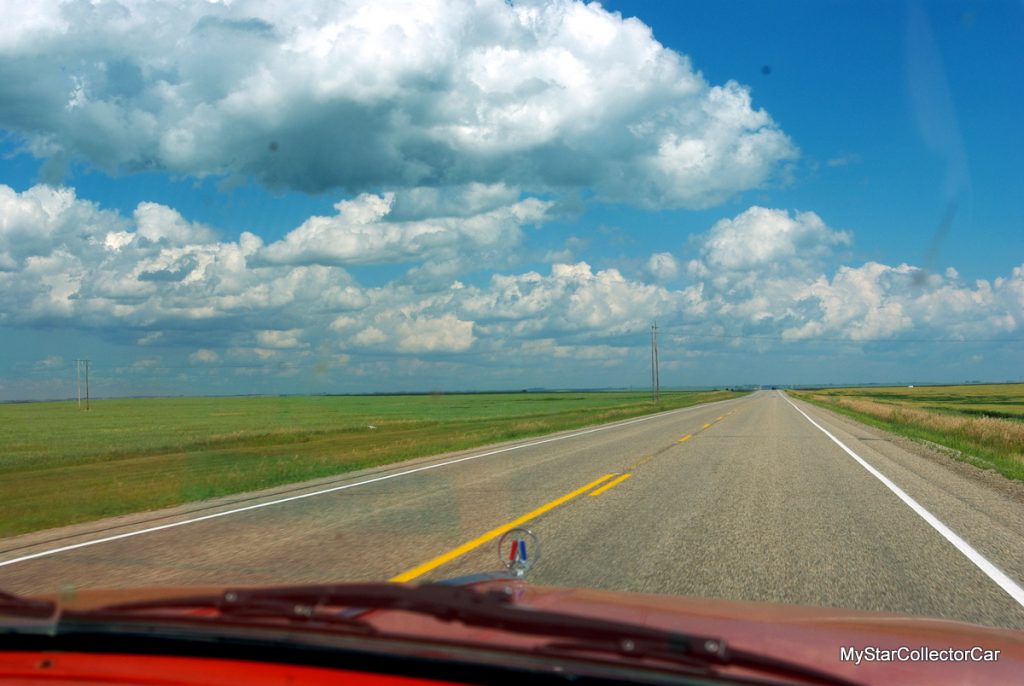 BY: Jim Sutherland
Jim Sutherland is a veteran automotive writer whose work has been published by many major print and online publications. The list includes Calgary Herald, The Truth About Cars, Red Deer Advocate, RPM Magazine, Edmonton Journal, Montreal Gazette, Windsor Star, Vancouver Province, and Post Media Wheels Section.