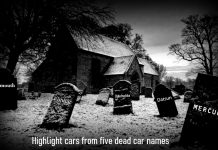 MyStarCollectorCar likely needs to clarify the "dead brand" part of the title. We are a vintage car e-zine, so the dead brands refer to...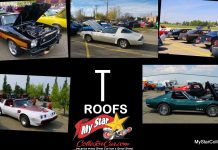 T-Top roofs defined the 1970s in our humble opinion here at MyStarCollectorCar, but the origins of T-Tops actually began in 1968 when it was...
The day of the massive yard filled with old vehicles has gone the way of AM radio stations. Both still exist but there is less...