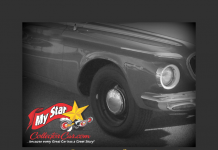 Here's a headlight for your first clue so that's a great start. The taillight and rear quarter make up the second clue so from point...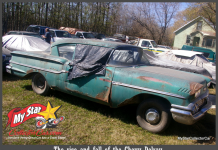 There was always a pecking order in yesteryear's car models, a trend that is less visibly obvious in today's world unless the creature comforts...
This was one of those full bore weeks at MSCC and it definitely answered the question: "Is the hobby alive and well". 'The answer was...