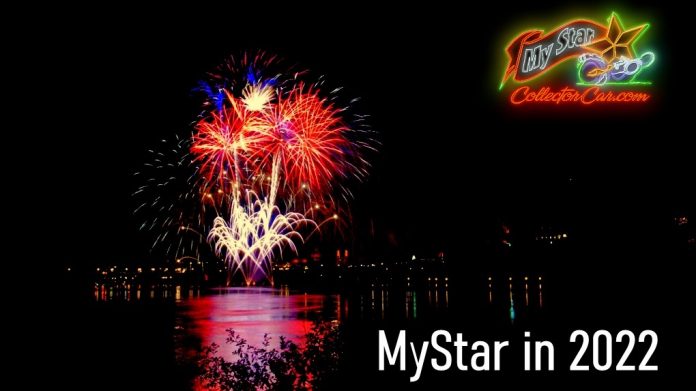 It is a brand-new year, so we decided to hit the ground running here at MyStarCollectorCar on Day One of '22 and lay out our game plan for the upcoming 365 days.
A new year means we will continue to provide a variety of car hobby topics that are very popular with our readers. The most popular MyStarCollectorCar topic is the story behind vintage vehicle owners and their rides because the reasons are uniquely personal for them, and we want to tell their stories.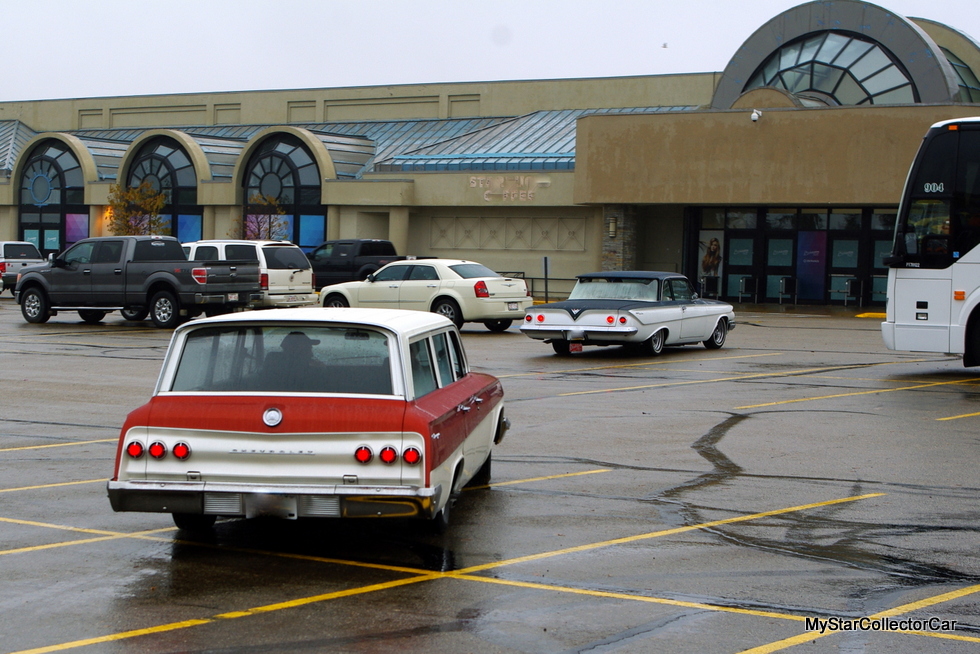 The 2022 car show season already has a more optimistic tone to it, so we intend to hit as many shows as possible this year. The renewed sense of optimism means many show organizers have circled a date on their calendars and are prepared to run with it.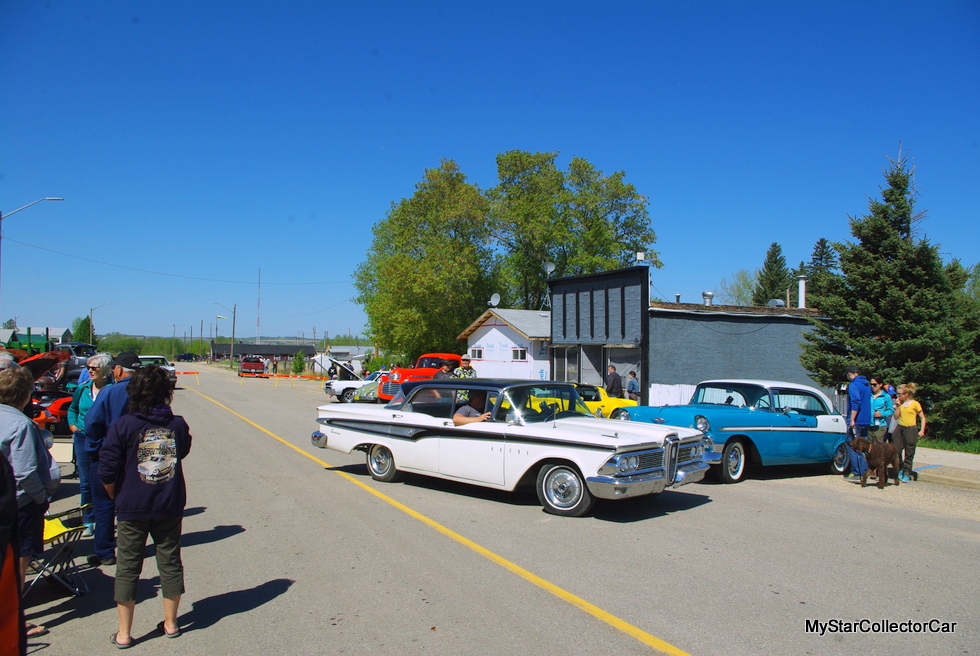 Many shows have a traditional place on a car guy calendar, a date that has become their signature time of year for these events. The result is many car guys mark the date on their own calendar and build around that day.

Consequently, traditional car show dates (like the first weekend in May or the second weekend in June) have become a major part of many car guys' annual event list and typically attract thousands of visitors, along with hundreds of vintage rides to capture their interest. 2021 plague rules threw a large monkey wrench into the works for car show organizers, but many rode out the storm and presented their shows at another date. 2022 will very likely give them a chance to host a show on their traditional dates.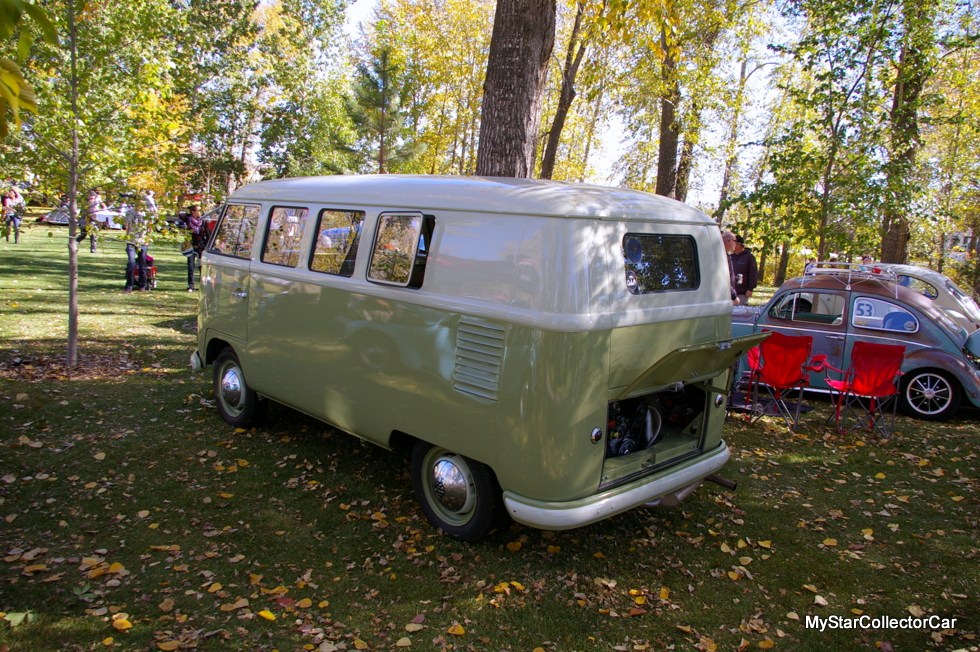 MyStarCollectorCar rides at the top of the page when it comes to a Google Canada search for these events and we invite our readers to check our listings for the upcoming year on a month-by-month basis (for example, June 2022 car shows) to see what is written in stone thus far.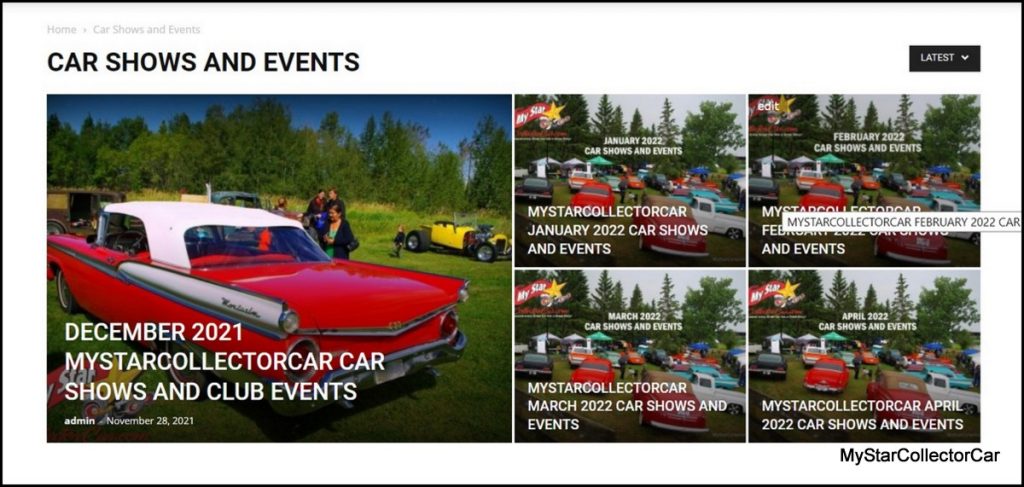 We will add every car show listing after confirmation from the organizers and strongly advise them to contact us as soon as possible when they decide on their date. The sooner we know, the sooner the show will be exposed to a large audience via online our car show calendar in a Google Canada search.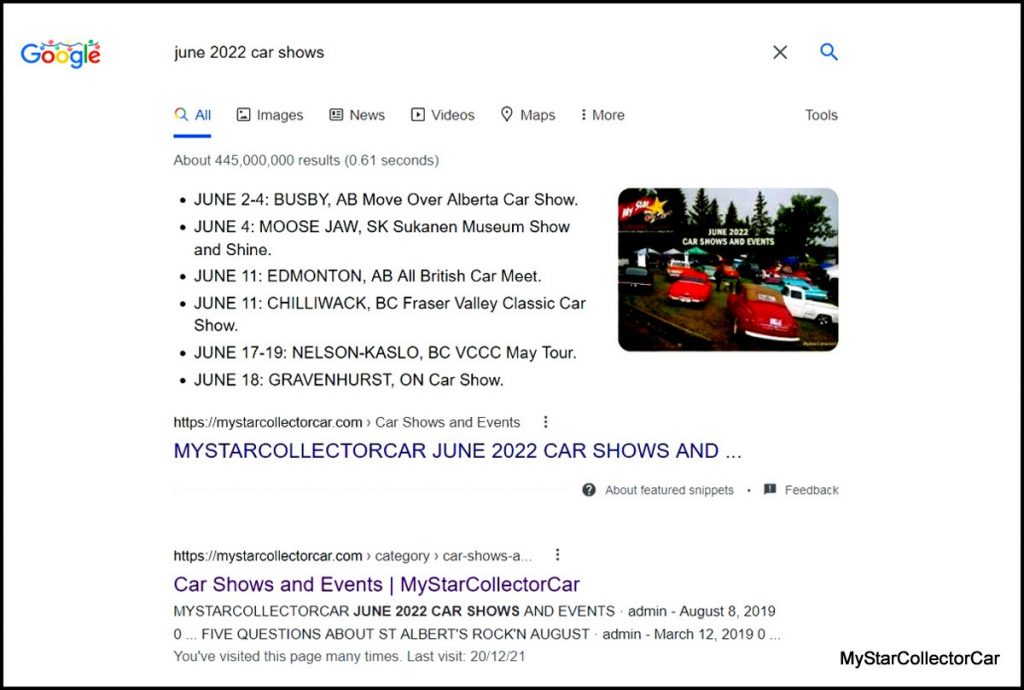 In the past, we have encountered show organizers who contact us at the last minute, with predictable results in terms of poor attendance if they are new events. The best way to host a successful show is give potential guests plenty of time to attend the event because most car guys are careful people who like to plan ahead in a big way.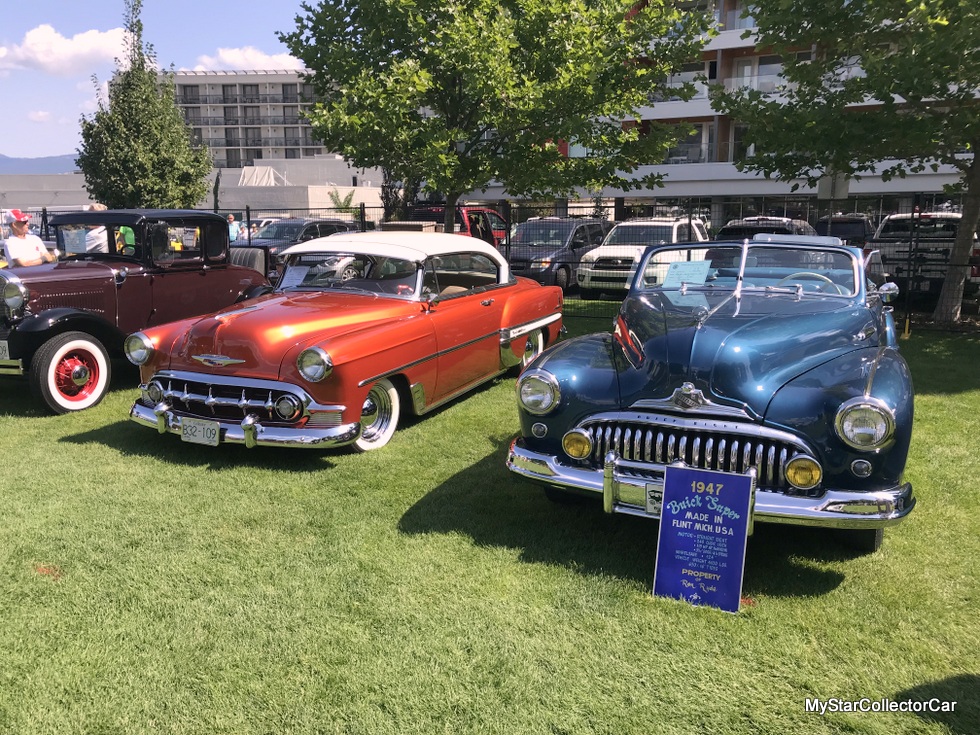 MyStarCollectorCar also added a new way to reach some very interesting vintage vehicle stories over the past few years via the internet, mainly because of tough plague rules, but we were extremely happy with the results and will continue to search the globe for more of the same via the internet.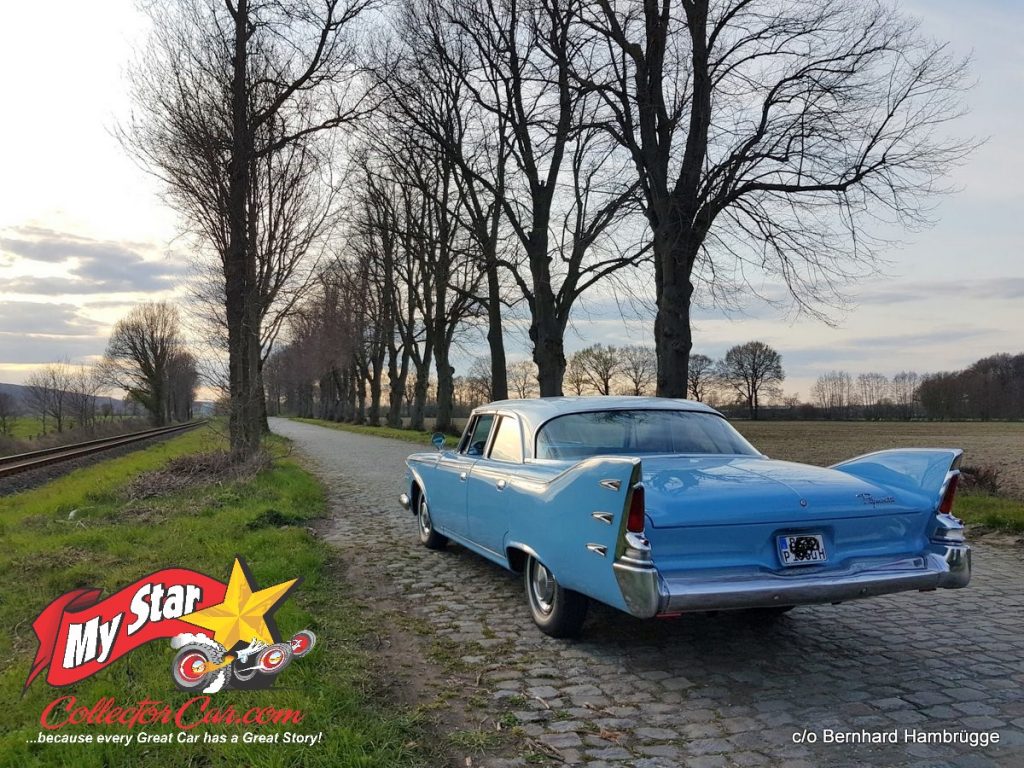 The international search for stories has taken MyStarCollectorCar on an incredible world-wide cyber journey that was made possible by the 'Net and embraced by us as a new way to provide our readers with the best possible car guy and girl stories.