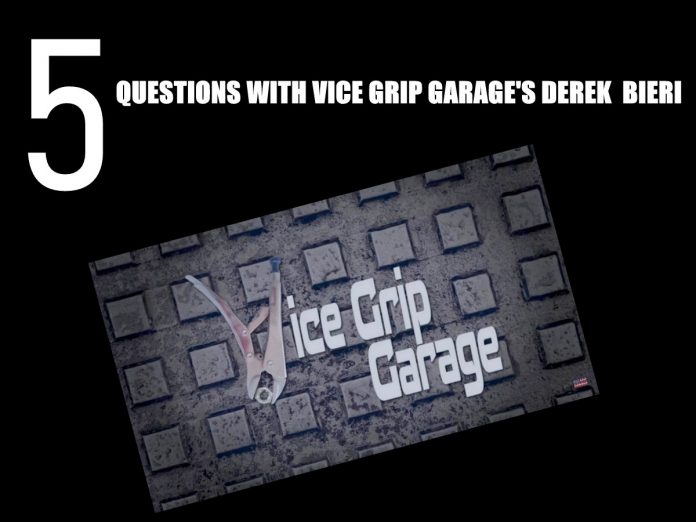 Derek Bieri has become one of the most famous names in car guy world because he is the star of 'Vice Grip Garage', a hands-on YouTube show which typically involves the resuscitation of long-dead cars and trucks that are many years past their best-before date.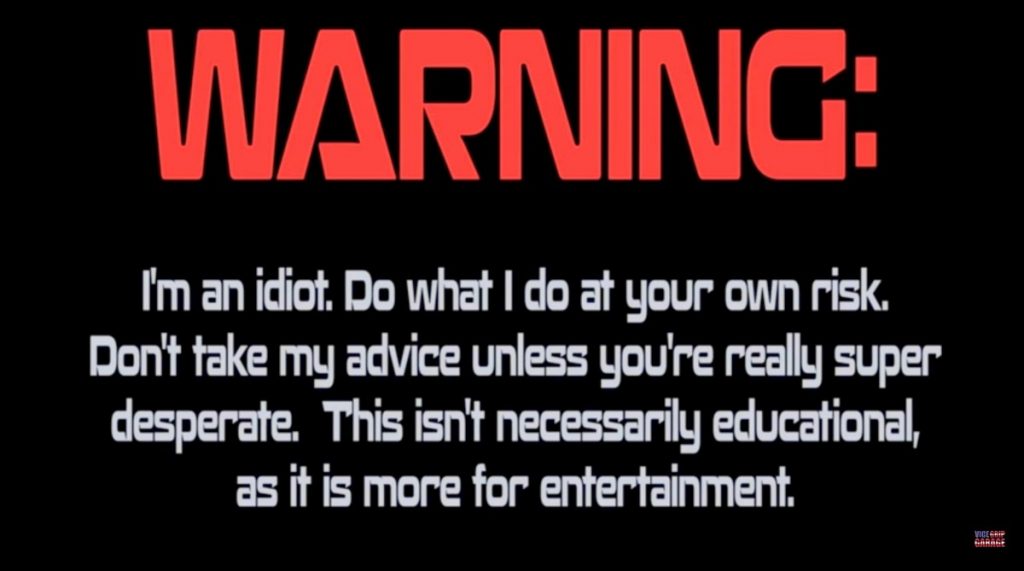 The old vehicles are very important to Derek because he believes they all have a story, one that can be preserved whenever he is able to bring them back on the road for their next journey. Derek works without a safety net, so every road adventure behind the wheel of a revived bush or field car is the real deal for him.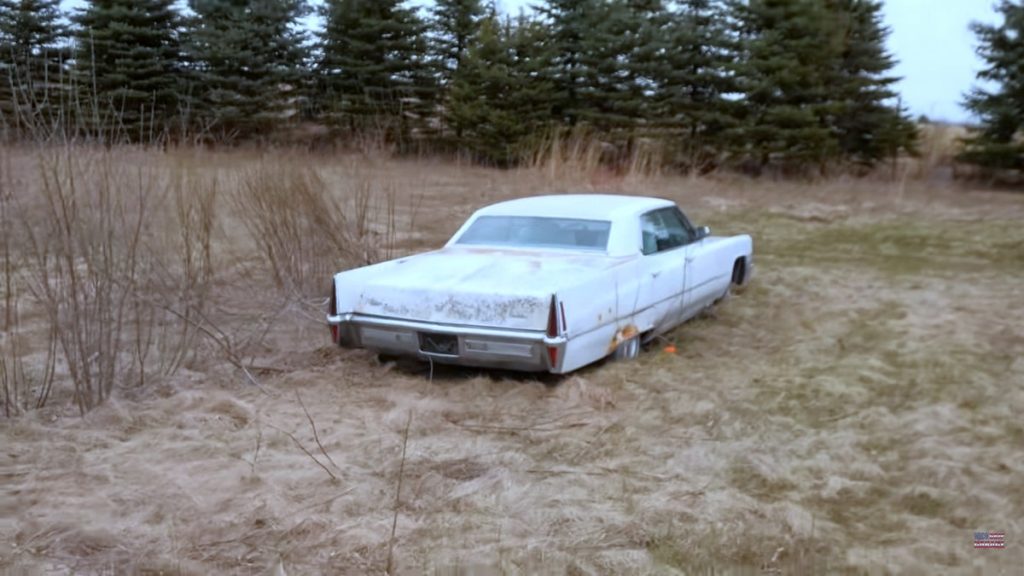 Derek had a modest goal of 100,000 YouTube subscribers but is now at 1 million (and counting) in that department, primarily because he takes his audience on a weekly unscripted adventure with his growing fleet of unloved old cars and trucks.

MyStarCollectorCar caught up with the likable host of one of YouTube's most popular car guy channels and asked him five questions about his world of mechanical chaos and practical solutions to his automotive problems:
Q: What was your favorite trip thus far?
(Derek had to think about this question for a minute, mainly because he has undertaken so many road adventures over the years, but he deferred to his recent YouTube 2-part road trip)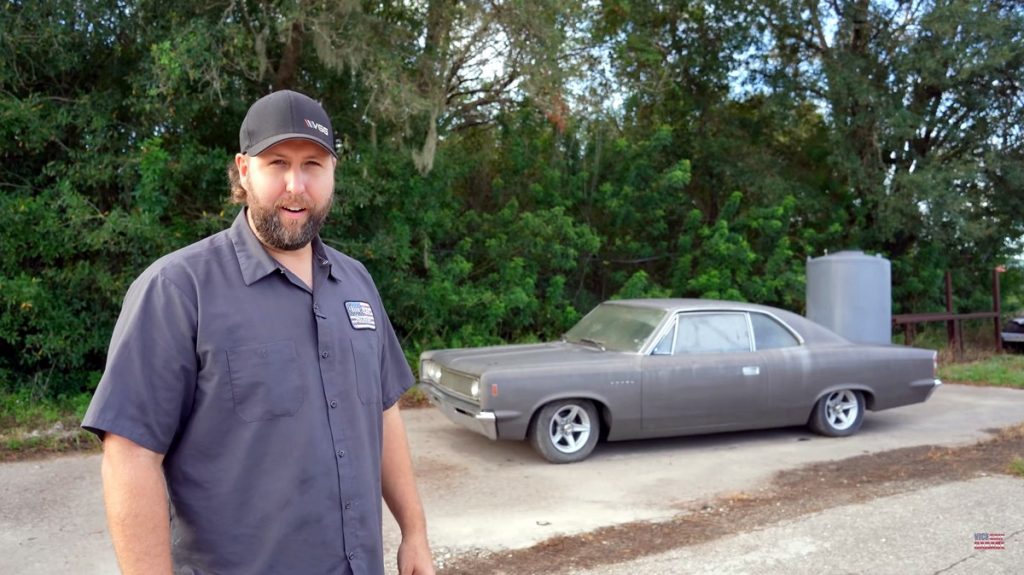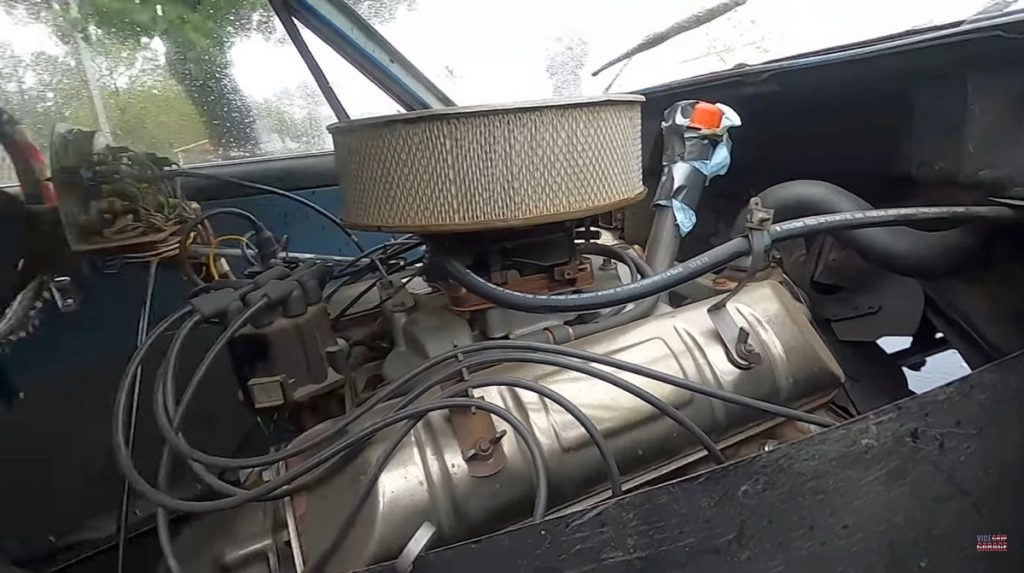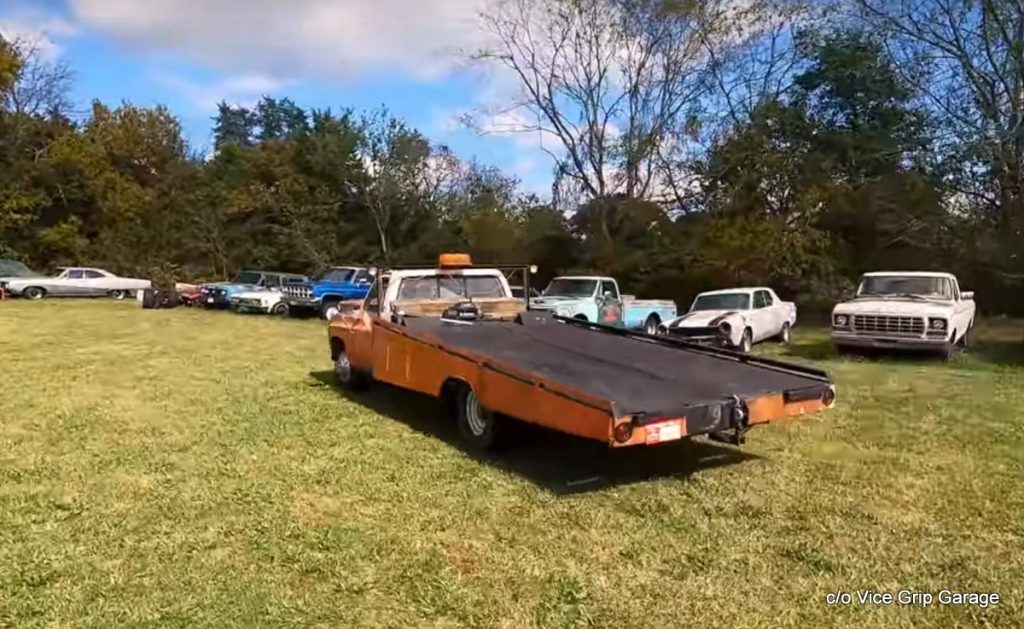 Q: How well did portable heaters work during a Minnesota winter?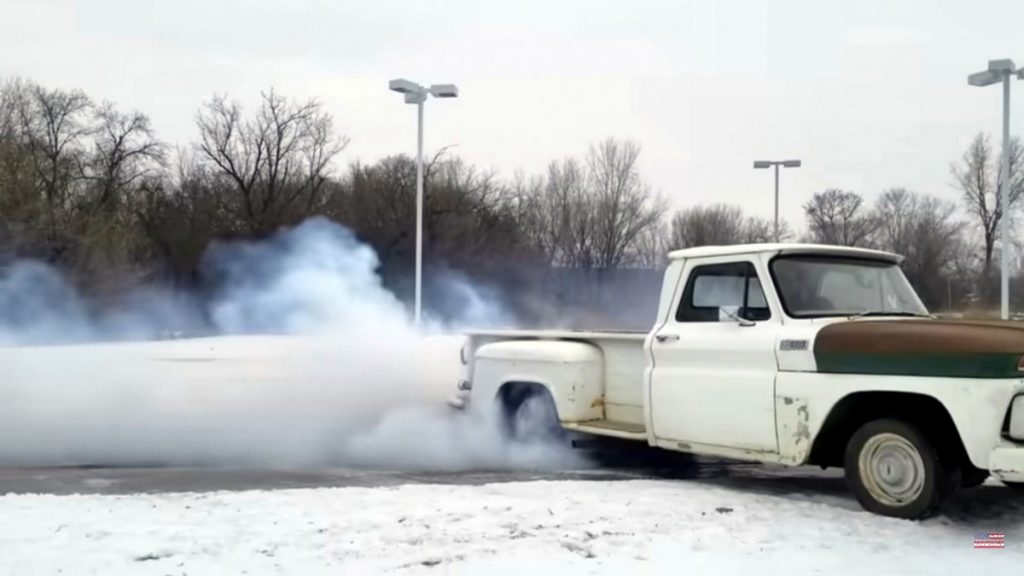 Q: Your answer directly relates to our third question. Why did you move to Tennessee?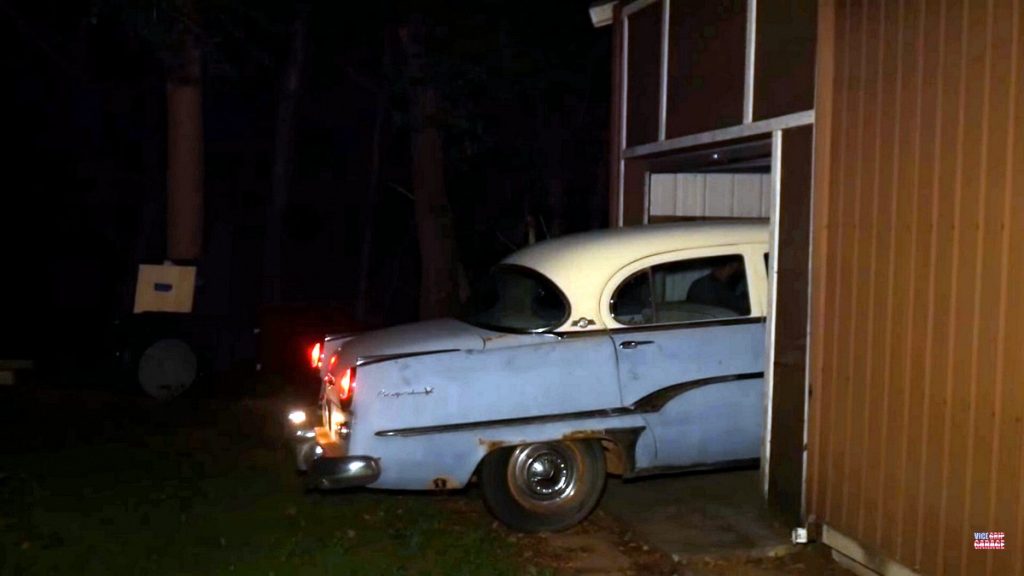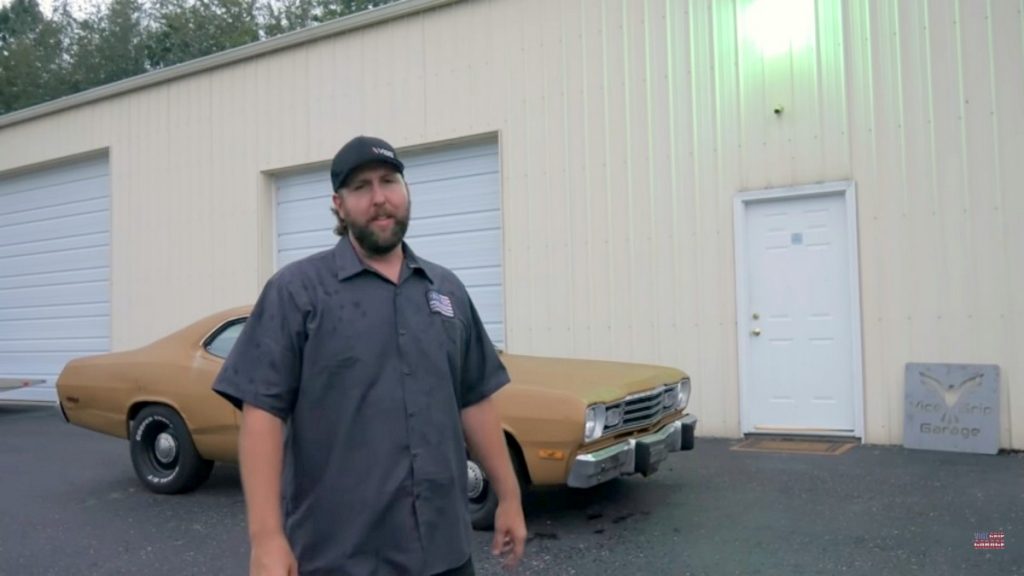 Q: What is your favorite revived ride right at this moment?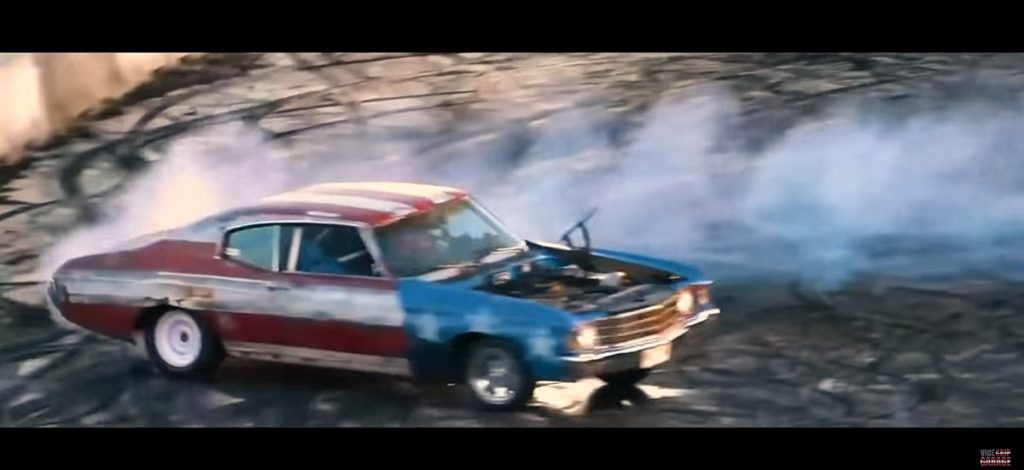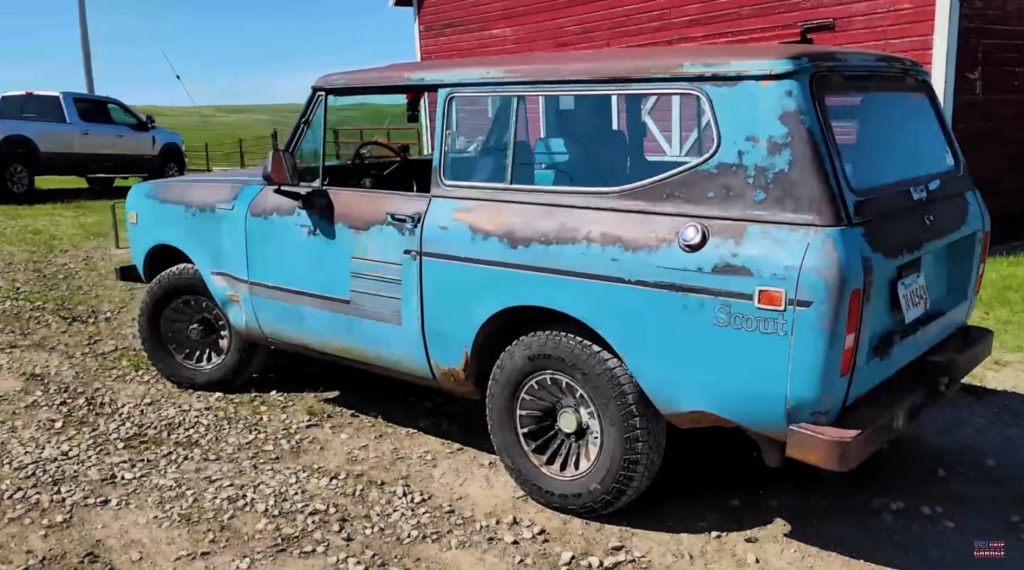 Q: You thrive on input from your many fans, what stands out the most from their feedback?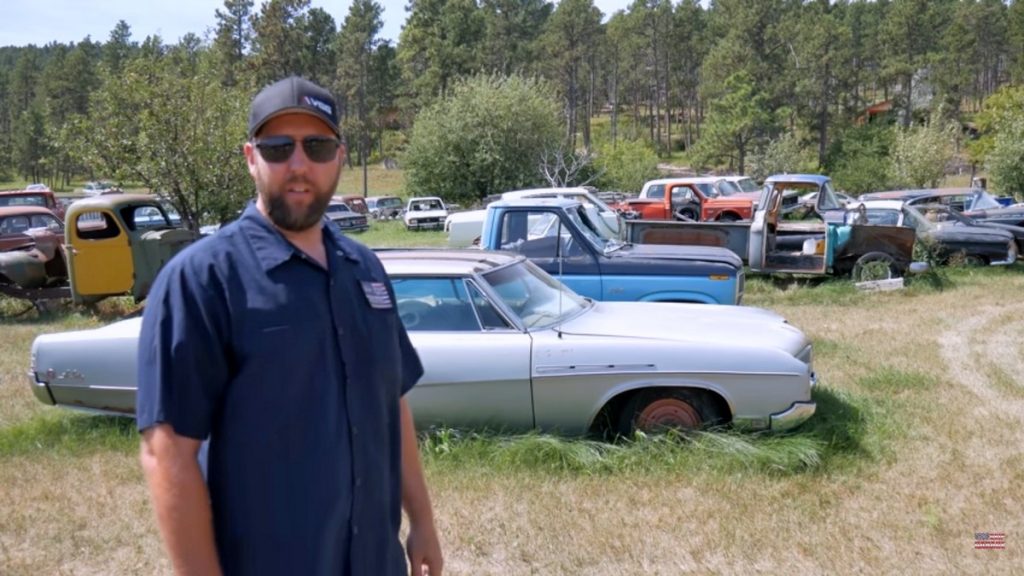 MyStarCollectorCar would like to thank Derek Bieri for somehow finding the time for an interview with us.
BY: Jim Sutherland
Jim Sutherland is a veteran automotive writer whose work has been published by many major print and online publications. The list includes Calgary Herald, The Truth About Cars, Red Deer Advocate, RPM Magazine, Edmonton Journal, Montreal Gazette, Windsor Star, Vancouver Province, and Post Media Wheels Section.