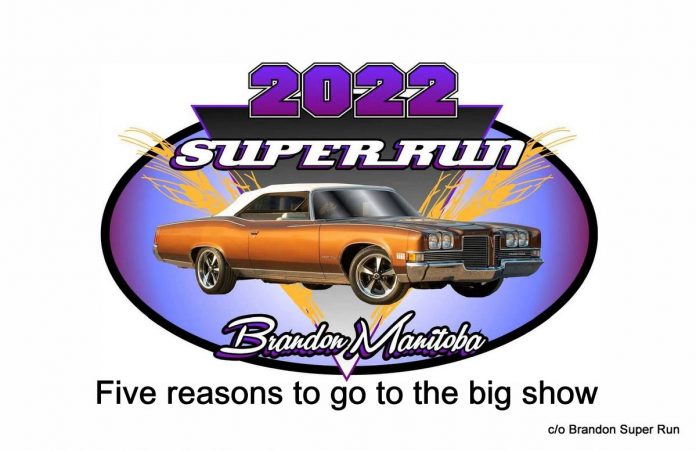 The Manitoba Super Run is set to go from July 29-31, 2022, in Brandon, Manitoba–there's a big ripple ahead in the car show season this summer because this is such a major event.
The first reason is the history of the Brandon Super Run. The event sprang to life in 2007–it was an instant success because it posted a modest profit that the organizers sent straight back to the community (via the scholarship fund at Brandon University).
The organizers built on this success back in 2007, and they fully expect a similar outcome after the 2022 show.
The second reason is an odd one—but cool at the same time. They had categories for vintage snowmobiles at the 2019 show and they're going to do it again in 2022.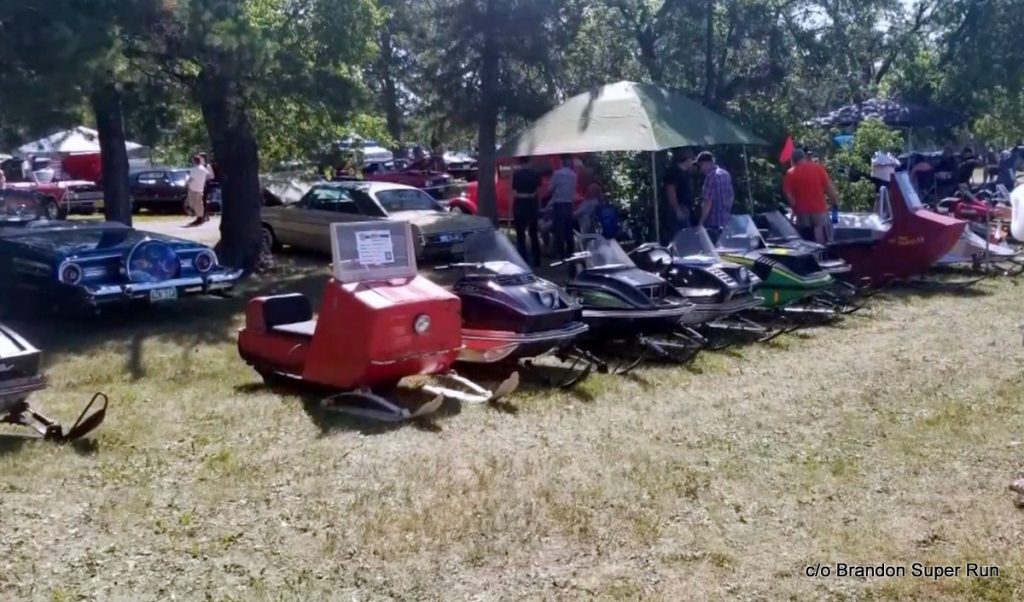 Manitoba winters are very real, so a snowmobile category makes sense—if you've ever experienced a prairie blizzard, you'll get the concept of a snowmobile. Manitoba Super Run knows the trip down memory lane at a car show doesn't always have to involve wheels and tires.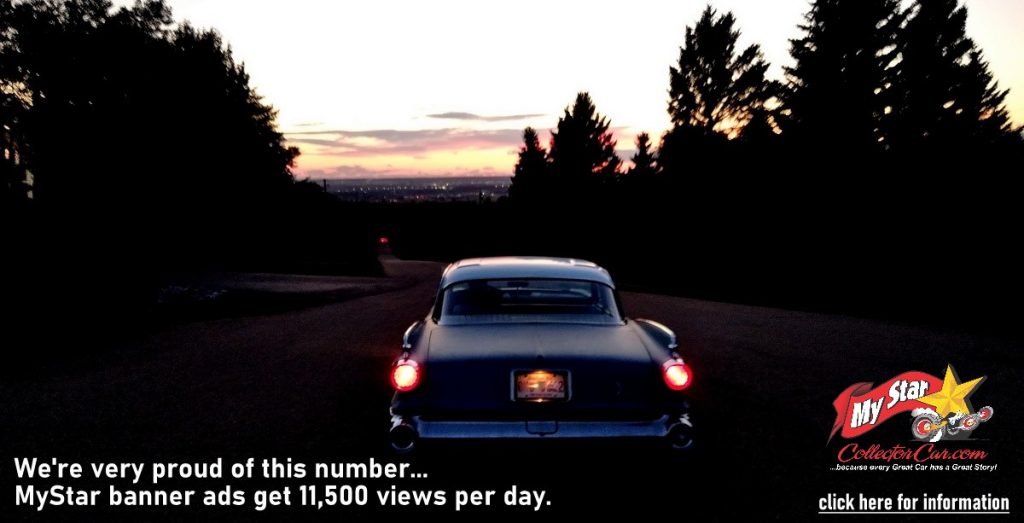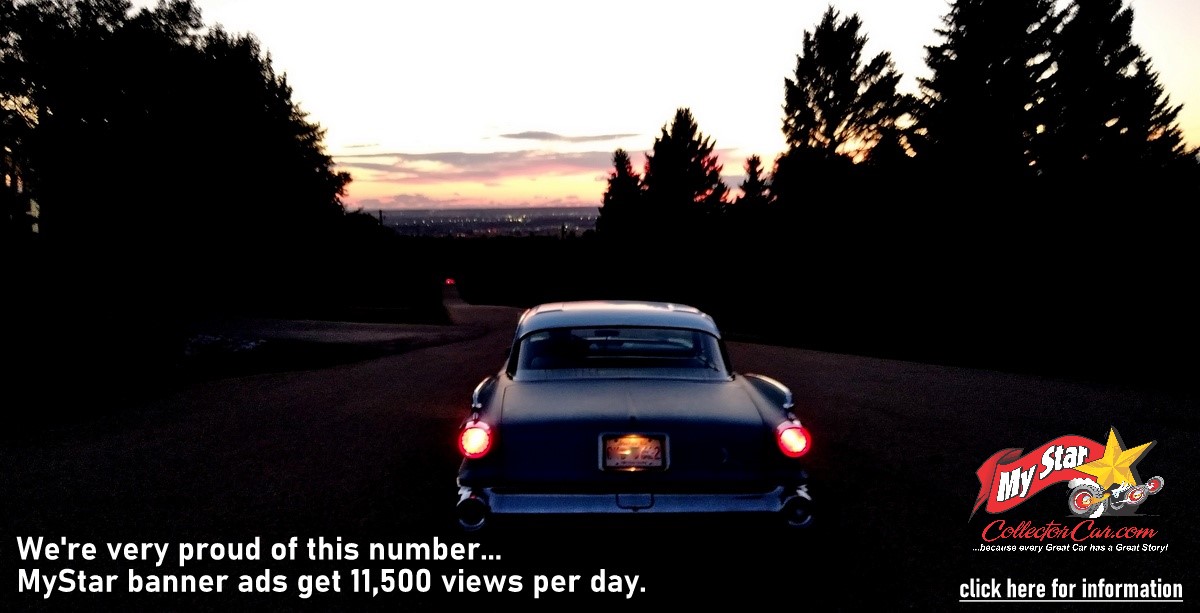 The third reason is the social side of the event. Brandon is a typical Manitoba town—full of friendly, down-to-earth people, so they know how to host a car show.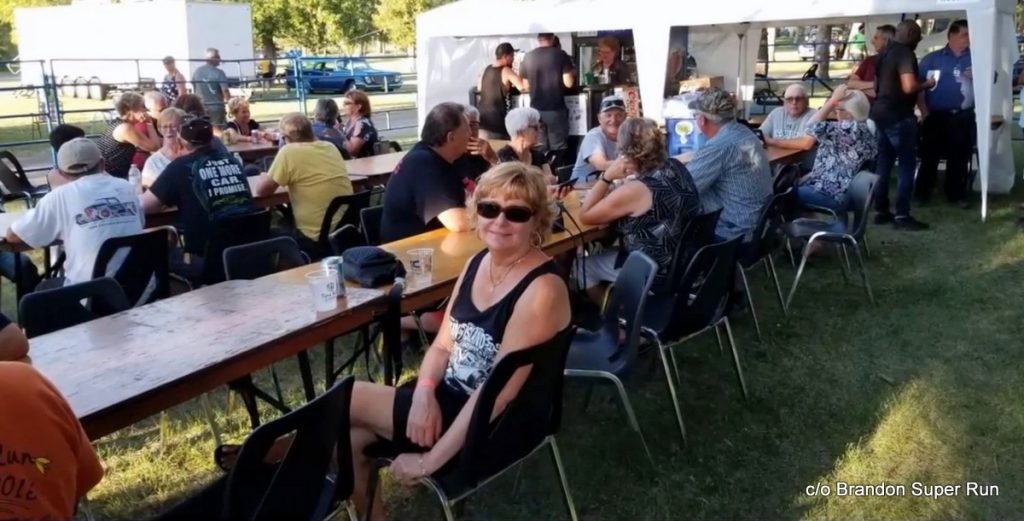 The Brandon Super Run organizers are committed to a well-run event, so you'll find all the details are covered in terms of meals and entertainment. The genuine Manitoba friendliness comes at no extra cost.
The fourth reason is the quality of the entries. They cover every decade and every form of vehicle–from classic street rods; to classic muscle cars; to classic holiday trailers; to the aforementioned vintage snowmobiles.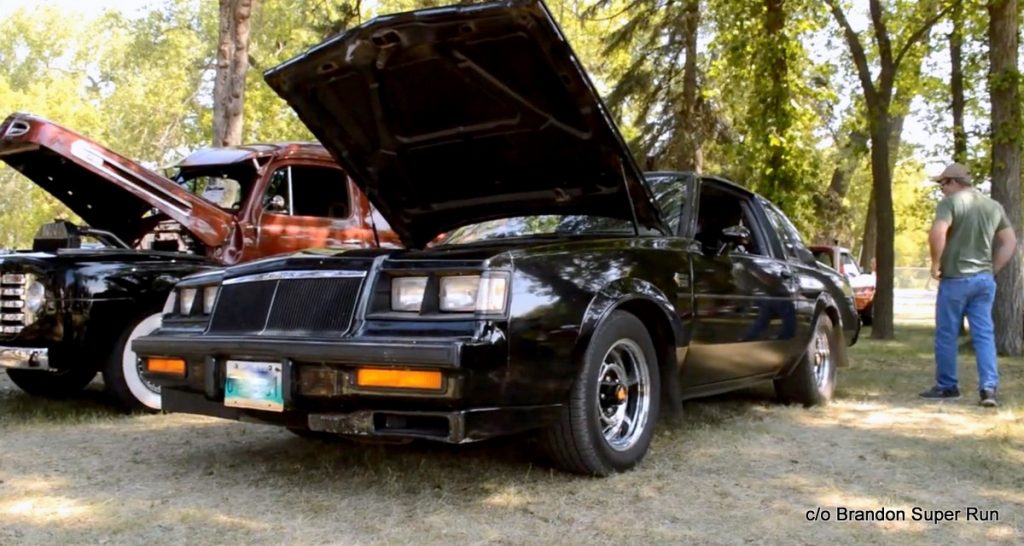 The Brandon Super Run has something for every automotive taste, so you'll see a classic parked next to a super car—they welcome anything cool and/or fast.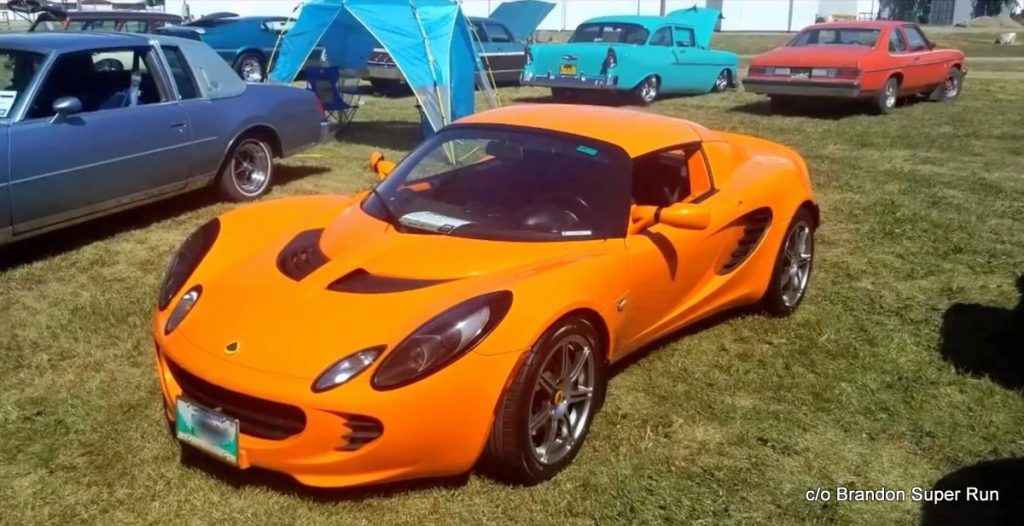 The fifth reason to check out the show are the categories for entrants. There's a 'Young Gun' (owner under 25 years old) category and a Throttle Queen category (female owner).
Brandon Super Run people know the future of the hobby is found in the next generation. Recognizing Young Guns and Throttle Queens is great way to ensure they contribute to the hobby for many more years to come.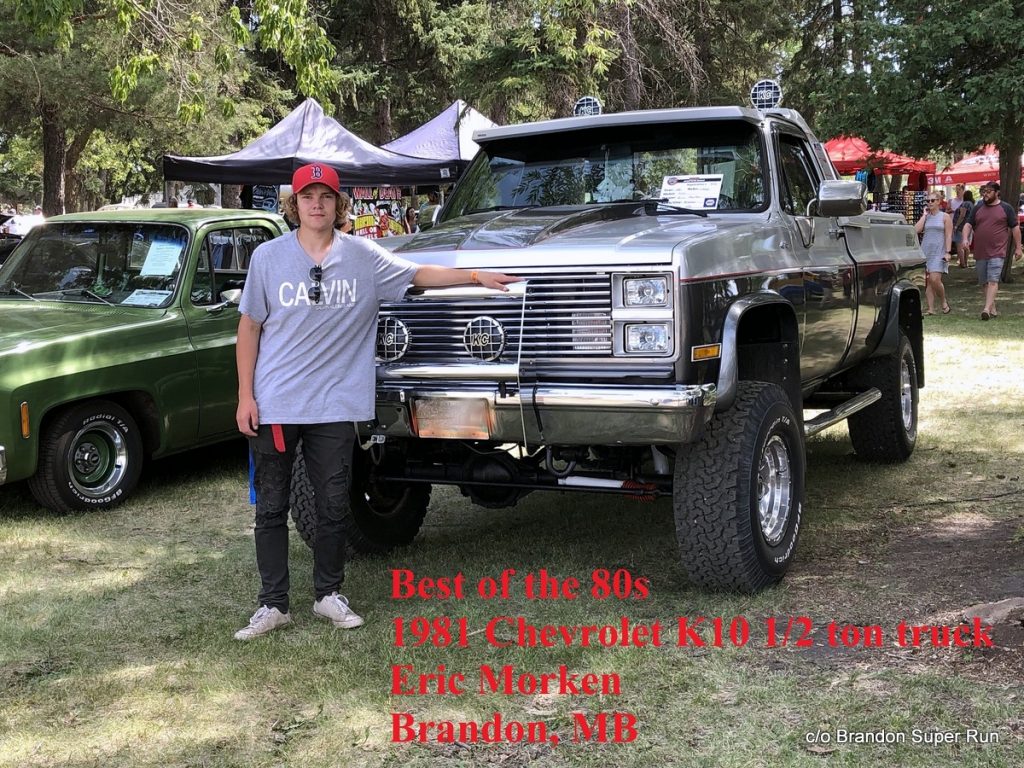 The 2019 Super Run was a big success, but the 2022 Manitoba Super Run will probably reach new heights because car shows are back in a big way.
Brandon is ready.
By: Jerry Sutherland
Jerry Sutherland is a veteran automotive writer with a primary focus on the collector car hobby. His work has been published in many outlets and publications, including the National Post, Calgary Herald, Edmonton Journal, Ottawa Citizen, Montreal Gazette, Saskatoon StarPhoenix, Regina Leader-Post, Vancouver Sun and The Truth About Cars. He is also a regular contributor to Auto Roundup Publications.
Please re-post this if you like this article.