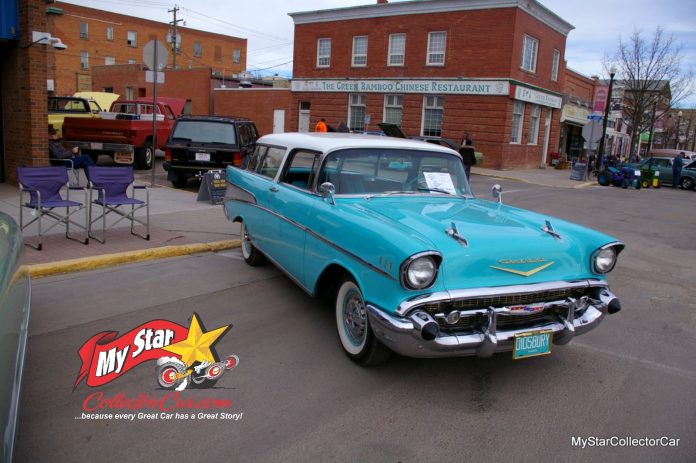 Gord Leeson is a dyed-in-the-wool car guy who has lived and breathed the hobby for most of his life.
Gord's father owned a 1957 Chevy Nomad and used it for business purposes when he was a kid, but Gord viewed the Nomad in a completely different light.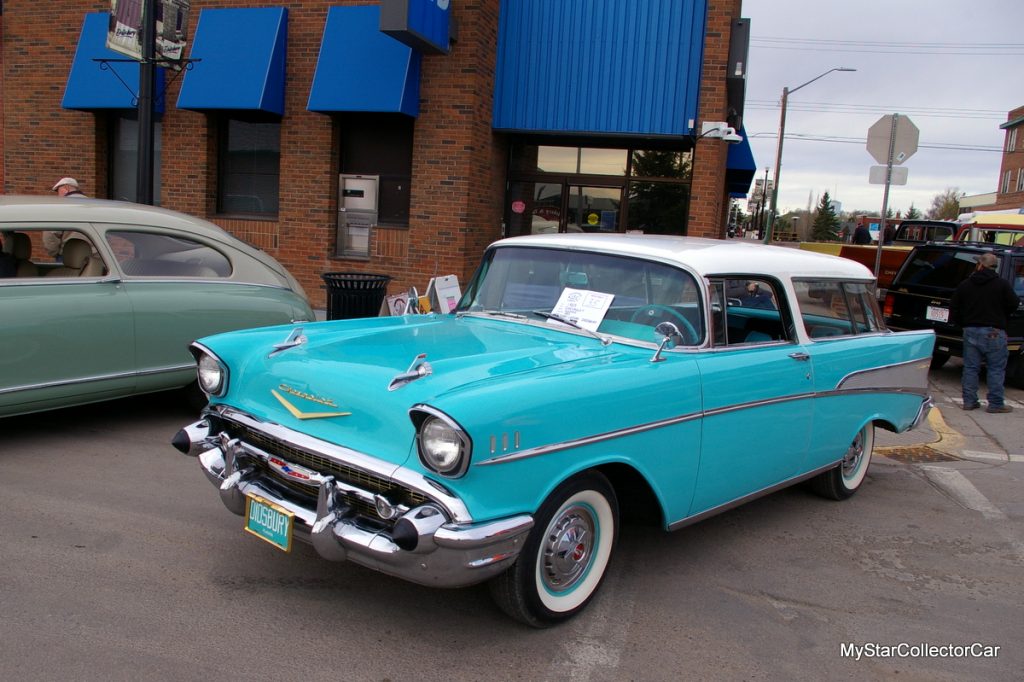 The fond memories of his father's 1957 Nomad had a lasting effect upon Gord, one that stayed with him and sparked his lifelong search for his own '57 Chevy Nomad. The prospect of ownership was a big challenge for Gord because Nomads were not manufactured in large numbers, so they were scarce and popular members of the legendary Chevy Tri-Five (1955-57) club.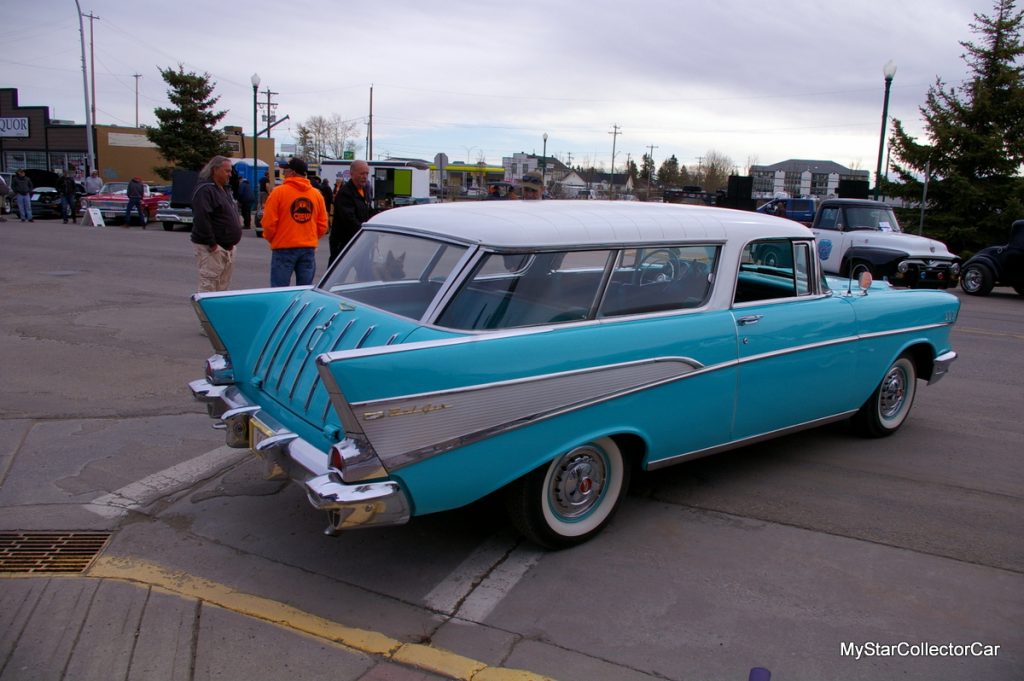 For the record, a Tri-Five Chevy Nomad was a two-door station wagon with sporty overtones that traced back to a concept car based upon the 1953 Corvette, a car that never got past the concept phase, but offered some important design cues for the Tri-Five Nomads.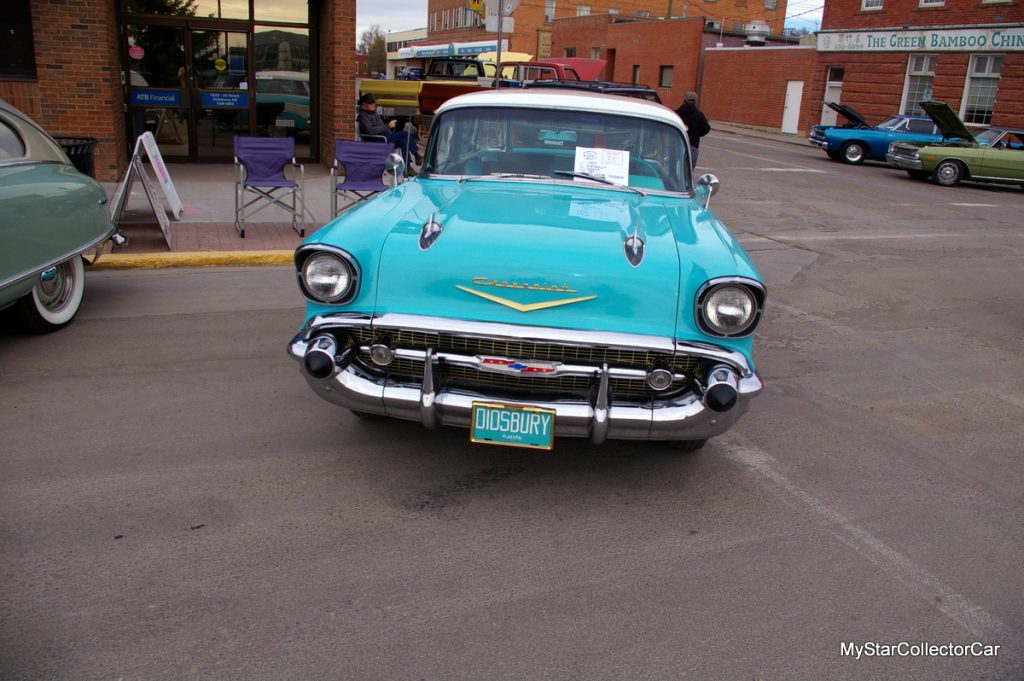 Chrome was king during the 1950s, so the '57 Nomads were given plenty of bling to distinguish them from other Chevy wagons, including their famous seven vertical chrome bars on the rear tailgate and forward-leaning B-pillars that gave them a faster look-even at a standstill.
The 1957 Nomad's rarity was a large obstacle for Gord, given the fact the last one left the factory 65 years ago and most of them had been lost to time, along with a grim date with a crusher over the years.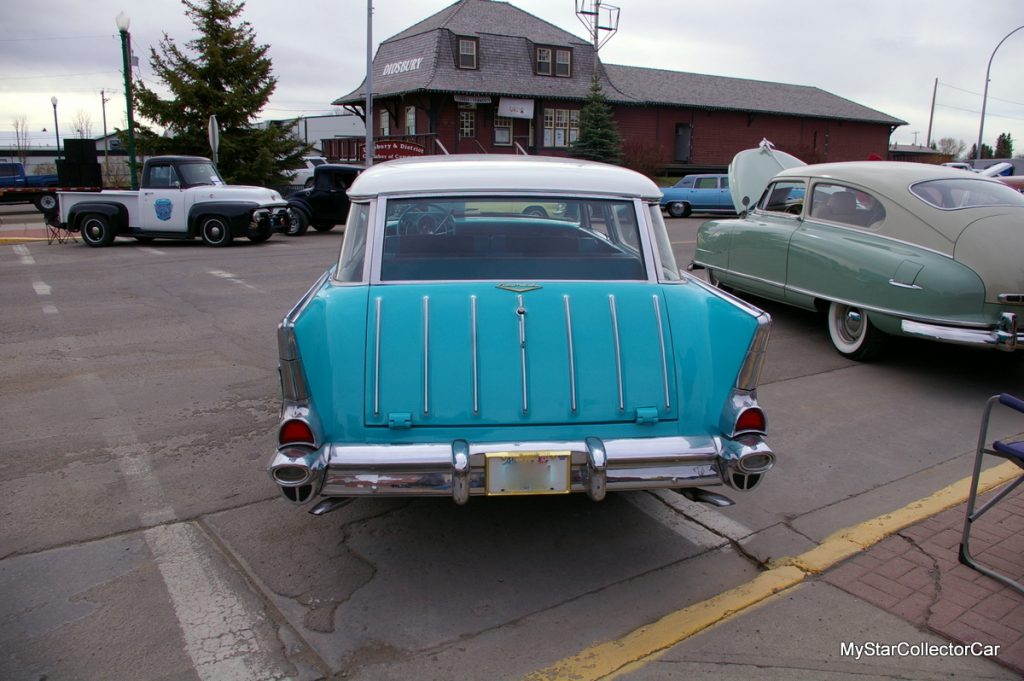 However, Gord never gave up and eventually discovered a 1957 Chevy Nomad last year on a popular buy/sell site. The car was in the Lower Mainland of Canada's West Coast, about a 12 ½ hour drive from Gord's home, but he jumped at the opportunity to buy the Nomad before somebody beat him to the punch–or the former owner changed his mind.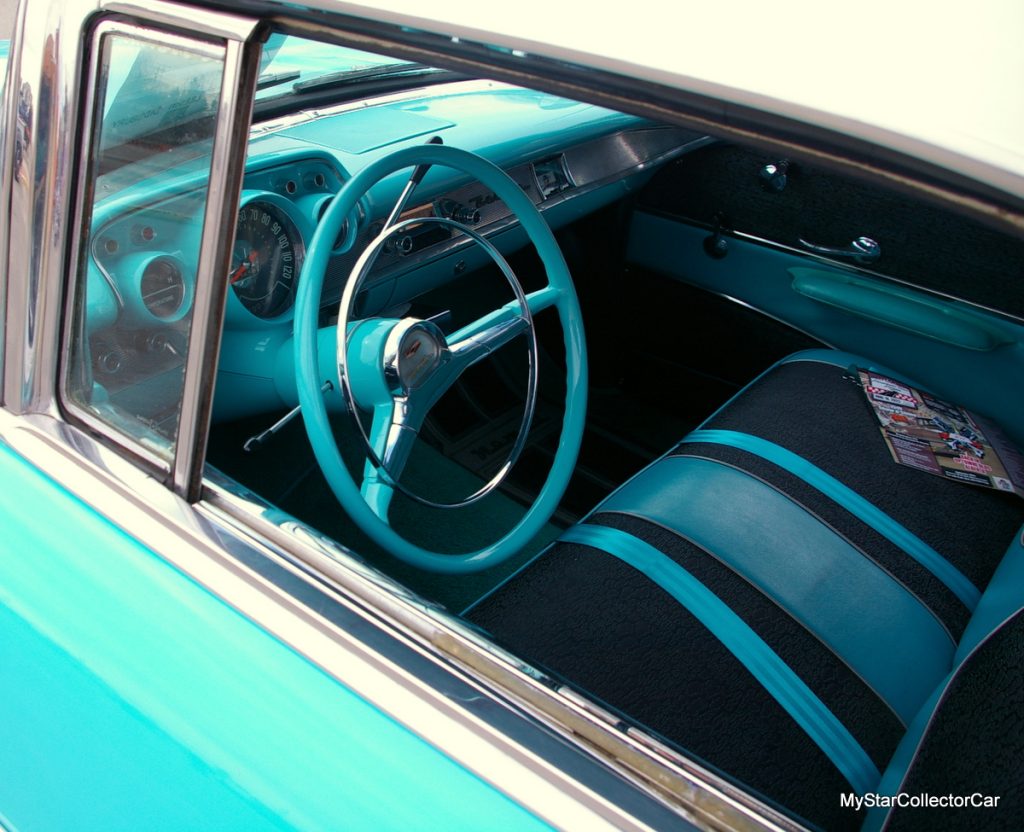 Fortunately, Gord was able to make the deal and became the proud new owner of his dream car. "It was meant to be-and is even the right color", in Gord's words. It was a dream come true for the dedicated car guy.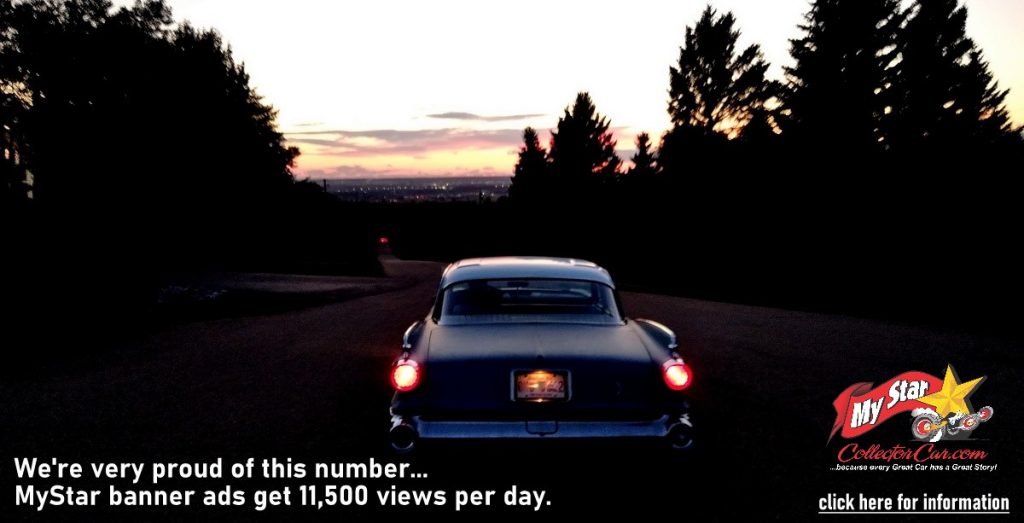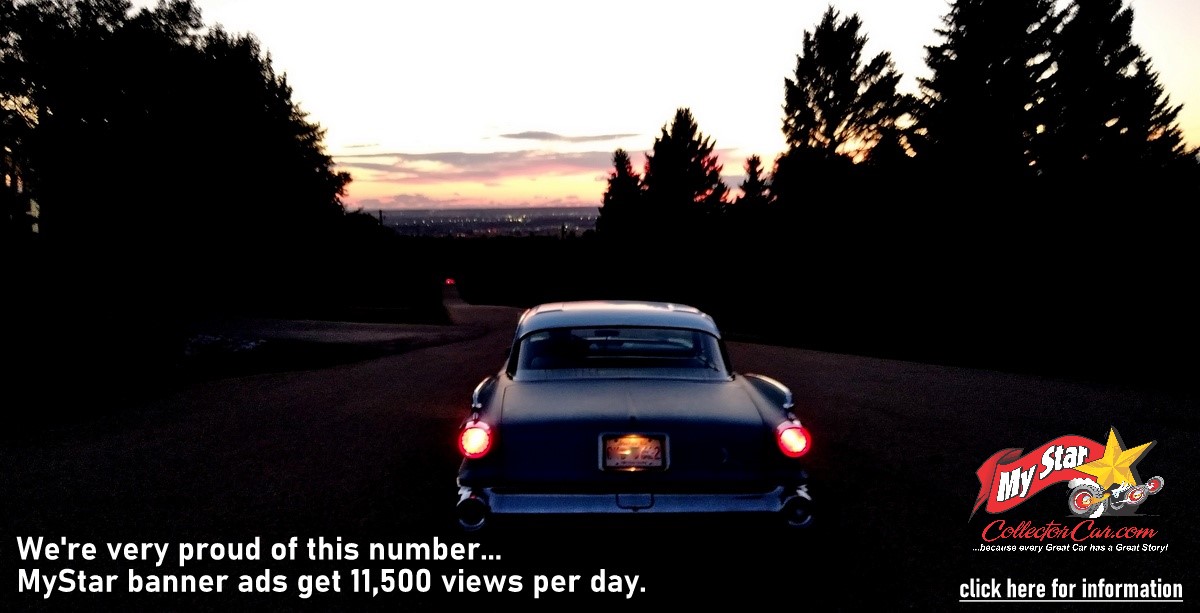 Gord has always been a huge fan of the retro style of vintage vehicles, but he also believes in a blend between old school design and new age technology, so he intends to improve his '57 Nomad with some resto mod alterations.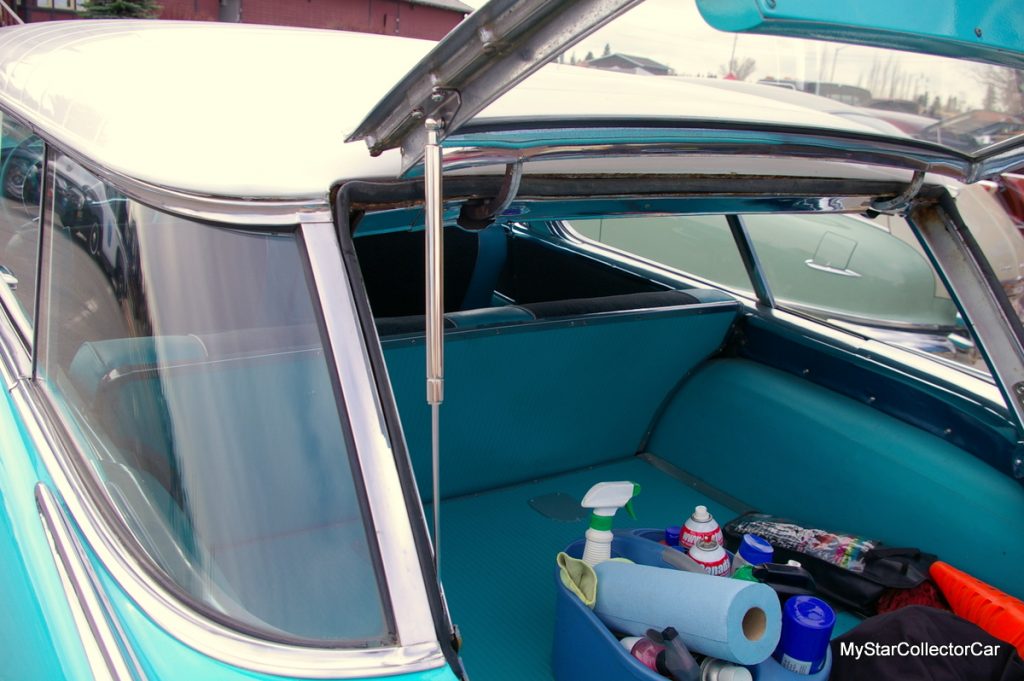 The Nomad has a 283 cubic inch small block under its hood, coupled to a 2-speed automatic transmission, a solid retro powertrain combination, but Gord wants to replace them with a 350 Chevy engine hooked up to a 4-speed automatic.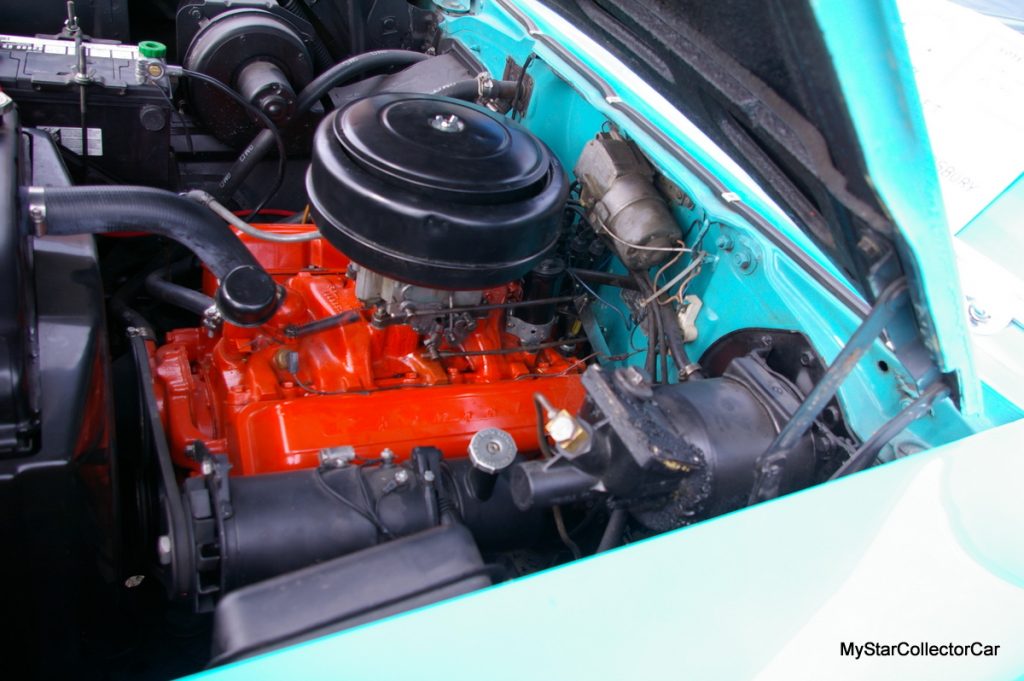 Gord also wants to retain his Nomad's outward appearance in its current form, mainly because it is a well-preserved car that owes its good looks to a pampered life on Canada's West Coast.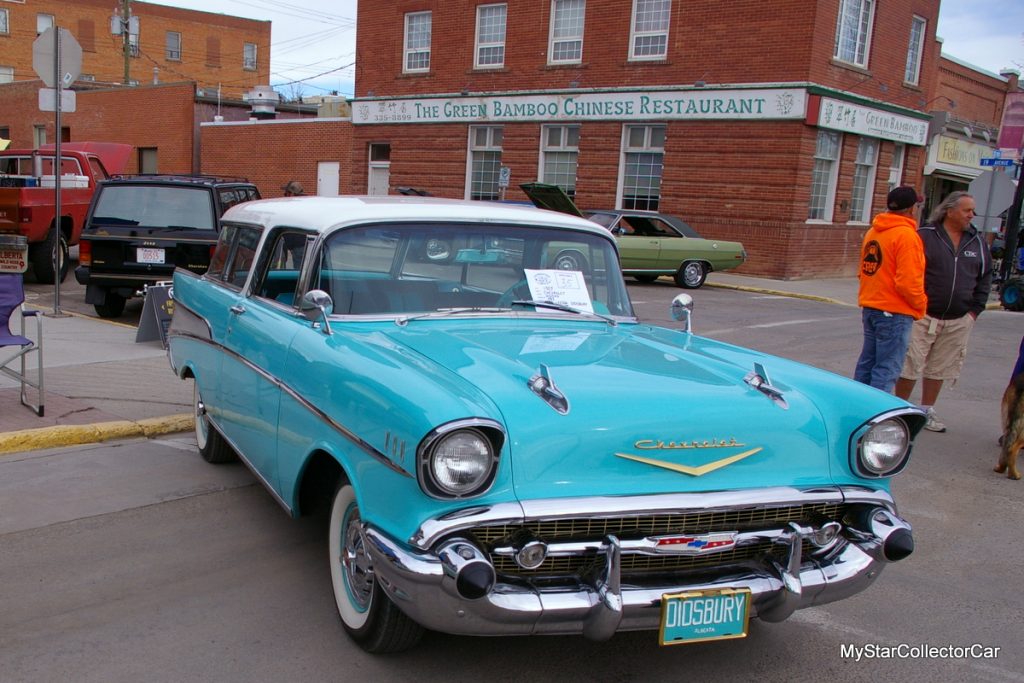 BY: Jim Sutherland
Jim Sutherland is a veteran automotive writer whose work has been published by many major print and online publications. The list includes Calgary Herald, The Truth About Cars, Red Deer Advocate, RPM Magazine, Edmonton Journal, Montreal Gazette, Windsor Star, Vancouver Province, and Post Media Wheels Section.