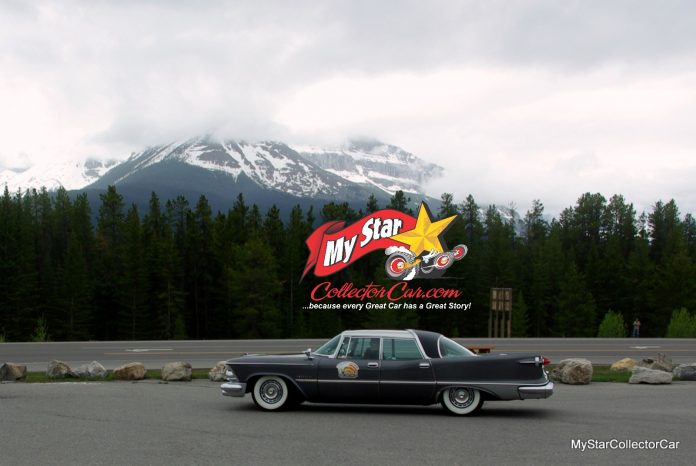 The North to Alaska road trip started in Sweden, but its destination was Alaska, so the participants put a great deal of faith in their old iron.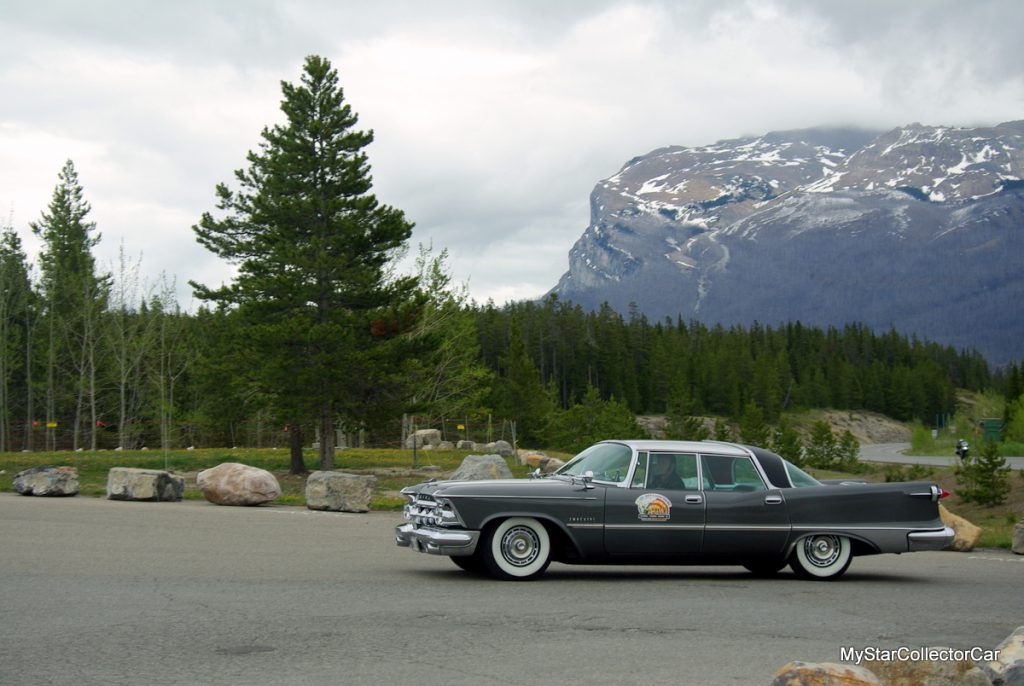 Henrik Raggarn Björklund is the proud owner of this big Imperial. Henrik is well-known in Sweden for his impeccably restored fin cars—he's won best-of-show awards at massive cars shows (17,000 cars). He picked the big Imperial because these cars are the ultimate road warriors and for a trip like this, you need a road warrior.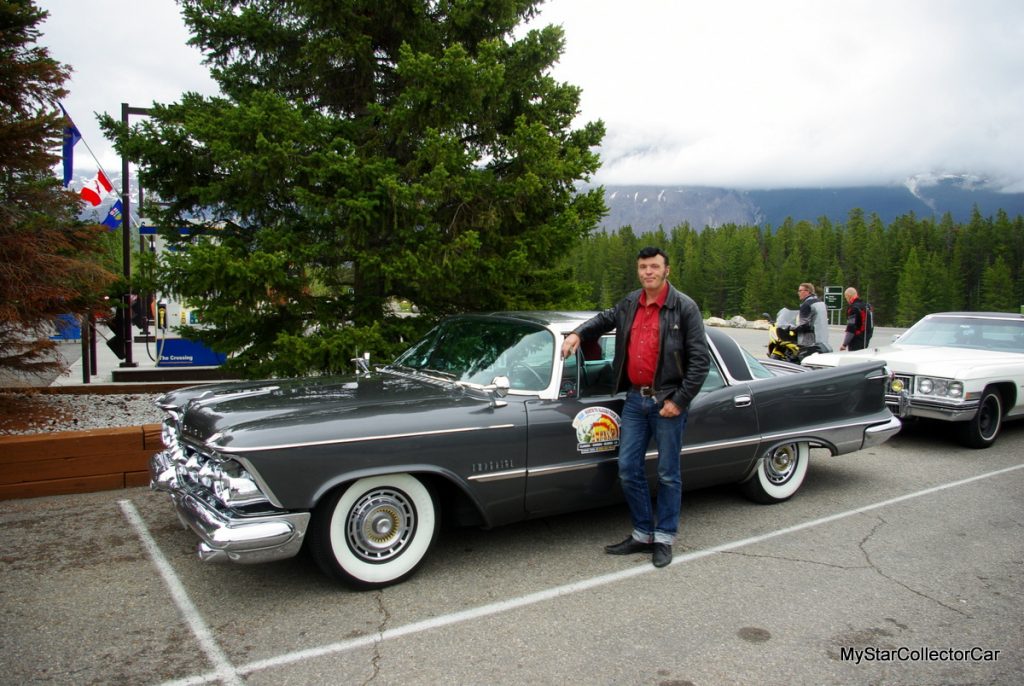 Henrik wasn't in the market for a '59 Imperial twenty years ago when his friend looked at this one in California. Henrik said he, "thought it was too much work" at the time, so he passed on it—but his friend didn't, so it went to Sweden.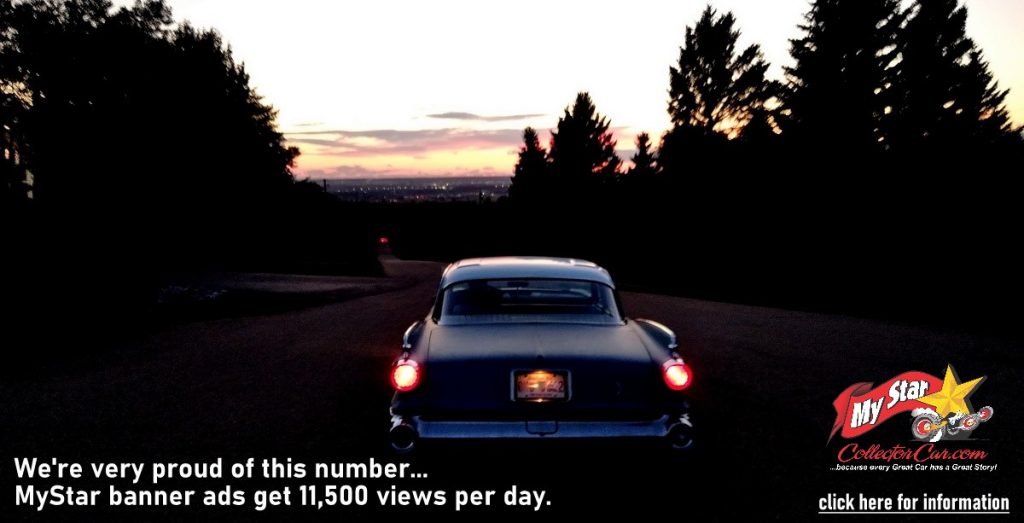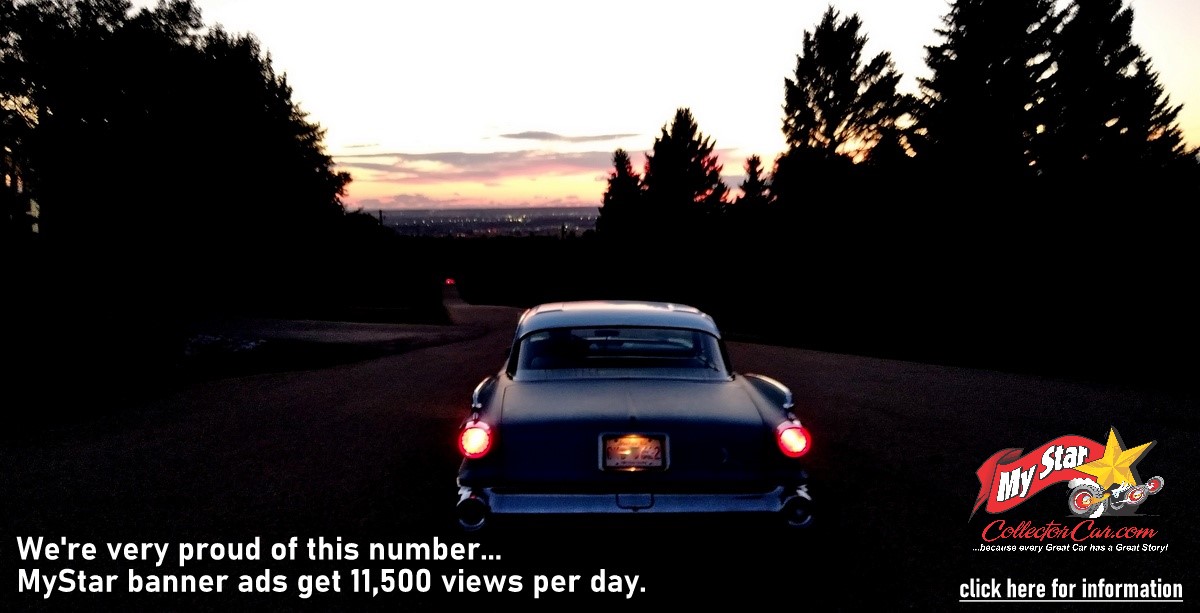 The car had been in an accident plus there was damage on the quarter from a falling tree in storage–and the left front fender from the original crash. The accident took the car off the road since '68—that hibernation kept the mileage low, but it did present other problems common to long-term storage.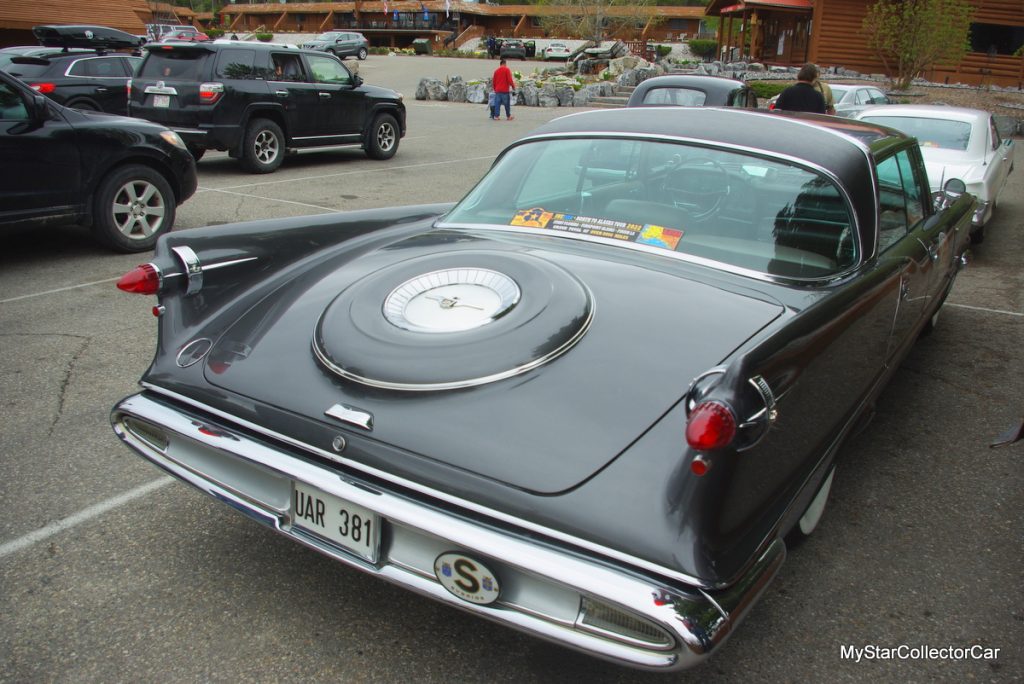 Henrik's buddy passed the car on to him and that's when the real work started. Henrik is obsessed with details and these cars had hundreds of them with the extra trim and details. This is a perilous journey because rare cars translate into rare—and costly parts.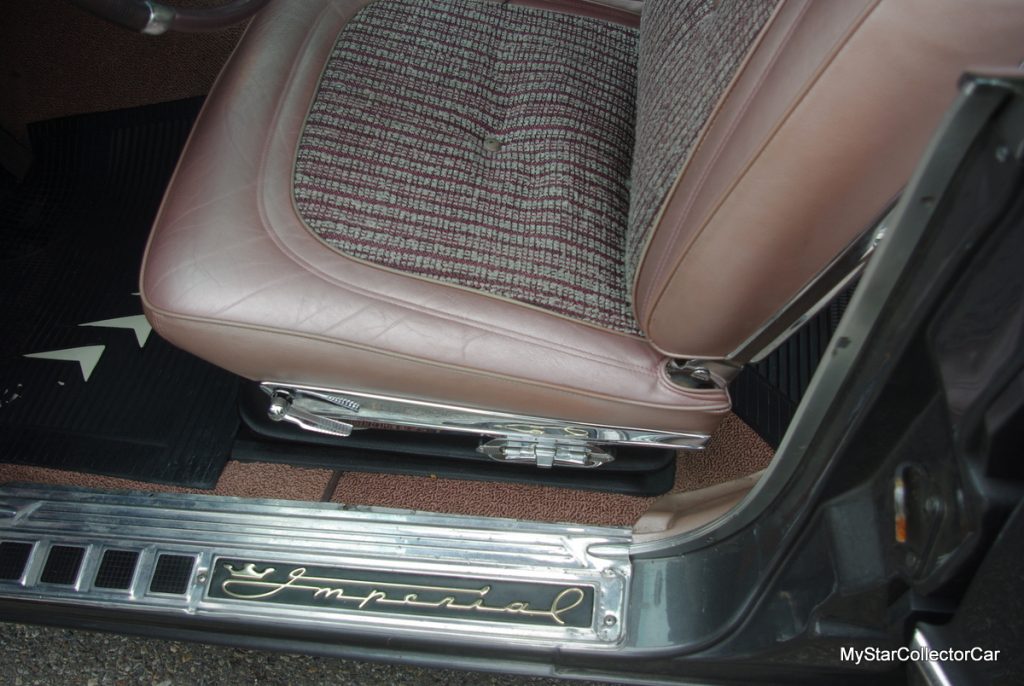 Henrik solved some of his problems via an intense search process for NOS (new old stock) parts and reproducing or restoring the Imperial's unique trim pieces.
He said he "did everything" to the car because it required a total restoration. He added a few things like the stainless ¾ roof and the vinyl ¼ roof because he wanted his Imperial to have the highest-level trim package. This car has it all now—from the automatic mirror, headlight dimmers, air-conditioning, cruise control and power everything.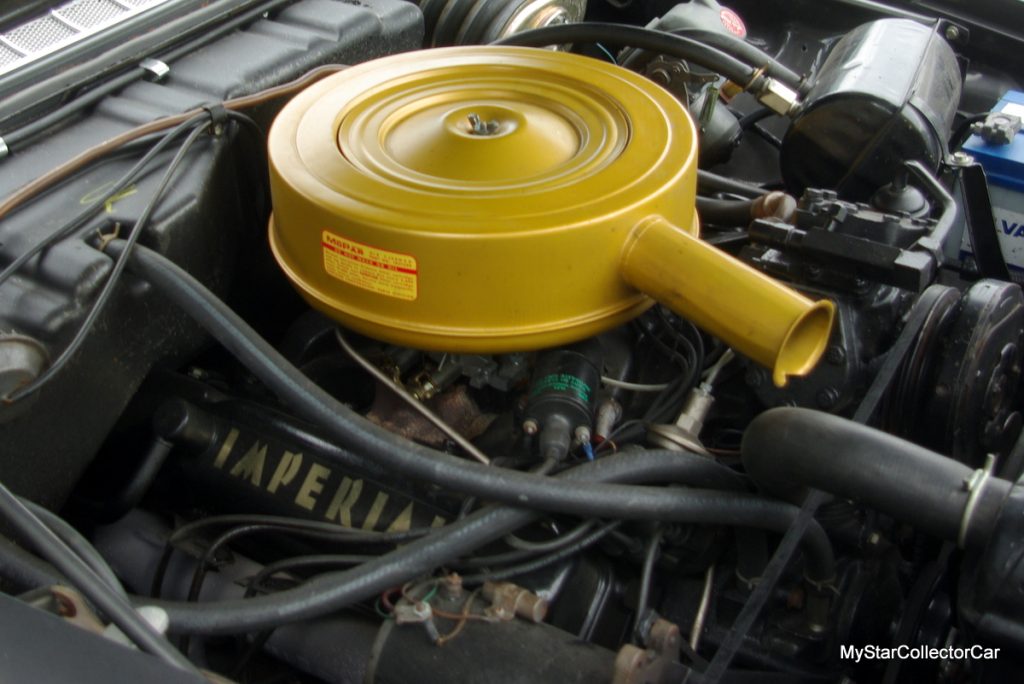 Henrik also focused on the mechanical side of the Imperial, so he rebuilt the 413 V-8, Torqueflite transmission, and rear end. He also had the interior completely redone with correct upholstery, so the car looks factory correct from front to back in the cabin.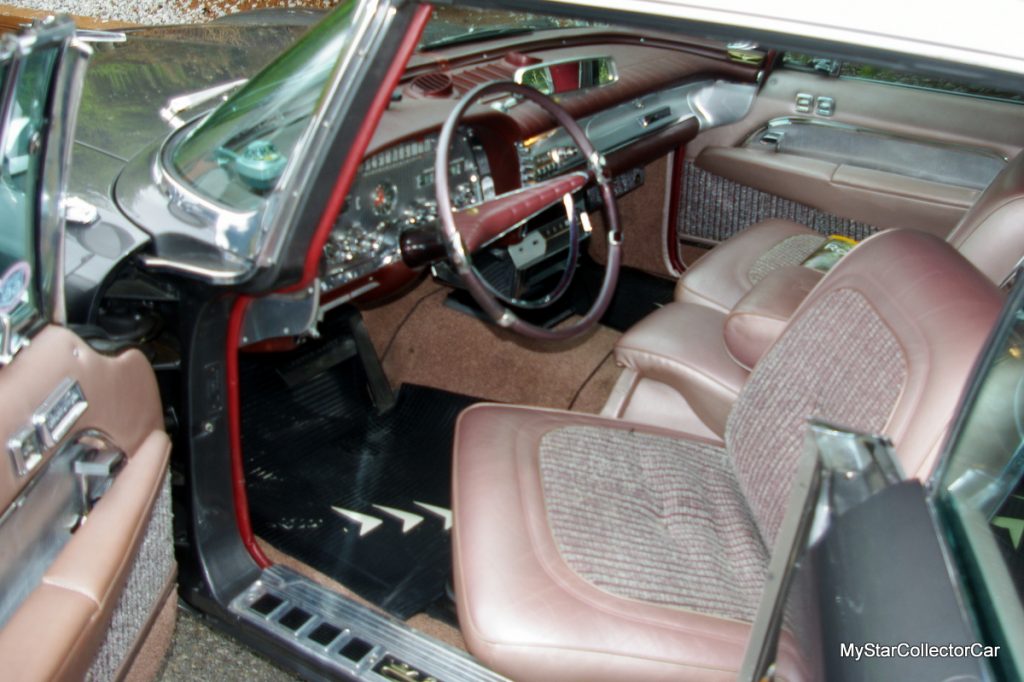 Surprisingly, Henrik said he saw bigger reactions in the US and Canada with the Imperial because people were very curious about the car. He runs bias tires without too many issues, but he admitted they ride a little harder now because they are seven years old.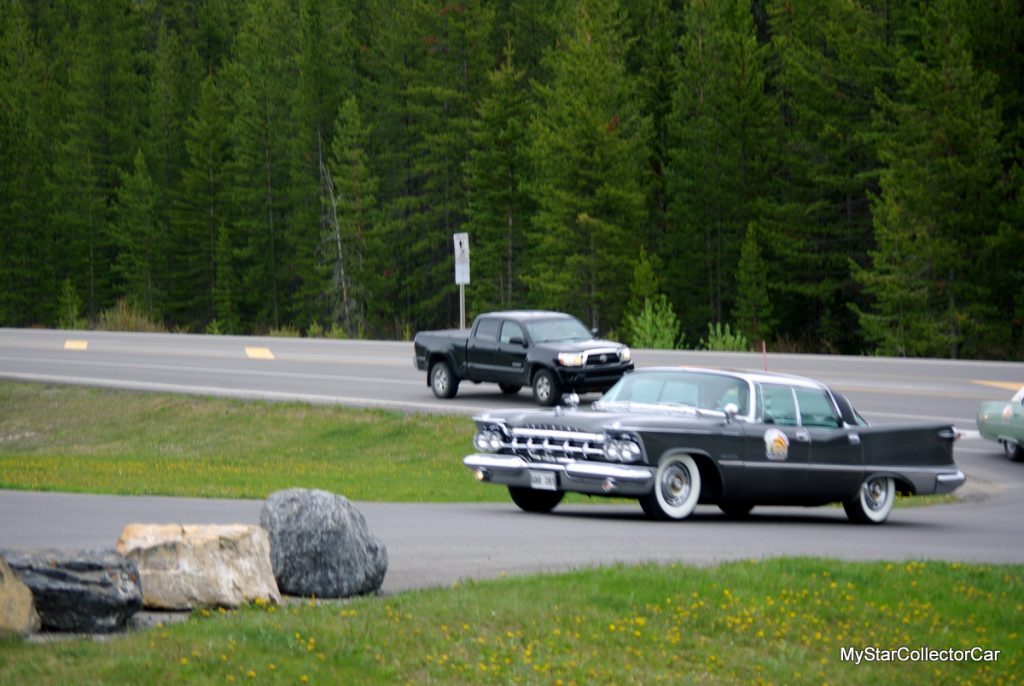 Henrik was well-prepared for the trip because he had a trunk full of parts and tools—including a floor jack. That jack came in handy, because Henrik replaced two frost plugs and a power steering hose, plus he had to tear apart his driver's side power window to fix a window rail.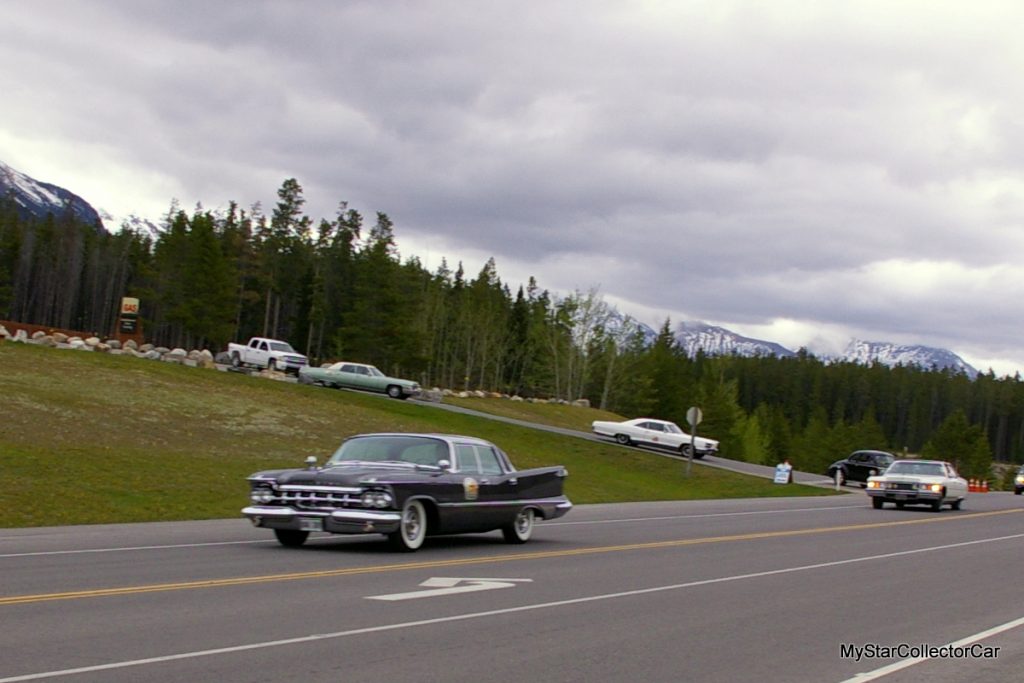 Henrik admitted he had luck on the trip because parts were only a phone call away or available in the town itself.