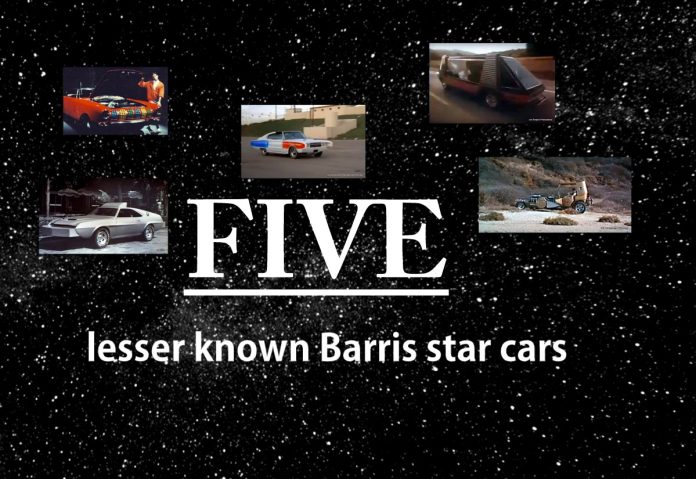 George Barris was a legendary Hollywood custom car builder for the stars because is creations were in several movie and TV shows.
George's most famous TV car star was the Batmobile.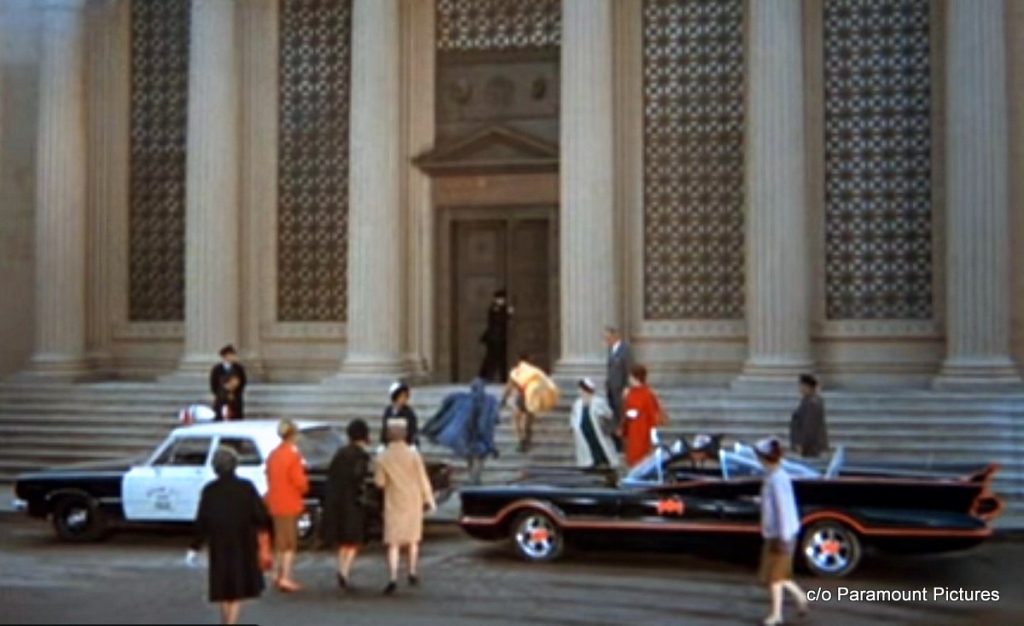 George's Batmobile may have been his biggest star, but there were many other lesser-known customs that graced the big screens and the TV screens.
A TV show called "Banacek" debuted in 1972. It starred George Peppard and it was part of the NBC Wednesday Night Mystery series. George's character was a wise-cracking Polish detective who solved impossible theft cases.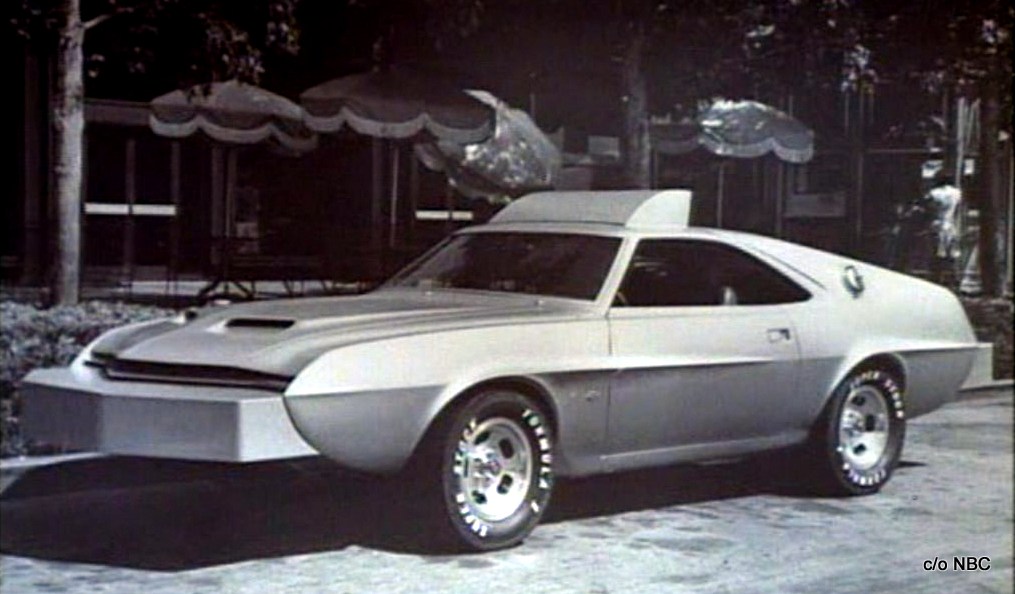 There was an AMX that starred in only one episode. It was a custom '69 AMC AMX called Project Phoenix and Banacek recovered it because it was a rare prototype. Barris called it the AMX 400 and in the process, he created an AMC legend for a single appearance in a TV show. It sold for 100K in 2009.
George had his hands on another ultra-cool car. It was called the Merris Beldone Concept and it was based on a 1955 Mercury D-528.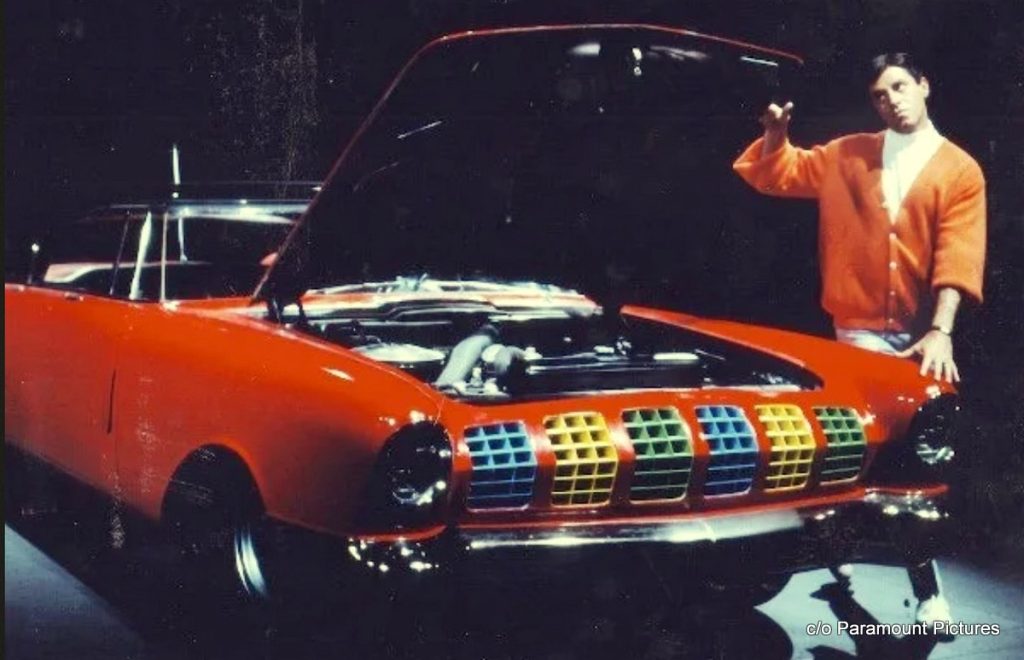 The car was built by Ford as a concept car and eventually ended up in George's hands. He added some Barris touches and put it in the Jerry Lewis movie "The Patsy" as part of the plot. It went on to two other appearances–the TV series "The Duplicate Man" and the Back to the Future movie.
The third car star was the Supervan. The Supervan was originally called the 'Love Machine' and it was based on a 1966 Dodge van.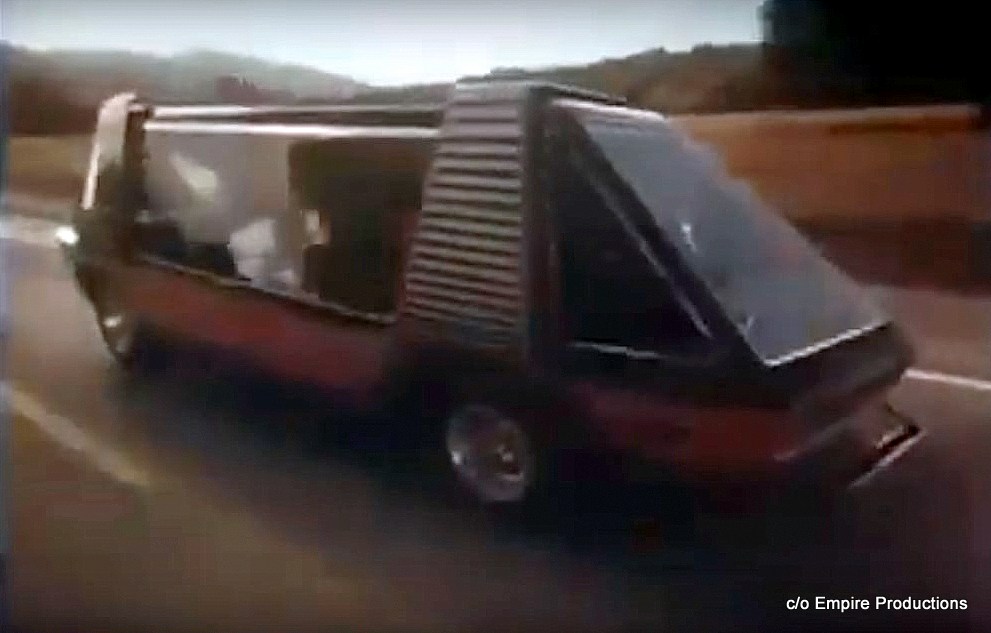 George pitched his Love Machine custom van for a 1977 movie called "SuperVan"--it had a starring role. The van went on to star in more movies and TV shows including Back to the Future where it played a futuristic transit bus.
The fourth Barris star car was the ZZR Out of Sight custom. It was built for the 1966 spy comedy "Out of Sight".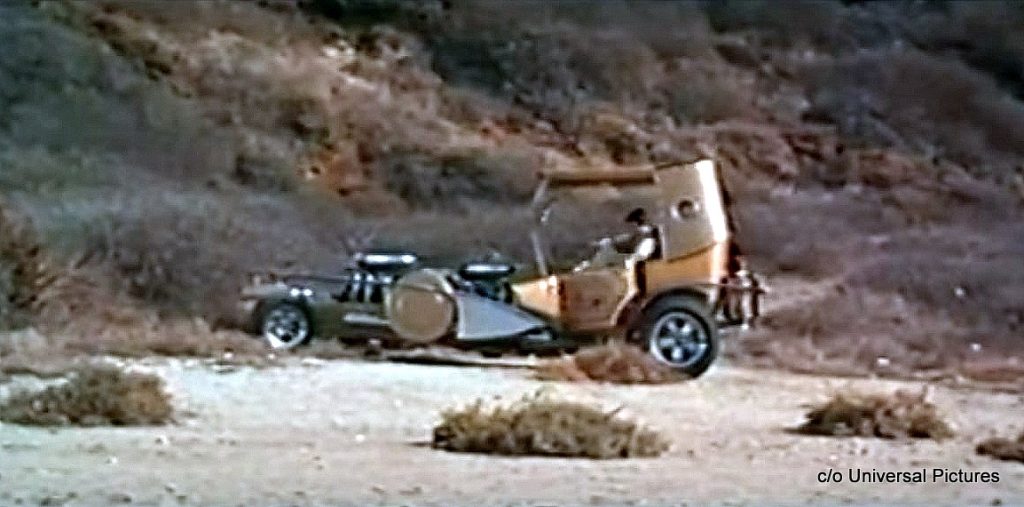 This was a hardcore 60s custom with Barris fingerprints all over it. The car had two bored-out Buick 425 cubic inch engines under the hood along with a massive array of weapons to combat bad guys. It also had a surfer wagon vibe because "Out of Sight" was a spy/beach movie.
The movie "Thunder Alley" starred a Barris-built 1967 Dodge Charger. The movie starred the legendary beach babe Annette Funicello and fading beach movie star Fabian.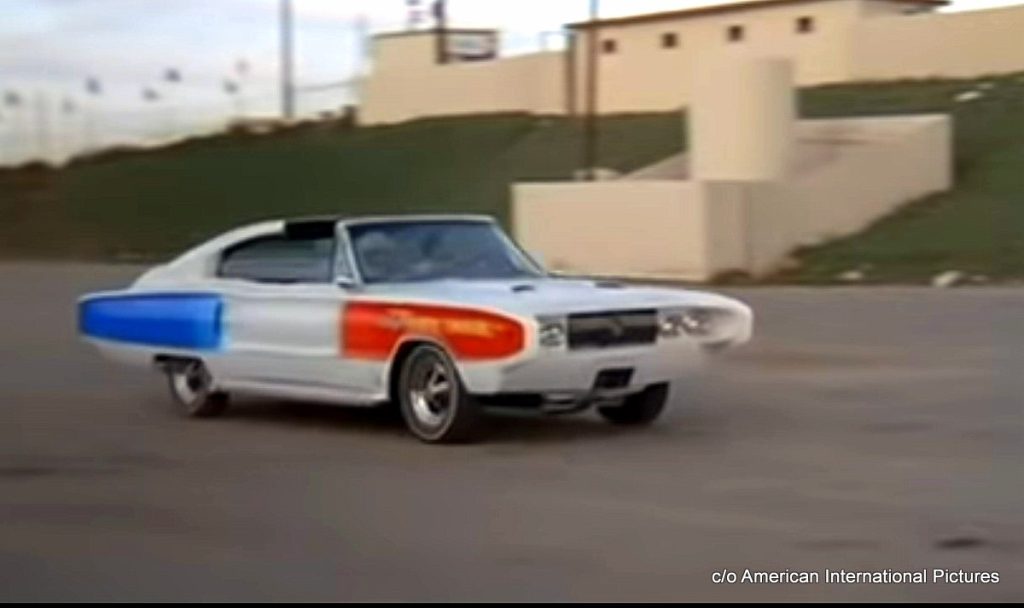 'Thunder Alley' was basically a movie based in the world of racing, so Barris built this hemi-powered beast to keep the automotive theme alive and well. The Thunder Charger also had some 60s-specific custom cues like the roofline and front end—Barris had a signature look in the 60s. The Charger was a great example of his style
By: Jerry Sutherland
Jerry Sutherland is a veteran automotive writer with a primary focus on the collector car hobby. His work has been published in many outlets and publications, including the National Post, Calgary Herald, Edmonton Journal, Ottawa Citizen, Montreal Gazette, Saskatoon StarPhoenix, Regina Leader-Post, Vancouver Sun and The Truth About Cars. He is also a regular contributor to Auto Roundup Publications.
Please re-post this if you like this article.