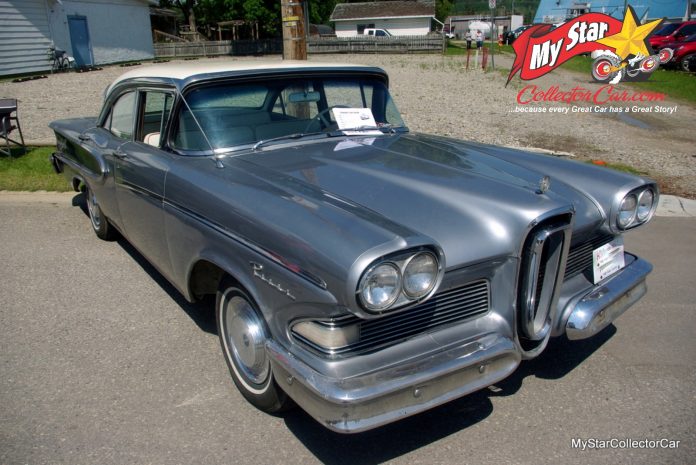 Most cars that sit in a pasture have a grim future, because it's one of the worst environments for anything made out of metal, vinyl, and plastic.
Albert Aalbers knew a field was a bad spot for a '58 Edsel Pacer when he spotted it back in August 2018. Albert admitted he doesn't like to pay the asking price for anything, but when he found out what the owner wanted, he didn't even negotiate—he paid the asking price.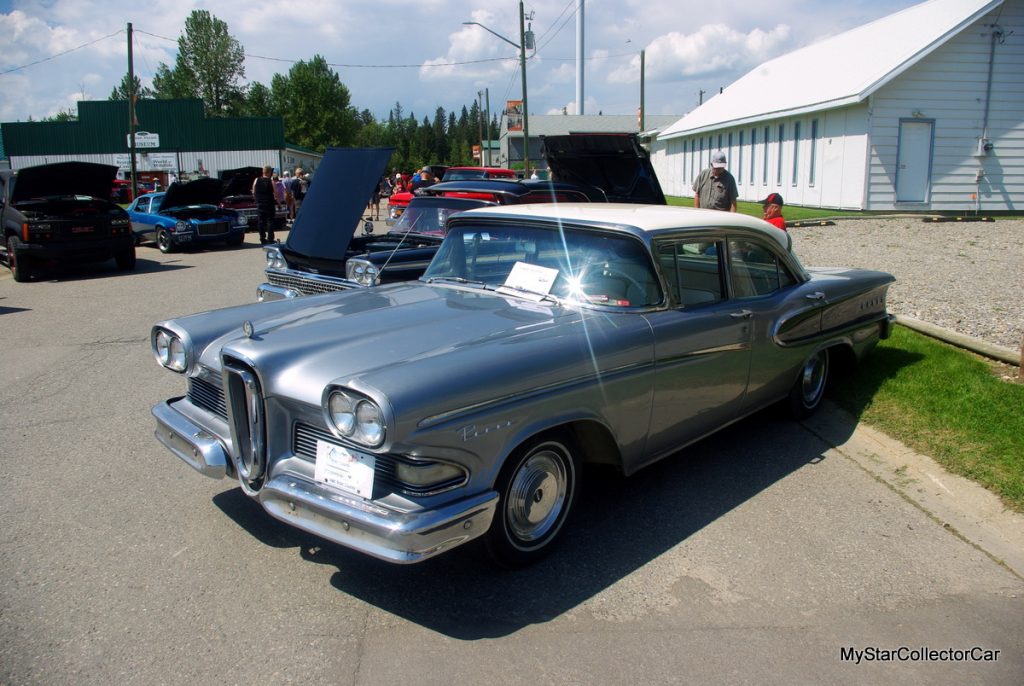 Albert also admitted he didn't know anything about Edsels, but something about this car told him he had to save it. The owner pulled it out of the field and brought it up to his shop where he could work on it and get it running for Albert.
The car became Albert's property, so he had to map out a game plan for its future. Albert confessed he knows nothing about cars, so he had to rely on professionals to solve his problems. He's had a lot of luck by working with local guys he knows or heard about after he got the car.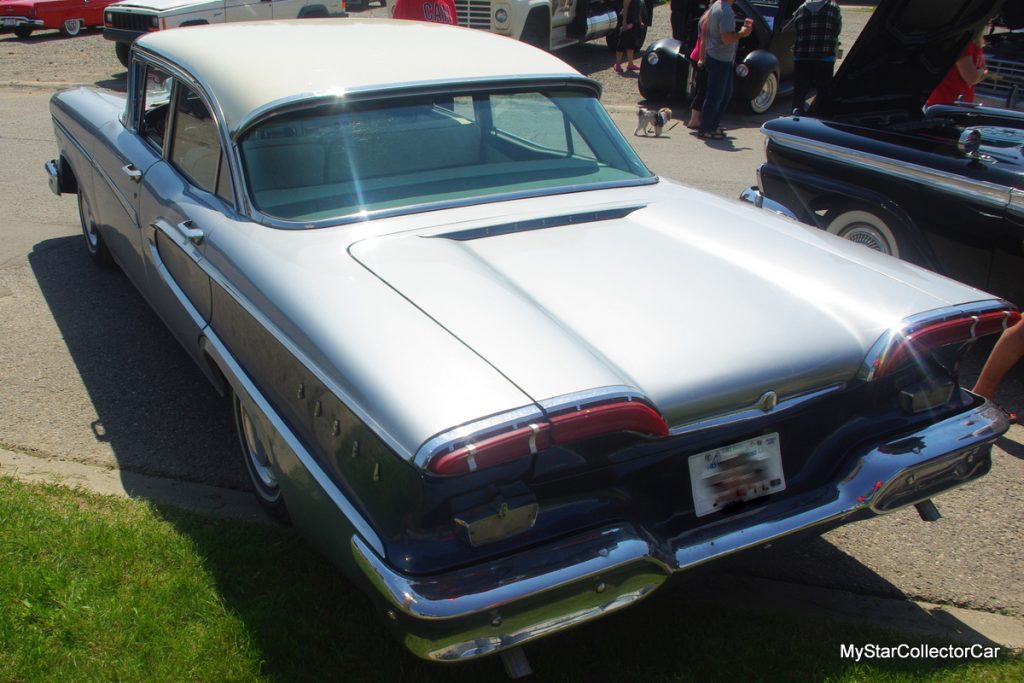 The biggest issue by far was the interior. Mice had completely destroyed the seats, dash, and door panels so this was a big job, but fortunately he found a talented local guy. The headliner was also an issue, so the upholsterer also took care of that problem.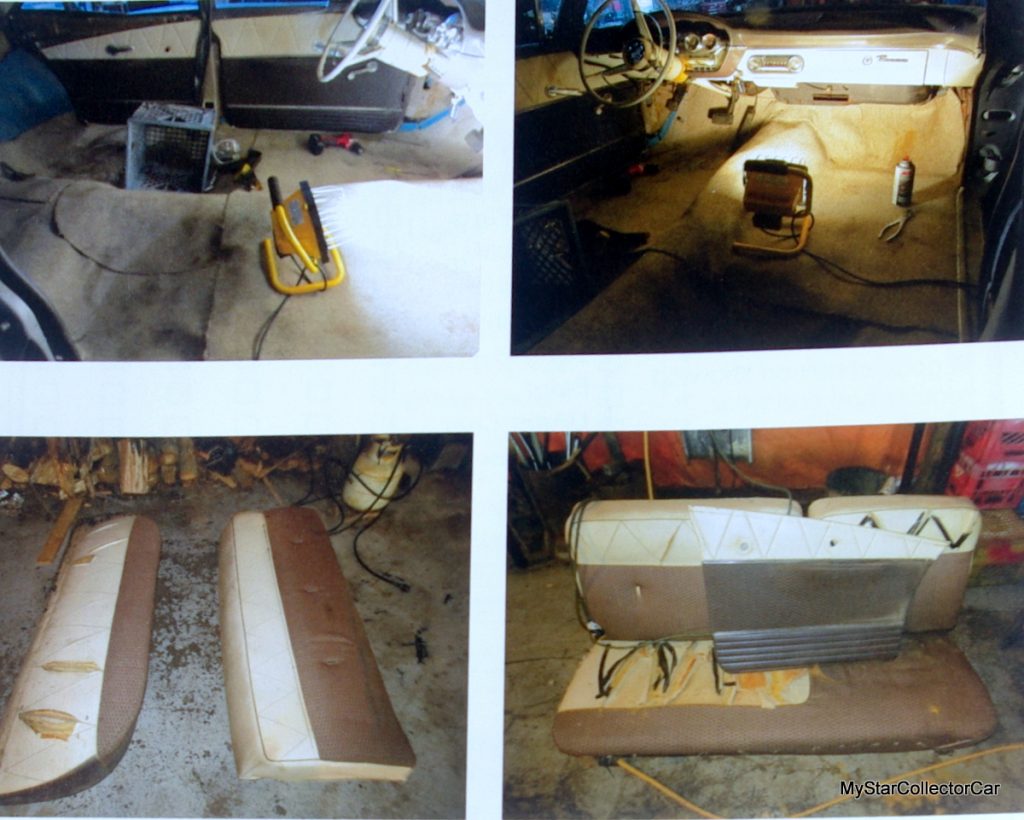 Albert faced a comprehensive safety inspection to register the car, so the Edsel had to undergo a few repairs to bring it up to standards. He said the 400 cubic inch V-8 and electronic push-button transmission are both working great—that's a bonus because the push-button transmission system on the steering wheel was a big weakness in the Edsel.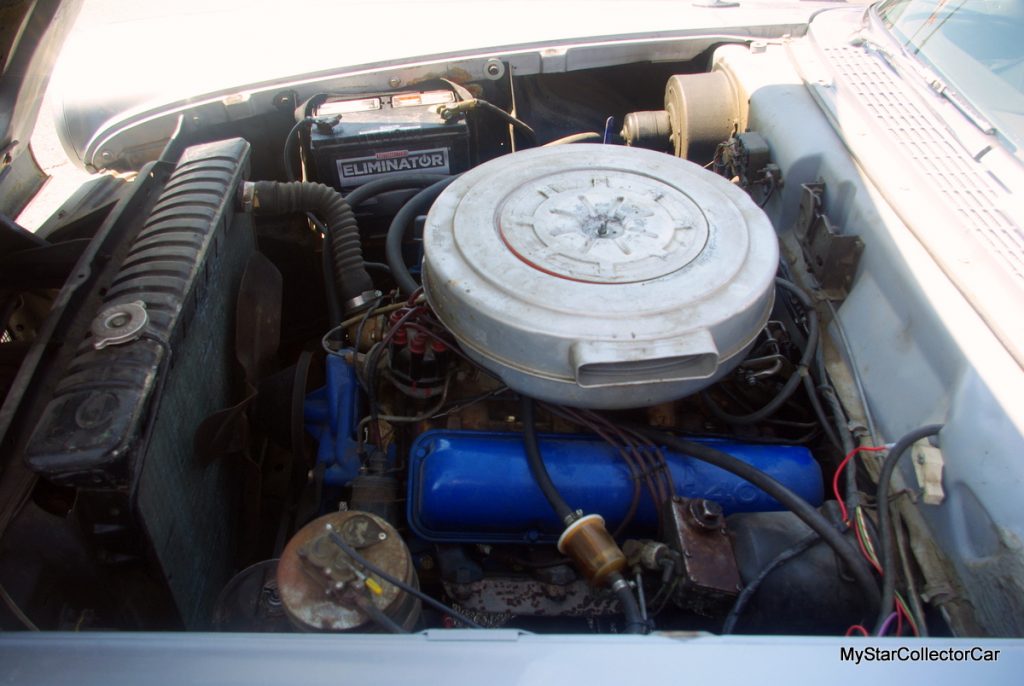 Albert had several reasons why he wanted to rescue a 1958 Edsel Pacer. The biggest reason was–as he said, "You just don't see them anymore". Albert knew when saw the Edsel, he was going to rescue the car and he was lucky enough to get it for a very fair price.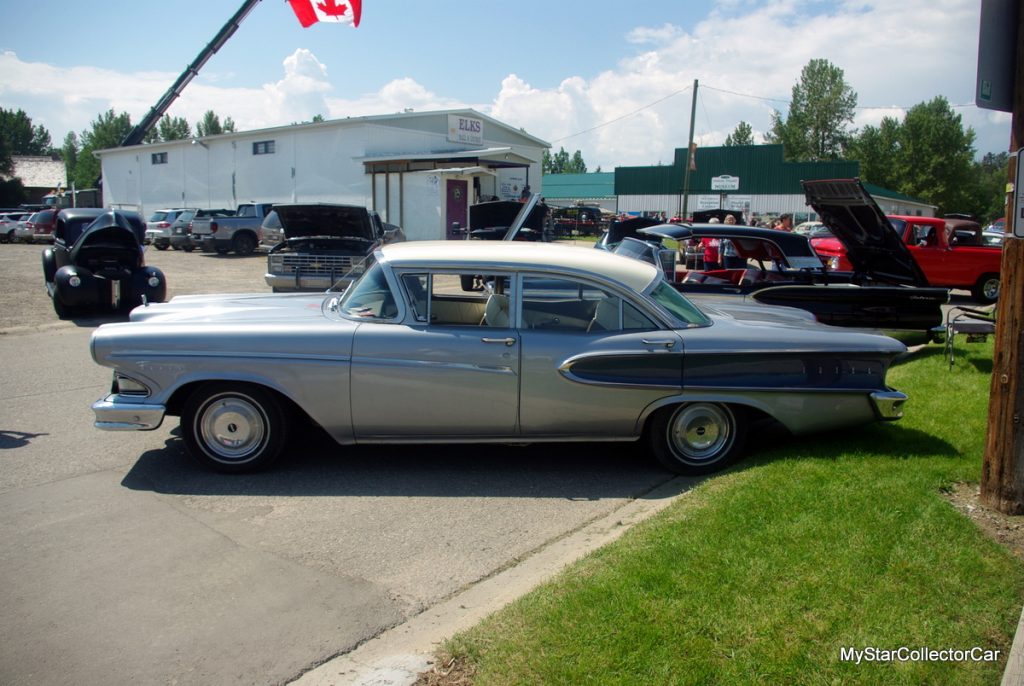 The car shows 112,000 miles to date and Albert wants to run up the clock even more because his car deserves it. He likes taking it to local car shows because people love to talk about the car and many of them either owned one or knew someone who did.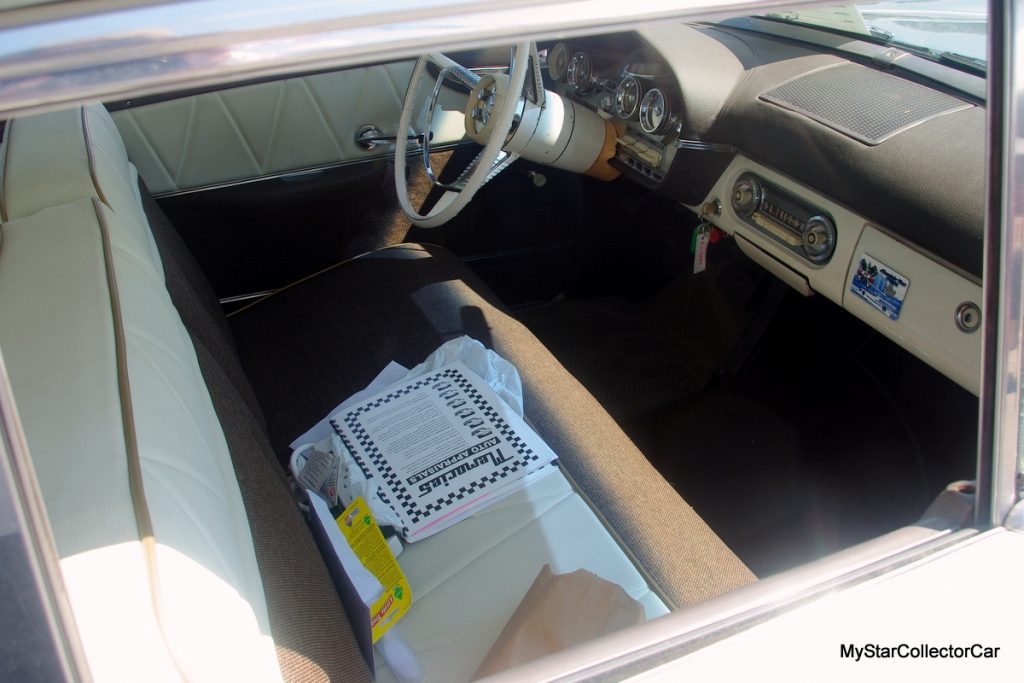 Albert has another big reason why he bought the Edsel. He explained it this way: "I don't take vacations because I love where I live so I don't need to go anywhere else". The Edsel is the perfect answer because it provides Albert with a social outlet in the car community, and it gives him a reason to go for drives in the local area.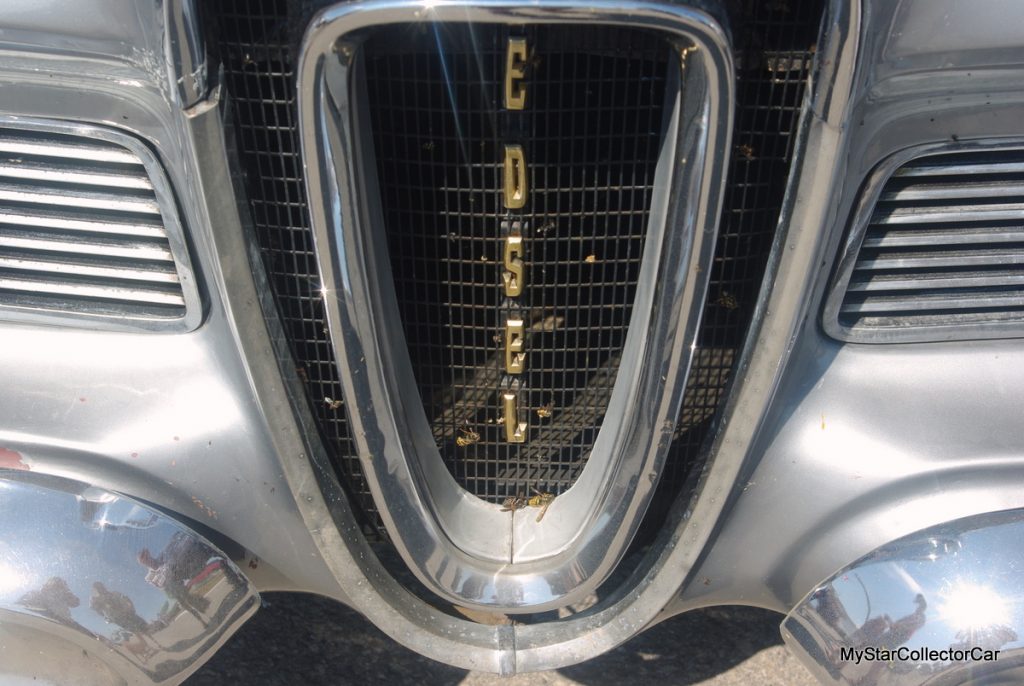 By: Jerry Sutherland
Jerry Sutherland is a veteran automotive writer with a primary focus on the collector car hobby. His work has been published in many outlets and publications, including the National Post, Calgary Herald, Edmonton Journal, Ottawa Citizen, Montreal Gazette, Saskatoon StarPhoenix, Regina Leader-Post, Vancouver Sun and The Truth About Cars. He is also a regular contributor to Auto Roundup Publications.
Please re-post this if you like this article.