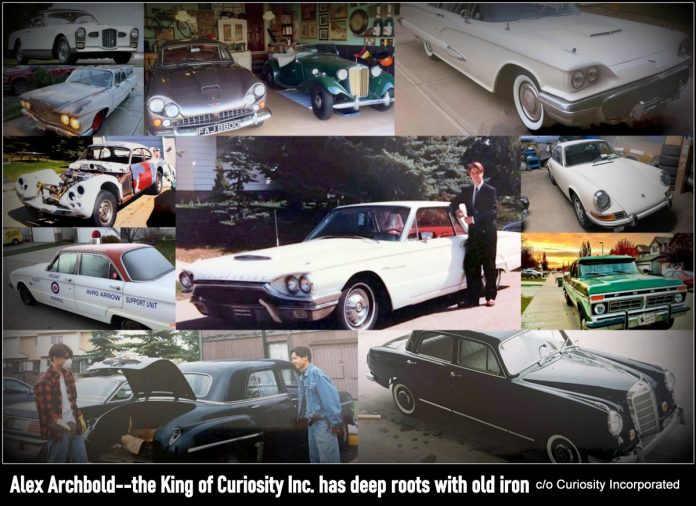 Alex Archbold is the host of YouTube's 'Curiosity Incorporated'—one of the most popular antique hobby shows on the Internet.
Alex has a weakness for old iron—he said he's "Always been the guy with the old car". Alex's connection to vintage cars extends back to when he was 14 years old. He traded an Elvis Presley record for a non-running 1949 DeSoto and got it moving under its own power.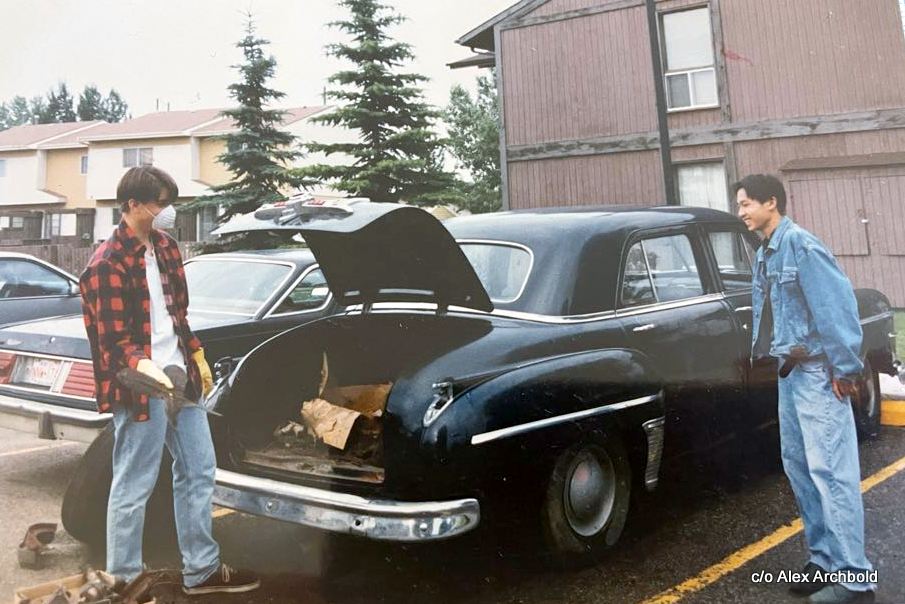 Alex admitted he "didn't like the fluid drive" in the old DeSoto, so he traded it for a 1962 Buick LeSabre. He drove the car from Grade 11-12—bear in mind, this was the 1990s, so he was the only kid in school behind the wheel of an old Buick.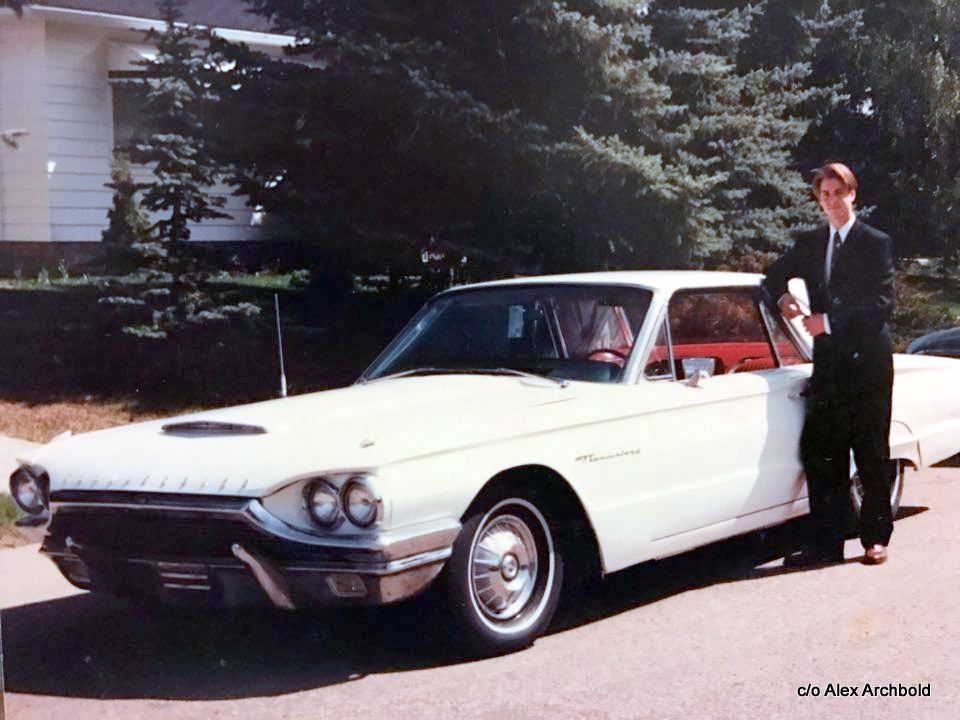 The Buick was replaced by a '64 Thunderbird because Alex wanted something cool for his high school graduation. Alex got the T-bird done in time for his graduation, but unfortunately the vacuum brake system crashed so he said, "Every time I hit the brakes the pedal stuck to the floor". He ended up using his '62 Buick as his graduation car.
His fascination with vintage cars set off an avalanche because Alex admits he's "owned over 300 cars" to date, but he quit making a list.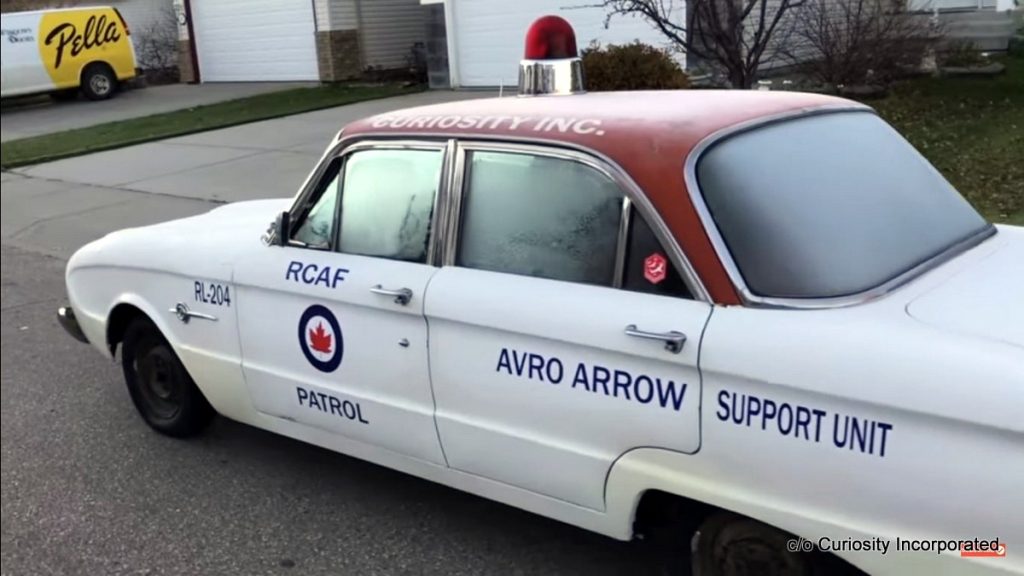 Alex said he's always drawn to "cars that were neglected", so he buys them and brings them back to life. He admits they're not all successful because he bought an MGA off an online auction that "was full of bondo" and not as advertised so Alex has had a learning curve.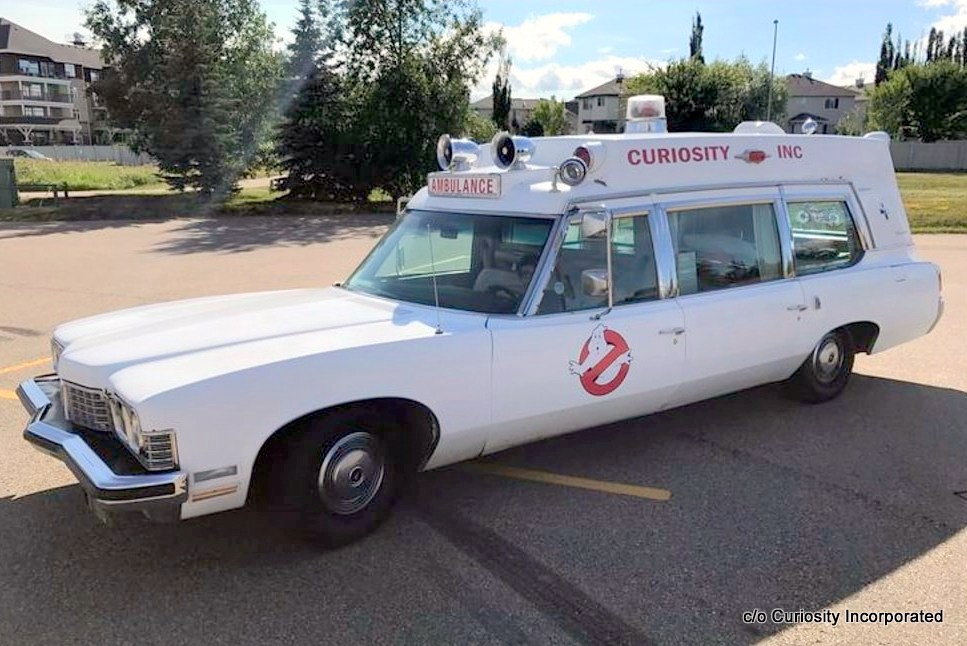 Alex said the rarest car he ever owned was a an extremely rare Jensen CV8. It came completely dismantled, but Alex said, "the owner had done a lot of good work", so Alex's job was to put the Jensen back together. He did complete it (without a tech manual) and he wanted to keep the car, but he admitted, he was "living paycheck to paycheck", so the Jensen had to go.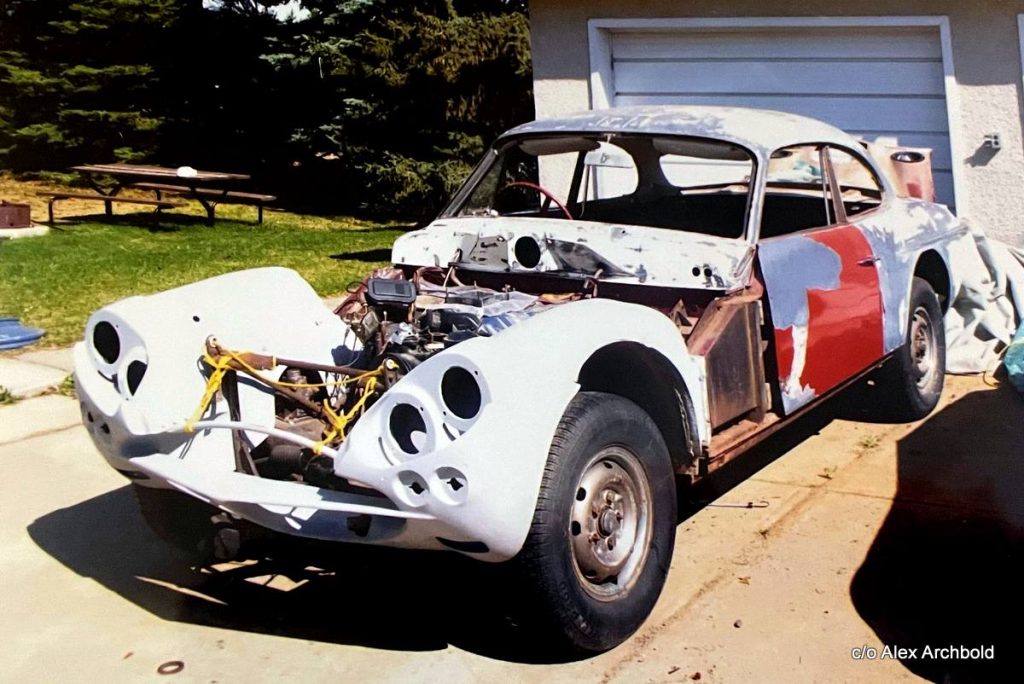 Alex explained how his family has always comes first, so the car wasn't a priority–but he still has pangs because his Jensen CV8 soared in value.
He had another car with a famous history. It was a 1954 Facel Vega and it was owned by the legendary NASCAR driver Richard Petty. Alex found it in dusty, mouse-infested storage and turned it into gold after he did a lot of work bringing it back to life.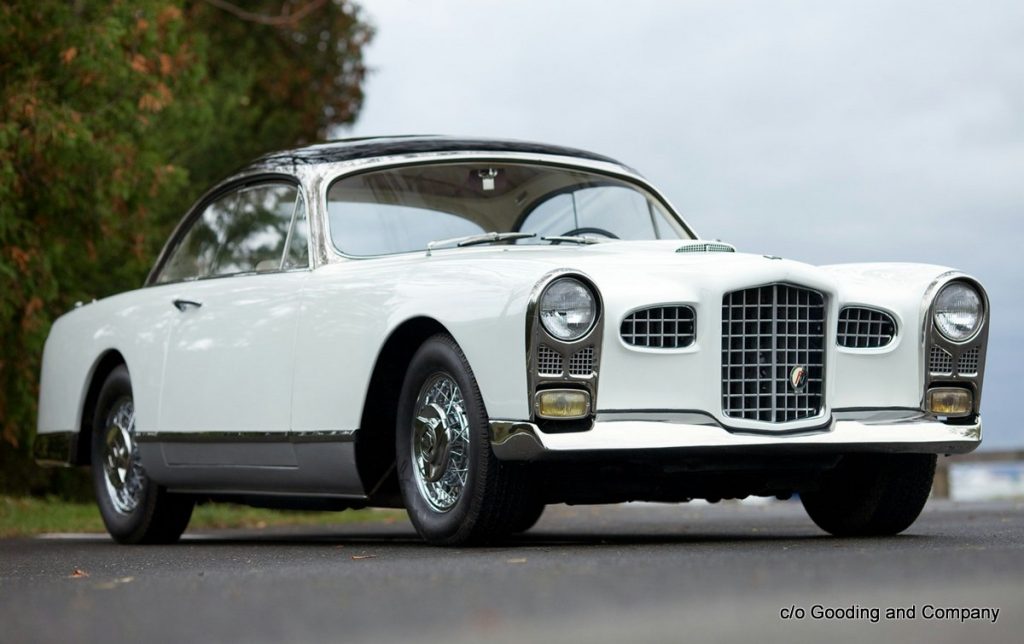 Another one of Alex's daily drivers was a 1959 Volvo 544. It was in pristine when he bought it and he was fearless behind the wheel. He recalled he was the only driver on a major freeway during a blizzard, but the 544 with its skinny tires and high clearance "plowed through the snowdrifts" that day. His only problem was the heater couldn't keep up with the winter weather.
He also daily drove an MGTF year round–even in winter. Alex has found what every car guy finds when he drives old iron—you become a rock star. The other thing is the warm and fuzzy side of the car community because it's so positive and helpful—he's a huge fan.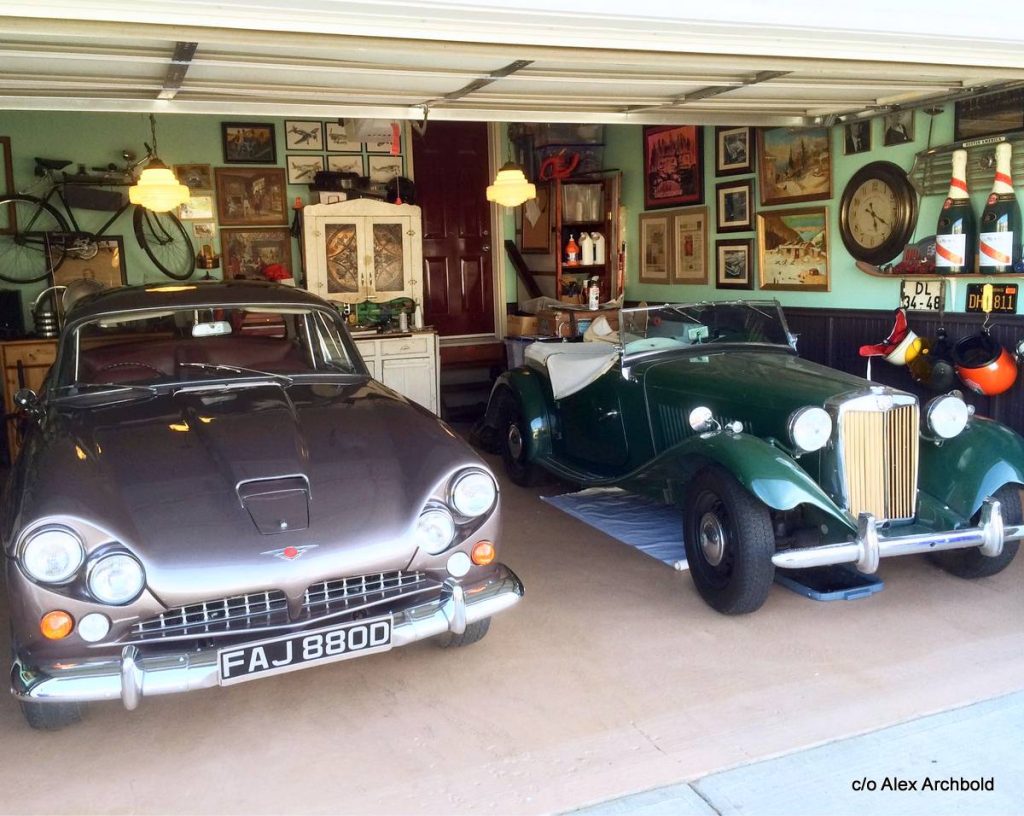 Alex has owned cars in multiple numbers. For example, he's owned several Porsche 911s over the years, plus Volvo 544s and 123 GTs—and many other classics.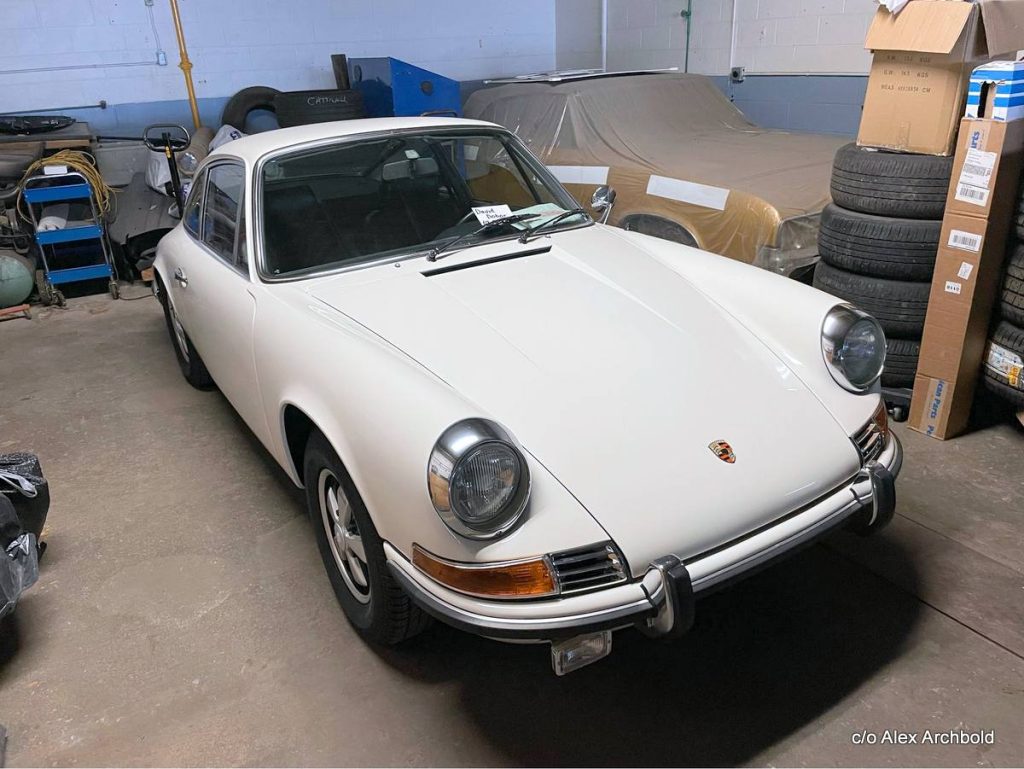 Alex is a big believer in driving old iron, so he applies that philosophy to his work vehicles. They've ranged from a '73 GrandVille Pontiac ambulance to his current work vehicle—a 1977 Ford truck. In every case, he's living his dream because a guy who deals in the past should drive something from the past.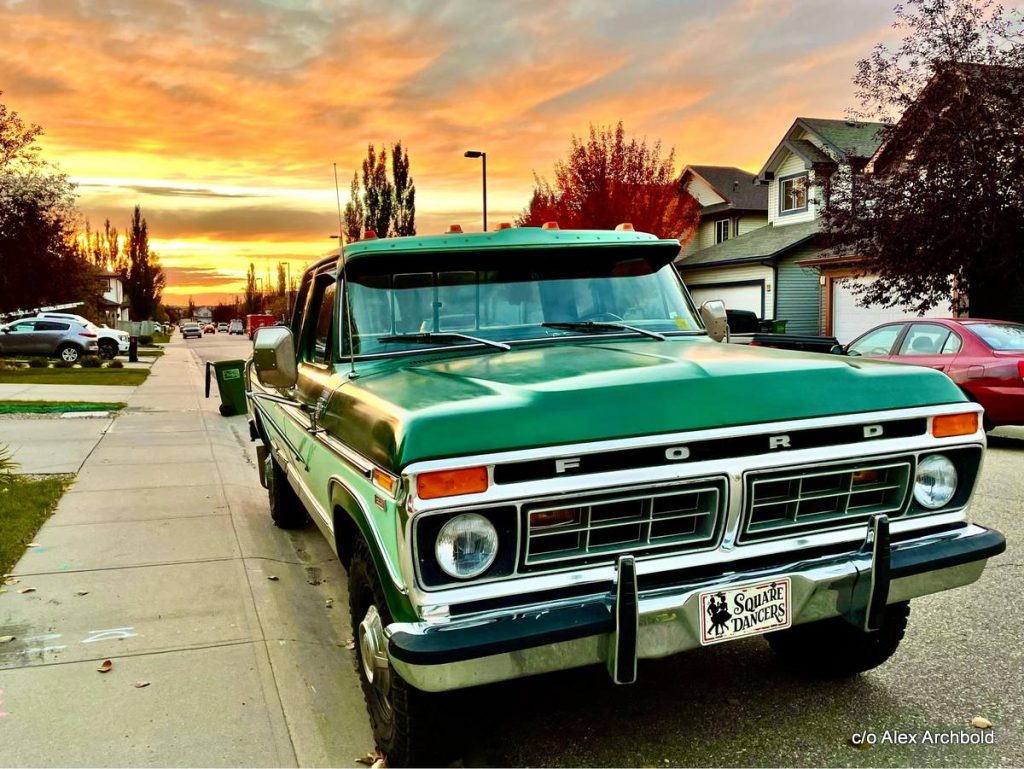 There's a simple formula to what Alex likes. He's drawn to the shape of cars rather than what's under the hood. If it has unusual lines, it probably going to end up in his garage—especially if it's European.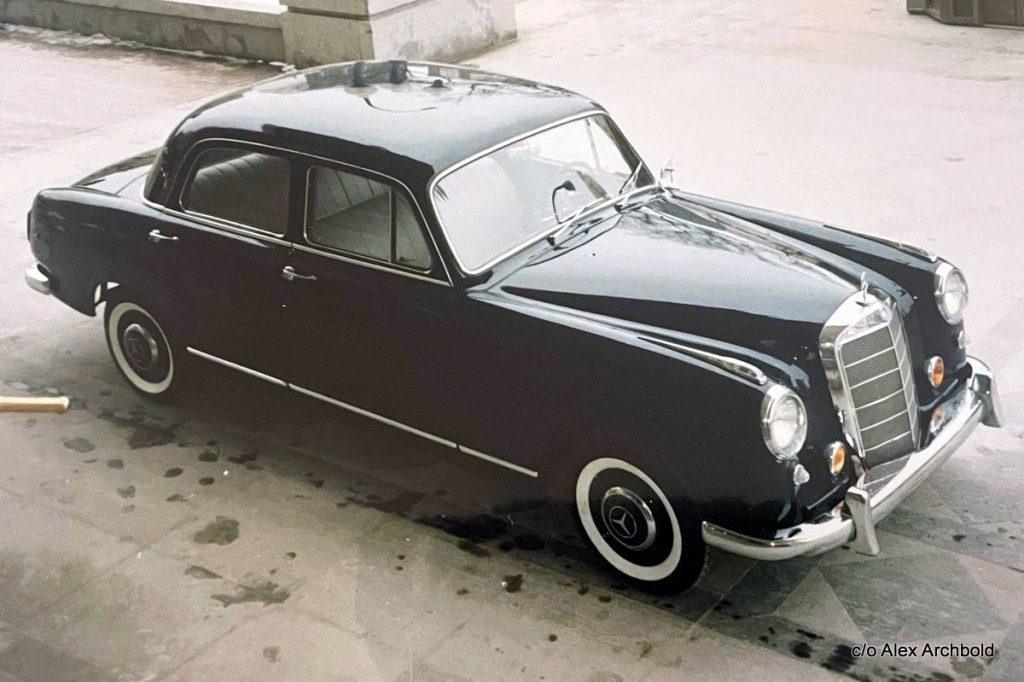 Alex works without a parachute on his cars because he does a lot of work himself—often without a tech manual. He applies the same strategy he when he's digging through a hoard house. He does an overview to assess what he has and what he has to do, so he maps out a game plan before tackling a project. It's a very successful formula.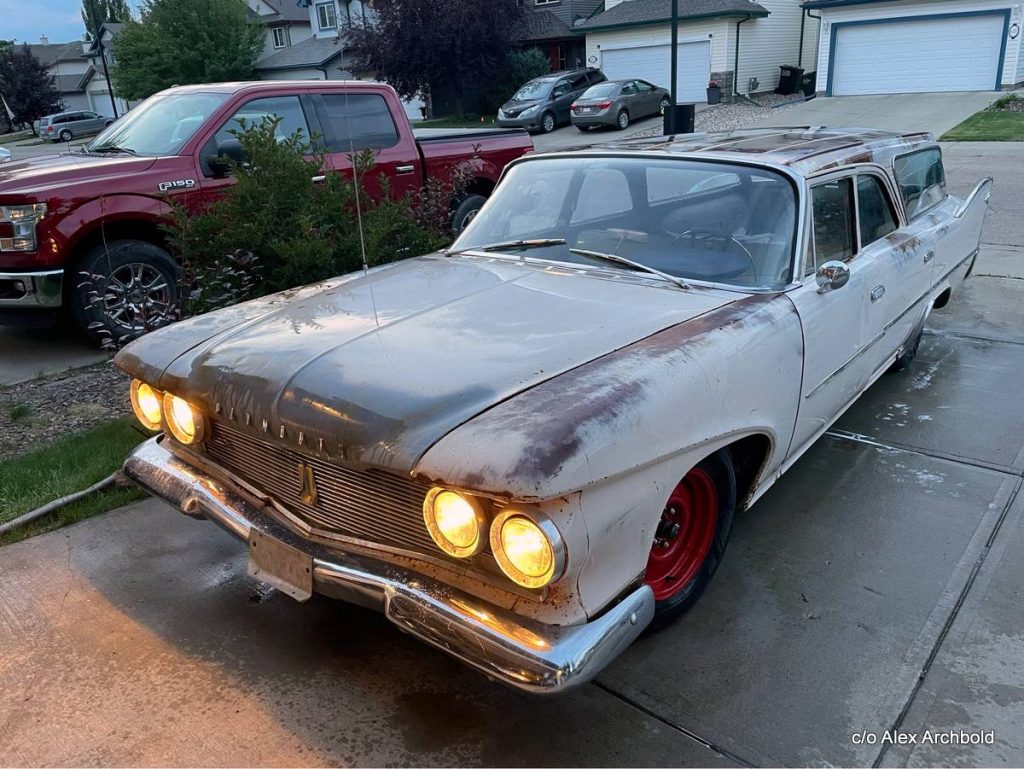 He's had a few "one that got away" car stories, but the one that haunts him to this day was a 1956 DeSoto Firedome two-door hardtop. He was 17 and he couldn't afford it.
That didn't faze Alex because he's a big picture guy about the car culture–this is what really draws him in.
By: Jerry Sutherland
Jerry Sutherland is a veteran automotive writer with a primary focus on the collector car hobby. His work has been published in many outlets and publications, including the National Post, Calgary Herald, Edmonton Journal, Ottawa Citizen, Montreal Gazette, Saskatoon StarPhoenix, Regina Leader-Post, Vancouver Sun and The Truth About Cars. He is also a regular contributor to Auto Roundup Publications.
Please re-post this if you like this article.