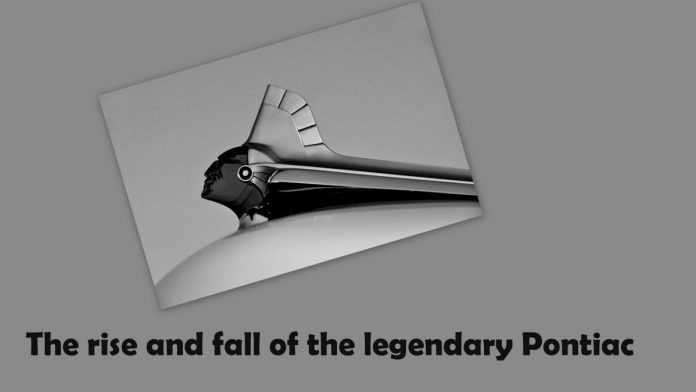 Pontiac was a familiar name in the domestic car world and enjoyed 85 years as a member in good standing within the General's extended family of vehicles.
The Pontiac name debuted in 1925 and was considered a car model that was a few steps up the ladder of success in General Motors' caste system.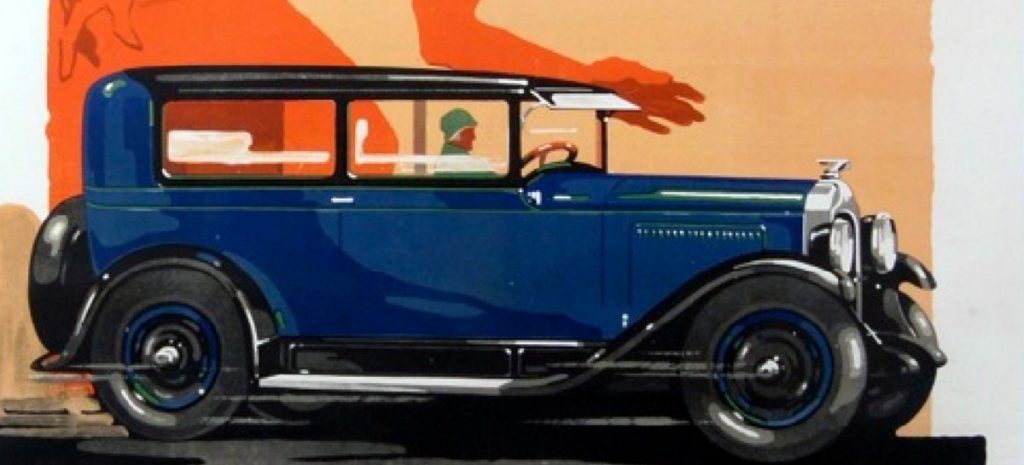 Pontiac shared its automotive DNA with Oakland, a small manufacturer that was an independent car builder from 1907 until 1909 when it was swallowed whole by General Motors, a powerful car company with a goal to become the biggest car builder in the world.
The early days of the automobile were essentially a Wild West shootout to grab a share of the horseless carriage market-and only the strong would survive the battle. GM was poised for greatness while Oakland, a tiny car company from Pontiac, Michigan, simply fought for survival in a losing skirmish.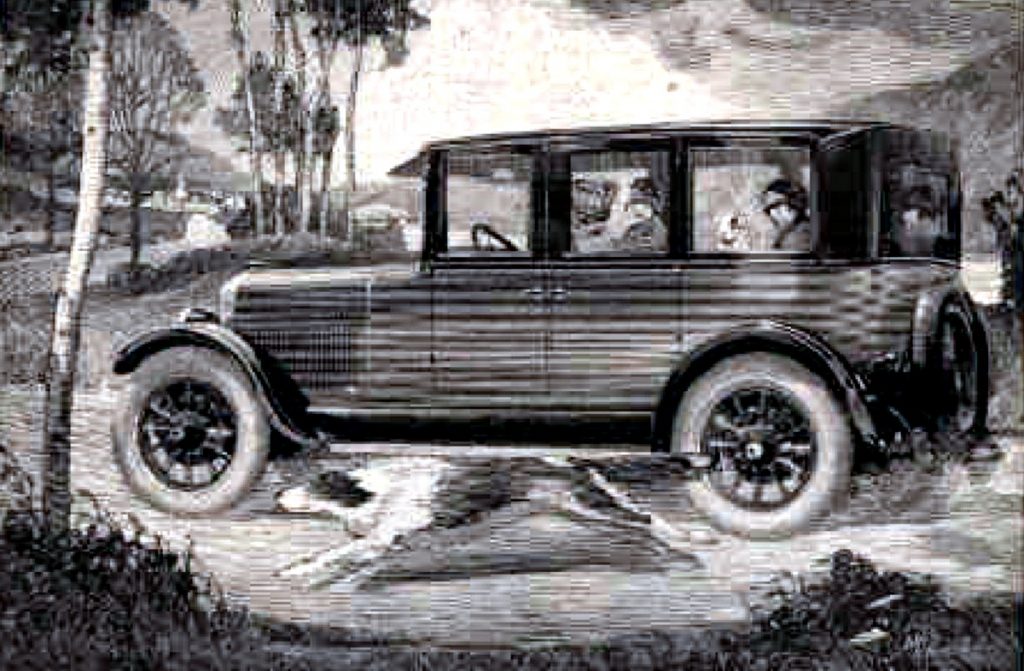 Consequently, Oakland became another higher end brand within the GM family and needed a more affordable model to snare buyers with thinner budgets for new car purchases. Oakland's solution was Pontiac, a car brand that was finally named after their Michigan city, a name that was decidedly more accurate in a geographical sense.
Pontiac assumed its role as an in-betweener GM model that was more than a Chevy and less than an Oakland in terms of overall prestige. Eventually, Pontiac ran over the Oakland and dispatched it into the dust bin of long forgotten car brands in 1931. This was the exact moment that every car built in Oakland's Pontiac Michigan auto manufacturing facility was not named after a West Coast city in California.

The legacy of Pontiac continued to grow under the GM banner and eventually produced some of the most famous names in automotive history. Arguably the most famous Poncho (Pontiac's nickname) built during the brand's 85-year history was the first-generation Pontiac GTO, the brainchild of then-automotive wunderkind John DeLorean.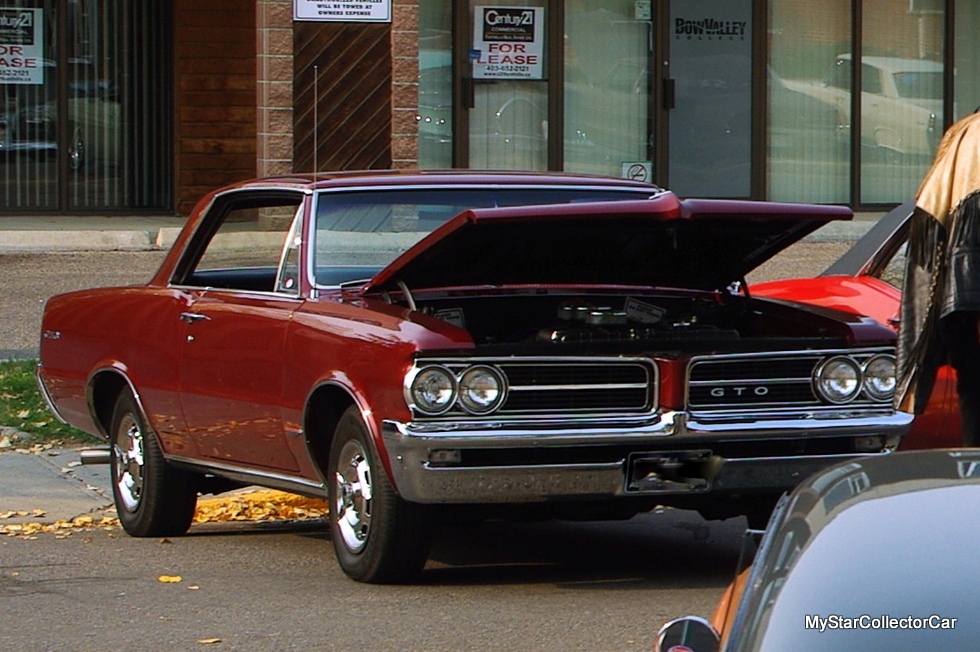 The Goat (the GTO's famous nickname) was built for speed and fought its way to the top as a middleweight street fighter during the infamous muscle car wars of the 1960s. The Pontiac GTO was a stone cold killing machine and is a legend in the car hobby to this very day.
A strong contender on Pontiac's famous car list would be its second-generation Firebird Trans Am models. These Poncho ponies looked fast and furious at a standstill, plus the cars were indeed fast and furious during a decade when heavy-handed legislation sucked the testosterone out of muscle cars.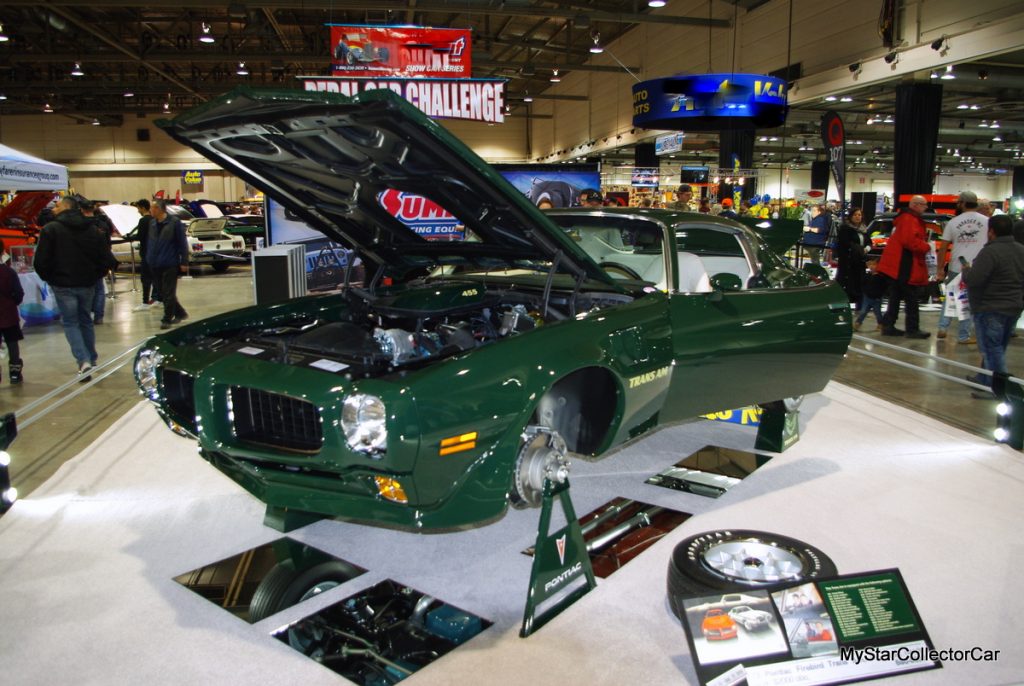 The Pontiac TAs from this era walked the walk when most other domestic car builders were knuckling under to high gas prices and punishing manufacturing rules specifically designed to neuter performance models.
However, Pontiac lost its edgy personality during the 1980s and '90s before it finally crashed and burned on October 31, 2010, a victim of poor business decisions that hastened its death 11 years ago. The Pontiac legend died on a hill littered with horrible minivans (Aztecs) and horrific cars (Sunbirds), an automotive horror story that fittingly ended on Halloween that year.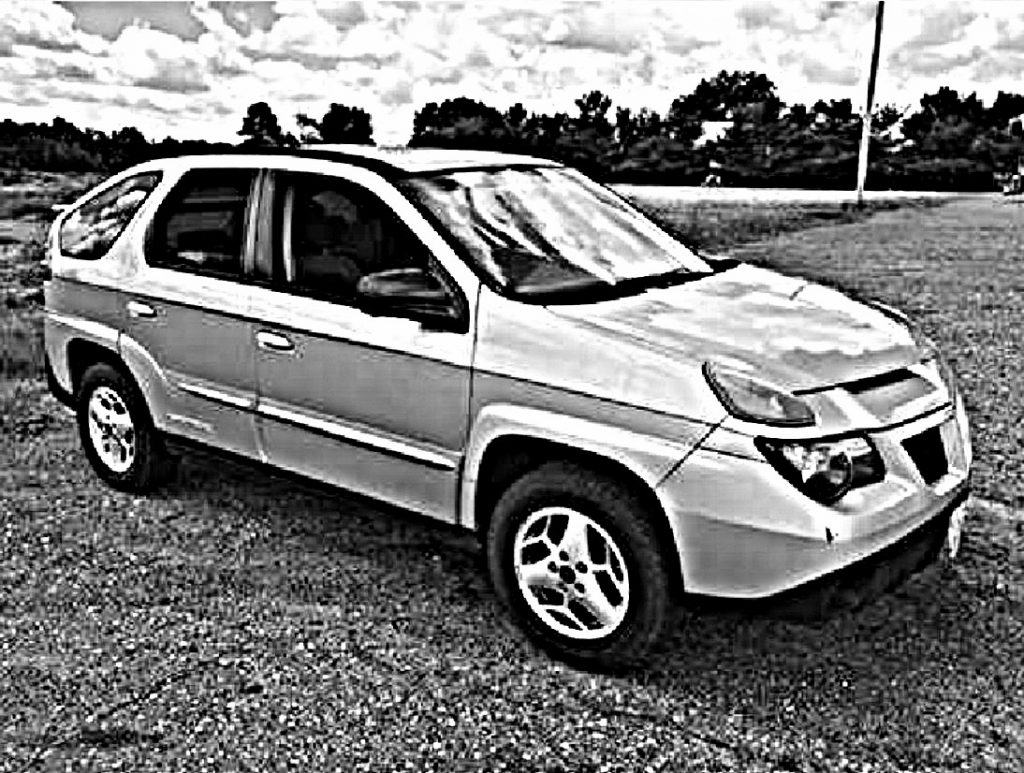 BY: Jim Sutherland
Jim Sutherland is a veteran automotive writer whose work has been published by many major print and online publications. The list includes Calgary Herald, The Truth About Cars, Red Deer Advocate, RPM Magazine, Edmonton Journal, Montreal Gazette, Windsor Star, Vancouver Province, and Post Media Wheels Section.