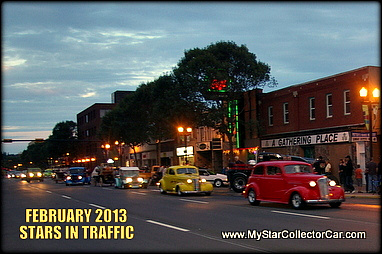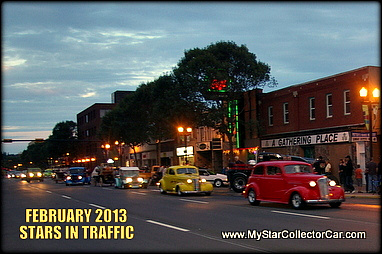 The winter season is most productive part of the year for car guys because their rides are in hibernation mode.
This means upgrades, refinements and new projects are possible when the old iron is stationary.
That's great because the old rides often need a fair amount of attention and the truth is…nothing is ever really finished in old car world.
But the real game takes place on the streets because that's where the hobby really shines.
Take an old classic out on the streets and you make hundreds of people have a better day.
Winter is a great season for rehab but these Stars in Traffic really define the reason why car guys are car guys…
*CLICK HERE FOR A LOOK BACK AT PAST MSCC STARS IN TRAFFIC.