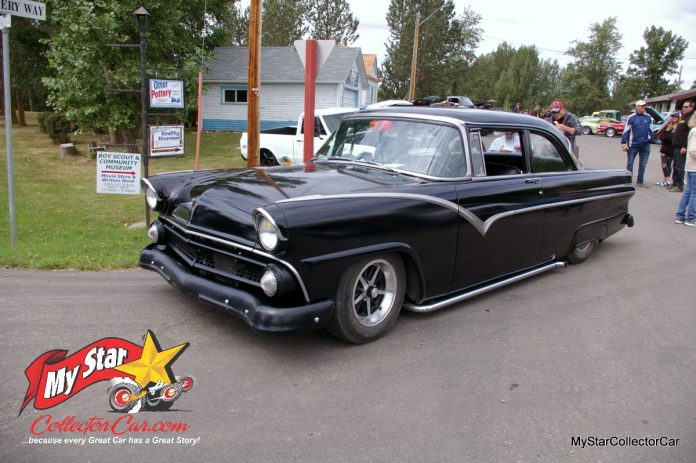 Older MyStarCollectorCar readers may already understand the 'Mary Lou' reference in the song because it was the title of a 1959 hit by Ronnie Hawkins.
That generation did not include the current owner of a very cool 1955 Ford Fairlane 2-door sedan resto mod that infamous Mary Lou would have wanted in a big way. Catlin Larose is the owner of this '55 Ford and is a third-generation car guy whose grandfather also worked on the Ford during the project stage. Catlin's grandad likely remembers 'Mary Lou' from its days on the radio, but his contributions to this grandfather-father-son project were the memories gathered by Catlin over the past 12 years.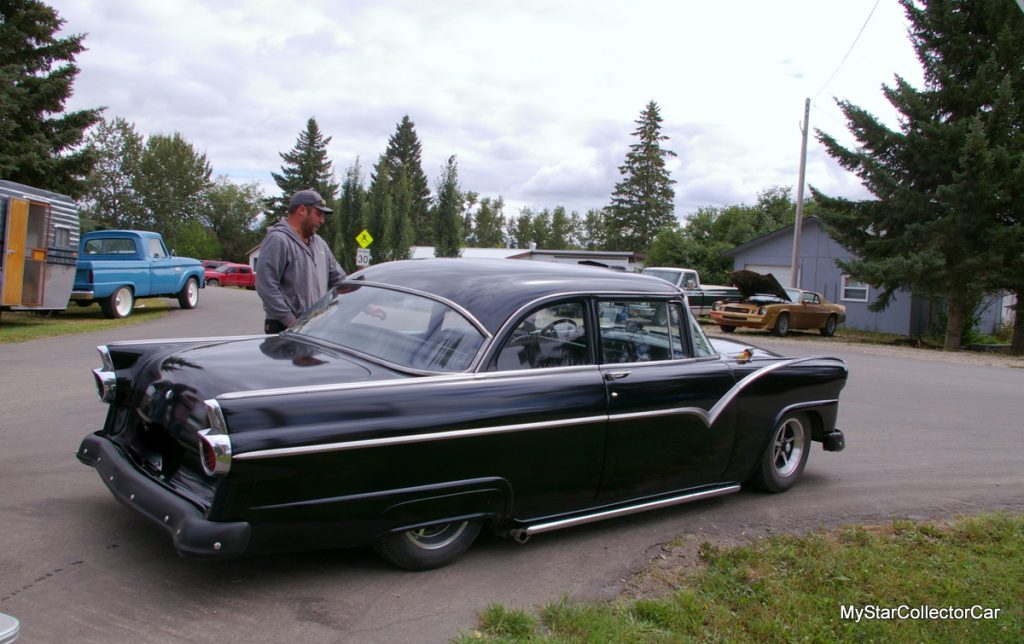 Catlin has strong car guy family influences that were part of his decision to own a car that is more than twice his age and build it into a fast modern street machine. He got rid of the Ford's original powertrain and replaced it with a fuel-injected 408 stroker that left the Ford factory as a mild-mannered 351 Windsor. The muscular small block is mated to a Ford C-6 automatic transmission that can handle the extra horses and send them along to a 9-inch rear end.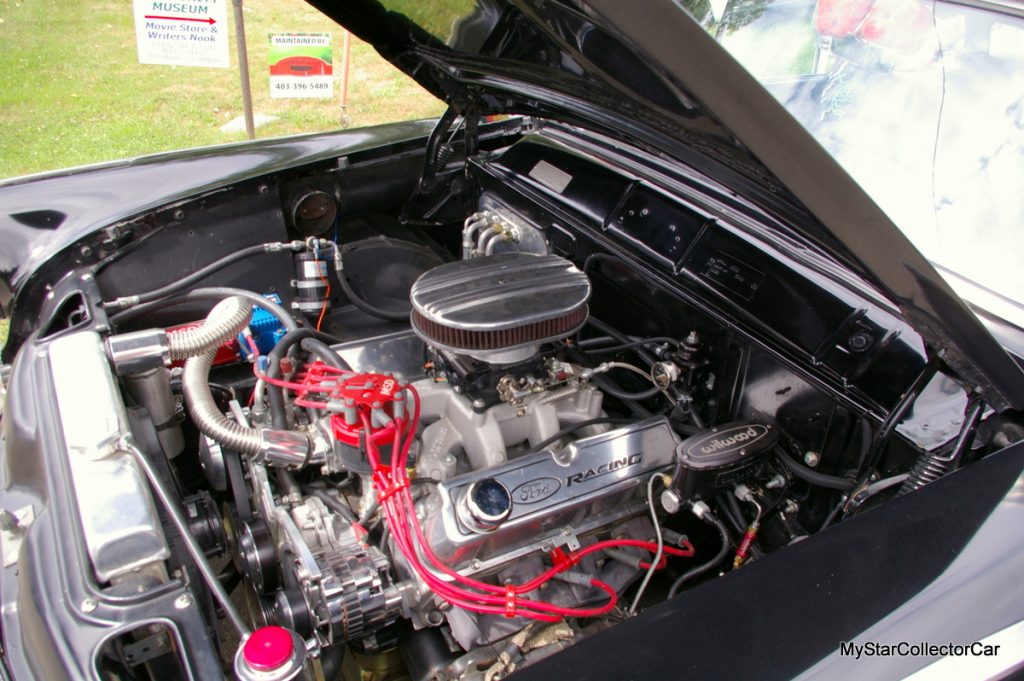 Catlin comes from a Ford family, so his '55 has been retrofitted with modern Blue Oval equipment. Then it has been put to the test for thousands of miles every year, including separate road trips to Tennessee and Reno, Nevada. Catlin estimates he has added between 35 and 40,000 miles to his '55 Ford during his ownership.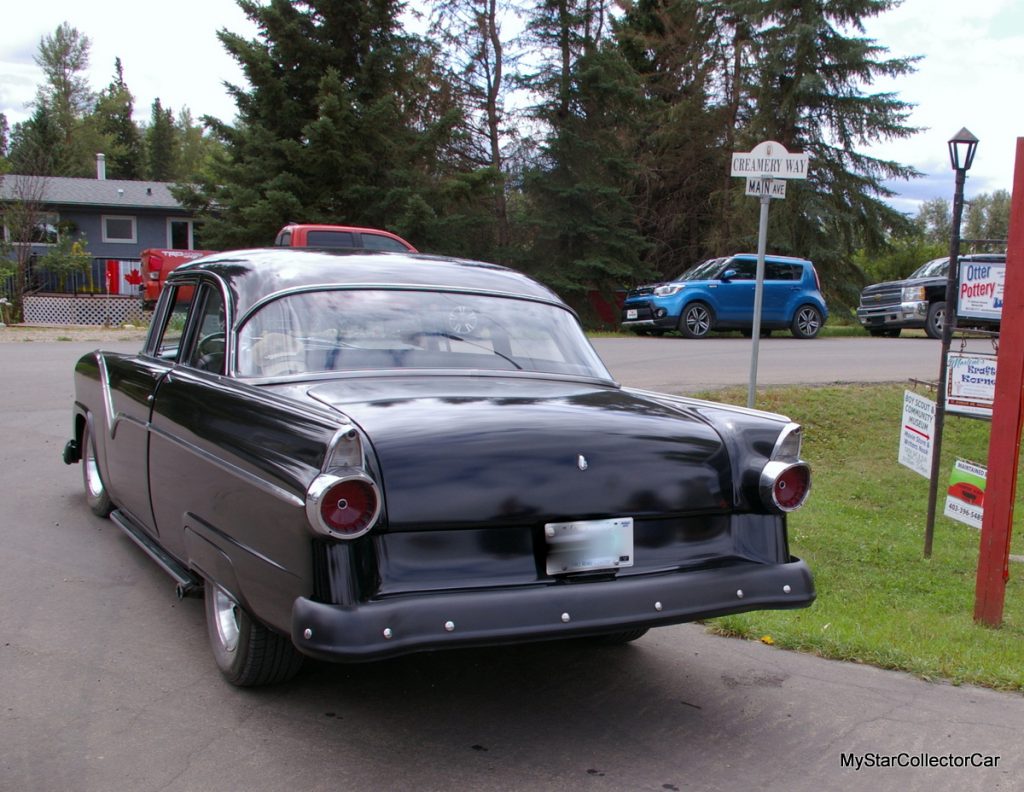 Catlin recalled an occasion when Reno hosted its famous Hot August Nights car show and his Ford overheated in the 100-plus (Fahrenheit) degree temperatures during a parade in stop-and go traffic.

He replaced the car's original radiator and fan with an aftermarket radiator/electric fan system and has never had another heat issue.
Sharp-eyed MyStarCollectorCar readers likely noticed the 'Rat Fink' character on the Ford's gearshift knob. Newsflash: It's the real deal because Catlin obtained it from the widow of Rat Fink's famous creator, the legendary Ed "Big Daddy" Roth, a man who was a big part of the hot rod culture during the 1960s.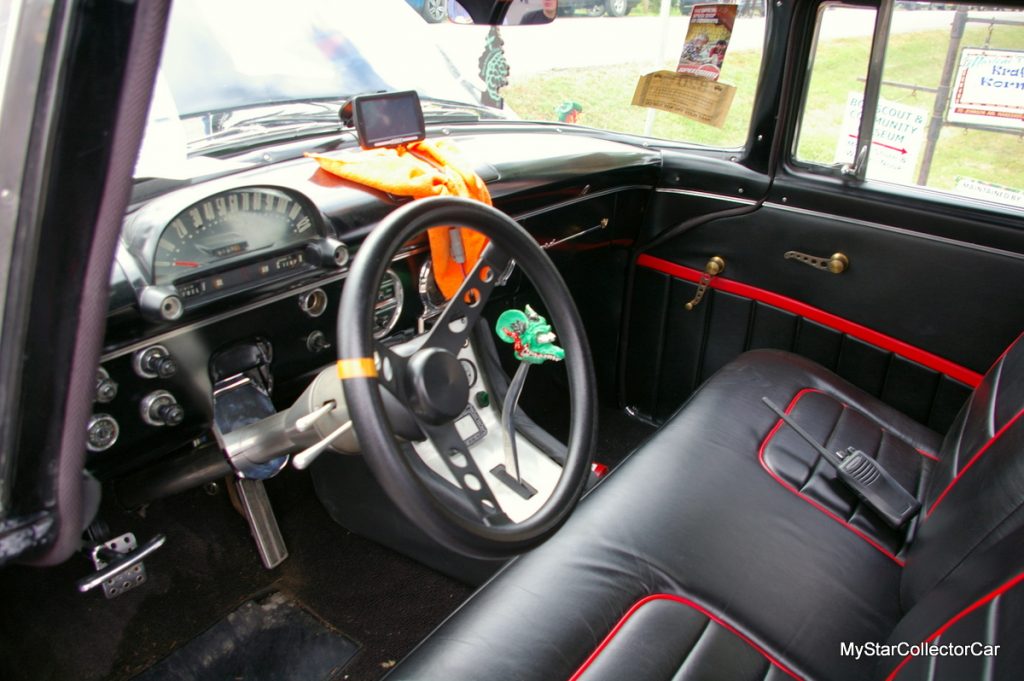 The Ford has also undergone an extensive transformation to its brakes (front disc/rear drum) and steering (rack and pinion), but it still has its stock reupholstered seats. The 66-year-old car now rides on an air suspension that delivers comfort as well as performance every time Catlin hits the road in it.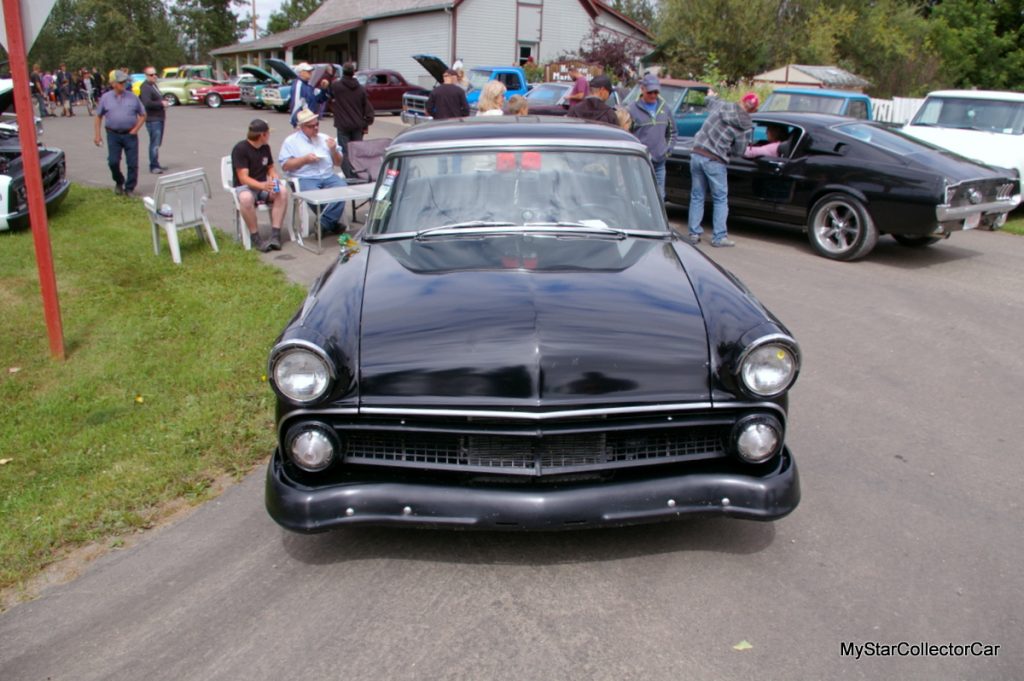 The taillights on the car may look familiar to finned Mopar fans because they are 1960 Dodge Dart taillights. Catlin's father told MyStarCollectorCar they bolted right into the Ford's location for them.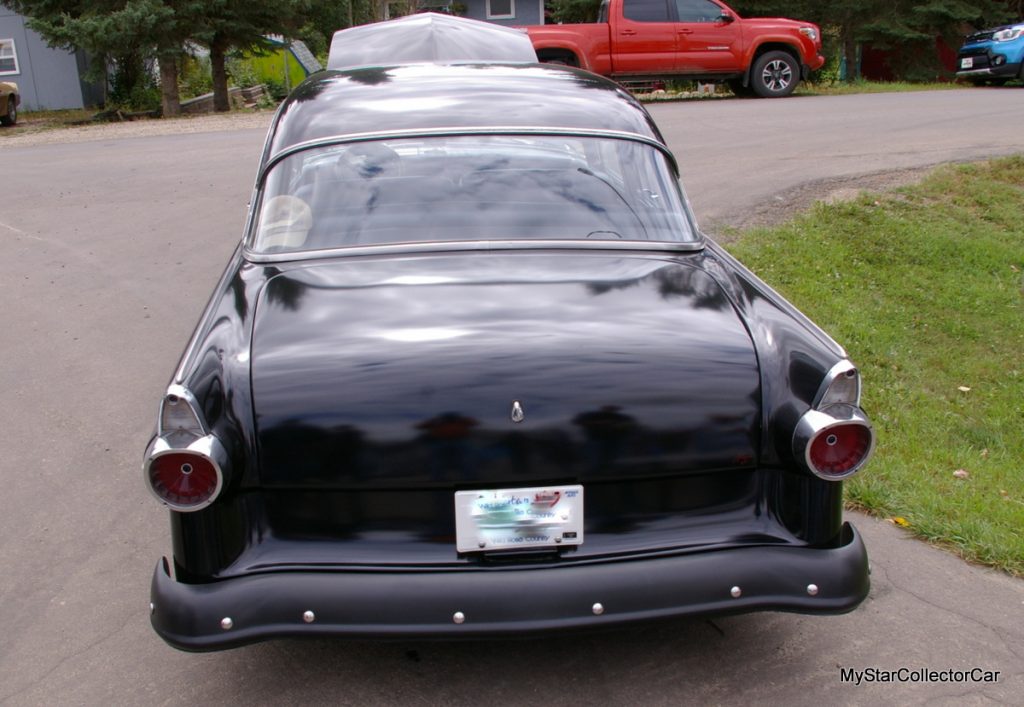 The '55 Ford's body was in good shape, but Catlin spent a generous amount of time removing a failed bondo customization idea off the front fenders. He recalled the bondo was very deep on the front fenders, but they were in good condition after he got rid of the bondo custom fiasco.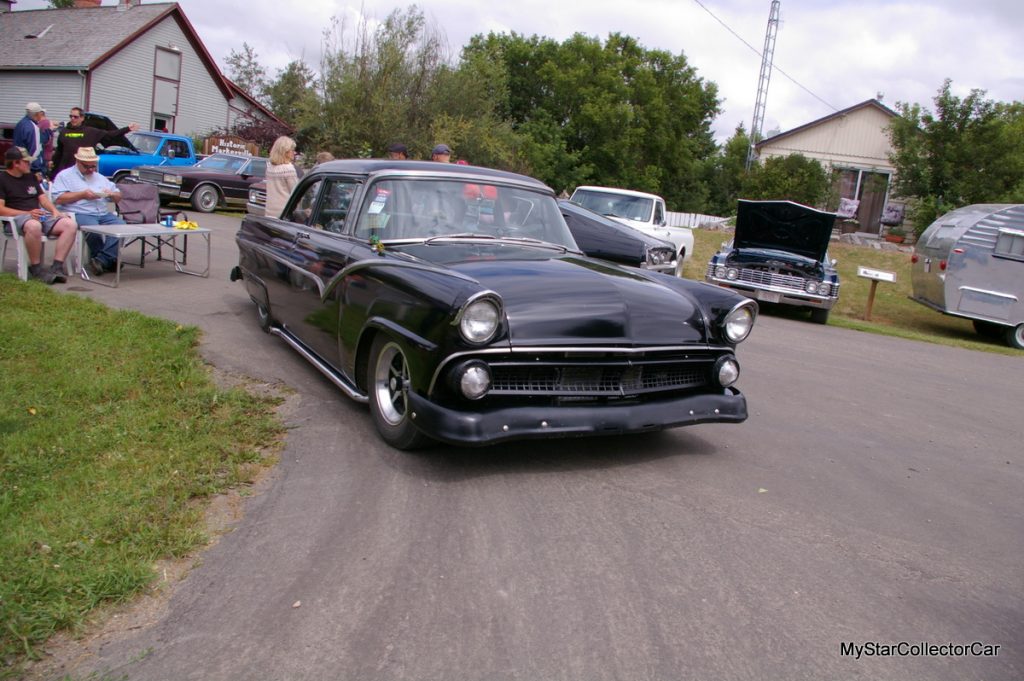 BY: Jim Sutherland
Jim Sutherland is a veteran automotive writer whose work has been published by many major print and online publications. The list includes Calgary Herald, The Truth About Cars, Red Deer Advocate, RPM Magazine, Edmonton Journal, Montreal Gazette, Windsor Star, Vancouver Province, and Post Media Wheels Section.