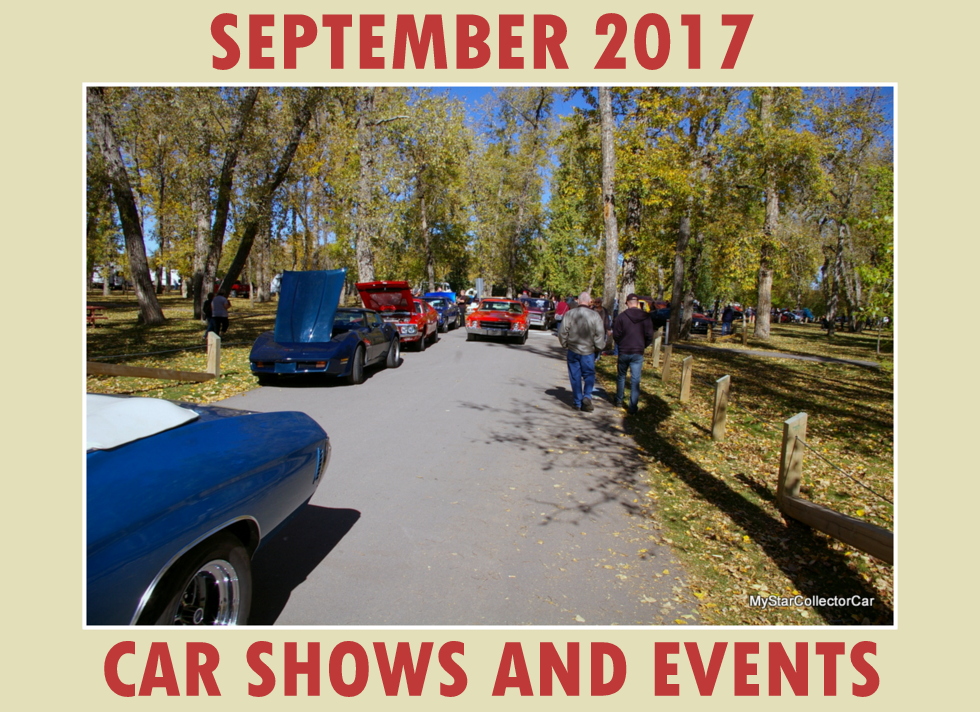 It's never too early to contact us about your club or community car show for 2017. Get your listing to us and take advantage of the exposure you'll get for a full year. These listings are free and you'll be showcasing your event to the highest online traffic for car show events in Canada. Send the information to info@mystarcollectorcar.com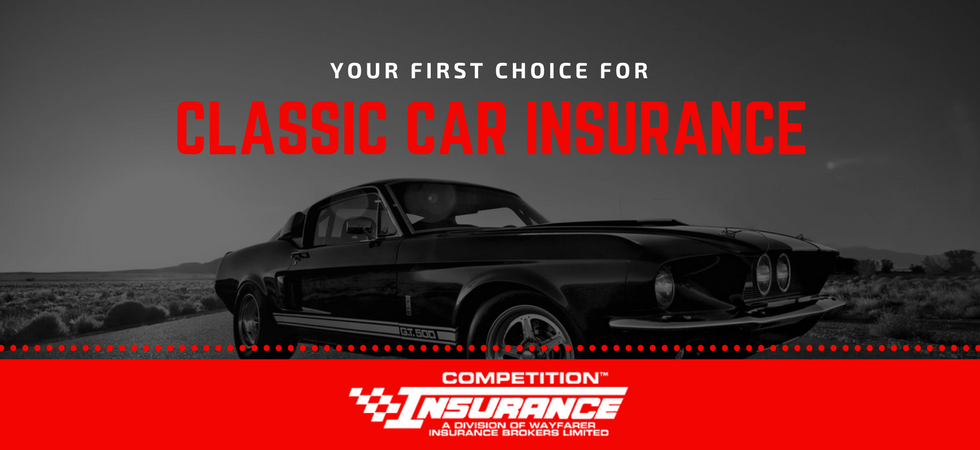 SEPT 2: CRESCENT BEACH, BC Concours d'Elegance 604-980-7429
SEPT 2: THREE HILLS, AB Prairie College Show and Shine
SEPT 3: GULL LAKE, AB Breakfast Show and Shine Barry 403-304-8026
SEPT 3: ROUND HILL, AB: Round Hill Pre'90s Car Show pre'90s vehicles Breakfast 8:30-11 Registration 9-11 Concession and Pies Threshing Demo 2pm Awards 3 pm Allen 780-672-6104
atom@telusplanet.net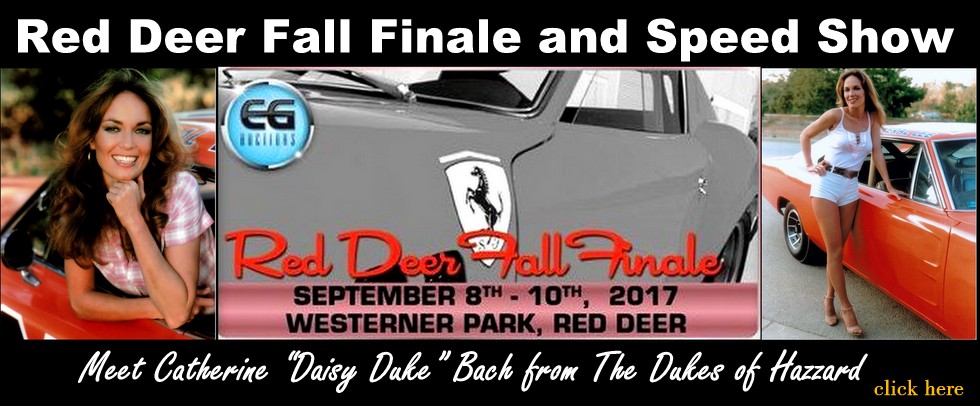 SEPT 8-10: RED DEER, AB COLLECTOR CAR AUCTION – CLASSIC CAR AUCTION

The 10th Annual Fall Finale Classic Car Auction  September 8th-10th, 2016 – 3 Day Auction! GET RESULTS! HOME GROWN ALBERTA AUCTION COMPANY The 10th Annual Fall Finale Classic Car Auction & Speed Show Admission is $12/day or $20/weekend pass (cash only at the door) 
SEPT 7: RED DEER, AB Cruise Night
SEPT 9: EDMONTON, AB AIIPC Edmonton All Pontiac Show & Shine, 10727 82 Ave www.ironindiansedmonton.com   Alberta Iron Indians Pontiac Club Edmonton.
SEPT 9: CALGARY, AB Dalhousie Show and Shine Dalhousie Community Center 5432 Dalhart Road NW Contact neslo@shaw.ca
SEPT 9: BARRHEAD, AB Chariots Car Club Annual Show and Shine
SEPT 9: HINTON, AB West Central Alberta Classic Car Club , Show & Shine Ron Brookes, 780-865-7066 jbrookes@moradnet.ca
SEPT 9: HIGH RIVER, AB Model T Racers on the 1/2 mile Track High River Fairgrounds, High River, Alberta  Alberta Fairground T Racers. Trevor Landage landage@telus.net   403-982-5984
SEPT 9: FALLIS, AB  Show and Shine Yvonne 780-797-3088
SEPT 9: ST ALBERT, AB Wheels for Wishes 2017, 4th annual Show n Shine  Sat. September 9th, 2017  24 Boudreau Rd.St. Albert 10am-3pm, registration start @ 8am. Minimum $15 donation/car.  Trophies, Door prizes, silent auctions etc.  Rain out date September 16th.  Call Kelly at 780-920-9499. OR email at wheelsforwishes@shaw.ca   OR  visit our web site at.  www.wheelsforwishes.ca
All proceeds  to Make A Wish Northern Alberta. Help grant a child a wish.
SEPT 9: SUMMERLAND, BC Endless Summer Show and Shine
SEPT 9-10: INNISFAIL, AB Weekend of Wheels

SEPT 14: RED DEER, AB Cruise Night
SEPT 15-17 : LILLOOET, BC Route 99 Cruisers 5th Show and Shine/Poker Run 250-256-1655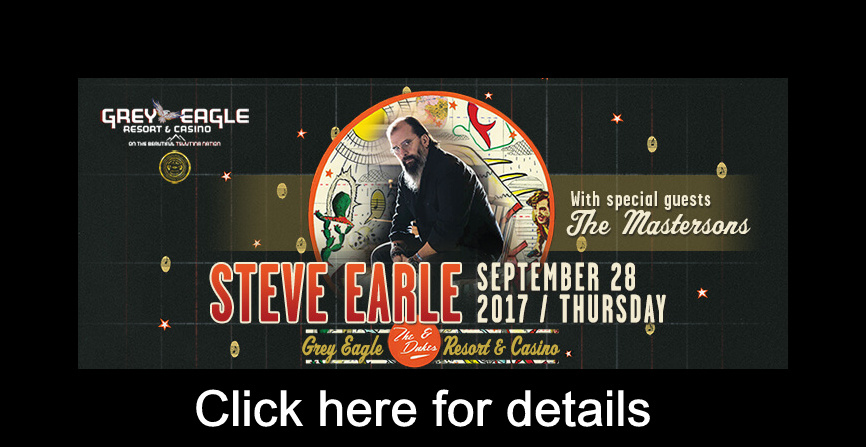 SEPT 15-16: BROOKS, AB BSRA 18th Annual Street Rod, Car, Bike Show and Shine
SEPT 16: STOUFFVILL, ON Motorfest 2017
SEPT 16: EDMONTON, AB Ritchie Community League Day Show and Shine
SEPT 16: SACKVILLE, NB Annual Fall Fair Parade and Show & Shine, Drew Nursing Home, 165 Main St. 20 Main St. Baptist Church parking lot 506-536-1247
SEPT 16: SWIFT CURRENT, SK 6th Annual Market Square Cruising Show and Shine Ronnie 306-741-2860
SEPT 16: LETHBRIDGE, AB Annual Rob Dixon Memorial Car Show
SEPT 16: EDMONTON, AB 11th Annual Beulah Alliance Community Car Show n Shine Free Registration 930-1030 Show 1030-230 Barbecue, Trophies, and Lots of Door Prizes.
SEPT 16: MOOSE JAW 15 Wing Fellowship Highway to Heroes Concert
Car Show 306-694-2273
SEPT 16: FOREMOST, AB Show and Shine
SEPT 16: NACKAWIC, NB Nackawic Arena, 152 Otis Drive with inside facilities  11:00 – 3:00

SEPT 17: LANGLEY, BC  Model A Swap Meet 604-787-9312
SEPT 17: SPRYFIELD, NS Harvest Festival Classic, Antique and Race Car Show Spryfield Mall parking lot, 16 Dentith Road  1:00 PM-4:00 PM     902-452-7472
SEPT 17: BRONTE PROVINCIAL PARK, ON Toronto Triumph Club 34th Annual British Car Day
SEPT 17: CALGARY, AB  6th Annual Cars 4 Fun  Show and Shine
403-254-8878
SEPT 17: ST ANTHOINE, NB  541 Renauds Mill Rd. Registration: 9:00 am Show Time: 10:00 – 3:00 pm Proceeds to the Tree of Hope
SEPT 17: BEAVERTON, ON Fall Fair Car Show
SEPT 17: PORT HILL, PEI  Green Park Show and Shine Green Park Provincial Park Registration: 10:00 – 12:00 Show Time: 1:00 – 4:00 All proceeds going to  Prince County and Queen Elizabeth hospitals Brenda MacArthur 902-831-2257
SEPT 20: RED DEER, AB Ford Central Car Club Red Deer Downtown Cruise Night P9 Parking lot @ 51 Avenue & 47 Street.
SEPT 21: RED DEER, AB Cruise Night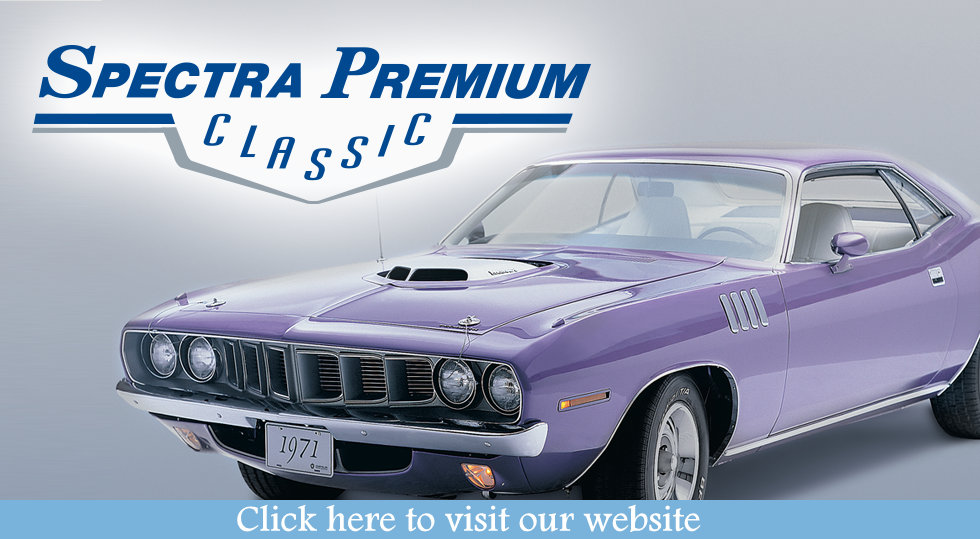 SEPT 23: WEST KELOWNA 4th Harvest Sunset Show & Shine
250-870-7955
SEPT 23: HILDEN, NS Cruizin Friends Antique Car Show and Shine
SEPT 23: KINDERSLEY, SK  34th Annual Plainsmen Show & Shine
306-463-2131
SEPT 23: FREDERICTON, NB Freddie Beach Show and Shine                506-457-8771 or 506-478-3758
SEPT 23: ROSWELL, GA 15th Annual United Way Car & Bike Show 10:00 AM – 3:30 PM General Motors Georgia IT Innovation Center          2010 Warsaw Road Car and Bike Show, All Makes & Models of Vehicles are Welcome! Hot Cars, Cool Bikes, Great Food! Free Kids Activities Free Spectator Admission Live Music $20 Pre-Registration Fee post marked by 9/15/2017 ($20 first vehicle, $10 for additional vehicles) $25 Registration Fee valid after 9/15/2017 and day of show ($25 first vehicle, $15 for additional vehicles) Trophies Awarded 3 Classes:  Car-Truck-Motorcycle Hosted by UPS & GM http://carshow.unitedwayatlanta.net/
SEPT 24: EDMONTON, AB Annual Toy Rod Run and Picnic 
SEPT 24: WOODSTOCK, ON 14th Annual Big Car Show
SEPT 24: ROSETOWN, SK Dusty Wheels 32nd Annual Car Show
306-882-3197
SEPT 24: POINT SEVERN, ON Firebird Only Show 705-326-0922
SEPT 28: RED DEER, AB Cruise Night
SEPT 30: WHITBY, ON Ground Rules Appreciation Show and Shine 905-550-0310
SEPT 30: MILL VILLAGE, NS Vintage truck and Car Show  in Historic Mill Village, Queens County N.S. to be held Oct 1, 2016 from 9 am to 4 pm 902-219-0021.
SEPT 30: IRRICANA, AB  Fall Fair Show and Shine
SEPT 30: SYDNEY, NS Cape Breton Classic Cruisers Fall Classic Show and Shine
SEPT 30: RED DEER, AB  Outcasts Car Club 3rd Annual Toy Run and Car Show 10am-3pm (SW corner of the Parkland Mall) Everyone welcome.
SEPT 30: KENTVILLE, NS Antique Auto Cruise-In

CLICK HERE to Like us on Facebook
CLICK HERE to Follow us on Twitter
CLICK HERE to Follow us on Pinterest
    **Please feel free to print this page