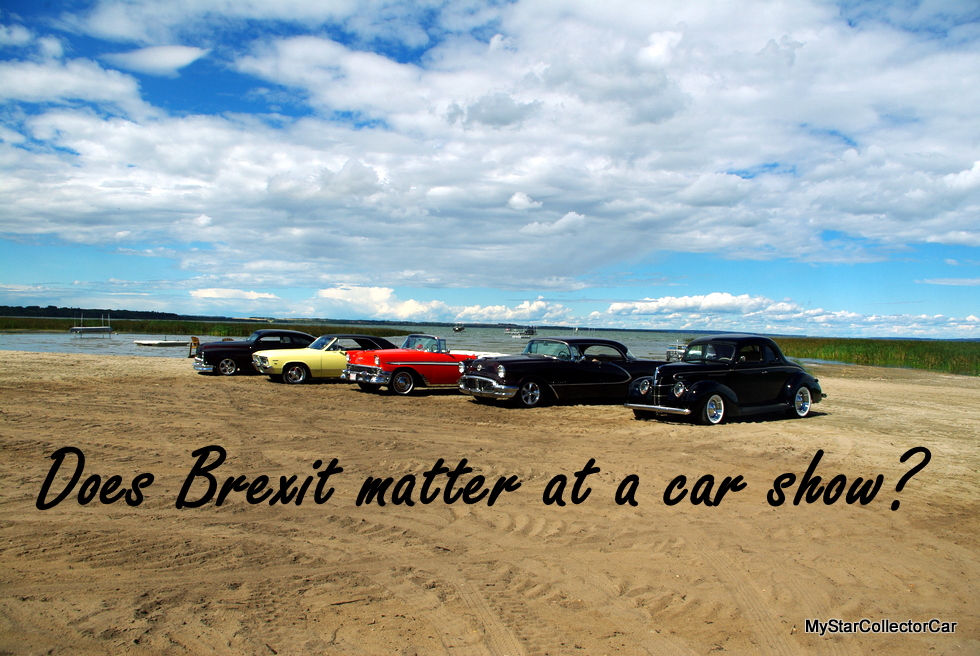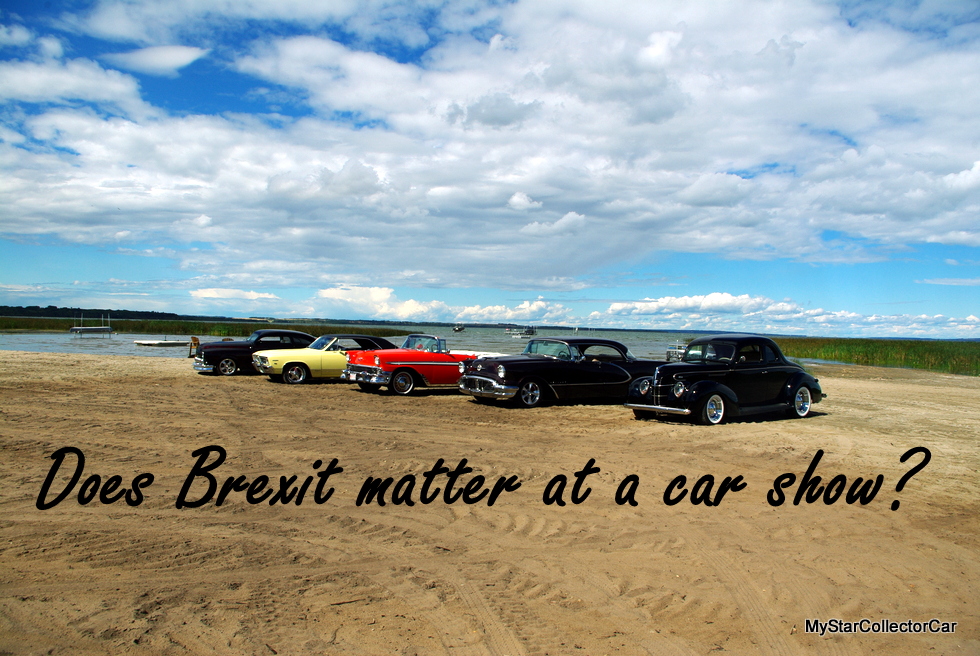 I look at hundreds of car related pages every week because they relate directly to what I do at MyStarCollectorCar.
I get a trifecta out of this because these pages educate, inform and entertain — that's nearly impossible in today's cyber-connected world.
Car pages are a comfortable fit because they remove you from the carnage of today's opinion-laced, hostile, politically skewed news so an intrusion from the outside world is jarring.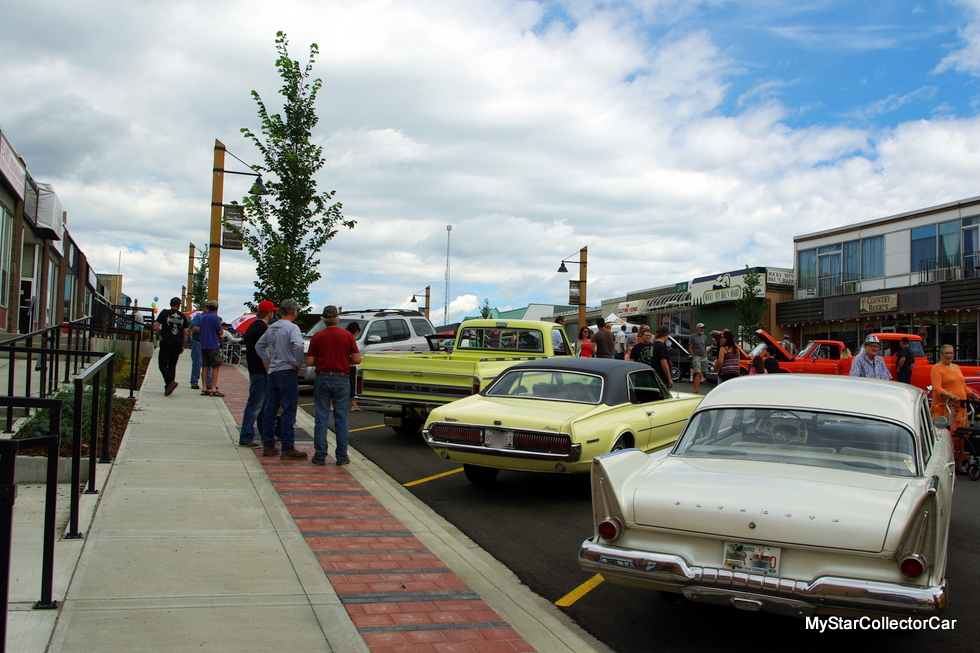 Some guy wanted to start a Brexit debate on an old car page and the result was predictably bad. He was mystified by the barrage of criticism he faced after he tried to inflict his Brexit debate on these car guys. We all have opinions but the warm and fuzzy part of the car hobby doesn't include thoughtless, raging debates on political topics—leave that to just about every other cyber-venue on the planet.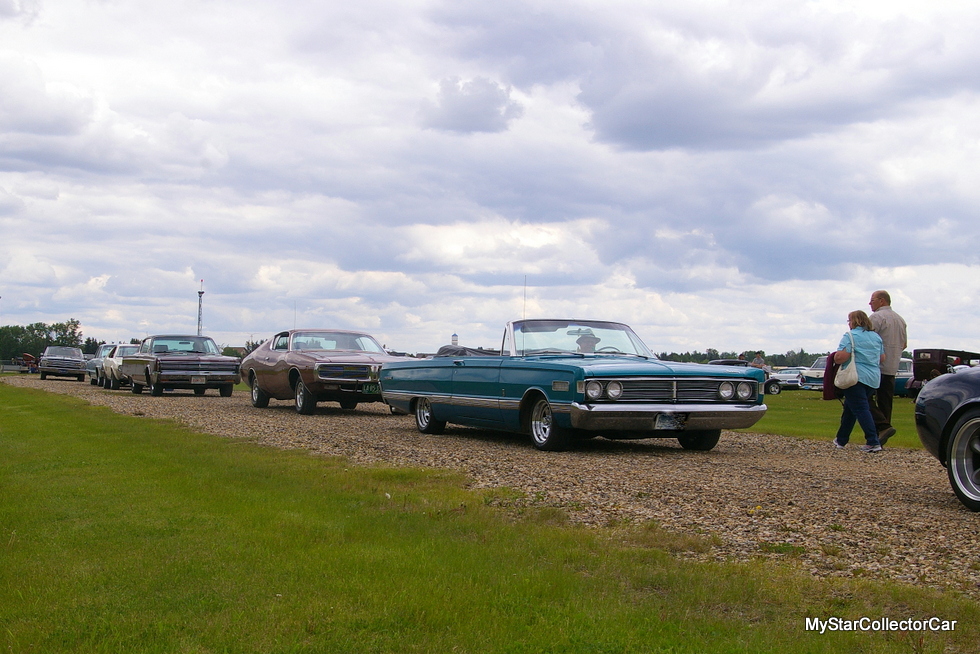 The car hobby is a place where the biggest debate should be about putting a Chevy small block in a classic Ford. You can accept these types of debates because: (a) they're pertinent to car guys and (b) these types of debates have raged in every shop, garage and car show since the dawn of the Model T.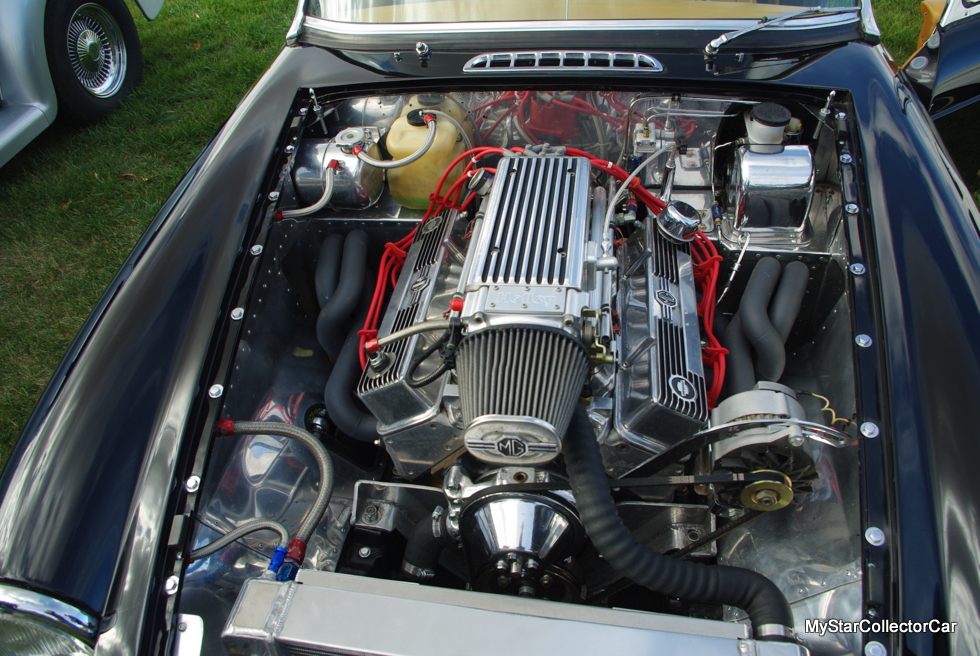 Car guys go to car hobby venues because it's an oasis in a cyber-world full of too many opinions and too little thought. You may not be able to solve a Brexit issue but the firing order on a '68 Charger big block is a matter of record.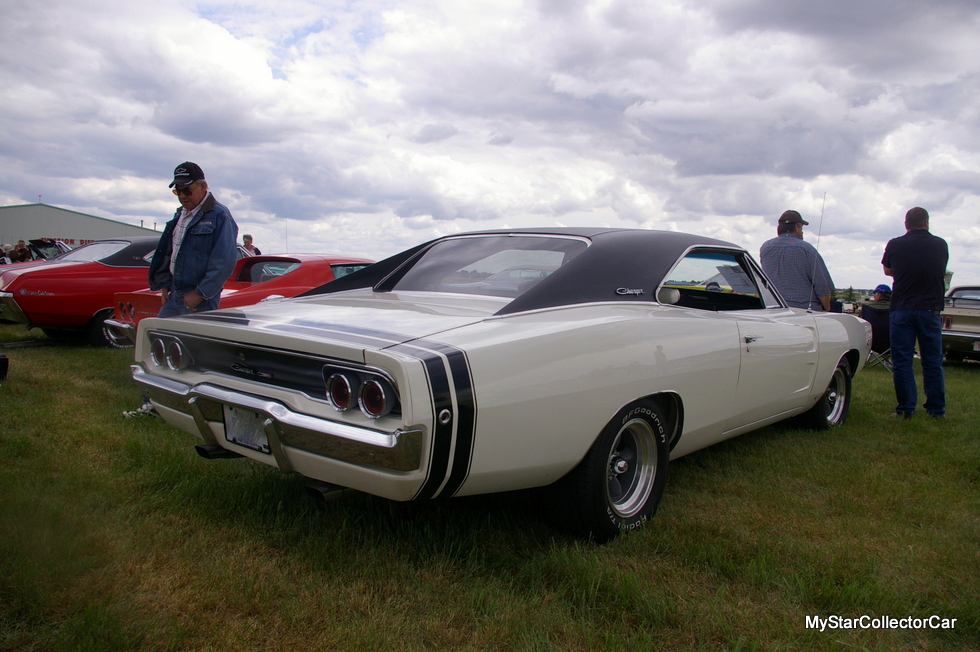 There is no place for external political issues on a car page—it's like taking a rocket  launcher to Disneyland. The car hobby is an escape from the excessive and ultimately mindless point and counterpoint you see every day on every social network.

Car guys have political opinions but when they're in the warm cocoon of the old car hobby they're insulated from these hamster wheel debates. You want to talk about a political issue like Brexit? There are literally billions of venues where you can strike up a lively discussion about the pros and cons. Don't hijack a car page just because you want to reach more people because we're not there to hear about your cause.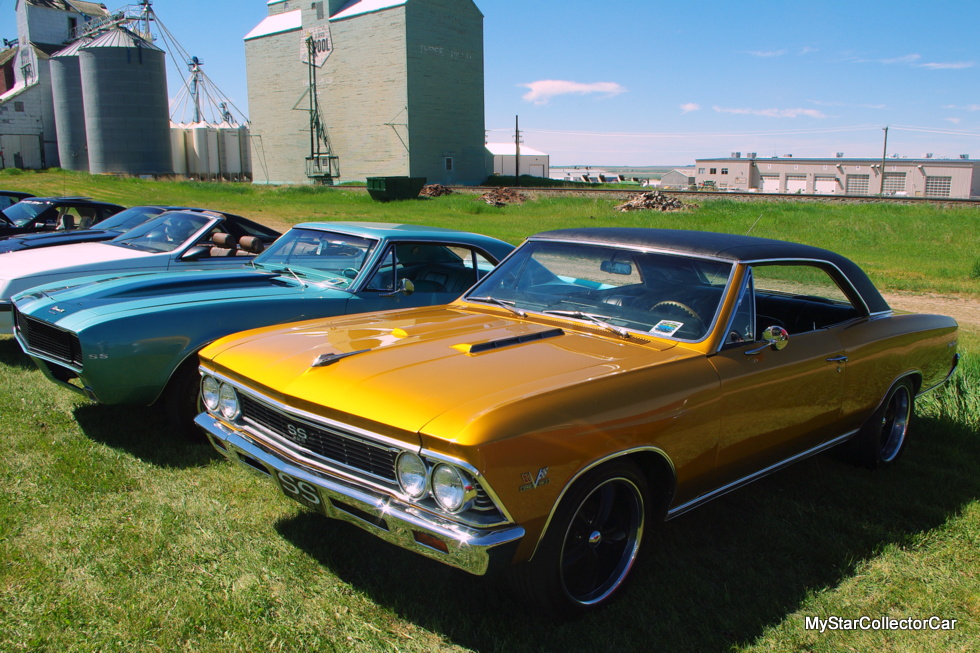 Car guys want to know everything about your '40 Ford –how you found it; what you did to it; how you painted it; why you went with a 5-speed; what it's like to drive. That's the basis of every interview MSCC has ever done.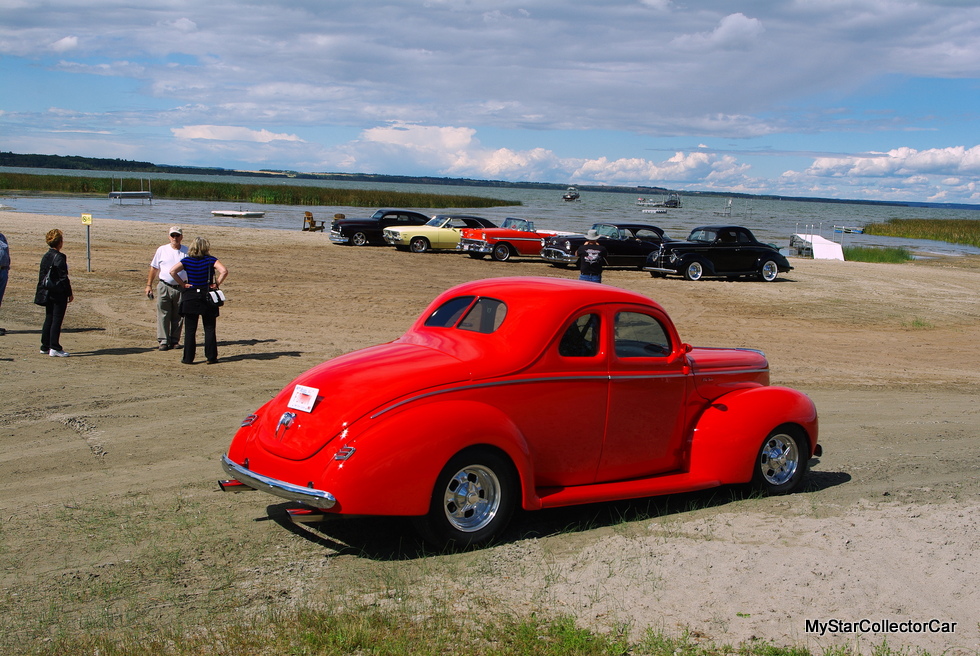 Car guys want to know nothing about your political stance unless it has something to do with the car hobby. If you inflict your opinion on a car guy page you're going to meet fierce resistance—even from car guys who agree with you.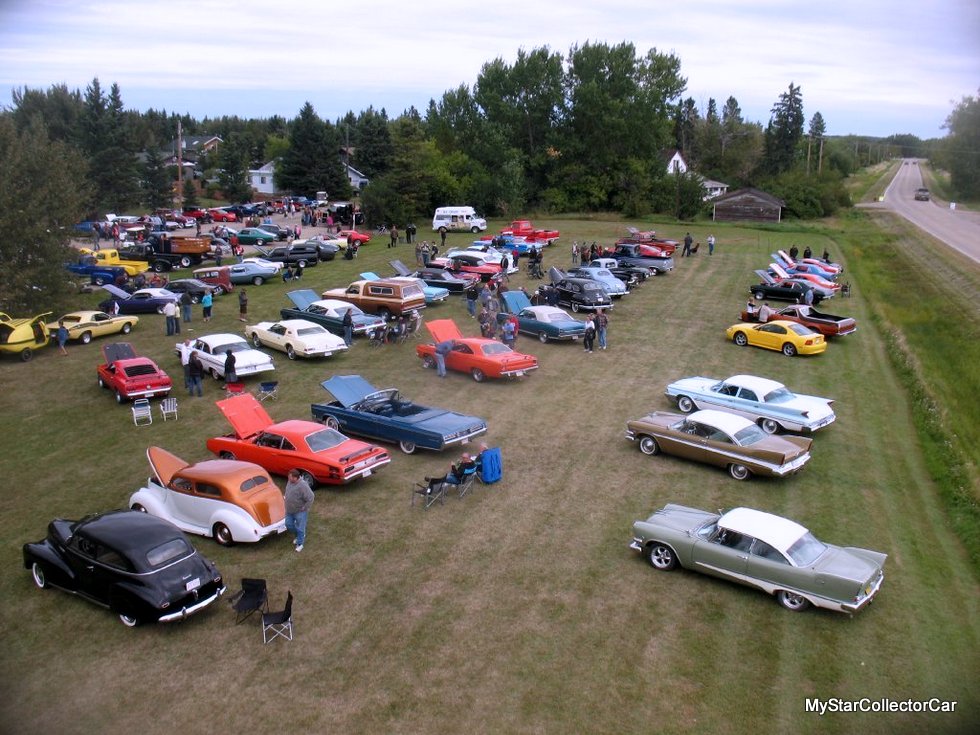 You can't drop a hand grenade at a car show and expect positive results so why would you bring a heavy political debate to a Corvette forum? Read the fine print on virtually every dedicated car page because it always begins with a cautionary note about unrelated topics.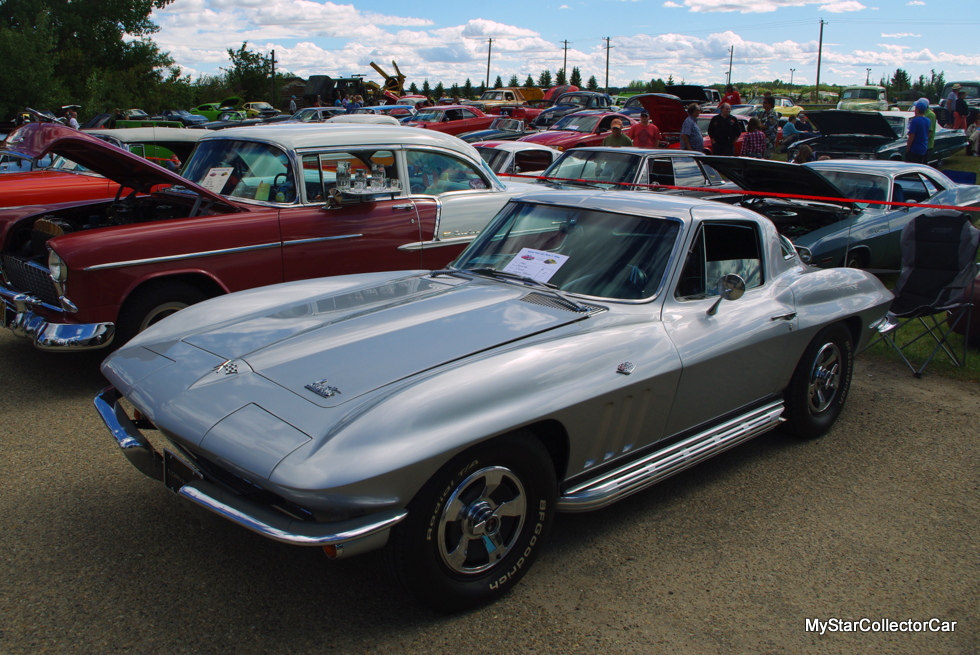 Brexit (and every other political debate) are unrelated and unwelcome topics in the car hobby so skip the political stuff and help make car guy Disneyland the happiest place on earth.     
By: Jerry Sutherland
Jerry Sutherland is a veteran automotive writer with a primary focus on the collector car hobby. His work has been published in many outlets and publications, including the National Post, Calgary Herald, Edmonton Journal, Ottawa Citizen, Montreal Gazette, Saskatoon StarPhoenix, Regina Leader-Post,  Vancouver Sun and The Truth About Cars. He is also a regular contributor to Auto Roundup Publications.