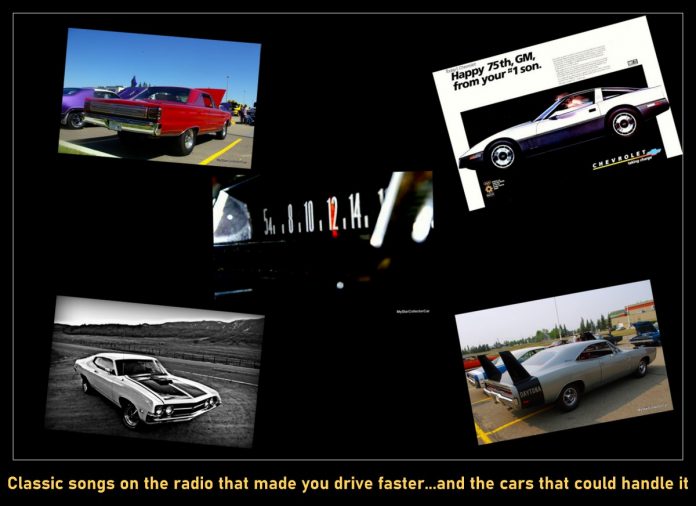 Music and cars go together like hot dogs and mustard, so record producers picked up on the relationship between the radio and the gas pedal and cut records designed to make the driving experience a real-life adventure.
Part of the adventure meant guys who normally drove like Aunt Margaret on the way to church suddenly turned into Richard Petty on the last lap at the Daytona 500 a second after they heard a particular song on the radio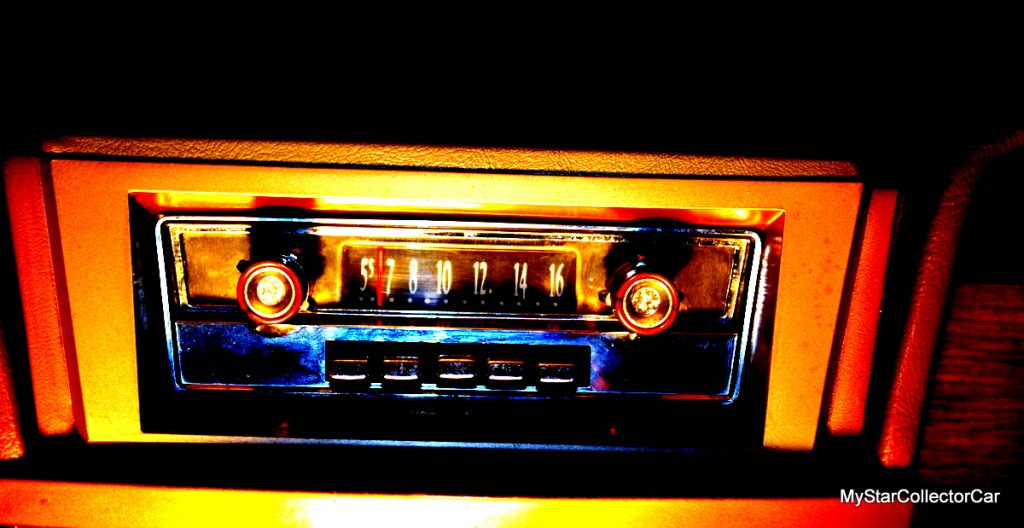 Paul Revere and The Raiders came out with what was essentially an anti-drug song called 'Kicks' in 1966. This was one of those 60s anthem songs, so the only thing that really came through was the "kicks" part. I remember my older brother driving my dad's plain Jane '66 Plymouth 4-door sedan at supersonic speeds when this song came on, but the only car that could really handle the demands of 'Kicks' would be a '66 Hemi Satellite.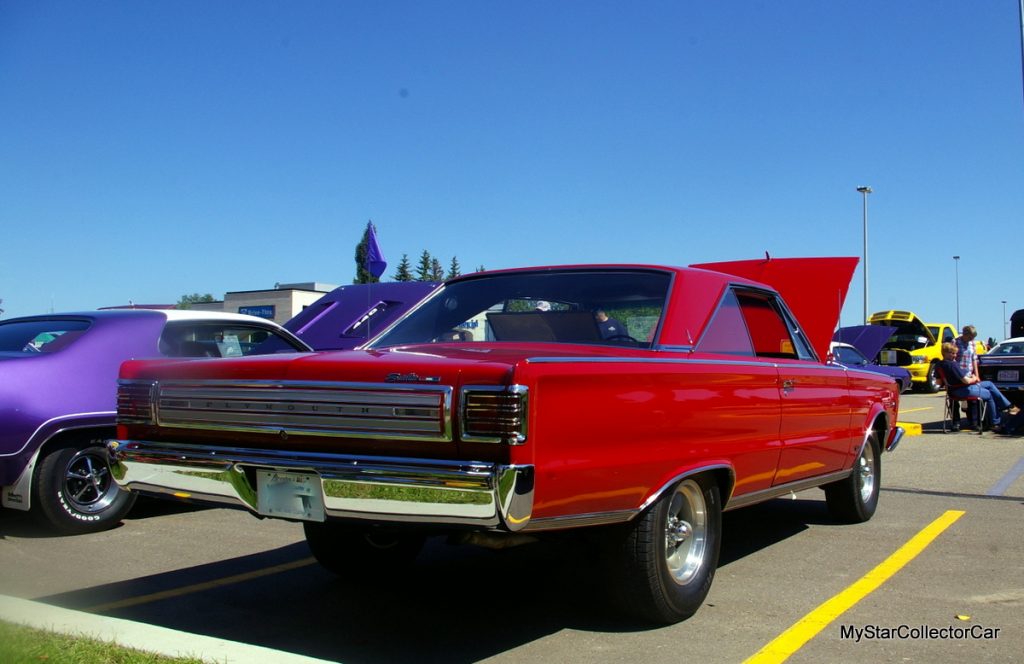 These boxy monsters could hit 60 miles per hour in just over 5 seconds plus a properly-geared Hemi Satellite could nudge 150 miles per hour—that would be all you needed back in '66 to answer Paul Revere's siren call. Or the siren of a police car.
Led Zeppelin smashed into the Top Ten back in early 1969 with their debut album 'Led Zeppelin'. 'Whole Lotta Love' was the biggest AM radio hit off the album, but the real driving song was 'How Many More Times'.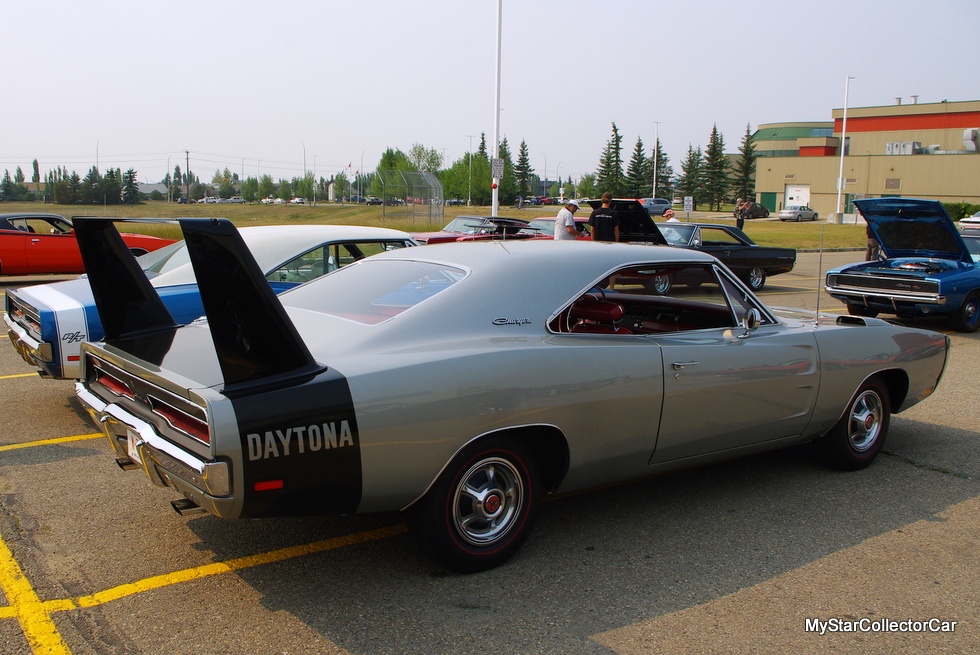 This song starts fast, slows down, then gets really fast again—kind of like when you hit a construction zone on a highway. The 1969 Hemi Dodge Daytona was the perfect car to hit Warp Speed with a Led Zeppelin groove back in '69 because halfway through the song you just wanted to beat the hell out the car. The Daytona would top out at around 160 miles per hour—if that wasn't enough to scratch that Led Zep itch, you probably missed your calling as a Grand Prix driver—or a bomb de-fuser.

Deep Purple recorded the ultimate bush party album in late 1971 and released it a few months later. 'Smoke on the Water' was the big hit on the album, but 'Highway Star' was the ultimate driving song. There were no pretenses about 'Highway Star'—this song was about driving fast—way too fast. Deep Purple never lifted on this song, so the only goal was to never lift in your car.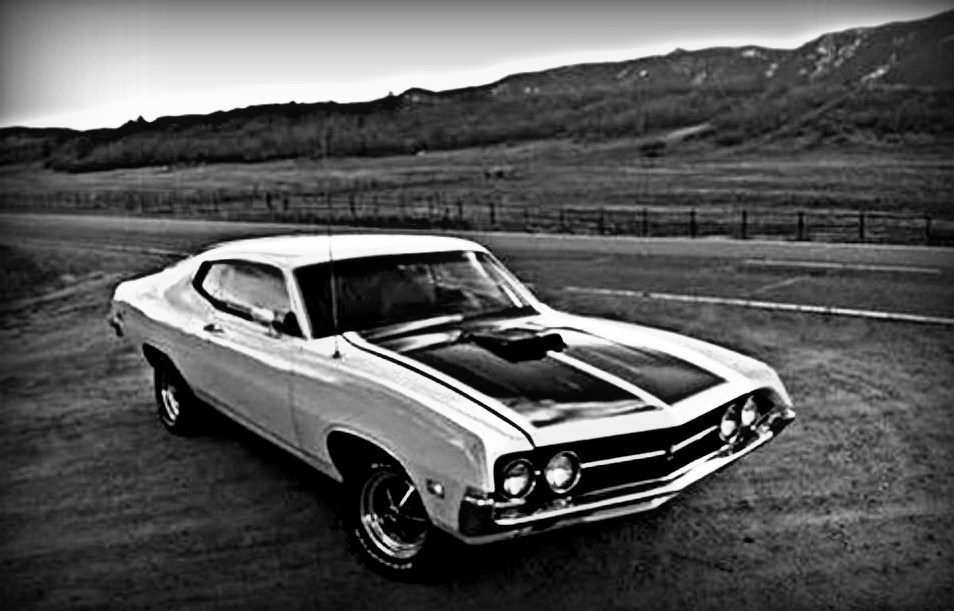 This was the 8-track era so you didn't have to wait for 'Highway Star'—you could find it by shoving 'Machine Head' into your 8-track player. All you needed was an open road and a car that could handle the demands of 'Highway Star'. The 1971 Ford Torino 429 Super Cobra Jet was the answer because it could top out at 150 miles per hour and with Highway Star blasting out on your 70s sound system, your mission was simple. Push the 429 right to the edge. At that speed you had three possible futures—you could become a Highway Star;you could become a guy with a massive speeding ticket/court date;or you were a brief note on the evening news after a horrific crash.
The last song came out in 1984 when Sammy Hagar released 'I Can't Drive 55'. In Sammy's defense, 55 miles per hour is a pretty low bar to clear, so you could do it in a stock VW Beetle and still honor the basic intent of the song.
1984 wasn't swimming with muscle cars–thanks to laws that strangled the life out of cars, but Detroit fought back with the 1984 Corvette. That's a car with enough top end to meet and far exceed the demands of Sammy's anthem to driving at lethal speeds. In fact, the '84 Vette was a bit of a beast because it could hit 140 miles per hour—that's insanely fast in an era where 100 miles per hour was the high-water mark.
By: Jerry Sutherland
Jerry Sutherland is a veteran automotive writer with a primary focus on the collector car hobby. His work has been published in many outlets and publications, including the National Post, Calgary Herald, Edmonton Journal, Ottawa Citizen, Montreal Gazette, Saskatoon StarPhoenix, Regina Leader-Post, Vancouver Sun and The Truth About Cars. He is also a regular contributor to Auto Roundup Publications.
Please re-post this if you like this article.