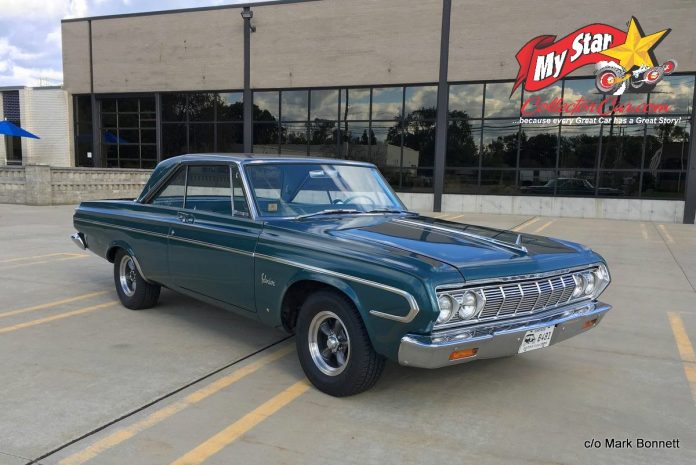 There were a few differences between cars built north and south of the border, and Chrysler was no exception.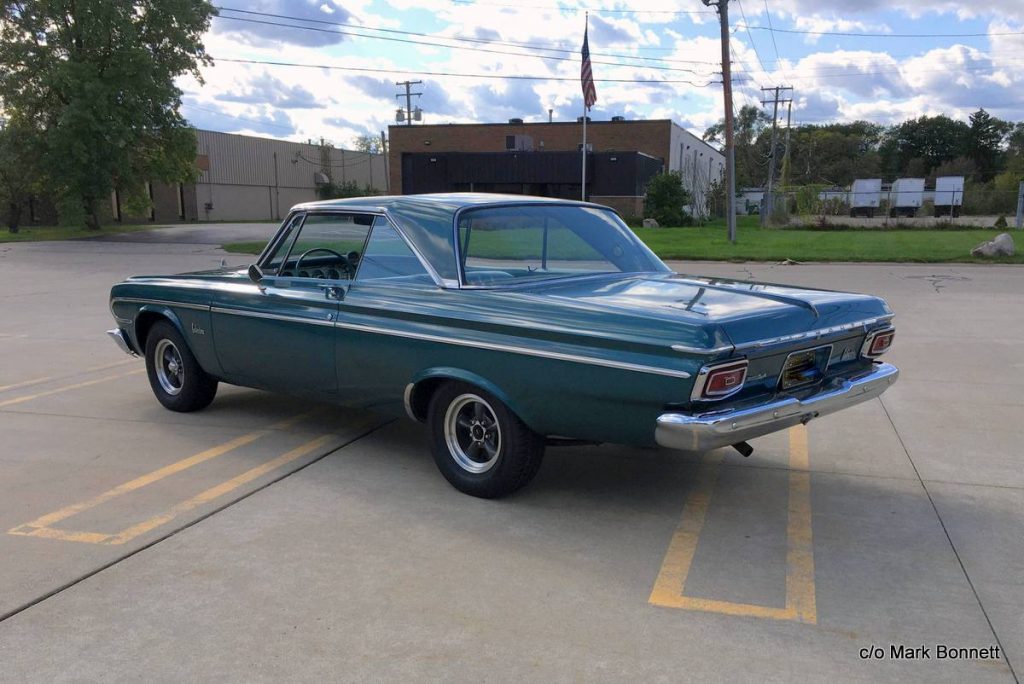 Mark Bonnett is the proud owner of this Canadian survivor–even though he lives south of the border. Mark is a hardcore more-power guy, so this 318-powered, lower-end hardtop is not something he would typically park in his garage.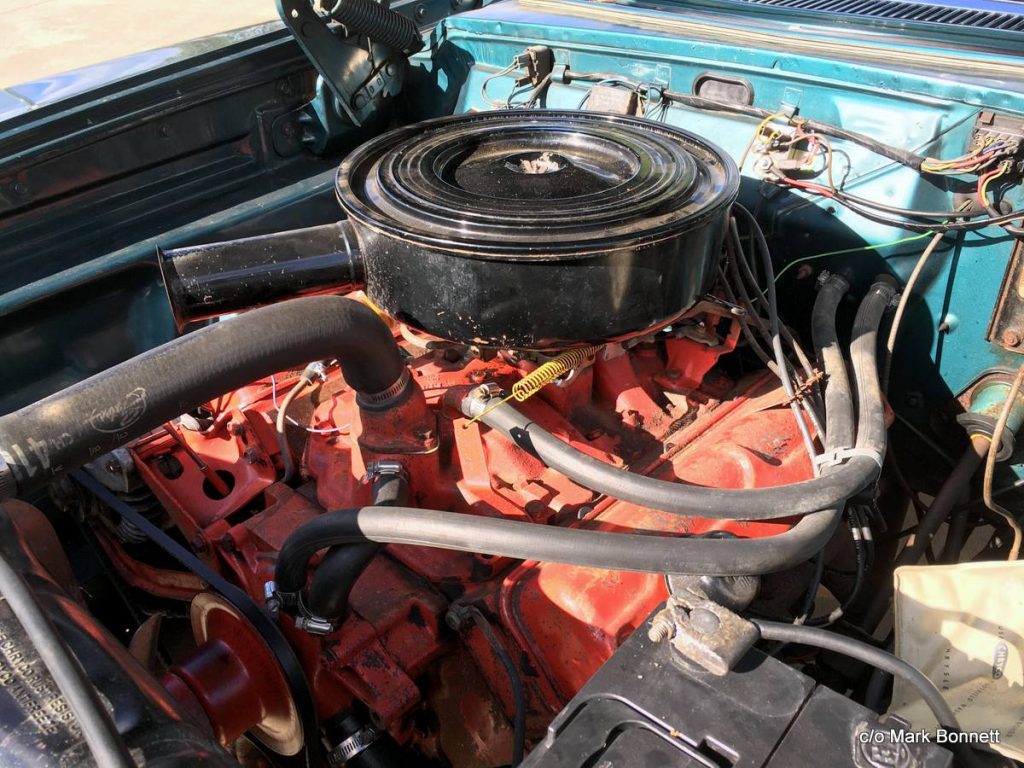 He was drawn to the history behind this Belvedere because it was a one family-owned survivor with 34,000 original miles on the clock. Mopar guys know the factory warranty was a five-year, 50,000 miles for these cars so Mark still has 16,000 miles to spare–if you discount the 60 years between then and now.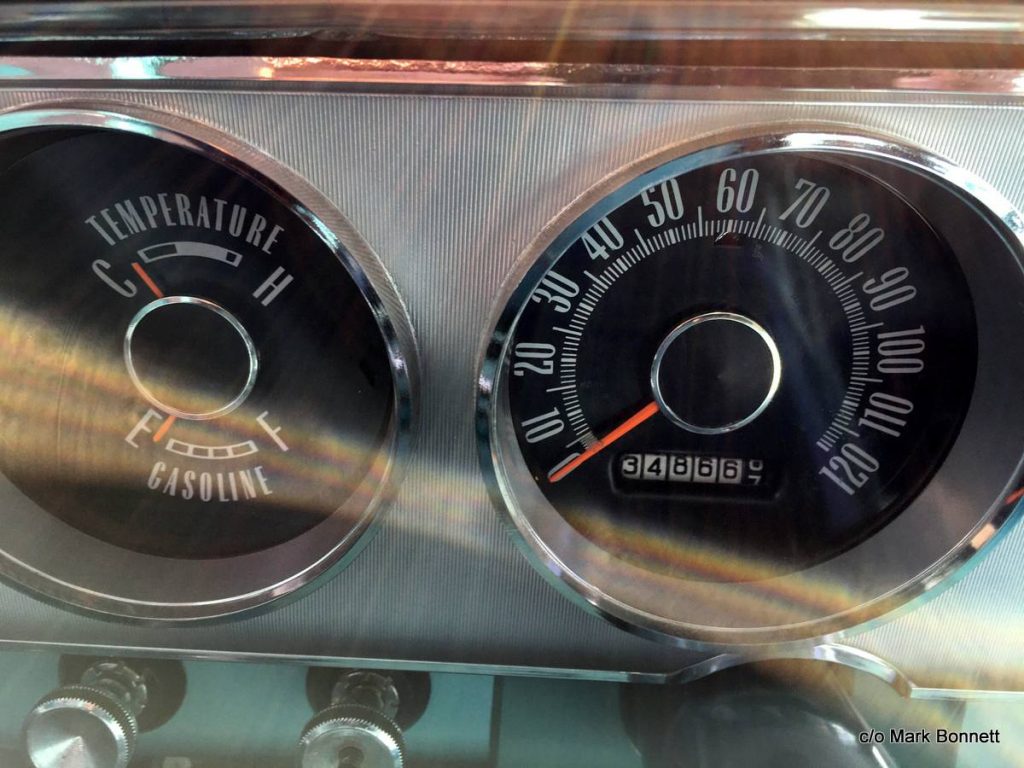 This is a Belvedere B-body, so it came with a bench seat and very few options, but it does have the legendary 727 automatic with the pushbuttons. Mark pointed out something he said was unique to Canadian cars, because the floor has carpet over the transmission hump and rubber in the passenger areas.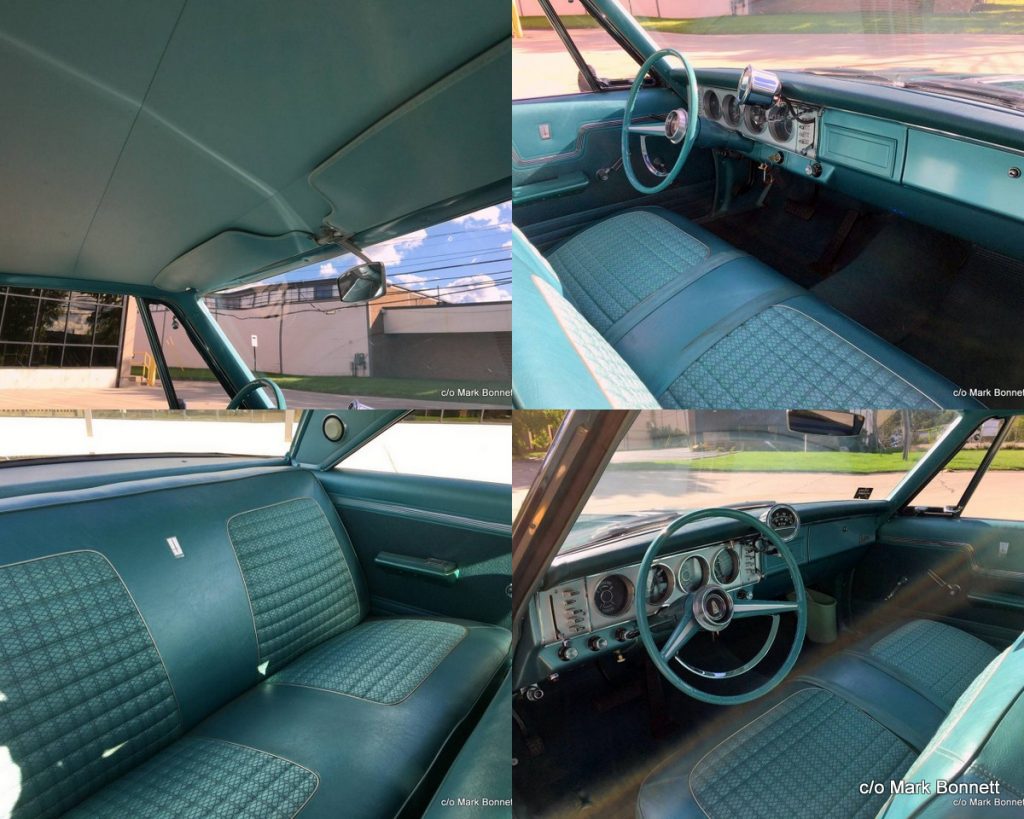 Canadian car buyers were notoriously frugal when it came to optioning out their cars–this Belvedere is a great example. The extra carpet option simply didn't fit the budget, so it wasn't checked off by the original owner.

They didn't build many of these hardtops in Canada and there are even fewer left after sixty years, so this Belvey is essentially a time capsule. Mark has the paper trail on this car, and he can trace it back to a dealer in Vancouver, British Columbia, Canada.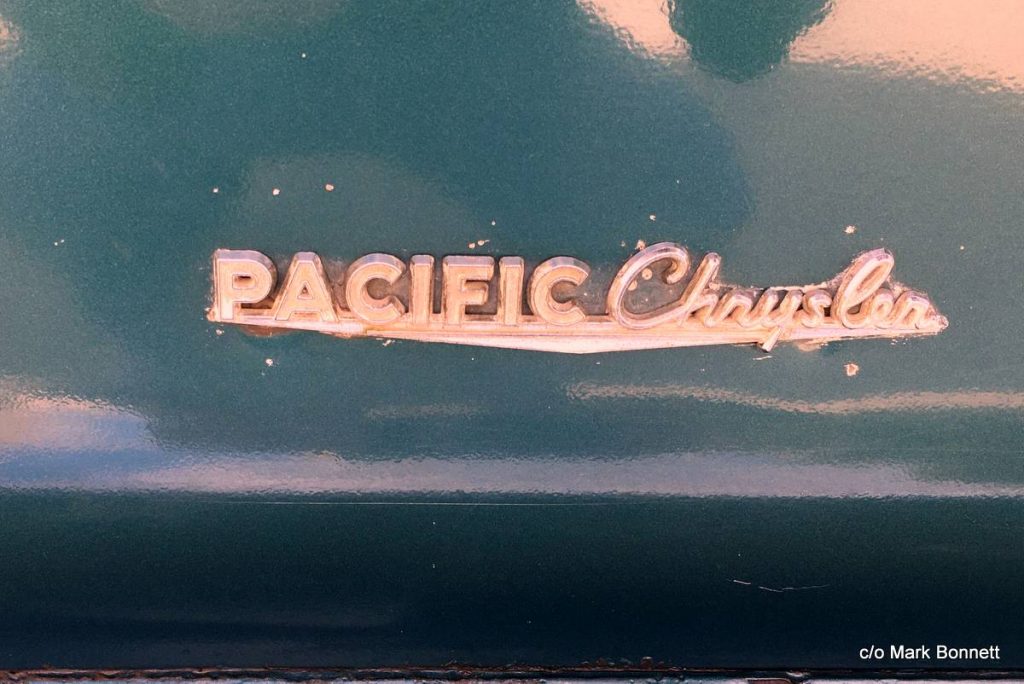 Vancouver has a relatively mild climate, and this car was protected over the years so that explains the mint original paint and the overall great shape the car was in when Mark took over ownership.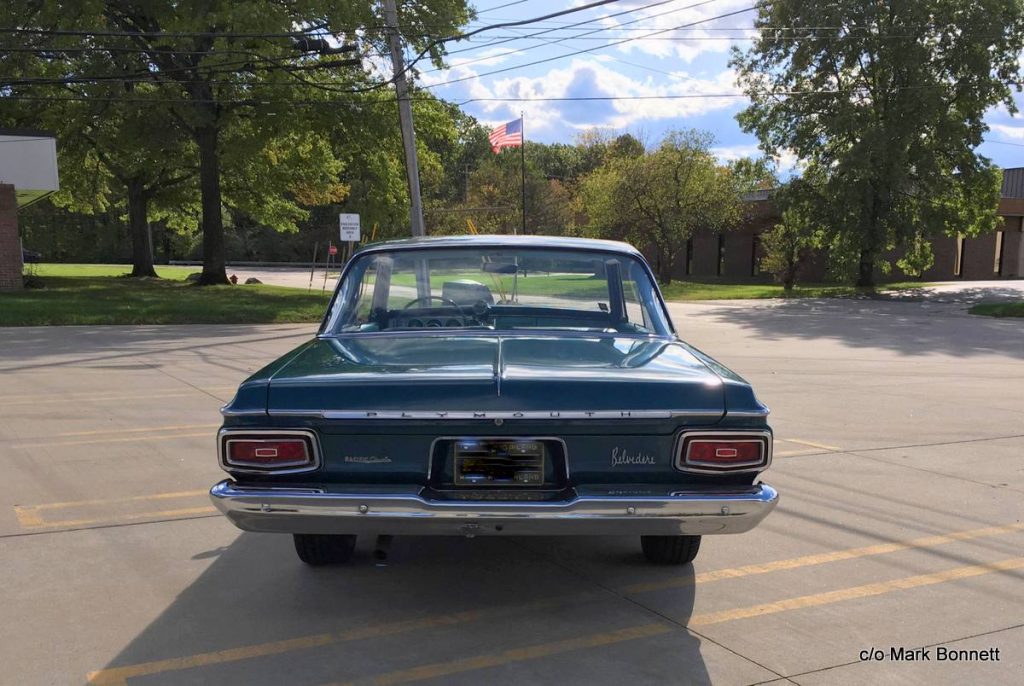 Mark hasn't altered the car in any significant way, but he did replace the original steel wheels with upgraded mag wheels. He's quick to point out he still has the original steelies because they were another piece of the car's quirky Canadian history. They are actually 1963 wheels, because these cars were built with parts from other years.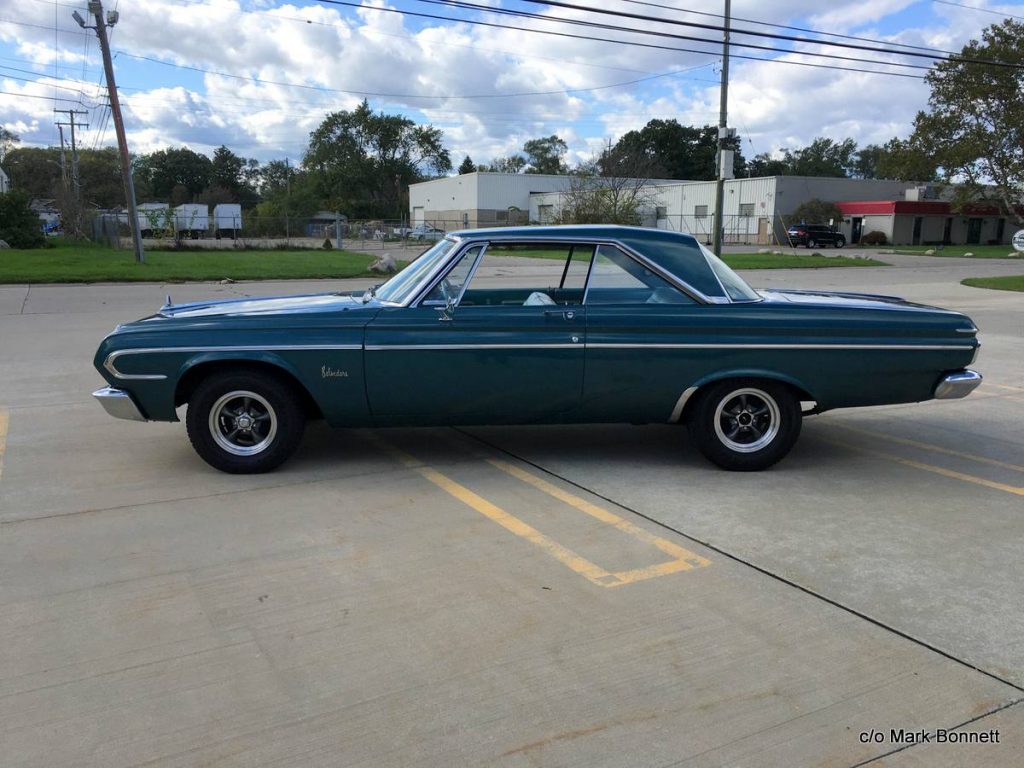 The last owner was more of a middleman on the sale, so he didn't address any of the car's minor issues. Mark drained the gas tank and cleaned it, plus he replaced the points and tweaked the carburetor because his own mechanical standards are much higher after many years in the competitive world of ¼ mile track racing.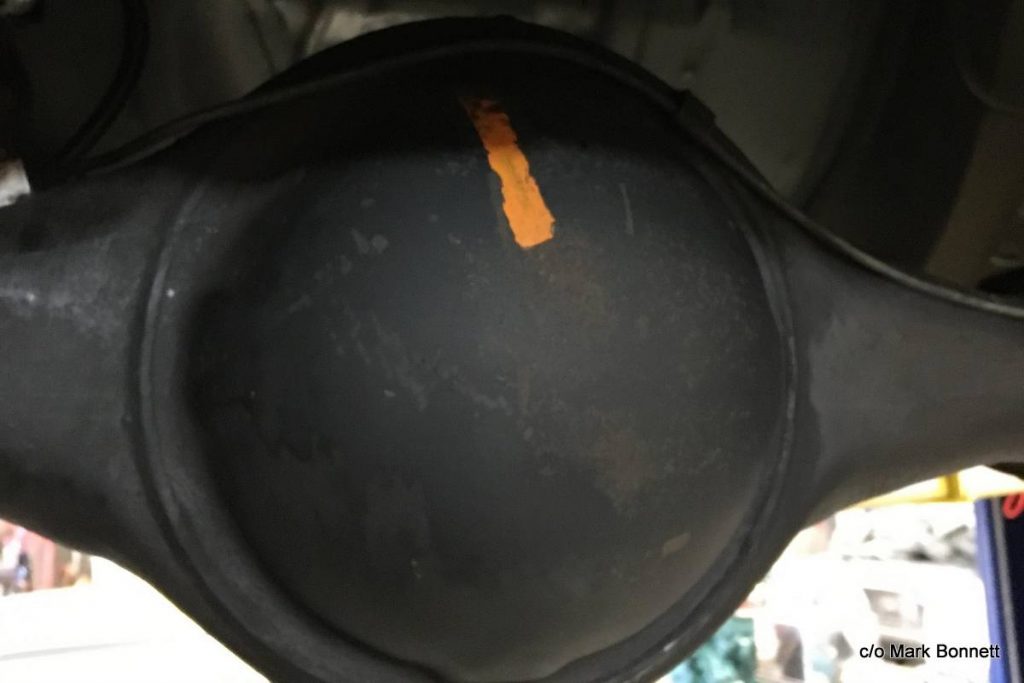 He also detailed the car to another level because this car was so well-preserved Mark wanted to showcase its history. He may be a drag strip guy—but Mark's also an equally dedicated automotive history guy. That's why he's not going to put a monster big block under the hood.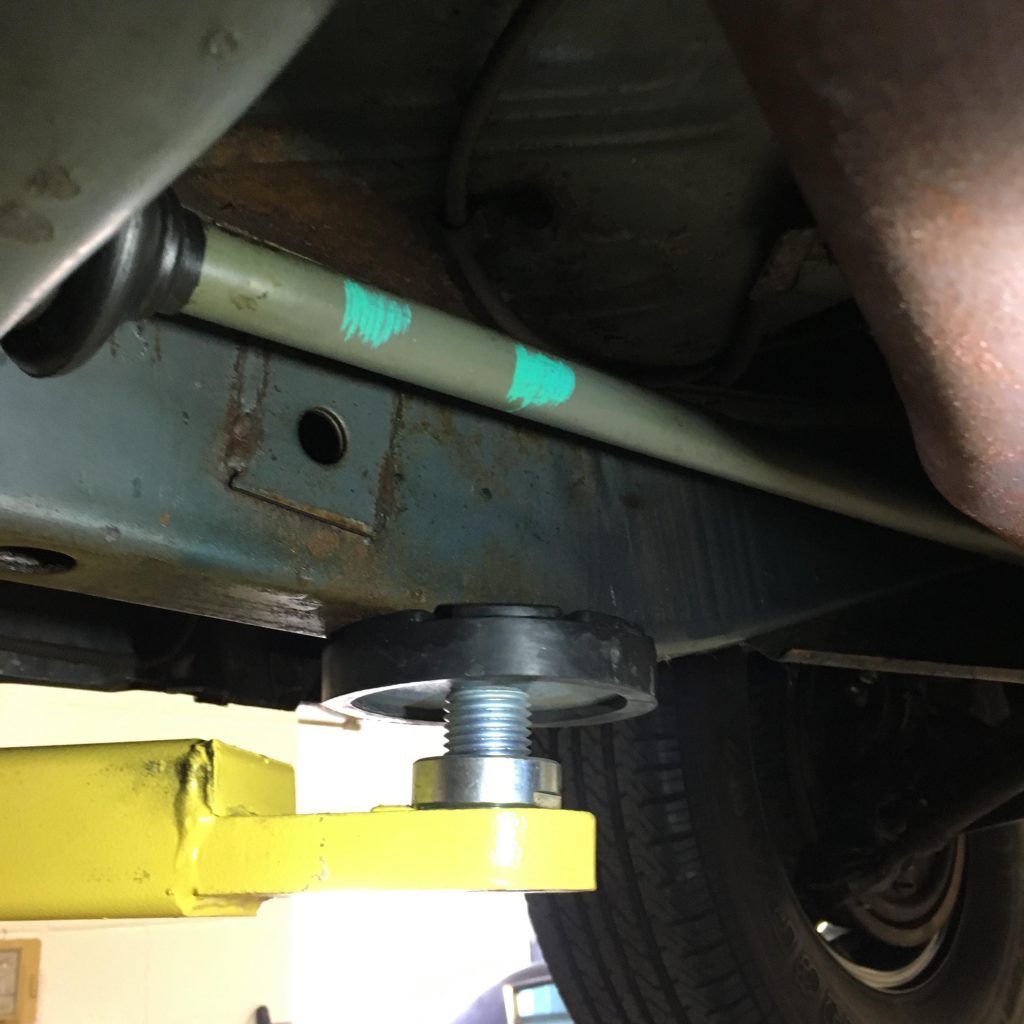 Mark's dedication to preserving history has paid off because he says it, "drives beautifully–just like a new car". The other thing is something a guy his age could really understand because he was born the same year the car was built–he summed it up this way.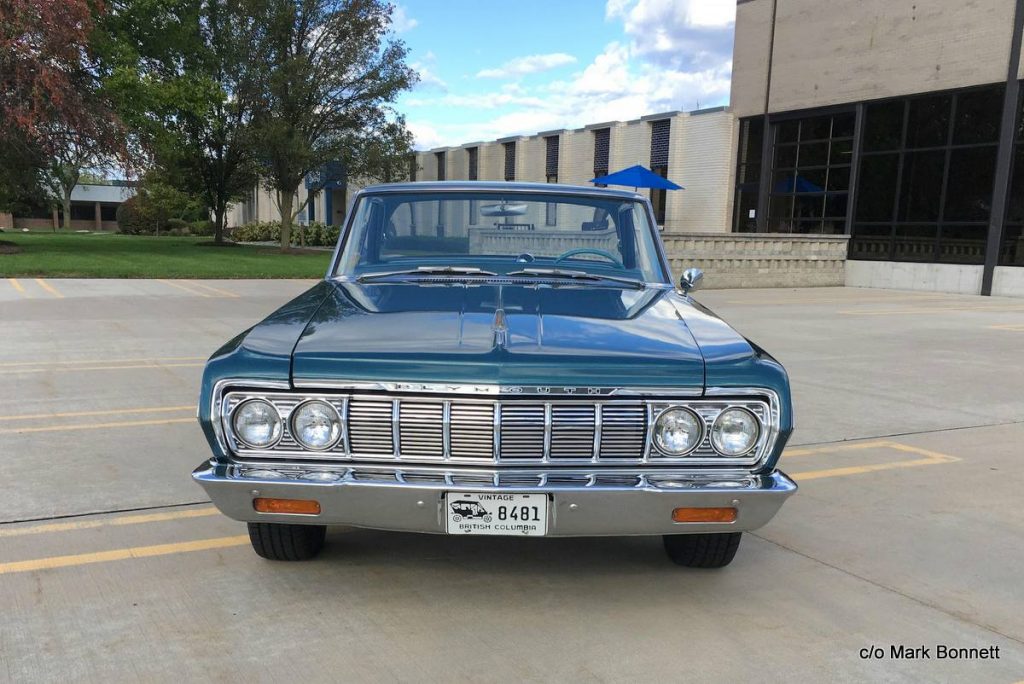 It's just as old as me. But it looks a lot better.

Mark Bonnett
Jerry Sutherland
Jerry Sutherland is a veteran automotive writer with a primary focus on the collector car hobby. His work has been published in many outlets and publications, including the National Post, Calgary Herald, Edmonton Journal, Ottawa Citizen, Montreal Gazette, Saskatoon StarPhoenix, Regina Leader-Post, Vancouver Sun and The Truth About Cars. He is also a regular contributor to Auto Roundup Publications.
Please re-post this if you like this article.