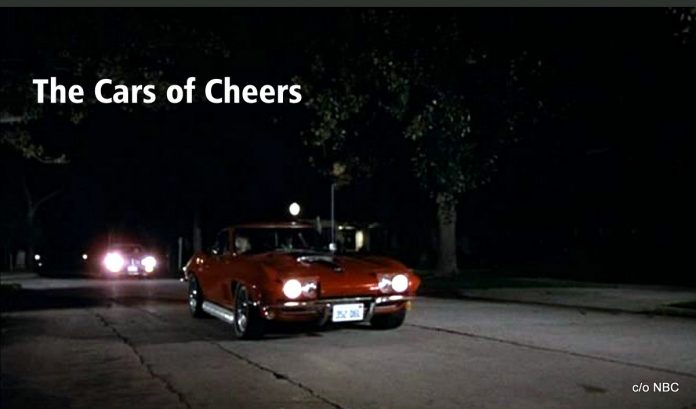 The TV show 'Cheers' ran from 1982 to 1993—it was a big hit because it was in the top ten for eight of its eleven seasons.
'Cheers' was nominated for an Emmy 117 times and won 28 times, so the show definitely had wheels over its run.
The answer is an emphatic yes. Cars weren't the focus of the show, but they were integral to the plot of some Cheers episodes and in one case—the car was a big part of the character's personality.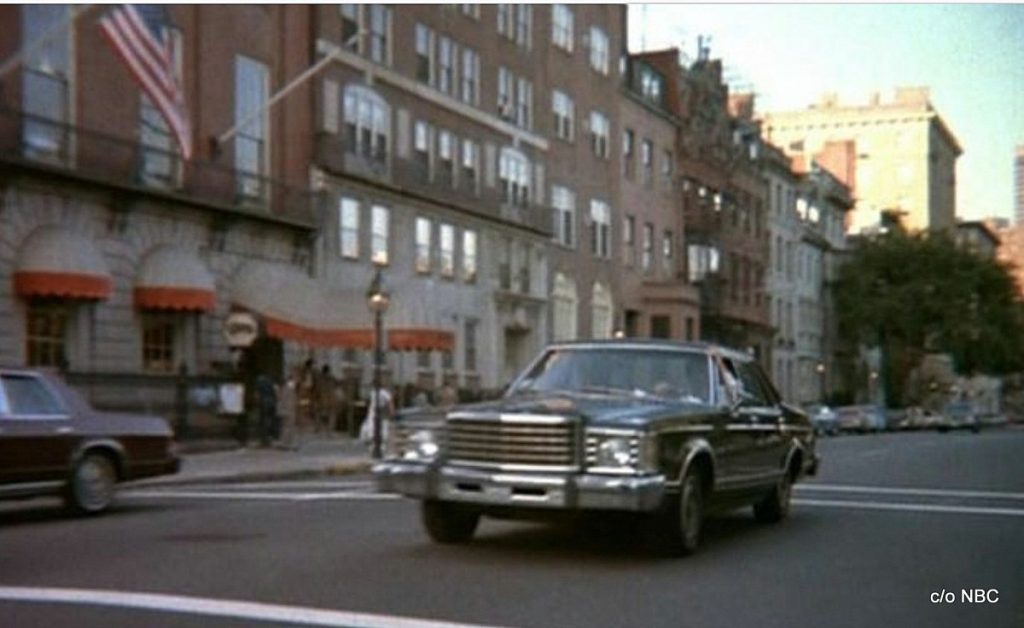 The opening credits told you how this show would play out because a 1975 Granada rolls across the screen on the street in front of the bar. That's right—it's a '75 Granada—not a Rolls Royce. Cheers was a working-class bar–not an uptown lounge.
Cliff Claven was a regular at Cheers. He was a mailman dedicated to his job, his wild, self-centered fantasy world, and his mother. Cliffy was the kind of guy you never want to sit next to because he was a non-stop talker who was loose with the facts.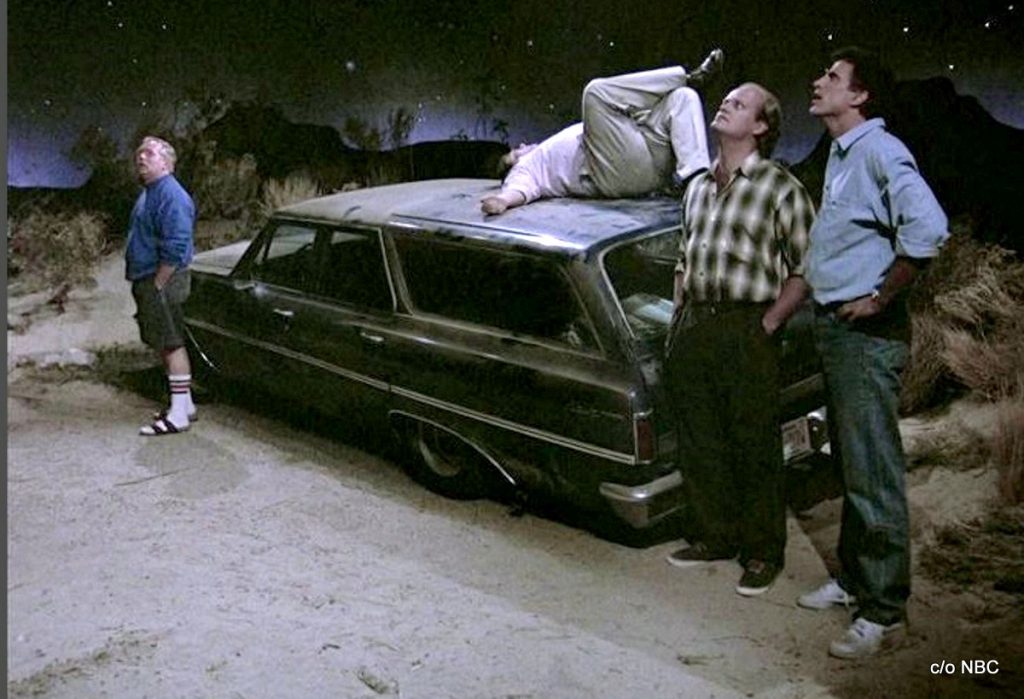 His car suited him. Cliff drove a 1965 Chevelle Malibu station wagon—a car that fit a mailman who lived with his mother. The wagon was integral to the plot of cross-country road trip with Sam, Frasier, and Norm because it didn't quite make the trip–plus they found out Cliffy's homemade anti-theft devices were a big disaster. It was the perfect car for a self-deluded postal worker.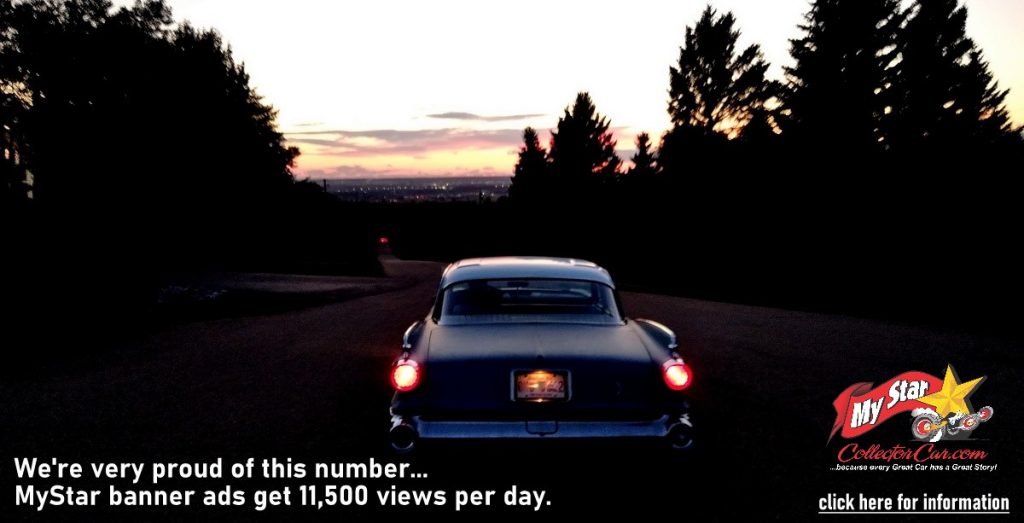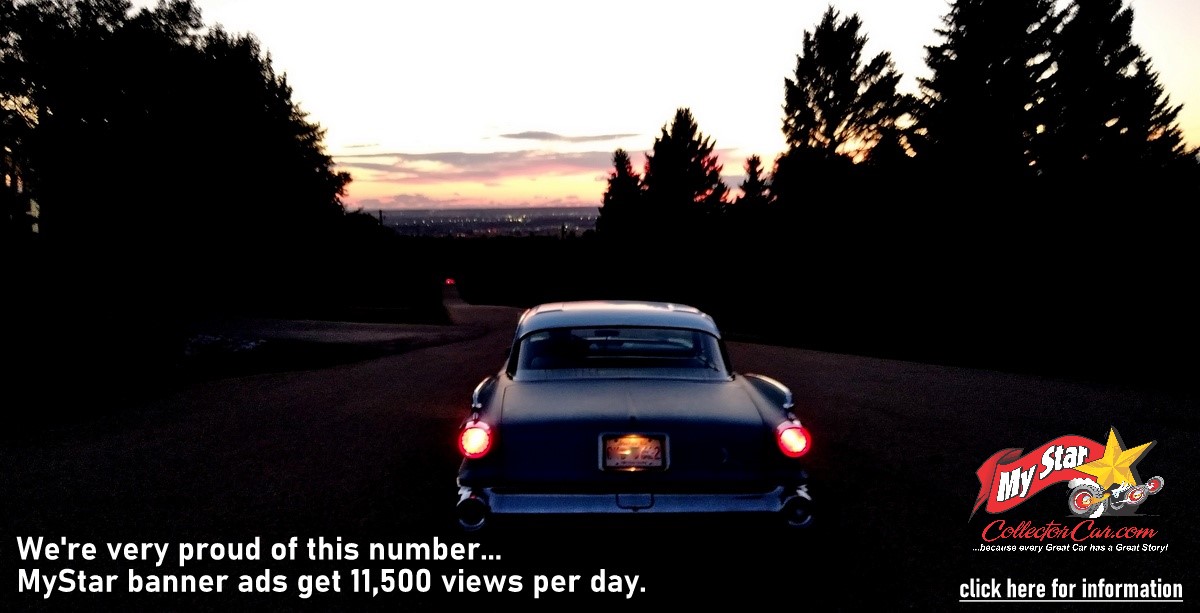 Cliffy's mom had a car that also played a big part of one episode. She drove a 1971 Oldsmobile convertible—it was her pride and joy—plus it was off limits to Cliff.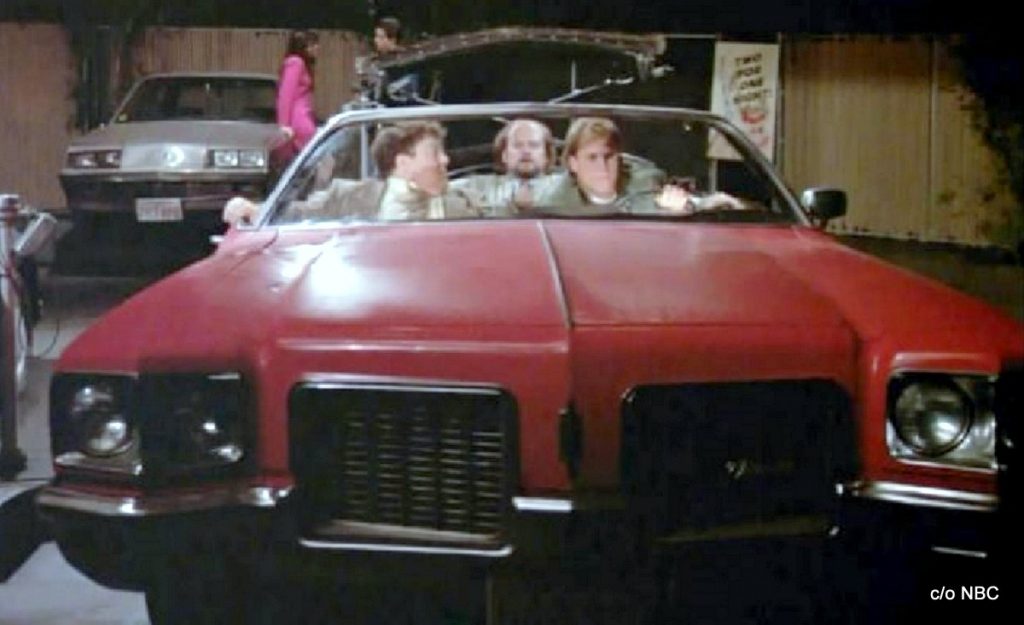 Nevertheless, the guys talk him into taking the car to a local drive-in's last night because they wanted a classic car to celebrate the occasion. Unfortunately, the car takes a beating at the drive-in and the roof is stuck halfway closed—so Cliffy had a lot of explaining to do when he got home.
Sam Malone was an ex-baseball player who owned Cheers. His 1967 427 Corvette was a semi-regular on the show and it played a role in a few episodes.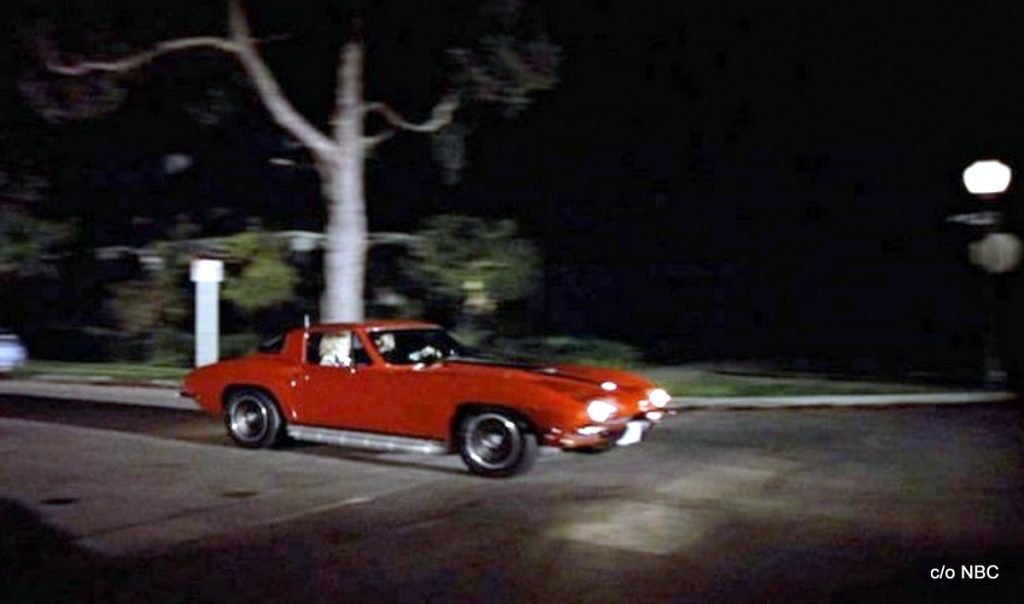 The biggest role came when Sam had to sell it because that was the toughest decision he ever had to make. The Vette defined him so when it was gone it took away a chunk of Sammy's personality.
His next car was a Volare so the regulars at Cheers started singing Volare when he entered the bar to mock his new car. A few minutes later, two hot female identical twins come up the bar and ask him if he really owns a Volare—when he admits it, they walk away laughing.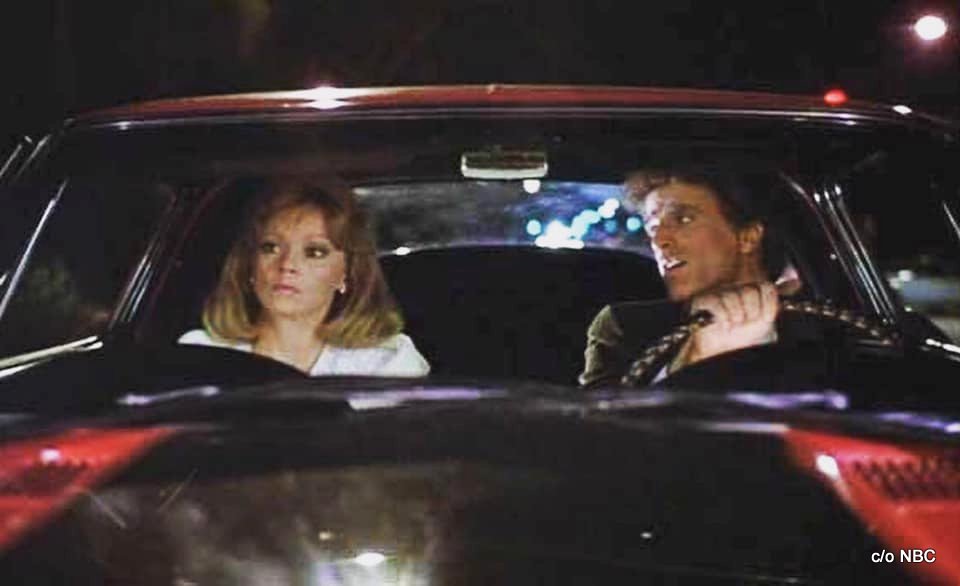 Sam's confidence plummets after that so eventually he rights the wrong by buying his Vette back from the widow of the guy who bought it from him.
There's a lesson in this episode because Sam had to square a few things with the widow to get the car back—but he did get it back and his world is right again.
By: Jerry Sutherland
Jerry Sutherland is a veteran automotive writer with a primary focus on the collector car hobby. His work has been published in many outlets and publications, including the National Post, Calgary Herald, Edmonton Journal, Ottawa Citizen, Montreal Gazette, Saskatoon StarPhoenix, Regina Leader-Post, Vancouver Sun and The Truth About Cars. He is also a regular contributor to Auto Roundup Publications.
Please re-post this if you like this article.