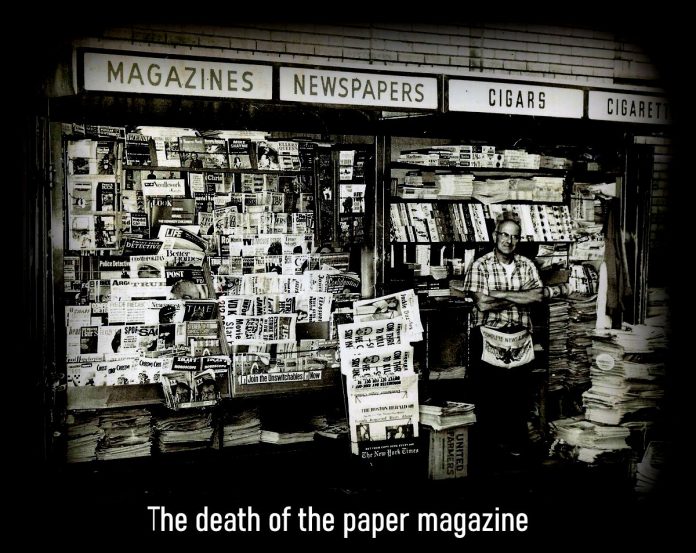 One of the packs of big dogs on the paper publication front is TEN Publications.
The three lucky survivors of this scorched earth policy included Hot Rod Magazine, Motor Trend Magazine, and Four Wheeler Magazine when they were left to find a space on an increasingly uncrowded newsstand at most stores.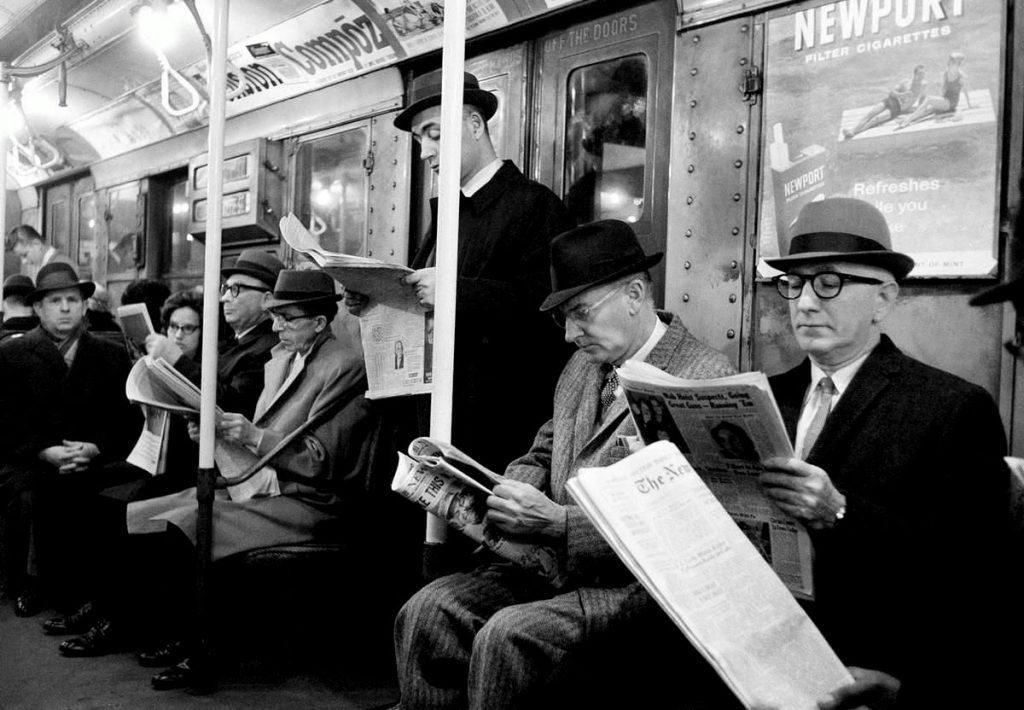 The movement away from print publications has become an uncontrollable stampede because paper magazines have become more expensive and seem to have gone on a crash diet that has made them deathly thin over the past few years.
The crash diet began with newspapers when they began to shrink to small brochure sizes after the advertisers jumped ship on the papers' static paper print platforms and their fatal inability to deliver anything other than day old news to their subscribers.

The relentless advance of the internet was an inevitability and print publications quickly became horse-and-buggy operations in a horseless carriage world. Initially, they were able to hold on to an aging customer base who were unwilling to shift their attention to modern communication devices. Eventually their customer base began to shrink because the cost of publications rose in direct proportion to their loss of ad revenue when paper publication customers either refused to pay more for less — or simply died of old age.
The net result will be the ultimate death of the paper publication in the 21st century as readers move toward the new world of information at their fingertips.
Advertisers chose to showcase their products and services in an expanding cyber-world where they could also place links to their own websites in the e-world universe. The average e-reader has a 24/7 window on the world and enough apps to get to their area of specific interest in a hurry.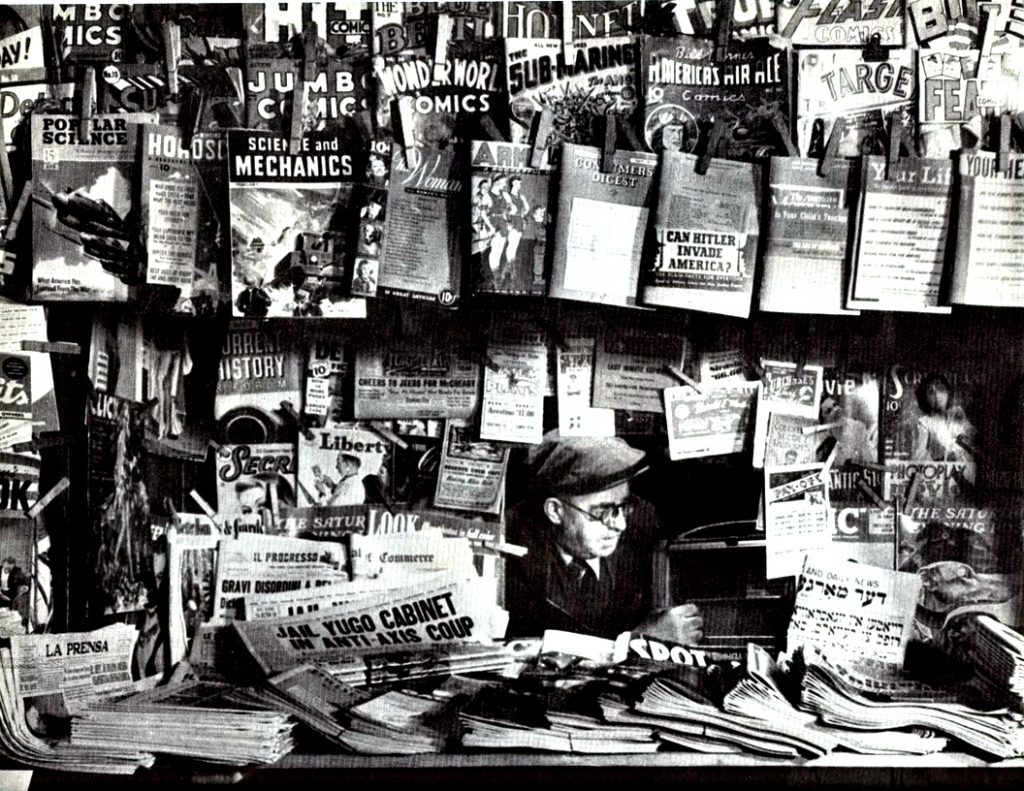 We at MyStarCollectorCar grew up in a world of daily print newspapers and monthly publications, so we mourn the death of physical contact with paper editions; an experience that was something we enjoyed throughout our lives. In fact, we still enjoy the occasions when we can flip the pages in a paper print publication, even though the experience has become less a part of our lives and now seems like a trip down memory lane, not unlike a ride in a vintage vehicle.
However, we were realists in 2009 when we fired up MyStarCollectorCar because we knew paper publications were not the direction we should take for our purposes.
The ensuing 11 years have proven that point over and over again to us here at MyStarCollectorCar. Our daily readership base has grown tremendously over that time frame and we have been able to improve our base platform along the way, including our last major overhaul that took place last summer and resulted in the debut of our fresh new look in August 2019.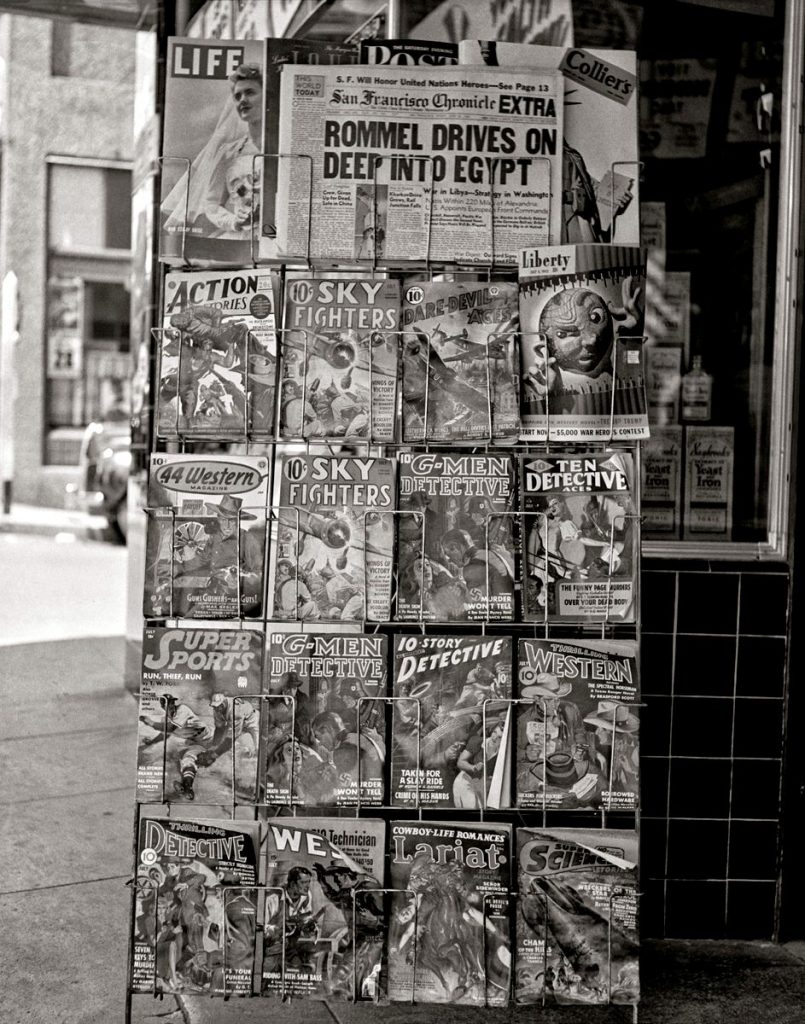 We envisioned our place in the new world of electronic publications when we began the process to become a full-fledged member of the e-zine world where our circulation numbers have infinite possibilities-and trees thank us every day.
BY: Jim Sutherland
Jim Sutherland is a veteran automotive writer whose work has been published by many major print and online publications. The list includes Calgary Herald, The Truth About Cars, Red Deer Advocate, RPM Magazine, Edmonton Journal, Montreal Gazette, Windsor Star, Vancouver Province, and Post Media Wheels Section.