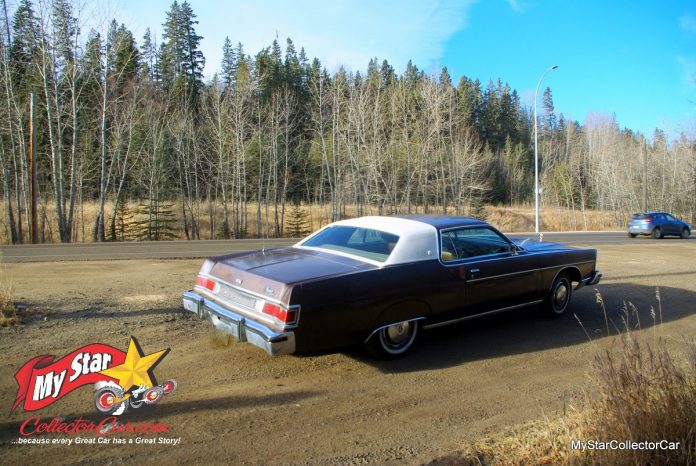 There's a family connection to the plot with over 80 per cent of MyStarCollectorCar owners' stories, because family is such a huge influence in so many lives.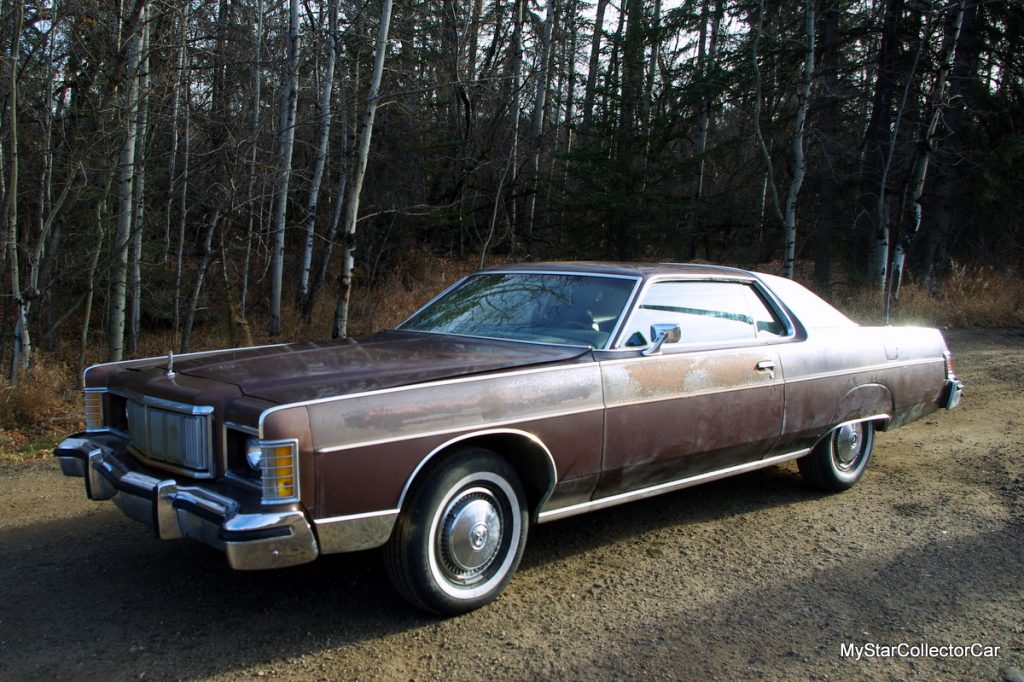 Jackson Cann is the proud owner of a 1977 Mercury Grand Marquis two-door hardtop. He's 16 years old so that means he represents most of a unique demographic (16-year-old kids who drive land yachts from the late 1970s).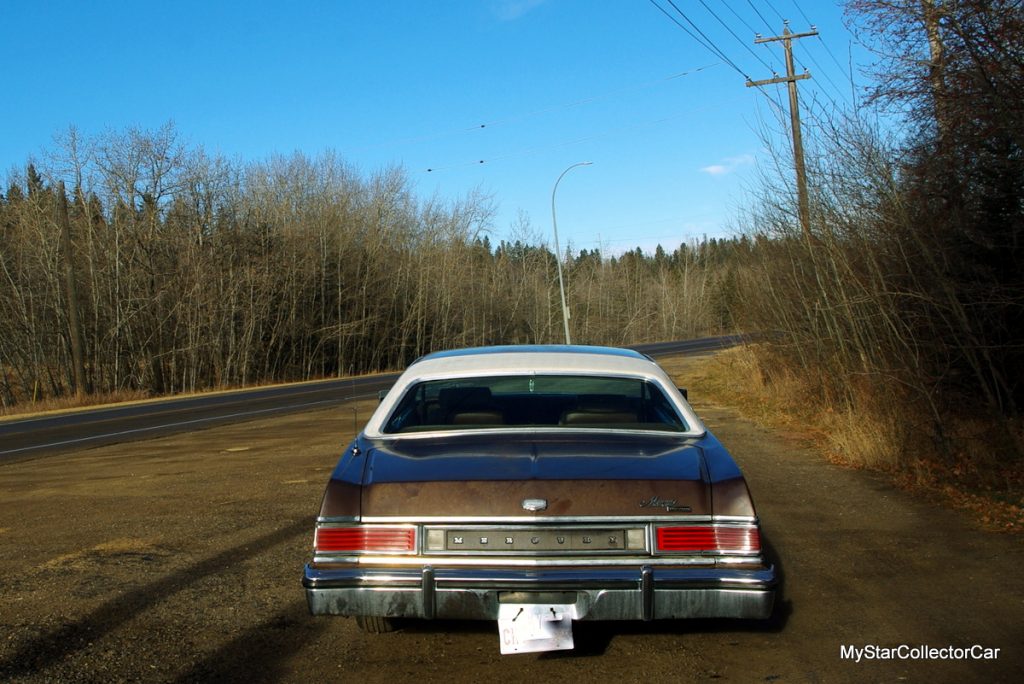 There's always a beginning to a story and Jackson was happy to explain how he came to own a 45-year-old car that's so big it almost covers two time zones: "I'm 16 and love old cars".

The road to the Merc wasn't paved, straight or smooth because Jackson owned another car before this one: "I got a 1976 LTD in mint condition but sadly wrote it off". He was proud of his 70s classic: "I drove it for the whole summer and fixed the little things in the engine as it sat for a bit".
There wasn't a happy ending for the LTD: "Around fall it got t-boned".
Jackson's hand was forced after the tragic end to his LTD: "I found an old '77 Mercury coupe at a wrecker that needed an engine and tranny". The Merc was in a barn for twenty years and in the yard for a year before Jackson rescued it and his LTD was the perfect donor because the Grand Marquis needed a full power train.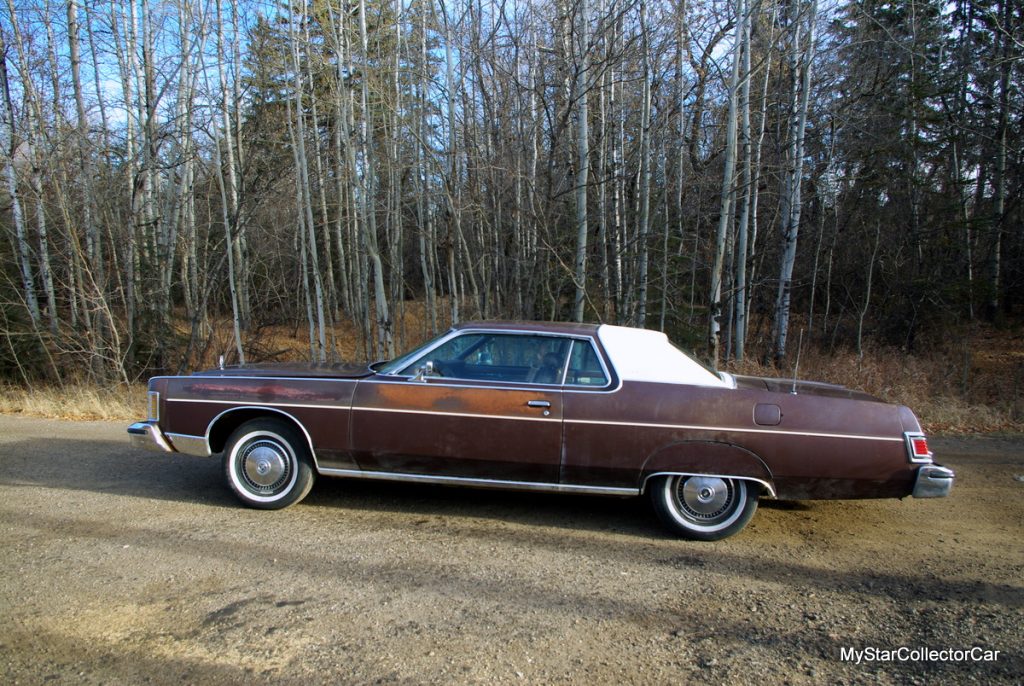 Jackson found a very helpful mechanic to help him with the project: "Between work and school I didn't have time to do all the work myself. But I knew a mechanic who would let me stop in on my free time and help him with the work. We swapped my drive train over and got lots of other stuff fixed". The process took about a week to transplant the engine and transmission–"so I did some of it, but not all of it".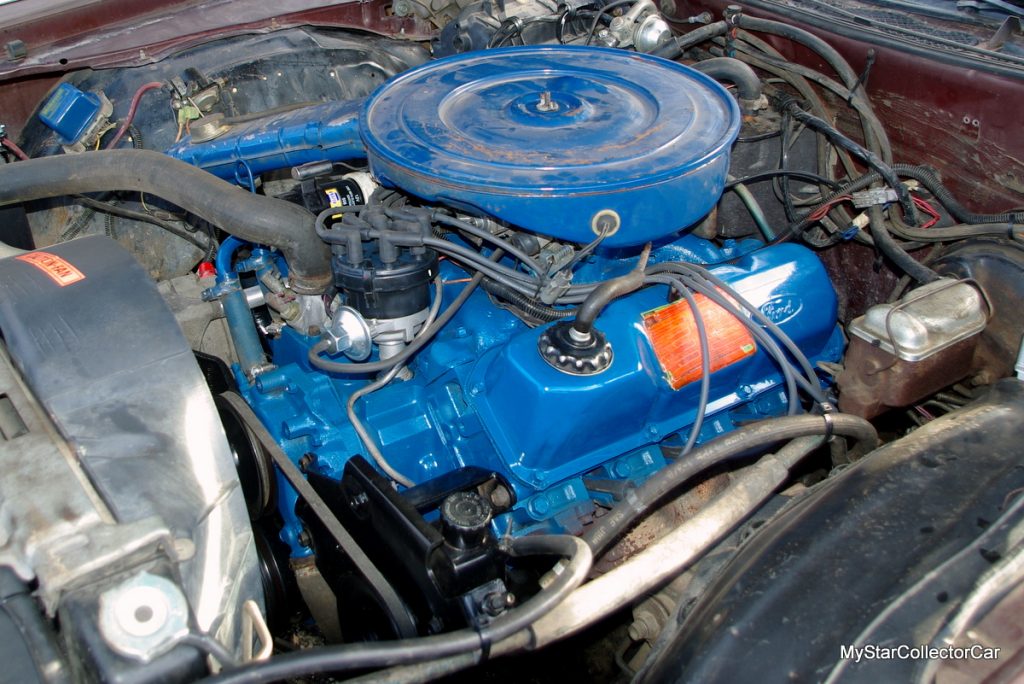 The body has about 70,000 miles on it, and the 400 cubic inch engine has about 54,000 miles, so Jackson expects many trouble-free miles ahead in the big Merc. He's happy that some of his LTD will live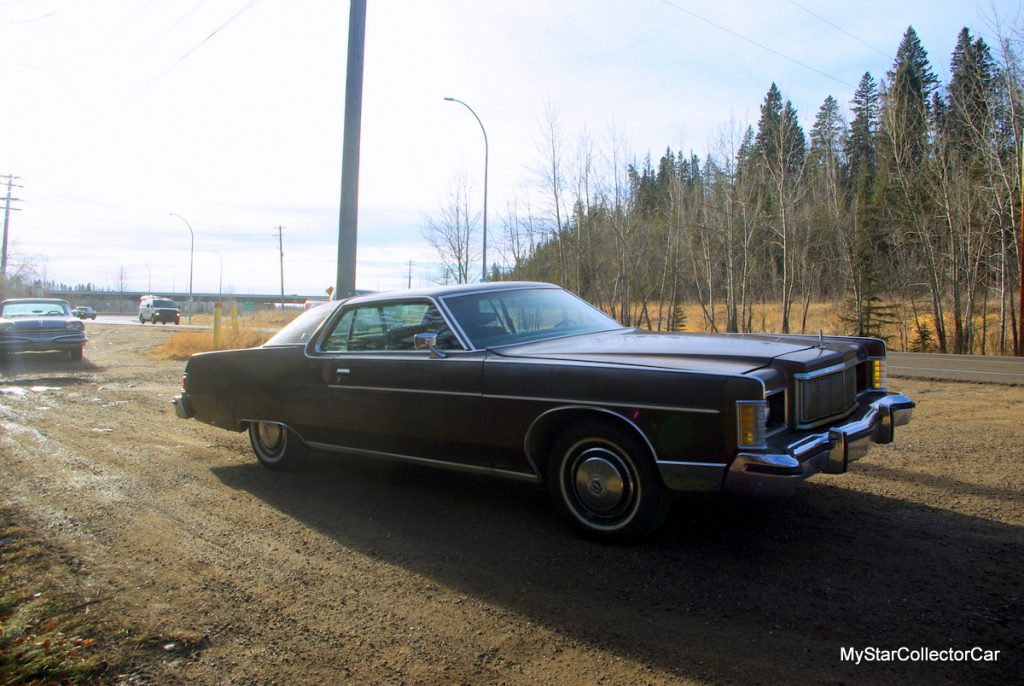 Some of the LTD body parts were swapped over, but Jackson is still working on the Mercury's hidden headlights. There are other details he's working on to improve the car. He yanked the air conditioning because he didn't need it, and he's upgrading the sound system from an AM/FM 8-track to a state-of-the-art Bluetooth system with some thumping rear speakers from his donor LTD.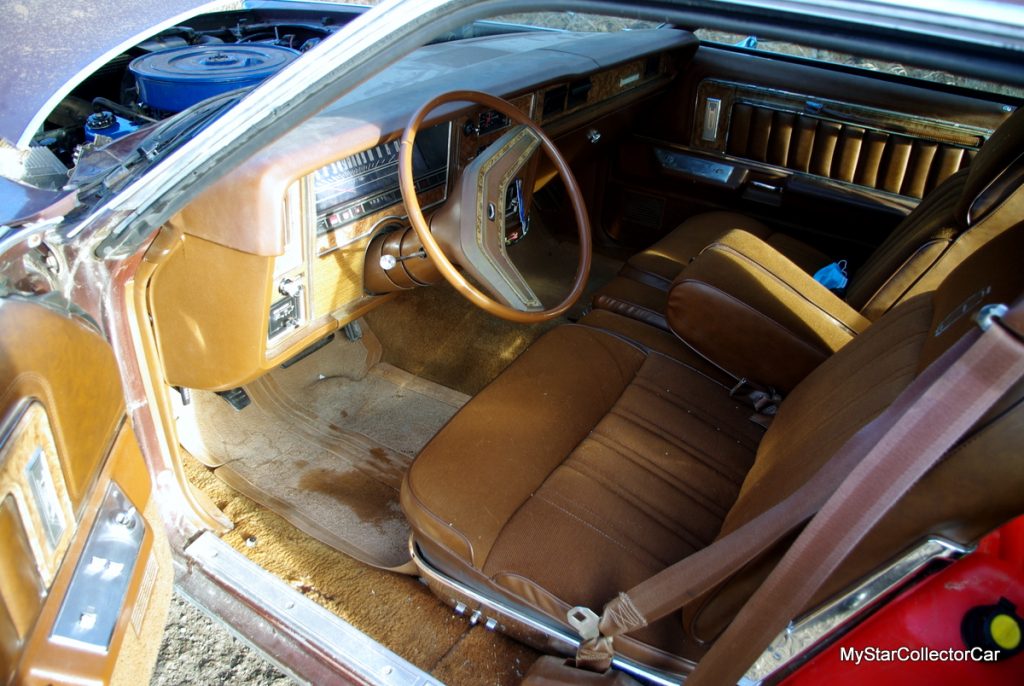 Trevor plans on clear coating the Merc because the body is rock solid, and he likes the well-earned patina. His plan is simple–make it a daily driver–or in his words, "an A to B car".
By now, you're probably wondering where the family connection is in this car story. Jackson had that covered.
By: Jerry Sutherland
Jerry Sutherland is a veteran automotive writer with a primary focus on the collector car hobby. His work has been published in many outlets and publications, including the National Post, Calgary Herald, Edmonton Journal, Ottawa Citizen, Montreal Gazette, Saskatoon StarPhoenix, Regina Leader-Post, Vancouver Sun and The Truth About Cars. He is also a regular contributor to Auto Roundup Publications.
Please re-post this if you like this article.