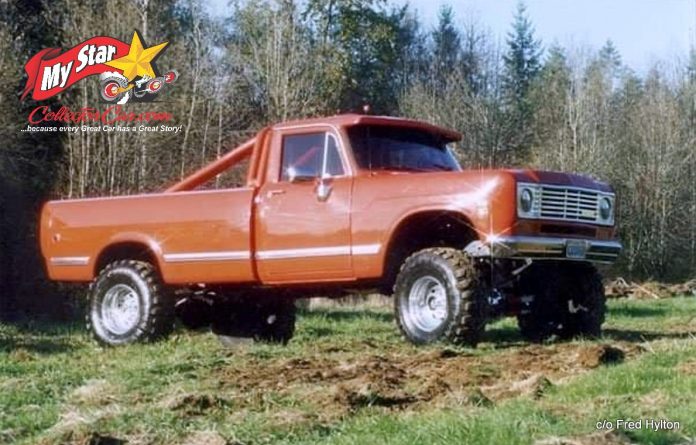 The Hylton family has a unique legacy truck named the "Cornfield Cadillac" that left the factory as a 1974 International Harvester 4×4 pickup truck.
The '74 IHC only had 28,000 miles on its odometer in 1976, but Tiny racked up over 322,000 more miles on the truck before he got rid of it at an auction.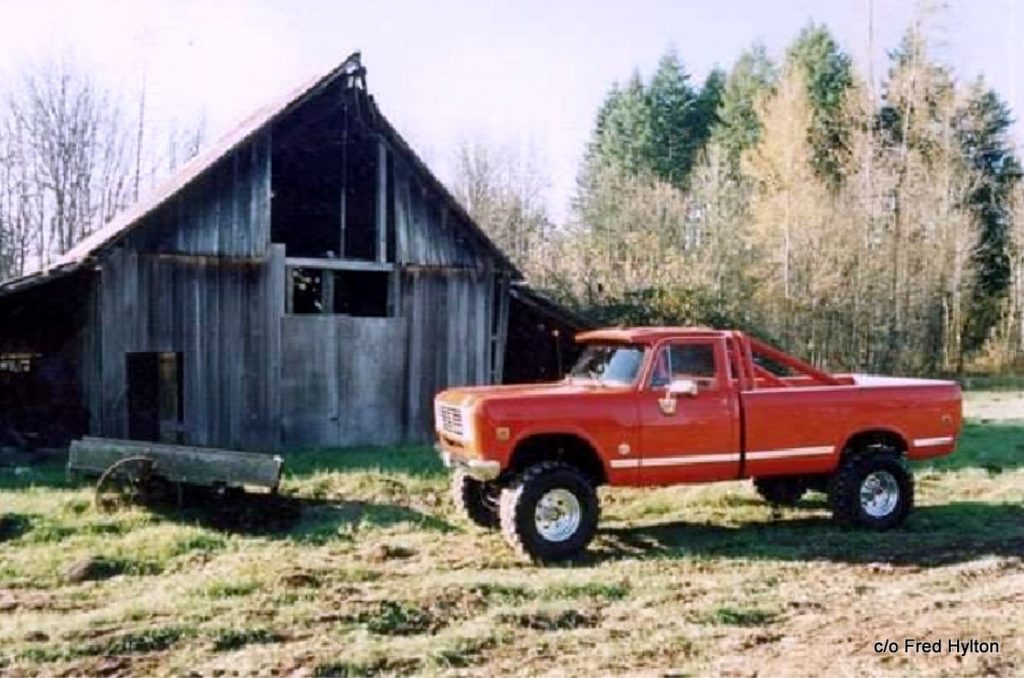 No surprise in the ironic name department that Tiny was a very big man and a loyal IHC fan whose interest in the iconic workhorse trucks influenced his son Fred at an early age. Fred was in high school and particularly interested in his dad's '74 IHC, so he decided to chase down his dad's IHC in the late 1980s.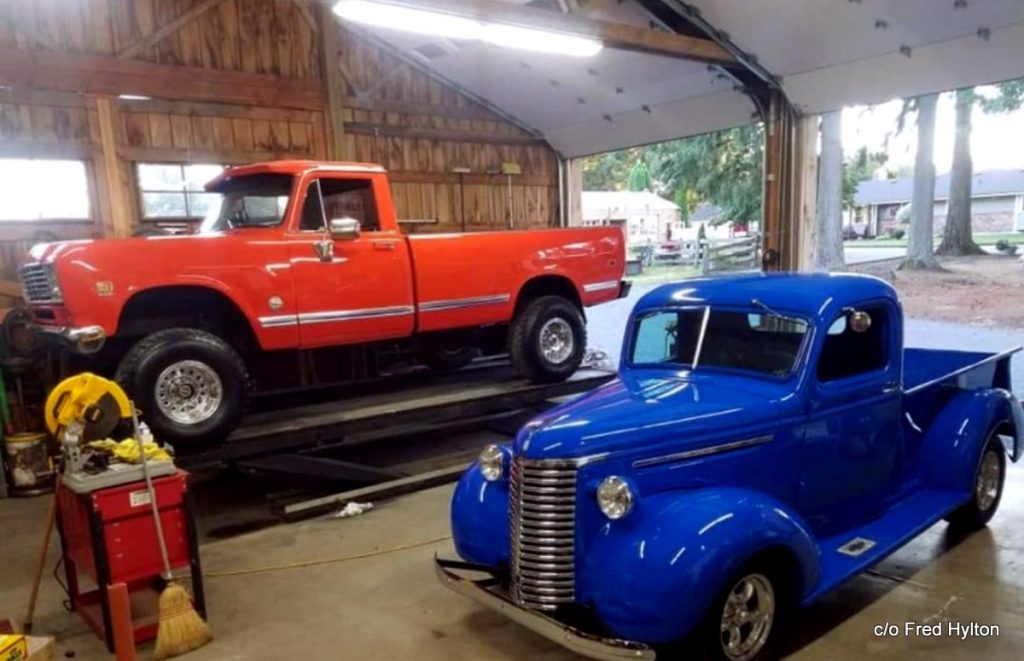 The truck had been banished to a field after a long history of hard work and required major repairs to reintroduce the IHC to the road. Fortunately, Fred's long history as an automotive builder and restorer was a big asset to the rebuild process.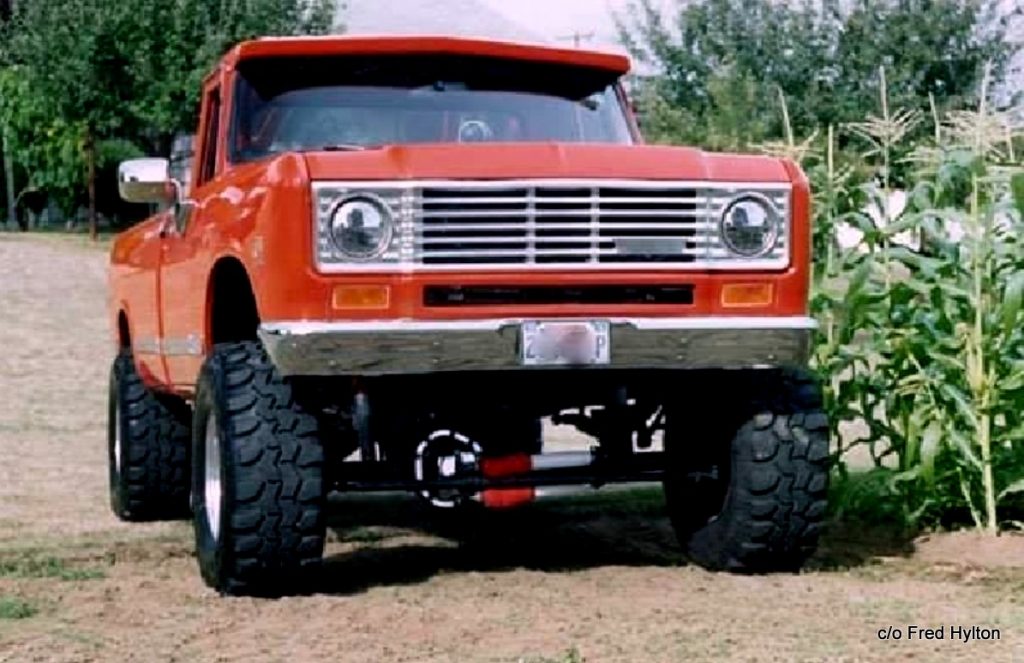 It is no small feat to bring a miled-out truck found in a field back to the road, but Fred had the right skill set to tackle the project.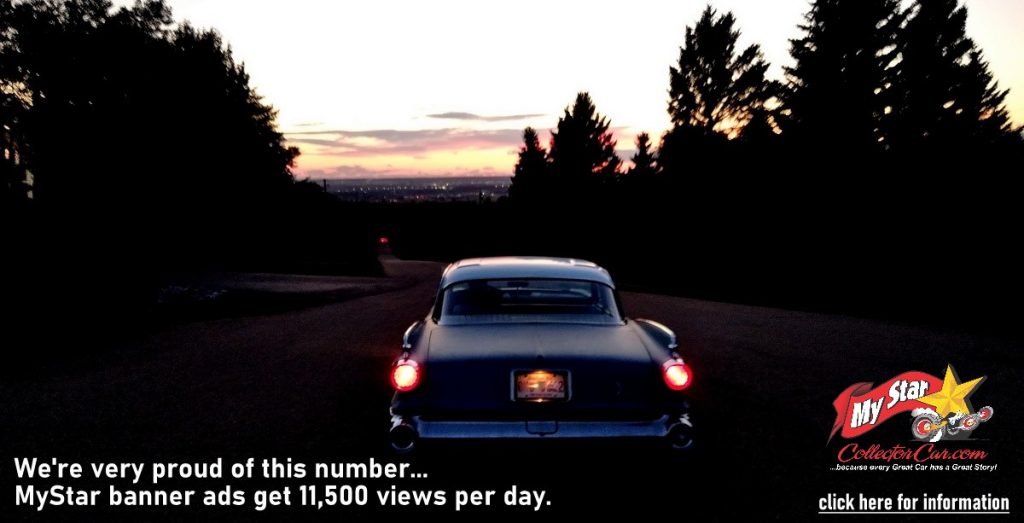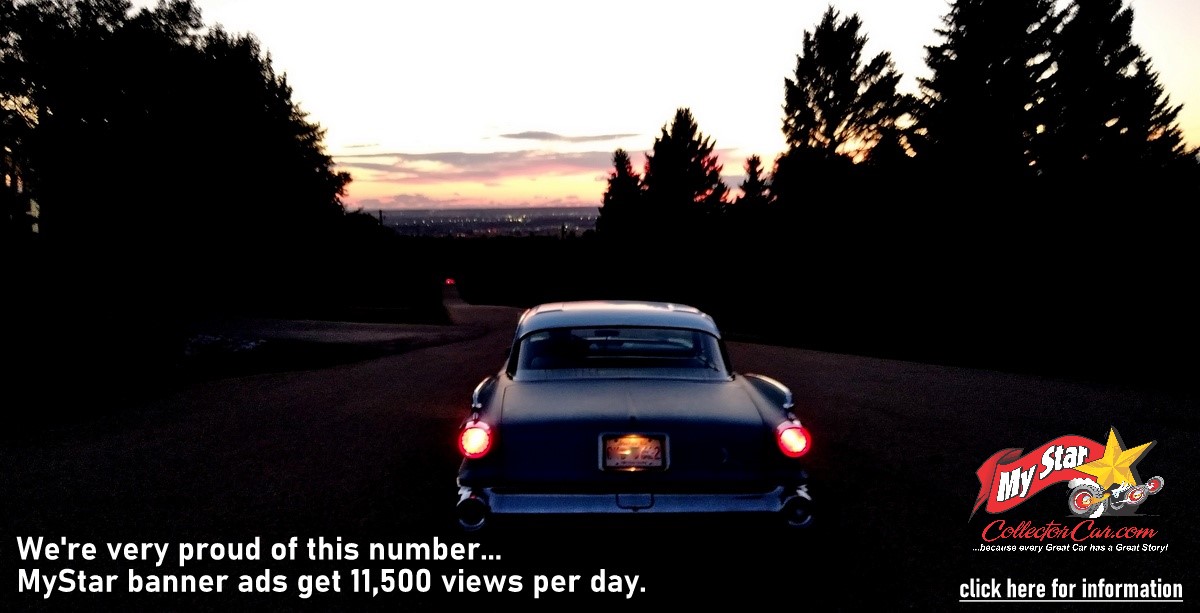 Fred decided to replace the truck's worn-out powertrain with a 454 Chevy big block coupled to a beefy GM Turbo 400 transmission. He was also able to eventually rid the truck of excess 4×4 transfer drivetrain vibration after many trial-and-error procedures.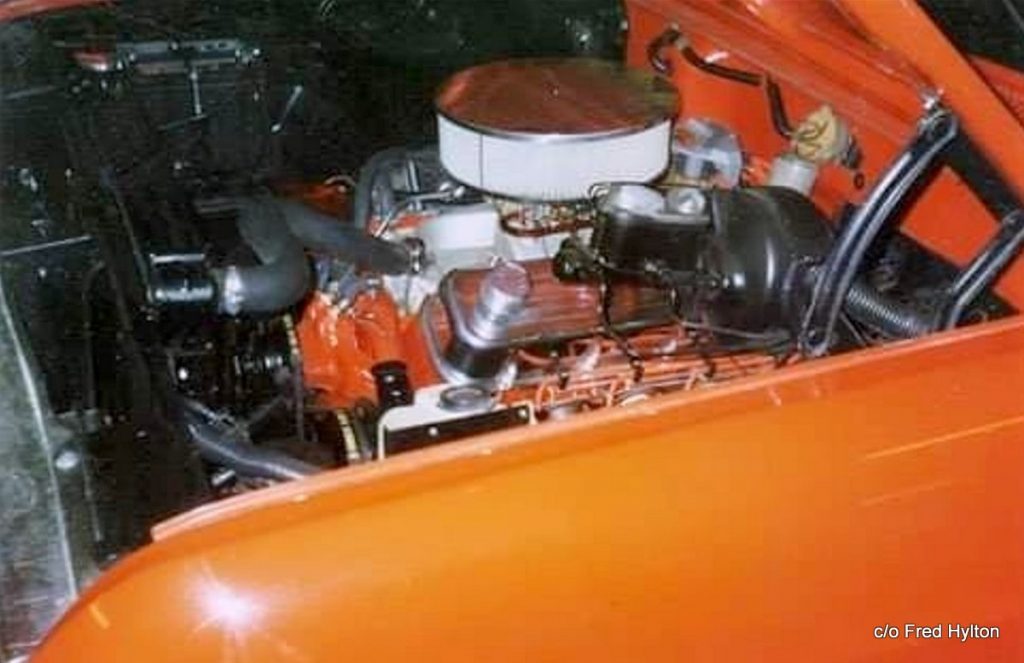 One debate that occurs on a somewhat frequent basis is Fred's decision to use a GM powertrain in his International Harvester pickup. IHC purists question whether the truck should retain its factory heritage, but Fred seems largely unfazed by the critics' "you've-ruined it-because-you-put-a-Chevy-in-it" sentiments from some armchair quarterbacks.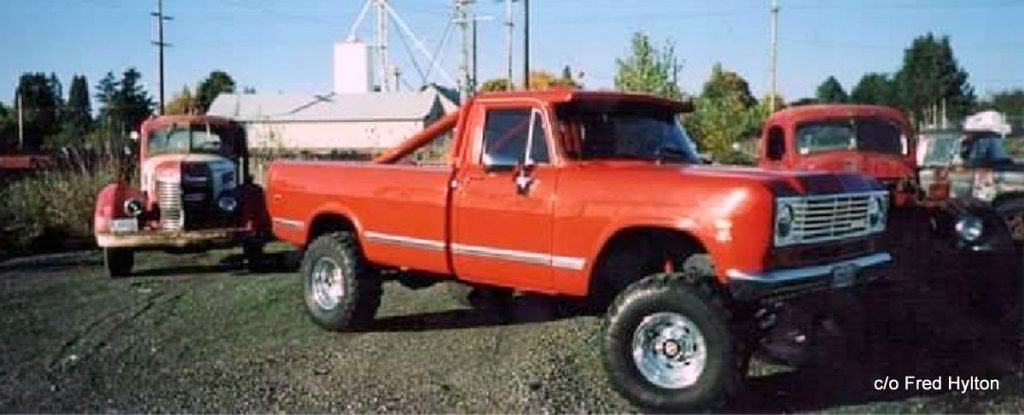 He is a firm believer in the idea that car guys should make their own decisions, so Fred avoids saying "I would never do that" when other car guys choose to mix and match automotive brands.
However, Fred acknowledged the truck's blended resto mod heritage when he added a GM truck seat and had it reupholstered with an IHC logo in the center flanked by GM symbols.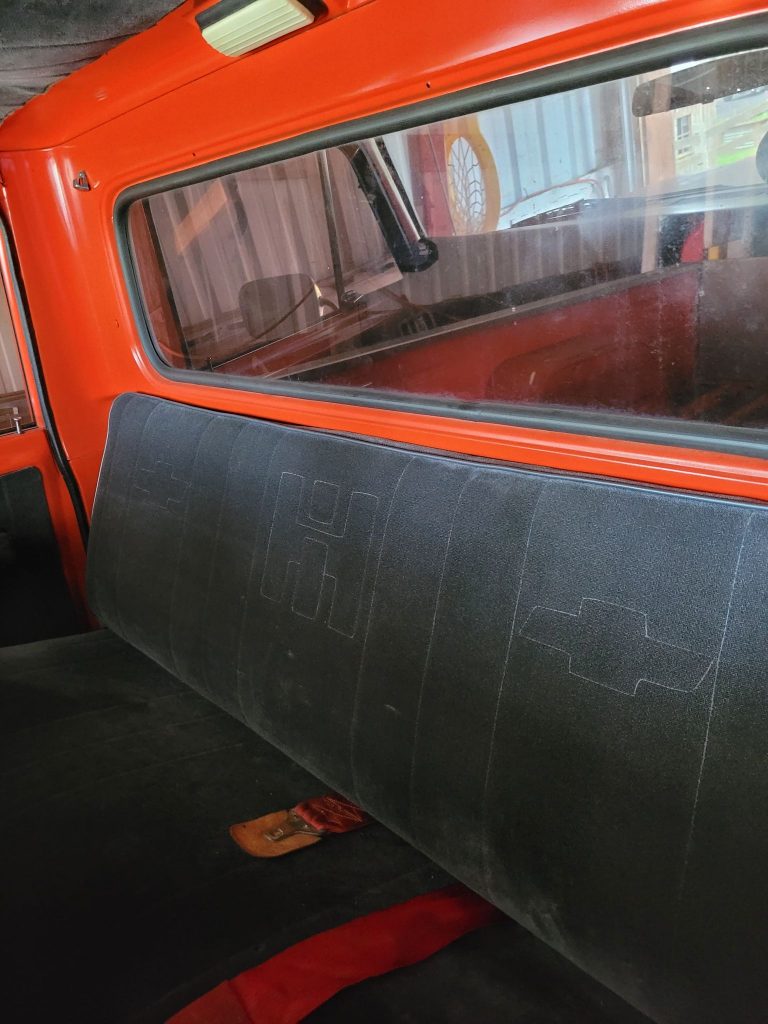 Further to the IHC logo, Fred had a son named Luke during the truck's rebuild process in the early 1990s, so Luke was always familiar with the IHC from a very young age. Luke was eighteen when he told his dad Fred that he wanted to get a tattoo.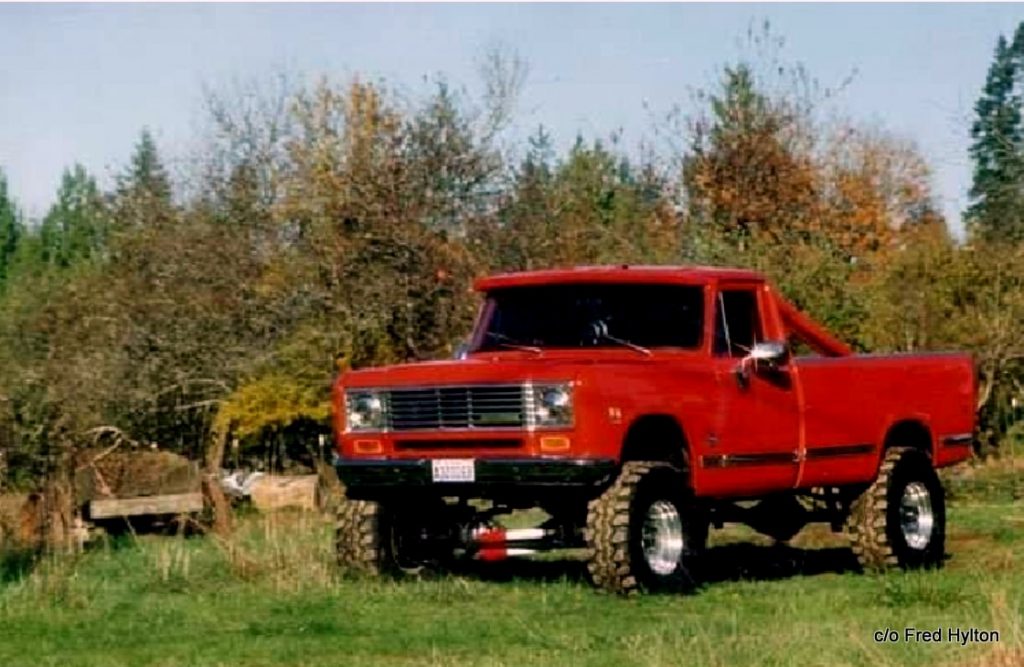 Fred was very lukewarm about the idea and suggested that Luke get a meaningful tattoo if he went in that direction. Luke picked a winner when he got an IHC symbol tattoo, a choice that showed how he was also a big fan of the truck brand the IHC pickup was a big part of his family's legacy.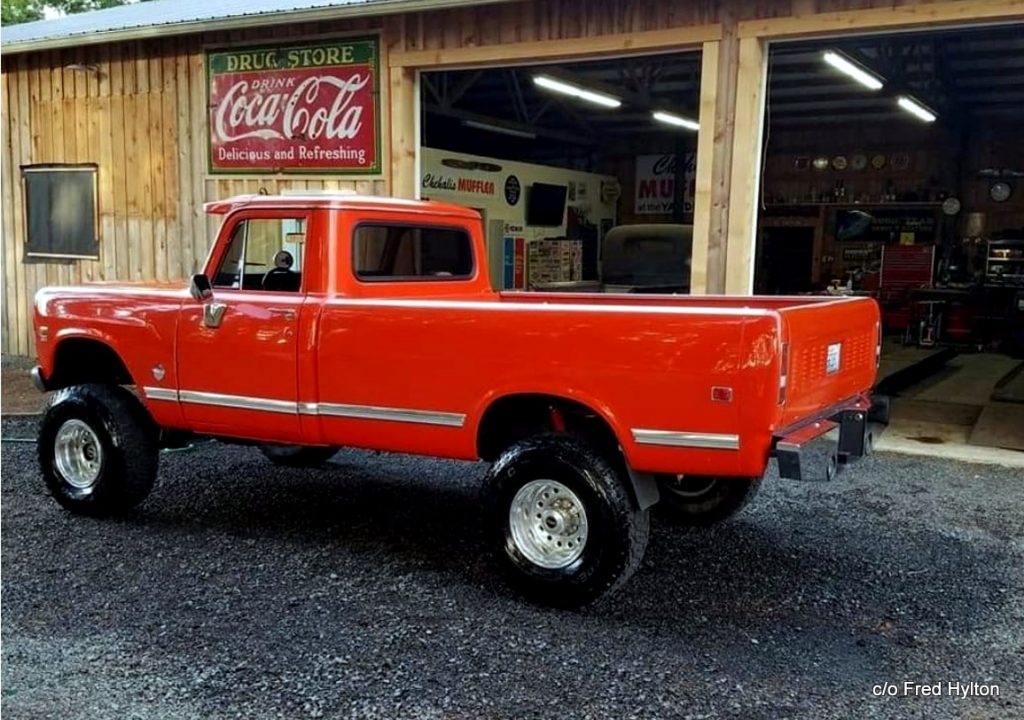 Fred recognized his son's IHC connection as a family trait and decided to give Luke the very truck that was owned by Luke's grandfather Tiny. Fred sealed the deal about 8 years ago when he transferred the '74 IHC's title over to his son and made it a three-generational family heirloom.
The truck's legacy may even extend to the next generation of Hyltons because Fred also introduced his grandkids to the 74 IHC. The Hylton grandchildren currently have an abiding interest in sports, but Fred is definitely the right guy to introduce them to the vintage vehicle hobby.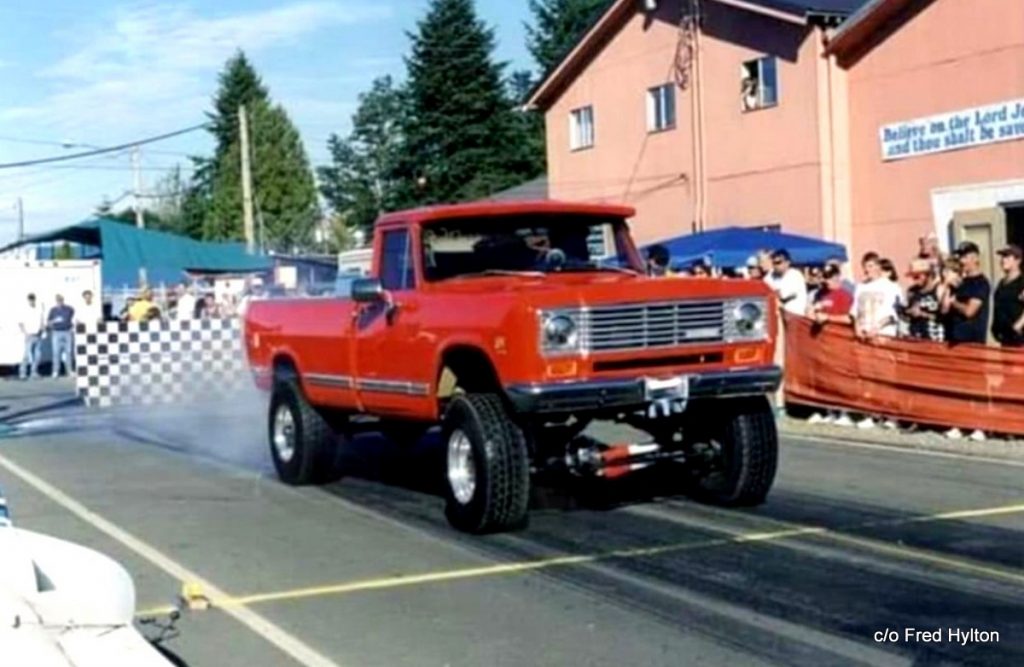 BY: Jim Sutherland
Jim Sutherland is a veteran automotive writer whose work has been published by many major print and online publications. The list includes Calgary Herald, The Truth About Cars, Red Deer Advocate, RPM Magazine, Edmonton Journal, Montreal Gazette, Windsor Star, Vancouver Province, and Post Media Wheels Section.