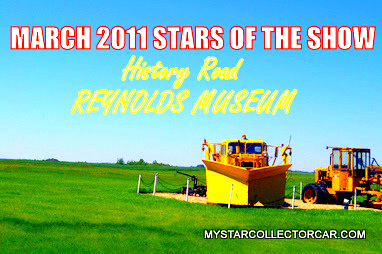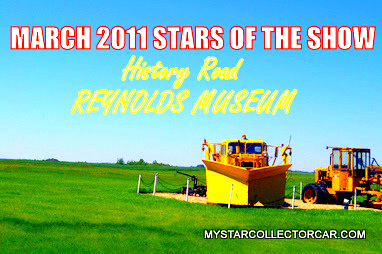 A little known automotive jewel in North America is the Reynolds-Alberta Museum in Wetaskiwin Alberta Canada. This is a world class operation nestled in a small town.
It exists thanks to the foresight and perseverance of Stan Reynolds, a fighter pilot who flew night missions for the RCAF in World War II, well-known car collector businessman and philanthropist.
This is a very large show so this time we decided to break it down and feature the turn of the century cars through to the 1930s and leave the rest of the 20th Century for another month. Stay tuned…
Stan's vision became reality and every June the museum hosts "History Road" a 100 year celebration of the motor vehicle. This is one of the best car shows in the world because it blends the style of a Pebble Beach event with the grassroots hospitality of a small town fair. In other words it's a professional, classy yet down to earth show.
Many shows have some variety but History Road is unmatched- this show has it all from early Model Ts to Superbirds and somehow it works. Stan didn't believe in static vintage iron whether it was a car or an airplane-this show truly reflects that philosophy. Every participant is asked to take a tour around the track and there are several tours through town throughout the weekend.
If your car breaks down there's even a vintage tow truck at your service.
The show is gathering bigger and bigger crowds every year-the business side of Stan Reynolds would agree with positive revenue but the show will never lose its folksy side.
For those of you who want to know more here's a link to the museum http://www.museevirtuel-virtualmuseum.ca/GetMuseumProfile.do?lang=en&chinCode=guaaib
Jerry Sutherland