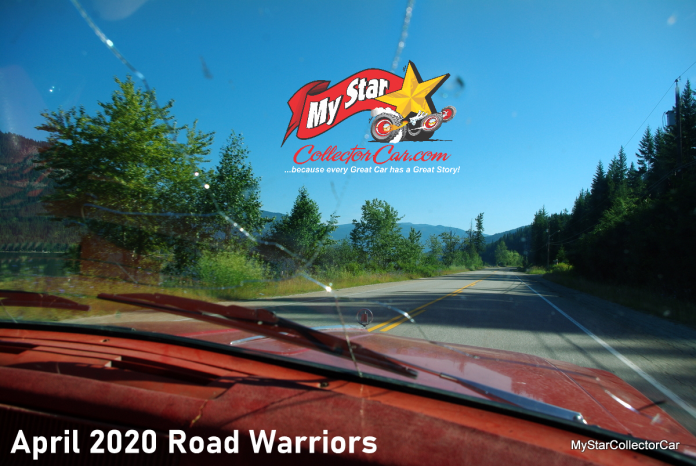 April may bring showers for May flowers, but this month also ups the old iron game on the street because it's the first full month to get your 'cuda out – at least in the northern half of the continent.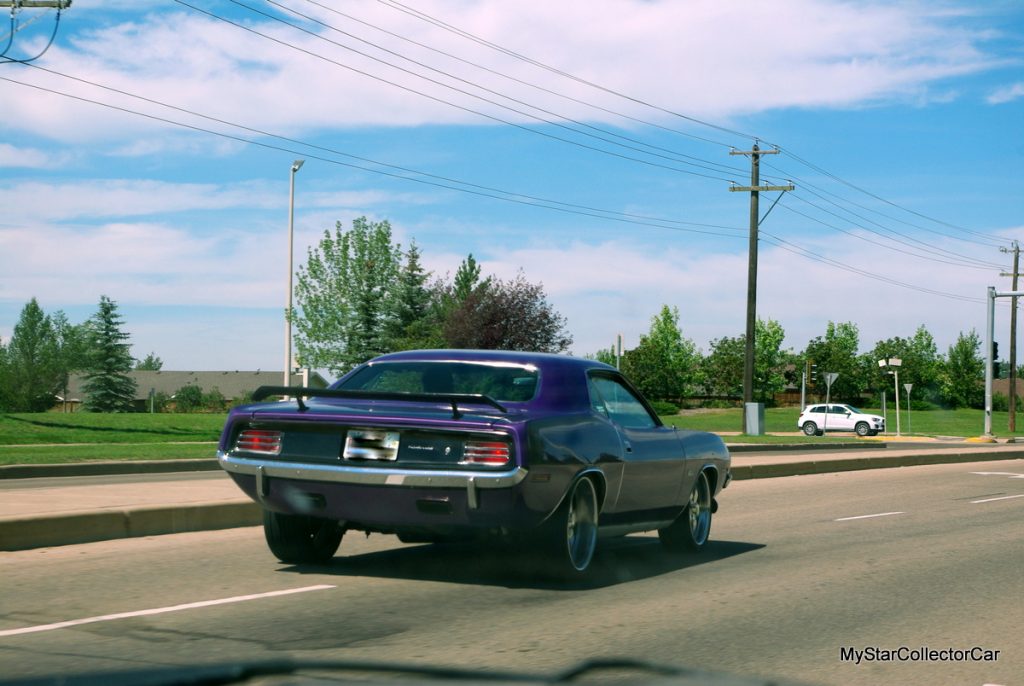 Vette guys also get motivated about shaking off the dust with a little street time.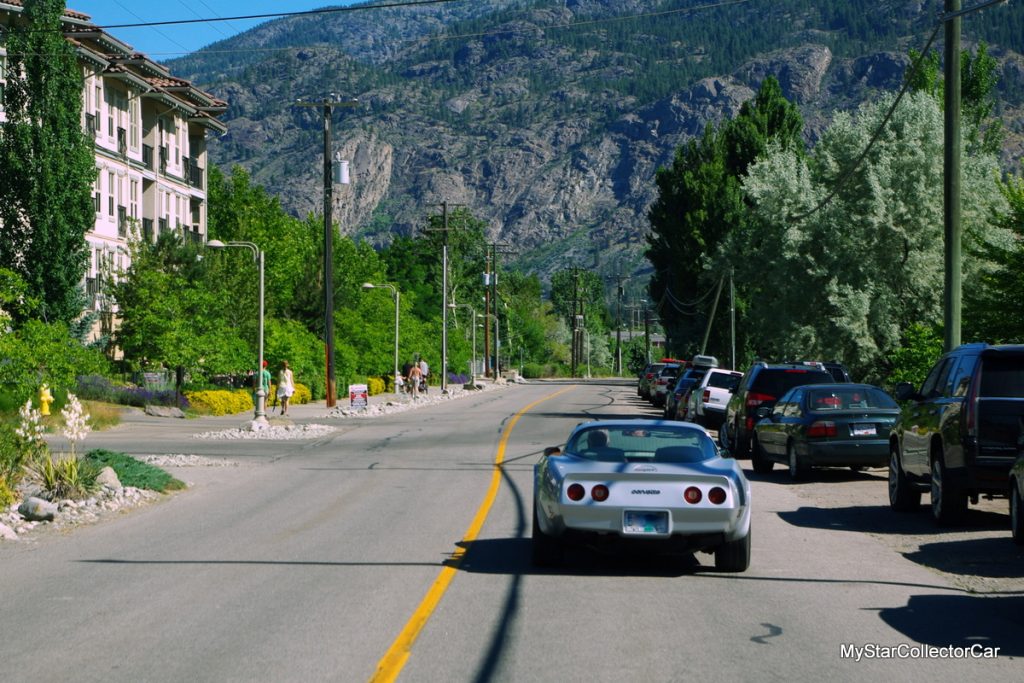 Square-bird guys get into the act in April too.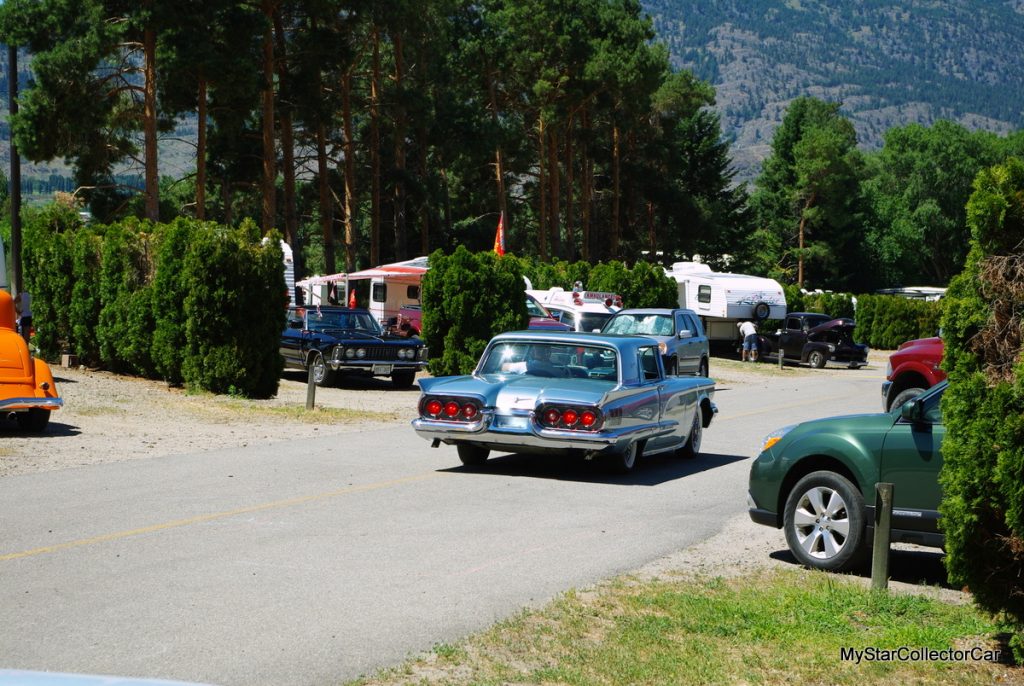 Here's the rest of MyStar's April 2020 Road Warriors lineup.
Photos by Don Sutherland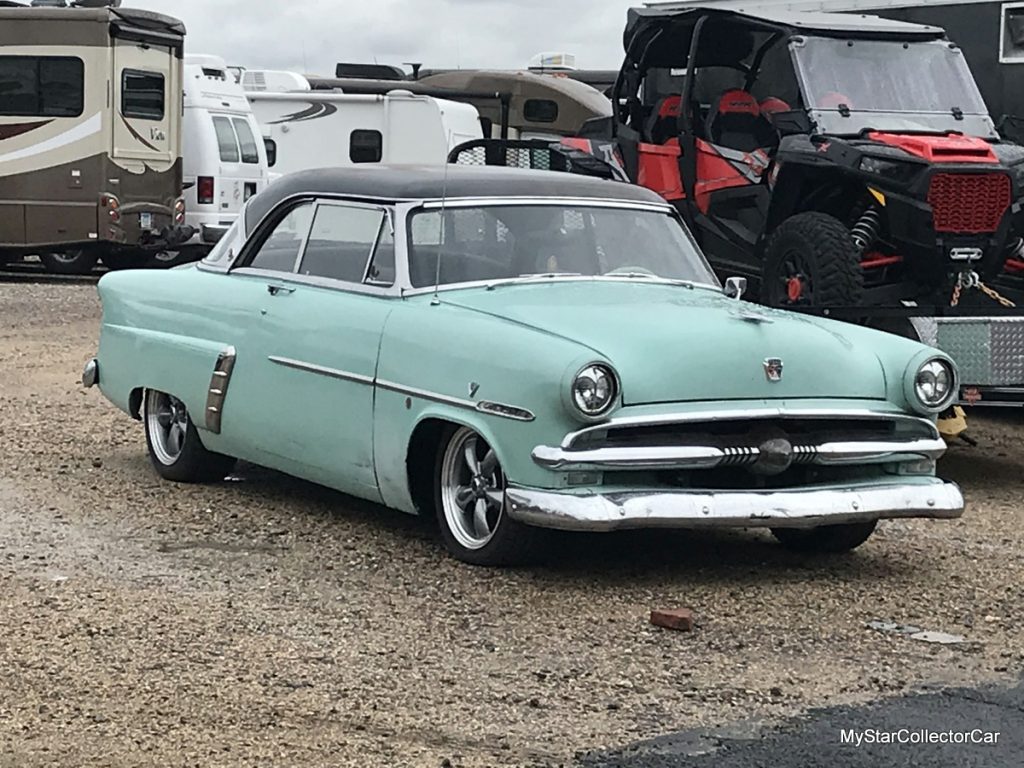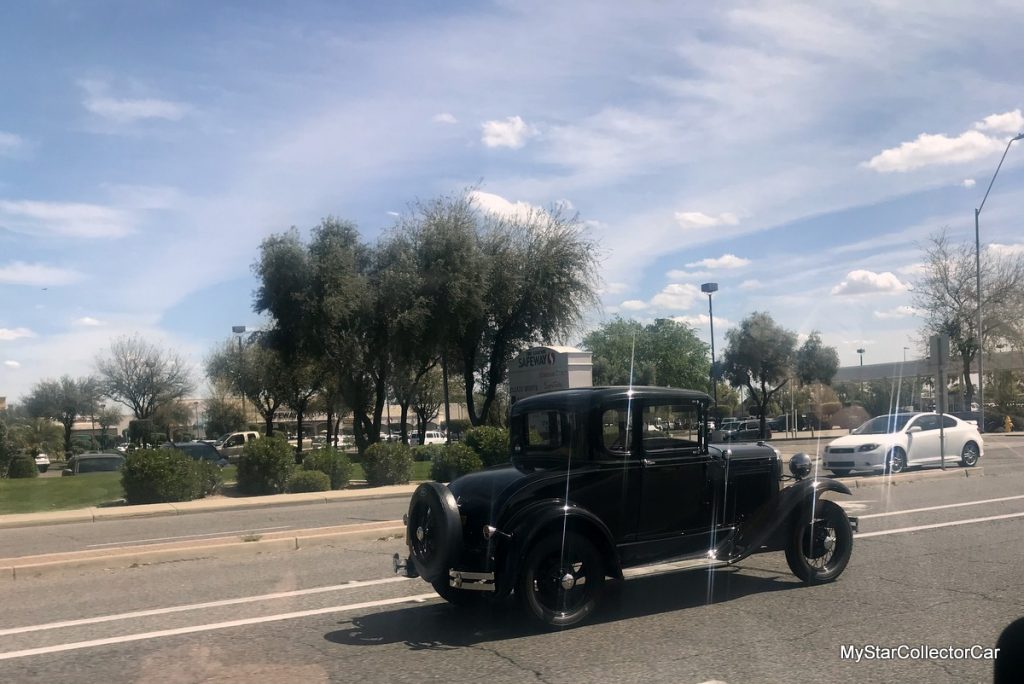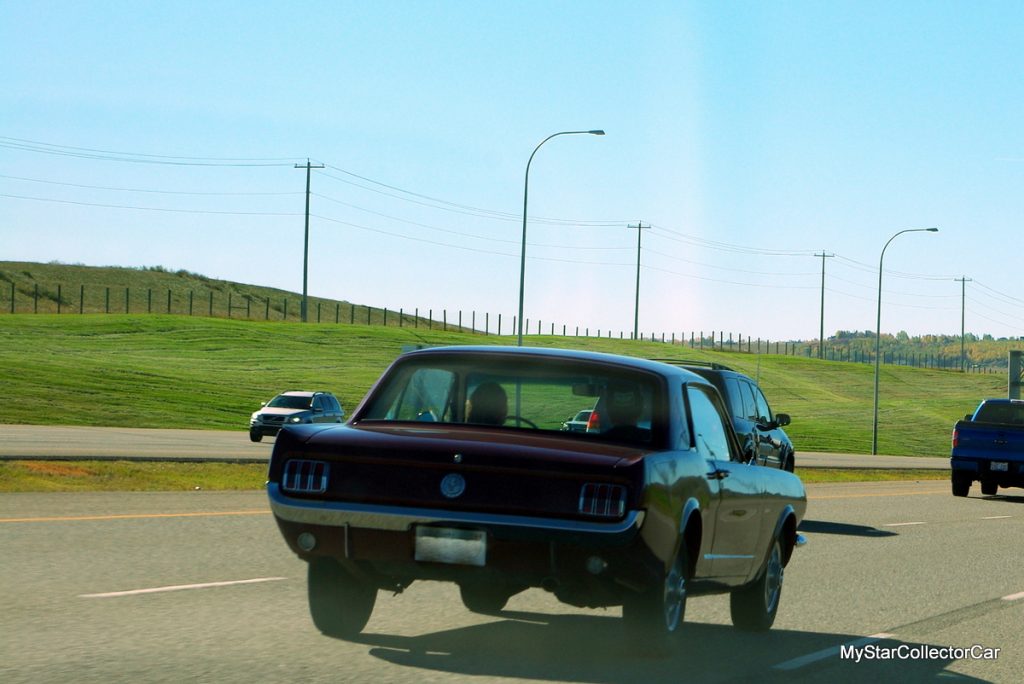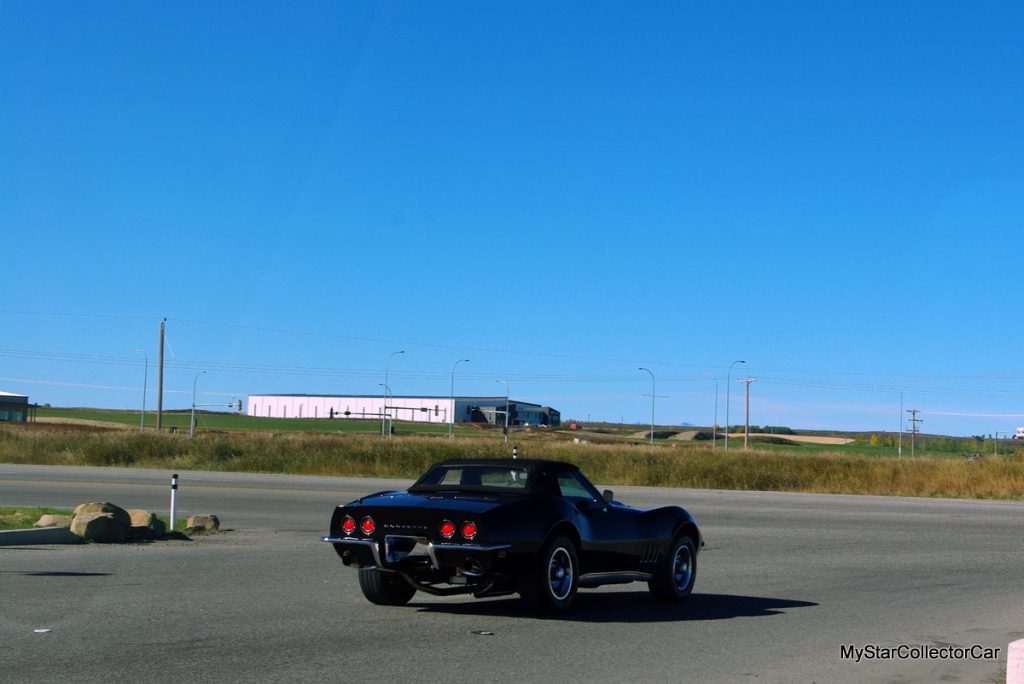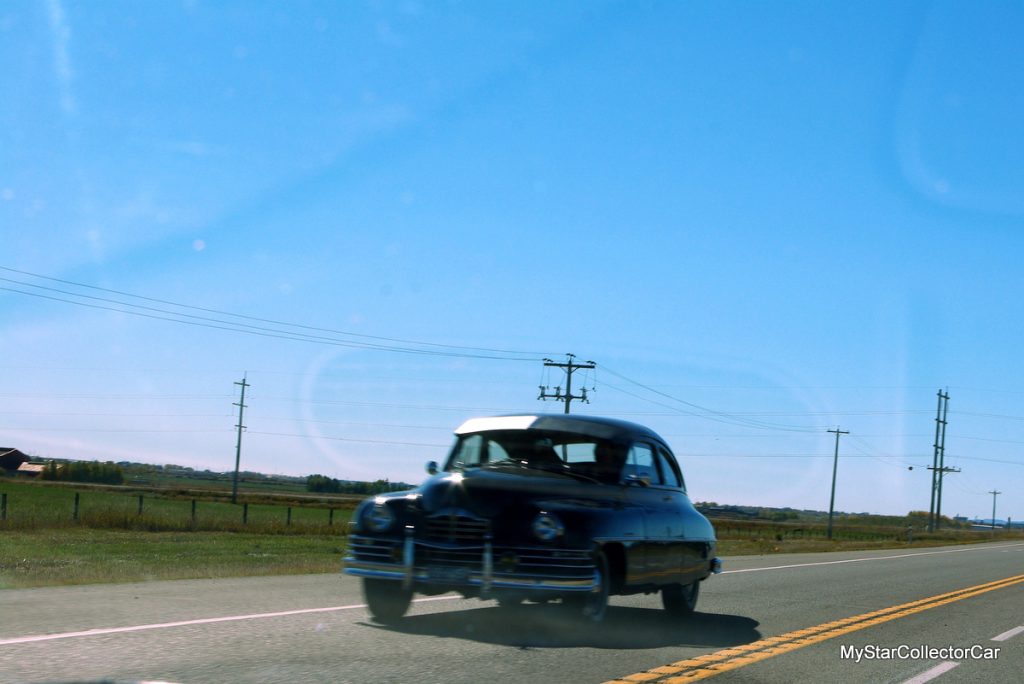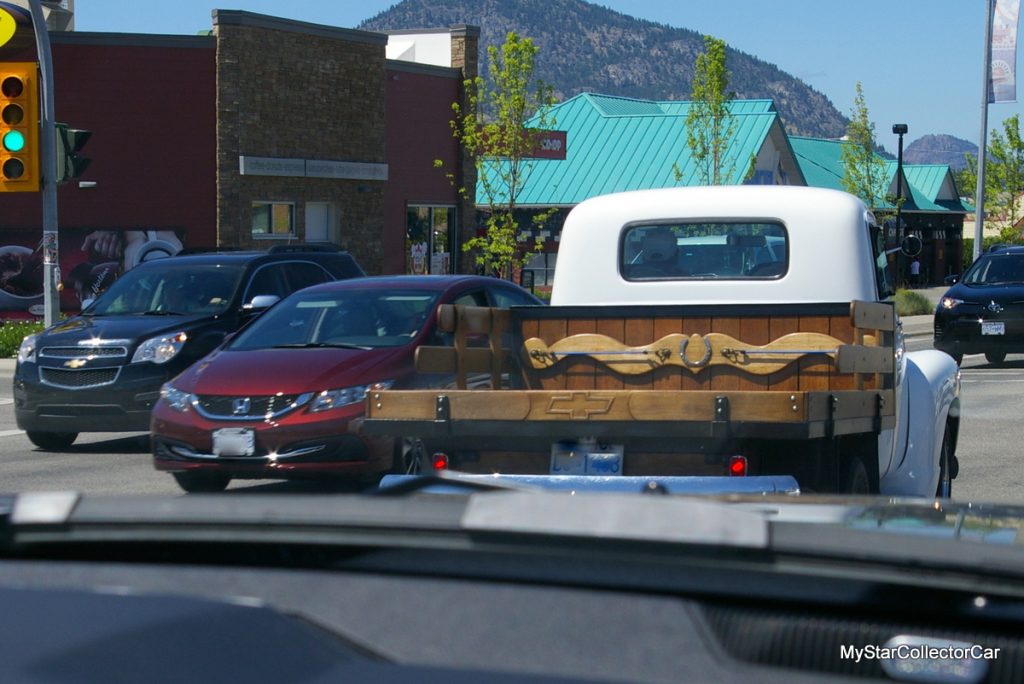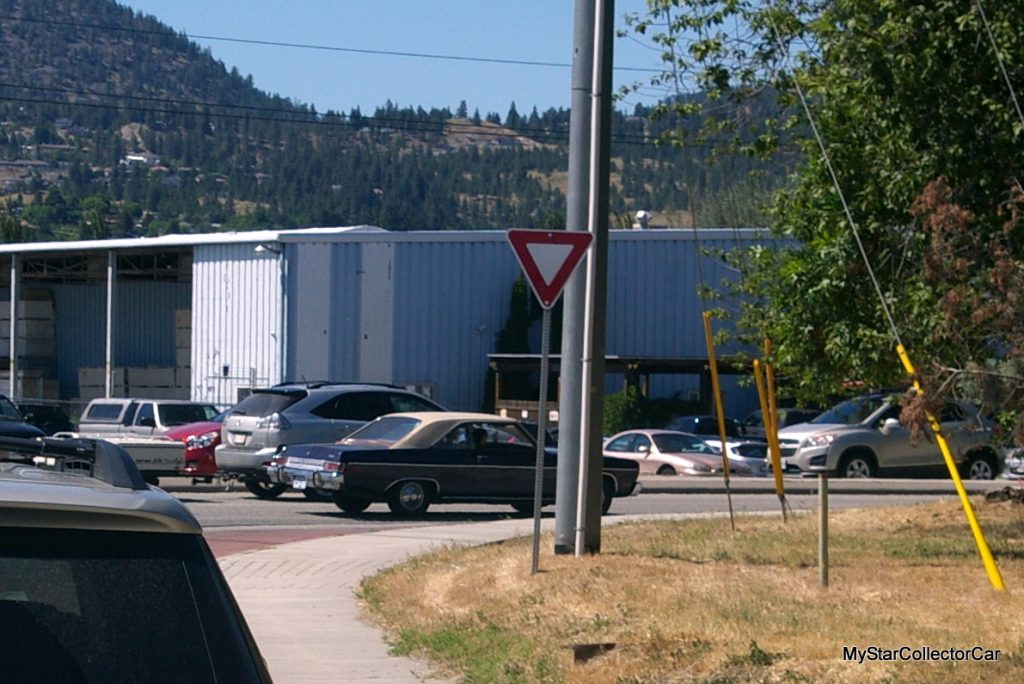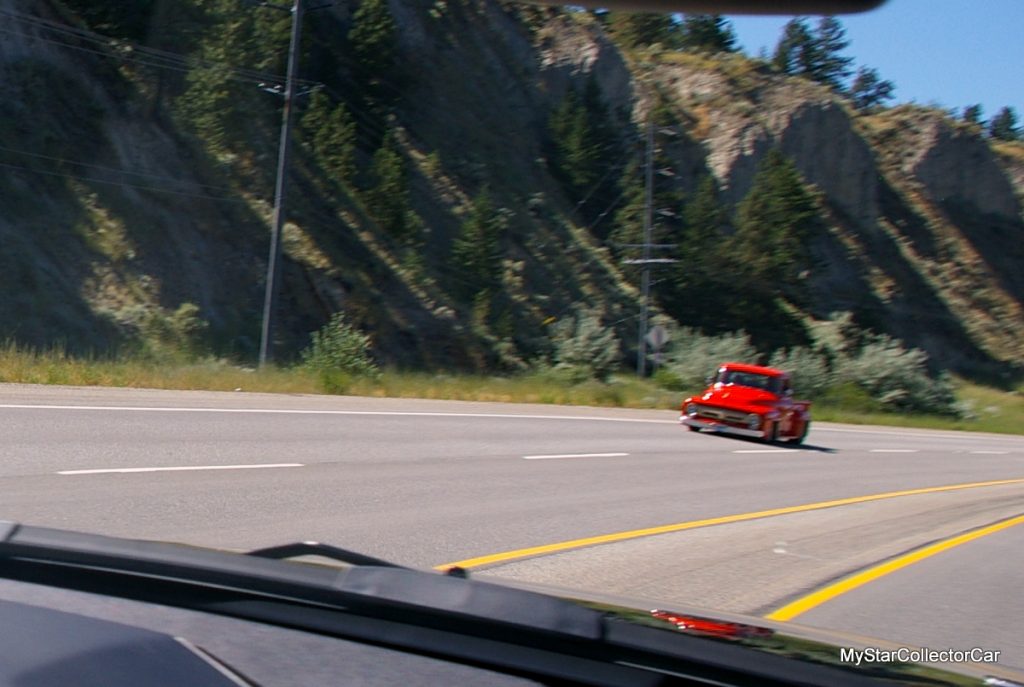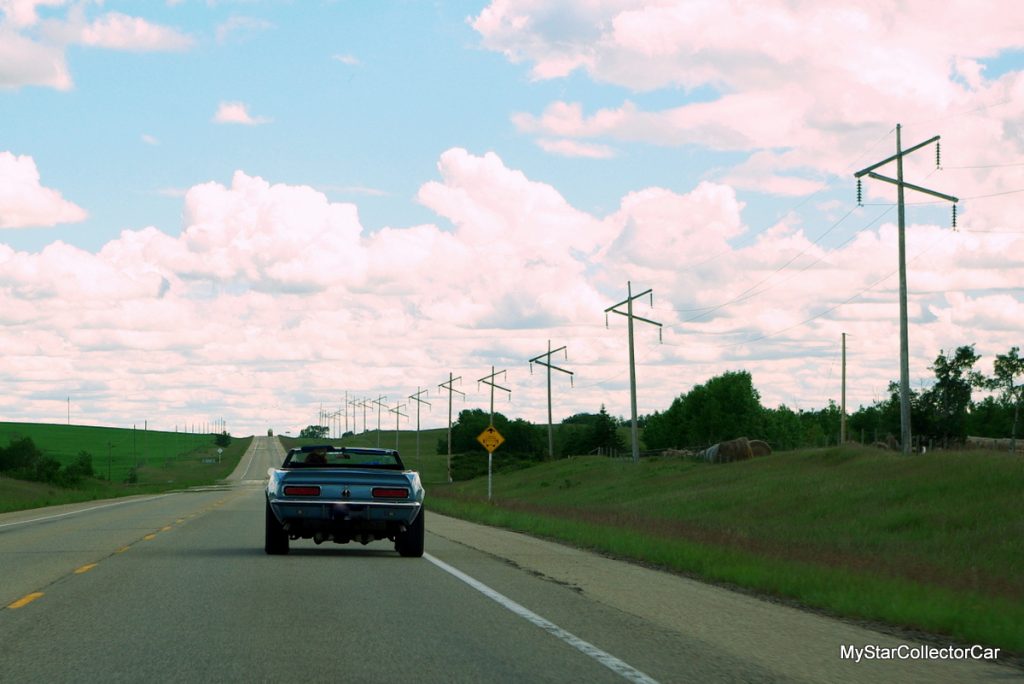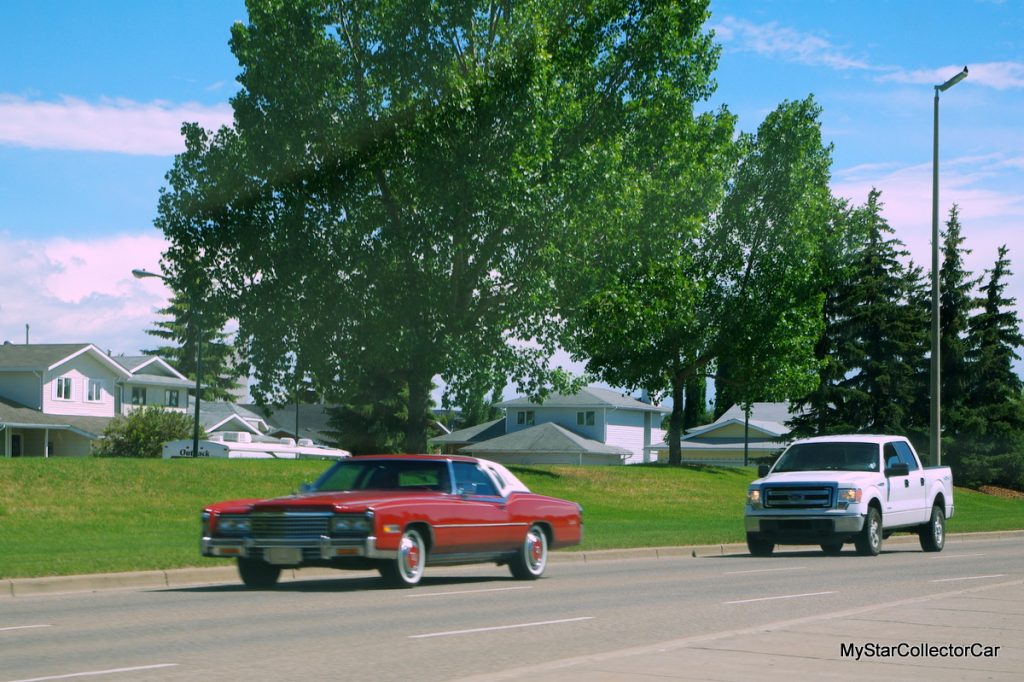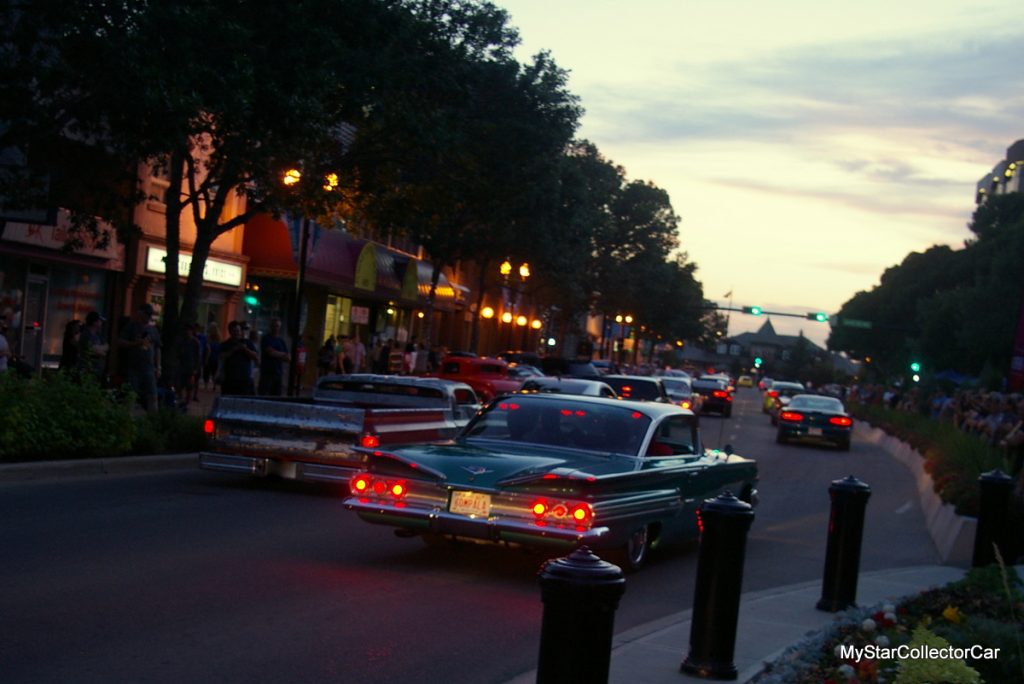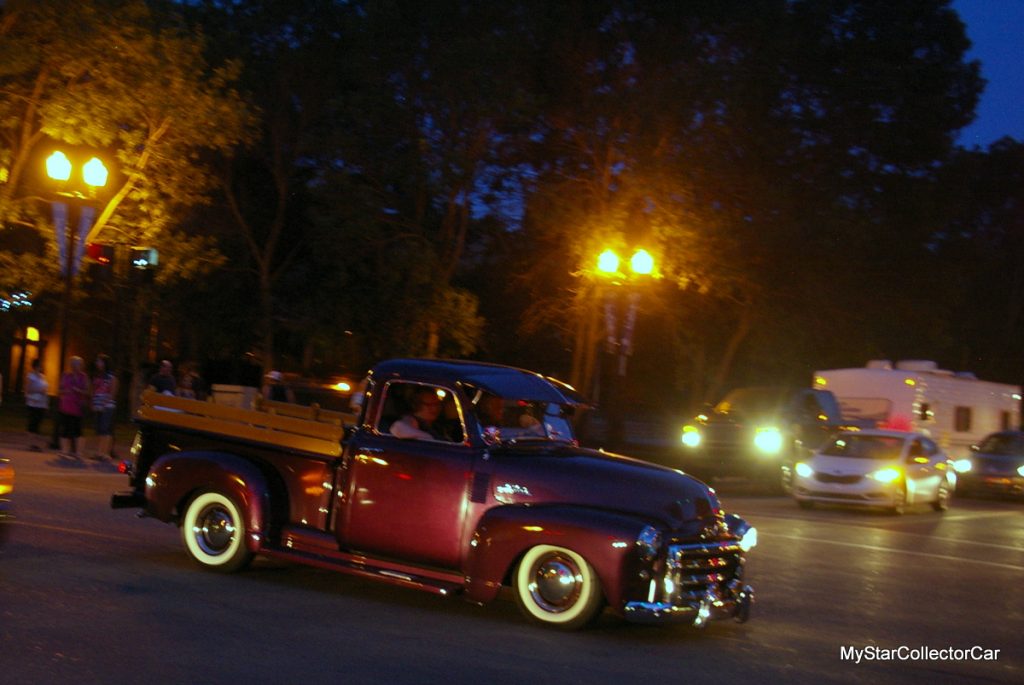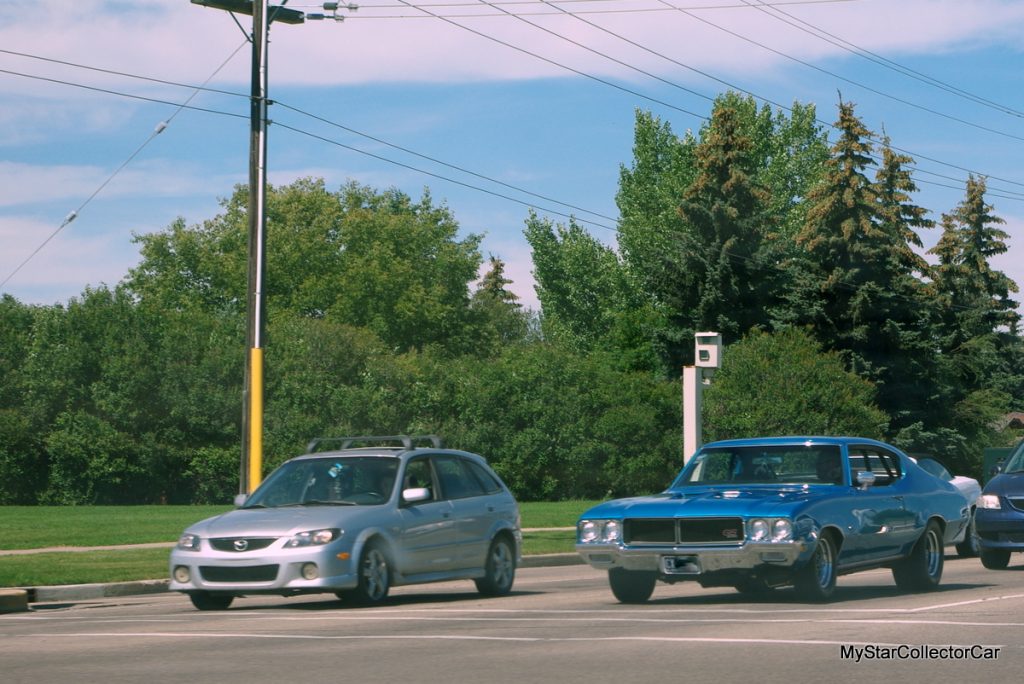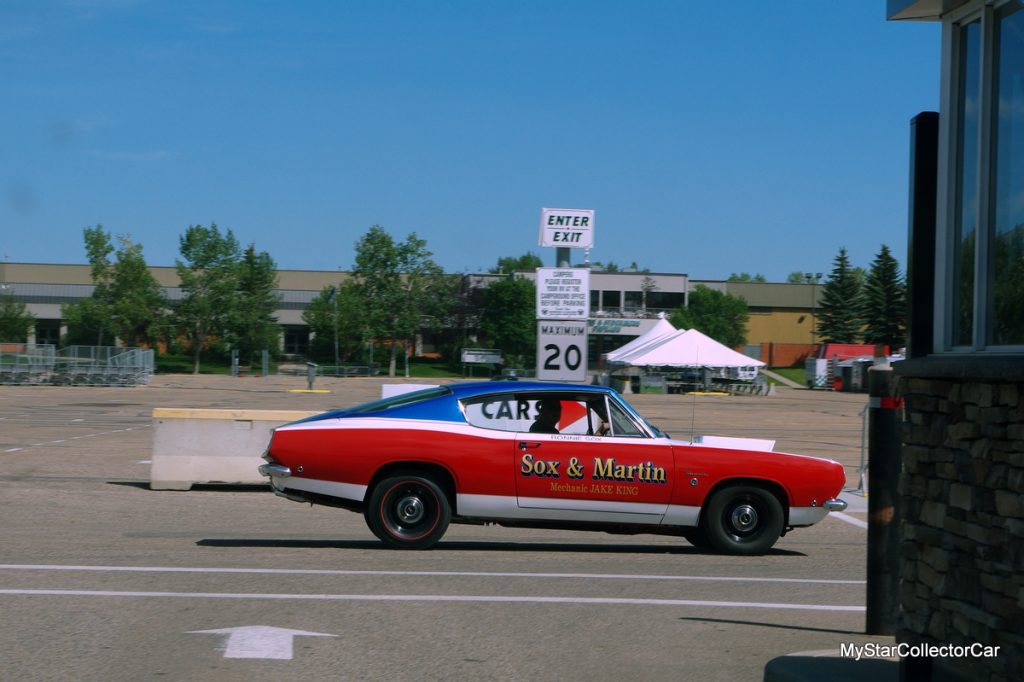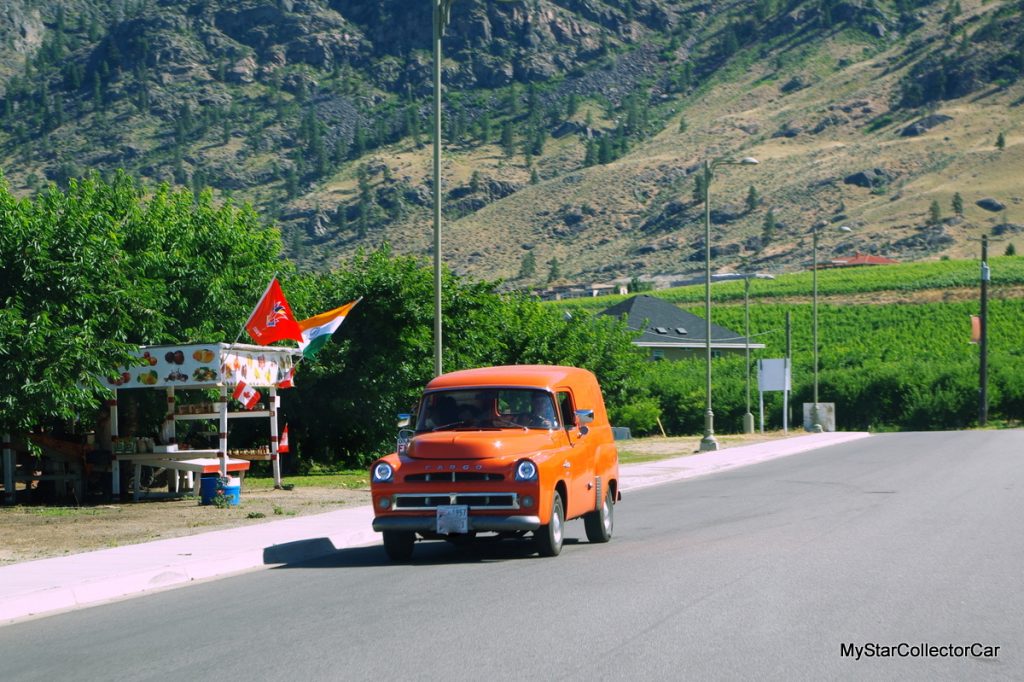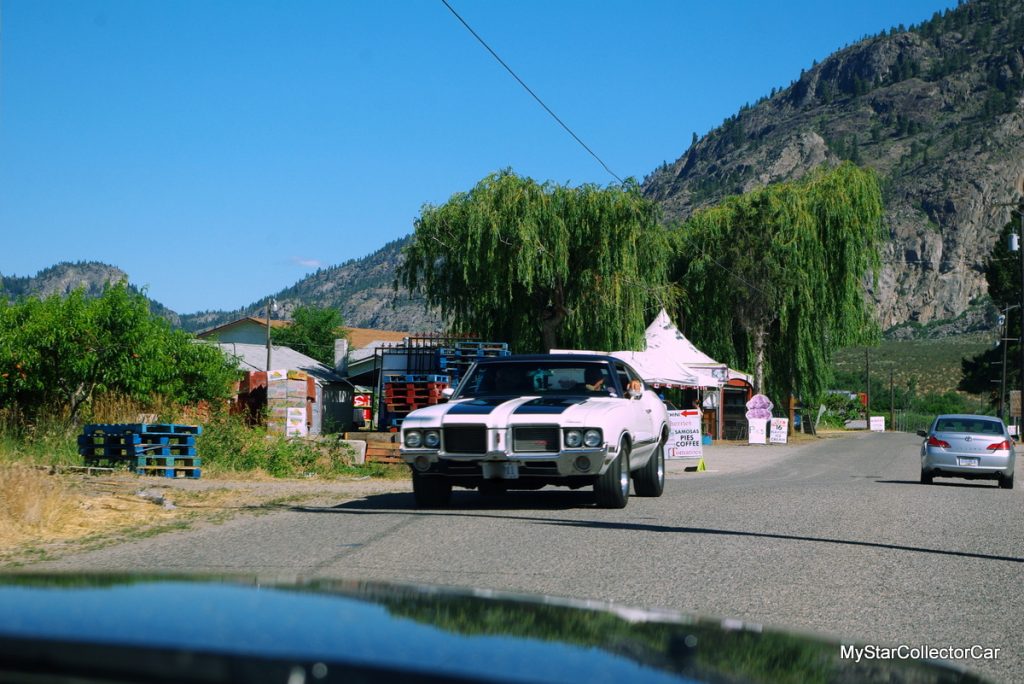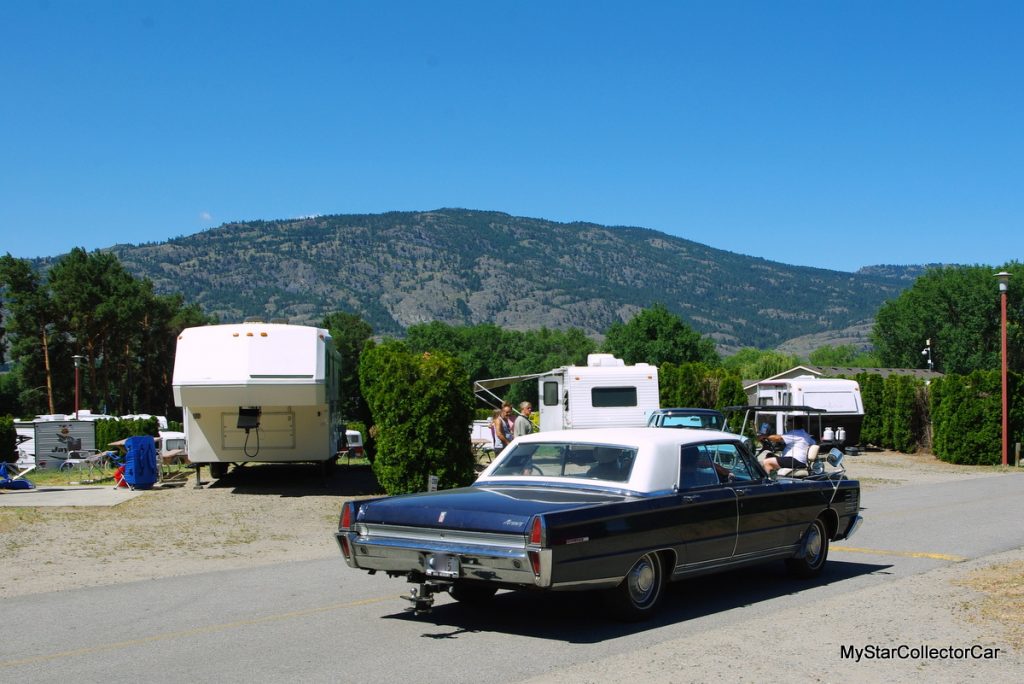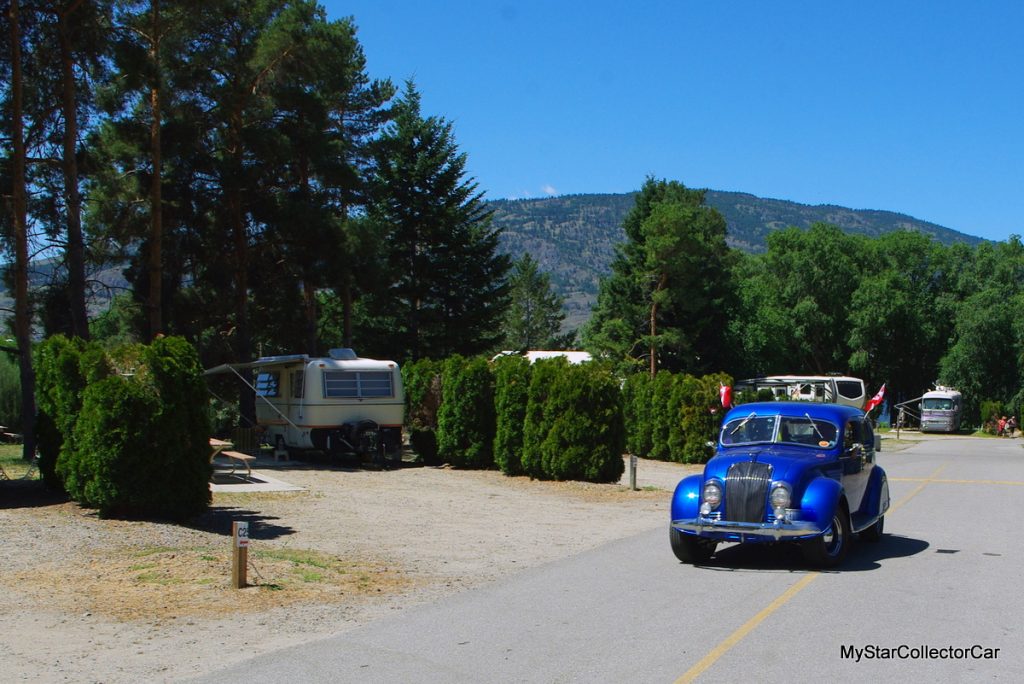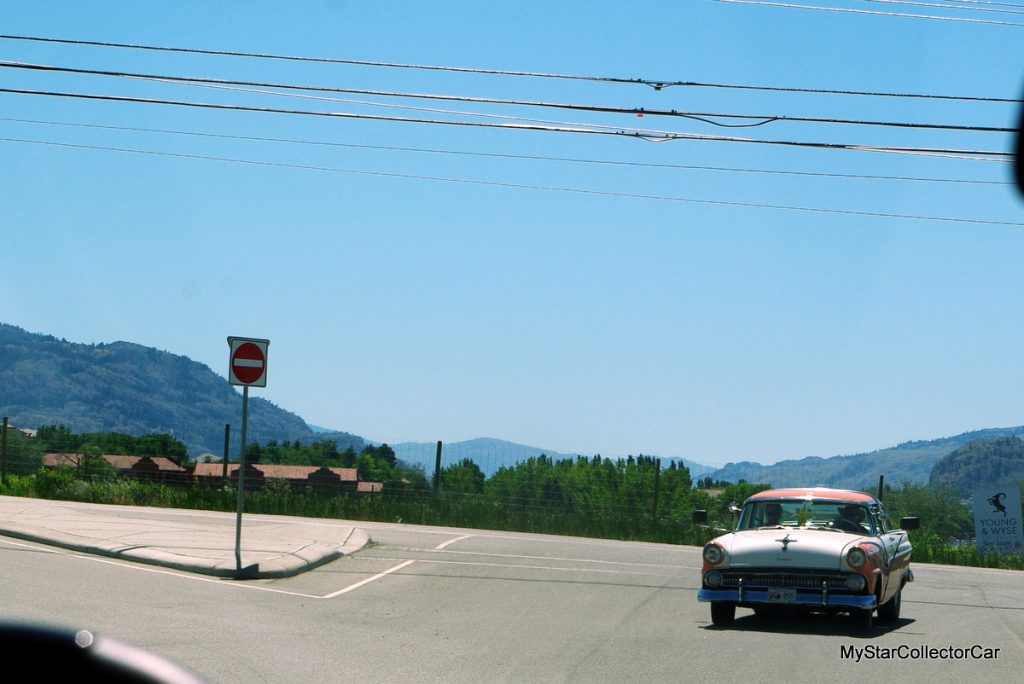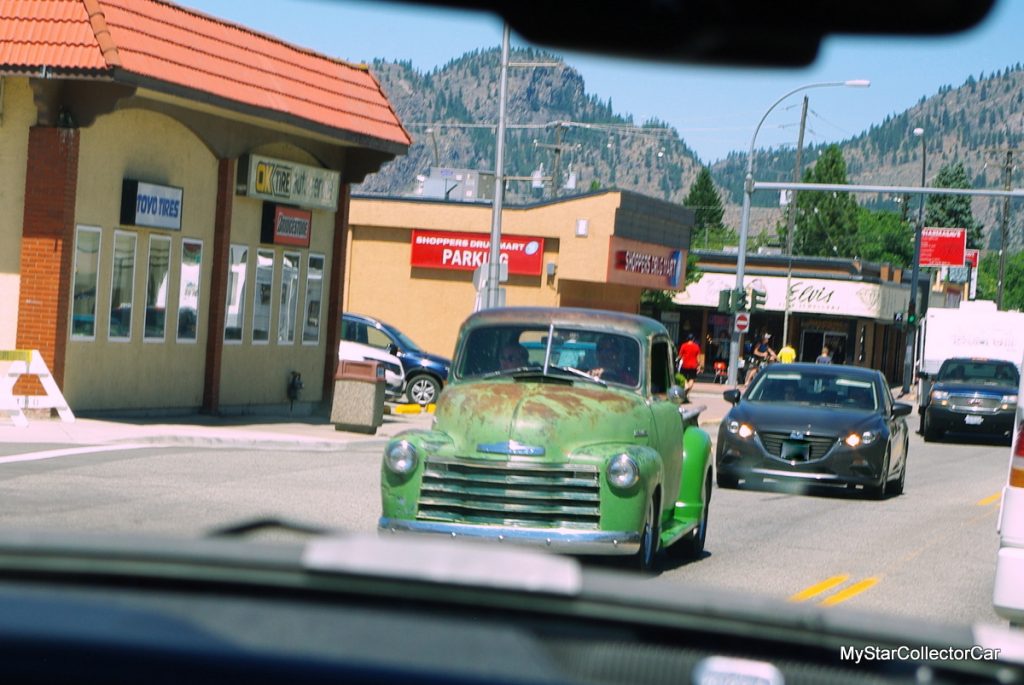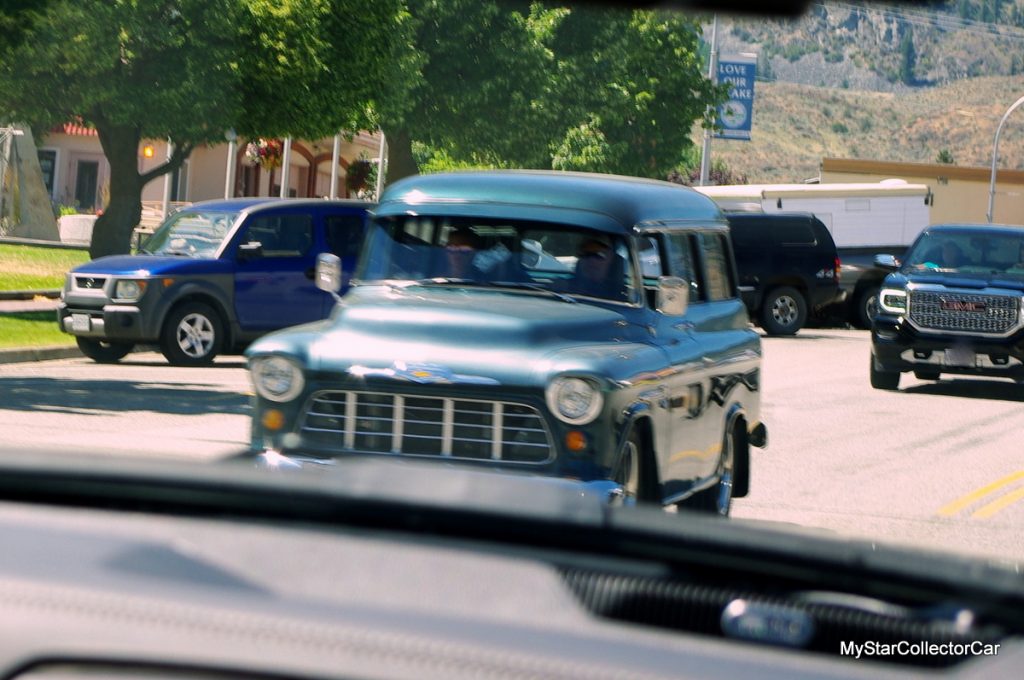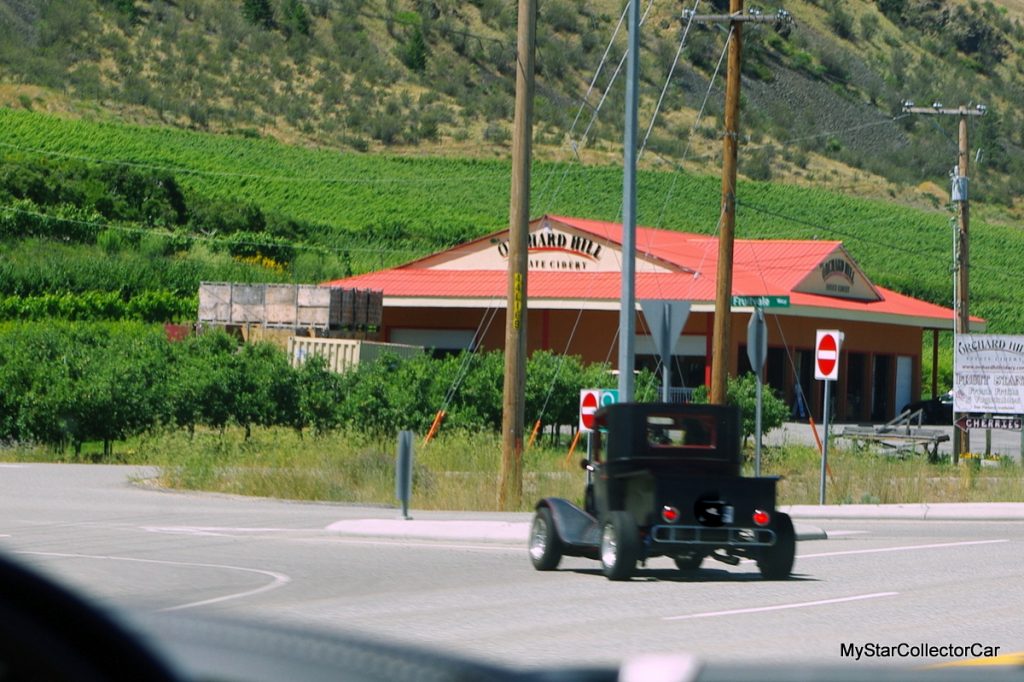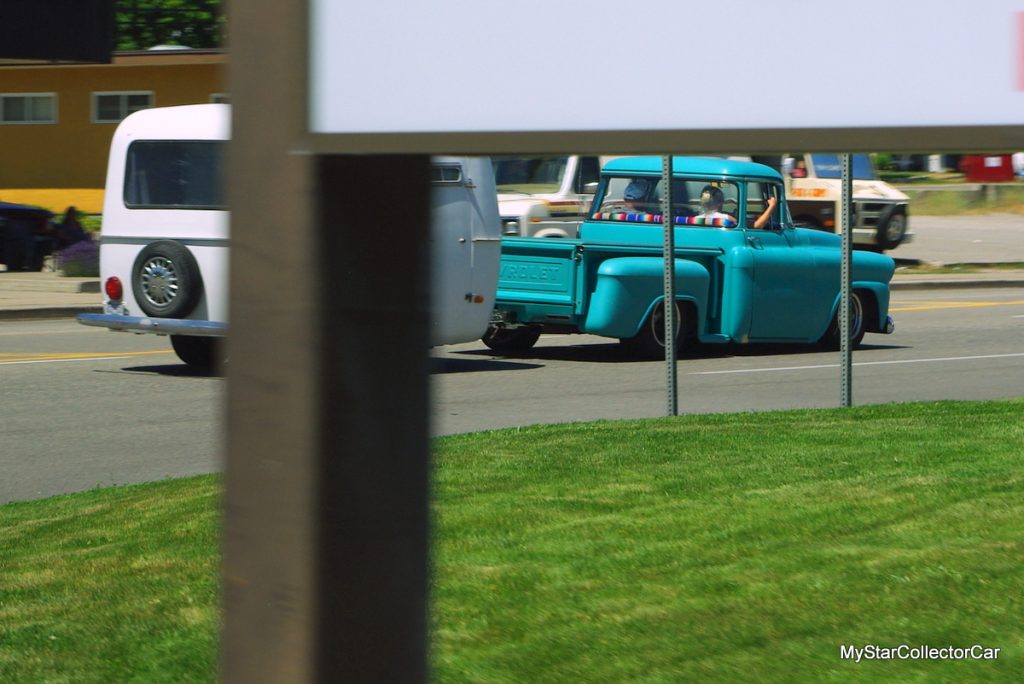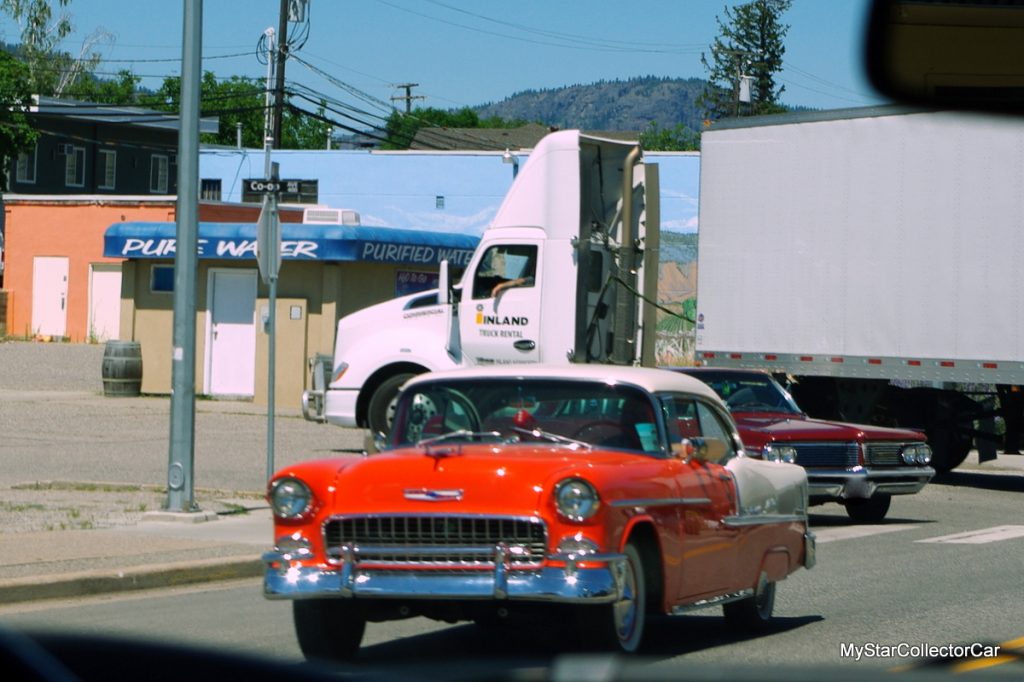 Photos By: DON SUTHERLAND
CLICK HERE TO SIGN UP FOR THE NEWSLETTER
CLICK HERE to Like us on Facebook
CLICK HERE to Follow us on Twitter
CLICK HERE to Follow us on Pinterest
Please re-post this if you like this article.