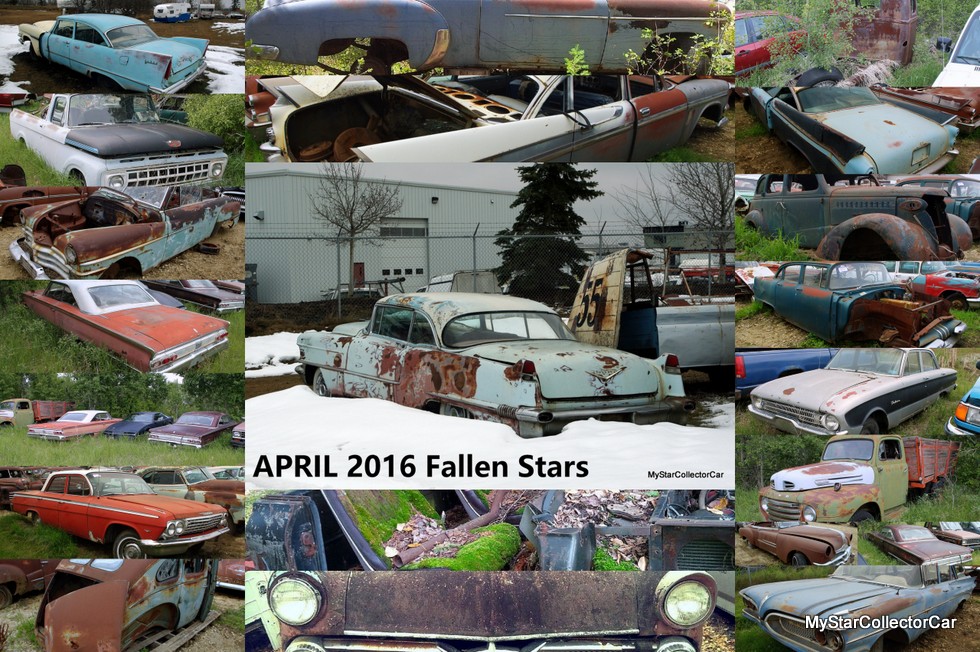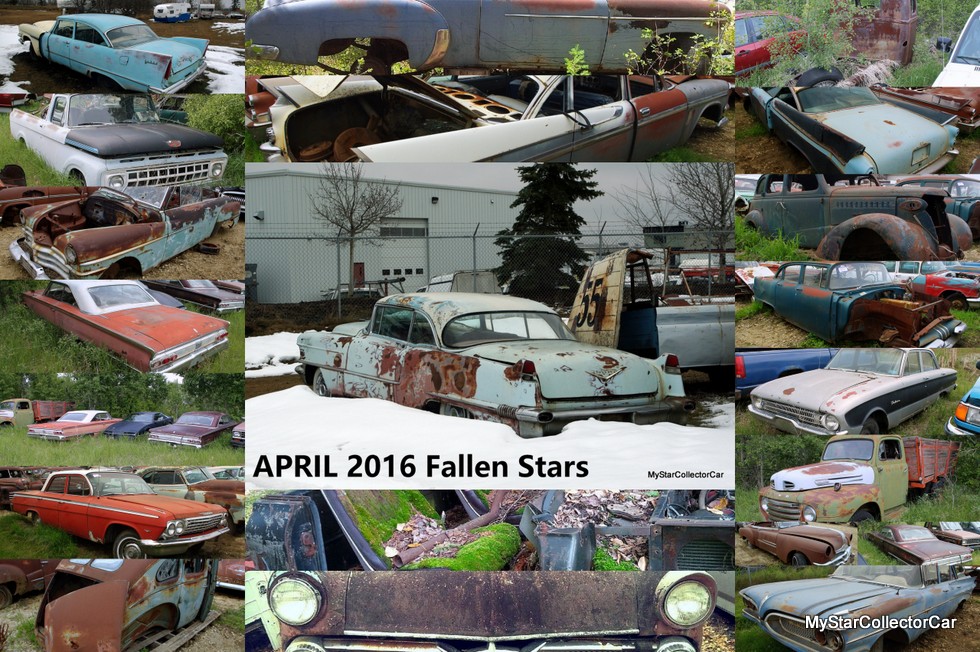 APRIL 2016 FALLEN STARS: THE LAST STOP IS A ROLL OF THE DICE WITH VEGA ODDS
Project cars and trucks are not a defined science.
You can measure the viability of a project by factoring in time and money and if the number at the bottom of the page is bigger than the distance to the moon you should walk away—or sprint away.
Logic prevails in many potential projects because if that old '59 Pontiac wagon is exactly like your old high school ride you are going to remortgage your house to put it back on the road.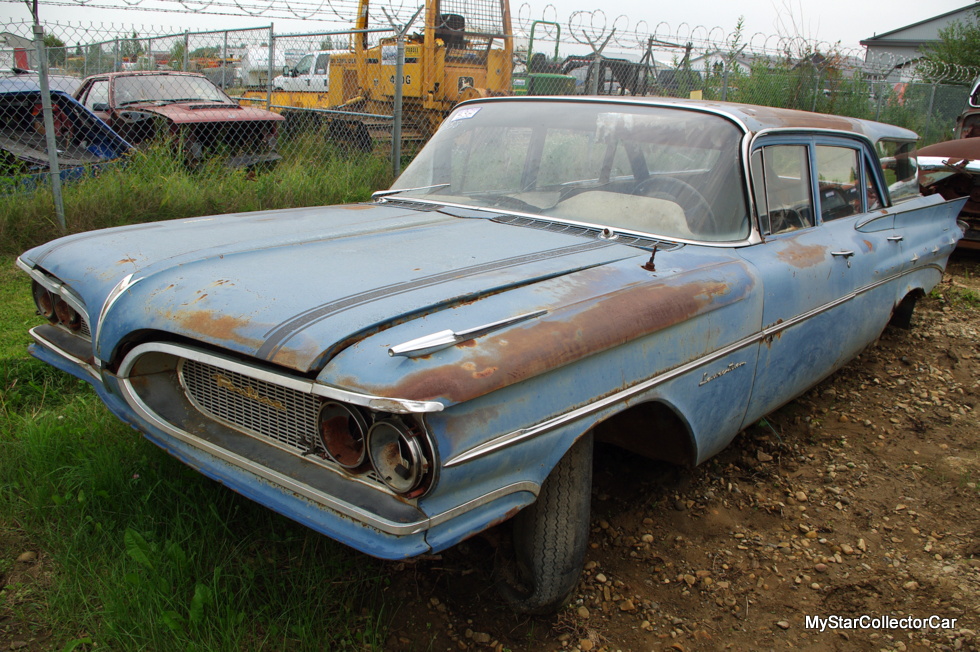 'That's how it works in a few cases but in most cases the potential project is probably destined for a brief life as a parts depot and a new life as a Chinese-built stove.'
Basically the last stop for these old rides is a roll of the dice with Vegas odds.
CLICK HERE to Like us on Facebook
CLICK HERE to Follow us on Twitter
CLICK HERE to Follow us on Pinterest
Please re-post this if you like this article.