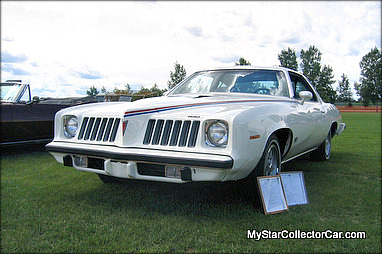 We were very lucky to run into Robert Samonig at a car show with his 1975 Pontiac Grand Am because it was only Robert's second time out with the car in five years.
He bought his specialty Poncho from its original owner in 1989 and has used it sparingly since the purchase.
However Robert has occasionally taken the Grand Am on long excursions that included a long run to a 1997 Denver Pontiac meet where his Me Decade Poncho stole the show. In fact he turned down a ridiculous offer for his Grand Am at the show.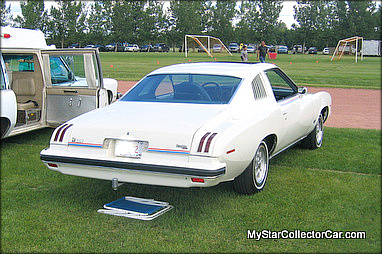 Robert owned a 1973 Grand Am when he was a kid and always liked the look of the unique Pontiac during its limited 1973-75 model run. He knew that he would own another one in the future and that day came in 1989.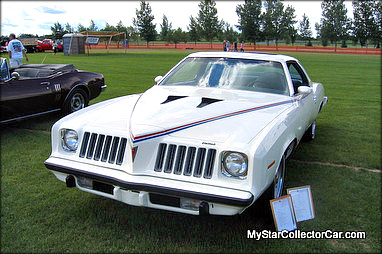 Cars like this 1975 Pontiac Grand Am weaken the argument that that the best thing about 1975 wasn't the automotive styling of the era…it was The Doobie Brothers tour that summer. This was a strikingly impressive car in '75 and it's an outstanding car in 2012.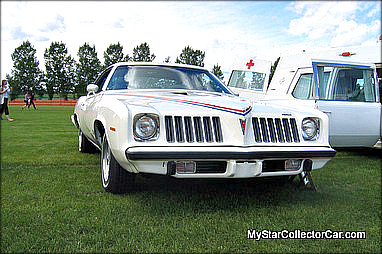 This Pontiac defines the best of the 70s and the rarity (less than 10,000 production numbers) of this Grand Am makes it an even more impressive guest at a car show.
The Grand Am is heavily optioned and includes front discs, 6 way power seats, console, rally wheels, rally gauges and a driver's side remote mirror. Those are the kind of options that made this Pontiac a driver's dream during the formative era of disco music.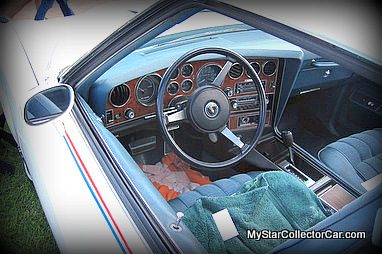 Fortunately cranking the windows down at 75 miles per hour drowned out the disco invasion on the AM-FM radio.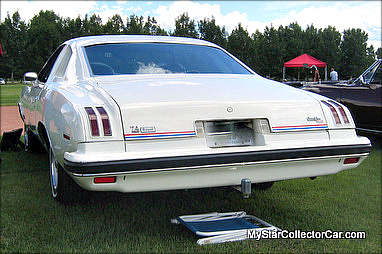 The car has its original power train and performed flawlessly on every trip, including a 2000-mile journey that included Route 66, a mandatory road for car guys on a road trip. Robert acknowledged that every mile was an absolute pleasure in this iconic and extremely rare Pontiac Grand Am and he felt like a rock star on the road with the attention given to this big, white Poncho.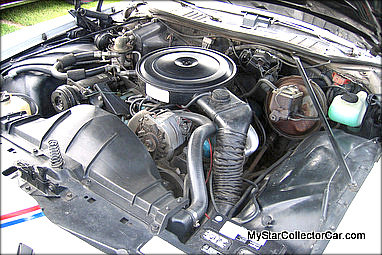 We are glad we caught up with Robert on one of the rare occasions that he and his Grand Am have spent time together on the road over the past several years because rare iron like this Pontiac is an incredibly welcome sight at any car show.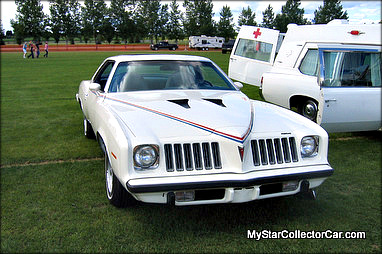 Pontiacs like this Grand Am represent a beautifully well-preserved example from an era when Detroit had begun to back away from flashy performance cars. This beauty was the exception to the rule.



Jim Sutherland
Follow us on Facebook-http://www.facebook.com/MyStarCollectorCar
Follow us on Twitter at- https://twitter.com/#!/MyStarCollecto1