The vintage car hobby is based upon fond recollections from the past that are awakened every time the owner sees something that triggers the memories.
A few car guys still own the vehicle, but these owners were smart enough to keep the beloved old ride in their real world instead of their fond memory files.
It may take the annual gross revenue of small under-developed countries to restore the vehicle back to its former glory, but any car guy who found their original vehicle from an era when dinosaurs ruled the planet are huge winners in the car hobby.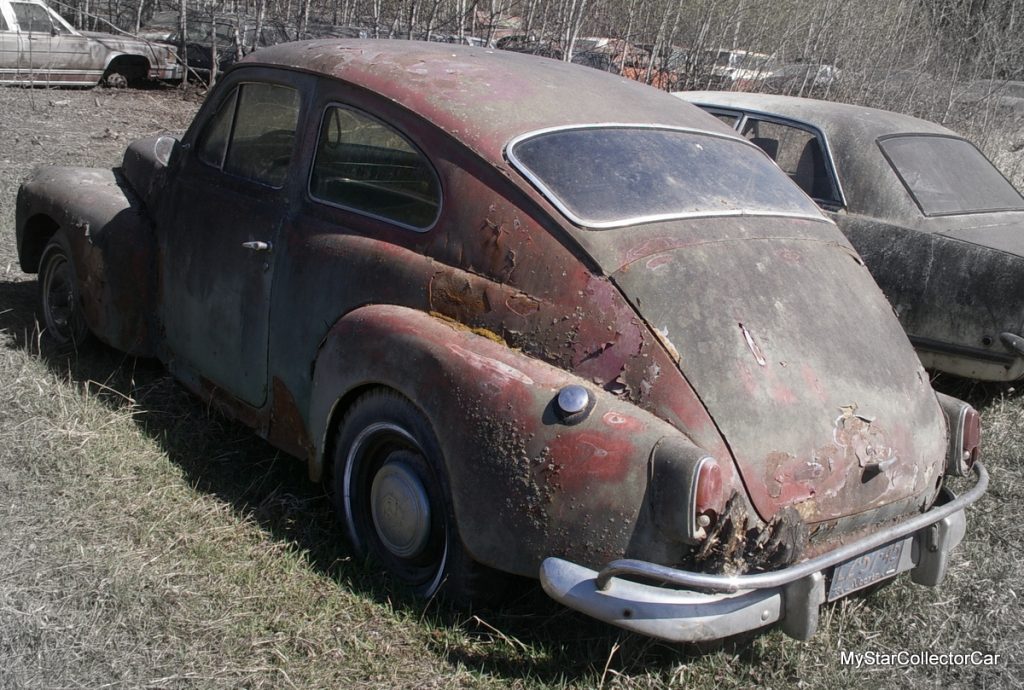 A consolation prize for most car guys is any photographic evidence of the lost ride that was taken when the former owner was a newly minted driver. Grim reality: the older the former owner, the less likely they will be able to reunite with their old car because it has already been reincarnated as a large kitchen appliance (several times), so a photo will have to spark the memories.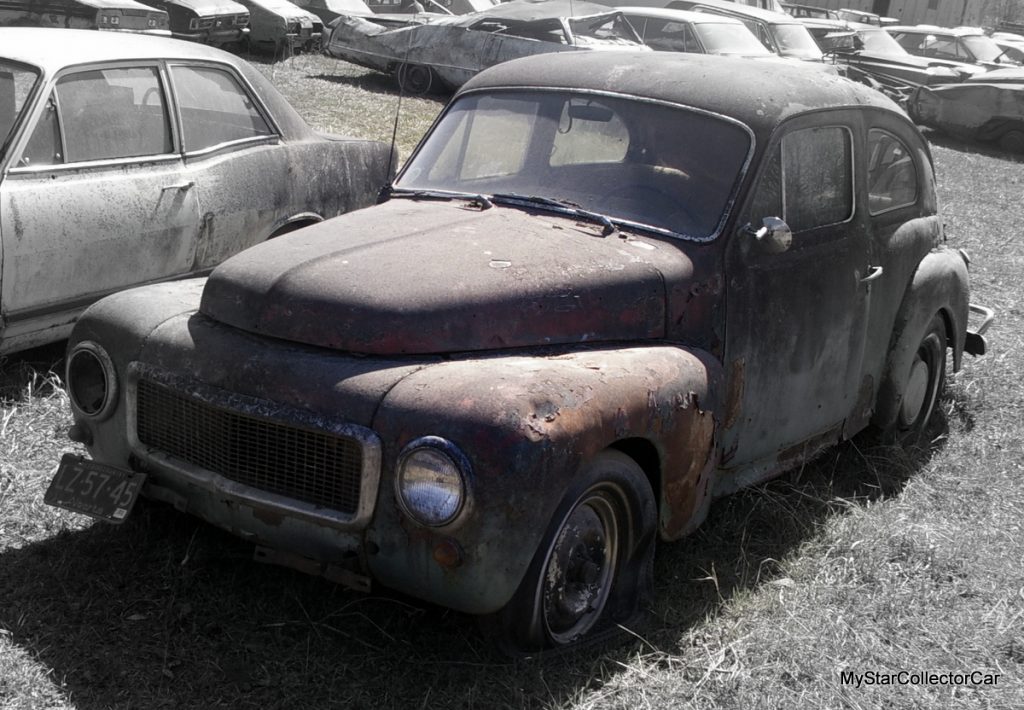 Second grim reality: most of us did not take photos in ancient pre-cellphone times. Cameras during that bygone era housed actual film that required a trip to a photo store to complete the process, a step too far for most of us from the Stone Ages.
The other alternative was a more expensive Polaroid camera with an internal film development process housed in its costly interior, but most of us chose not to invest in either kind of camera, as well as the smart-aleck bird artist caged in Fred Flintstone's Polarock camera.

The net result was few car photos to trigger memories of our long-lost vehicles. I was lucky enough to have a buddy with a camera take a photo in 1975 of my 1962 Volvo that was the star in two of my articles here at MyStarCollectorCar. Both articles were inspired by that one photo taken during the vehicle's last year in my young world during the summer of 1975. To this day, I am glad my buddy was going through a brief photography phase in life.
But recently I discovered another photo of my long-lost 1962 Volvo in downtown traffic on a popular social media site that housed a page dedicated to memories of my hometown. The Volvo pic surfaced because one of the page's contributors had the good sense to photograph our community during the 1970s and '80s, a golden era when this place was smaller, kinder and gentler, with a downtown area that was not largely inhabited by career lowlifes and drug addicts. My car just happened to be in the downtown core 46 years ago when she took the shot.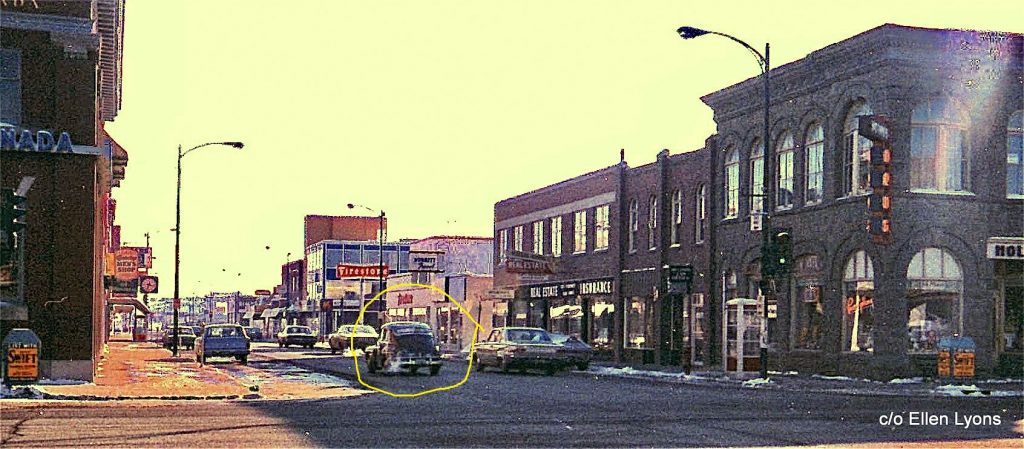 I concluded the accidental photo was likely taken in early spring 1975 since there was still evidence of snow in our region and I did not own the '62 Volvo by early autumn of the same year. The yellow license plate on the cars indicated the year (1975) because the 1974 license plates were bluish purple, and the yellow plates marked the first year of a long run for that plate color.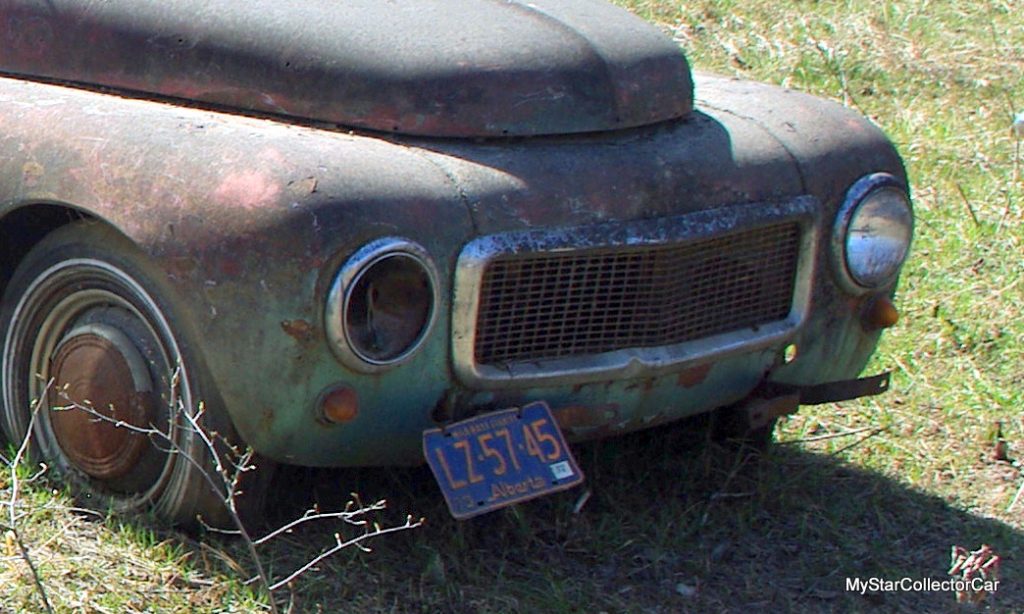 I also identified the car as my Volvo because of its tired stance, unique color, trunk fit, and the large people shadows in the small car. It was a huge moment frozen in photographic time for me and the Volvo.
Her photo was a blast from the past delivered out of the blue 46 years after it was taken by a woman who had no idea of the future impact of her 1975 pic on a former 1962 Volvo 544 owner when she took it all those years ago. To borrow heavily from Bob Hope, thanks for the memories from this unapologetically sentimental car guy.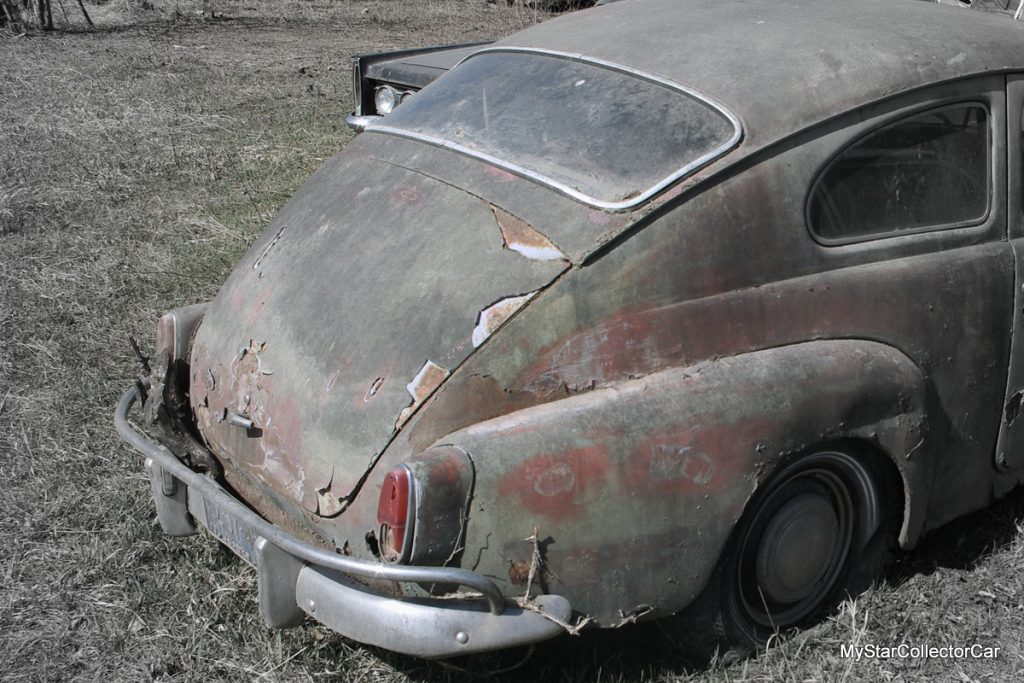 It was a car guy lottery win for me.
BY: Jim Sutherland
Jim Sutherland is a veteran automotive writer whose work has been published by many major print and online publications. The list includes Calgary Herald, The Truth About Cars, Red Deer Advocate, RPM Magazine, Edmonton Journal, Montreal Gazette, Windsor Star, Vancouver Province, and Post Media Wheels Section.