I've been immersed in the car hobby since the first time Santa Claus left me a toy car under the tree, but life is one big learning curve so the educational process never ends—especially when you write about your experiences.
Ten years of car guy interviews has taught me a lot about cars—but even more about people— so here's some free advice based on what I've learned over the last decade.
I'm going to break it down to five things that really stand out after all those interviews.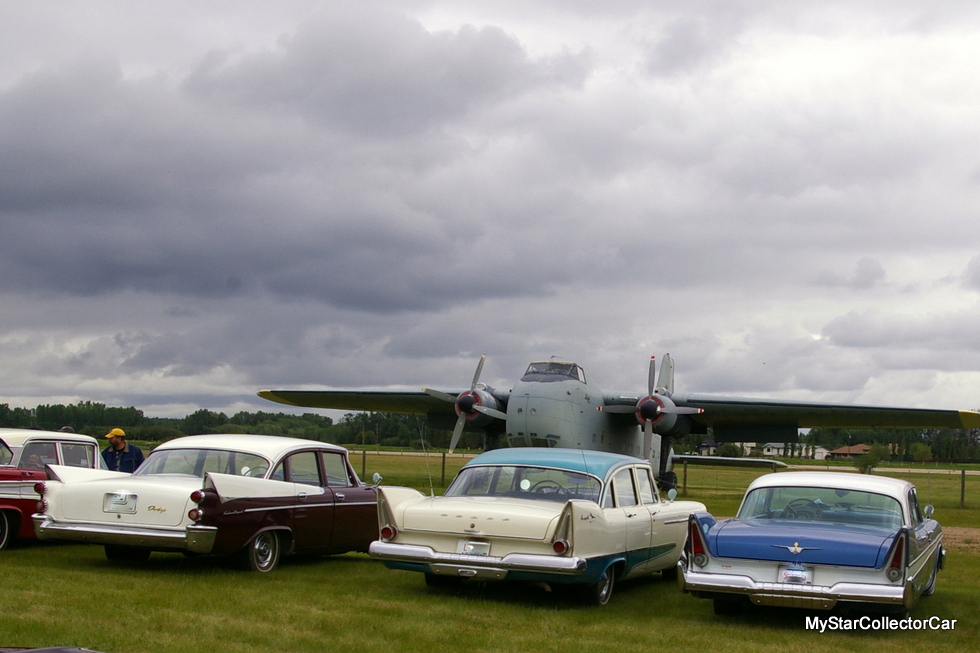 The first thing I learned was to be non-denominational about cars in general. I have a personal bias—I'll freely admit it—to Chrysler fin cars from the 50s…and 50s cars in general. I like classic 60s muscle too—again with a lean toward Mopars but I'm a big fan of the overall golden muscle era (mid to late 60s).
Ten years ago I focused on familiar cars for articles but I learned there was a much bigger world out there so I started interviewing owners with 100-year-old cars, weird European cars and giant trucks. Some of these oddballs had belt drives, some had chain drives but every one of them taught me something new.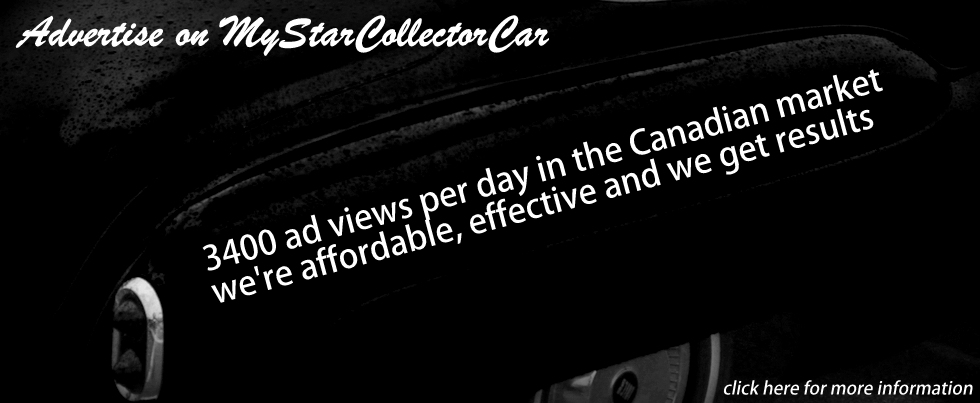 The second thing I learned was to never ignore a 4-door sedan. A lot of people look past them but take the time to find out why they're at a show.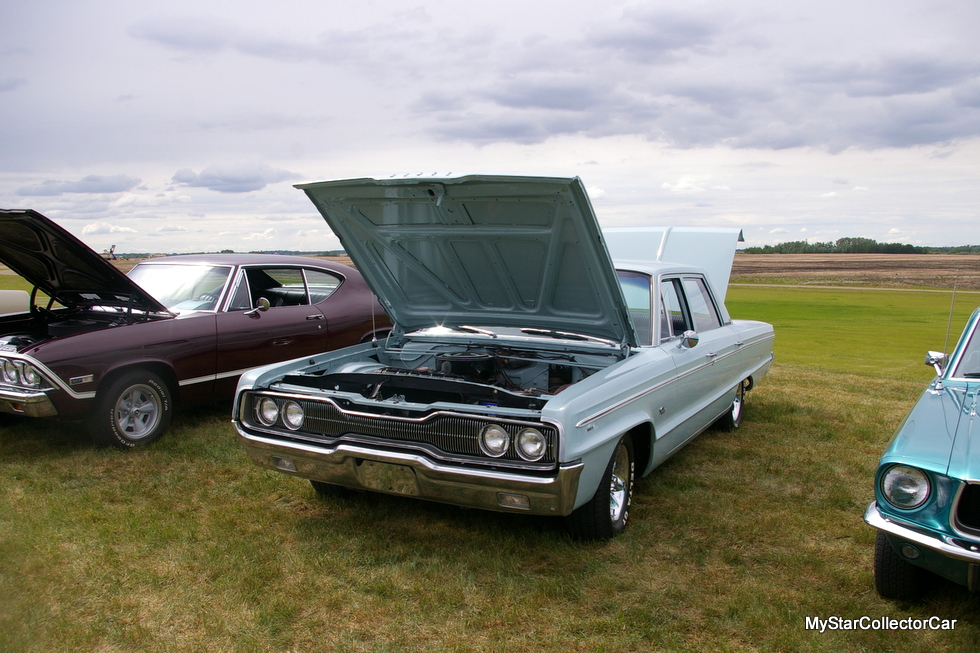 I call these "shooting fish in a barrel" owner's stories. I call them that because they are the easiest articles to write since all the heavy lifting is already done. These cars are the 4-wheeled equivalent of a family tree because that humble car usually goes back 2 or 3 generations. Its story is the biography of somebody who was highly respected in the family—so respected the family held on to his or her workhorse 4-door sedan for decades.
The third thing I learned over 10 years was to read the owner's information about the car. This information will tell you everything you need to know about the car or the process that brought this car to the show.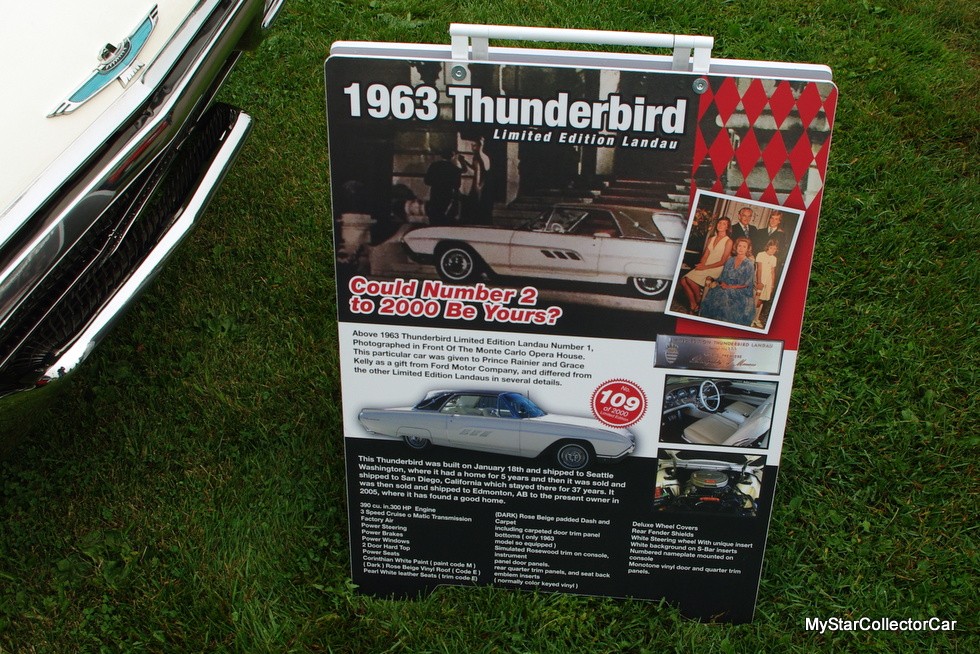 These boards will tell you whether the car was rescued from a swamp, found in a pasture or bought brand new by its owner—these are all pertinent details and they open up a window to the story behind the car. In most cases, it's a story worth reading.
The fourth thing I've learned is that women are just as committed to the hobby as men. I've interviewed a number of female owners and their dedication to their cars is the equal—if not better than—most male owners.  They are far less likely to sell their cars because they are more personally invested in their pride and joy and they love to learn.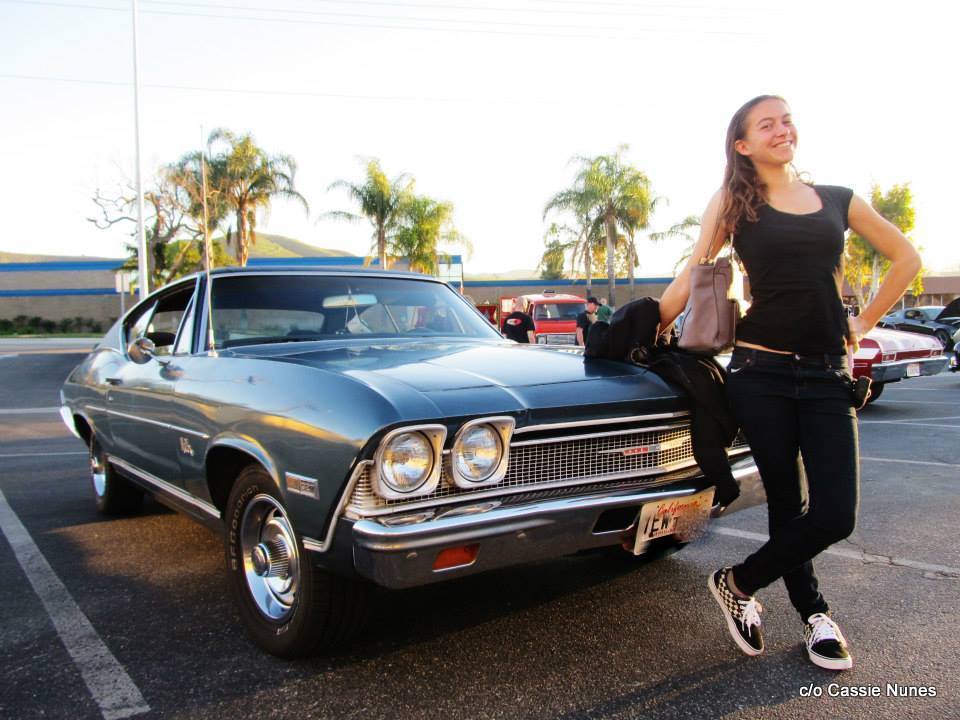 A number of these female owners can out-weld and out-wrench over half the guys I talk to, so appearances are definitely deceiving when it comes to gender and cars.
The fifth thing I've learned is the next (X,Y,Millennial and Z) generations may not embrace the same type of cars as me but they are hardcore in what they do to their vehicles.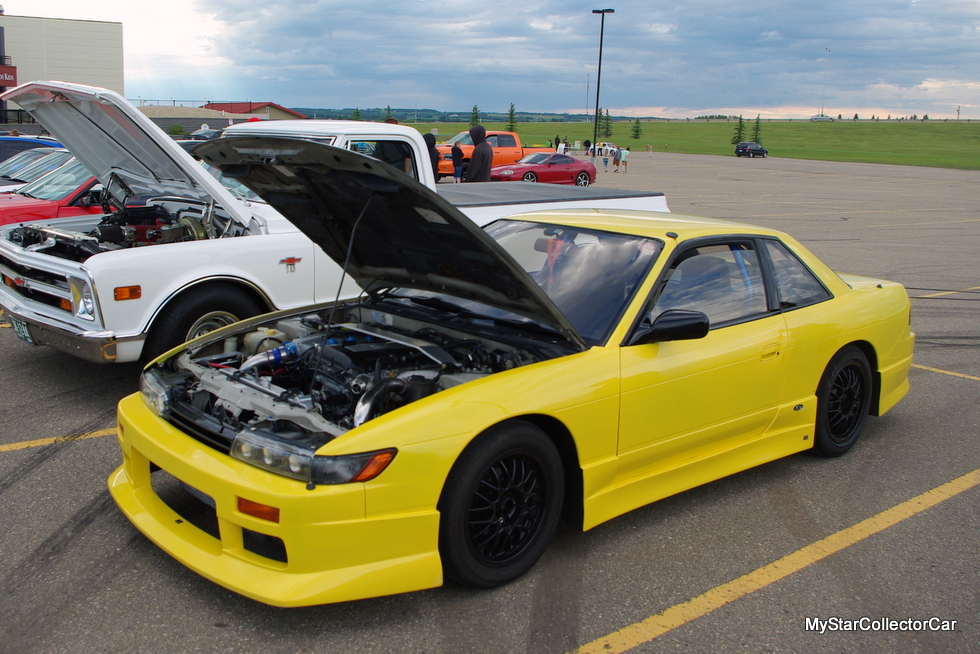 They may gravitate to European or Japanese cars and they do a lot of tuning with a computer but they build cars that are insanely fast—the same thing hot-rodders did right after World War II. That makes them car guys in my world although I reserve the right to draw the line on electric cars.
This month starts the next ten years of interviews so I'll get back to you in a decade to tell you more about what I've learned—maybe I'll have softened my position on the Prius by then.     
Jerry Sutherland is a veteran automotive writer with a primary focus on the collector car hobby. His work has been published in many outlets and publications, including the National Post, Calgary Herald, Edmonton Journal, Ottawa Citizen, Montreal Gazette, Saskatoon StarPhoenix, Regina Leader-Post,  Vancouver Sun and The Truth About Cars. He is also a regular contributor to Auto Roundup Publications.
Please re-post this if you like this article.